4 Tricks To Updating Your Home
167 views
Just like our wardrobes, our homes are entities that we constantly have to update in order to retain their beauty and style.  Homes need care and maintenance and the occasional splurge of new items, but, at a budget of course. This is exactly what the guys at Go Modern can help you do since they have all the resources that you need for your home. Moreover, below are a few tricks that can help you to update your home and make it classy and comfortable.
  1. Update your bathroom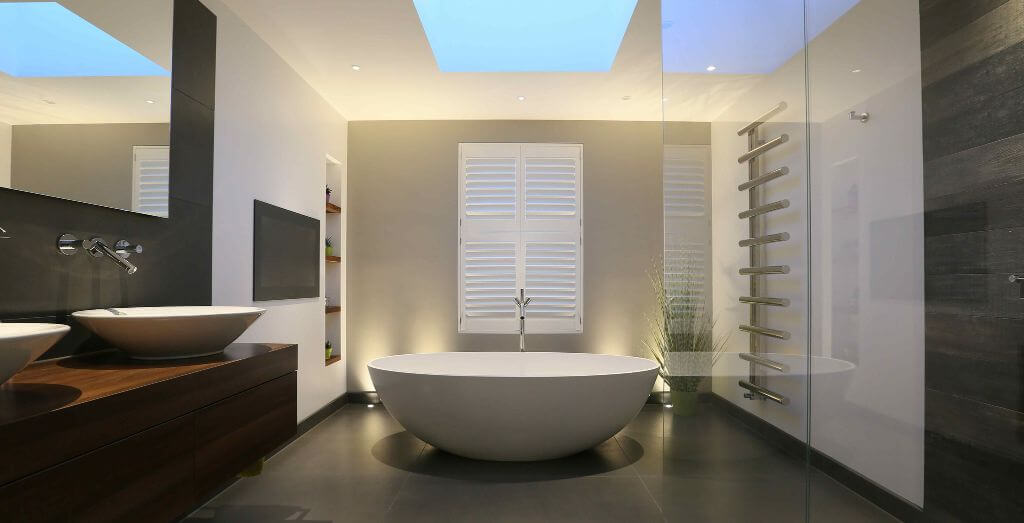 Source : cloudfront.net
We all love taking long hot baths or showers after a long day so as to just kick back and relax. The bathroom should thus be a beautiful, clean area where we groom ourselves. It does not have to be boring or plain, as there are many tricks and methods which you can use to update the look of your bathroom. For instance, you can add lighting to your bathroom in order to create the illusion of a bigger space. This you may achieve either using natural or artificial light or incorporate both which will be quite effective. In addition, consider updating your shower into the walk-in kind which is made majorly of glass. This will make it much easier to clean and will create a classy look. You may also repaint your cabinets and replace your tiles with new ones for a fresh makeover.

2.    Incorporate textiles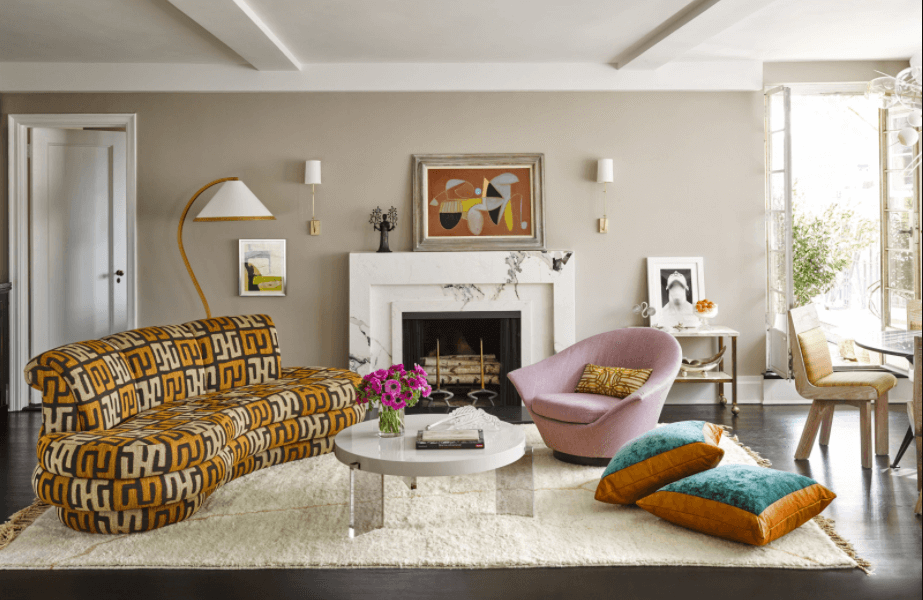 Source : cdn.shopify.com
One way to create a cozy effect in your house if through the use of textiles such as rugs and drapes. Fur-carpets and rugs in various rooms of the house such as the living room and the bedrooms help to add an element of style and class to them. They also help to keep a room really warm especially during winter, which is quite convenient especially if you have little kids who love running around the house. For your windows, invest in long drapes which fall elegantly along the length of the windows. You may play around with colors which can match with your furniture or the color of your rugs. Remember also to add a few pillows to your couch for both comfort and style.

3.    Use mirrors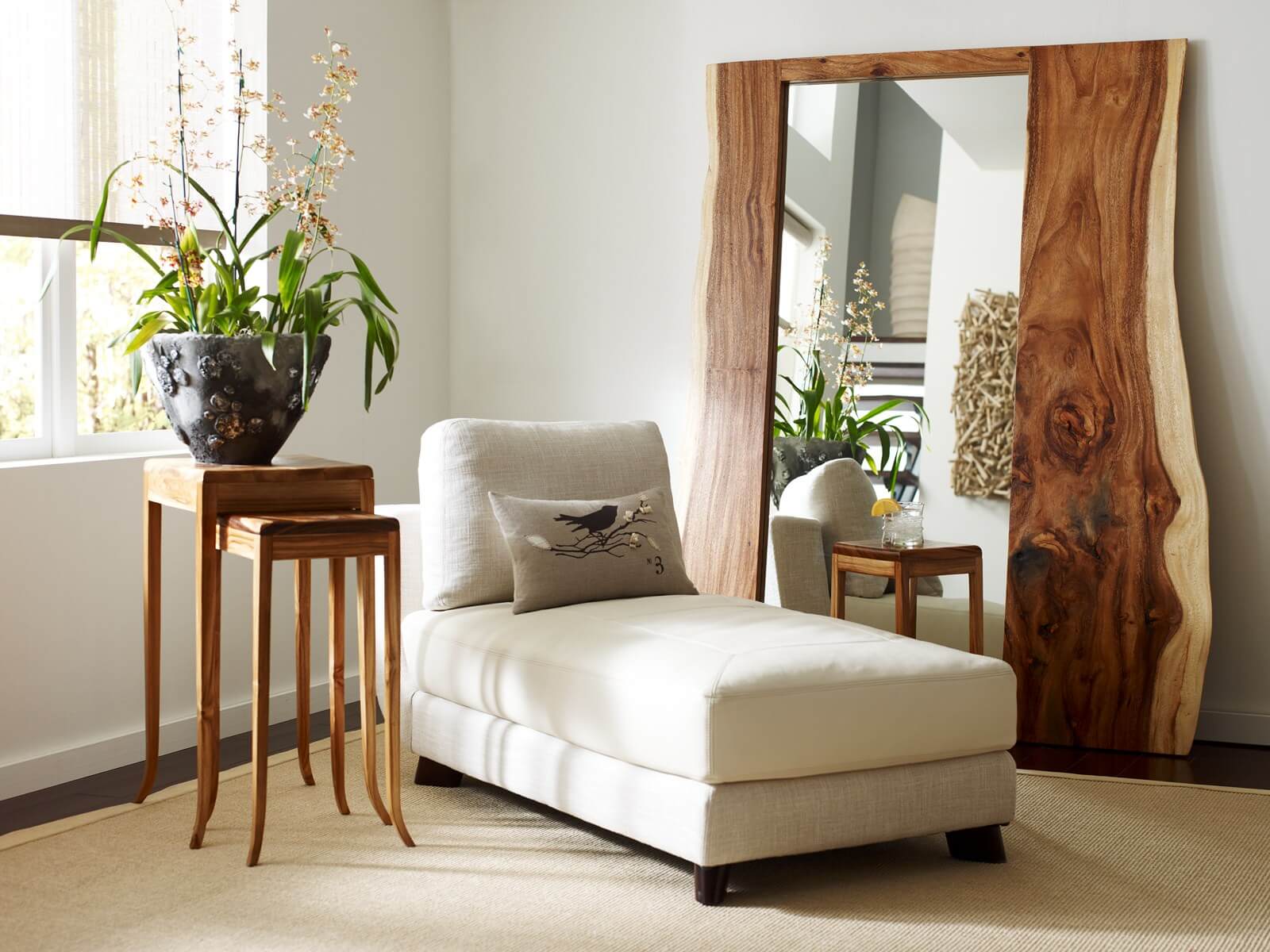 Source : decorinspiratior.com
Mirrors are often an overlooked accessory which can actually add a lot of style and character to a room. Mirrors help to create the illusion of space and create the idea that a room is actually bigger than it really is. Moreover, mirrors also help to add style to your home. This can be achieved by framing them in beautiful, huge, wooden frames which are eye-catching. When positioned in the right places, mirrors aid in capturing natural light and reflecting it to places in the room which are significantly darker than others.

4.    Add art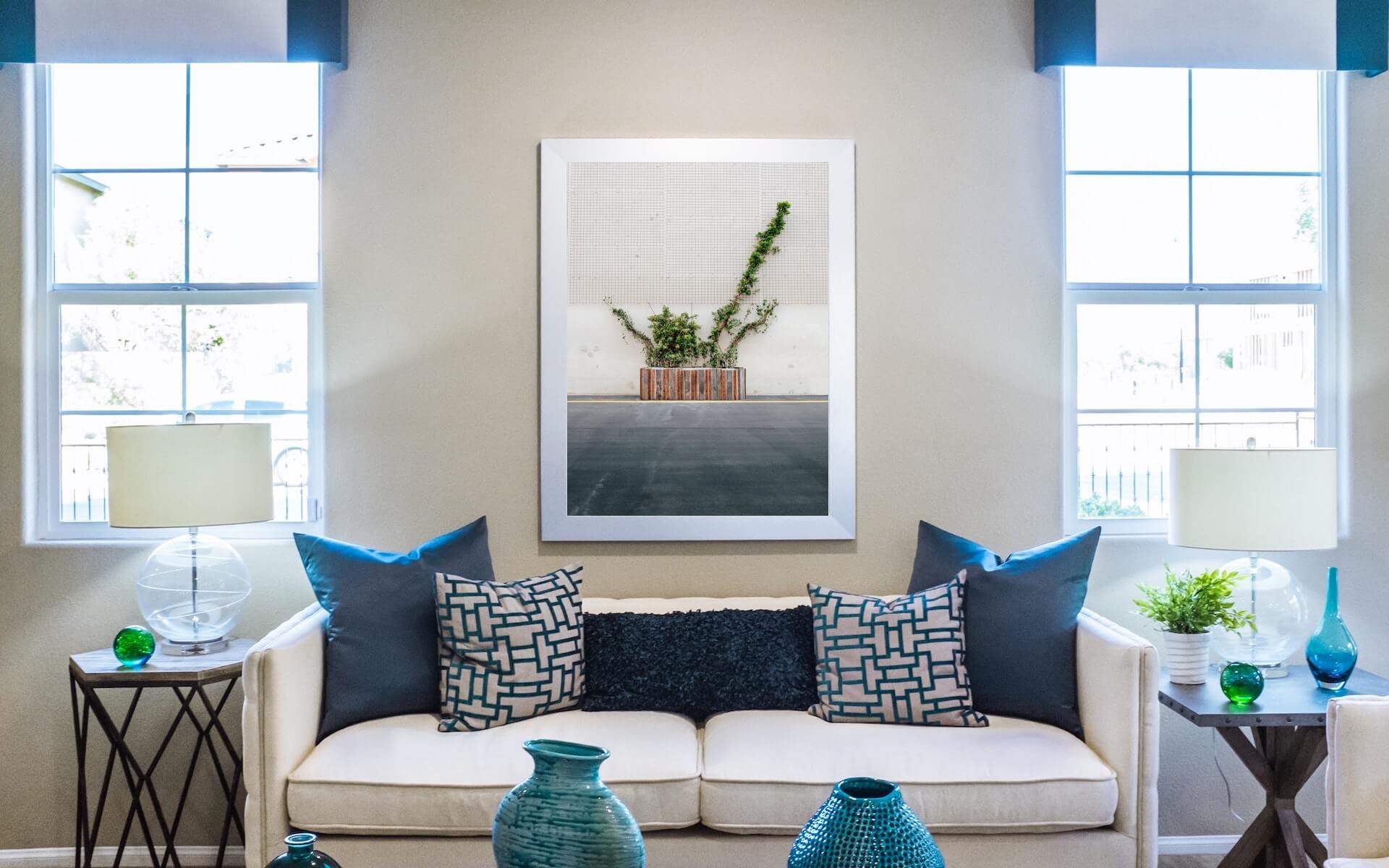 Source : blog.artstorefronts.com
Be a bit creative and incorporate some fine art pieces into your home. You may opt to purchase paintings, sculptures, or some Modern living room decor pieces which can be placed in different locations in your home. Art helps to bring life to a wall and can be pretty intriguing to your guests when they come over for brunch, for instance. Remember, however, not to overdo it so as to prevent your home from looking cluttered.