Benefits Of Using Construction Bidding Software
303 views
Construction companies, as well as subcontractors,  get most of their jobs thru bidding. But what is it? A construction bid is a process of providing a potential customer with a proposal to build a building. In construction bids, there is one golden rule that contractors quickly learn on the job: Start with highly accurate cost estimates,(an estimate is the calculation of the contractor's internal cost including materials and labor) and then, submit the lowest bid ( a bid is the final price charged to the customer) of all the competing contractors.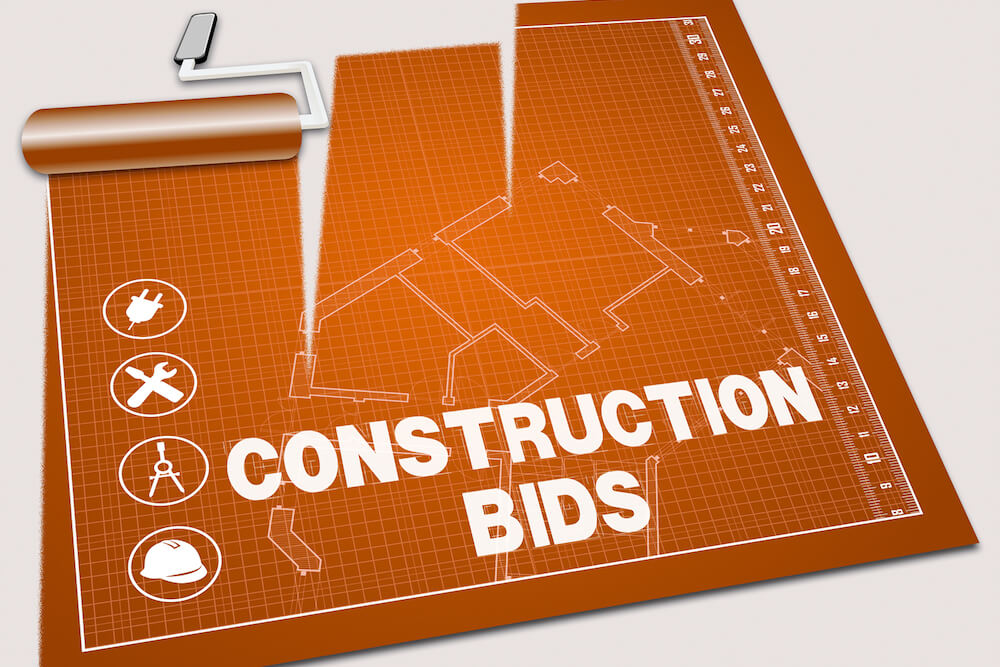 Source : blog.zlien.com
And, all of these start with looking at construction plans and performing material quantity takeoffs. In construction bids, the difference between the bid amount and your expenses will be your profit. And to make sure that your estimates are as accurate as possible, it's best that you use a construction bidding software. A construction bidding management software simply put is a program that is designed for the construction industry to estimate construction cost for a project. A cost estimator will usually use an estimating software to estimate their bid price for a project. There are many benefits to using a construction project bidding software, let's take a quick look  at a few below:
Accuracy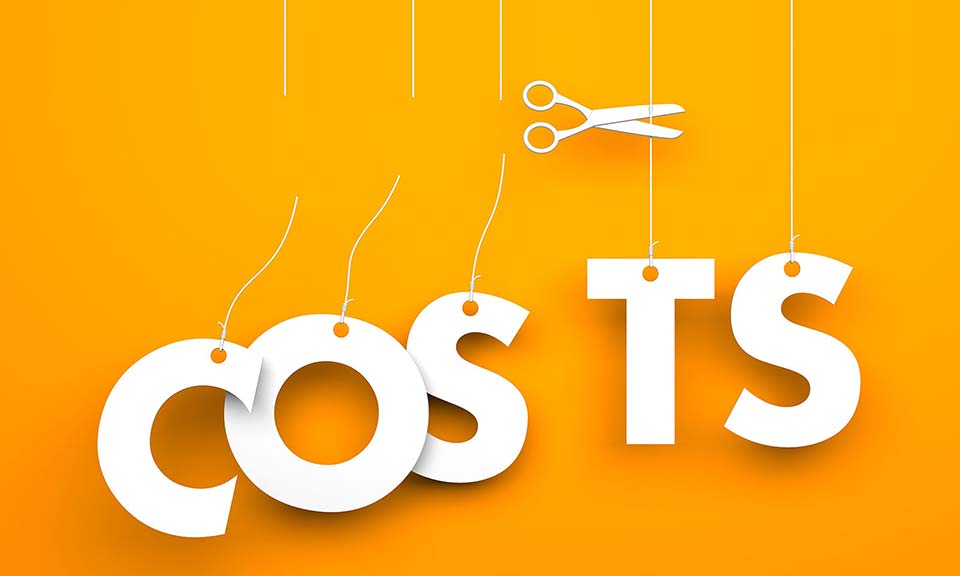 Source : mahucityexpress.co.nz
In today's economy and extremely competitive market, every little cent counts. And it's very important to keep track of things like subcontractor expenses, actual labor costs, equipment costs, and material costs.  A construction project bidding software like Procore drives accuracy by allowing you to track back orders, stored materials and the ones that have already been installed in a recent bid.
There might be some people out there who might still want to do things the old-fashioned way by doing the calculations themselves. But, let's get real, unless you have the brain of a really good mathematician, there is no way that you can outperform a construction contract and bidding software when it comes to crunching up numbers. But, if at any rate, you are able to come up with a number that will win the bidding, your management team will surely get a headache if on how to meet your estimate quote!
Speed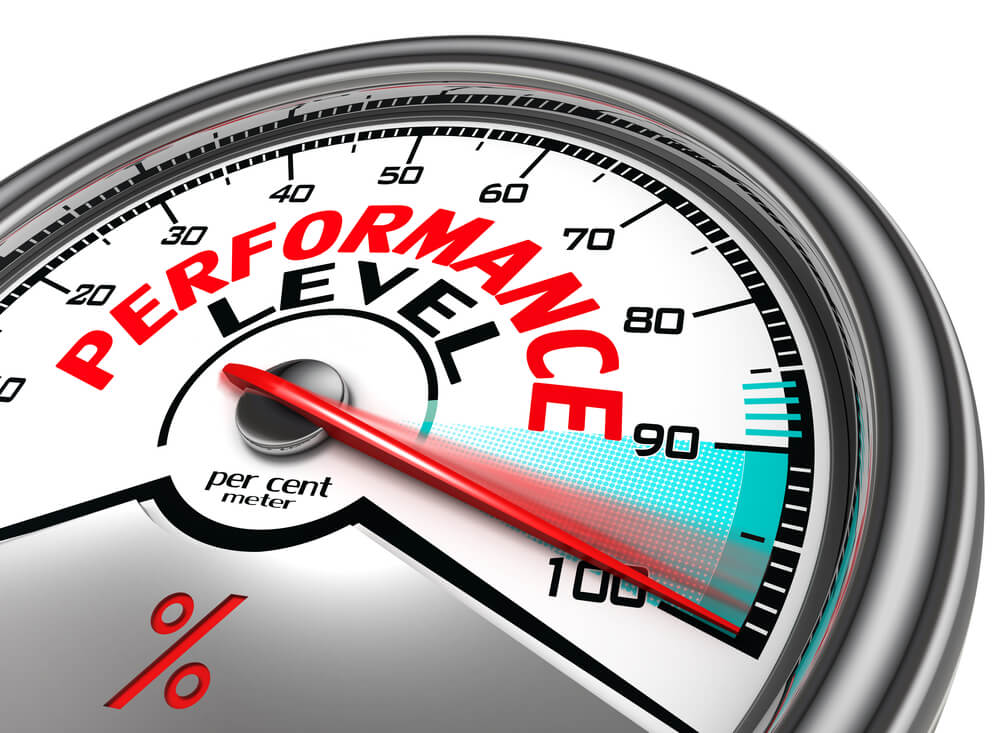 Source : networkcomputing.com
A construction contract and bidding software can crank up numbers in literally seconds, saving you time from making manual calculations yourself. By improving the speed of estimates, your company will be able to use the time to put in more bids in the marketplace, win more jobs, and spend more time in other areas of your business.
Reliability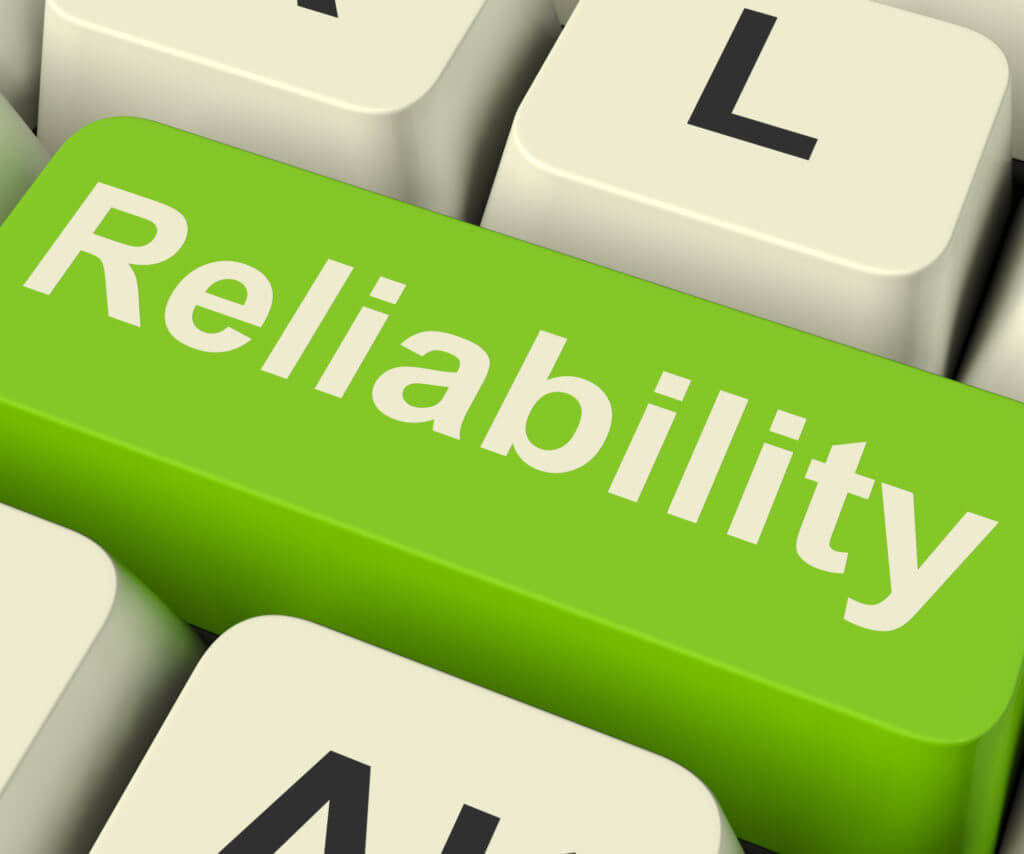 Source : cqeacademy.com
Using a construction estimating software will streamline your company's bidding process by making sure that each estimate goes thru the same procedures and costs each time. The right bidding software also has features that track the history of job costs which gives the estimator the tools in the future to adjust estimates so cost overruns can be avoided. Remember, that without specific, consistent procedures in place, an estimate becomes more of a guess.
Effective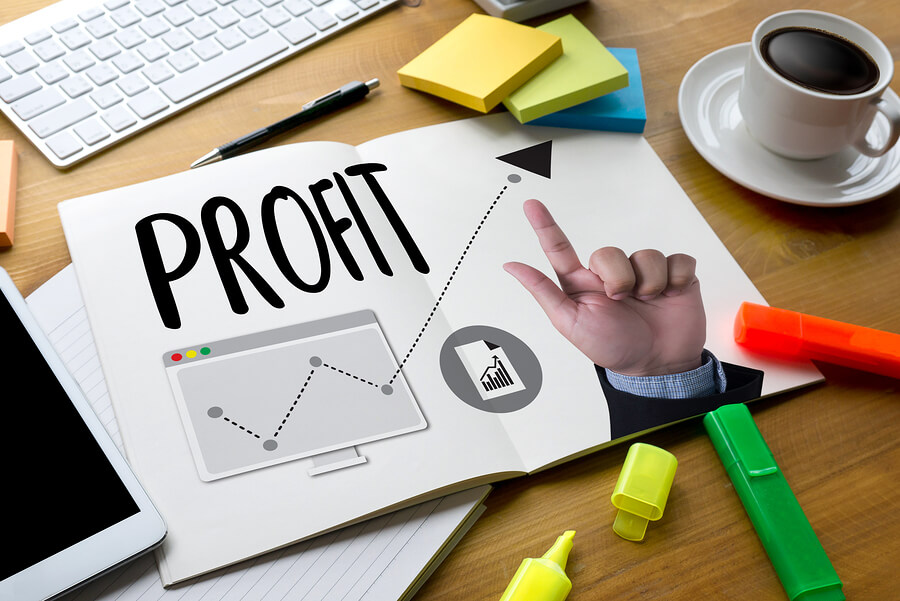 Source : businesscoachhouston.com
Today's construction industry has become very cut-throat and using a construction estimating software can give you a competitive edge as well as a higher level of professionalism. And, as a lot of people know, your reputation can sometimes precede you. The estimate generated by the bidding software is also used as a sales tool to document costs. And there is nothing like an estimate that has been professionally prepared and printed out that can boost your self-confidence.
Research has shown that using a bidding software has significantly lessened the estimator's workload and liability while increasing effectiveness and profitability. Studies have also shown that bidding software has cut overhead by 75 %, freeing the employees to concentrate on other revenue generating activities.