In The Spirit Of Change : 12 Types Of Sinks You Can Install Into Your Bathroom
810 views
When it comes to remodelling or decorating the home, the smallest room in the house is always a popular choice. There's something about the bathroom that speaks volumes about the homeowner. Some like to luxuriate in a bathtub for hours on end whereas others prefer functionality. However, one thing we all like is for our homes to reflect who we are and we do this by adding stylish accents in our interiors.
In the bathroom, a less obvious choice for making a statement is the sink. Most of us think of the bathroom sink as being a standard piece of furniture but in fact there's a wealth of incredible choice available to you. In this article, you can  get ideas from Unique Vanities by taking a look at the following 12 types of bathroom sinks for inspiration:
Drop-In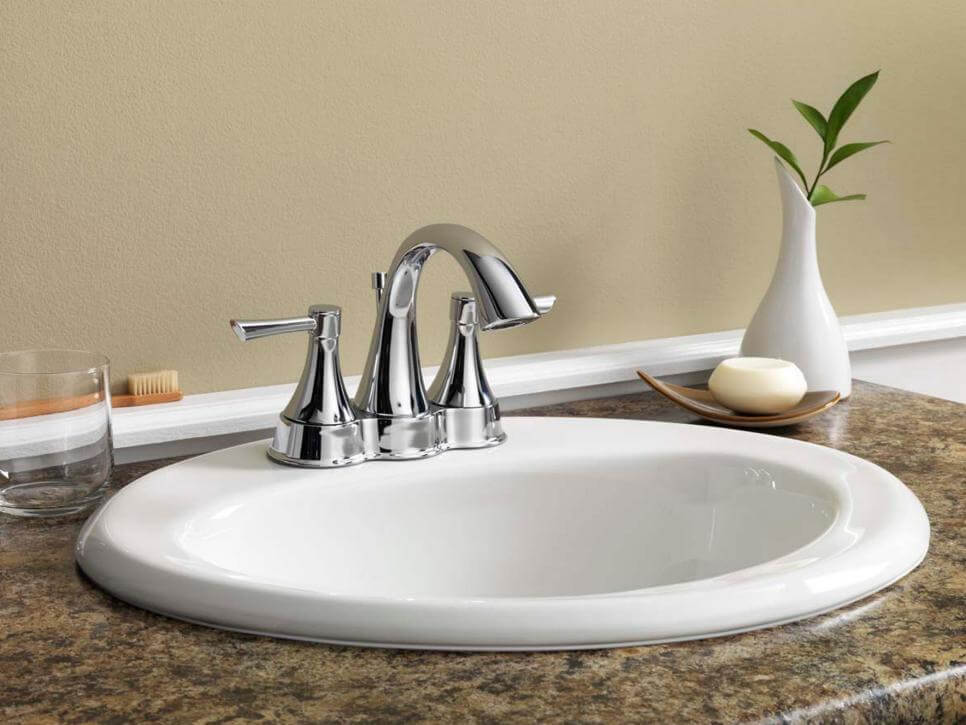 Source : secure.img2-fg.wfcdn.com
Partially Recessed
Source : victorianplumbing.co.uk
This type of sink features half of the sink below the countertop with the upper half of it above. This creates a deep bowl with a high rim that is generally a feature of the sink's design.
Top Mount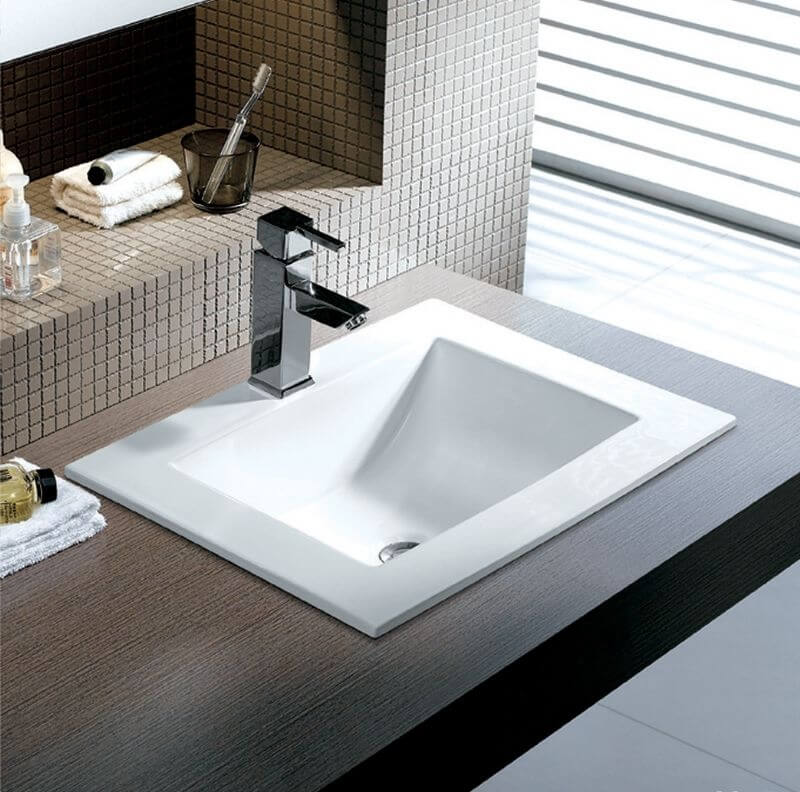 Source : cadellfaucet.com
The top mount bathroom sink sits on top of the counter and is the most common installation. A top mount bathroom sink is generally supplied as part of a vanity unit which has cabinetry providing plenty of storage.
Undermount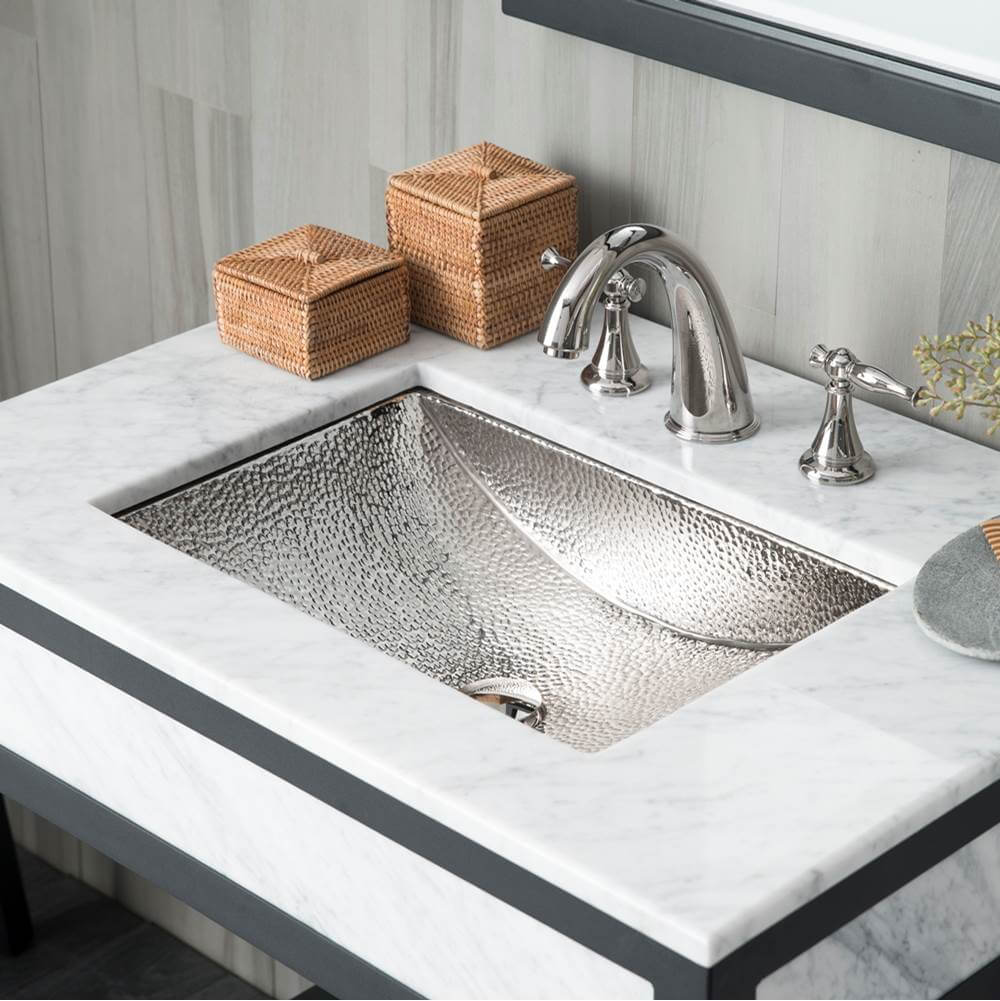 Source : img1-fg.wfcdn.com
This type of bathroom sink is generally sized to fit the width of standard vanity units. They are easy to keep clean and generally have rolled edges which sit on top of the countertop when mounted below.
Vessel
Source : img2-fg.wfcdn.com
Vessel sinks are definitely at the high-end of interior design and have increased in popularity in the last ten years. This type of sink sits on top of the countertop and is generally an eye-catching feature in the bathroom with a huge range of shapes, sizes and design styles to choose from.
Shaped Sinks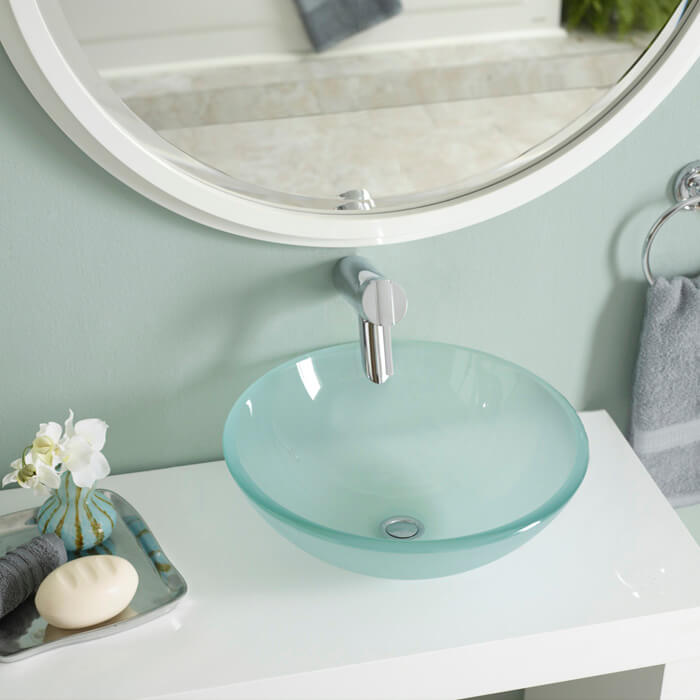 Source : img2-ag.wfcdn.com
One thing is for sure: there is no standard shape or size for a bathroom sink. You can choose from round, hexagonal, rectangular or oval or also a completely sculpted shape as a design feature. Opting for a bathroom sink that's a little out of the ordinary has become a distinct trend in interior design in recent years. Now there is a huge range of sink designs and styles as more people are bucking the trend for simplicity in the bathroom in favor of making a bold statement.
Also Read : Bathroom Vanity – A Modern and Innovative Concept
Pedestal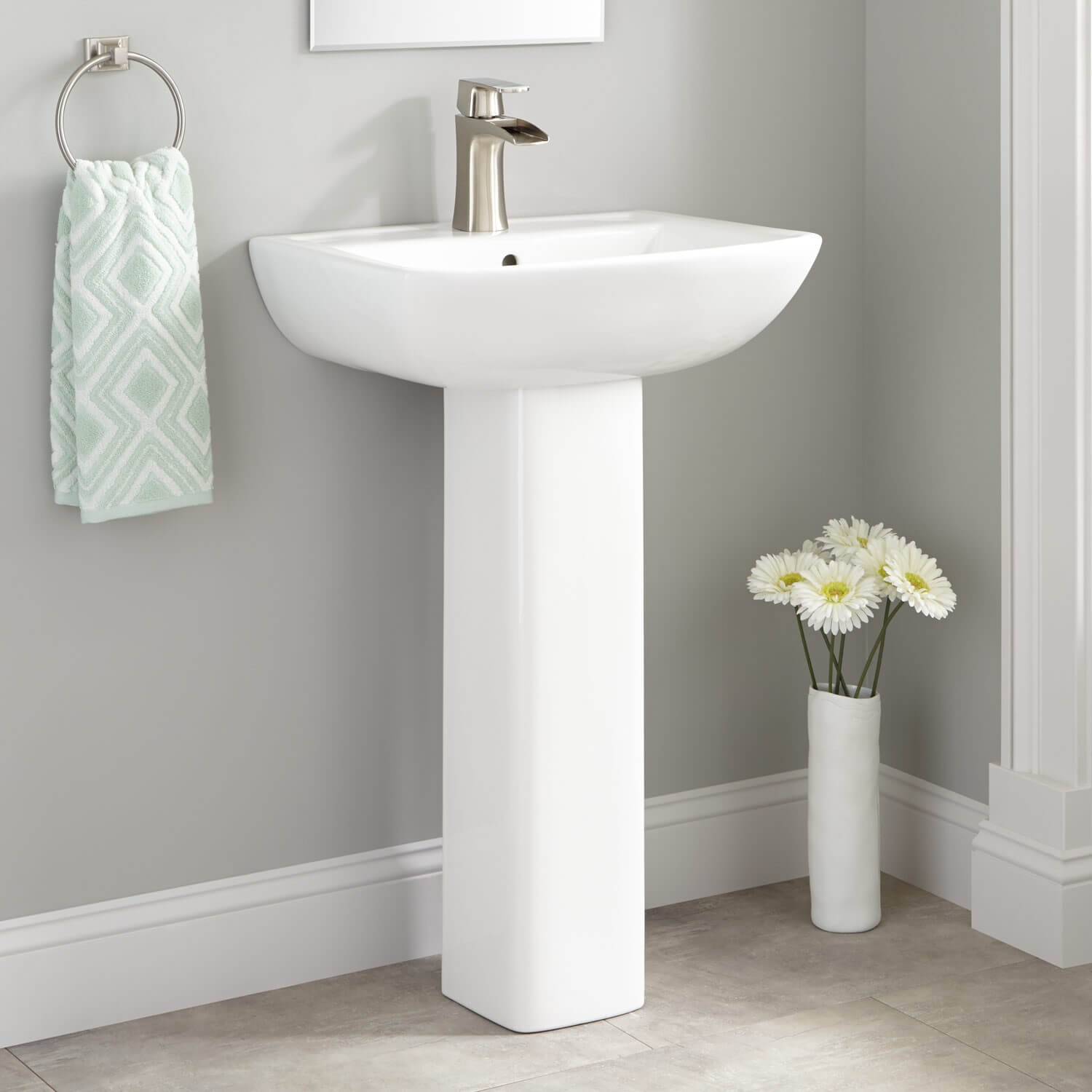 Source : nqdwgl.org
Pedestal sinks are made up of two separate pieces: the leg or pedestal and the basin. The pedestal itself is generally supported by the wall although some of them have a freestanding appearance. There are lots of striking designs for pedestal sinks, making them a popular choice for bathroom decoration.
Copper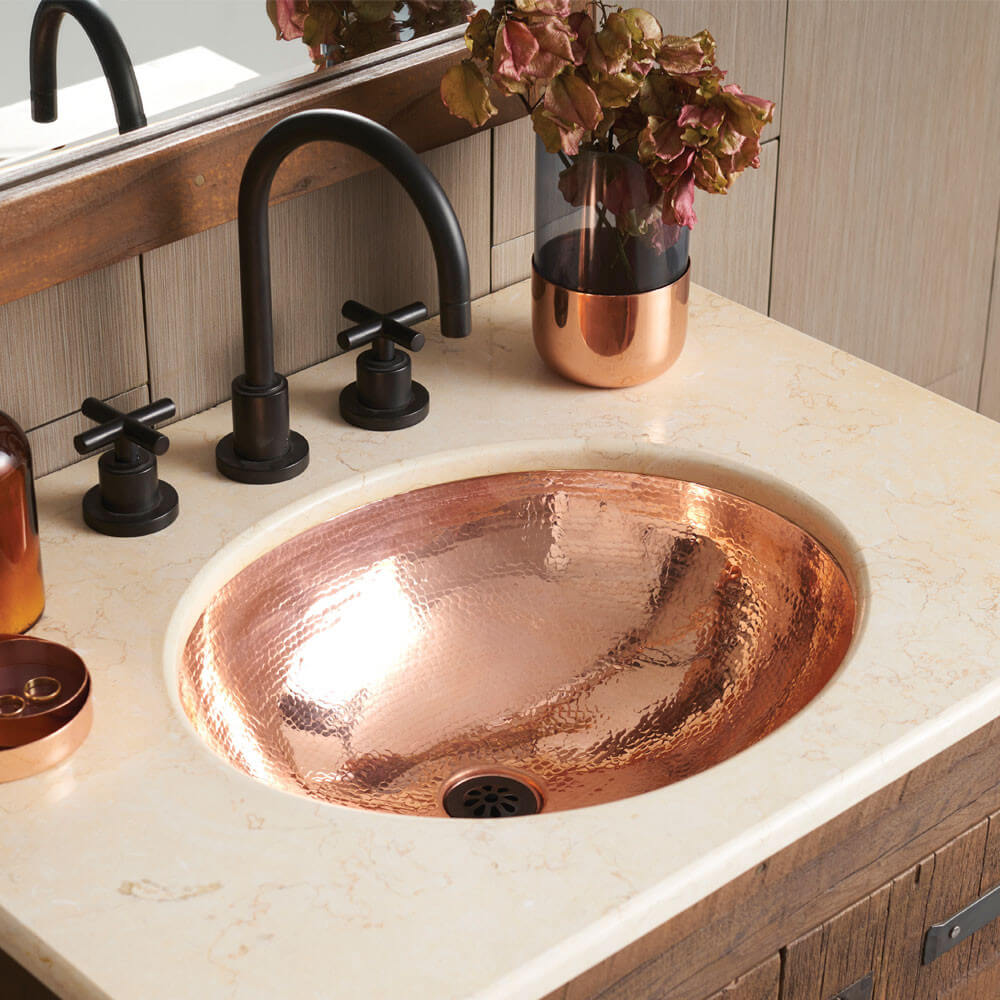 Source : nativetrails.net
There is lots of choice in materials for bathroom sinks which people often find surprising. One of the most exclusive is copper. The look of a bathroom can be really enhanced with the natural beauty of copper that's been expertly hammer to give it a robust and long-lasting finish. Copper has a beautiful lustrous color that complements all bathroom design schemes, particularly teal which is one of the hottest interior colors of 2018.
Granite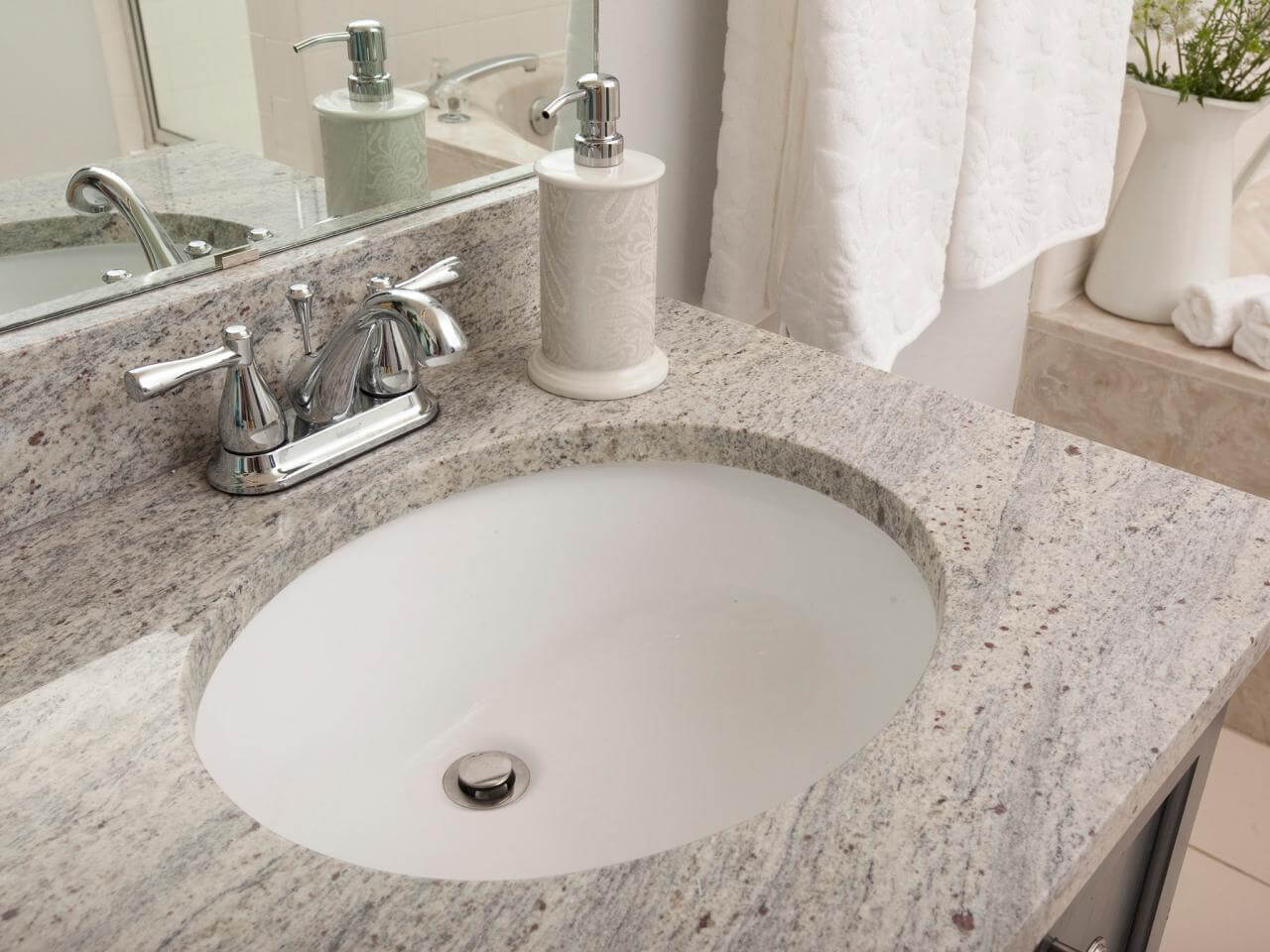 Source : sndimg.com
Natural finishes are hugely popular right now but many people don't know that granite is not just for the kitchen. A granite bathroom sink offers tremendous durability against scratching or cracking or other damage often caused by regular use. It also looks great with all types of color schemes. Granite has a natural earthy quality to it that can be enhanced further by using other natural stones elsewhere in the bathroom. For example slate flooring and wall tiles work very well with a granite bathroom sink.
Petrified Wood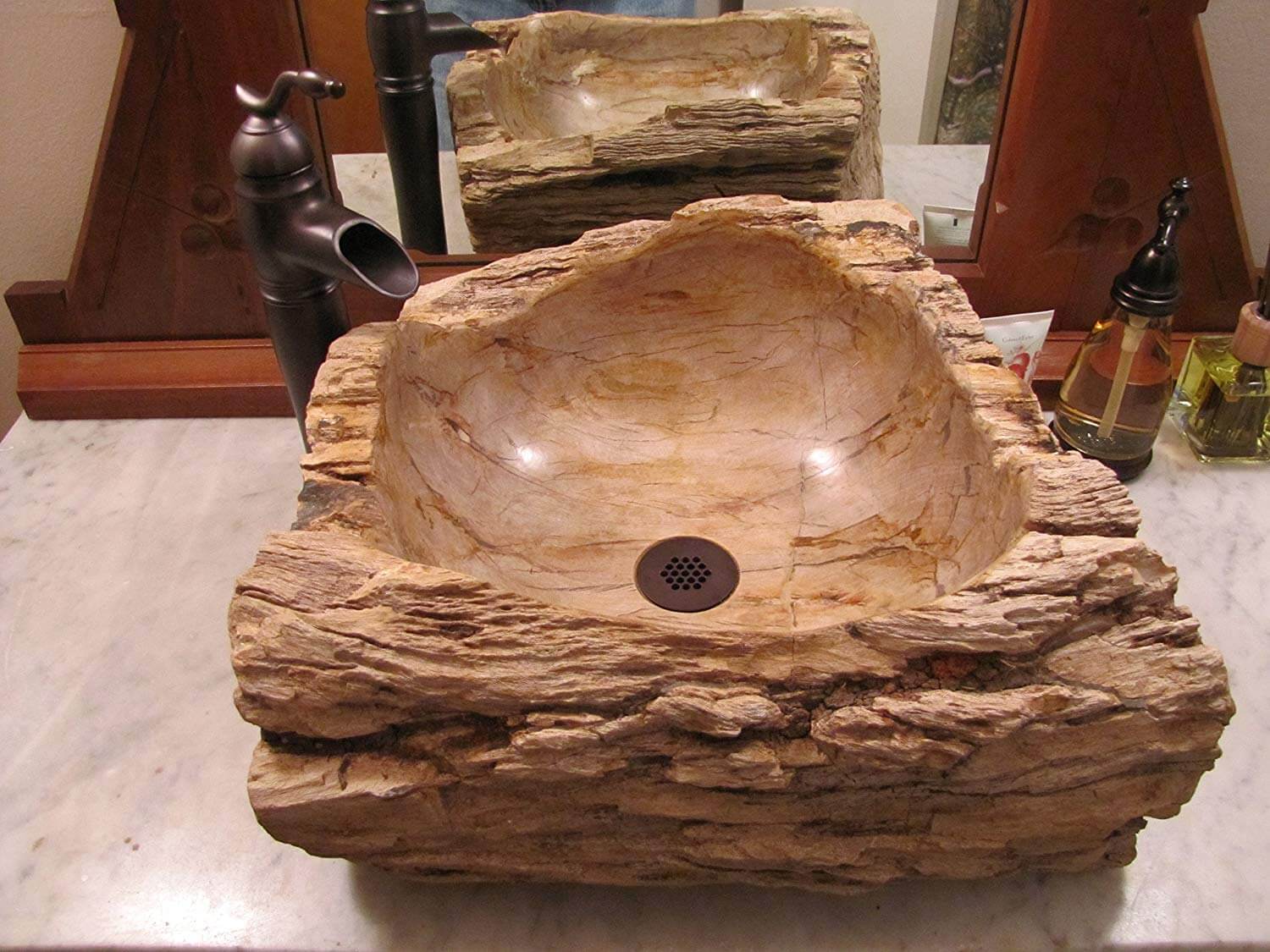 Source : images-amazon.com
If you're looking for something really exclusive to add the wow factor to your bathroom, choose a sink made of petrified wood. Each sink is completely unique in shape and color shad as the material is made of the fossilized remains of trees. What happens over a long period of time is that a process of permineralization takes place which transitions the tree's wood to stone. A petrified wood sink is at the high-end of the price scale but it's a worthy investment as it retains its natural beauty forever.
Limestone or Marble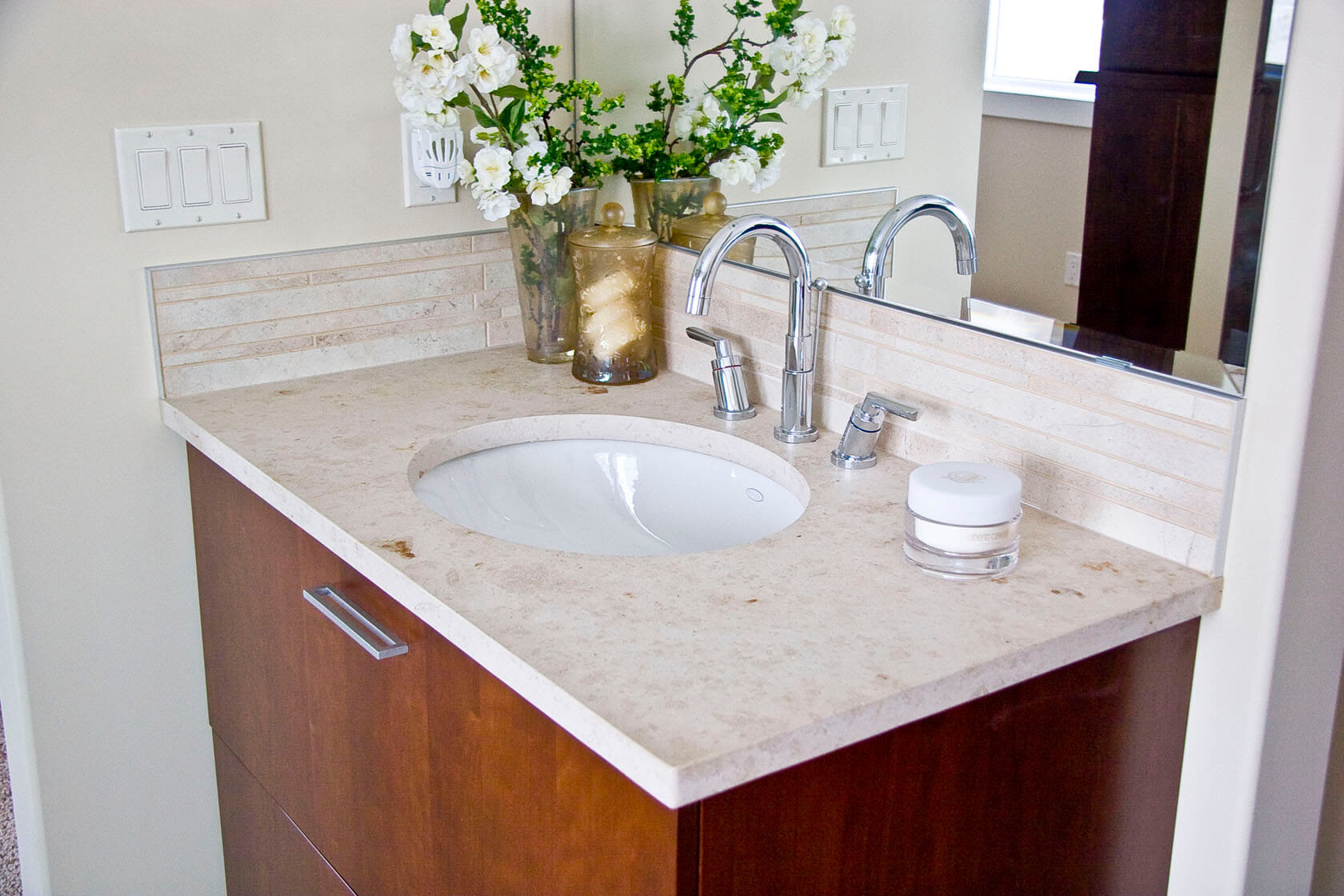 Source : dauterstone.com
Both of these materials are popular choices for kitchens but they also have their place in the bathroom. Limestone and marble are both heat-resistant and completely non-permeable which means they aren't damaged by humidity. Both limestone and marble are materials that people associate with luxury, and introducing them into your bathroom instantly adds a touch of sophistication.
Unique Designs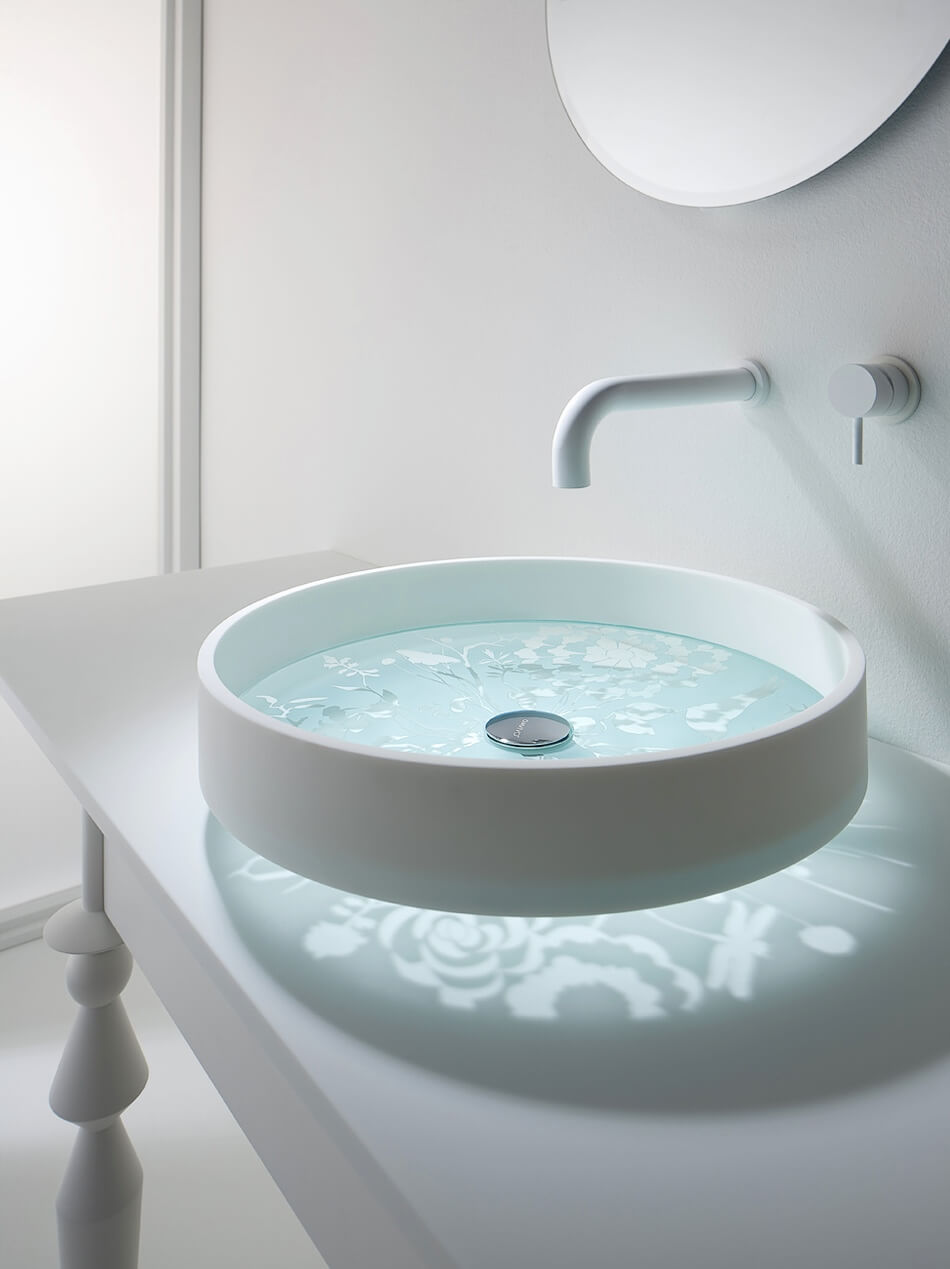 Source : cdn.home-designing.com
There is no much choice available when it comes to bathroom sinks that it's easy to overlook some really unique designs. Not all sinks have a regular shape for instance. It is now possible to get bathroom sinks that are shaped like leaves or fish or as other decorative features to add some wow factor to your home.
Remodeling The Bathroom Boosts Your Home's Value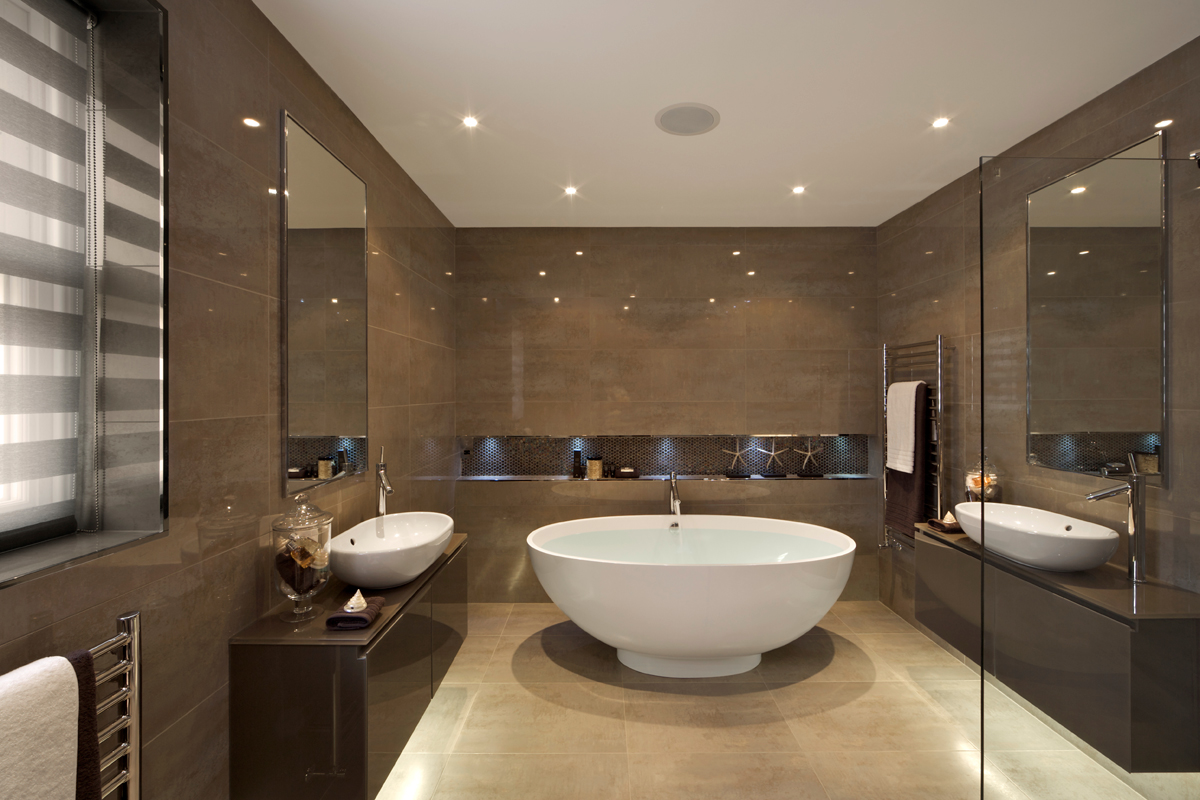 Source : cornerstoneremodelingatlanta.com
According to a report published by Remodeling Magazine earlier this year, a remodeled bathroom can increase a property's value by up to $23,000. Although the bathroom sink may seem like a very small component of the room, as you will see from above, getting the right sink can make a big difference to the overall look of your bathroom.
Using different materials and opting for an unusual installation such as a pedestal or vessel can provide an eye-catching feature at an affordable price. Some of the most luxurious hotels in the world pay attention to the smallest details and this include the bathroom sink. Now it is easily possible to have an exclusive-looking sink at an affordable price that really transforms the whole look of your bathroom.