Steps You Can Take To Beautify Your Home
292 views
Your home is a comfortable space that puts your mind at ease. Still, there are often various improvements that can be made to it, and here are a few to start.
First, you should consider what your design style is, and thus how you want your home to look. This will affect the type of décor and furniture that you buy, as well the colors and patterns that will dominate the space. You should keep an eye out for paintings that can adorn your walls to make the space more unique, and even add more indoor plants to further improve on the look and feel of the place. Lastly, there are some renovations where you must simply make a point of calling in the experts to alter anything properly.
Determine your interior design style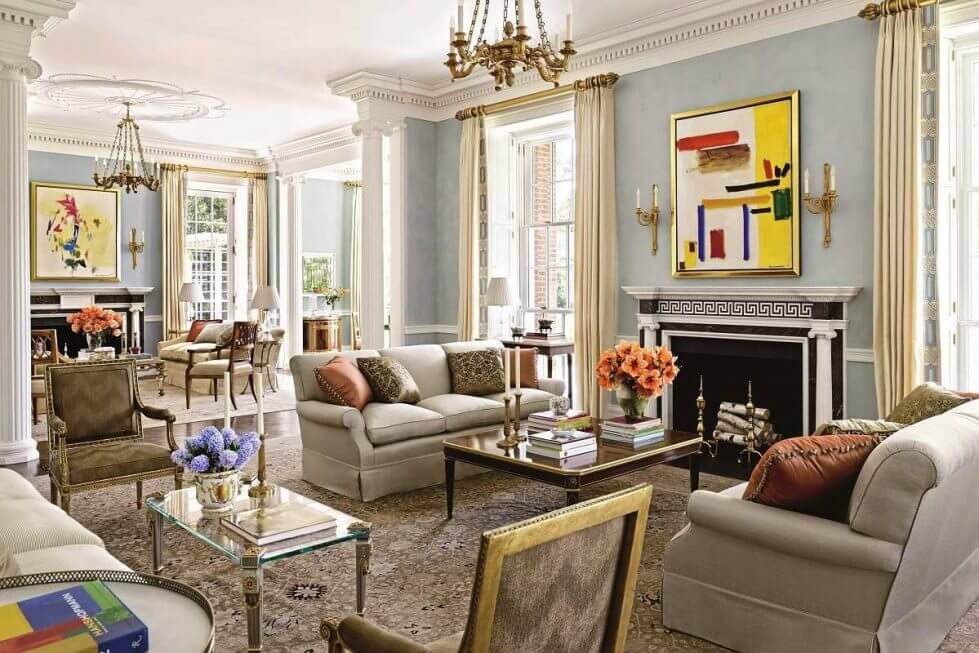 Source : dk-decor.com
Depending on how you want your home interior to look, there are a number of sources you can turn to for inspiration. Still, you must first determine what your design style is, and how you want to set everything up accordingly. There are three styles s you can keep in mind here:
Traditional

Modern

Transitional/ Mix
Also Read : 4 Tricks To Updating Your Home
Include more color and patterns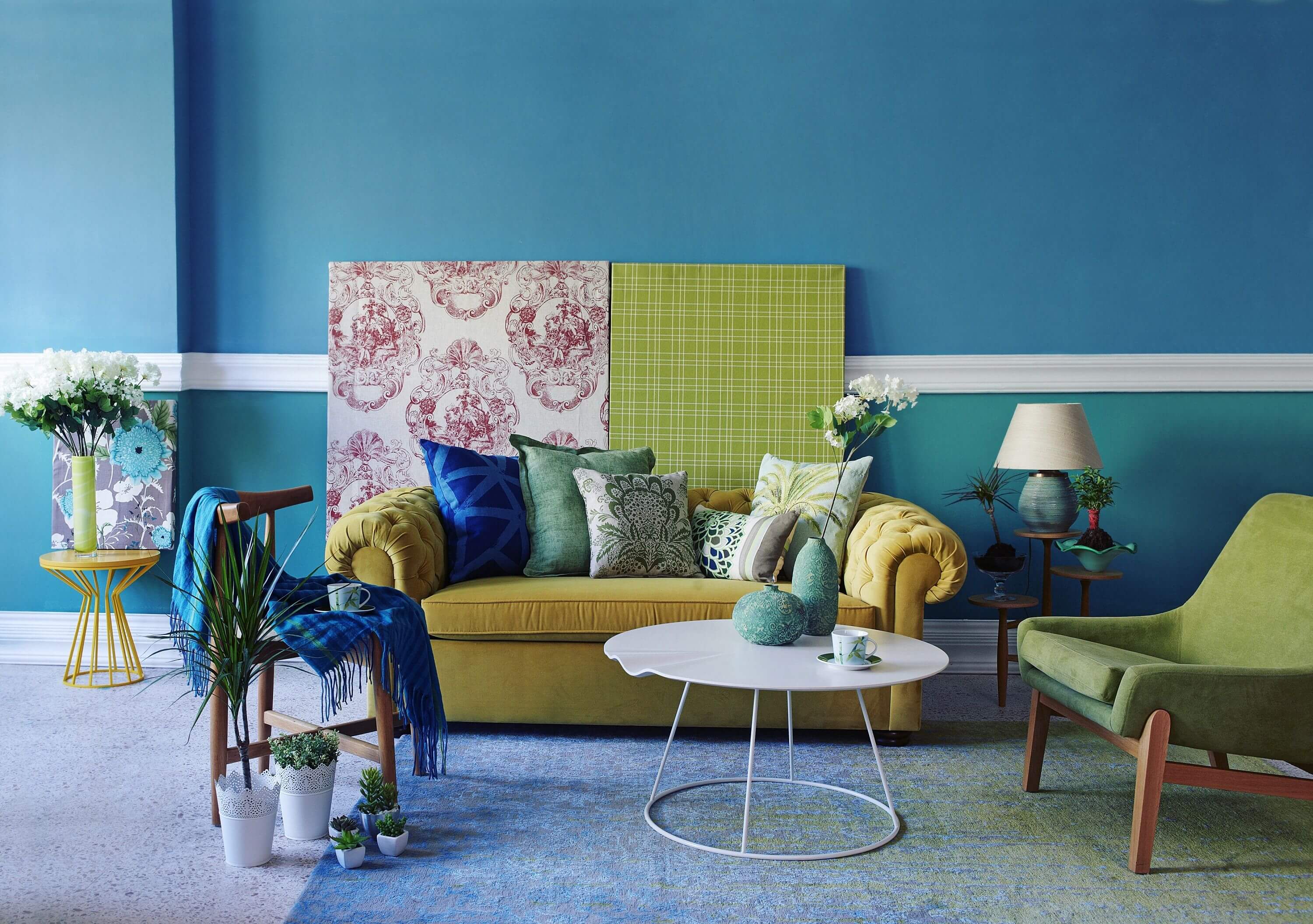 Source : india.com
No matter what your personal preference is when it comes to interior design, you can never go wrong with adding more colors and patterns in the space. Depending on the color you choose, as well, it will inspire a different mood. At the end of the day, no one wants a home that is kept white and bland.
Have paintings adorn the walls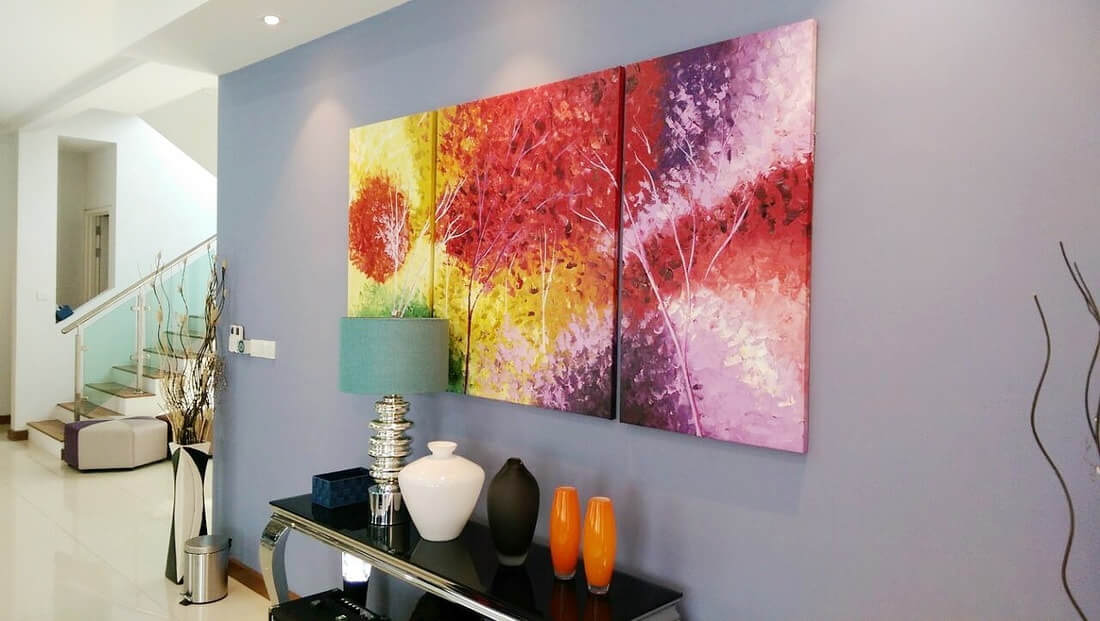 Source : nadyasalim.com
In order to further make the walls more interesting, you should keep an eye out for various paintings and works of art that you can adorn on it. Of course, it's important to learn how to properly hang pictures without destroying your walls, and in order to find the best possible pieces, you should frequent some more flea markets and thrift shops. You never know what you can find there, and it will be affordably priced as well!
Add plants in the rooms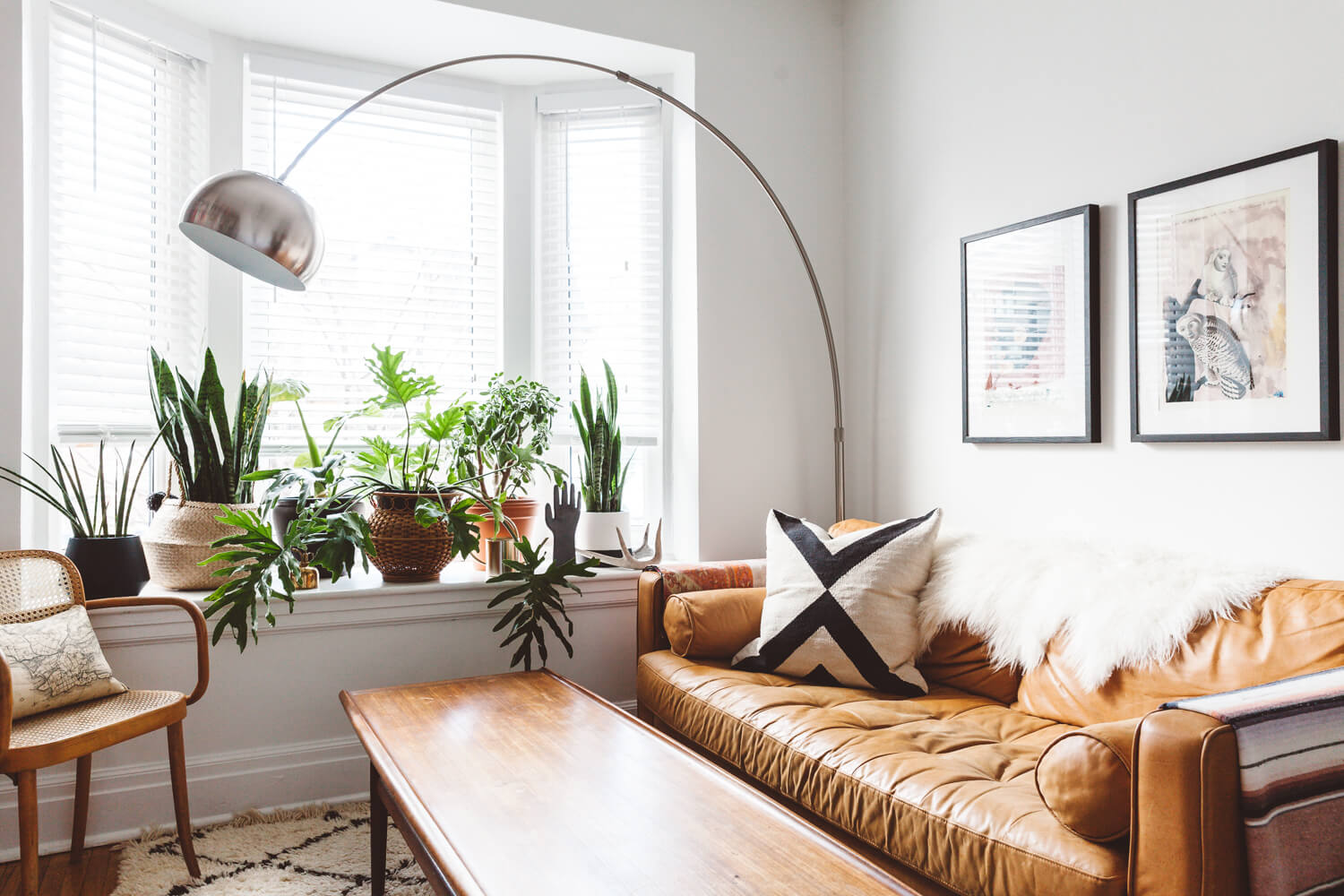 Source : assets.blog.hgtv.ca
You can never go wrong with adding more plants indoors, especially considering it improves the air quality in any room. Plants release oxygen, and more than that, they are all very nice to stare at and can complement any space.
Call the experts in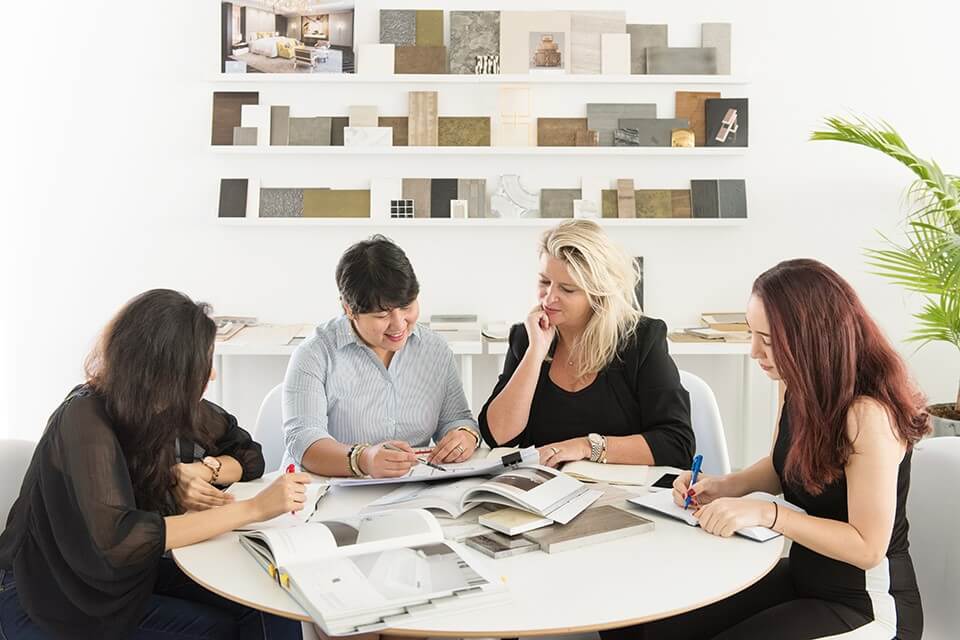 Source : ceciliaclasoninteriors.com
There are certain additions and changes where you should call in the professionals in order for the job to be completed more efficiently. For instance, if you want to restore and polish your floor, you can get the help of a company such as Majoroakpolishing.com for the job. Furthermore, any endeavor that requires the alteration of the physical home space requires experts, rather than you taking a hammer and breaking down walls within your home to do it.
Your home can be as beautiful and comfortable as you want, but you will certainly not achieve anything with it if you don't make an active effort to change things around. Remember that you can renovate and improve as slowly as you want, as you shouldn't feel any rush to put together your ideal and perfect space.