Atlanta Attraction : Moving Is Down But Not to Here
156 views
People are staying put more than they used to, according to the US Census Bureau. It revealed that overall mobility is declining around the country, precipitated by the housing market collapse in 2007 that made it harder for many people to sell their homes and move. And Red fin states that those who do move go to fewer places.
Discover the reasons that Atlanta remains a prime destination for people who want to move. Need more information on moving to Atlanta or want to get started in planning that relocation? Then please contact a moving company for a no-obligation consultation.
Top Destination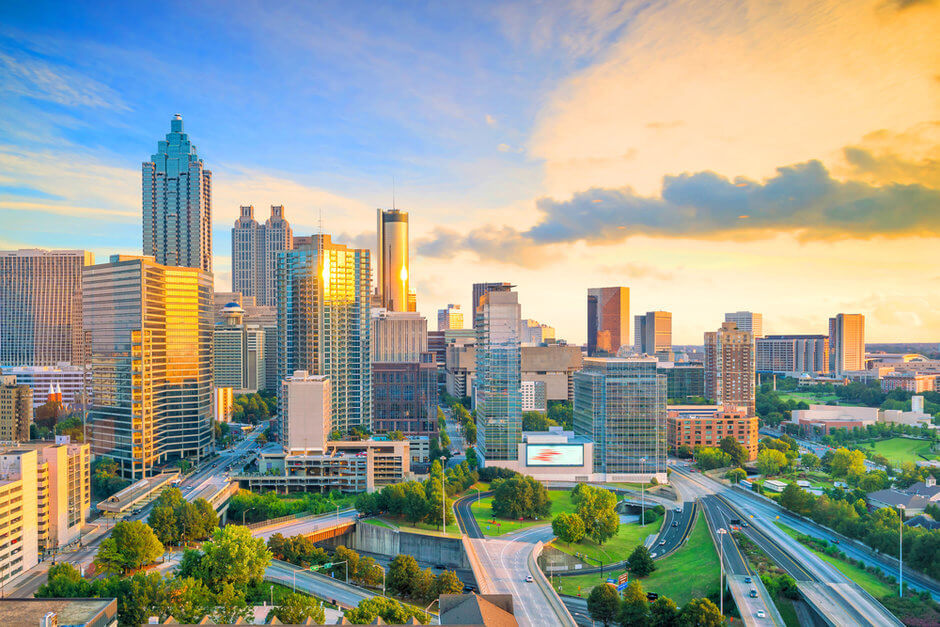 Source : res.cloudinary.com
One of the top destinations, according to Penske Truck Rentals among other trackers, is Atlanta. It called the city the top destination for the eighth straight year over Phoenix and Dallas. In 2016, the Census Bureau discovered that Atlanta added the fourth most residents in the country. The largest generation currently on the move belongs to the millennials. They bring many of the young professionals needed by the city.
Why?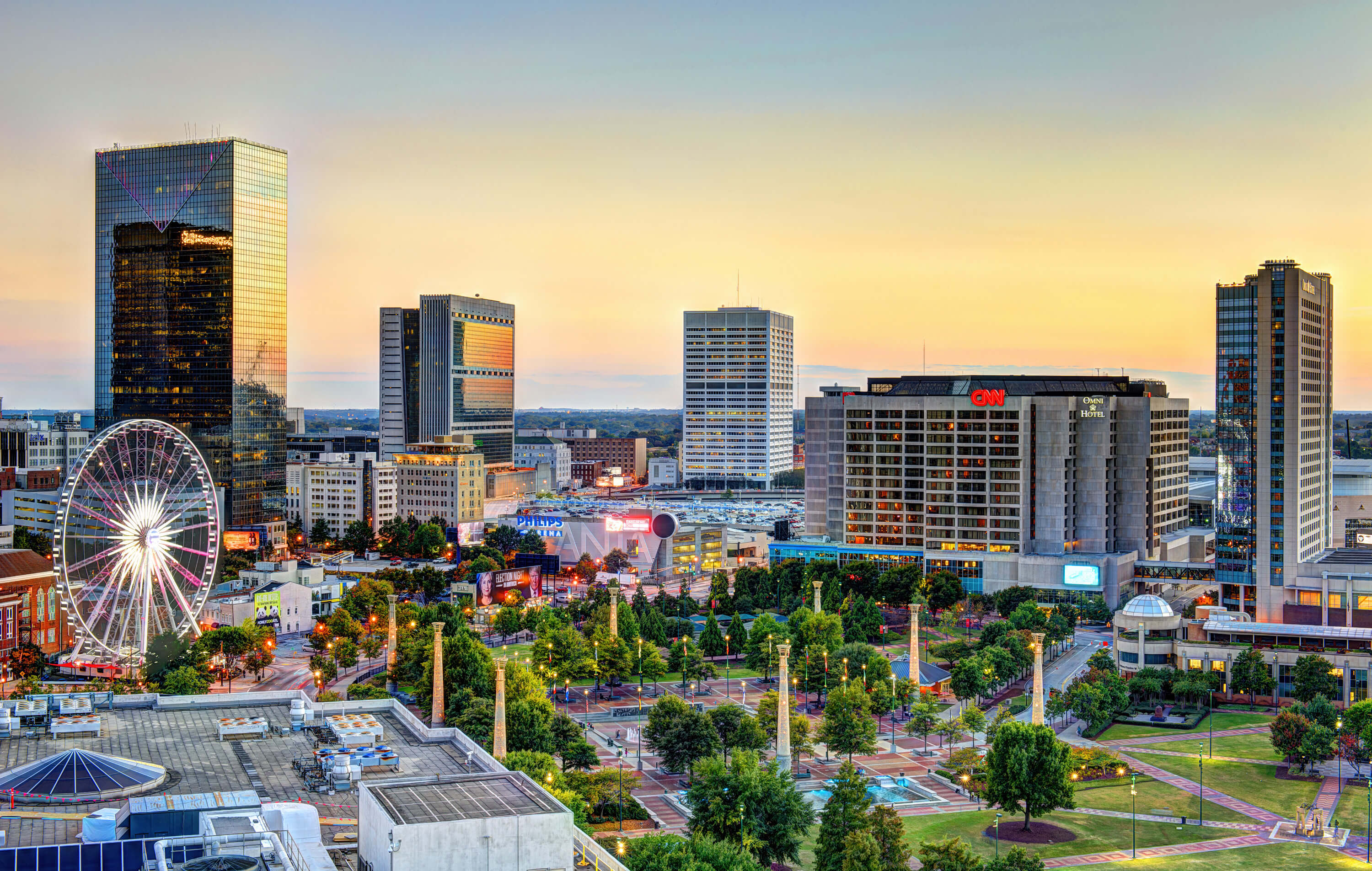 Source : images4.newscred.com
Taxes are one reason that Atlanta remains attractive, particularly for movers from high-tax areas like Chicago, Washington DC, Los Angeles, and New York. Redfin chief economist Nela Richardson figures that a New Yorker who moved to Atlanta would welcome a median home price drop of $161,000 with an average tax savings of $5,809. Cost of living is another. Payscale shows that living in our city is 1 percent cheaper than the national average. Compare that to Chicago, which is 24 percent higher than average, or New York City, which is a staggering 131 percent above.These advantages are worth nothing without the money to finance them.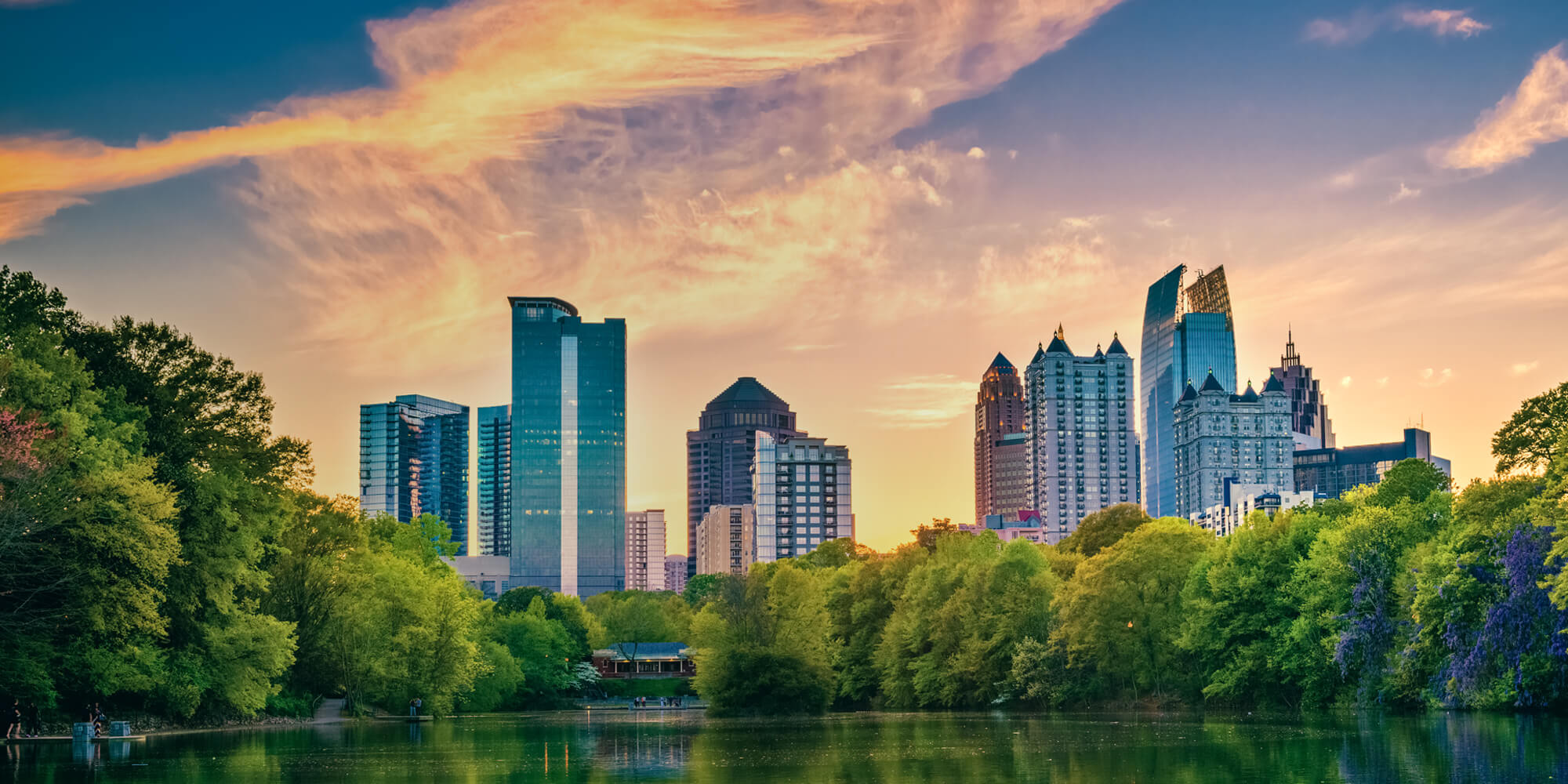 Source : thebespokeblackbook.com
Fortunately, Atlanta ranks 6th for best cities to find a job, according to NerdWallet, based on a 4.9 percent unemployment rate and an increase of over 31 percent in the working population from 2010 to 2015. The US Bureau of Labor Statistics puts the average 2017 salary at $51,390 annually for all occupations in the Atlanta, Sandy Springs, and Roswell area, which is higher than the national average of $50,620.As for the quality of life, the city excels in access for millennials, according to Know Atlanta Real Estate Services. The city has garnered such monikers as "The Southeast Center of Innovation" and "Hollywood of the South." Walkability has improved in many of the cooler neighborhoods. There's plenty to do with new restaurants and shops popping up all the time. Nature also beckons through the Chattahoochee River or Kennesaw Mountain.