Panache : A Creation Of Maison Edouard Francois
383 views
The city of Grenoble situated in the south-eastern part of France has another beautiful addition to its amazing architecture. Maison Edouard Francois, a French studio has come up with its new project named Panache. It is a tower with 50 apartments which is 165 feet tall. Its net floor is 50,924 square feet. The building is made in the structure of a pineapple. It has a very innovative design where the first 11 floors have apartments and the rest of the 6 floors consist of terraces in such a way the people living in the lowest floor get the highest terrace.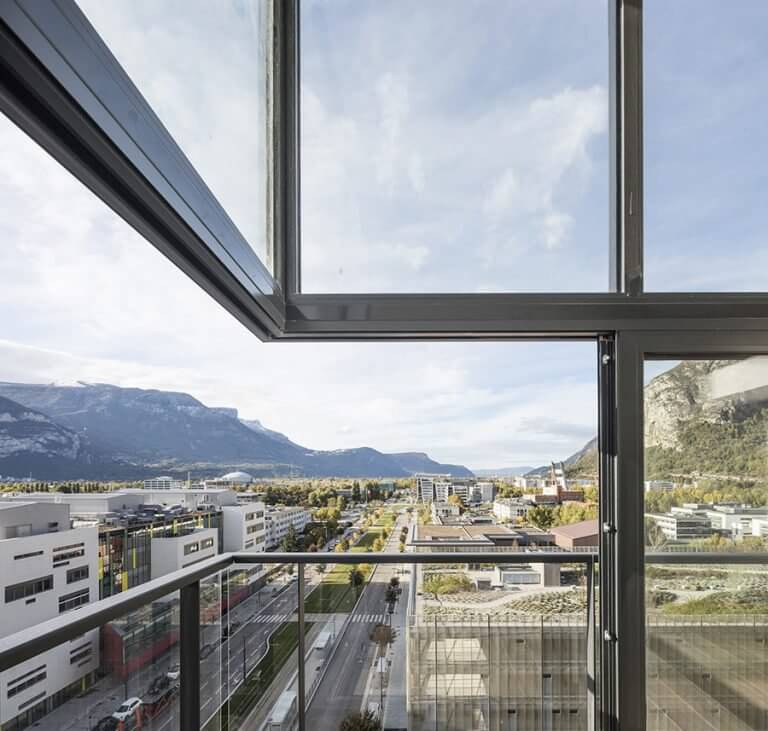 Source : architectureartdesigns.com
There were many hurdles in the path of the designers when they were designing this project. The height of the building and the wish to experiment with the performance of energy along with giving the owners a feeling of living in the outdoors are some of them. As the city witnessed extreme differences in temperatures during the summer and the winter, the designers were clueless as to how to form a bond between the occupants and the outdoor area because the former had some big expectations. They also wanted to achieve the distinction between the inferior and noble floors. The separation of the balcony and dwelling function looked quite imperative at first and also the process of stacking the terraced on the various floor to give the look of "green cloud". Space is of around 35-meter square and exposed in full sunlight which is accessible with the help of an elevator. This area is well facilitated with the equipment of summer kitchen and provides sanitary facilities. Comparing to the main apartment, this space has a certain autonomy level.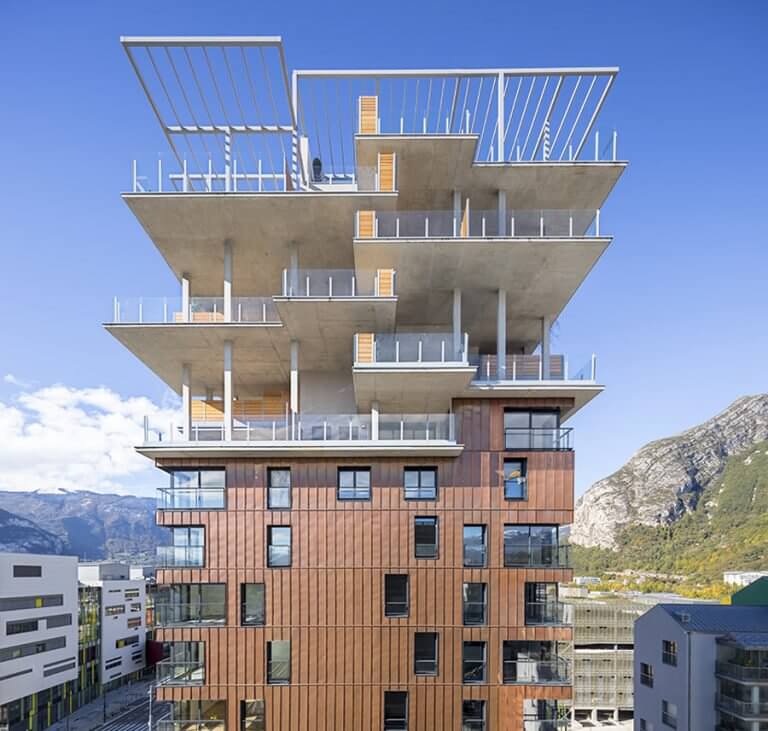 Source : architectureartdesigns.com
We have already mentioned earlier about the extreme weather changes, so when the summer sun is boiling with fire over the building, the occupants get enough fresh air to breathe and relax in the balconies. The building house has a new strategy where they have decided that they will sell the green cloud outdoor space independently just like a second home because it is kind of ordinary space and has its own charm. Also, the bonus feature of it is that it is located outdoors. There is a double orientation feature in all the apartments. The floor is broad and the rooms are positioned at the corners. This project is an amazing example of a modern residential area which also fulfills all the requirements of the occupants.
Also Read : Kawakawa House By Herbst Architects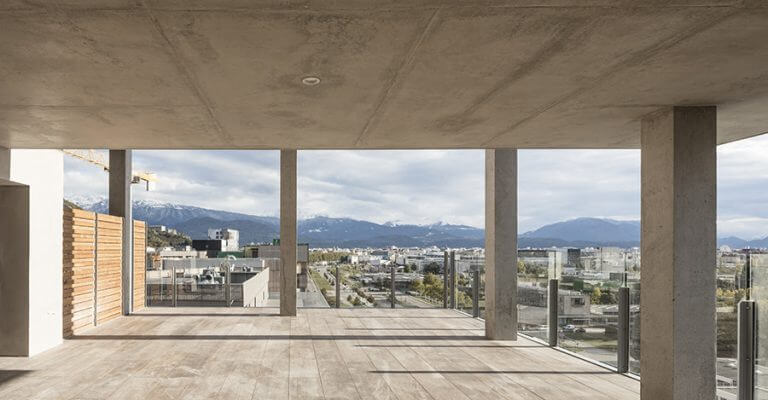 Source : architectureartdesigns.com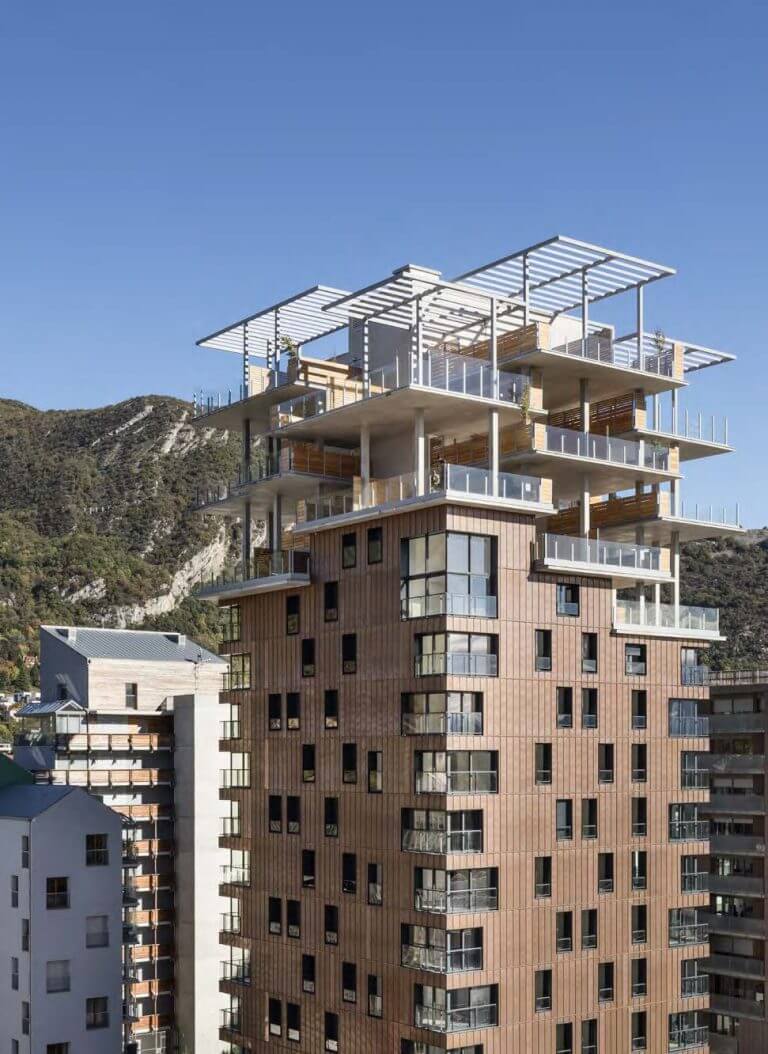 Source : architectureartdesigns.com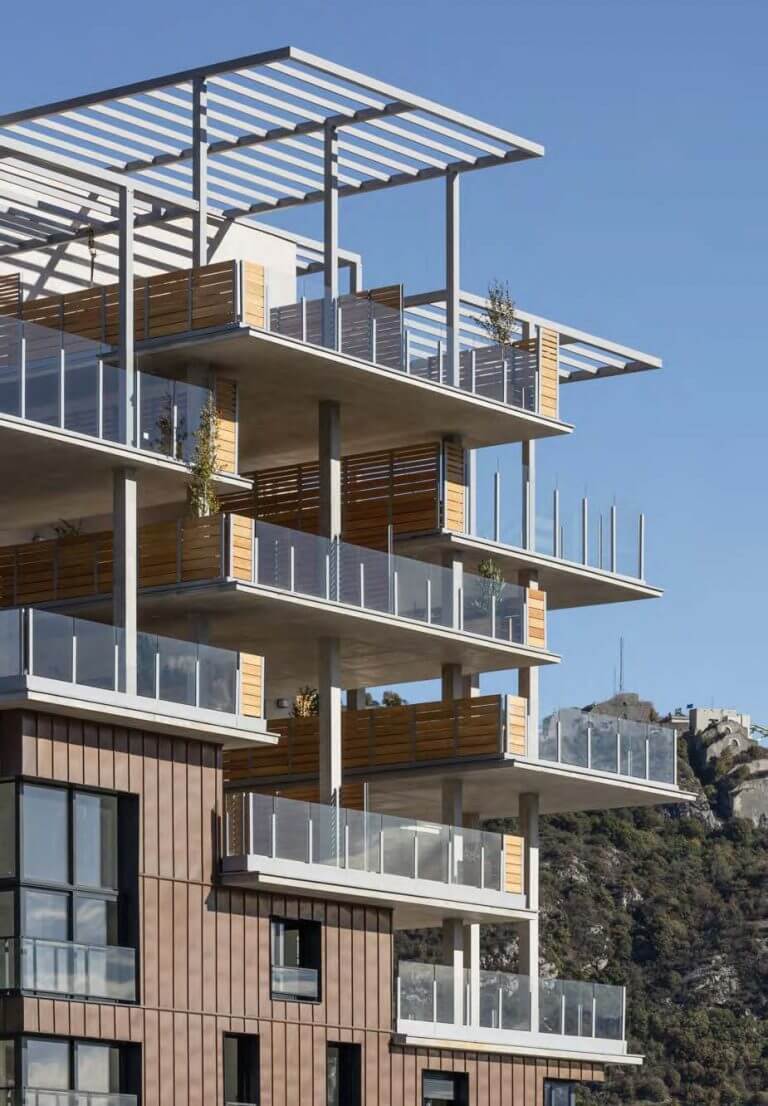 Source : architectureartdesigns.com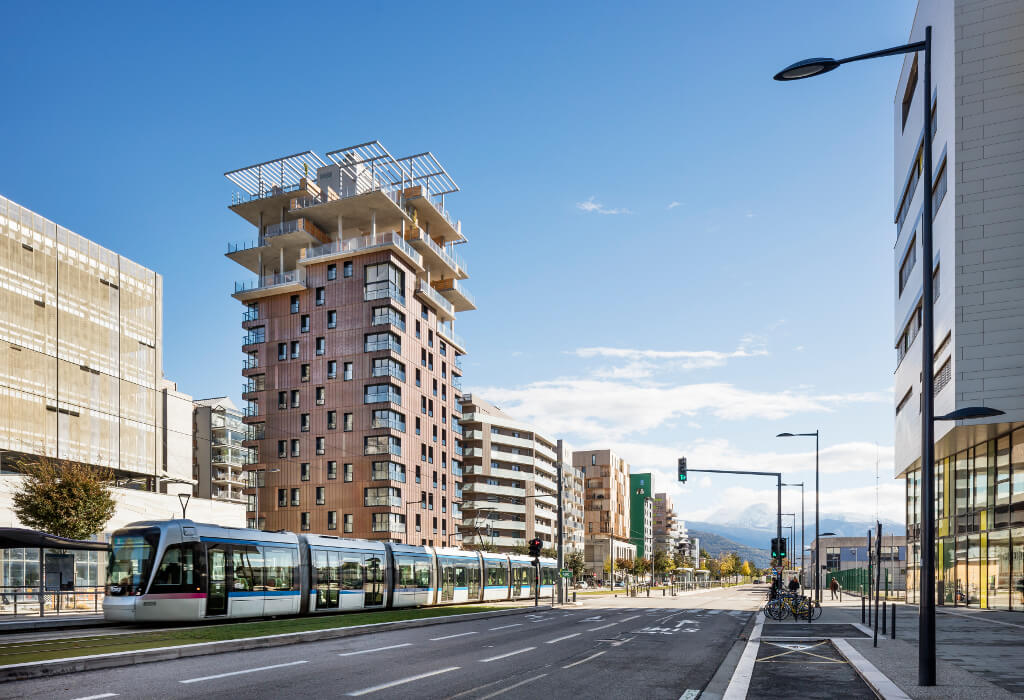 Source : chroniques-architecture.com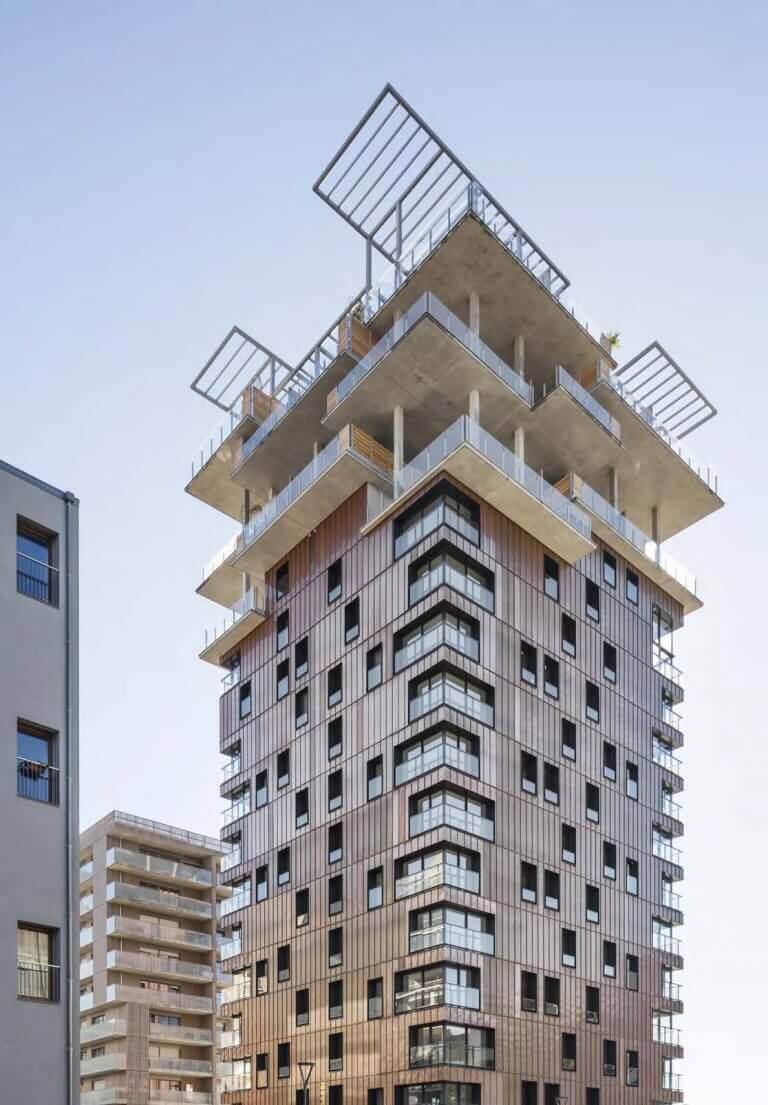 Source : architectureartdesigns.com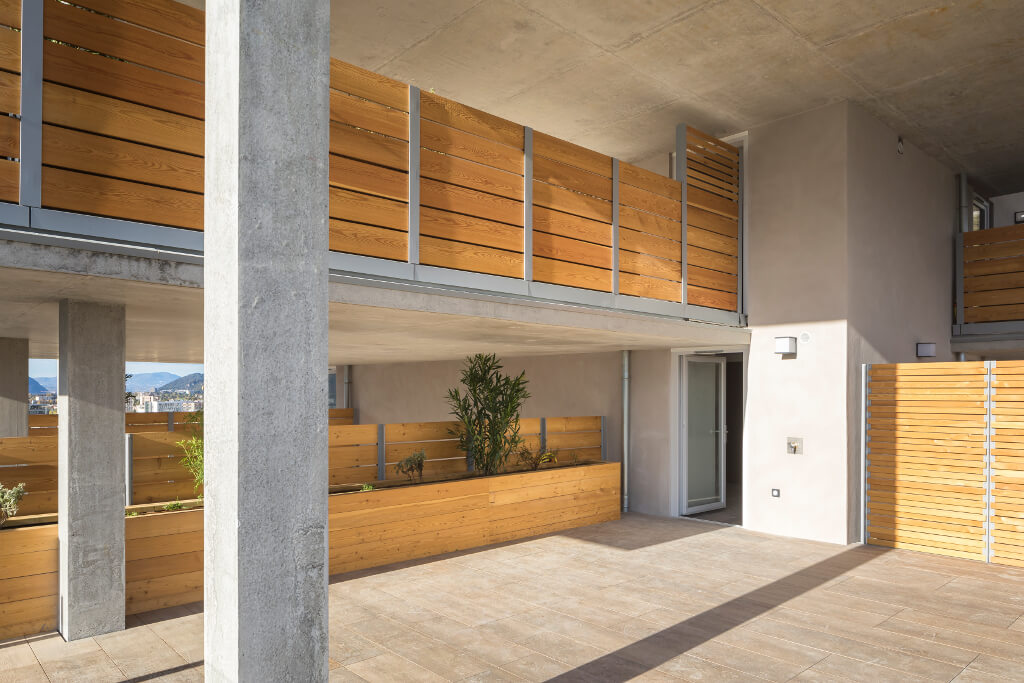 Source : architectureartdesigns.com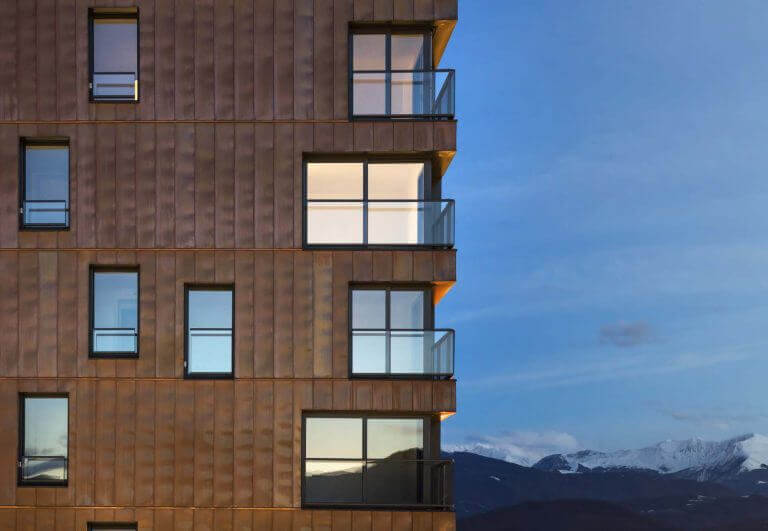 Source : architectureartdesigns.com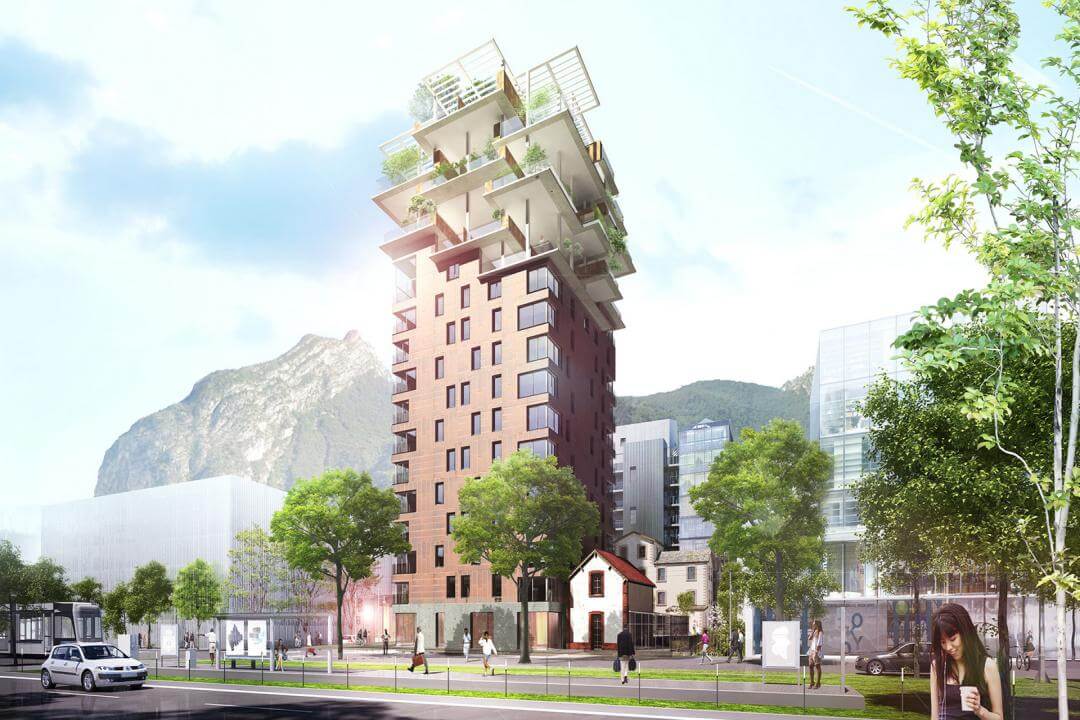 Source : cityscape.fr