Interior Design For Your Modern Home Or Office : The Decorating Secrets
495 views
Interior design and interior decoration are often used interchangeably. However, there is a technical difference between the two terms. Interior design is defined by seven elements, which in turn form the basis of interior decoration of any space. Interior design refers to a blueprint of an area starting from the basics; the area, the layout, lines, forms etc. Interior decoration highlights the existing design with accessories like furniture, paint, upholstery, and other decorative ornaments. The decorative secrets of any design style must align the exterior with the interior and with a modern interior design home or office; the interior decorations must maintain the harmony of elements.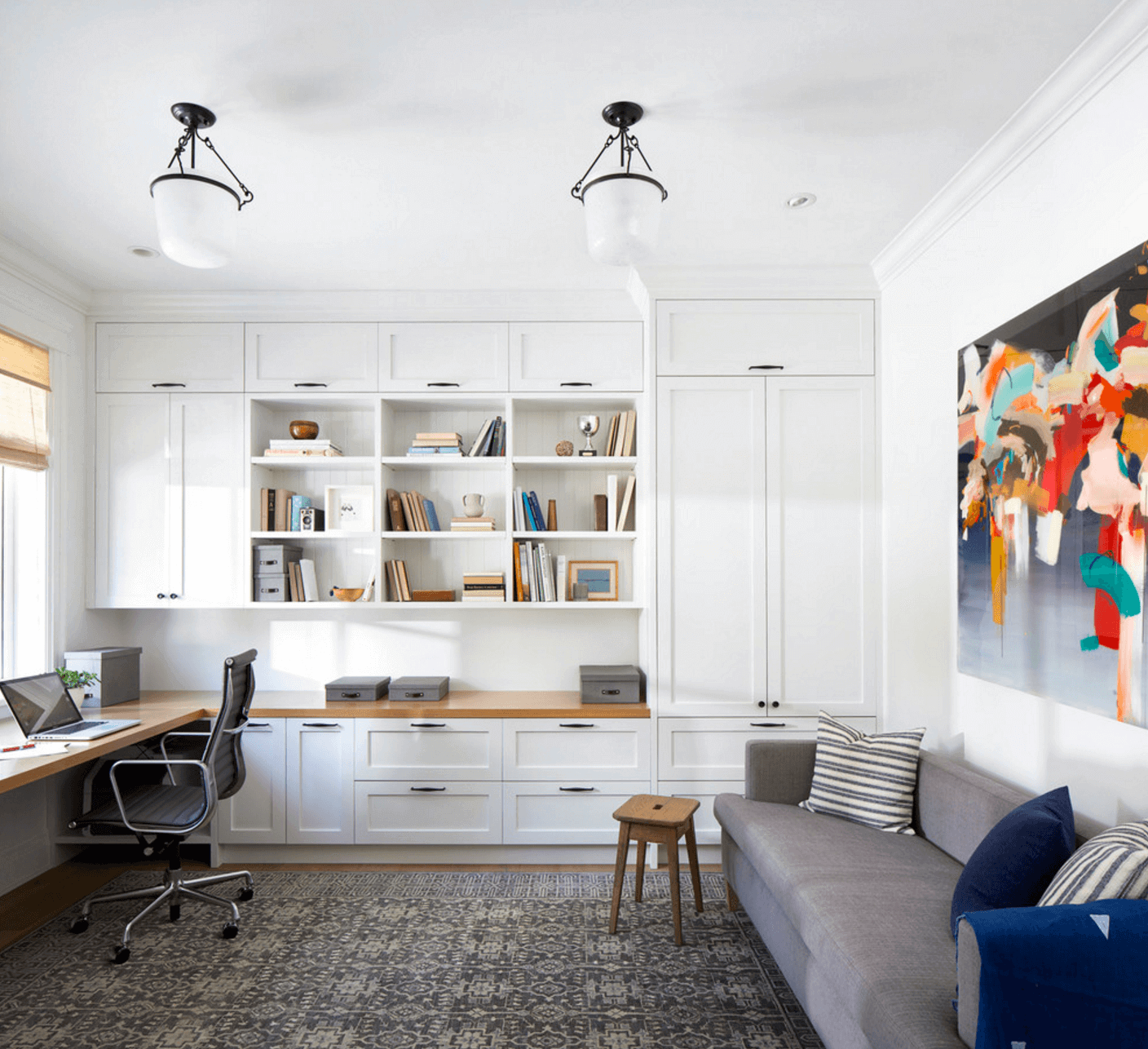 Source : bocadolobo.com
A modern home style emerged after World War II represents the opposite of Renaissance and Victorian themes. With an exterior description of the post-and-beam structure and low-pitched gable or shed roof, the interior exhibits open floor plans with fewer walls. Defined by clean straight lines, the modern design is well tailored without heavy additions both to the exterior and interior components. With an extensive use of metal, like chrome and stainless steel, the interior is a display of minimalist approach without unnecessary details as trims, moldings, and columns. The same theme follows interior decoration of a modern home with minimal color, texture, and textile.
Also Read : Best As Well As Most Innovative Designs To Have For Your Own Office
Some of the decorative tips for interior decoration of a modern home are :
A modern home décor is simple but it does not mean it has to be bland. The neutral color palette of a modern home can be accentuated with a monochromatic look where a gradual increase in shade brings a measured dramatic look around your house.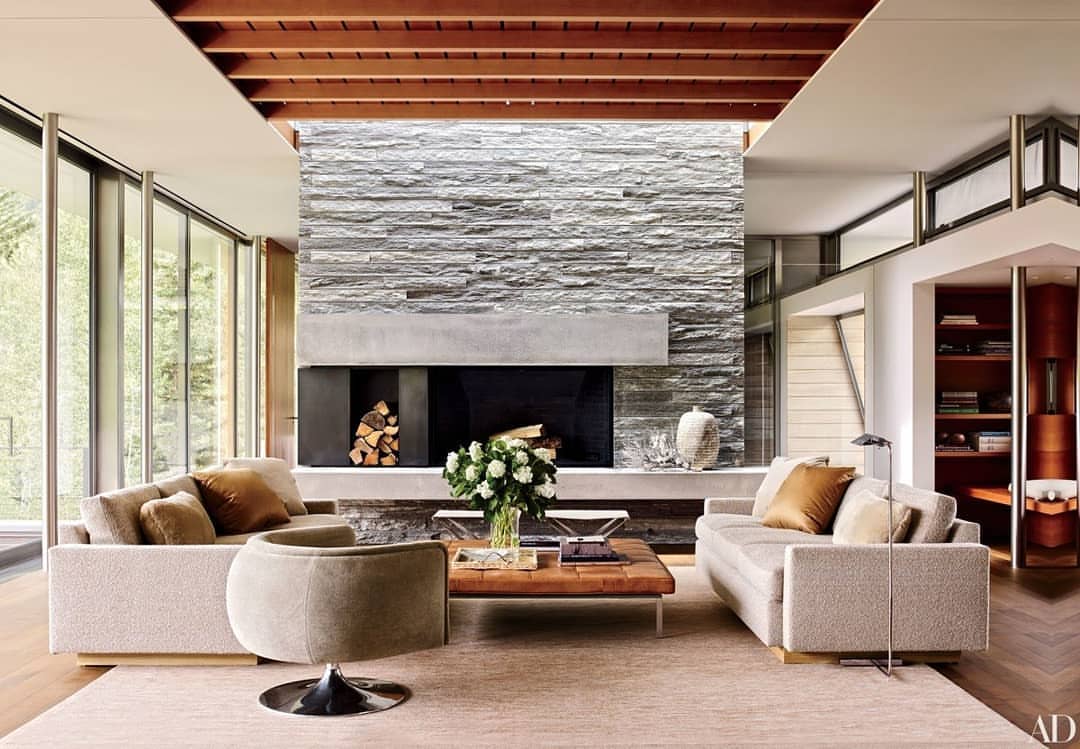 Source : cdninstagram.com
With open space kitchens adjoining the living room, the color of the kitchen cabinets can afford a bold rich color with a lighter shade on rest of the walls. Similarly, the bedroom can put up with a rich shade on the ceiling or the light-colored walls may be complemented with bold wallpaper on a singular wall.
Remove the clutter with bookshelves and cabinets affix into the walls. The space around the house must carry a functional look. Ready to assemble cabinets in the living room may house the flat screen and other accessories. Likewise, more floor space can be created with wall mounted Rta kitchen cabinets in addition to many functional inserts as pullout mini-pantry and inset cabinets.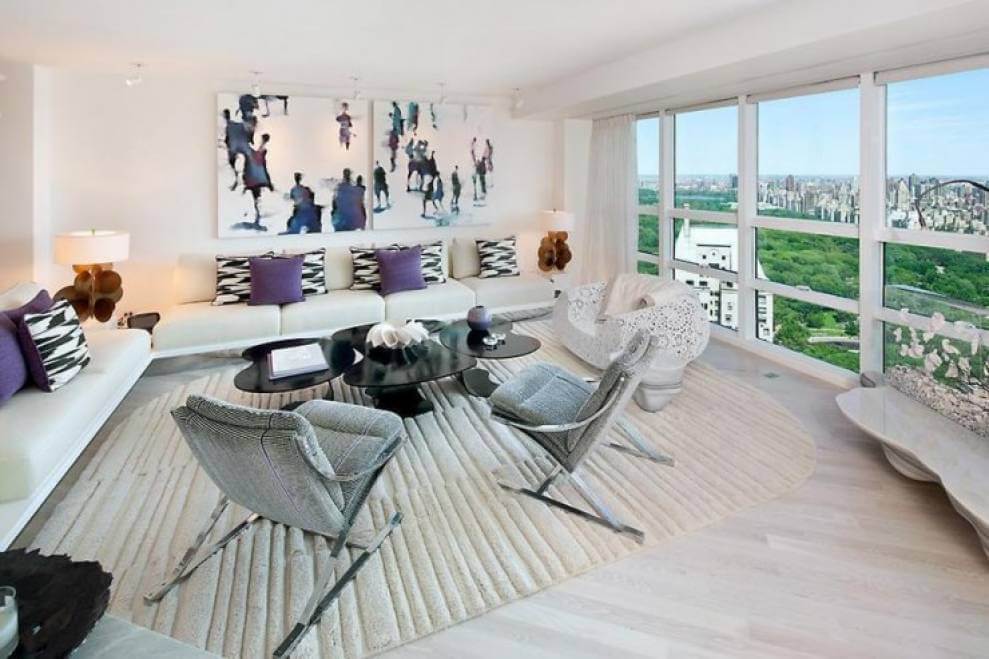 Source : reporterntv.ro
Streamline the geometry around the house; horizontal settings accommodating flat screen, built-in DVD player, and computer stations maintain the clean lines in a modern house. Simplify navigation in the kitchen with vertical wall cabinets and narrow wooden ledges.

Create an open space for a modern looking ambiance. This may not be a hassle with more square foot available, however; it is not impractical with fewer inches available. By smartly tackling the color, texture, fabric, and furniture in simple, subtle and clean tones, a roomy illusion can be pulled off.

Add a statement for a more modern look. Where a modern décor is devoid of unnecessary knick-knacks, a single large piece of art on the dominant wall or a colorful Persian rug in the living room can add the required punch. Similarly, an accent wall in the kitchen or bedroom or an abstract wall in the living room outlines a modern look.

Use of metals in gold, silver, rust or chrome tones for faucets, doorknobs, cabinet handles, and lamps is another signature look of a modern décor in addition to exposed metal legs of table or chair.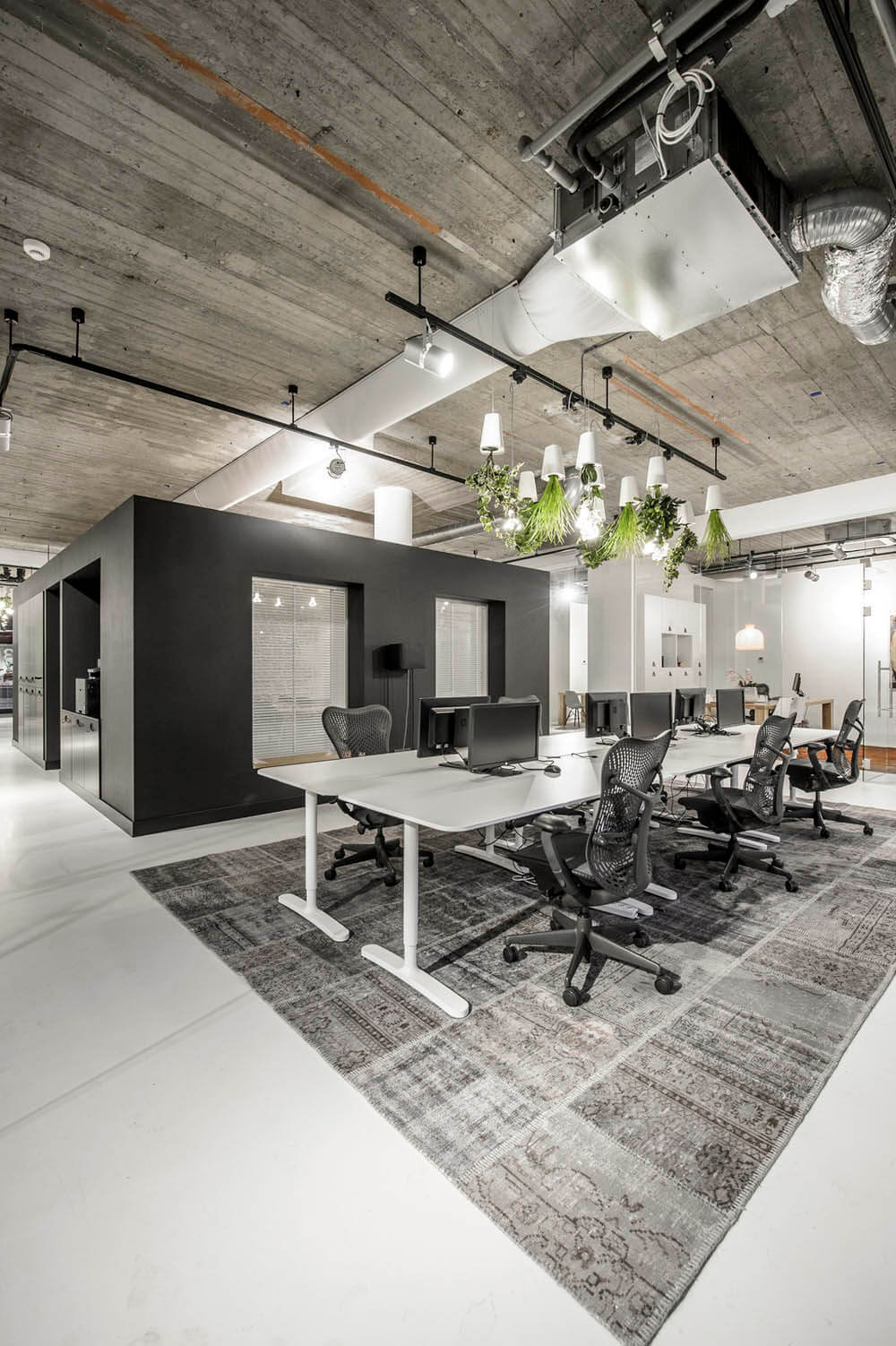 Source : popoffices.com
For a modern office, the same neat and tidy strategies are applied with a minimalist approach. However, the term functional plays with the psyche of the occupants so an office ambiance should be smart enough to stir creativity, and efficiency and keep at it.
The level of brightness is important to keep a somber ambiance with a minimal number of decorative objects to keep the administrative focus.

Glass top tables complemented with leather, metal or wood chair create an executive air.

Select a primary color like black for the furniture with the rest of the room in white.

Make use of contrast with a rich colored-floor; an office requires a perfect balance of color to set the right mode of function so select with caution.

An office requires the most efficient storage solutions of any place; there should be plenty of drawers and hidden cabinets. RTA cabinets provide a resourceful solution.