Places to Visit in Gardens by The Bay : Singapore
278 views
An awe-inspiring and breath-taking, Gardens by The Bay is a must-visit place if you are in Singapore. It spans across an area of 250 acres. It is situated near the Marina Reservoir. It is a colorful nature and futuristic park. The main aim behind its creation was to enhance the quality of life by increasing flora and greenery in the city. The main garden consists of three separate gardens namely the Bay South, East, and Central Gardens. The opening hours are from 9:00 AM to 9:00 PM.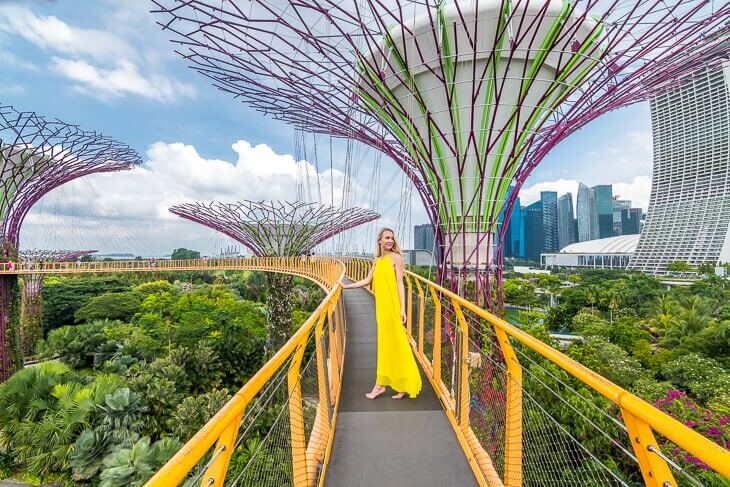 Source: media-ak.static-adayroi.com
Cloud Forest is the most popular attraction in Gardens by the Bay Singapore. The tallest waterfall made by man will greet you while you are entering the Cloud Forest. You will also find a mountain entirely covered in tropical vegetation here. It will feel as if you have slipped into the paradise. The atmosphere is the same as that of the mountains of the tropical regions, extremely moist. The most impressive feature is that it is the world's largest greenhouse made of glass. Tourists can enjoy mind-blowing views from each nook and corner of Cloud Forest.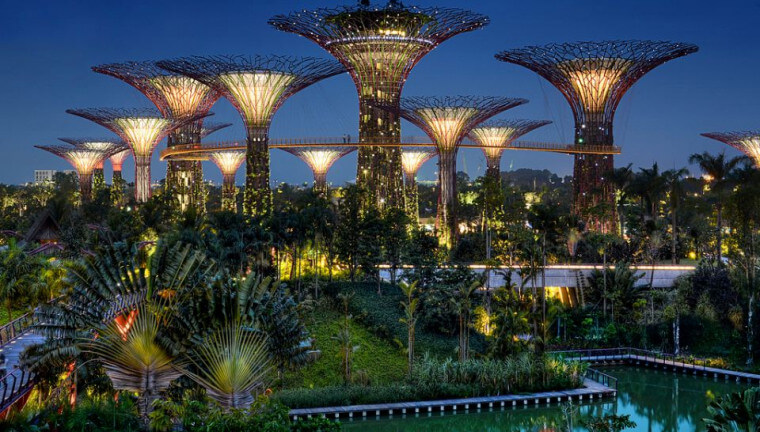 Source: static.economic.bg
If nothing is interesting enough for your little one, a tour of the Children's Garden will definitely impress him/her. There is a treehouse and for adventure-loving kids, an adventure trail. Trampolines, hanging bridges and so much more is there to lure the kids. To beat the Singapore heat, a water park is available too.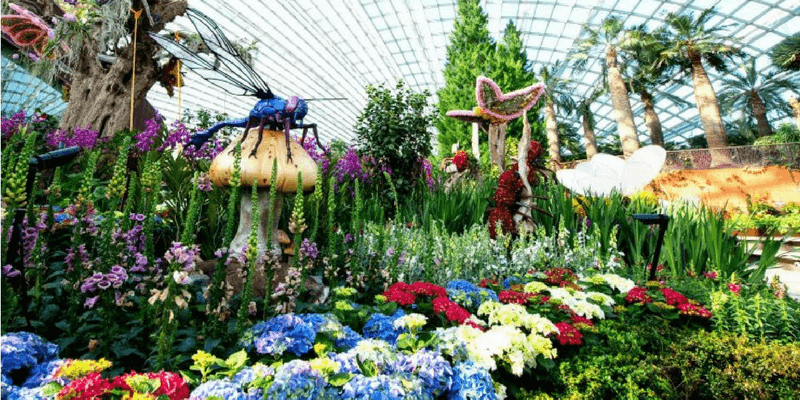 Source: tribaeast.com
Also Read:- 7 Interesting Tallest Buildings In The world
Some useful tips:
If it is possible then try to visit this place at the night time because the lit trees are very pleasing to the eyes.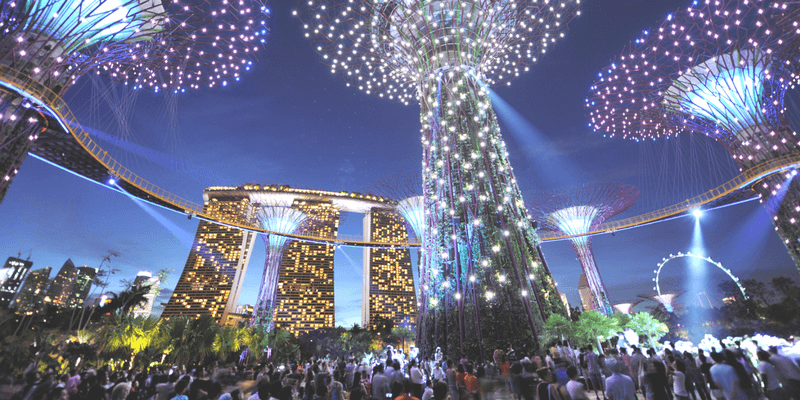 Source: tribaeast.com
Do not forget your camera. Bring some extra batteries too because you wouldn't want to miss capturing anything.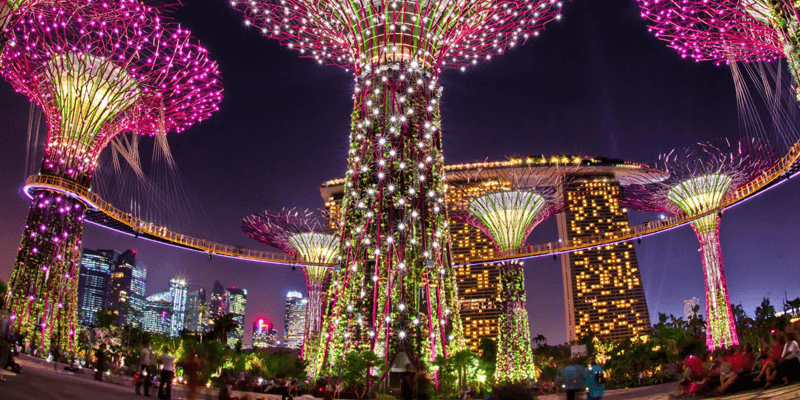 Source: tribaeast.com
Take an entire day to explore everything. In case you are in a hurry, try to visit the Skyway first because it is a must.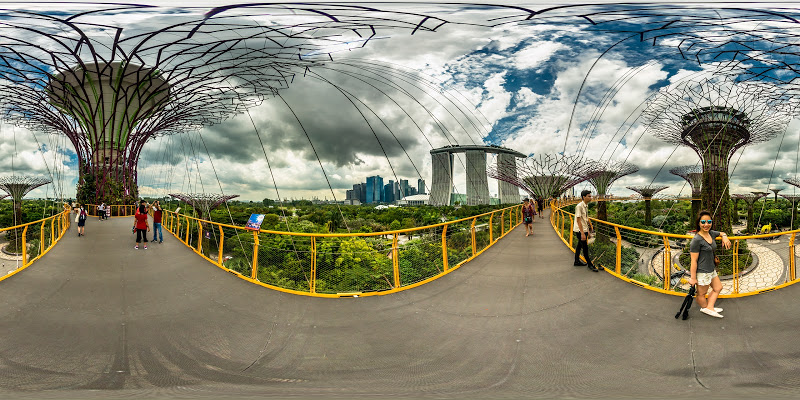 Source: data:image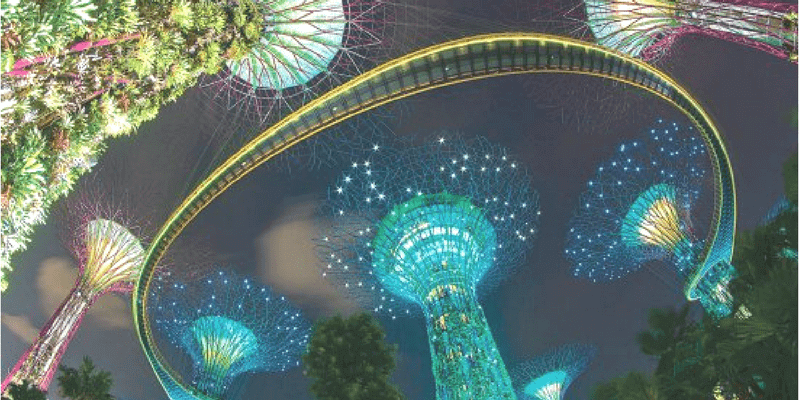 Source: tribaeast.com
Source: northland.edu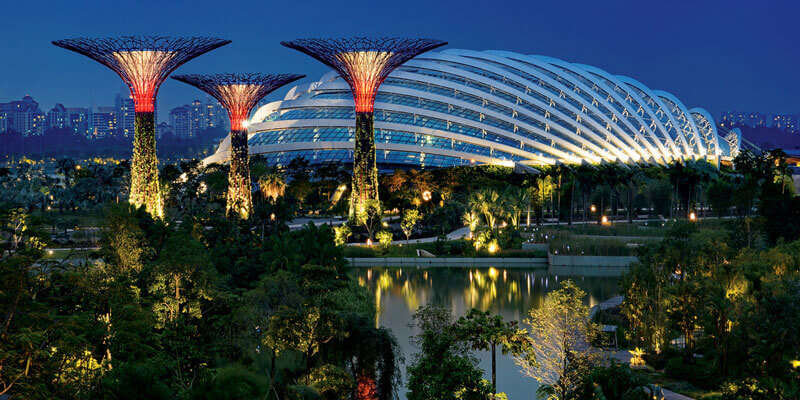 Source: 7continentslist.com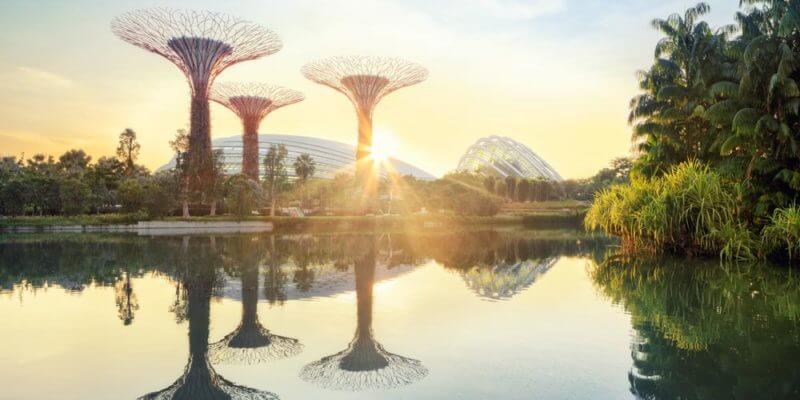 Source: s1.it.atcdn.net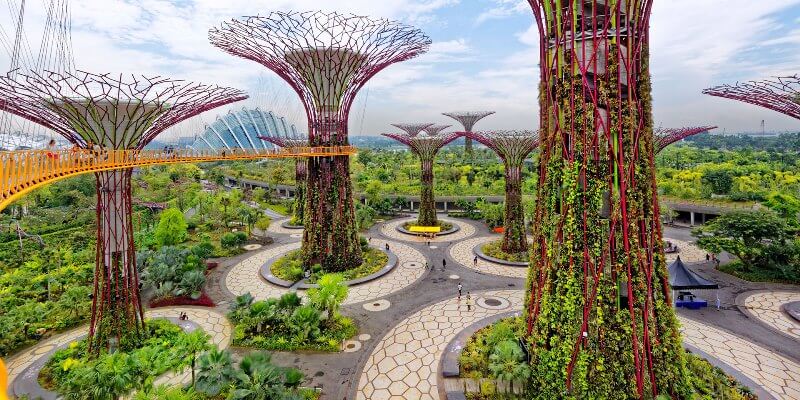 Source: trivalove.com
Source: tribaeast.com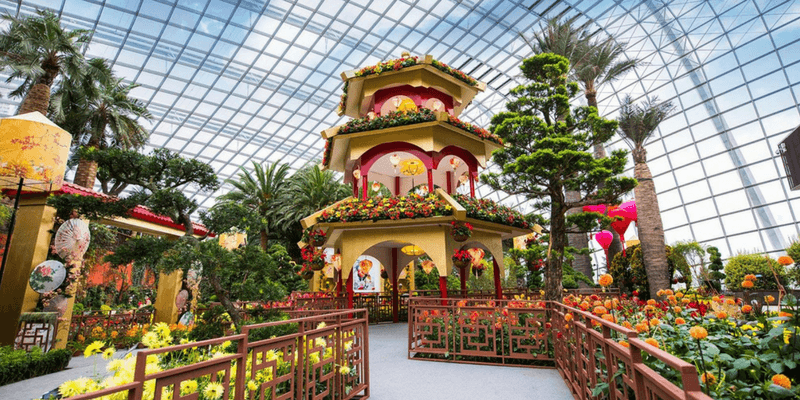 Source : tribaeast.com