The Importance Of A Home Inspection
351 views
If you are in the process of purchasing a new home, you may either have the option or be obligated to have a home inspection done on the property. Some people opt not to have the inspection because of the additional cost, but having one done by a professional and trusted home inspector is actually beneficial to you in many different ways. From your general peace of mind to ensuring you're not overpaying on a home, explore the importance of having a home inspection done.
General Inspection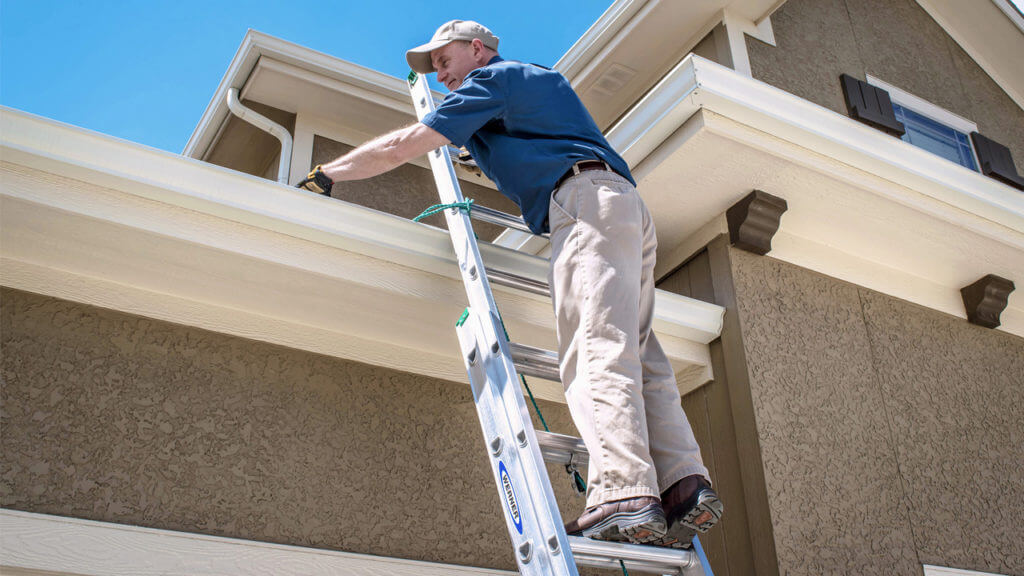 Source : mattbullinger.com 
For most home buyers, a general inspection is one of the most important when buying a new home. During this process, your licensed home inspector will walk the outside and inside of the home and inspect all the necessary features and areas, including the structure, water, HVAC, roofing, electricity, gas, etc. The inspector will then make notes about what they find and let you, the potential buyer, know if there are any areas of concern. Keep in mind that the home inspector is always going to find something, but that doesn't mean you need to put your home buying dreams on hold. After all, it's the inspector's job to look for any areas of concern, and this can range from something small like a non-working outlet to something larger, like structural issues.
Also Read : Checklist To Follow While Getting Your Home Inspection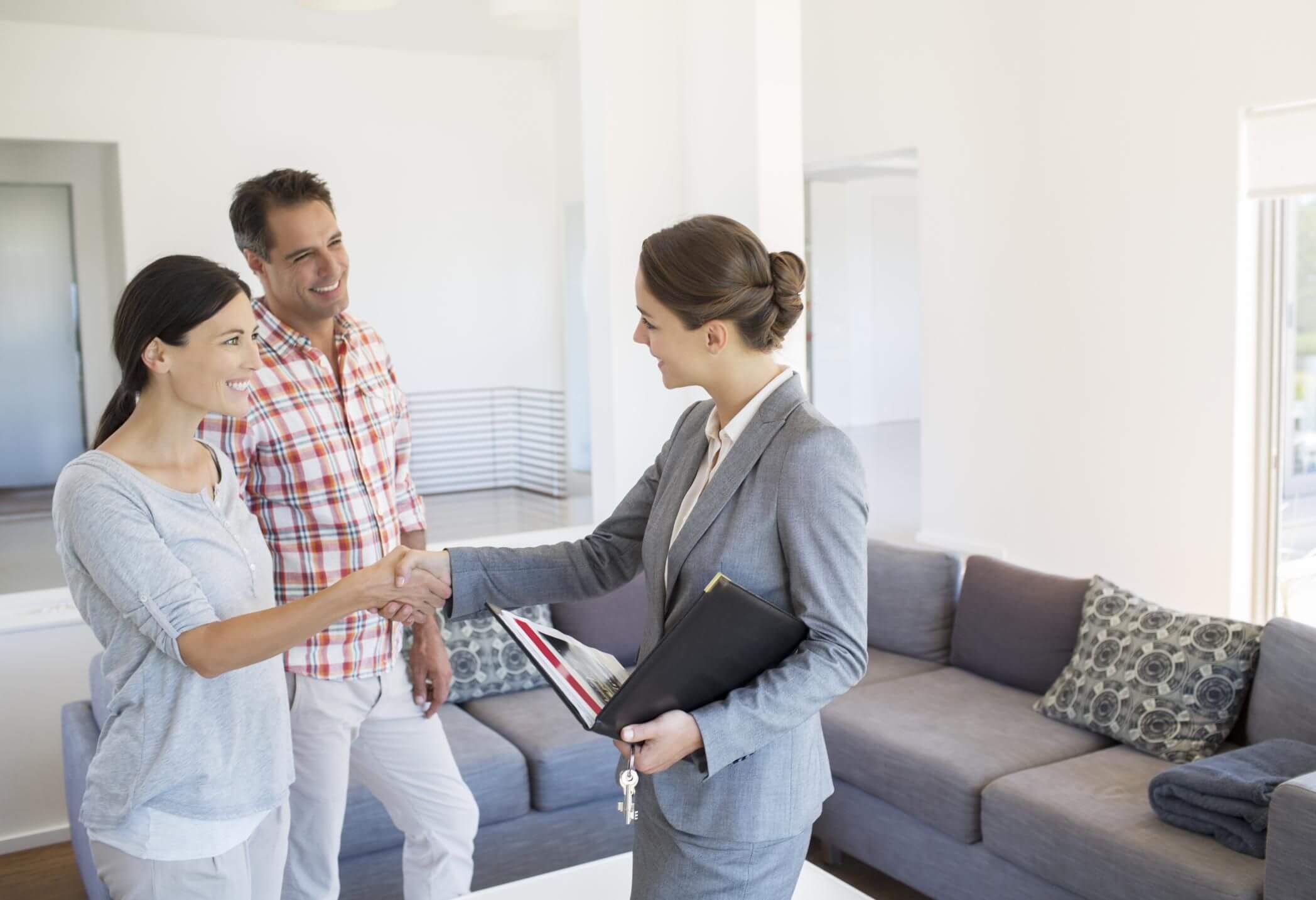 Source : thebalance.com
As the home buyer, you then have the opportunity to look over the inspection report and use this to determine your next steps. For instance, you can:
Ask the current homeowners to fix any issues that you deem necessary

Ask the current homeowners for money to fix the issues that you deem necessary

Decide to walk away from the property without any legal repercussions
This general inspection will also help ensure you don't walk into a home that has a lot of issues that will cost you a vast amount of money to fix.
Termite Inspection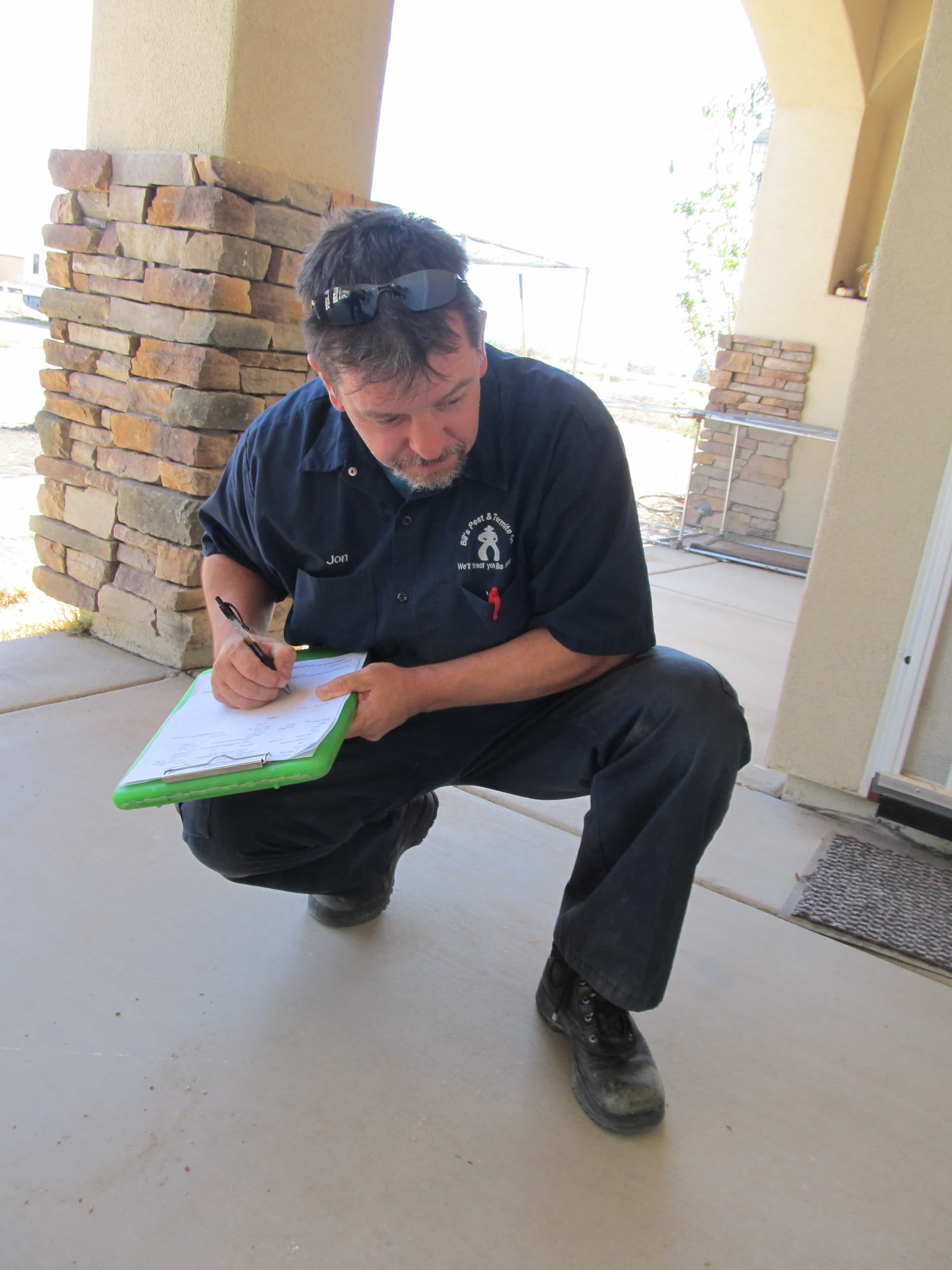 Source : billstermiteco.com
Depending on where you live and what the home is made out of, you can also ask for a termite inspection. Sometimes this may be included with the general inspection, but sometimes it's extra, so it's important to find out. During the termite inspection, the inspector will look for signs of termites or other wood-destroying organisms, as this could have a negative impact on the structure of the home. Should your inspector find anything, you can either ask the homeowners to fix the situation, ask for money to fix the situation yourself, or walk away from the home.
Radon Inspection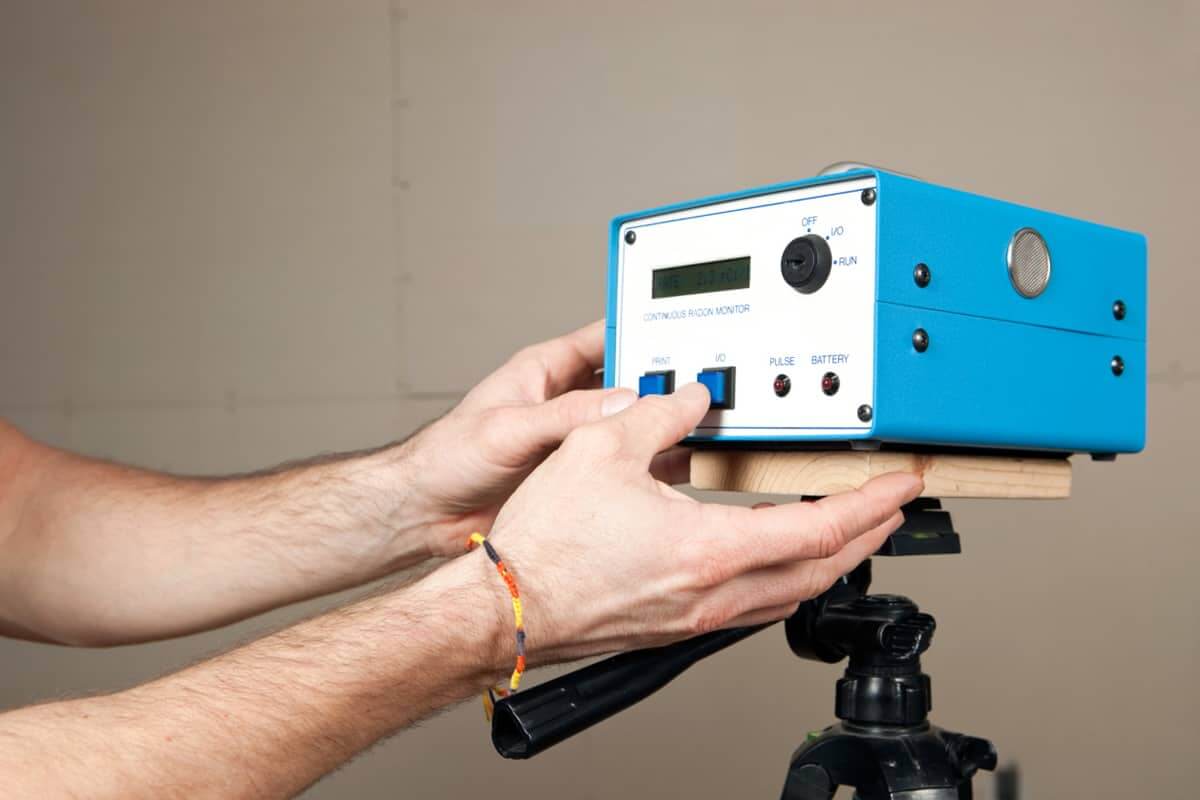 Source : simonairquality.com
Like the termite inspection, a radon inspection may be a part of your general inspection or it may be separate. However, depending on the location of the home, you may want to have a radon inspection done. Radon is a radioactive gas that is very dangerous to your health, and if there is radon in your home, it could lead to a variety of serious health issues, or even death. A radon test is something that requires a little bit of time, as the inspector will need to possibly send samples to a lab. Should the home come back positive for high levels of radon, you can either ask to have the areas sealed to ensure radon doesn't come into the home; ask for money to have the areas sealed; or walk away from the purchase of the home.
Peace of Mind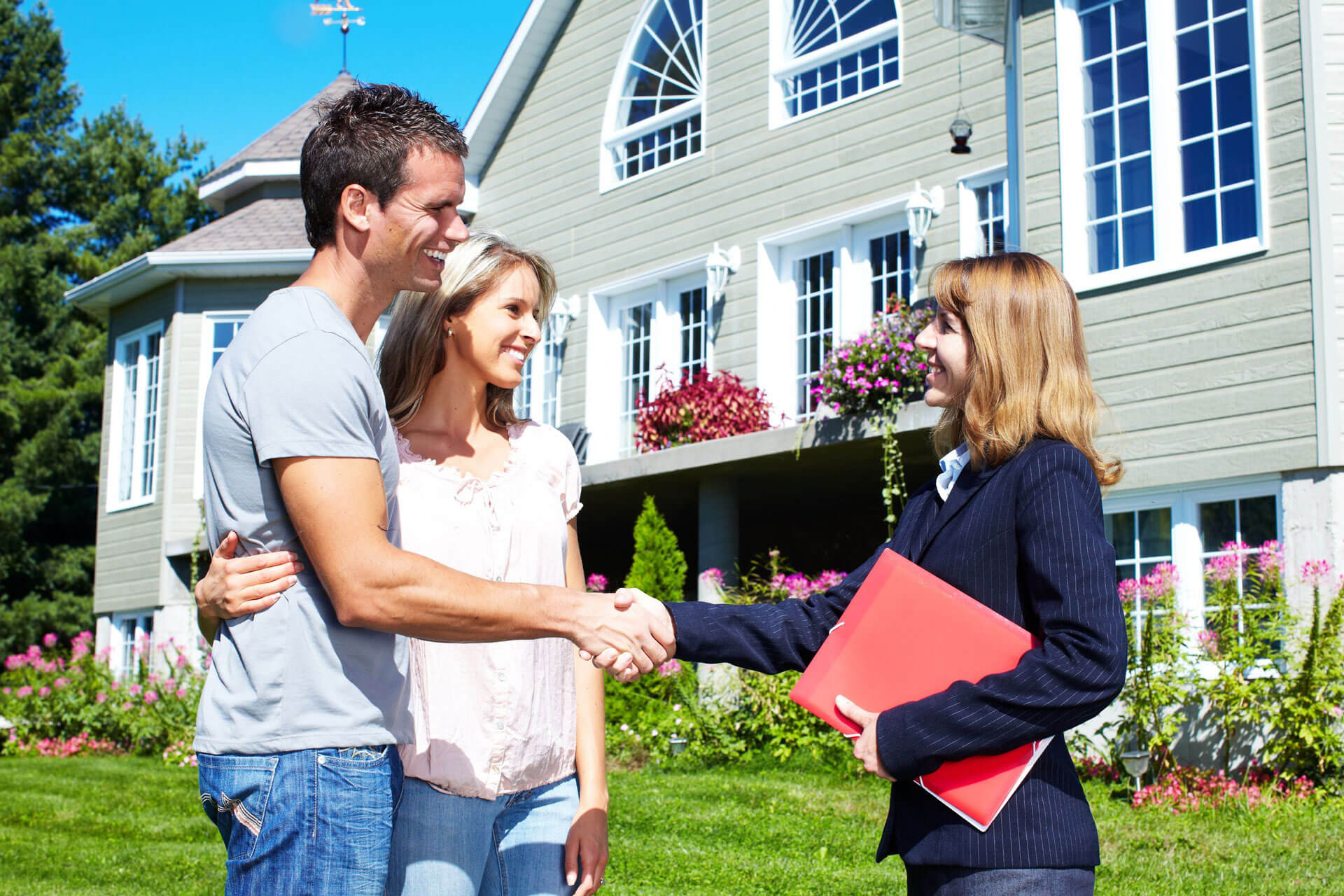 Source : kisseeinspections.com
Ultimately, a home inspection provides you with the peace of mind you need to make a smart buying decision. After all, the last thing you want to do is invest your money into a home that has a variety of problems and will simply cost you more money in the near future. Instead, you want to invest your money into a home that you can count on to keep you safe. Instead of shying away from a home inspection because you don't want to pay the extra money, just know that the small price you pay for the inspection could save you from thousands of dollars in repair should the home not be up to your standards.
If you're looking for peace of mind when it comes to buying your next home, then a home inspection will give you just that. If you are having a home inspected, be sure to talk with the inspector to see what is included and determine if there are other inspections you'd like as well. The more thorough you are with the home inspection, the better it will be for you in the long run.