Three Is Better Than One : 7 Pros Of Using Parallel Generators
243 views
If you need your own generator – you might be wondering whether fixing up multiple parallel units is better than buying one big one. Oftentimes, it is. In this article, we're going to look at why. Having multiple generators is often a more sustainable way to generate the additional power you need. Especially for someone who has a camper van, RV or other specific outdoor power requirement, multiple parallel generators can be just what you need.
1. You can generate more power with more generators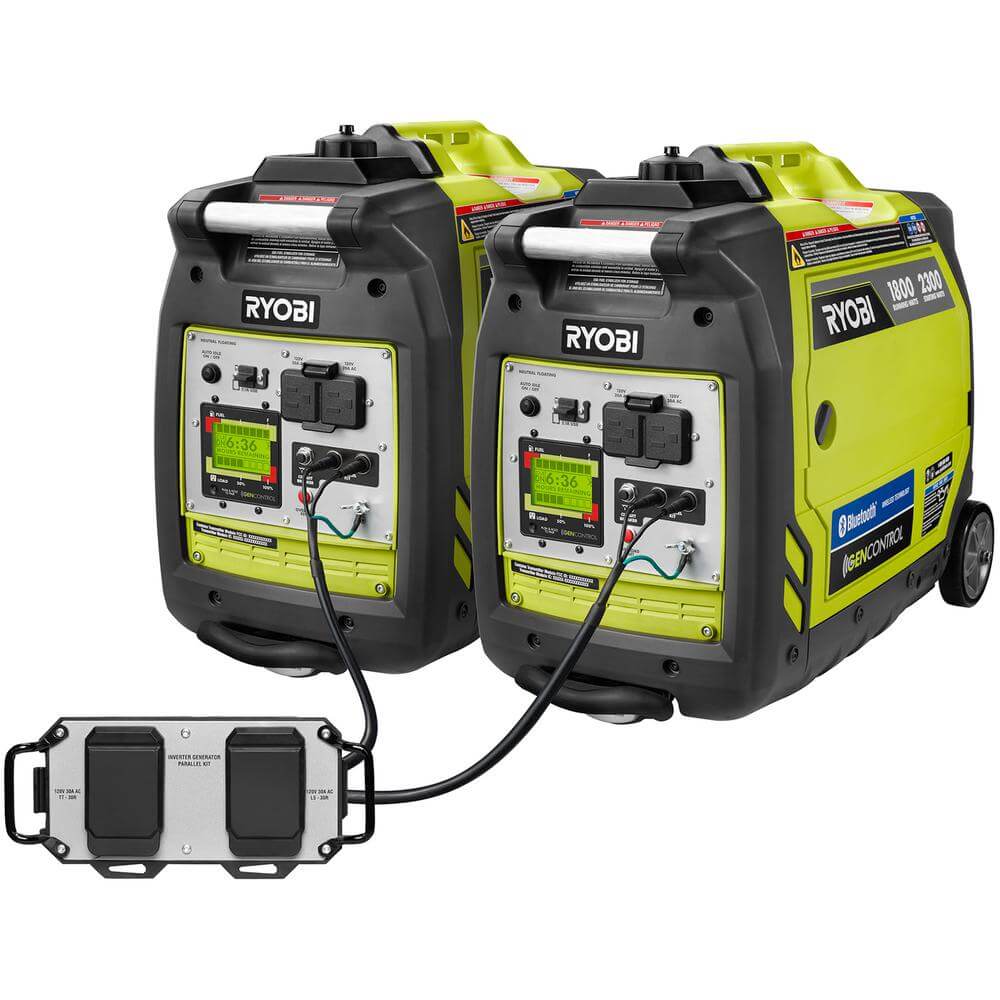 Source: images.homedepot-static.com
First and foremost – the main reason people buy additional generators is so that they can generate more power when one isn't enough. This is especially important if you're trying to run certain AC units from your RV or tent. Many of these air-conditioners simply require too much power for one individual generator – and that's why you might find you need additional support.
If you're in a similar situation, you might wonder why multiple generators are better for generating this additional power instead of one big generator. If that's the case, let's have a look…
Also Read : Choosing The Right Portable Generators For Home Use: What To Look For
2. You don't have to take all your generators with you all the time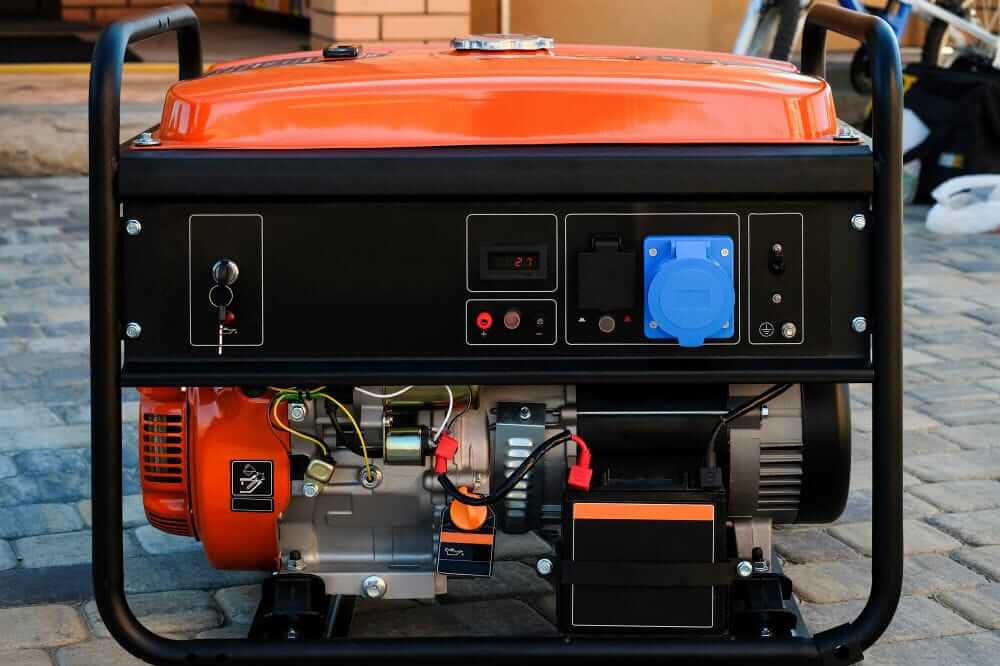 Source : campingaxs.com
If you simply purchase one big generator for all your generating needs, you'll often be lugging around a massive unit when you rarely actually need that much power. Think about it this way – if you sometimes need that additional power (but not always) – then you'll often be carrying around too much generating power where you could have just used one of your individual units.
Not only is it hard to carry around a massive big generator, it's also more expensive. With multiple generators, you can simply take out one unit with you for your smaller power needs whilst only taking your whole lineup out when you really need that much power. In the long run, doing it this way could save you storage space and travel time.
You can find out more about the benefits of generators here.
3. You can add more generators when you need to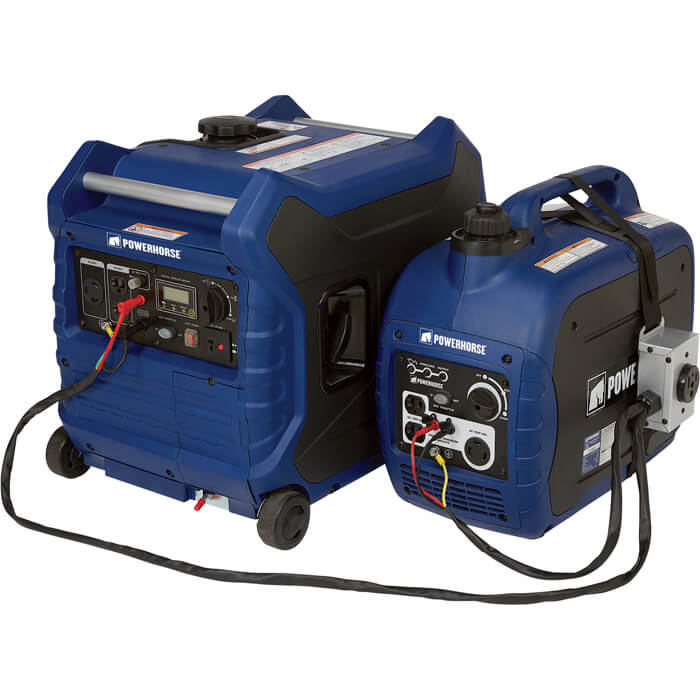 Source : steam-brite.com
Another important reason why more and more people are choosing to run multiple power generators instead of one big one is that you can simply add more generators only when you really need to. When you purchase one big generator, you don't really have many more options. If you start small, you can slowly find out when and where you need additional power and decide to upgrade at the right time.
As we already touched on, that means you don't have to carry around one big generator for all the jobs that only require small ones, and then when you really do need that additional power, you can decide to upgrade in your own time.
4. Smaller generators are quieter than one big one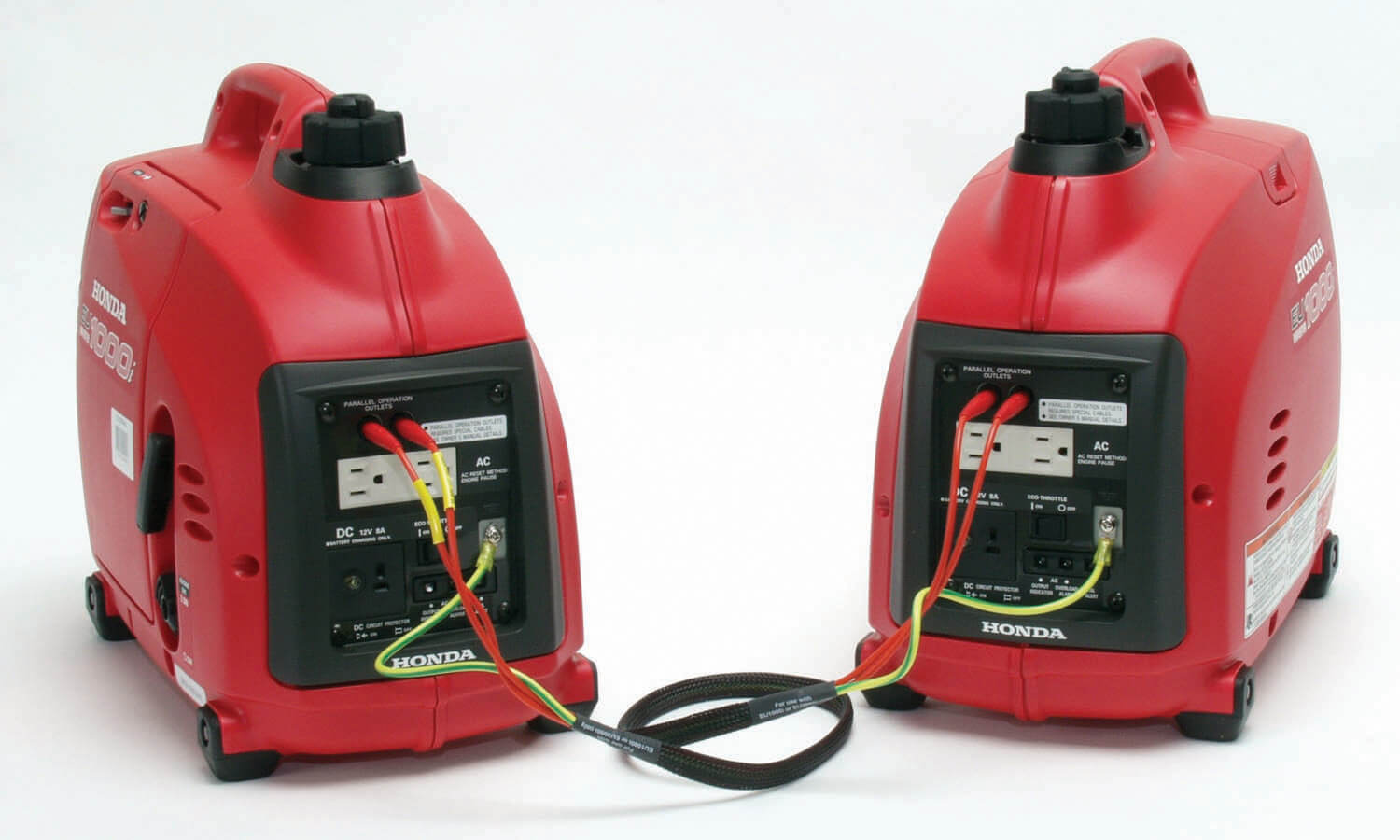 Source : colonyhardware.com
You might think that 3 parallel generators running simultaneously would generate the same amount of noise as one big one if they're generating the same amount of power. This simply isn't the case. Smaller generators are much quieter than the large, open-fan alternatives, even when running alongside each other. That means if noise is an issue for you, running multiple smaller generators might be the best option.
Noise is often an issue with generators, especially if you're using them on a camping trip or if you need to sleep near them for some reason. That's why three smaller generators might be the best option.
5. Multiple generators reduce the risk during a malfunction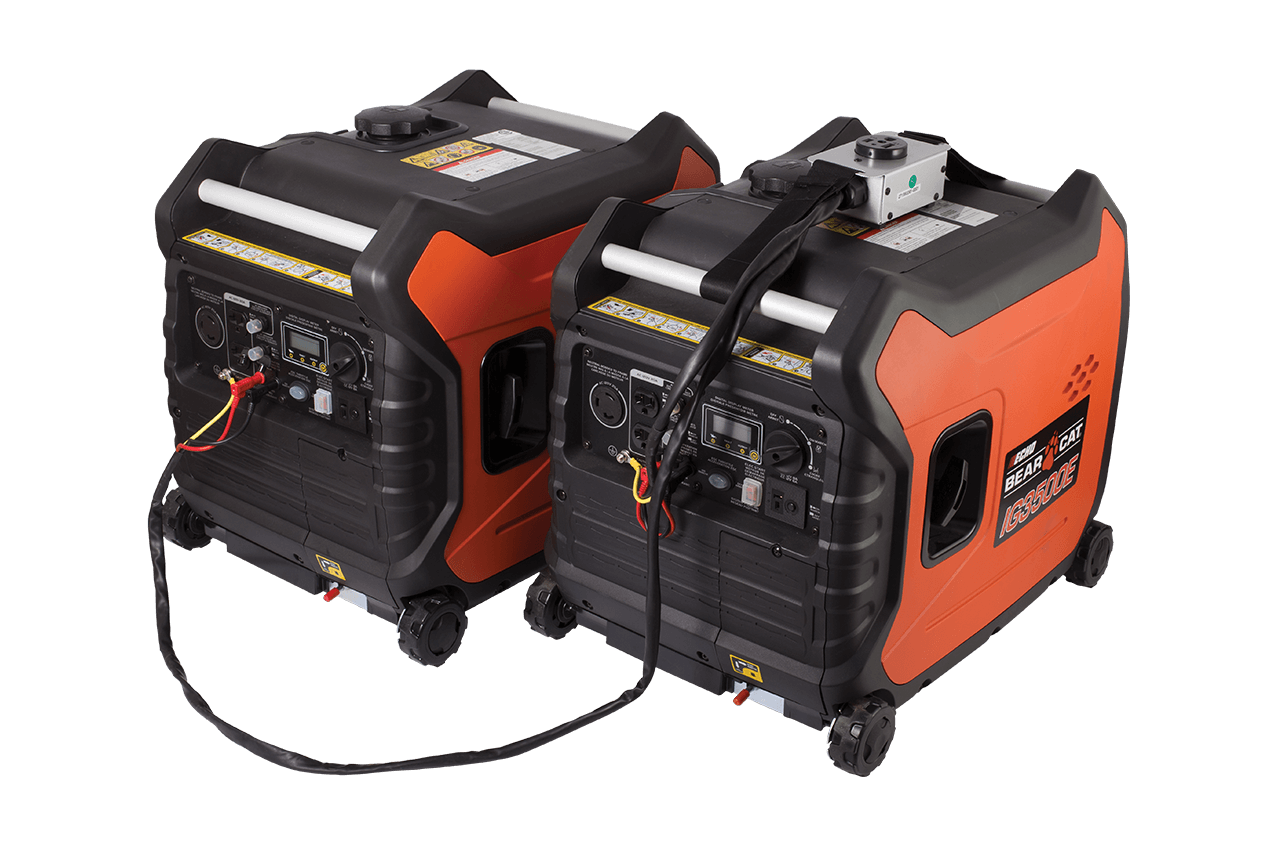 Source : opedaytona.com
If you have one big generator and it breaks down – you could be in trouble. Especially if you urgently need power at that time. It could also take you days to get a repair (and cost you a lot in the process). That's why multiple generators are also a much more sustainable choice. If one of your smaller units breaks, you can still continue using your others, even if on a slightly lower power output. That's a much less risky proposition, and one that gives you additional peace of mind that you can continue generating the power you need, even if there's a malfunction.
Since generators are often used in power cuts anyway, you wouldn't want your one additional power source to fail when you really need it – that's why having a few smaller ones could still give you some power when you're really desperate for it.
6. Upgrading is cheaper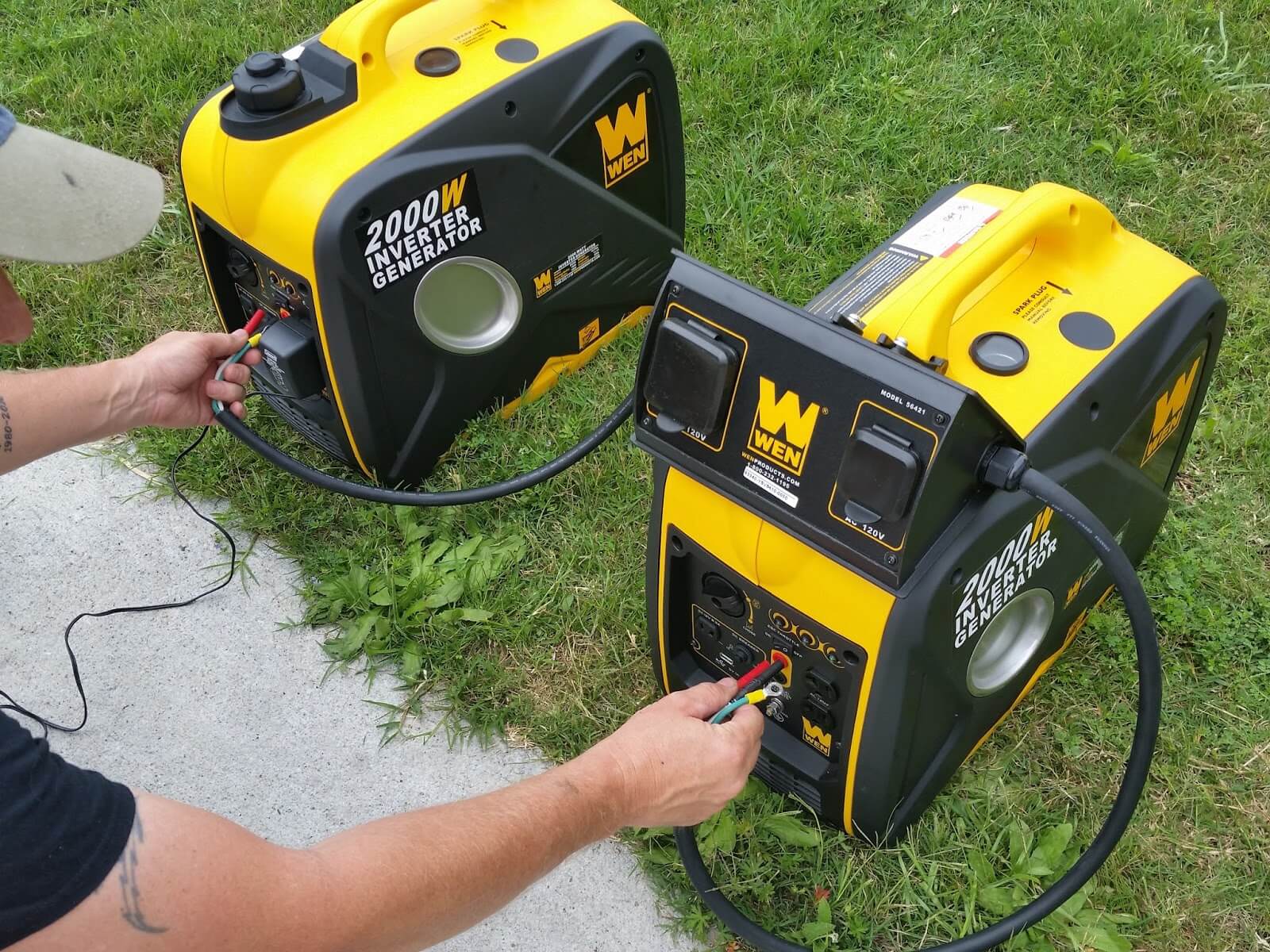 Source : 3.bp.blogspot.com
Large generators have big up-front costs – but you don't need to worry about that if you stick to multiple generators. That large capital outlay can be spread over a longer period as you choose to upgrade only when it's really necessary. Not only that, but multiple generators can also be cheaper because they allow you to only run one or two of them when you need a bit less power.
7. Multiple generators are more flexible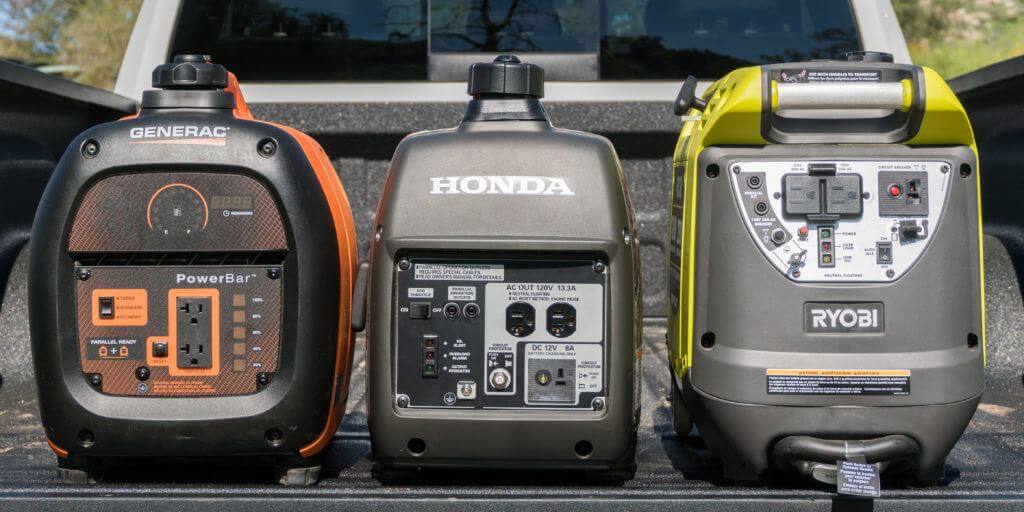 Source : cdn.thewirecutter.com
We already looked at how generators can be more flexible with regards to only taking one or two of them with you when you don't need that additional power – but that's not the only way they're more flexible. If you need full power during the day but not at night, you can simply switch off one or two of the units while still keeping some power. This is not only more efficient, it could also save you money on fuel. Having multiple generators means you can choose when to use one, two or more of them.
You can even decide when you need to add an additional generator to your power lineup. When you buy one bulky unit, you're often stuck with that – but not when you go with multiple generators.If you're thinking about getting multiple parallel generators, hopefully you've come to the right decision. Make sure you've got the right units that can be used alongside other generators, and make sure you've got the right equipment and knowledge to link them. Multiple parallel generators are a great solution to your power generating needs, but you might want to do a little more research before deciding exactly which ones to purchase.