Showing Off The Best Parts Of Your Home To Buyers
136 views
When you are staging your home for sale, no one can deny that aesthetics, cleanliness, and preparing somewhat of a blank canvas are at the top of the list. Your home shouldn't look like "your home" anymore, to you, at least, to leave room for the potential buyer to imagine their life and belongings inside the walls. But how you do you make sure you show off the best parts of your home to make sure they don't get overlooked?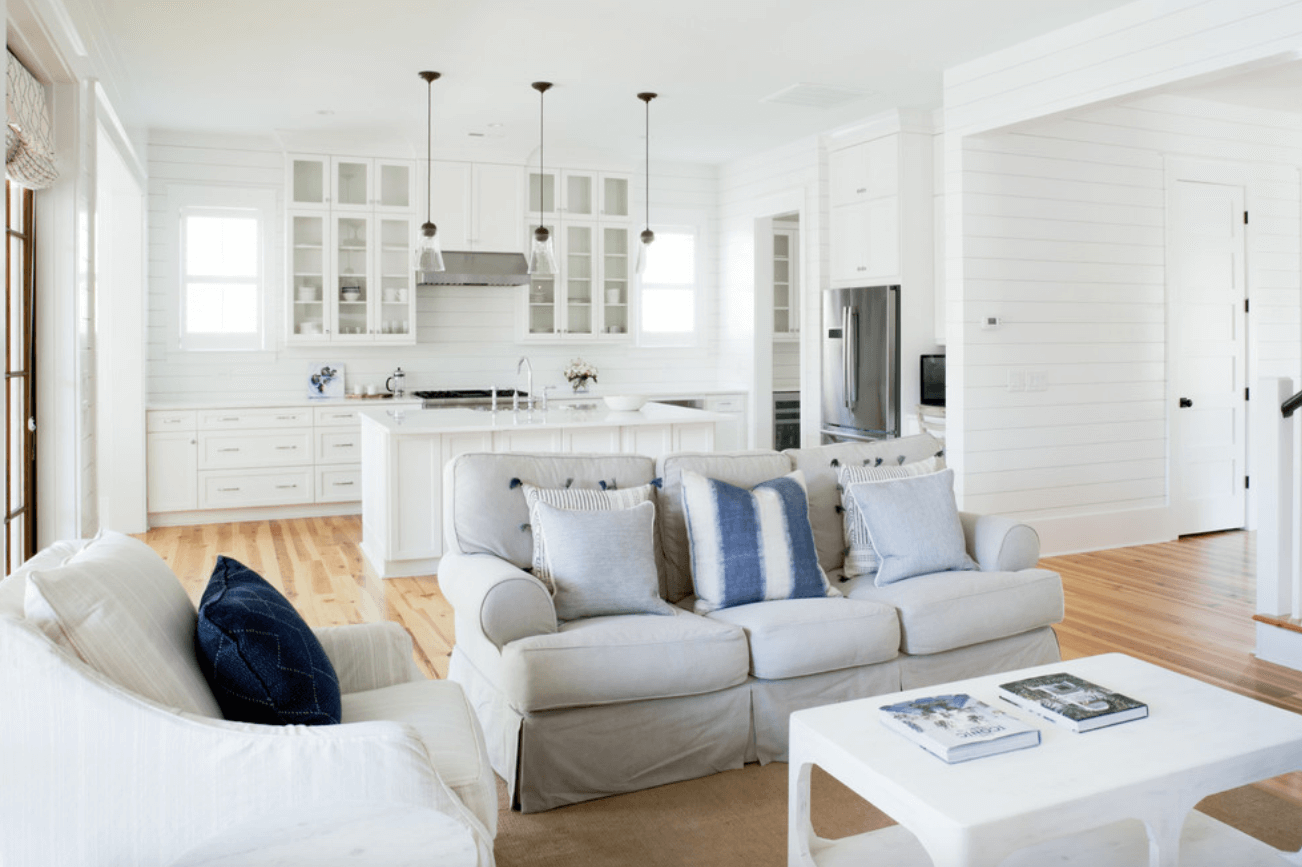 Source : betterhousekeeper.com
Every home is unique, and that's usually just what pulls a buyer toward falling in love and closing a deal – these certain qualities of your home check off a lot of boxes for them, maybe even some they didn't even know they had! It's simple to find and showcase these details. Here are two powerful ways to show off the best parts of your home to buyers.
Focus On Experiences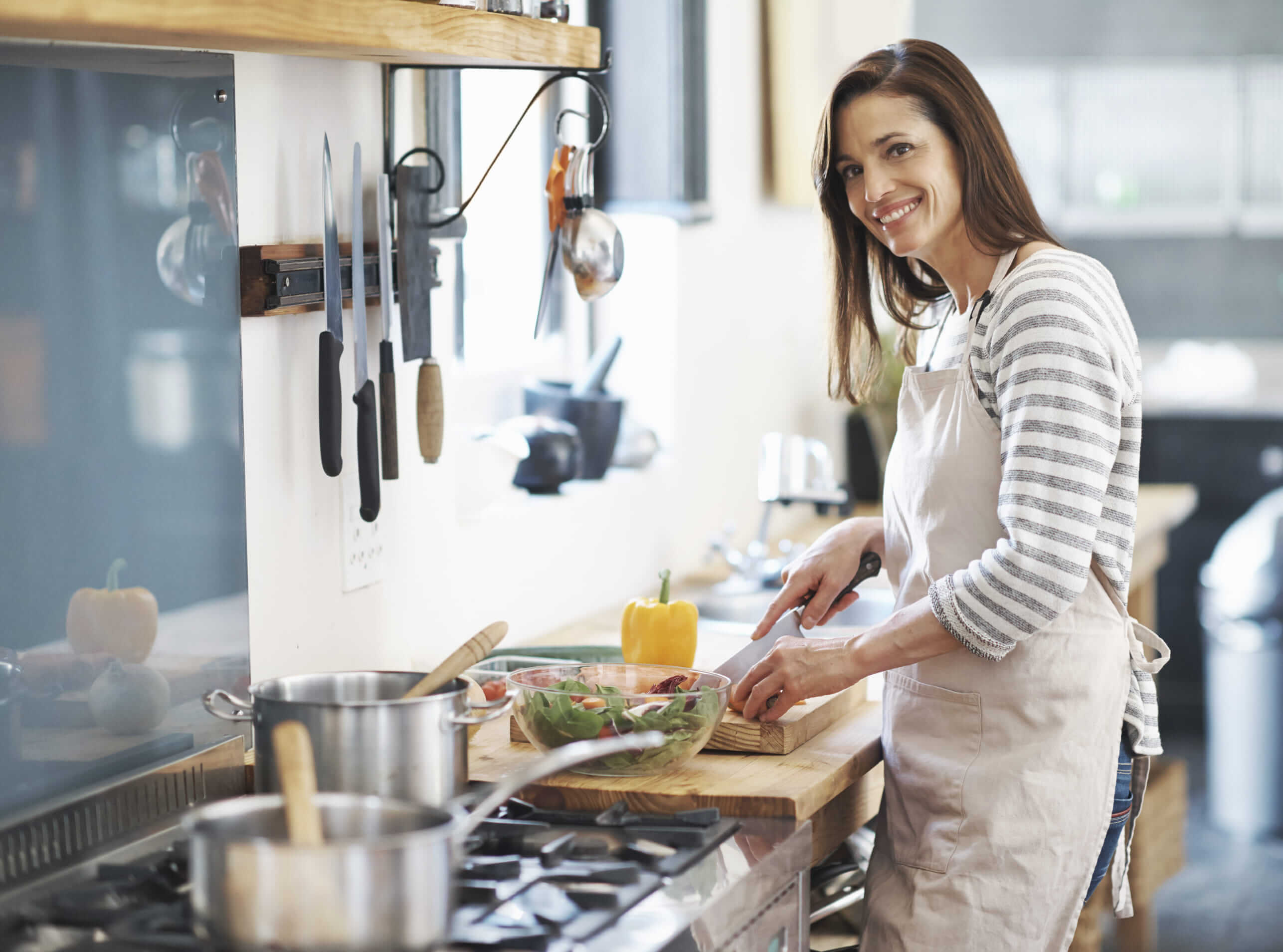 Source : c.stocksy.com
You more than anyone else know what it's like to live in your home. What is your experience cooking in your kitchen? Doing laundry? Sitting in your garden or front porch? Using the shower? Even moving from room to room? Do you have an amazing view of a skyline, park, or even a certain beautiful part of your yard outside a particular window, like an avocado tree in a home in Florida? Do you have an incredible fireplace? Water fountains? Think about this and figure out which of these "experiences" living in your home are especially enjoyable, easy, unique, or driven by the senses.
Also Read : Upgrade Your Home Exterior For A Beautiful Look
Highlight What You've Pinpointed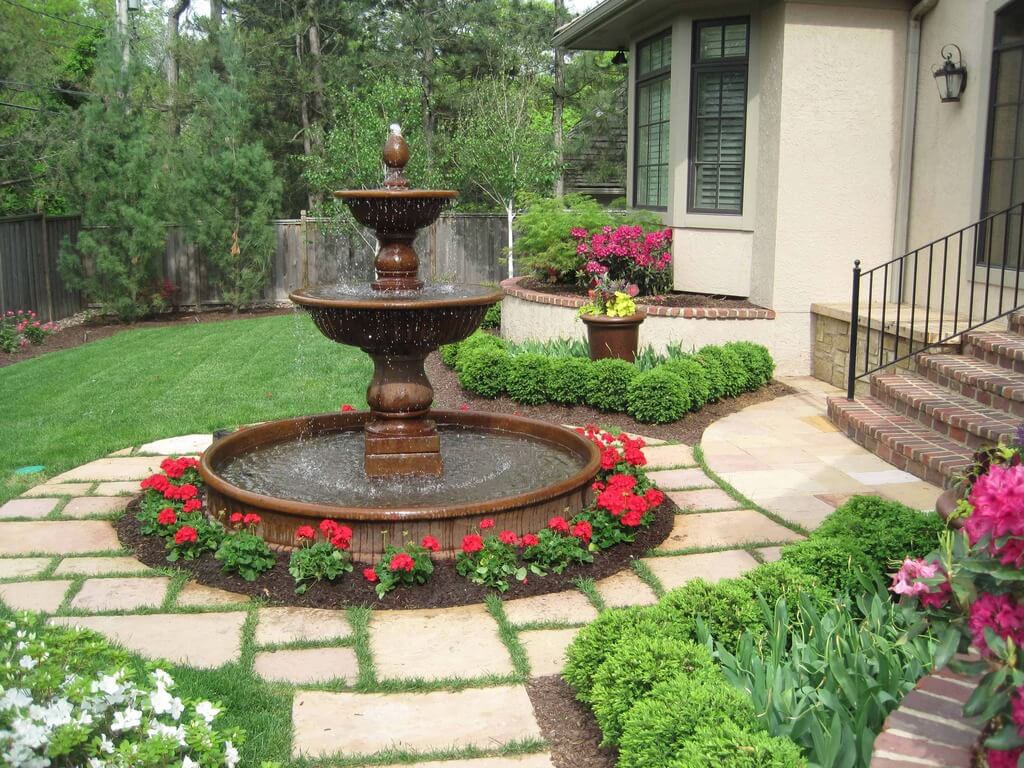 Source : warmanhotel.com
Once you pinpoint these – highlight them! Light the fireplace before a showing – even if it's hot out. Turn on the fountains. If you have an incredible garden, include photos of the garden in various times of the year so the buyer can know what to expect year-around (and don't just throw them down on the table, make sure their experience of looking at these photos is also positive). If your kitchen setup is especially easy to cook in, include little things in the kitchen for the showing that imply the layout of the kitchen favors cooking.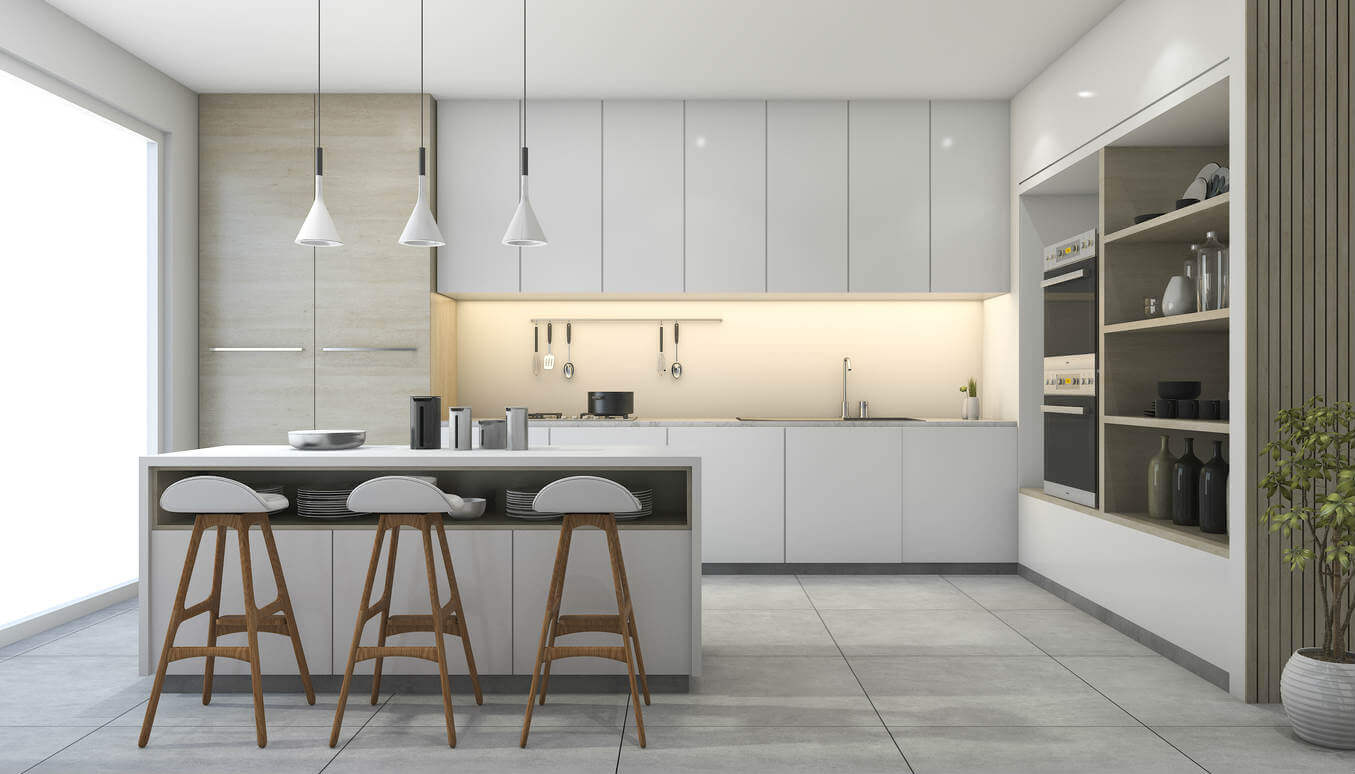 Source : cdn.openagent.com.au
This can be as small as including a simple solid-color dishcloth on the oven handle with a small, clean, stainless steel utensil holder and three or four solid black plastic utensils in it. If your shower pressure is otherworldly, include in the bathroom for the showing a simple, preferably white, and clean shower mat outside the shower. It's little things like these that put the positive experiences about your home in the buyer's head and making them interested in stepping into them, but without taking over a buyer's personal flair.

Focus On Design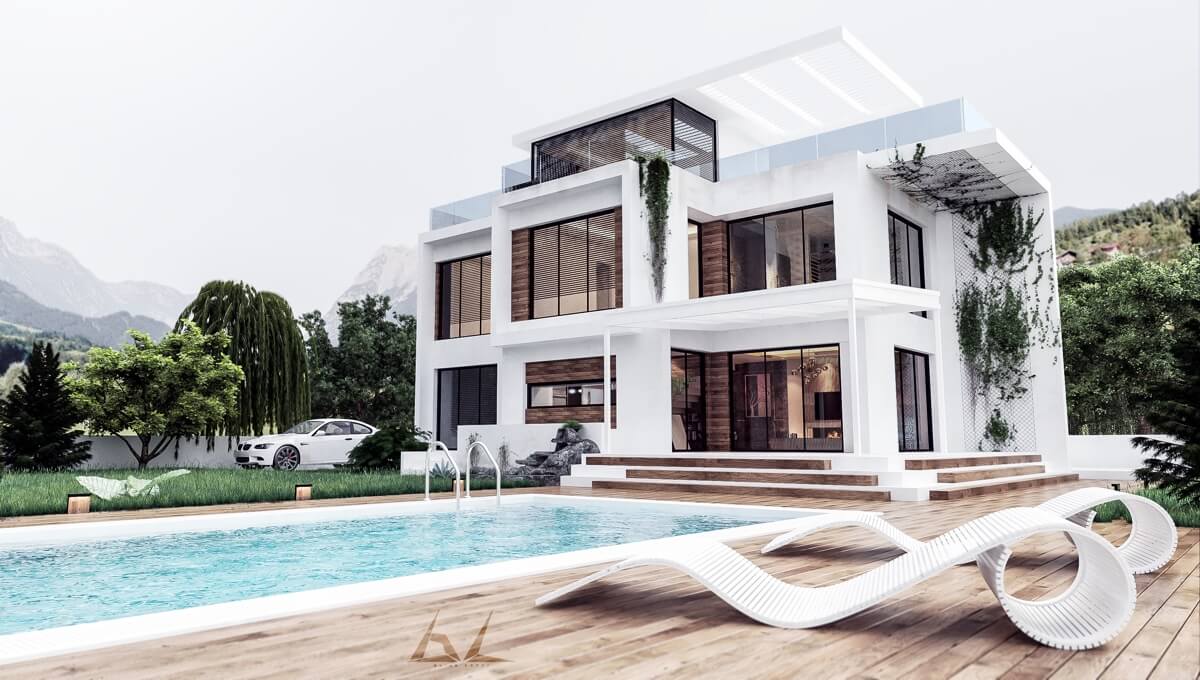 Source : cdn.home-designing.com
What parts of the exterior of your home have garnered the most attention over the years? Have you had any additions that you put a lot of thought into and know are huge assets to your home? Look at your home's exterior and find the areas that are best, most valuable parts, and use the simple design principle of contrasting shapes to highlight these areas even more during a showing. Context is everything when it comes to design, and a simple thing to keep in mind and utilize when is basic shapes and how they are placed near other.

Use Context and Contrast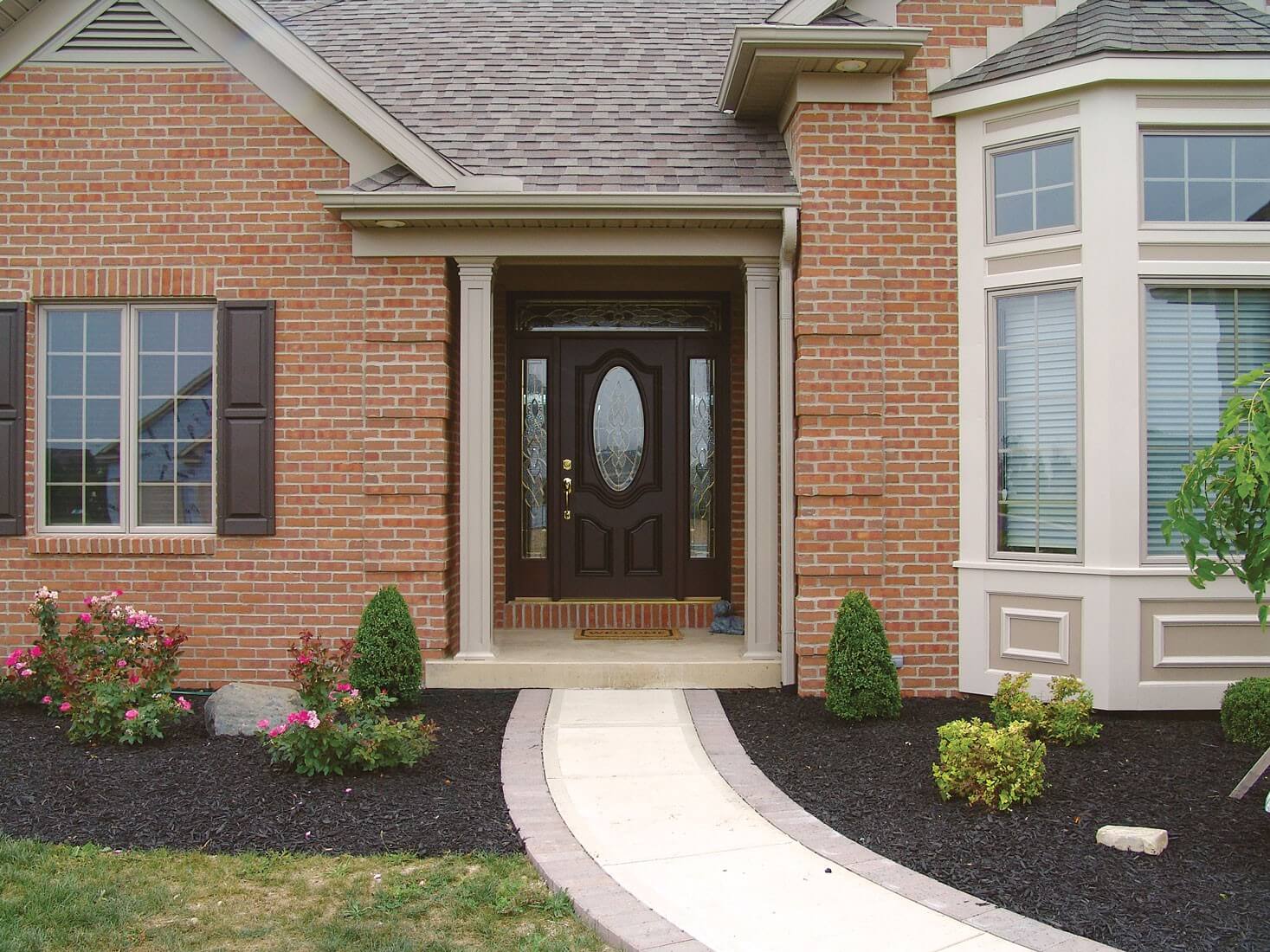 Source : cdn.aicmillworks.com
If you have a beautiful entryway to your home that is shaped like a square, include circular stone walkways leading to your front door steps, or a circular mat underneath it. Even if you don't have an arch-way, the shape of your door is a perfect place to start with a stunning design of the front of your house. If you have a pool and it is shaped like a circle, display one or two side tables near the pool that contrasts its shape, like two small squares, or line the outside of the pool with square or rectangular stones. If your pool is rectangular or square, similarly, use circles around it. If your pool is shaped in a borderless, sort of avant-garde way, it would fall more under the shape of "organic" – meaning, something more like a tree or a plant or flower shape.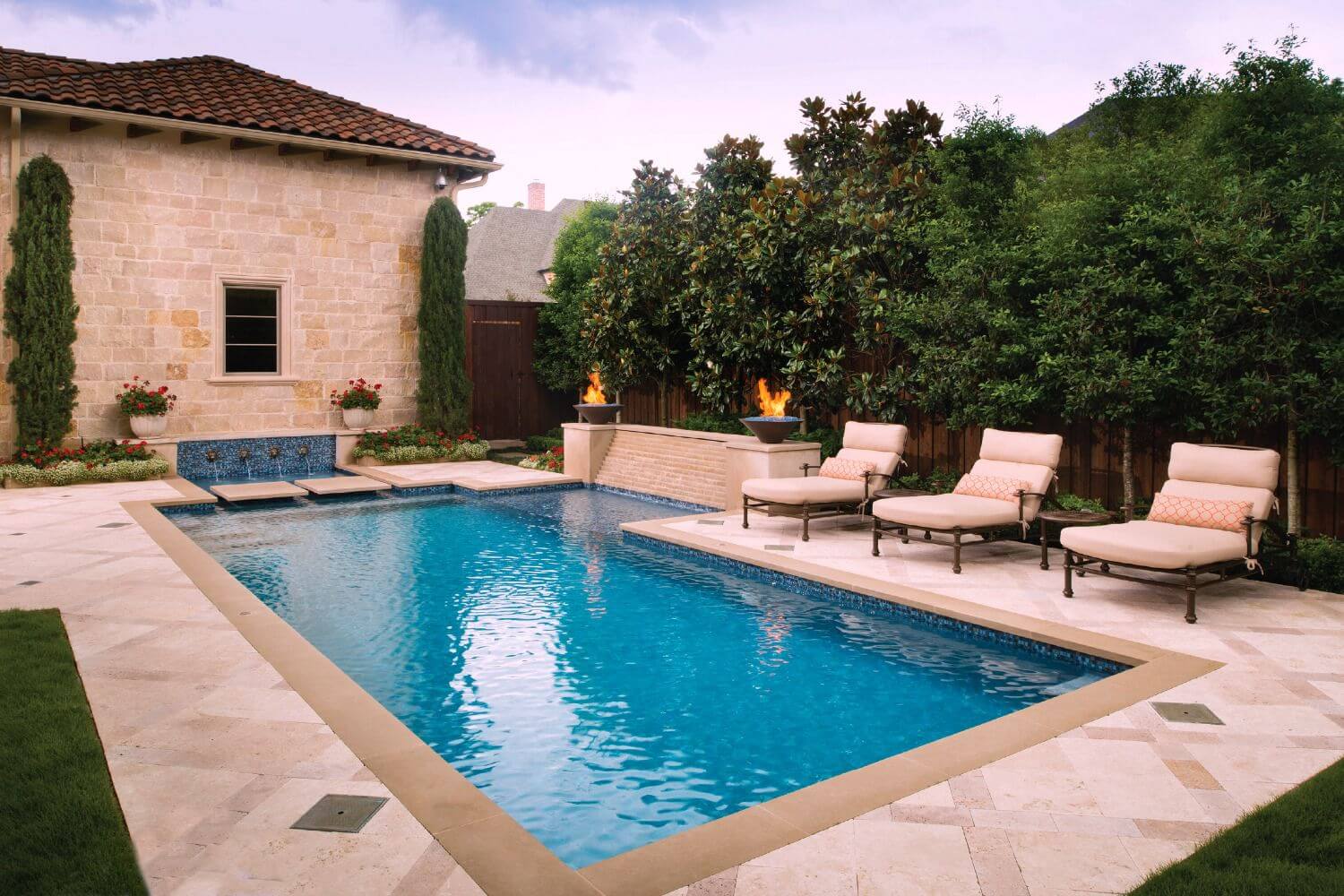 Source : thespruce.com
This shape contrasts well with any more geometric shape, so play around a bit! Basic shapes that recur (and contrast each other beautifully) are squares, circles, triangles, rectangles, and hexagons. Of course, because every house is different, any and all shapes occur – an easy way to know what to do in any given situation is check for rounded or square edges in a geometric shape. This will give you a good indication of where you're headed for contrast. This design principle is an incredibly powerful tool, but should be used sparingly! Fortunately, this principle is perfect when you are staging a house because you are aiming to keep things minimal from the get-go.

Reap The Benefits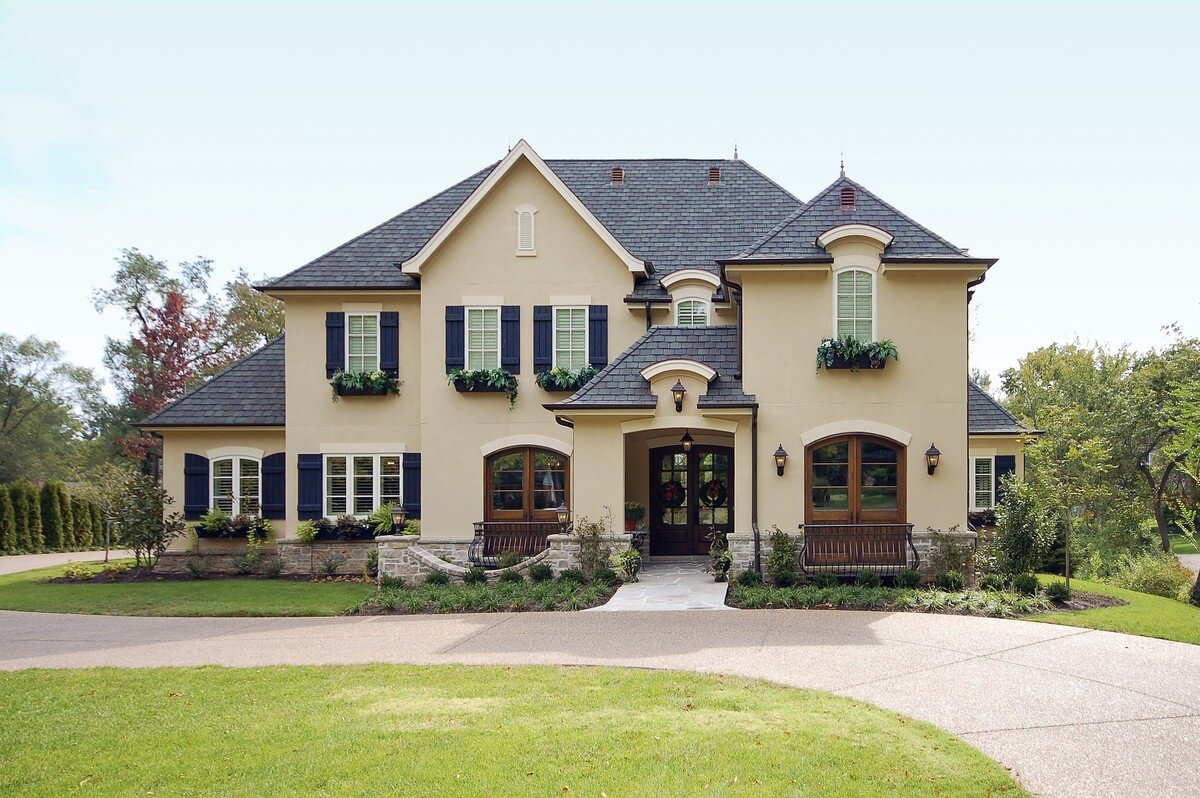 Source : dalecarnegiewaysc.com
Focusing on experiences and implementing this basic and powerful design principle will help you keep your house pared down for a showing – as it should be. Use these two powerful tools, then step back and check out how you've showcased the best parts of your home to any potential buyer.