Top Attractions In Canary Wharf, London
476 views
Canary Wharf is one of the most unexplored places of the city of London. There are workers in suits buzzing around one of the many serviced offices all around the week. Once the weekend comes, it becomes a ghostly, deserted town. This is a misconception that most of the Londoners have. But there are so much than all of this. You can spend a hell of a weekend at the Canary Wharf. So, let us take a look at some of its major attractions.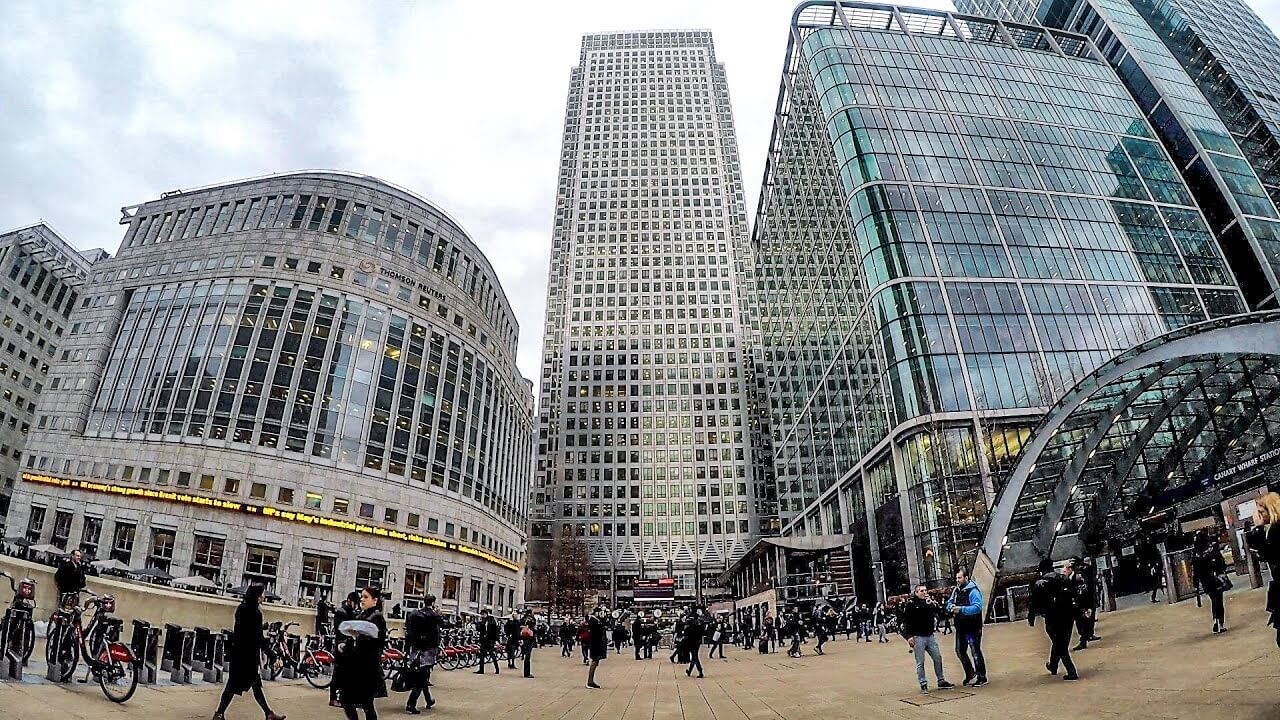 Source: i.ytimg.com
One Canada Square: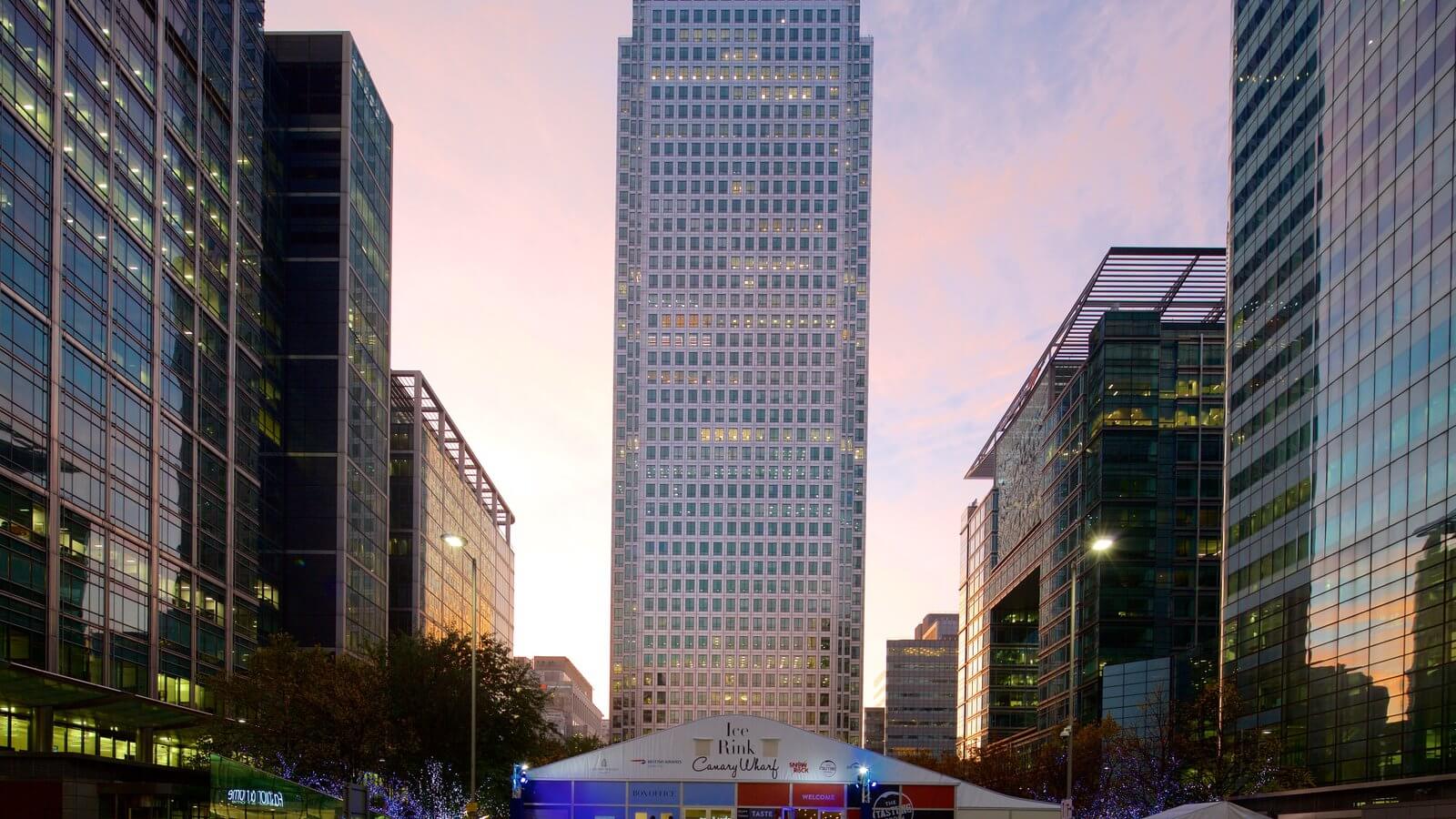 Source: assets.com
A tour of the Canary Wharf is quite painful for the visitors' necks. There are more skyscrapers here than you can imagine. One Canada Square is the most magnificent one out of all. Its 50 storeyed structure, made of steel and glass, gives shelter to some of the biggest business-related companies, restaurants, bars, and shops.  Although the building is not open to the public still, you can pay a visit to look at this beautiful architectural creation.
Also Read:- 15 Tallest Building In The World That Rules The Sky
Roof Garden: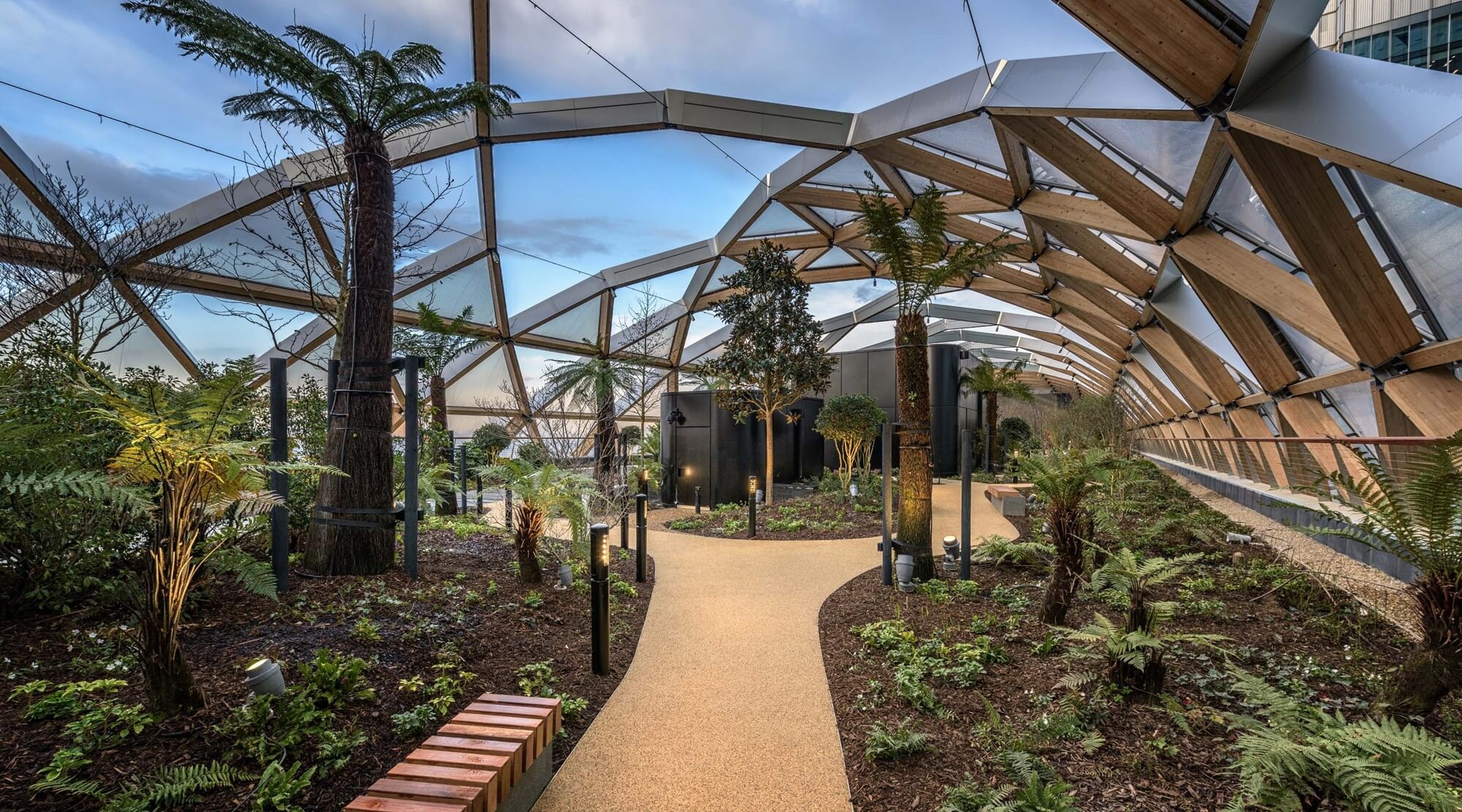 Source: newcivilengineer.com
Located above the Crossrail station, Crossrail place roof garden London is one of the biggest attractions of Canary Wharf, these days. The garden is approximately 300-meter-long and an indoor oasis, absolutely free for the public. Often, arrangements are made for drama, music, and dance shows in the performance space which can comfortably accommodate 60 people at a time. There are many types of exotic flowers in the garden. It also perfectly represents various historical events and geography of Canary Wharf. If you are tired after a hectic day, you can sit at one of the benches in Crossrail place roof garden and enjoy its beauty.
Shopping Therapy :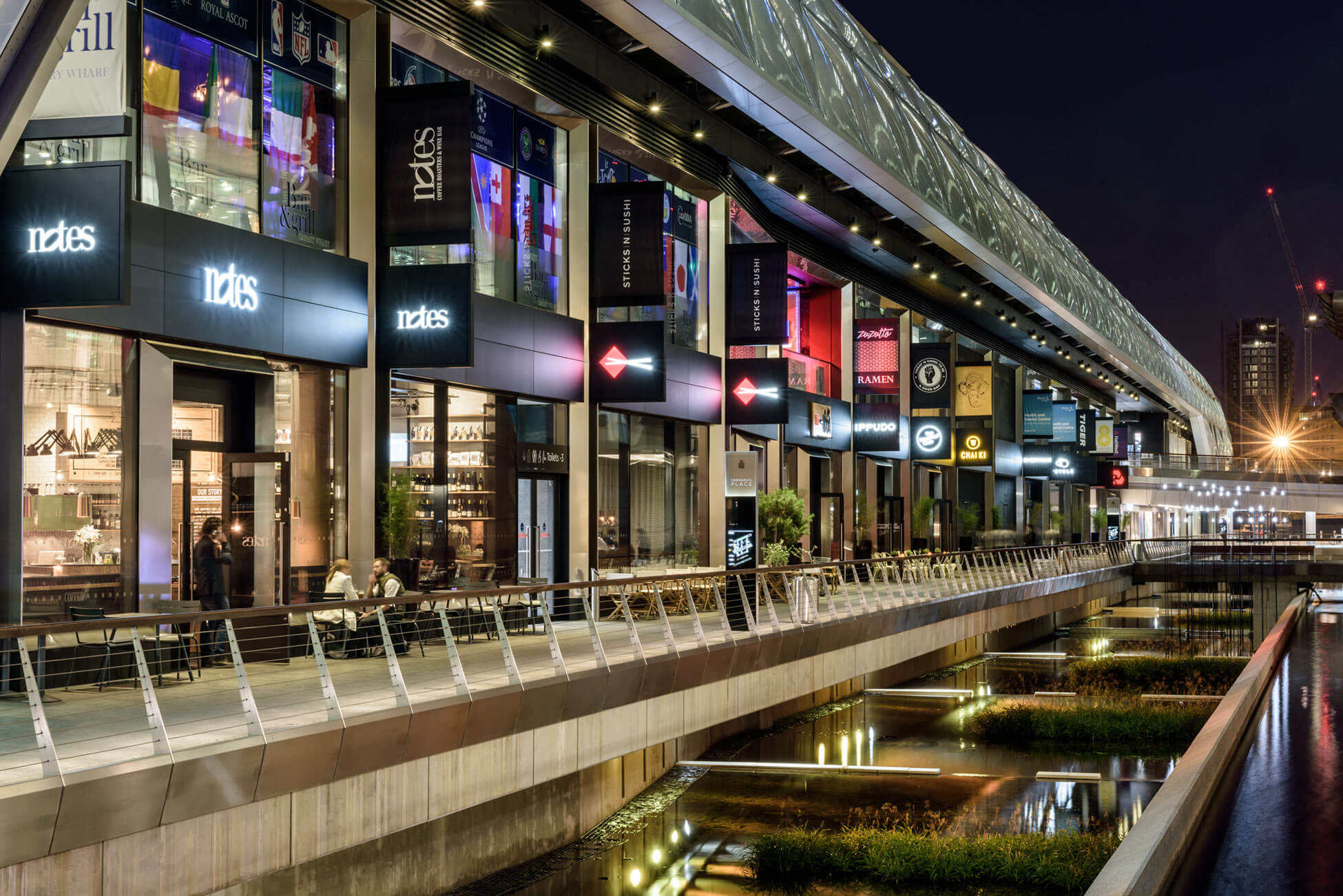 Source: itchenall.co.uk
Shopping is kind of therapeutic, isn't it? There are many shopping complexes available in Canary Wharf like Canada Place Shopping Mall and Jubilee Place Shopping Mall. It is like a heaven for people who love brands. Many high-end brands for both men and women are available. There are some salons and grooming centers as well. In case you are not a brand person, you will not be able to resist shopping from the streets. These shops offer some of the best items at very affordable prices.
Museum Of London Docklands: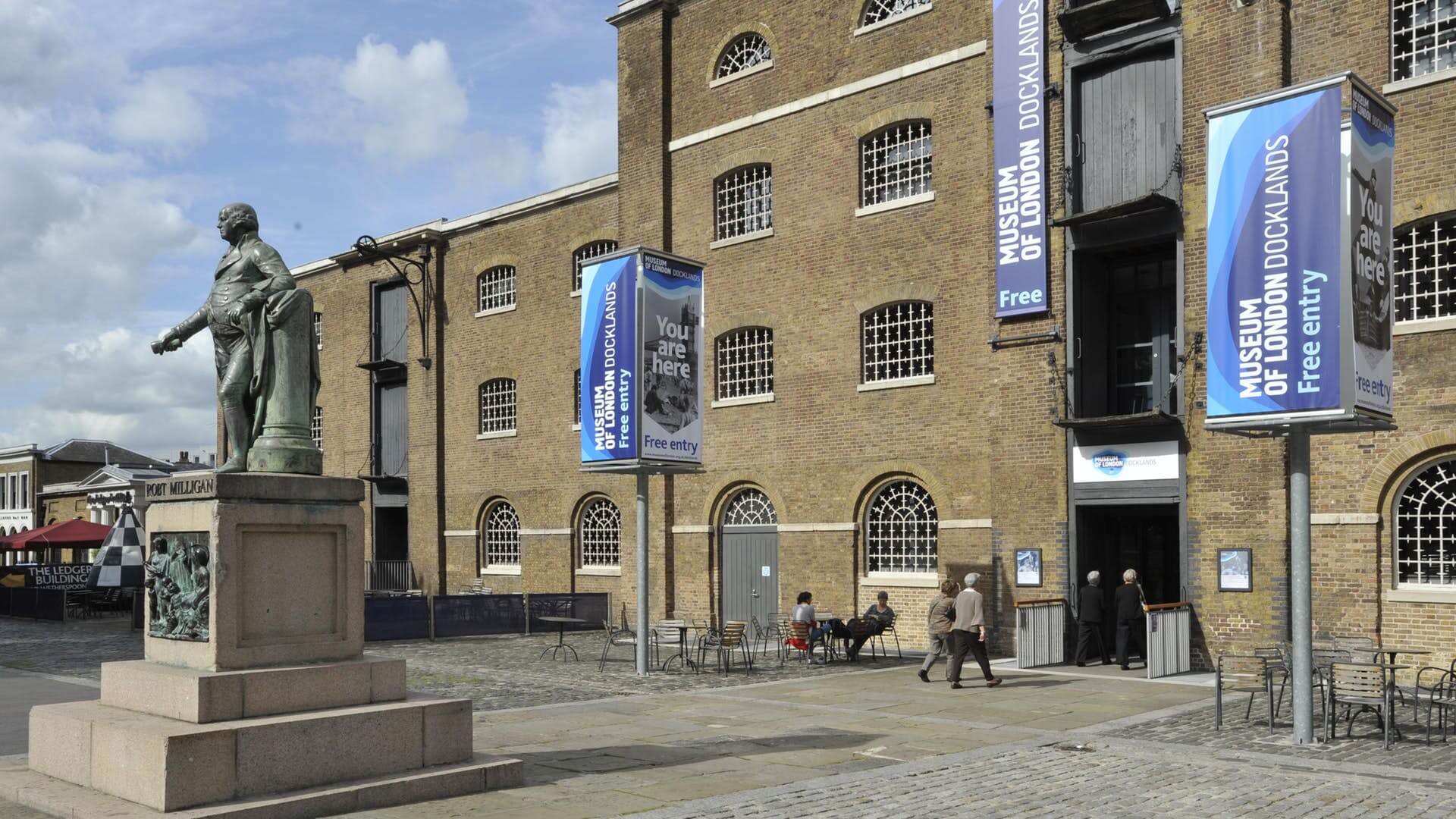 Source: mgix.net
For history lovers, the Museum of London Docklands is like heaven. You can get to know a lot about the history of London. It will guide the visitors through its journey, starting from the time it was a famous port. This museum is perfect for a family's day out.s
Get Artistic: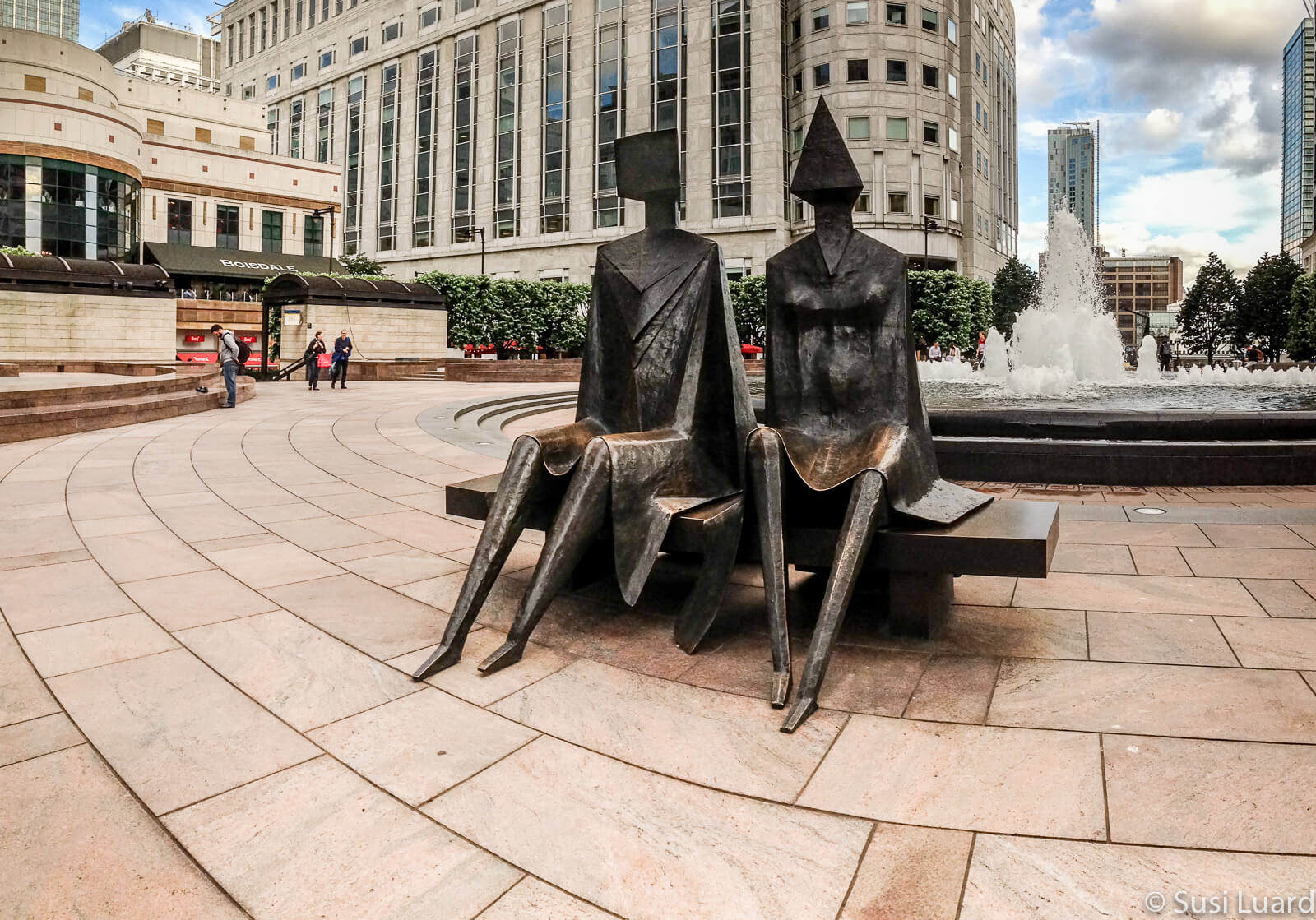 Source: googleapis.com
Art is something which can make any area look more colorful and happening. You can find some of the best collections of public art of UK here. There are a total of 66 of them and some of them are very subtle. It adds the missing spice in Canary Wharf.
After reading this article, we are sure you cannot wait to explore this gem in London. So, if you are doing nothing this weekend, then you can definitely give Canary Wharf a try and have a really good day.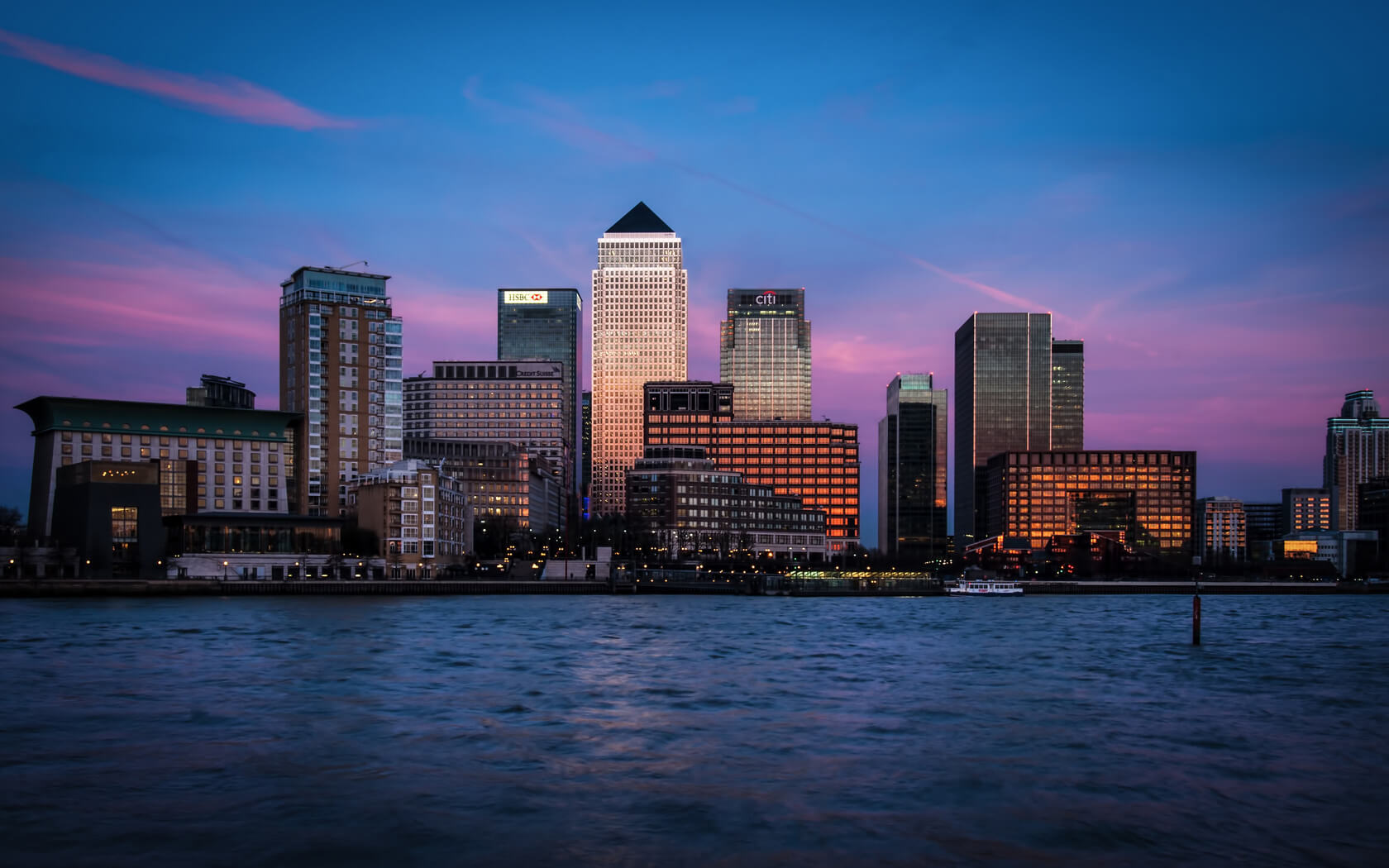 Source: bhmpics.com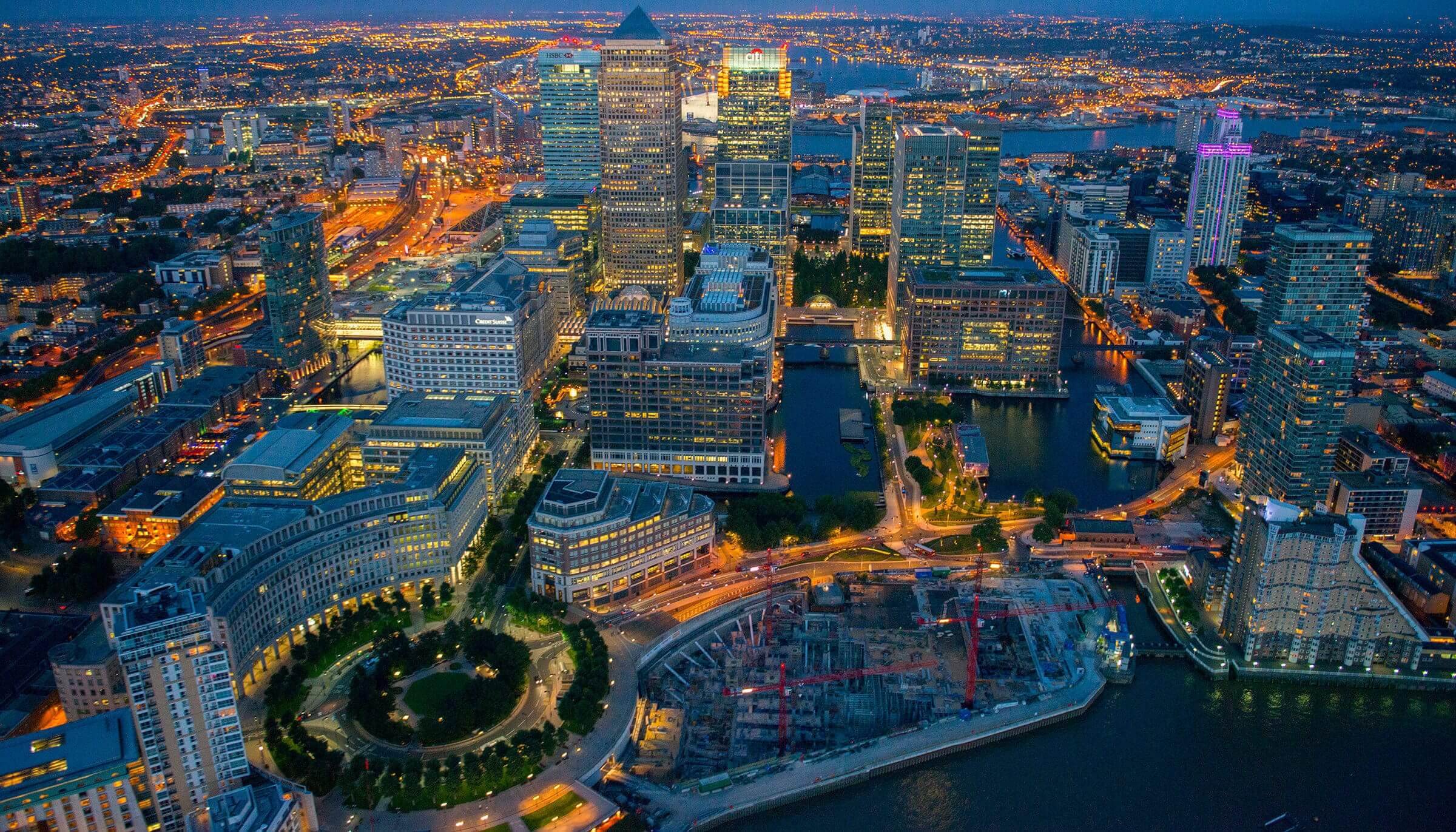 Source: som.com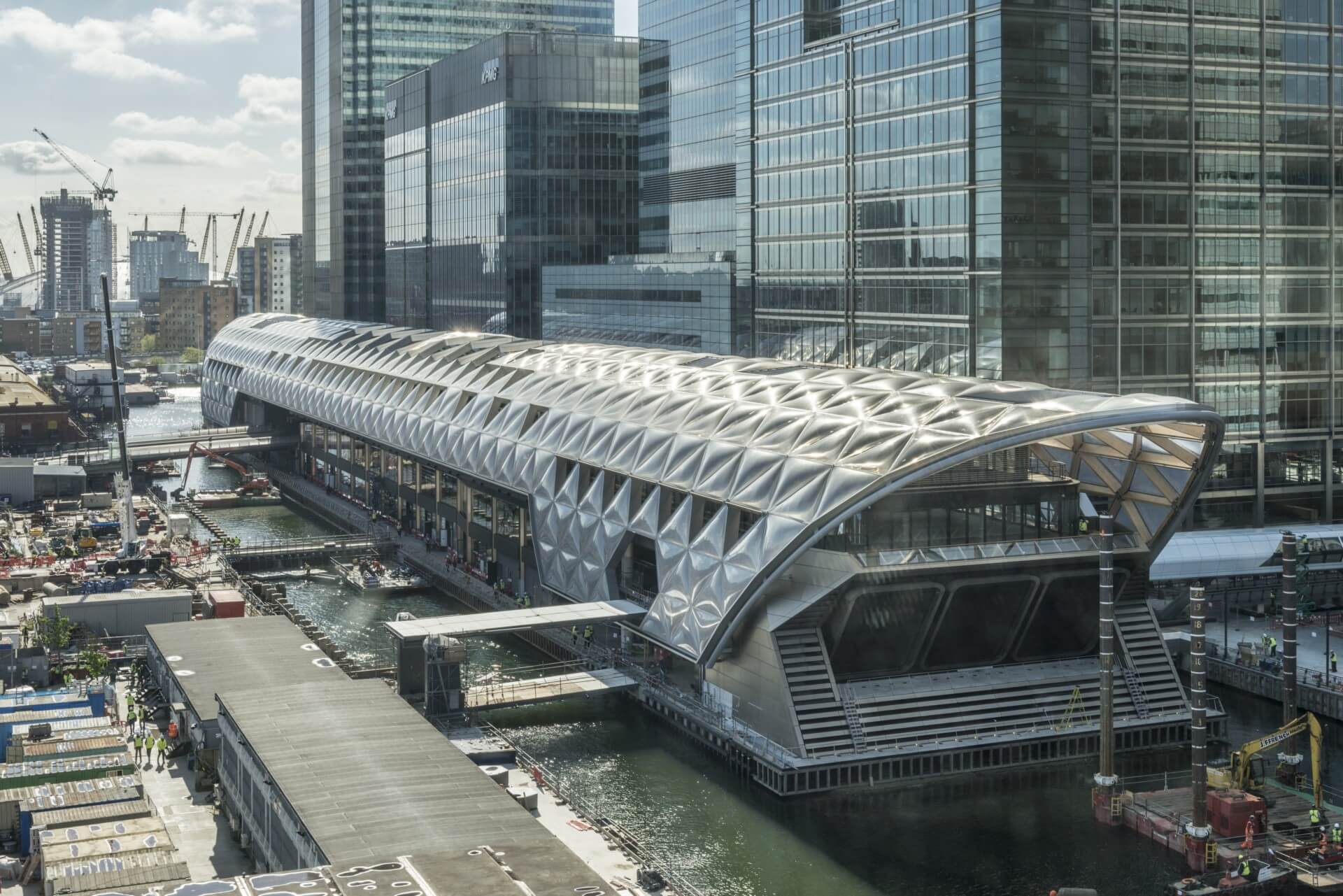 Source: floornature.com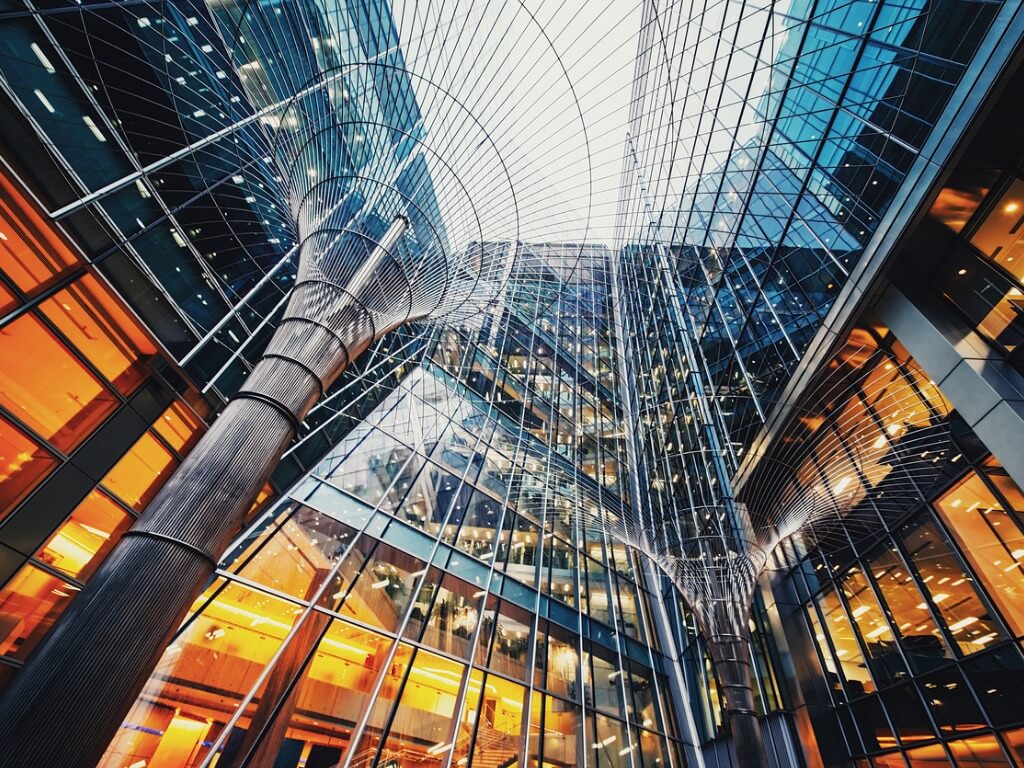 Source: news.com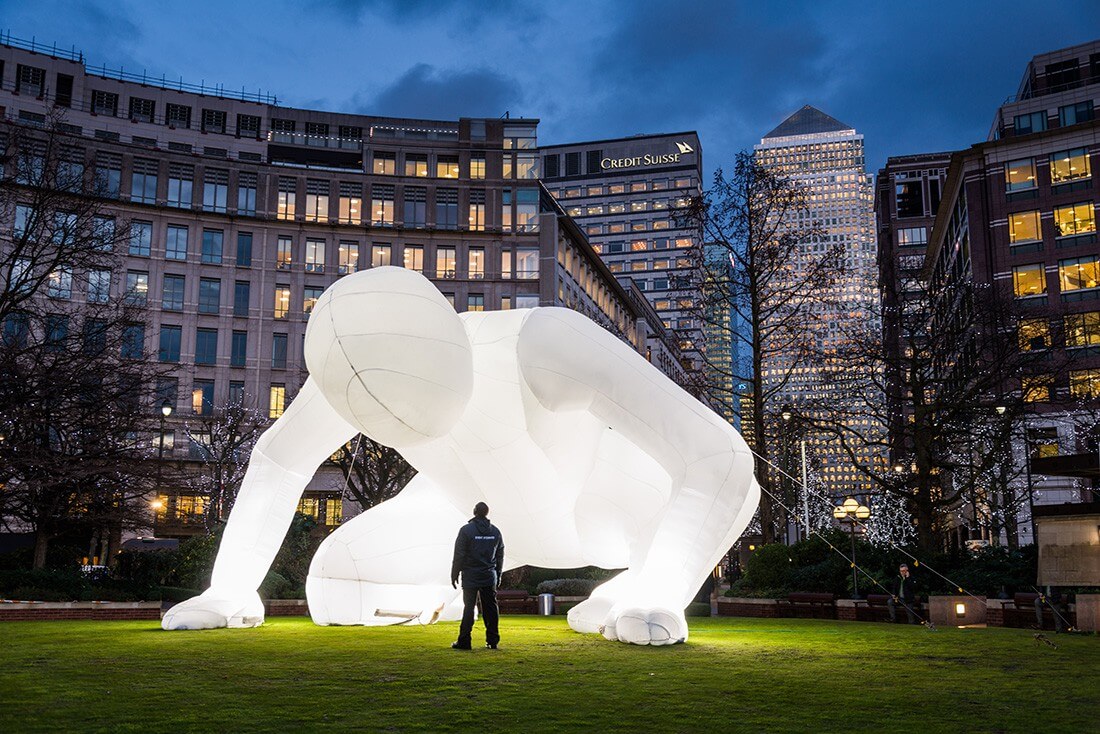 Source: parerstudio.com