Amazing bAAn Residence Designed By Anonym Studio
622 views
The bAAn residence was designed by a studio that is based in Bangkok called Anonym Architecture. It was designed and built on the land surrounding the original home of the family. Most of the materials used for it were wood concrete and metal. The home is tastefully designed over a space of 5400 square feet. The designing is done in such a way that it becomes an extension of the natural setting that houses the structure.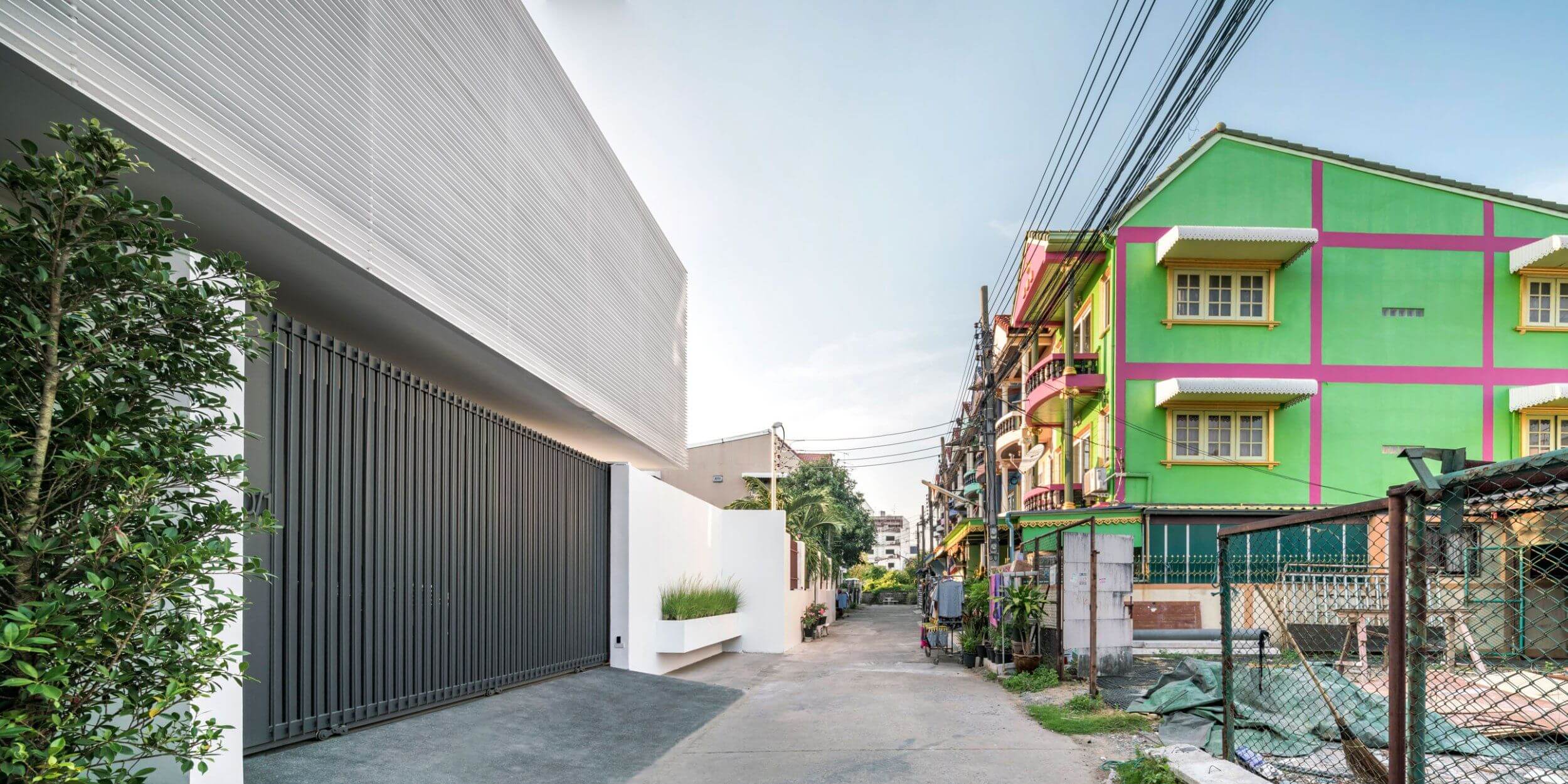 Source: i.pinimg.com
The two houses are set in a parallel orientation to each other and they are separated by a swimming pool which was built along with the original residential structure. The pool is responsible for making the two houses an extension of each other and also for creating a visual divide that gives the two houses their own character and identities. The open space created by the pool allows the family to interact with each other freely and is surrounded by lush greenery in all directions except for the west where there exists a wall. The pool also acts as a spot for the family to congregate and spend time together.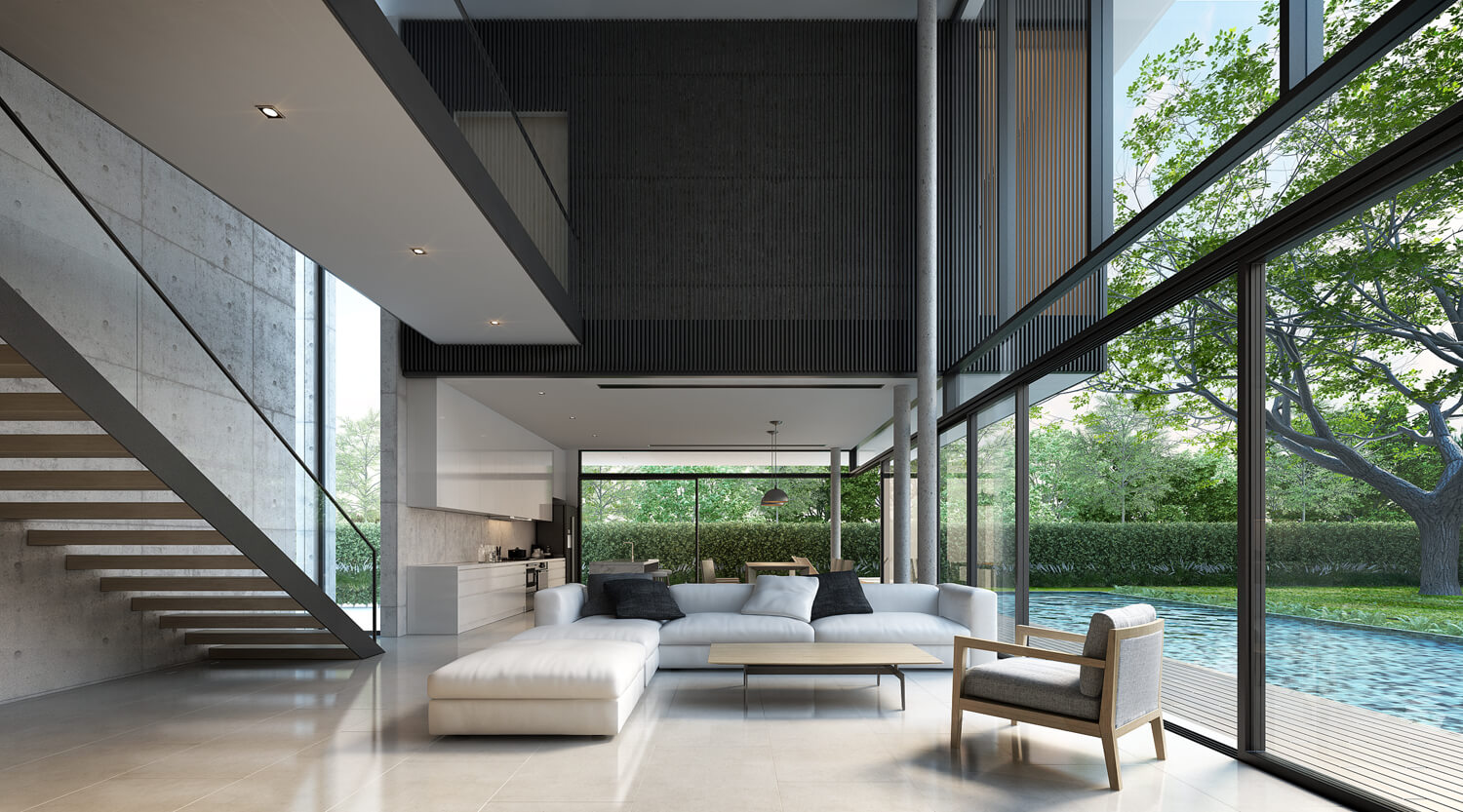 Source: art4d.com
The exposed concrete was a part of the client's choices to give the house a vibe of sleekness or high-end finish. Black aluminum panels are used freely to give the house maximum privacy while also allowing the wind and natural sunlight to come into the house. The allocation of restrooms and storage rooms allow the afternoon heat to be filtered out of the main living space.
Also Read:- Valle Vista House By Giulietti Schouten Architects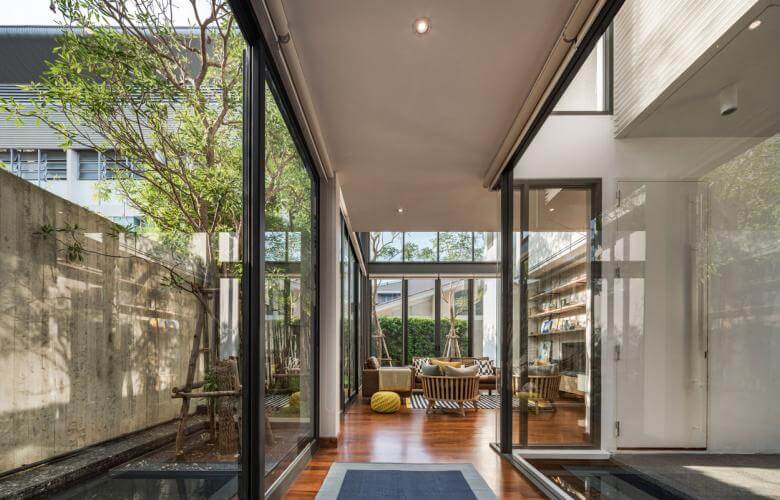 Source: etalkasia.com
This house built for the extended family that originally lived in the original residence is another example of the amazing architecture and designing done by the studio as they once again manage to create a stunning house that only enhances the surrounding beauty of the lands while also following the dictates of the owners.  
Source: i.pinimg.com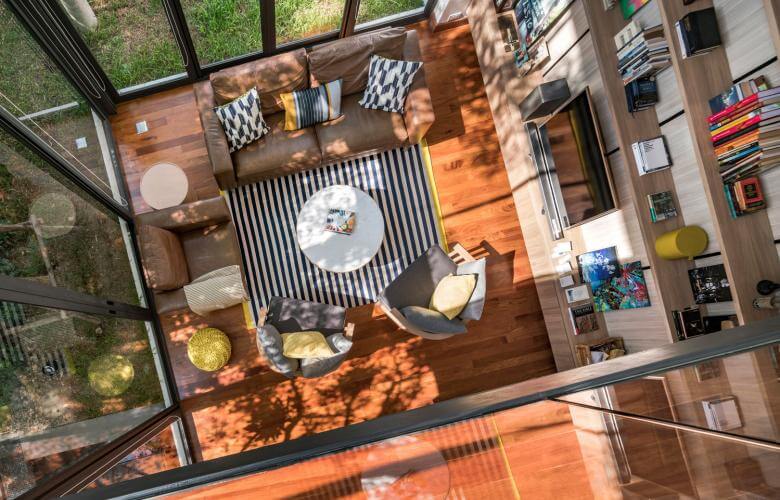 Source: retalkasia.com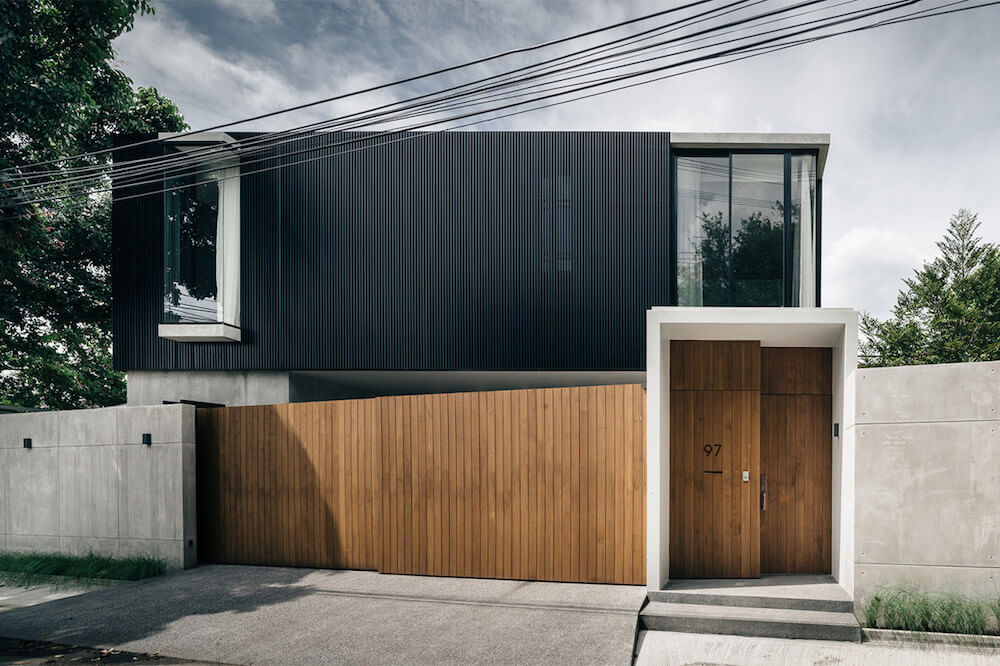 Source: stupiddope.com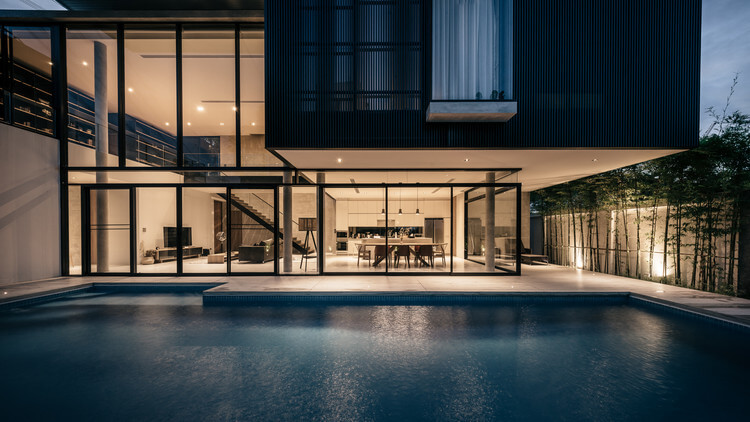 Source: adsttc.com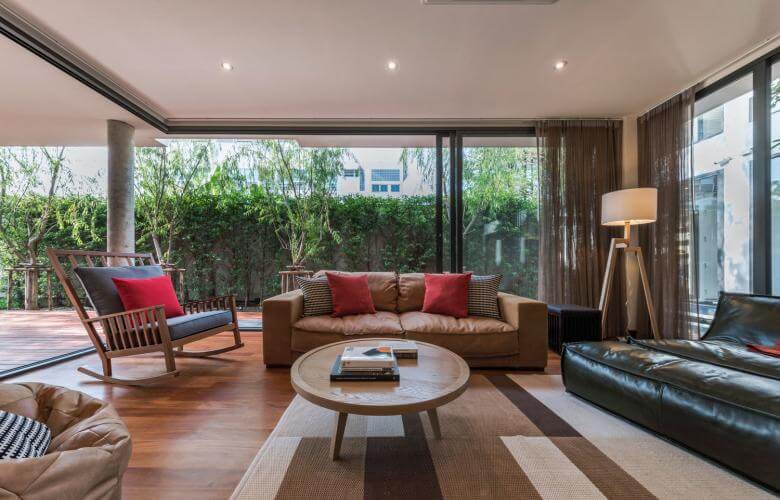 Source: retalkasia.com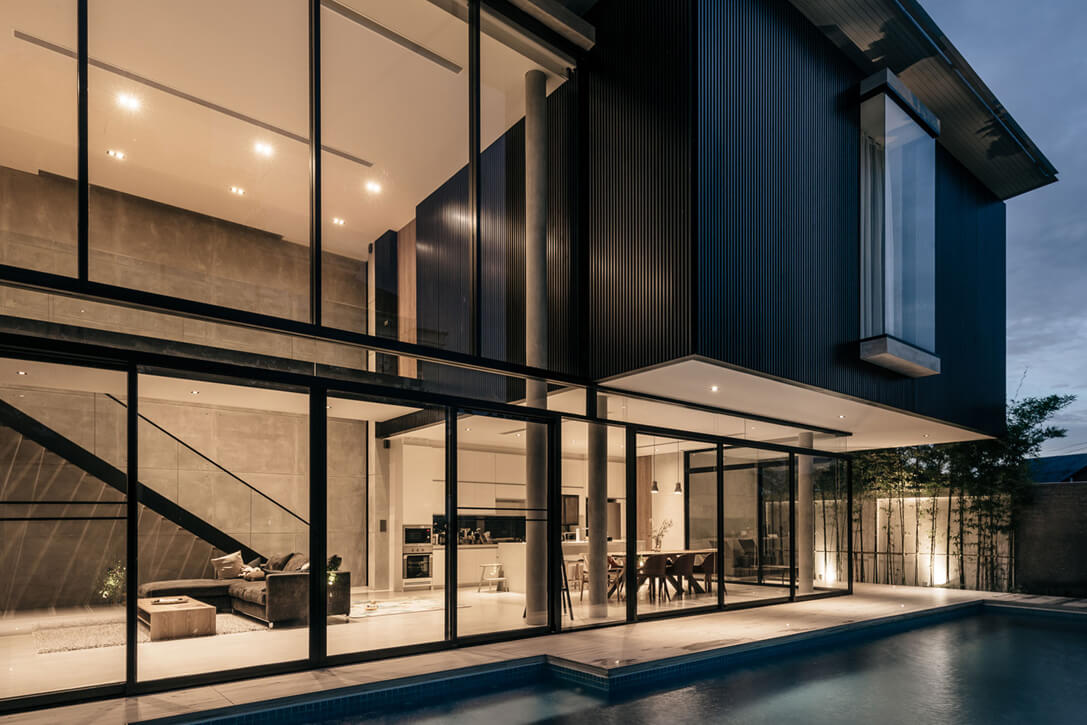 Source: hiconsumption.com