The Ultimate Smart Home Setup for Your Family's Entertainment
408 views
Entertainment is the best way of breaking away from busy and hectic daily routines, it helps us to relax, recreate and freshen up. More importantly entertainment ushers happiness in our lives which contributes to our health and wellbeing. There are many events one can get entertainment from including sporting events, TV shows, movies and music. To enjoy yourself better you need an ultimate C-Bus home automation systems to connect all kinds of smart home technologies for your entertainment sessions. Below are the must-haves for your set;
Smart TV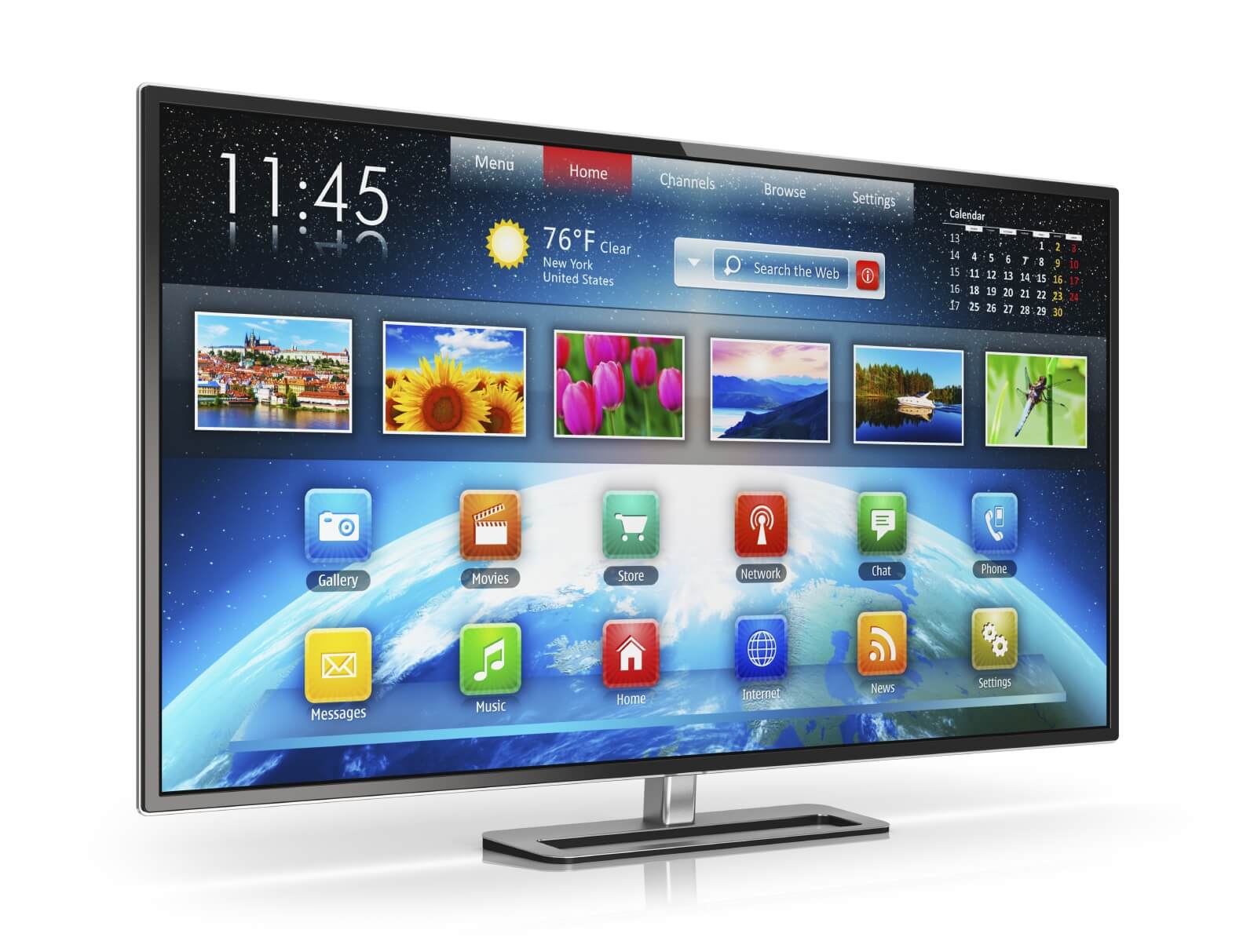 Source : electronicworldtv.co.uk
A smart TV is one of the crucial components you need to make your entertainment life interesting. There are many brands in the market to select from but the least expectation of all is to have the following features to add taste to your entertainment life in your smart home.
Streaming Video Services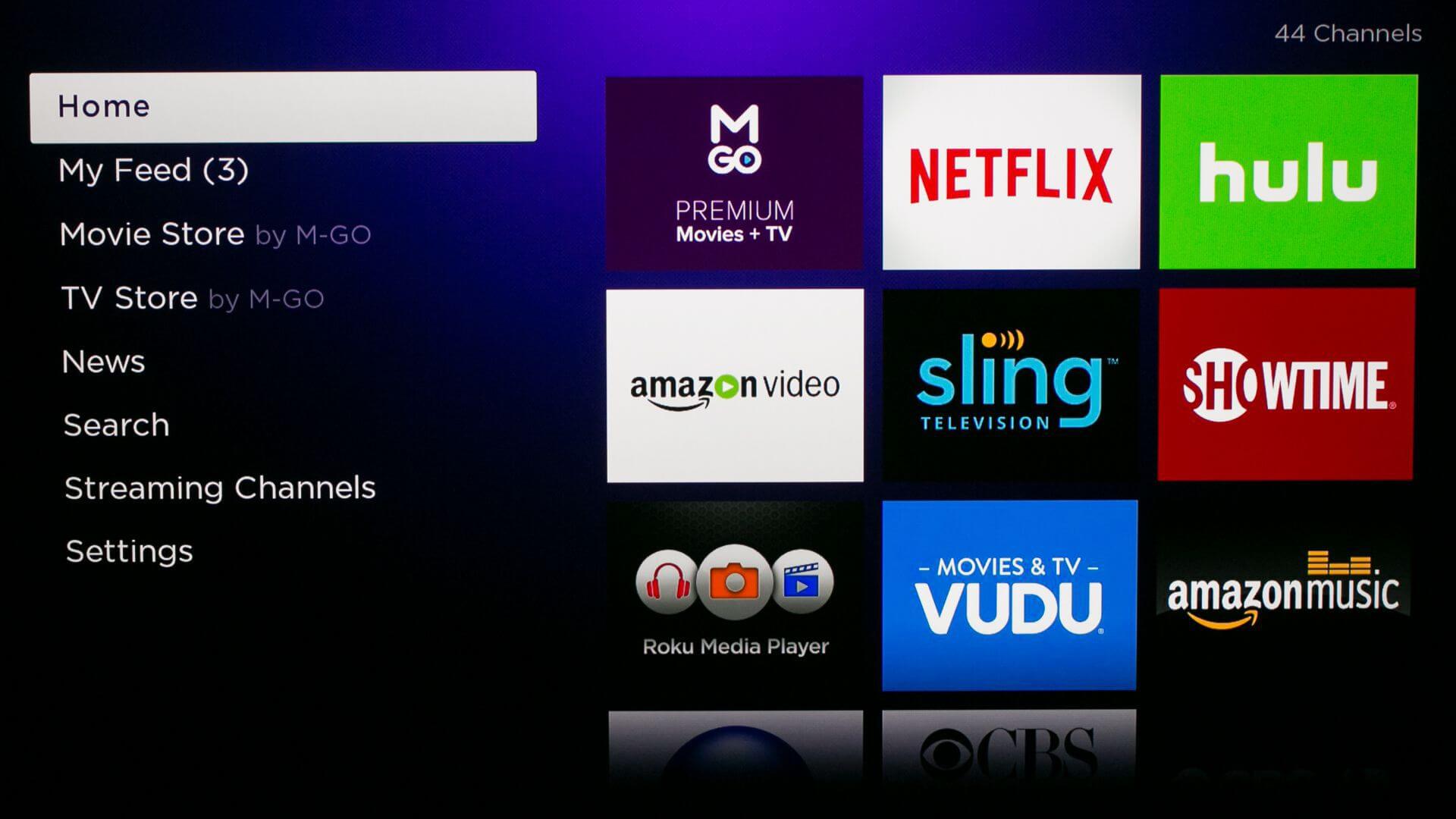 Source : blog.thereasonbehindit.com
There are many online streaming video services which offer best entertainment and can only be accessed with a smart TV and a good internet connection. Ensure your smart TV has apps/ an app that supports online streaming.
Music Streaming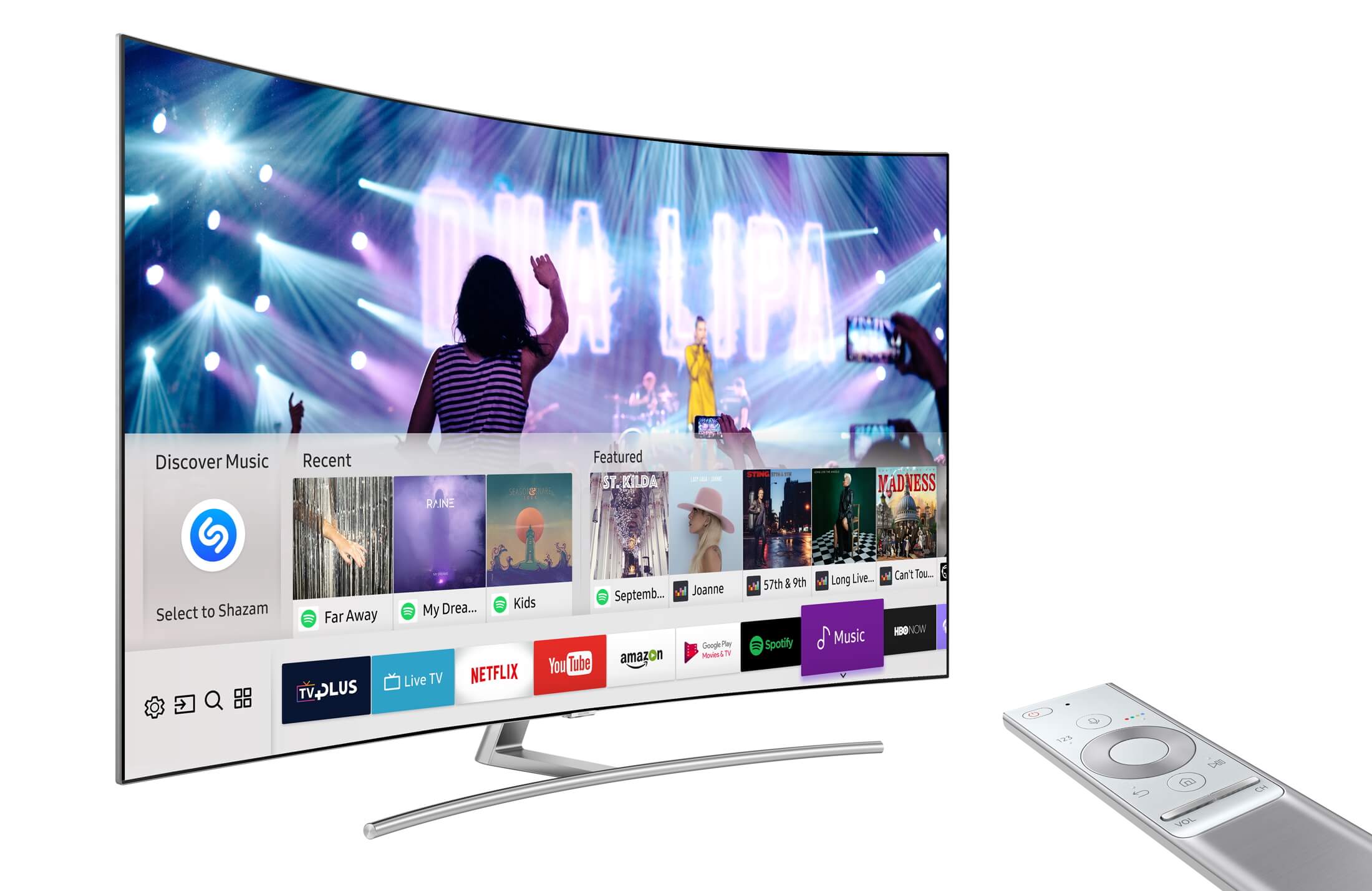 Source : d2g44tvvp35wo2.cloudfront.net
With a music streaming service you can enjoy all your best music. This becomes more entertaining especially if your TV is situated in kitchen or bedroom. You can enjoy music while working or relaxing from Spotify, Tuneln, iHeartRadio and many more other apps on your smart TV. Check your smart TV app store to see what music apps it comes with.
Media Player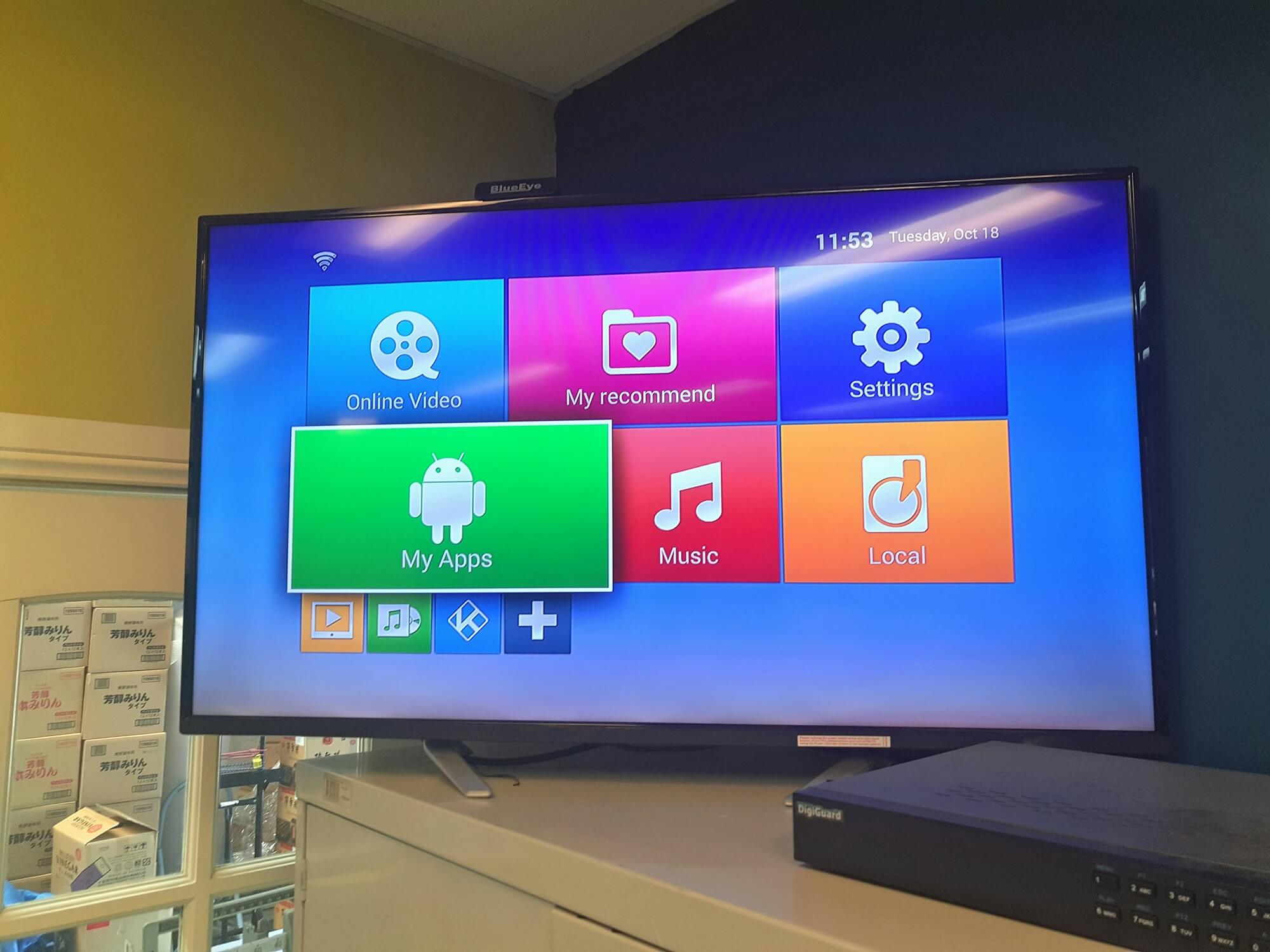 Source : mikesgear.files.wordpress.com
To enable you to watch your family photos, digital videos and music in a storage device in an amazing 50 or 60-inch screen.
Games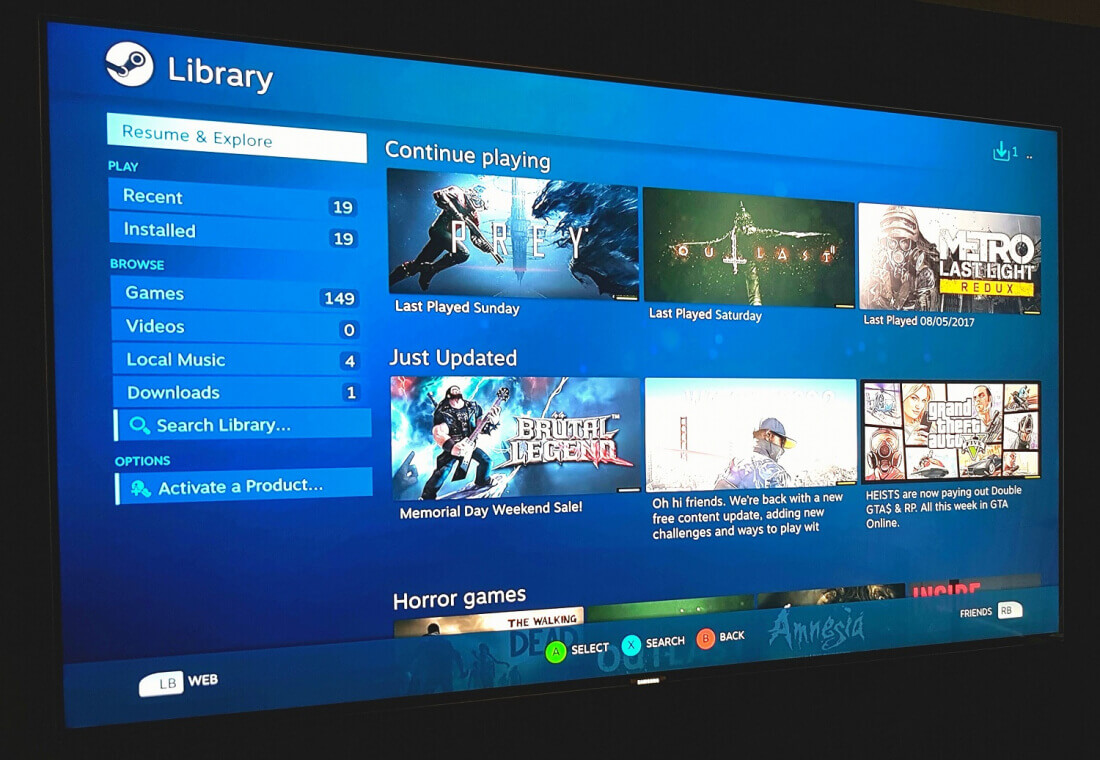 Source : static.techspot.com
Smart TVs come with games app where you can access and play any of your favorite game, also some smart TVs comes with an ability to access PlayStation Now game streaming service. Therefore, you can not only enjoy watching but gaming too.
Universal Search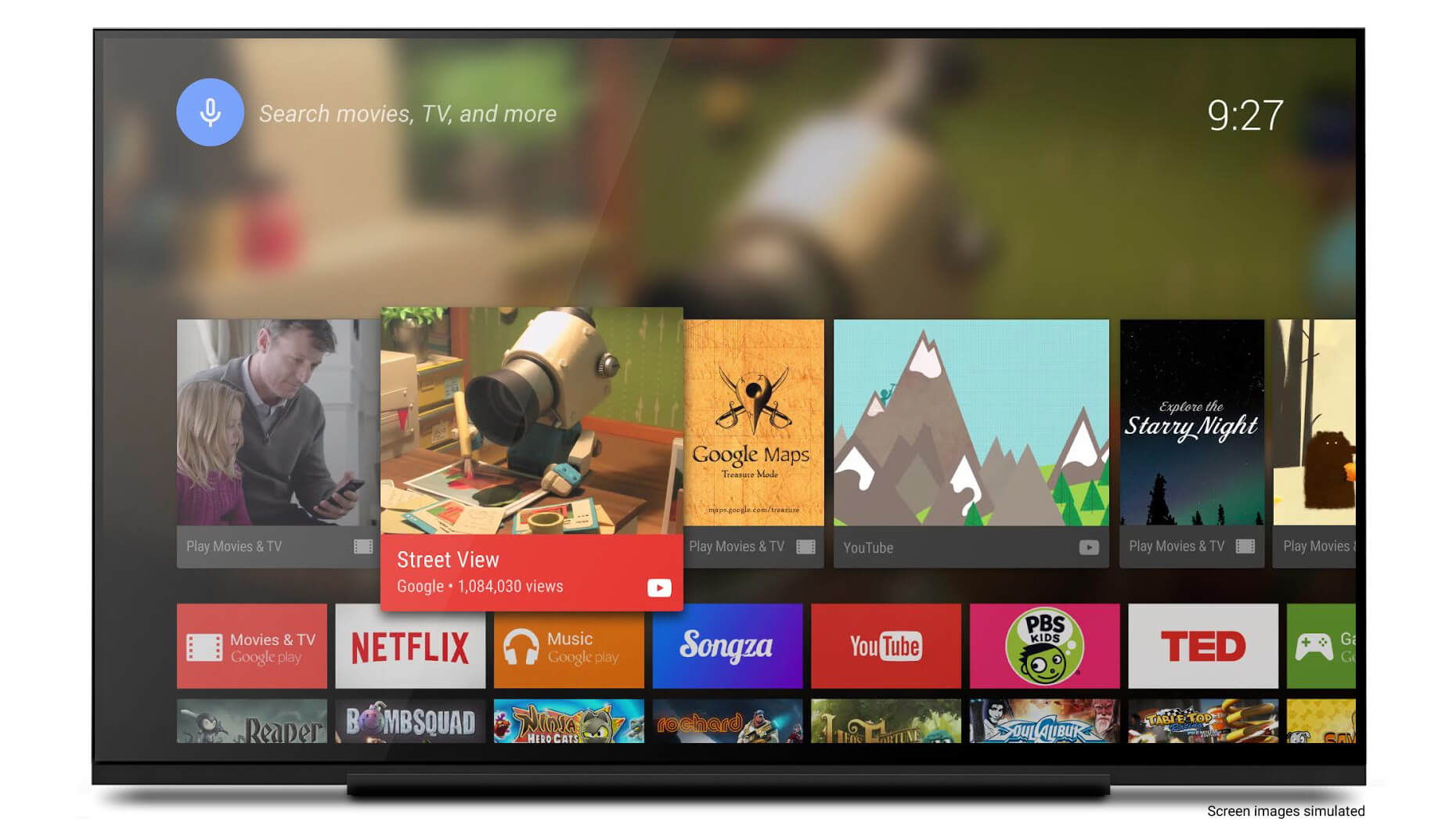 Source : cdn.mos.cms.futurecdn.net
To enable you such for a particular movie, genre, actor, or TV show everywhere.
Smart Speakers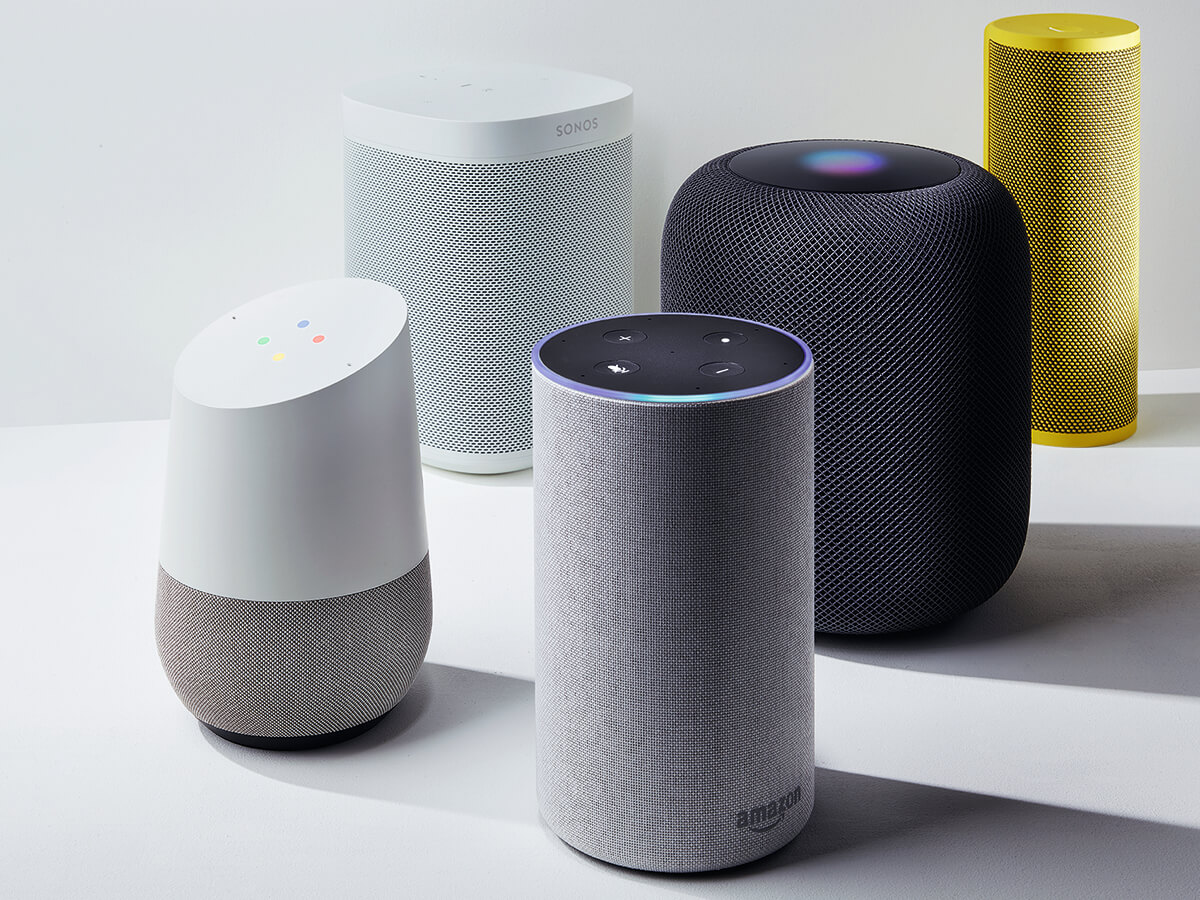 Source : stuff.tv
The ultimate smart home setup for entertainment includes smart speakers to produce a surround sound experience. You can get a home theater or subwoofer, a Play bar and a Play base and pair them together, this will be set to give you a good sound experience. Also, you can consider Festival multi-room and Riva Arena.
Smart Lights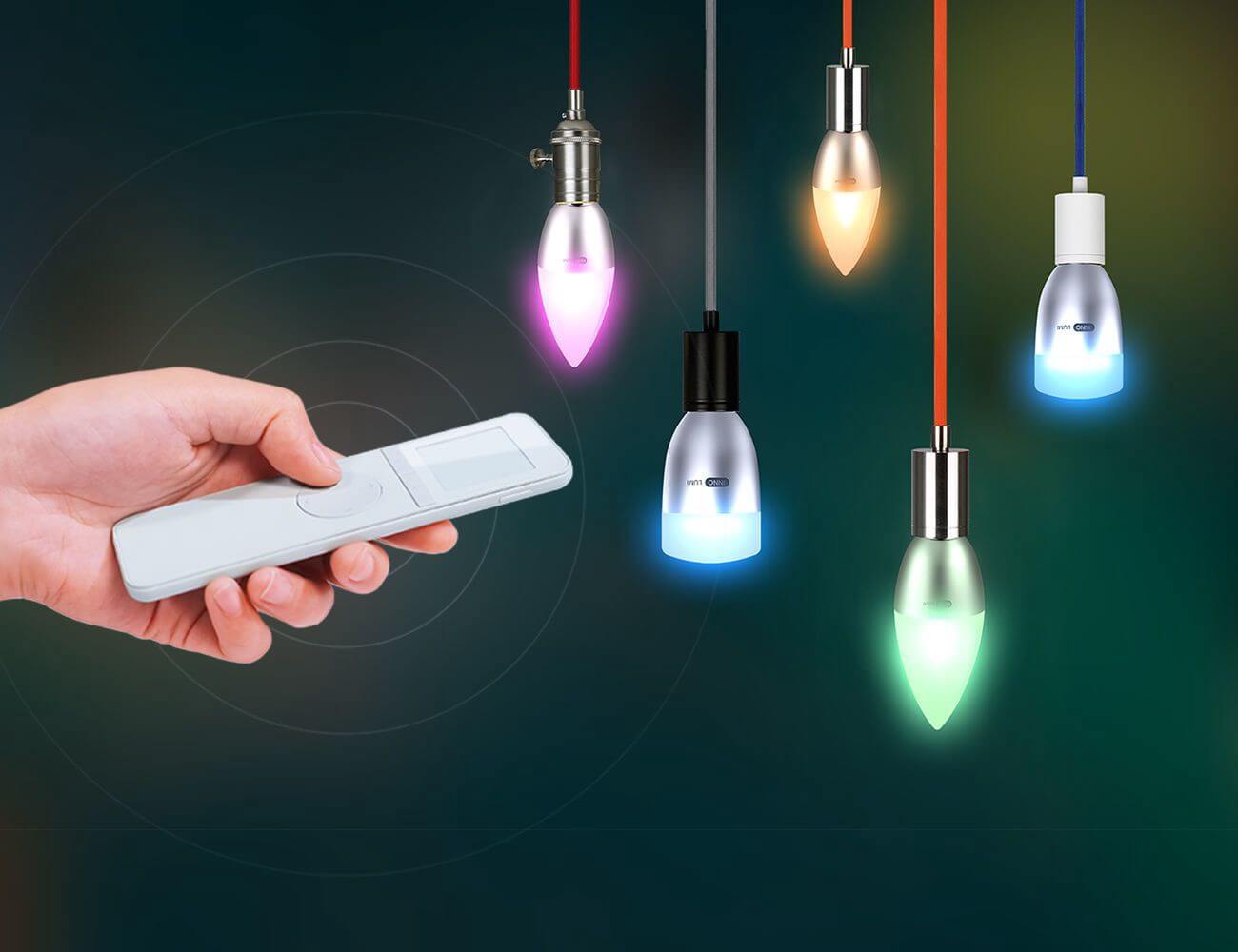 Source : cdn-images-1.medium.com
Having a smart lighting system which you can brighten using your voice during a break in a movies session or when changing a show and turning it off once the event takes on will be great for an entertainment home. Philips Hue in collaboration with Harmony remote, Alexa and Google assistant can give such a smart lighting system for your smart home.
Universal Remote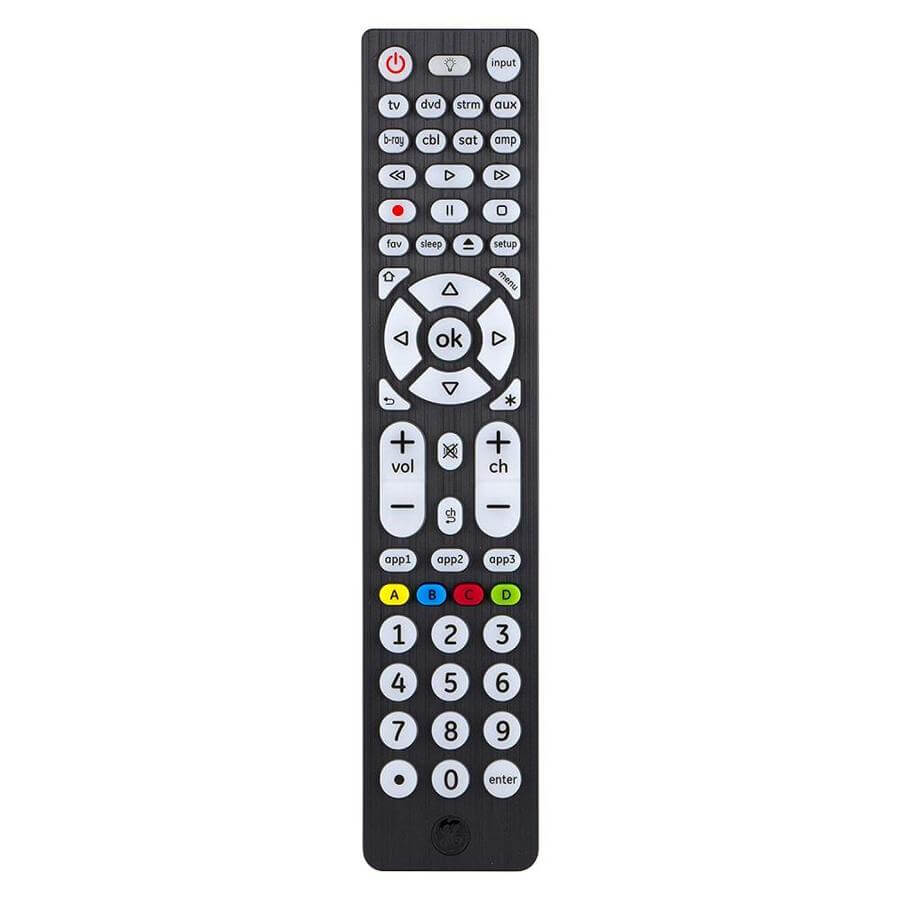 Source : mobileimages.lowes.com
For easy management of your entertainment devices, you need a universal remote which will give you an ability to flexibly and easily control your home, smart remote management, and AV setup. For this purpose, you can consider the Harmony Hub and Harmony Companion for your smart home. You can have your controls set up using your android phone which also can serve as your remote controller through an app.
Smart Temperature Regulators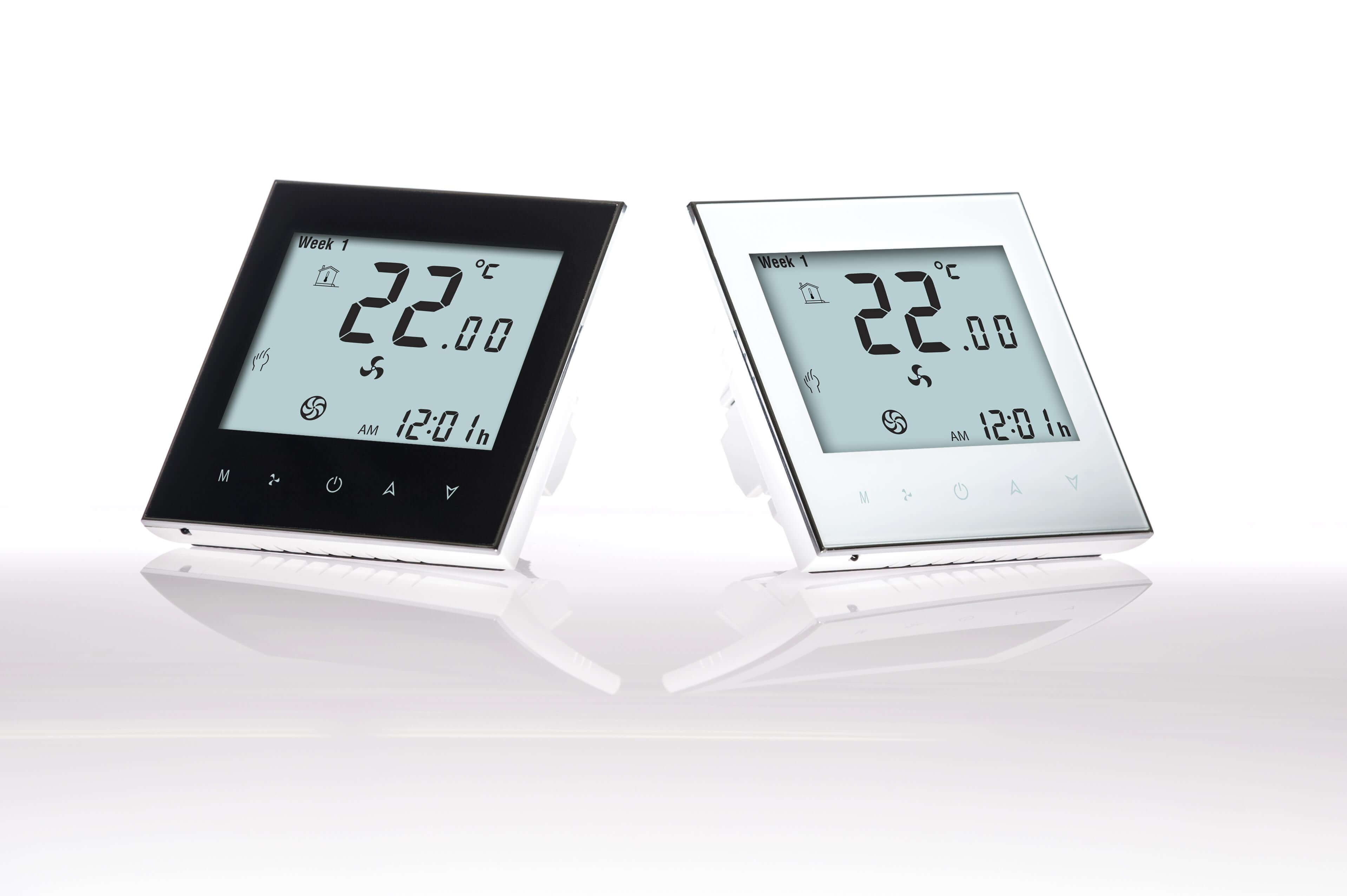 Source : andivi.com
It would be better if the temperature of the entertainment room is automatically controlled to create a favorite environment during entertainment sessions and energy saving. A smart home for entertainment requires a smart thermostat which has the ability to learn your home temperature patterns and customize it.