Amazing Architecture By Altus Architecture
510 views
The Altus architecture design studio responsible for various amazing architecture and designing projects steal the show again with the Lake Waconia House which is a home designed for an 8 member family that is situated on the southwest shore of the Lake Waconia, Minnesota, and USA. The home is surrounded by 5,500 square feet of amazing land. The house is designed in such a way that it highlights the natural beauty of the surroundings while emphasizing the open structure of the house also. There are plenty of open surfaces or glass fixtures that draw the surrounding beauty into the structure of the home and create an ambiance of beautiful transparency.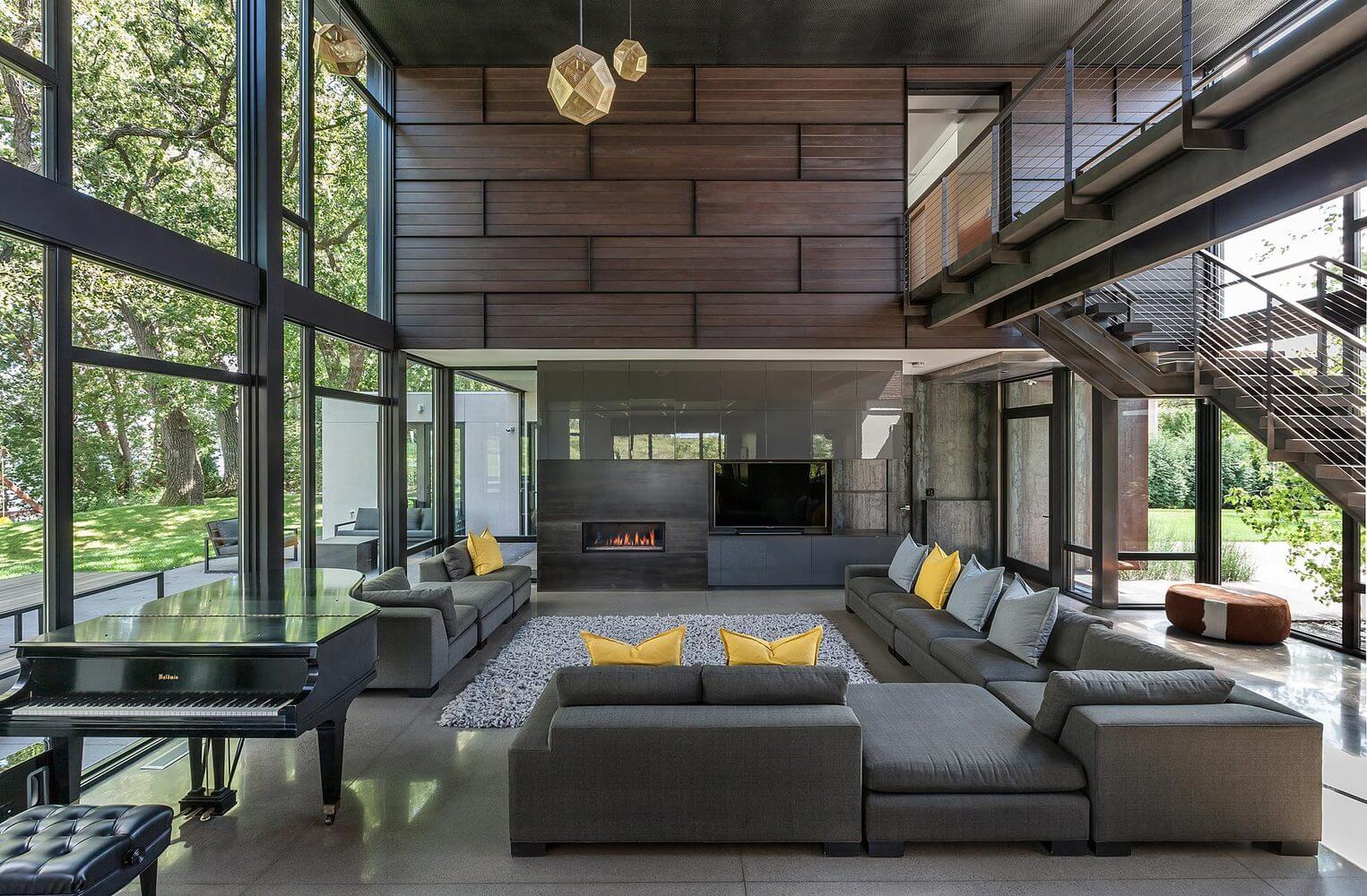 Source: adsttc.com
The two-story home designed for a family of 8 members was designed in such a way to accommodate and encourage the active lifestyle of the family. The pool acts as an active spot for the entire family and has direct access to the lake side of the property. The upper level of the two-story house is divided into two separate wings, one having the bedrooms of the 6 children and the other having the master suite and an exercise suite located towards the west. The children's wing also has two bathroom, laundry and 3 separate 2 level loft bedrooms to accommodate 6 children.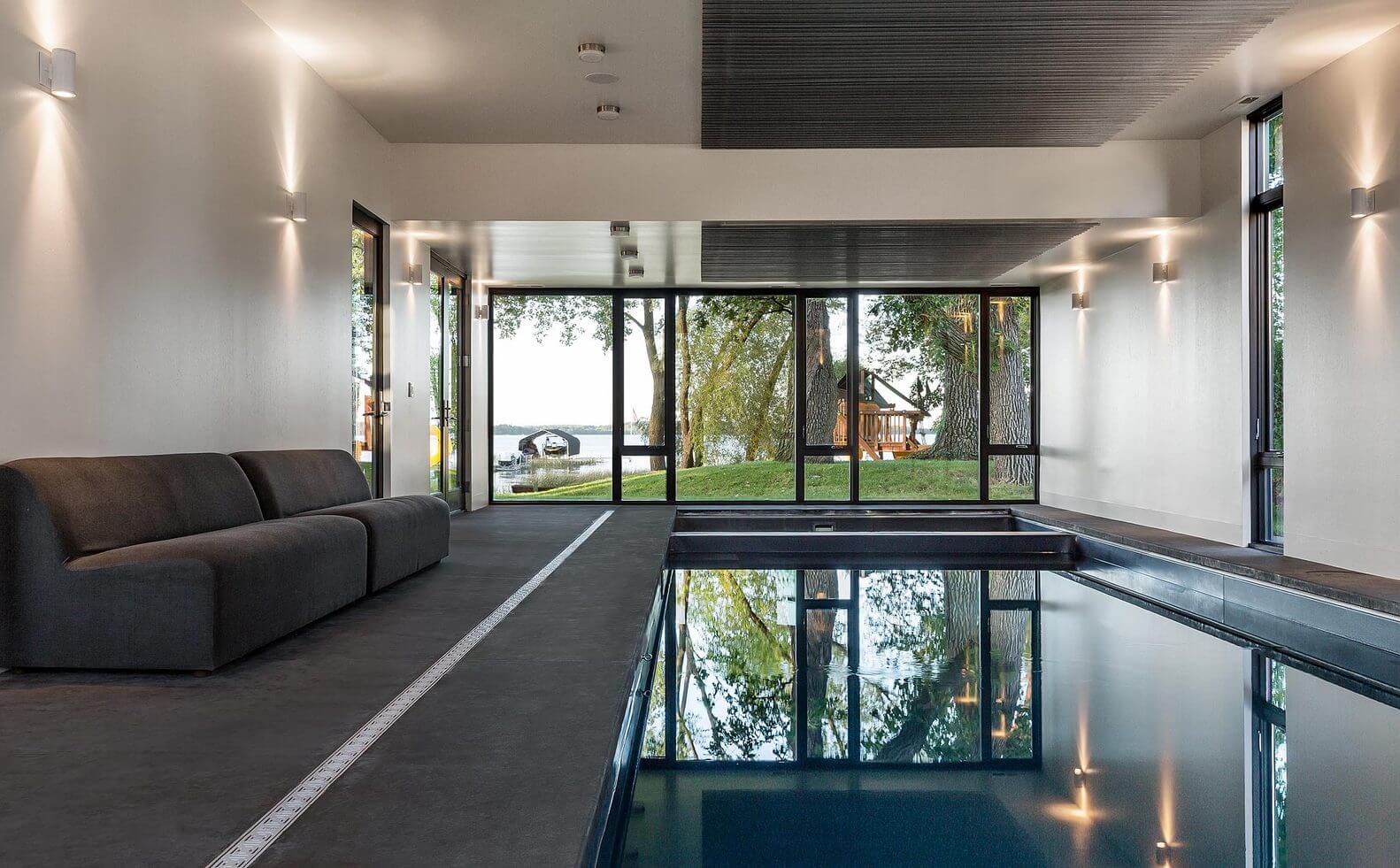 Source: adsttc.com
Also Read:- Valle Vista House By Giulietti Schouten Architects
The outdoor materials slowly flow into indoor fixtures creating a beautiful melding of the two environments and maintaining a continuity that encourages a tree house kind of vibe. The master suite is colored in a deep auburn brick color whereas the children's room is wrapped in wooden planks with color stained plywood which generates playful imagery and further encourages the tree house vibe of the lakeside home. The interior decor and the concrete and steel used to finish the rooms give it a modern aesthetic look that balances out the ruatixentree house vibe and gives it a tinge of posh high end finish as well.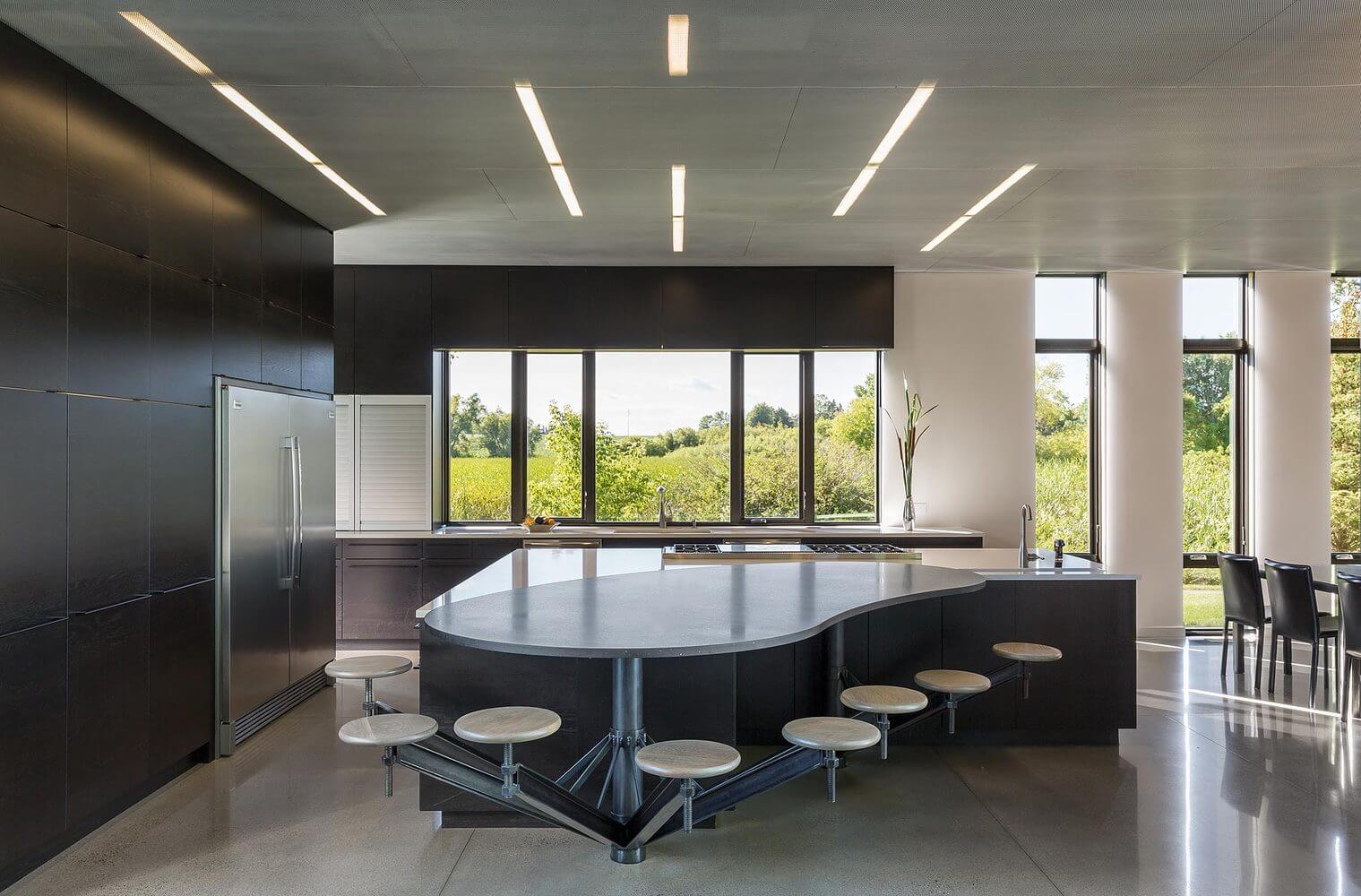 Source: adsttc.com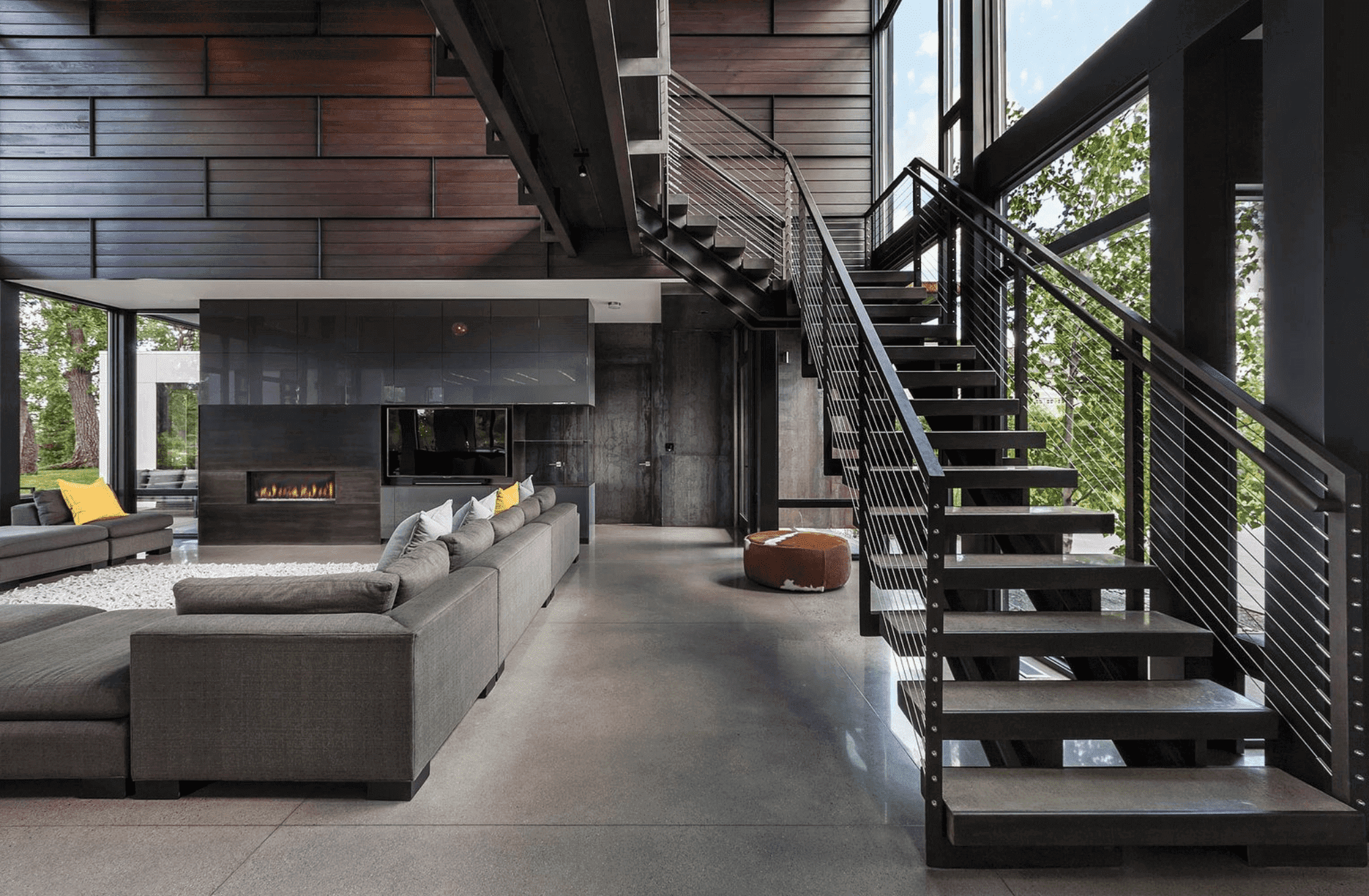 Source: i.redd.it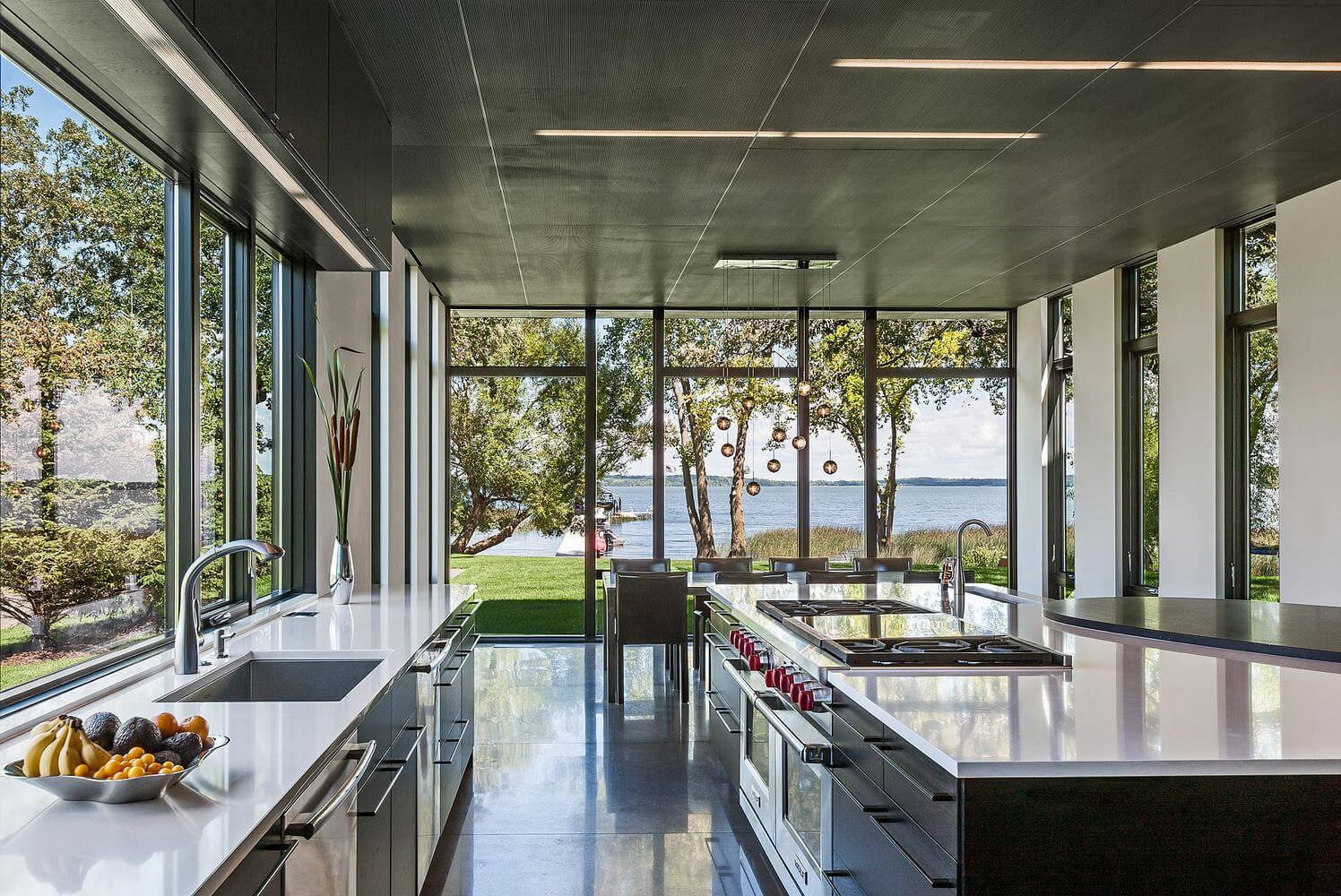 Source: adsttc.com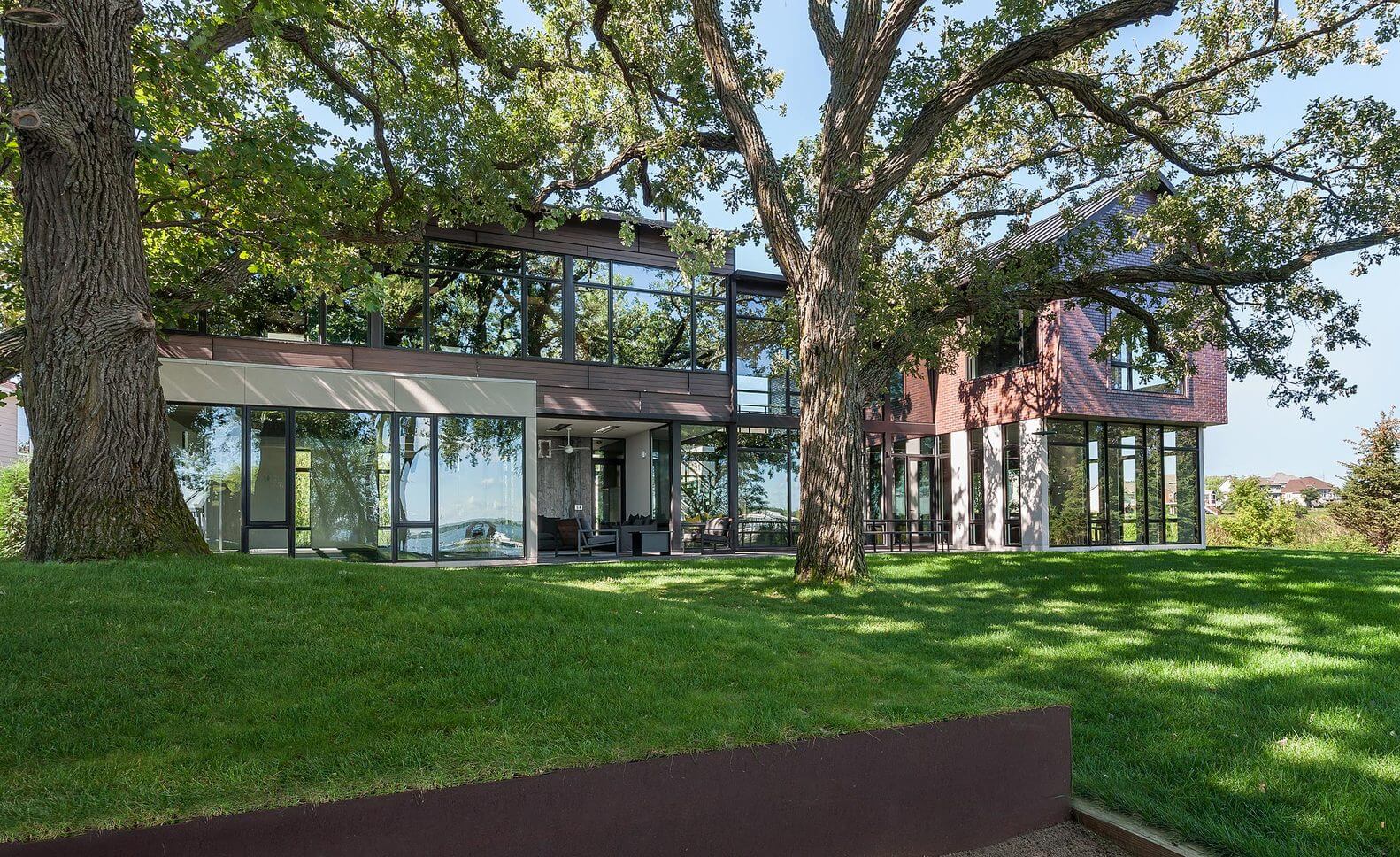 Source: adsttc.com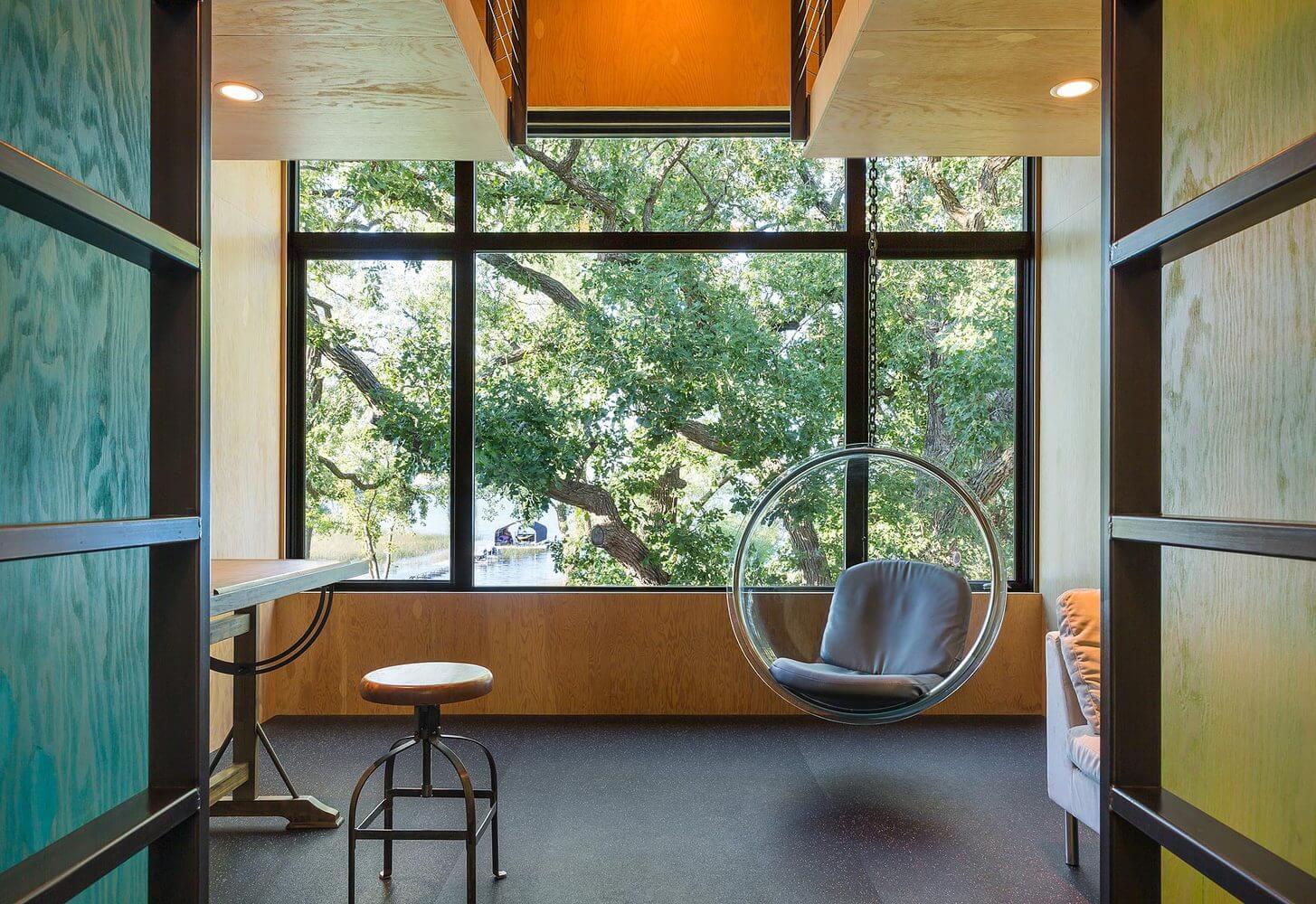 Source: adsttc.com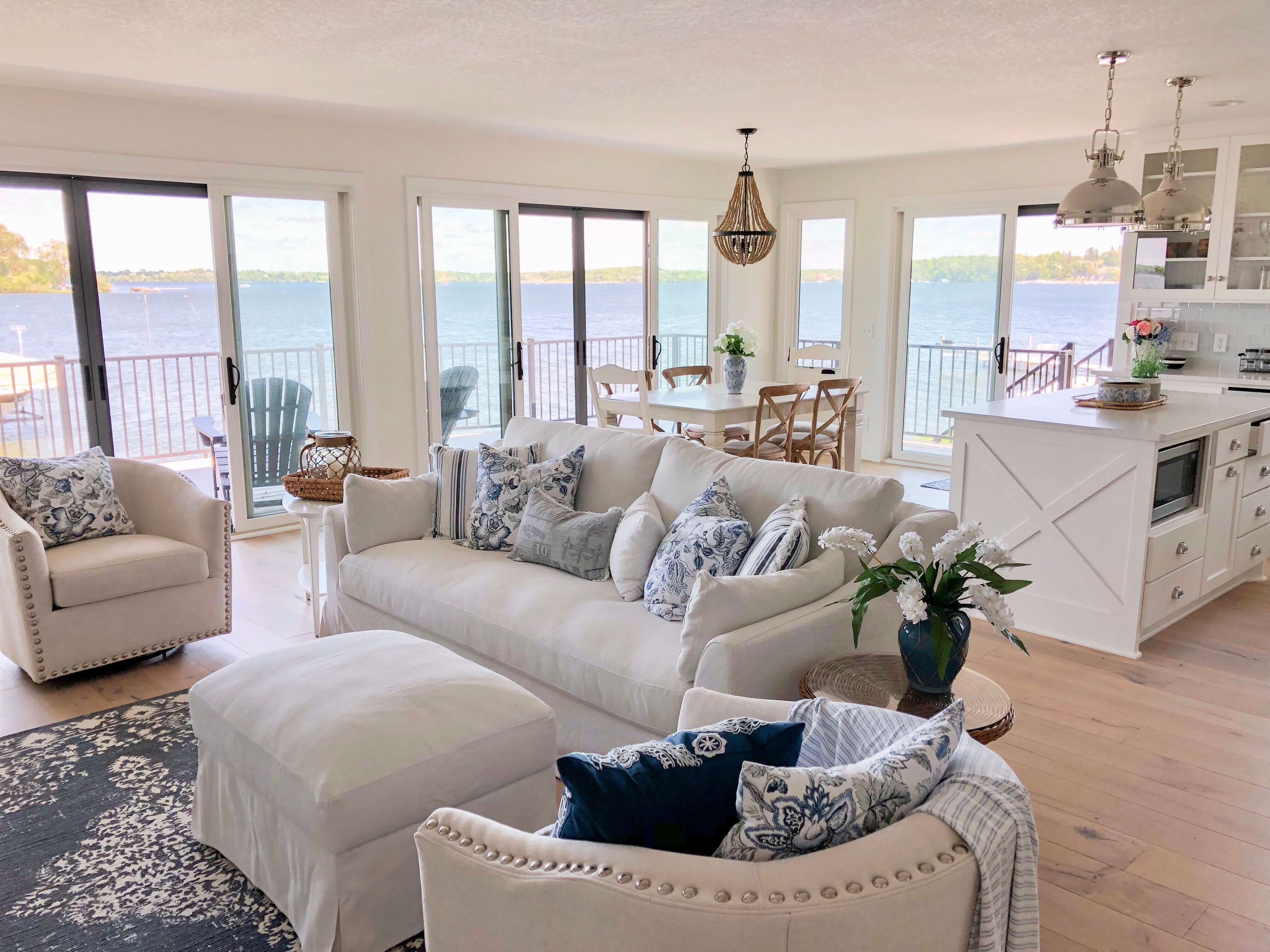 Source: tyledwithlace.com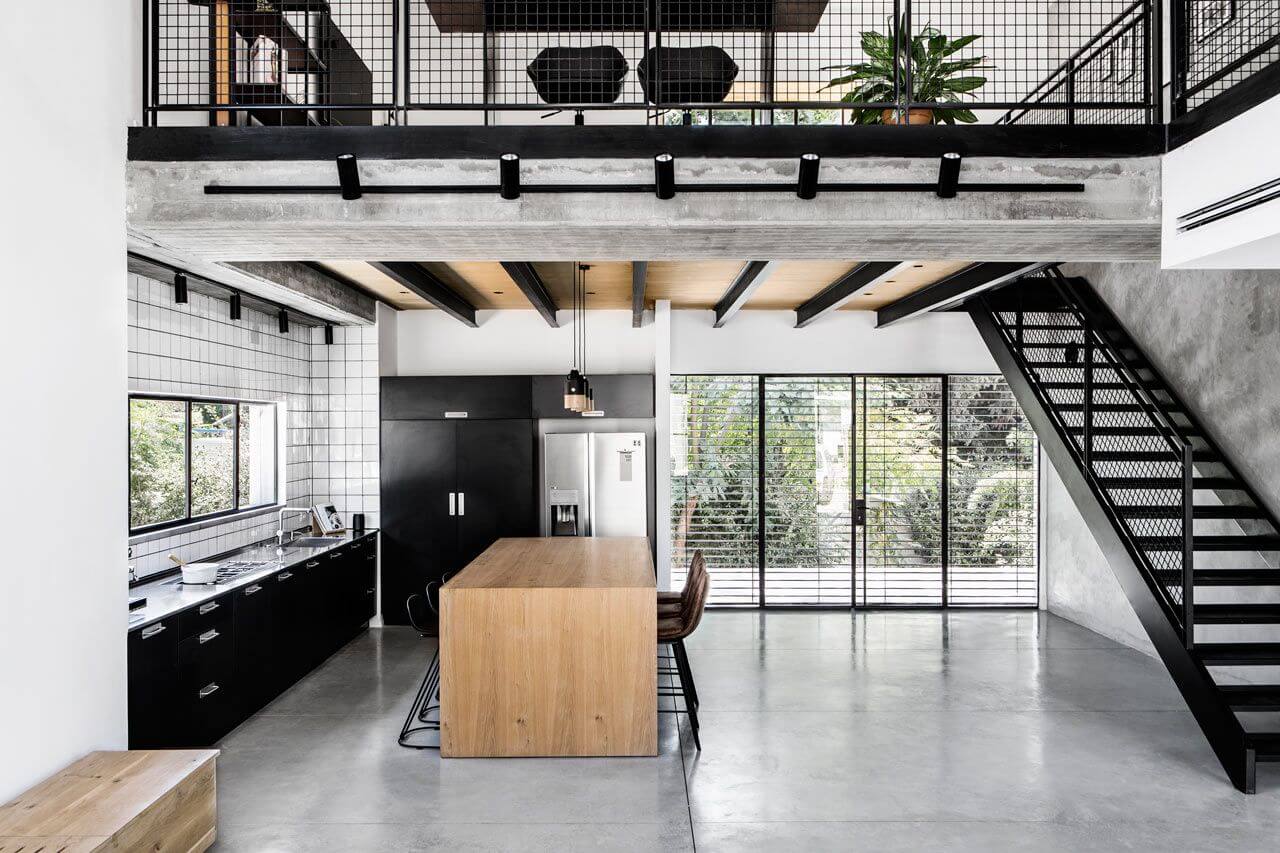 Source: i.pinimg.com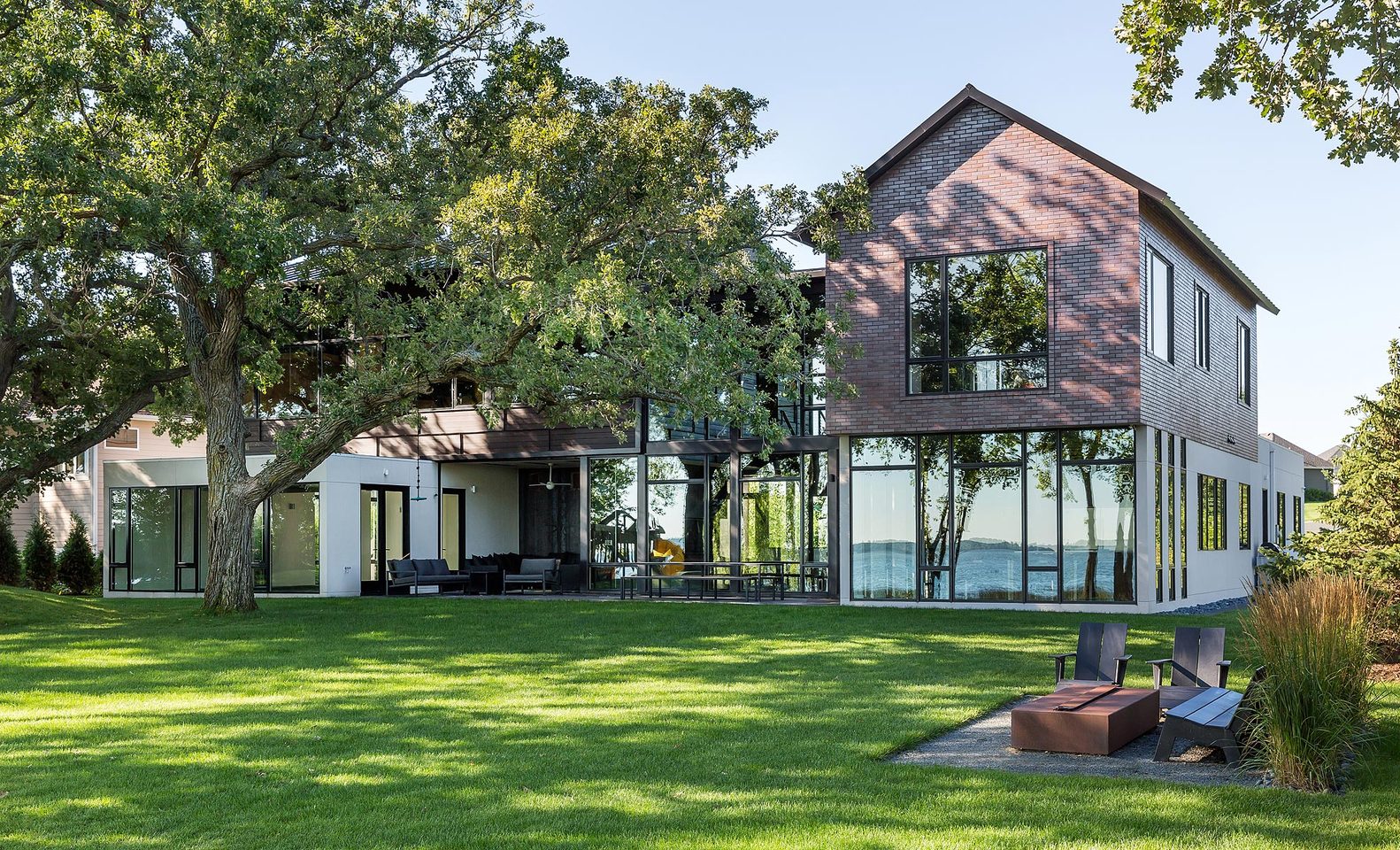 Source: adsttc.com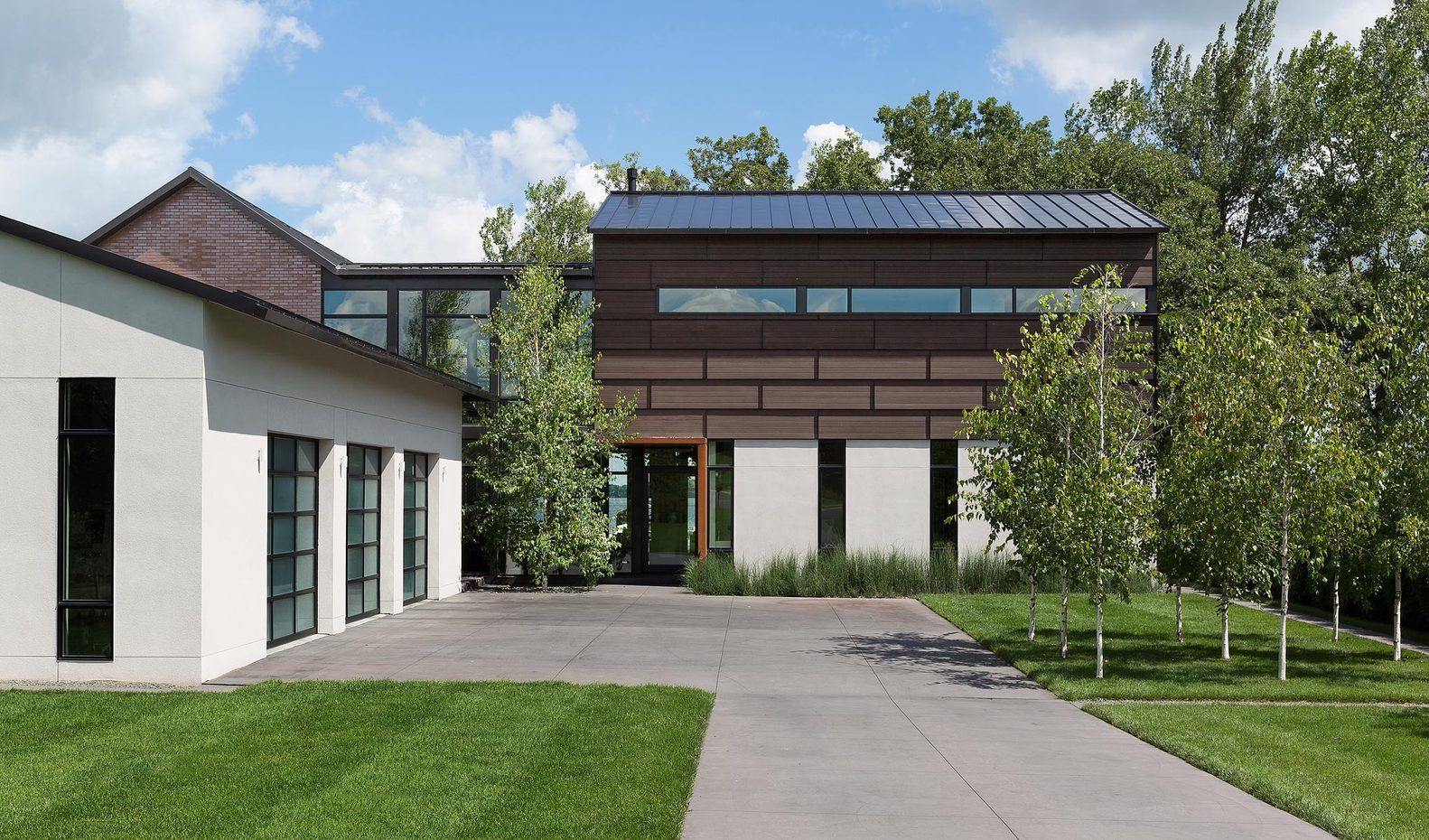 Source: i.pinimg.com