From Art to Architecture- the Marvellous Yale University Art Gallery
858 views
In the year 1832, John Trumbull, a patriot-artist made a donation of over 100 paintings of the American Revolution to Yale College and this, in turn, led to the foundation of the Yale University Art Gallery, the oldest university to have an art museum in the Western Hemisphere. Trumbull himself designed the gallery which exhibited art on the top floor which later came to be used as an office until it was finally demolished in the year 1902.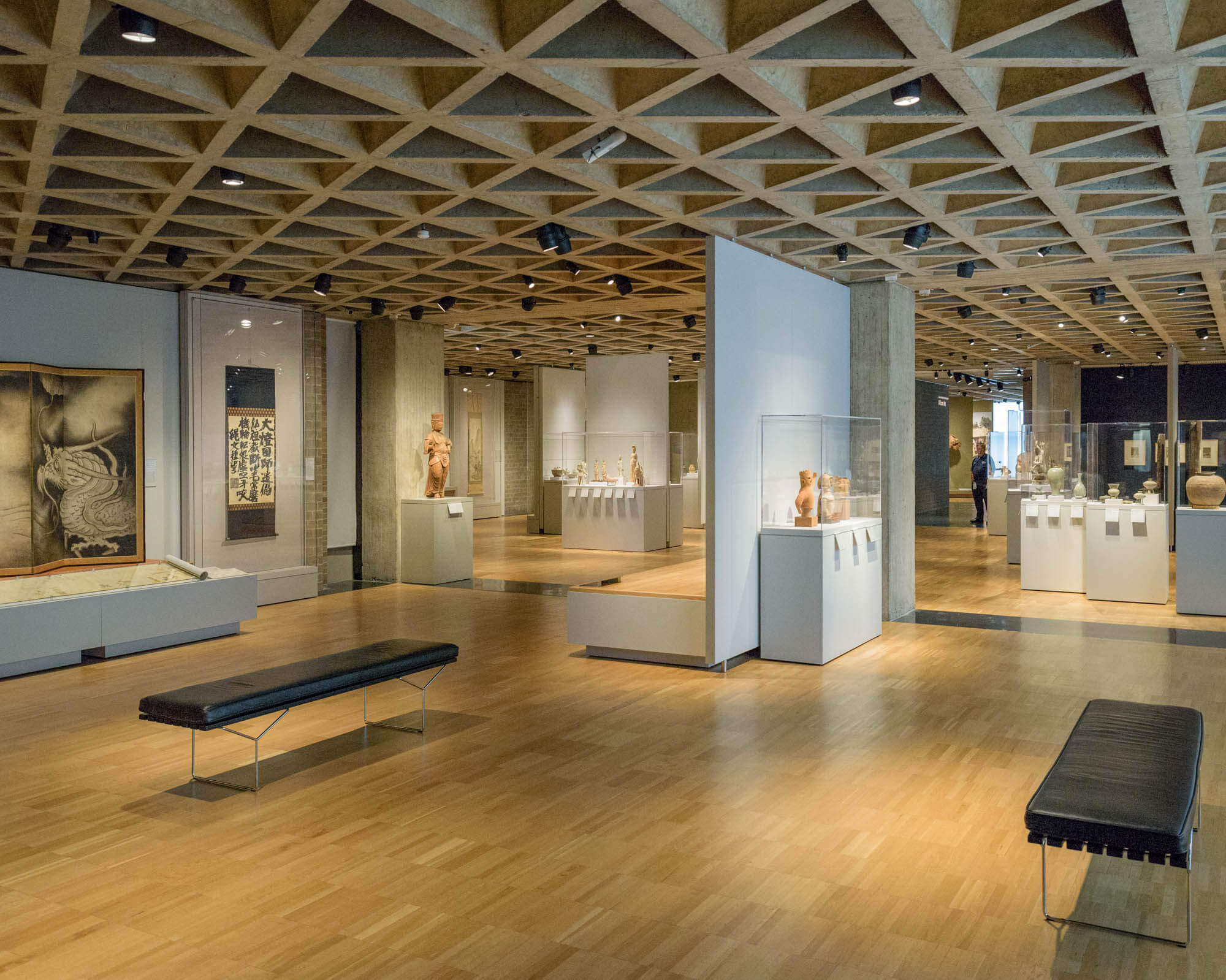 Source: dsttc.com
Presently, the Yale University Art Gallery constitutes of three major structures, 1866 Hall Street, the 1928 Swarthout building, and the main building designed by Louis Kahn in 1953. All these three structures are interconnected with each other. It is located in New Haven, Connecticut.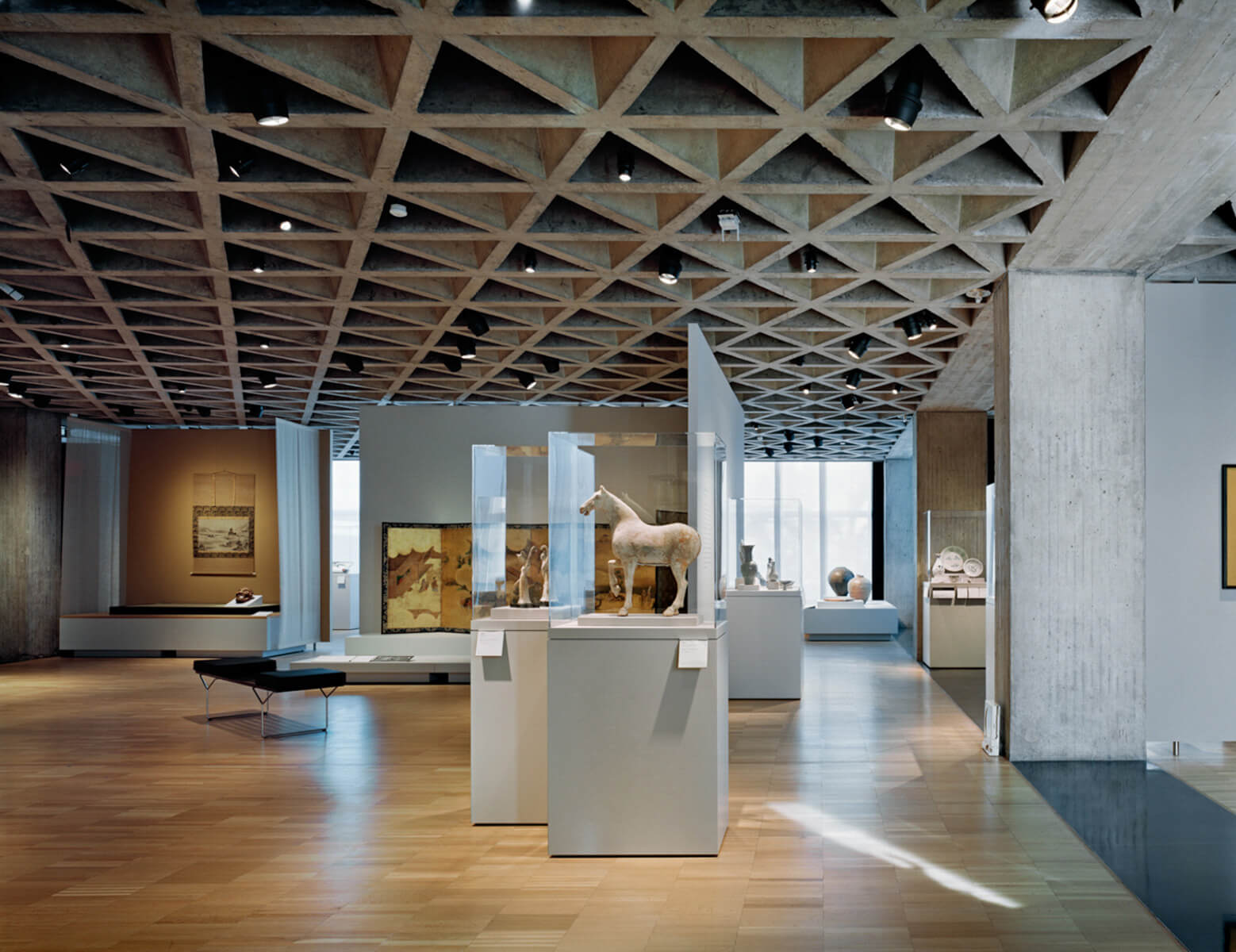 Source: cargocollective.com
Also Read:- The Most Beautiful Origami House By TSC Architects
When talking about the Yale Art Gallery, the one name that stands out amongst all is that of designer architect Louis Kahn. This was Kahn's very first project and is considered to be his first masterpiece as it sets the foundation stones of a change visible in architecture which is later evident in all American as well as other institutional buildings. Not only is the Yale University Art Gallery impressive because of its beauty, style, and geometry but also because of the innovative notions it displayed like flexible gallery, classroom, office for the changing school which was remarkable and brilliant at the same time. Kahn designed this building during his stay at Yale University as a lecturer when the departments of history and art had demanded a new building which was to be a structure symbolizing modernism. It was completed in 1953 and continues to remain one of the architectural marvels of the 20th century.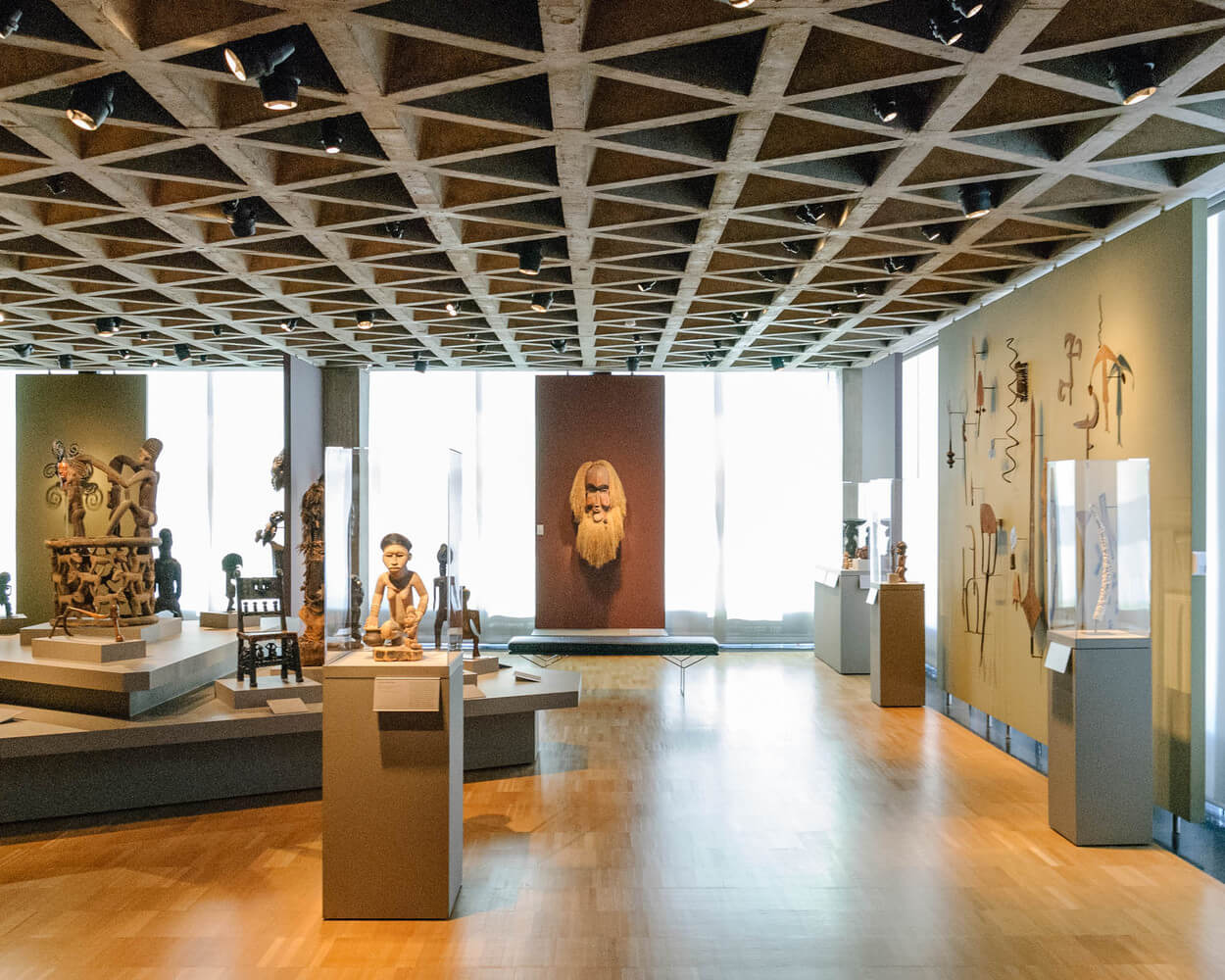 Source: adsttc.com
Right now, the Yale University Art Gallery is believed to house over 200,000 artifacts ranging from ancient time periods to the present date. Italian paintings, over 25,000 American paintings, and 500 sculptures, over 1000 African art objects in wood and ceramic, early European Art, Chinese vessels, modern and contemporary art, and many more adorn this gallery with their timeless and priceless significance. Among the most famous objects are works by Picasso, Van Gogh, Marcel Duchamp, Frederic Church, Elizabeth Goodridge, Edward Hopper, Hiram Powers, William Henry Rinehart, and so on. The gallery has a rooftop terrace and a sculpture garden exhibiting magnificent works of art such as the Bat Boyz by Alison Saar, Mask Representing a Beautiful Mother (D'mba), La Fete de Pourim by Christian Boltanski, the Greek Slave by Hiram Powers.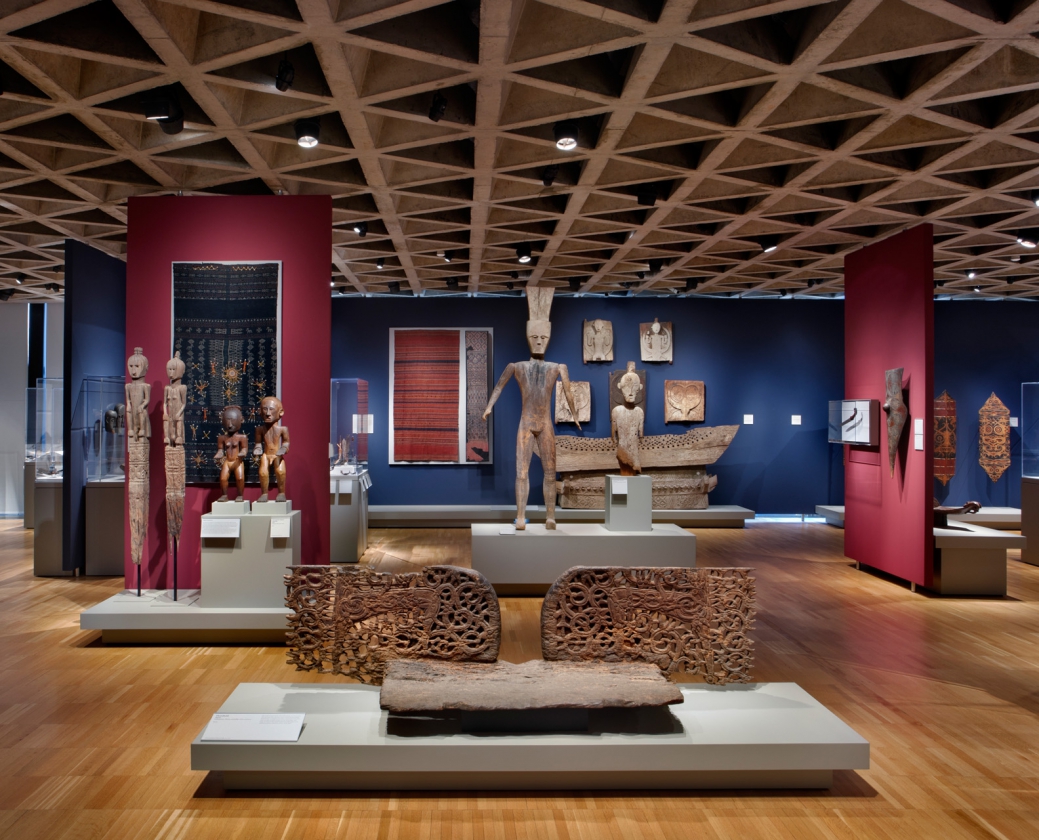 Source: ezrastoller.com
Thus, the Yale University Art Gallery showcases brilliance in and out. The amazing architecture of the gallery totally matches up to the level of the splendid artifacts that it houses. Maybe, the beauty of the gallery won't strike you at once but spend some time in it, let it envelop you in its folds of familiarity and you will experience its real splendor and fall short of words to praise it.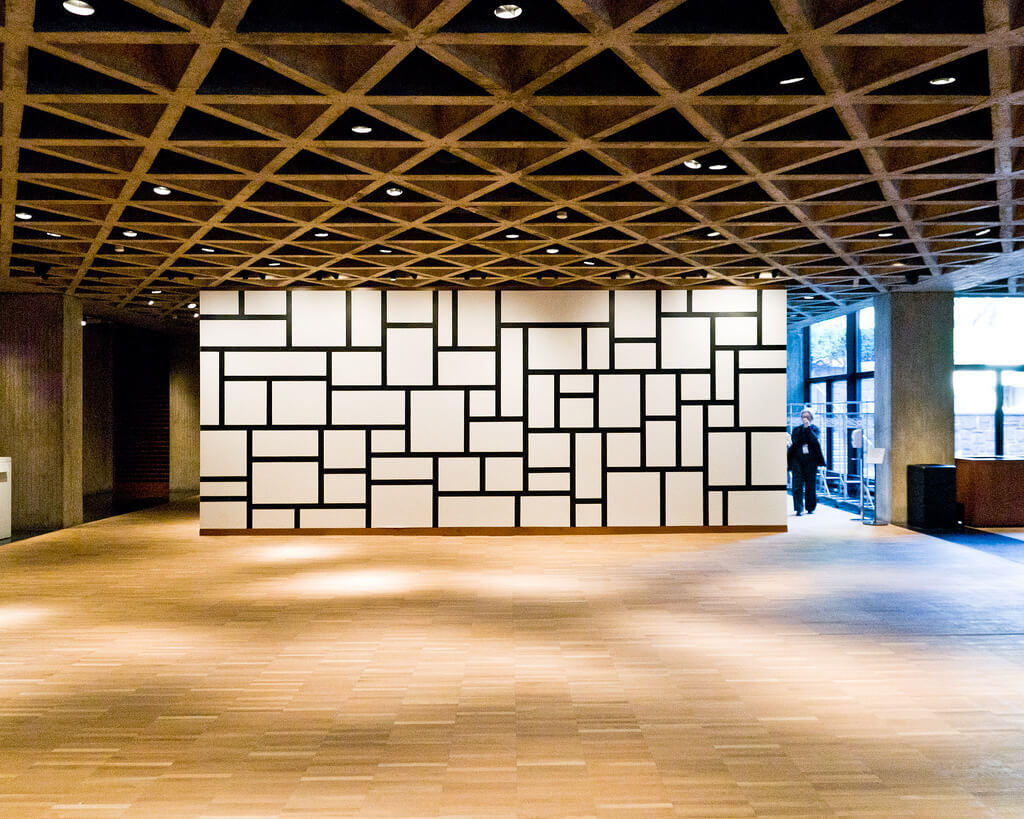 Source: taticflickr.com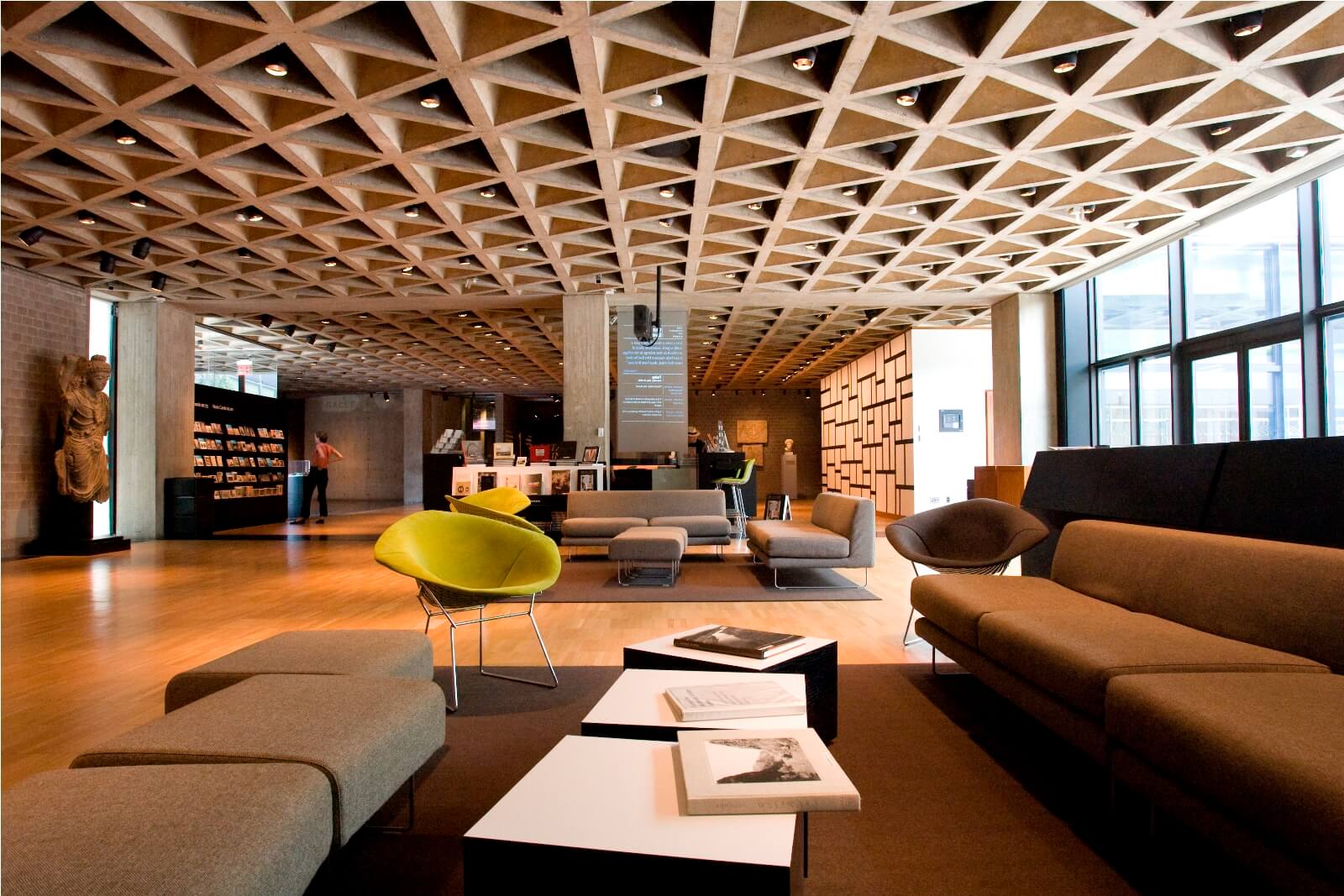 Source: worldalldetails.com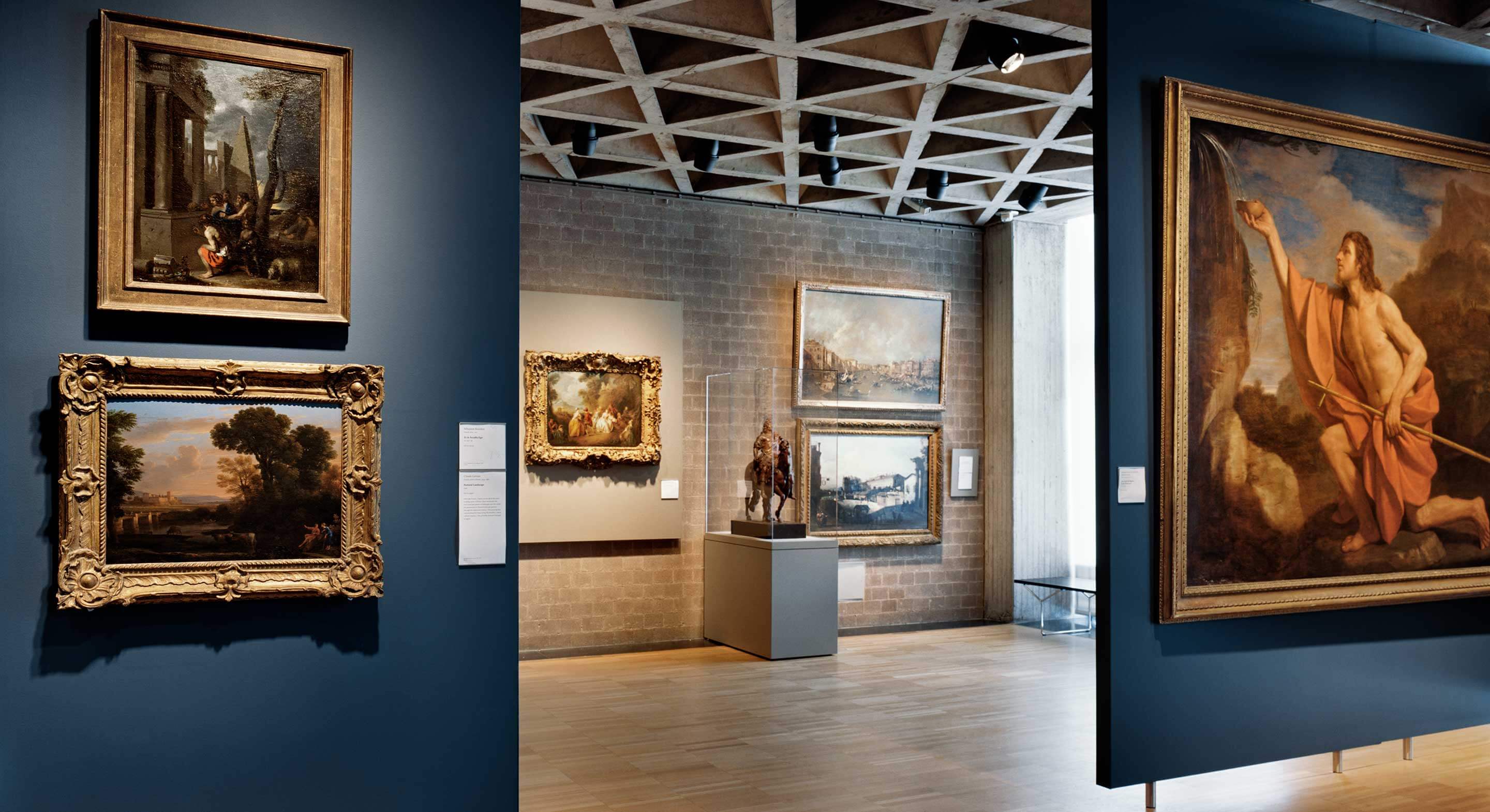 Source: fmsp.com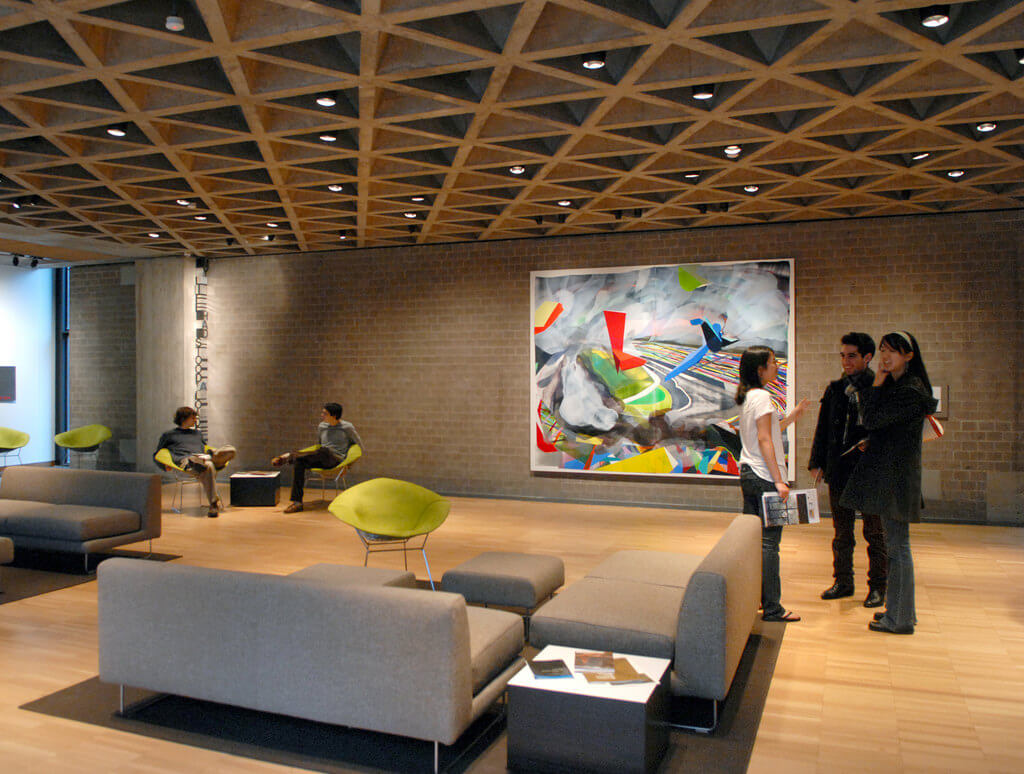 Source: staticflickr.com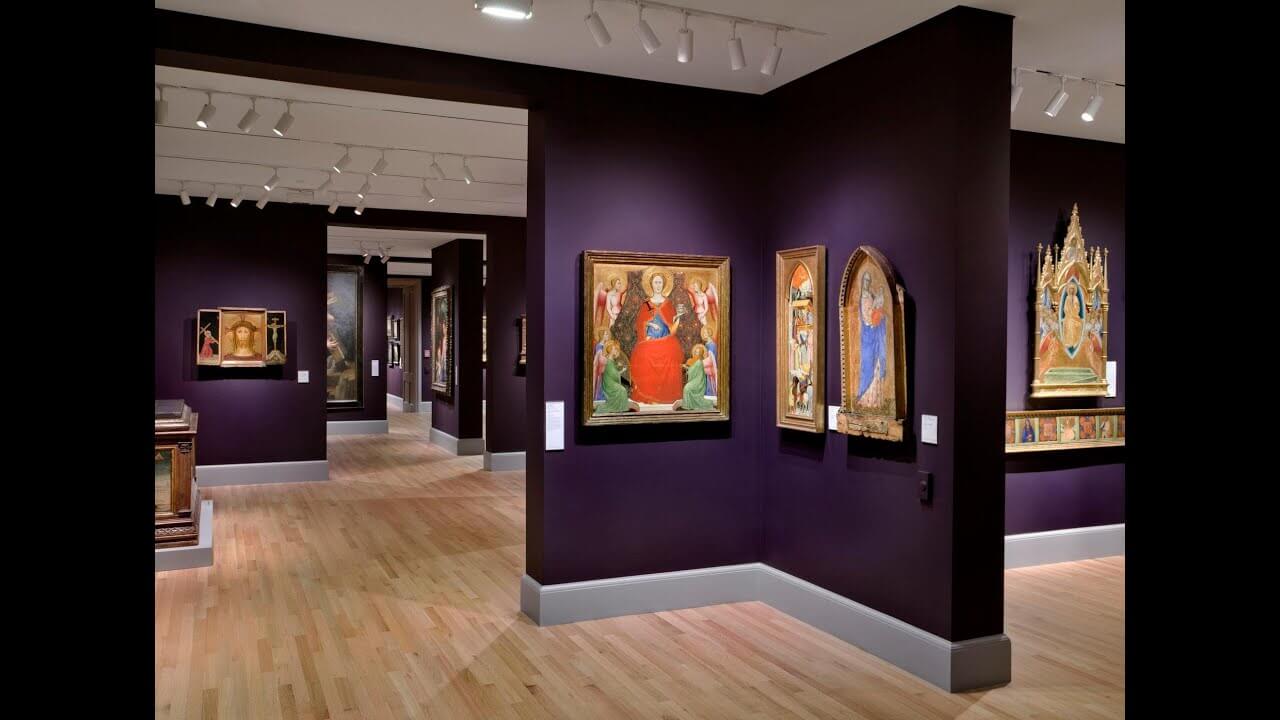 Source: i.ytimg.com
Source: theshopsatyale.com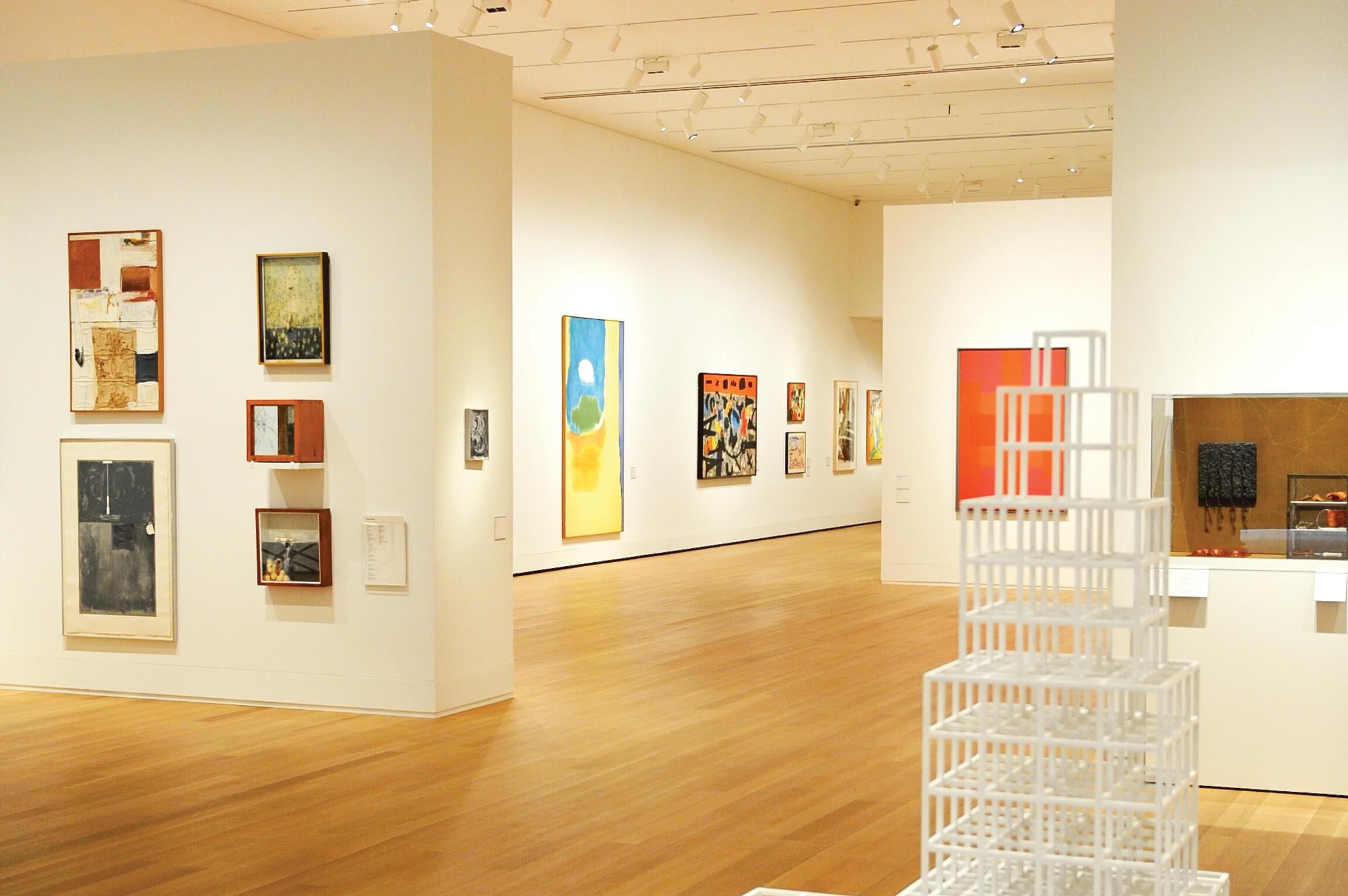 Source: xicato.com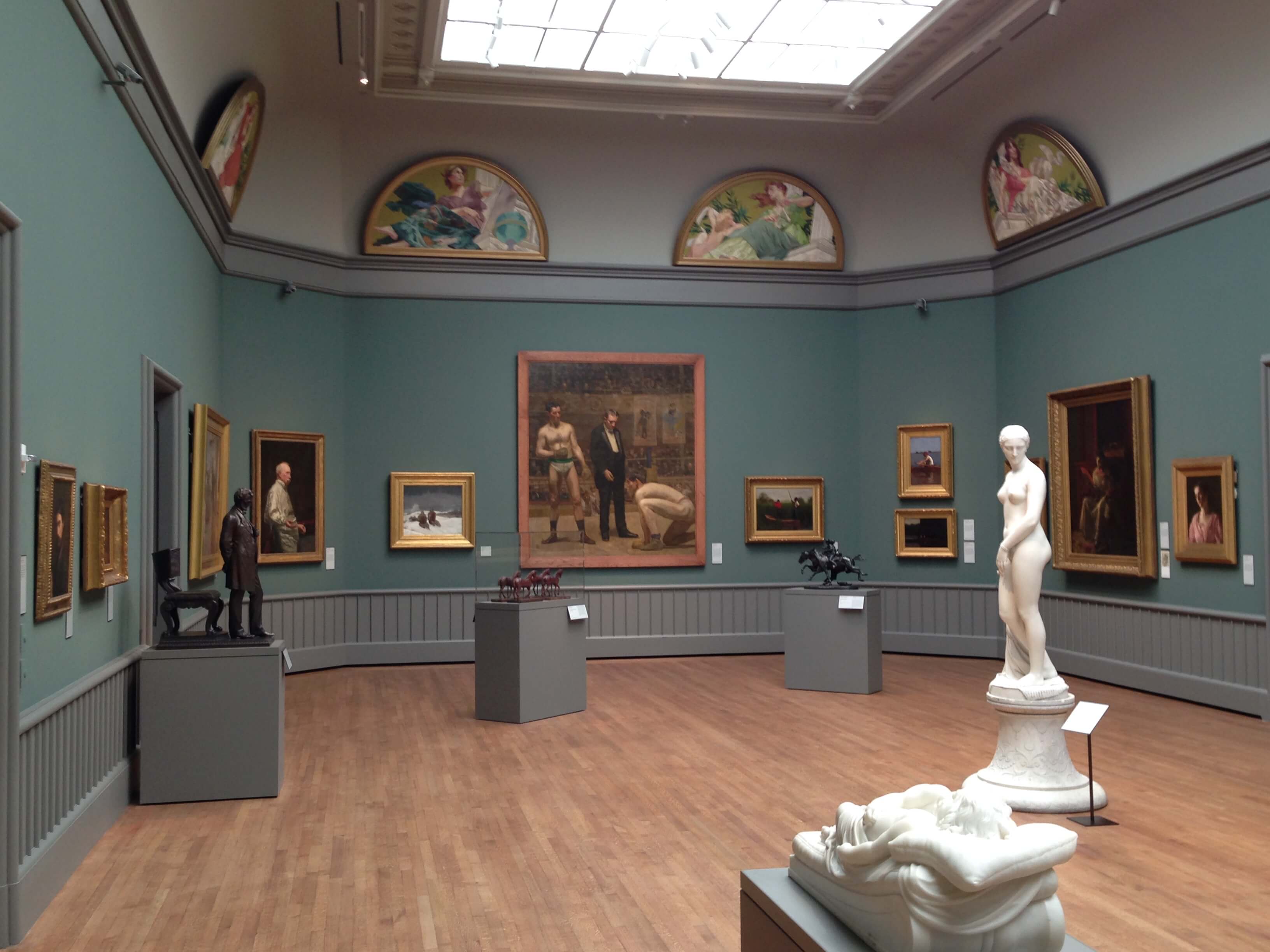 Source: wordpress.com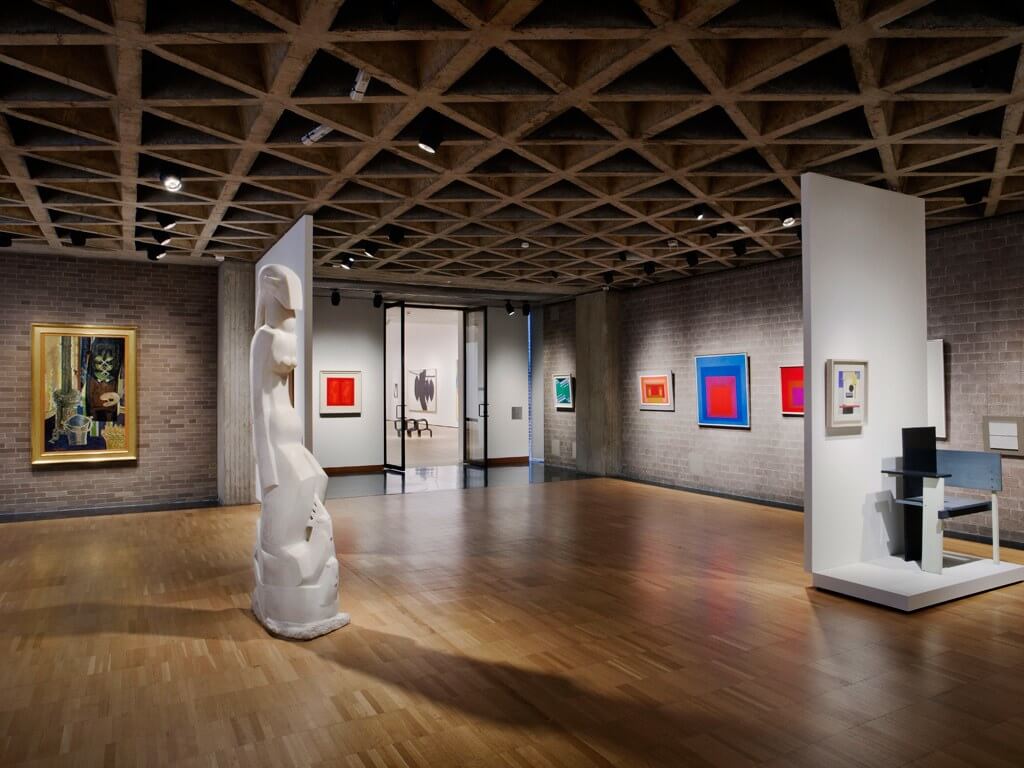 Source: cntraveler.com