Yours Guide to the Perot Museum of Nature and Science
534 views
A stunning combination of nature and science, Perot museum is situated in the north of Dallas in Texas. It is divided into two parts: Victory Park and Fair Park. The former was named after Margot Perot and Ross Perot and thus, it got the name, Perot Museum of Nature and Science. The museum is known for its phenomenal features and designs curated by famous architects from around the world. Spreading about an area of 180,000 sq. ft., it was opened for the public in 2012. You can find stuff on various topics here such as sports, history, art, science, and nature. You will find that each one of them is connected to the other.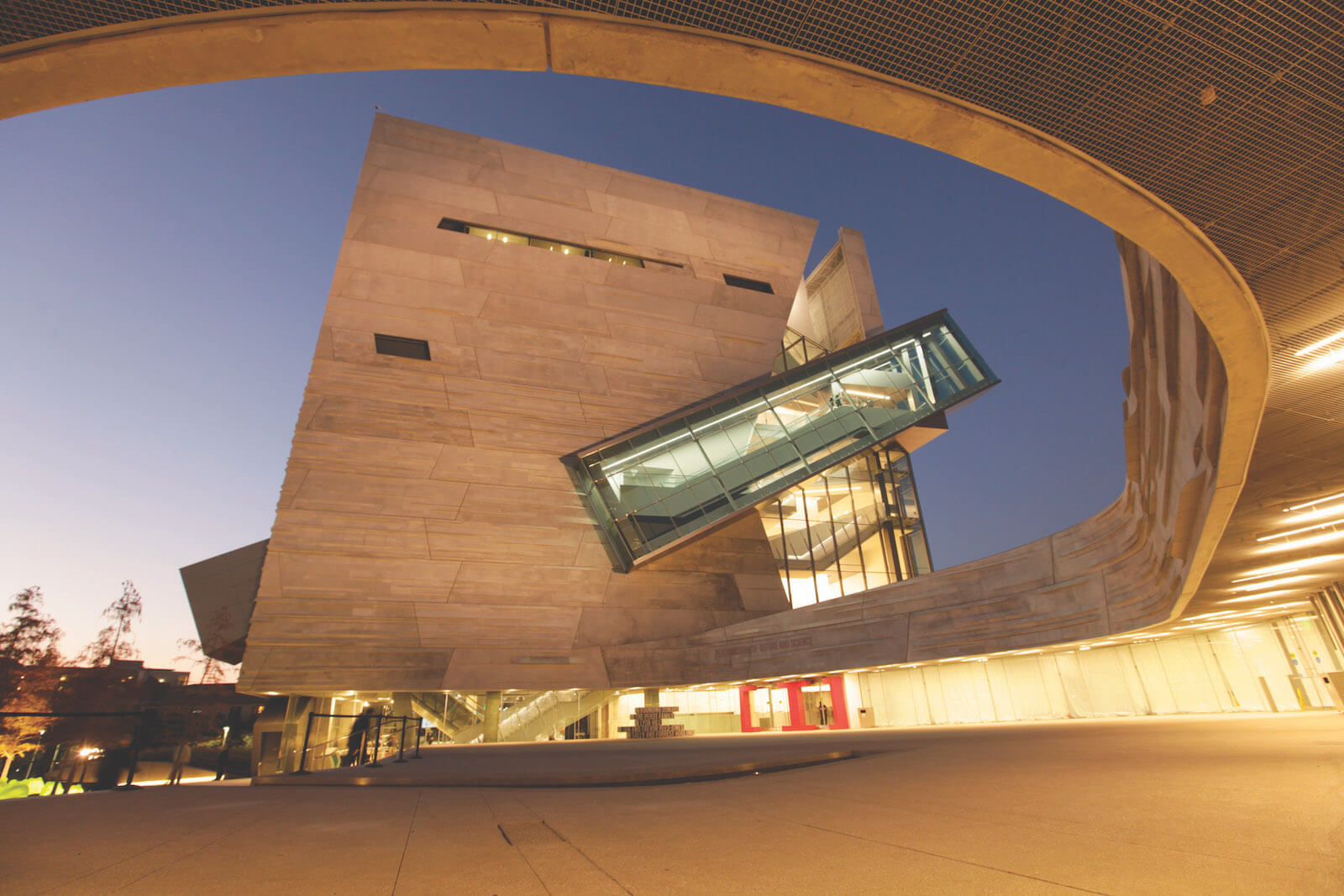 Source: dallasartsdistrict.org
If you are ready to experience the wow factor of the museum, then T. Bone Pickens Life Then and Now Hall is an absolute must-visit section. Upon entering, dinosaurs would greet you. You can explore fossils and predators. You will definitely get that Jurassic Park vibe. In case you have not experienced an earthquake, then Dynamic Earth Hall is going to be your chance. You can get the feel of them at different magnitudes and even experience tornados.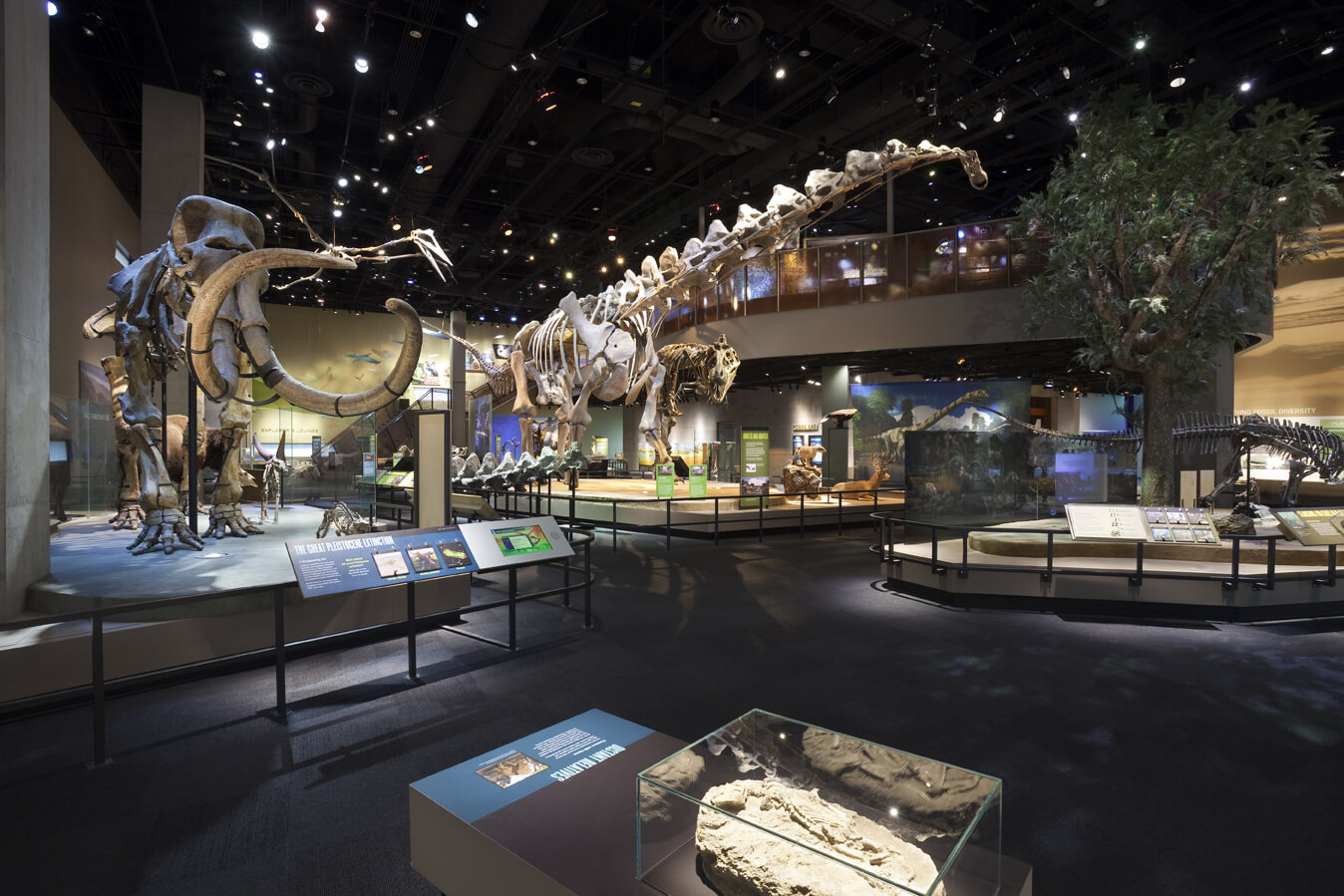 Source: groupdelphi.com
Also Read:- The Beauty Of The Docklands Library Melbourne
Kids can learn about the blend of sports and nature at Lamar Hunt Family Sports Hall. Also, parents can teach them about their diet and well maintenance of bodies.  Being Human Hall is a perfect opportunity to learn about human anatomy, prosthetics, the similarity of human bodies with other species, and the ancestry of different life forms, in general.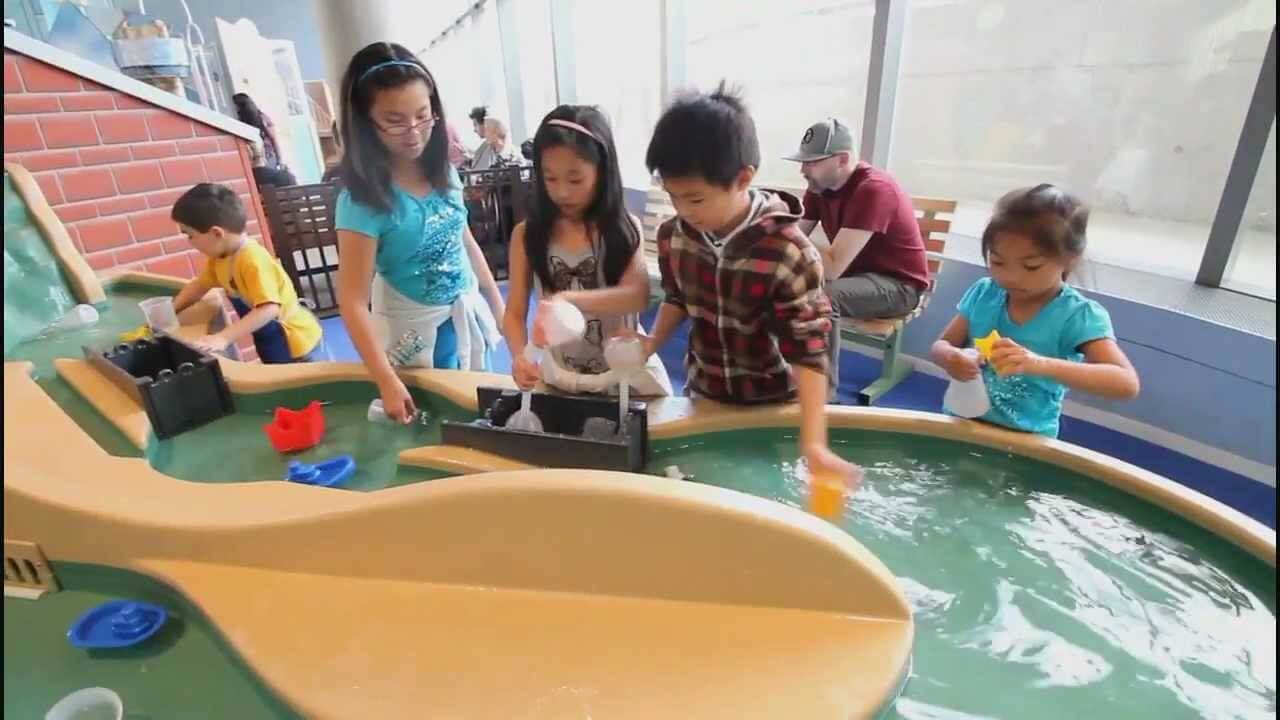 Source: i.ytimg.com
The park is open all around the year from 10 am to 6 pm, except on Sundays. On Sundays, the museum is open from 11 am to 6 pm. You can spend an entire day visiting this jewel of Dallas and have some lifelong experiences.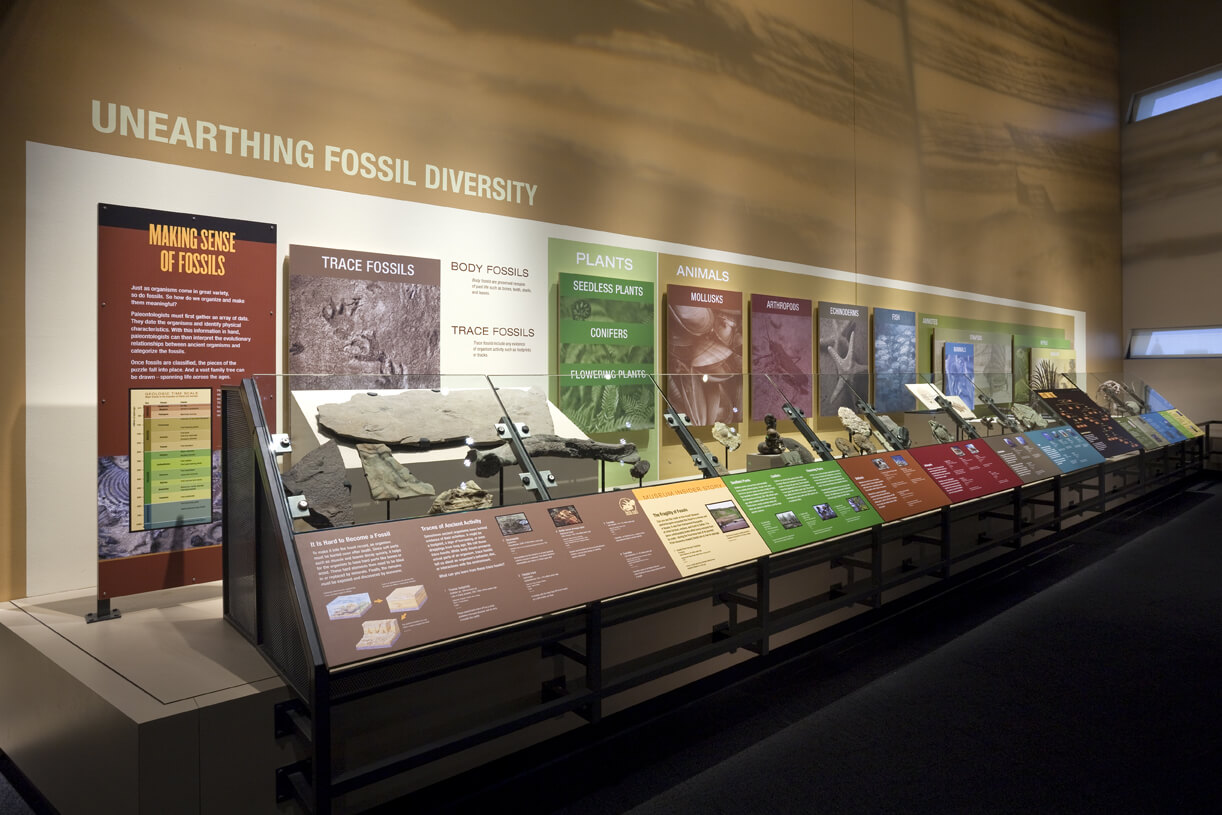 Source: groupdelphi.com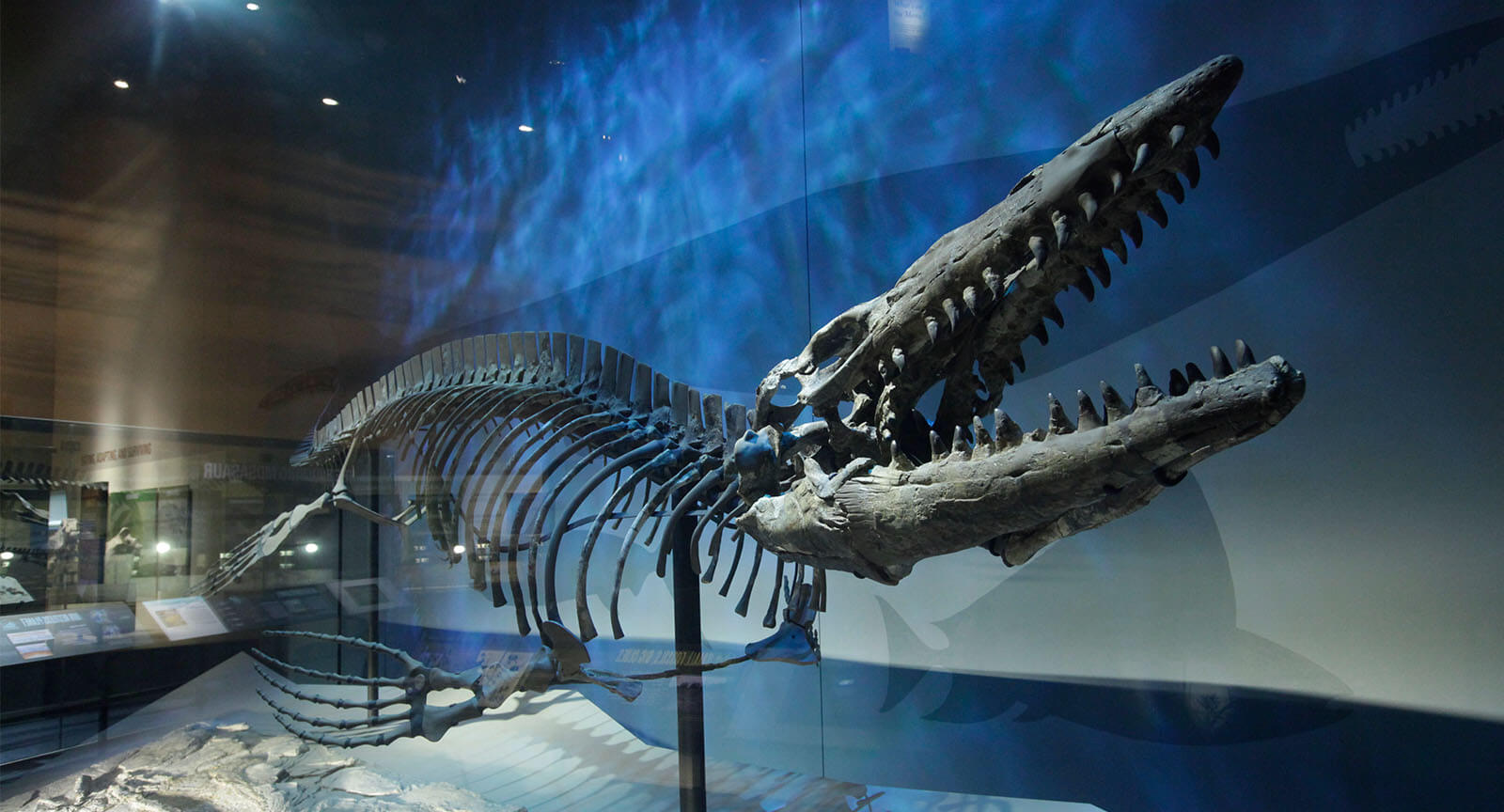 Source: dev.com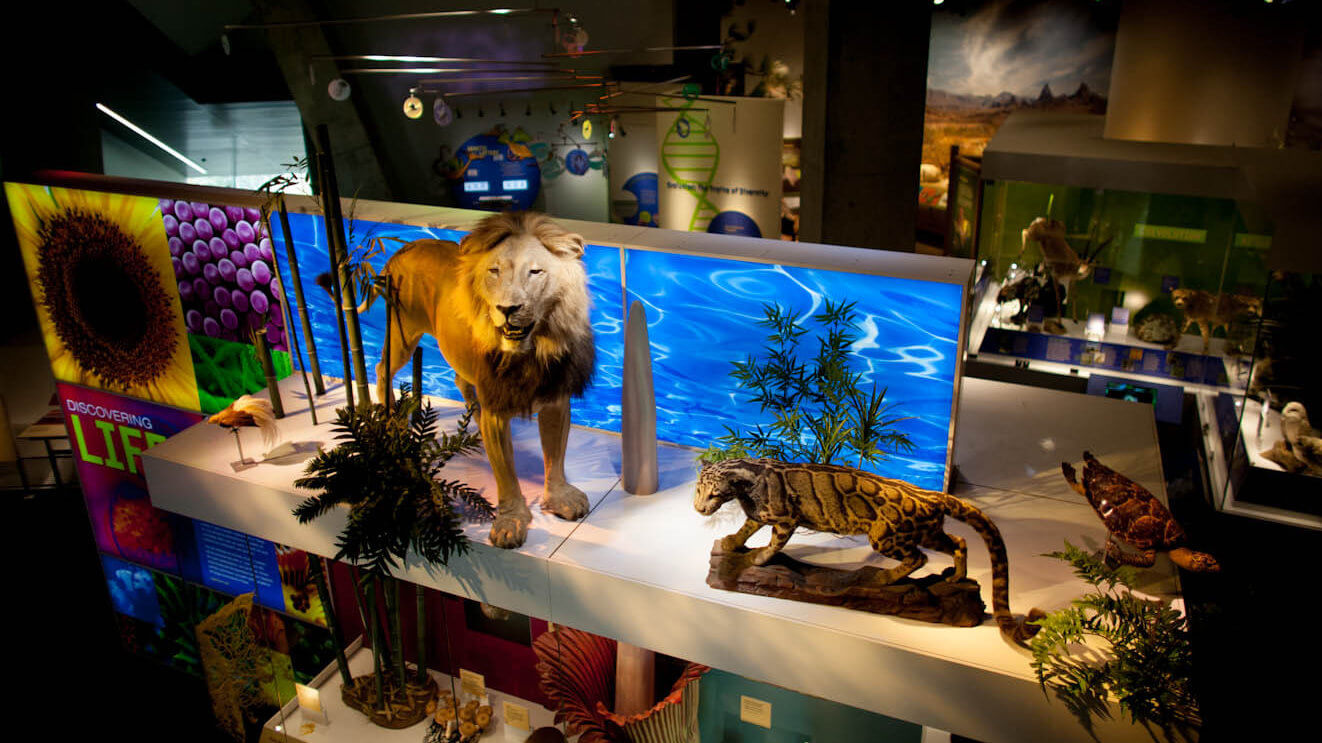 Source: nyt.com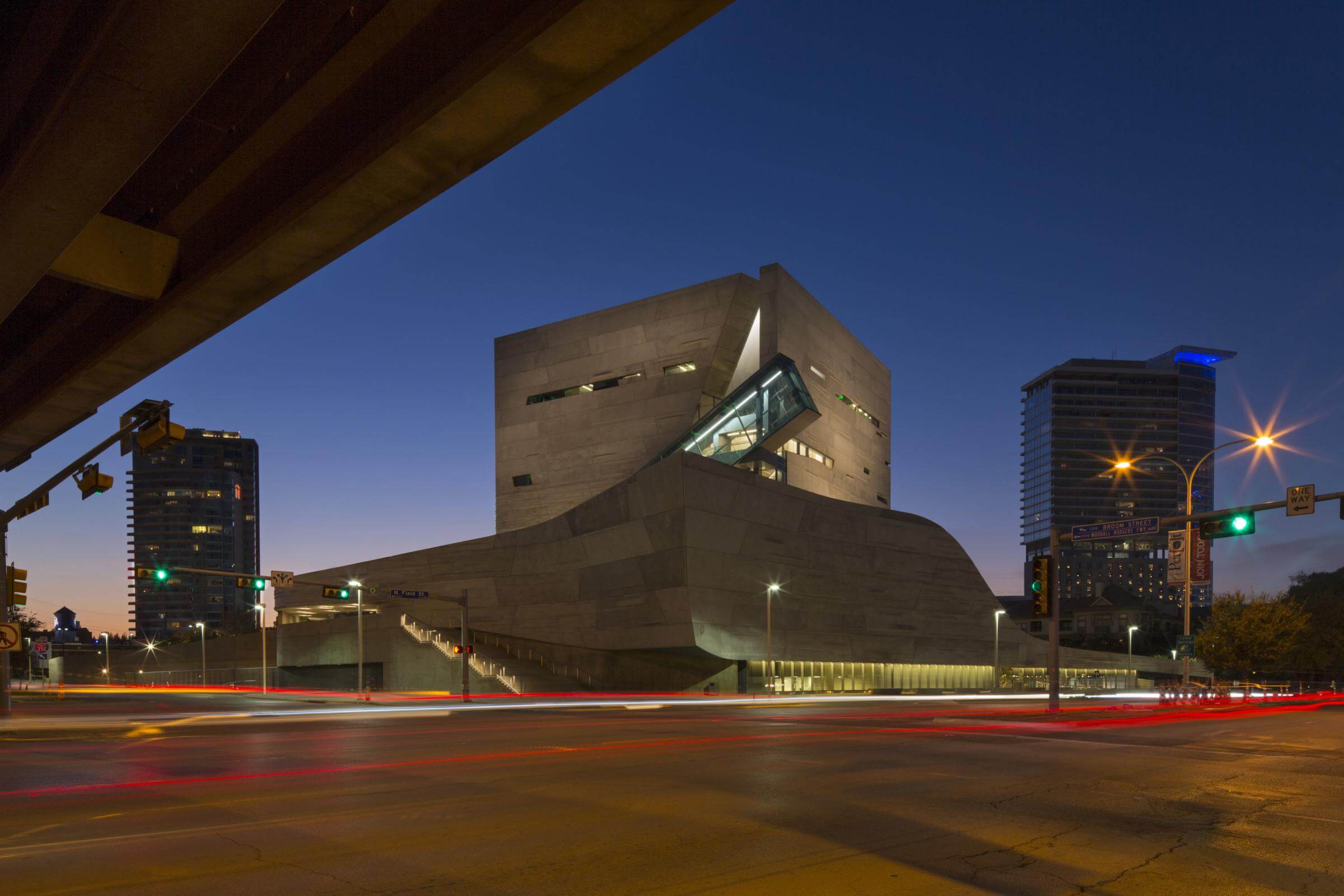 Source: publicbroadcasting.net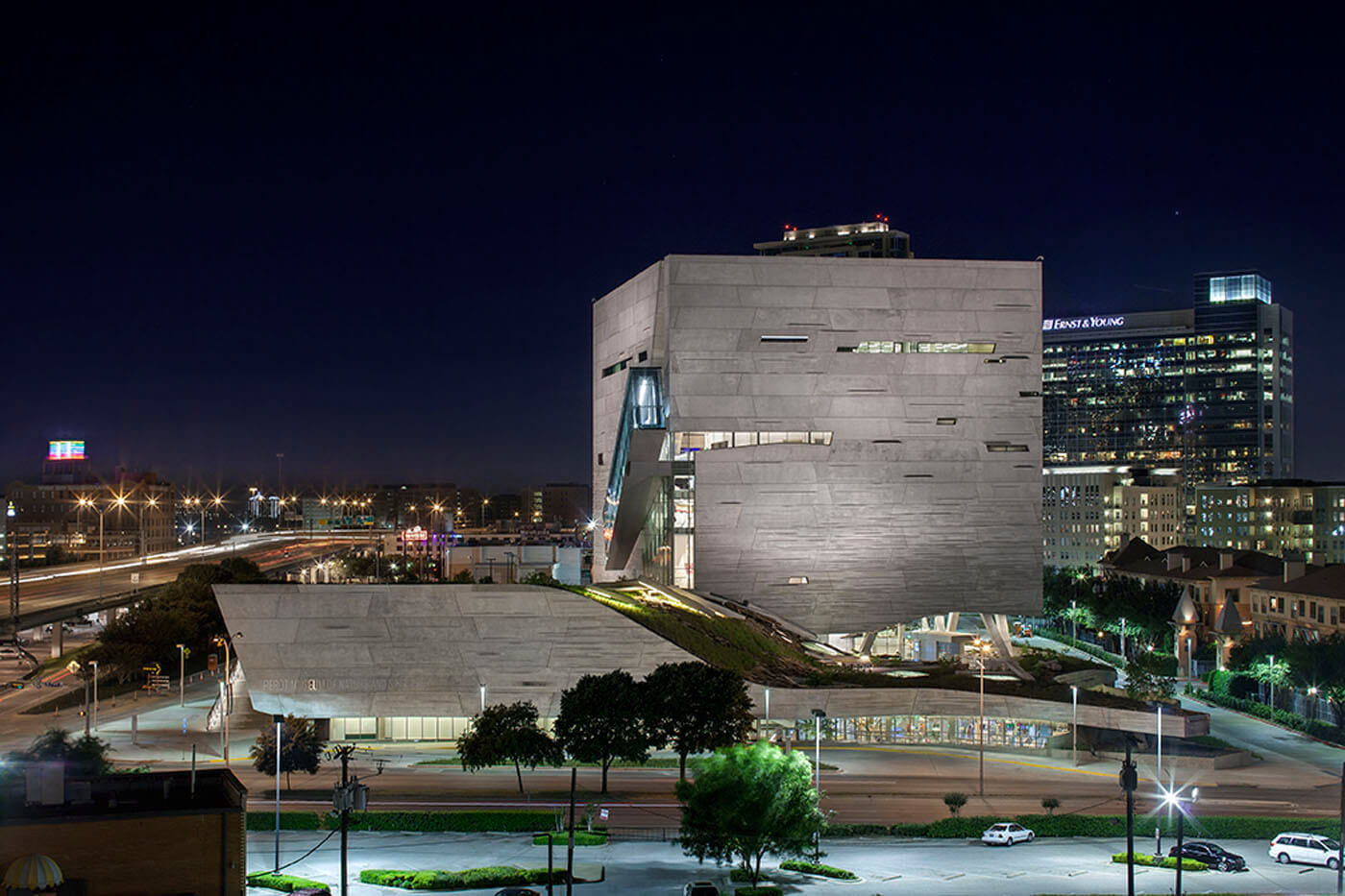 Source: wordpress.com