Choosing A Garage For Your Home
120 views
Did you know that adding a garage to your home when it is worth around £300,000 could add around £15,000 to the value of the property?  Research by estate agents shows that it can also knock around the same amount off your property if you don't have one.  And homes worth £600,000 or more can be hard to sell if there's no garage. All this shows the importance of having a garage for your home, so how do you go about adding one?
Garage styles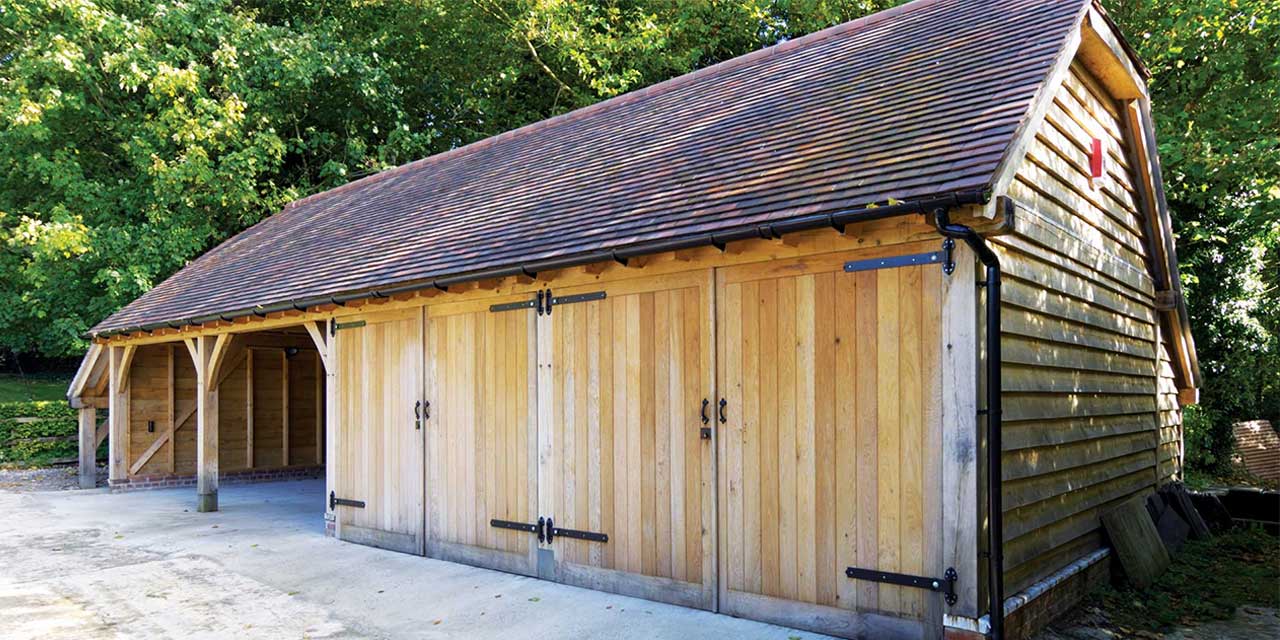 Source : oakwrights.co.uk
There are lots of options when it comes to adding a garage including a brick built or a timber frame.  Sometimes people go for styles that match the house or are similar to others in the area. Whatever style you go for, there are a few rules that apply and need to be used when planning.
The garage needs to be less than 30 square metres in size and can't be more than a single storey.  To go through without planning permission, there shouldn't be any living areas such as bedrooms, although you can apply for permission to add these.  It needs to be made from mostly non-combustible materials unless it is more than one metre from the neighbour's boundary.
Also Read : 9 Best DIY Ideas To Organize Your Garage
Timber framed garages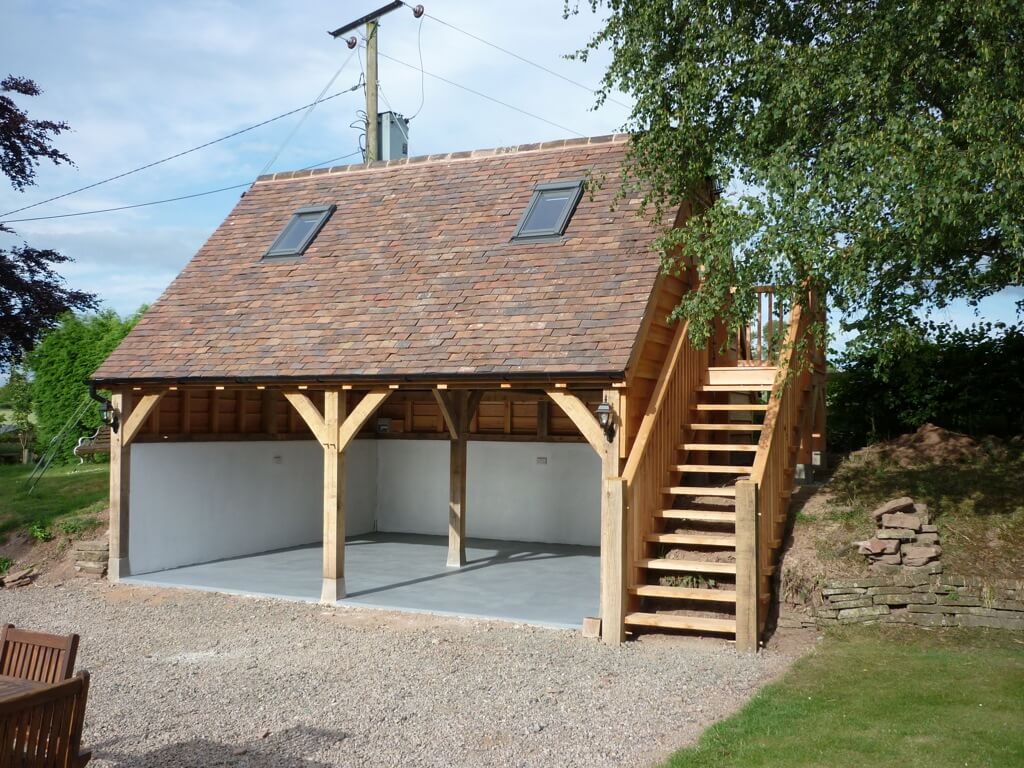 Source : castleringoakframe.co.uk
Timber framed garages are ideal if you want a quick and stylish way to add a garage.  These have come back into fashion in recent years as the quality of materials and modern assembly techniques make them a cost-effective and easy to install option.  They also look great with exposed beams and catslide roof areas.
A oak frame garage is usually created elsewhere then shipped to your location.  It can then be assembled yourself or by a builder and typically only takes a few days. See Trade Oak Building Kits. It can be insulat, have double glazed windows and doors and other features added that make it easy to convert.  And they definitely add to the value and appeal of the property.
Planning ahead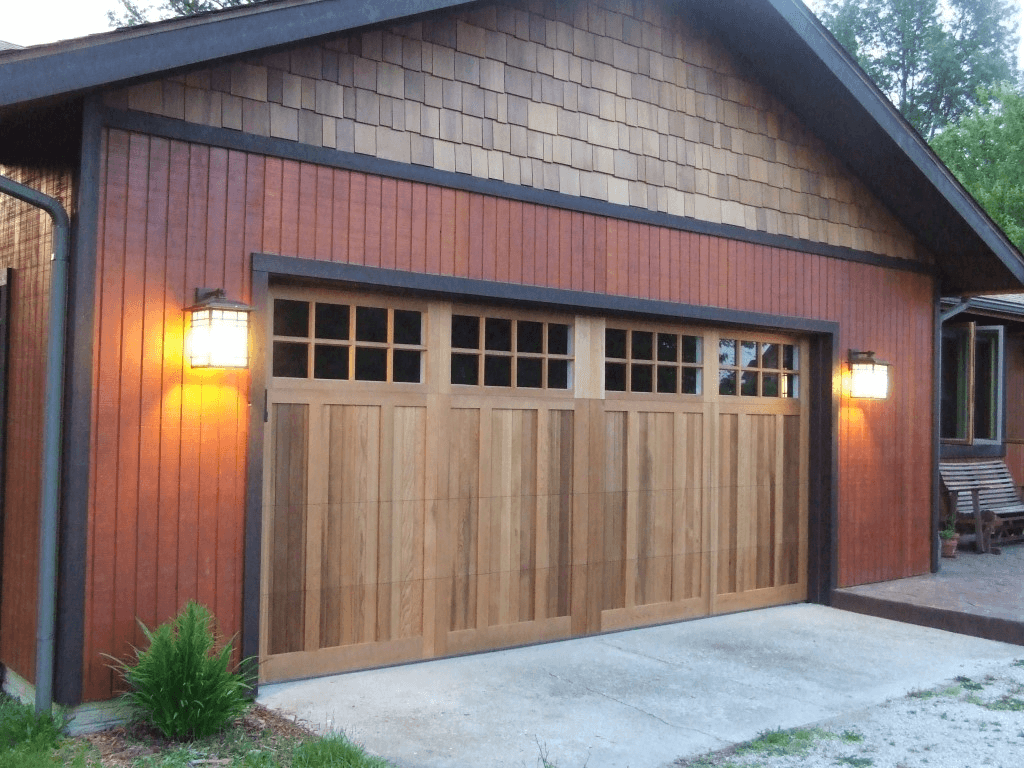 Source : nightwishcroatia.com
One mistake homeowners make is creating a garage that does the job you want now but not looking into the future to see what you might need them.  For example, if you plan to convert it and use it as a living space, there are Building Regulations that will apply. Part P always comes in when there is electricity involve but there are more regulations for a living space – so it can be an idea to incorporate these requirements when planning it initially, even if you don't convert for some time.
Likewise, if you just want a storage area for the car, while it might be big enough for the little three doors you have now, what about if you upgrade to an SUV later?  You want a garage big enough for what vehicle you might want to store – maybe even more than one.
The design of the garage usually incorporates a window and a door, even if it is attach to the house.  Make sure these are double glazed so that the garage can be energy efficient if you decide to convert it later.  And that it is easy to secure with good quality locks. Finally, think about insulating it so that again, you don't have as much work to convert it later and it will comply with building regulations.  
Garage door choices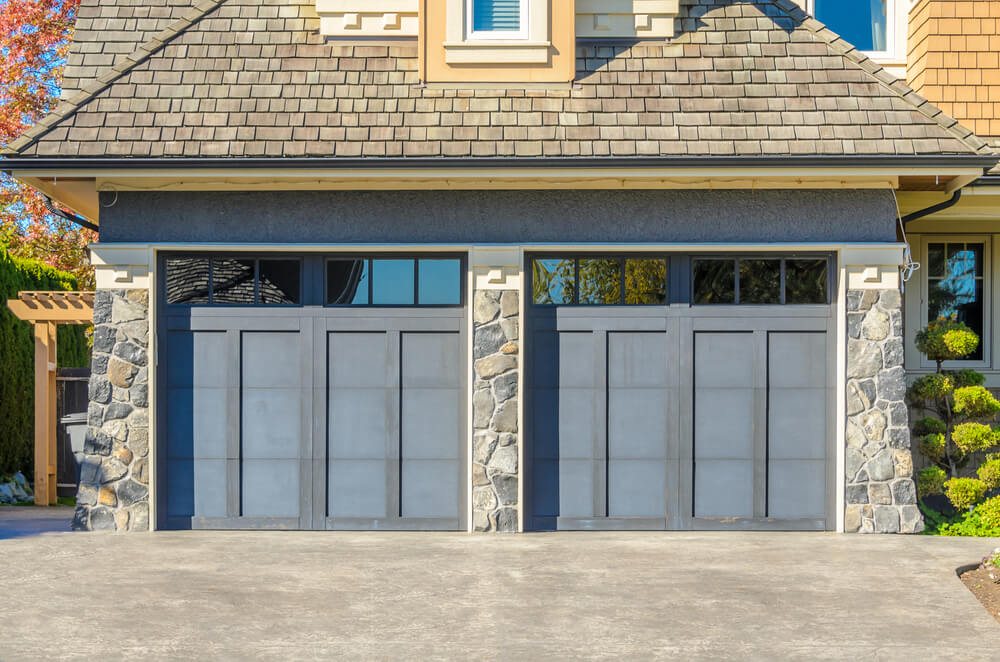 Source : ahs.com
You can opt for one of a few different styles of the garage door, depending on your preference and budget.  Some common styles include:
Up and over one piece – cost effective, easy to install and overlaps the boot of the car when open

Vertically lifting – hing panels to let the door curve, relatively easy to install and means cars can park in front and the door can still open
Steel is top of the list for garage door materials with timber in a close second.  Both are tough and long lasting with little maintenance need. Glass reinforce polyester is a budget-friendly option.
Garage costs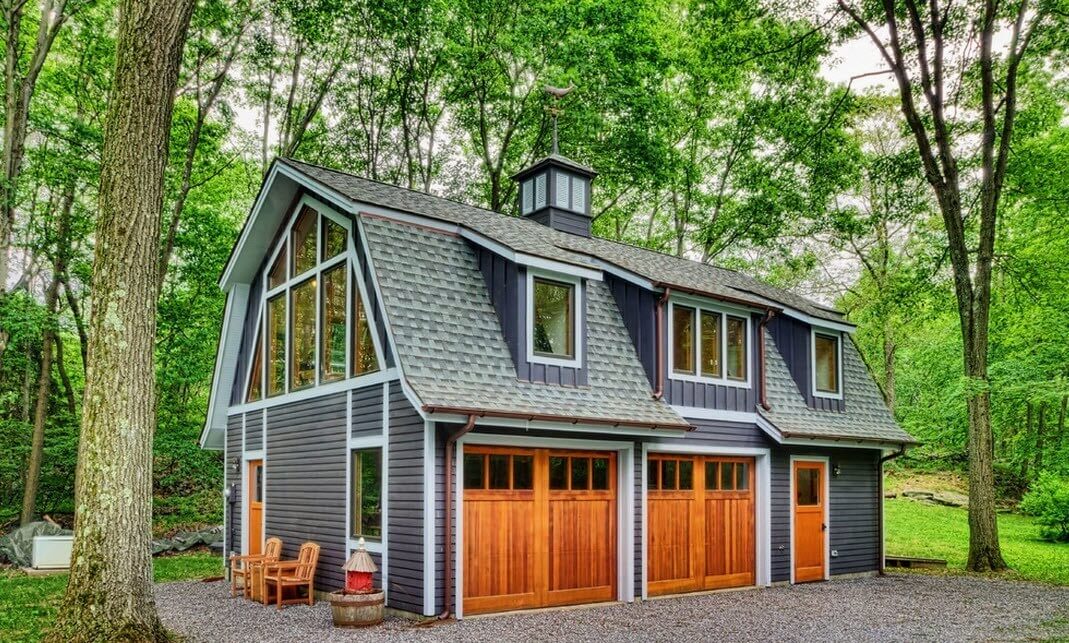 Source : 24hplans.com
So what will all of this put you back in terms of finances?  While the exact cost will always be a little different, there are some standard figures to go by.  These include the basics of drainage and electrics, painting, an up and over style door and a single window and door on the side (or double this for a double garage).
A single garage with a flat roof will cost around £8700 while a single garage with a pitch roof will be around £9500.  For a double garage with a flat roof, expect to pay around £13,500 while the same garage with a pitch roof is around £15,000.  Don't forget to budget for security for door locks and steel locking bars for the garage door.
A multi-purpose space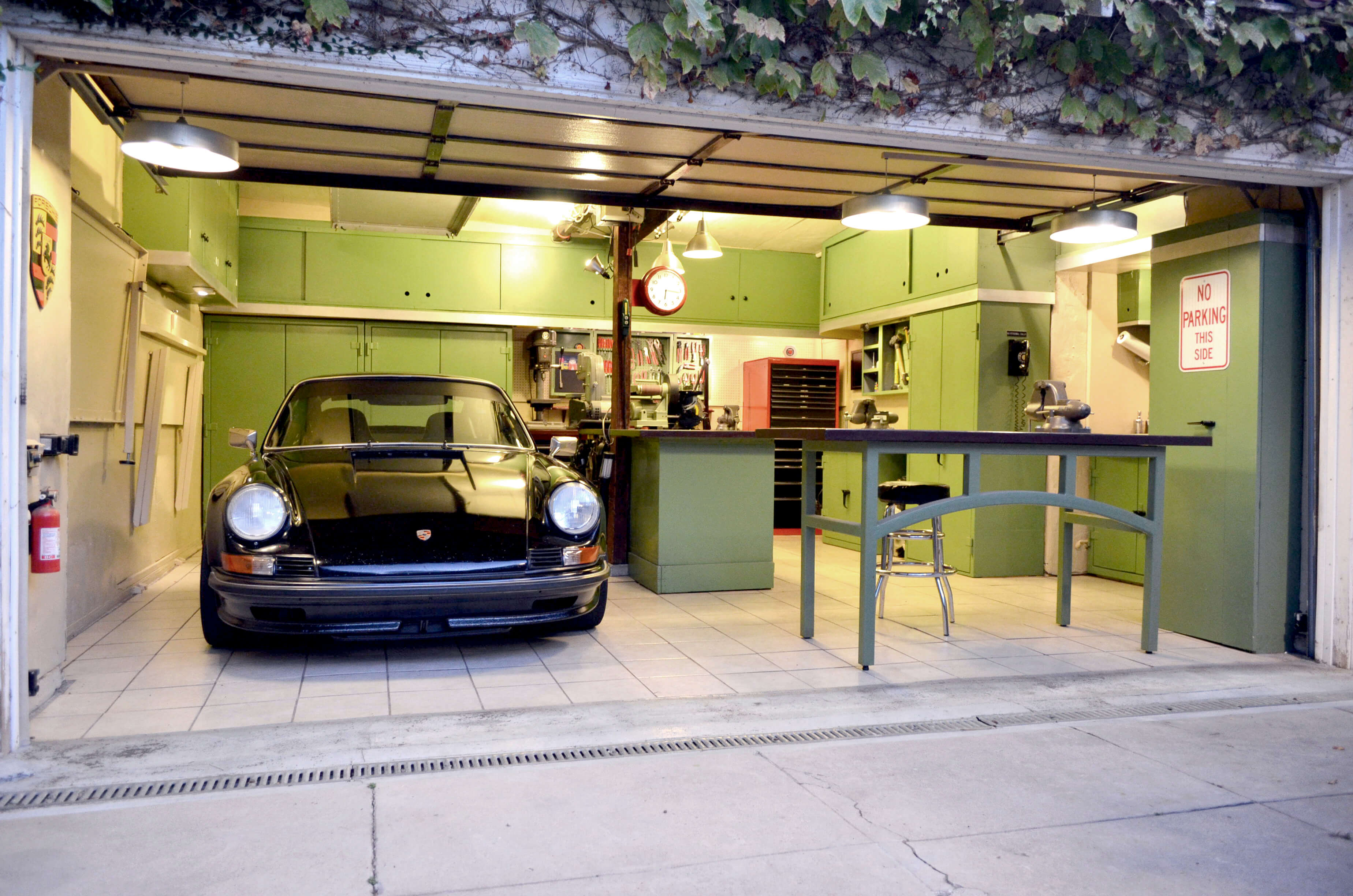 Source : 12-gaugegarage.com
A garage can easily become a multi-purpose space that works for a host of different uses.  In fact, around 60% of homeowners use the garage for something other than storing the car, according to the RAC.  From home offices to extra bedrooms, kids playrooms to home gyms. These spaces can be use for many different things and add that crucial value to the property.