The Architectural Story Of IF House Structured By Martin Lucena
477 views
IF House has been designed by Martin Lucena arquitetos in the Ponta Negra part of the Brazilian city of Natal. It has a perfect location for the contemporary home and it is one of the most famous beaches and neighborhoods in the city.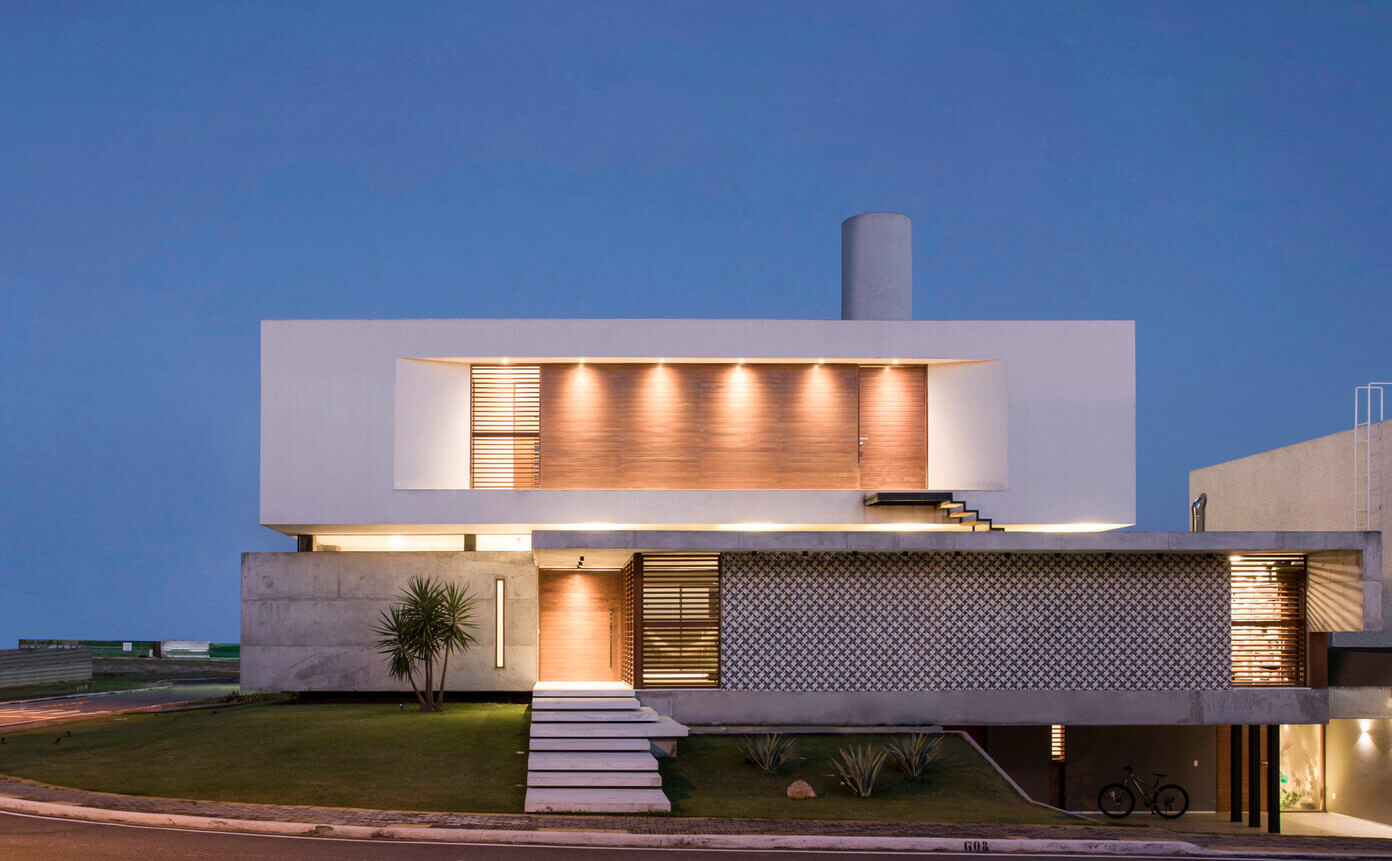 Source: archilovers.com
The single-family home project with an area of 420m2, located inside the residential area of Natal-RN, serves a bold and elegant way of welcoming newlywed couples with two children. The project design had started with the plan of creating huge rooms to complement the exteriors and interiors which was inspired by an international style and keeping in mine the bioclimatic conditions.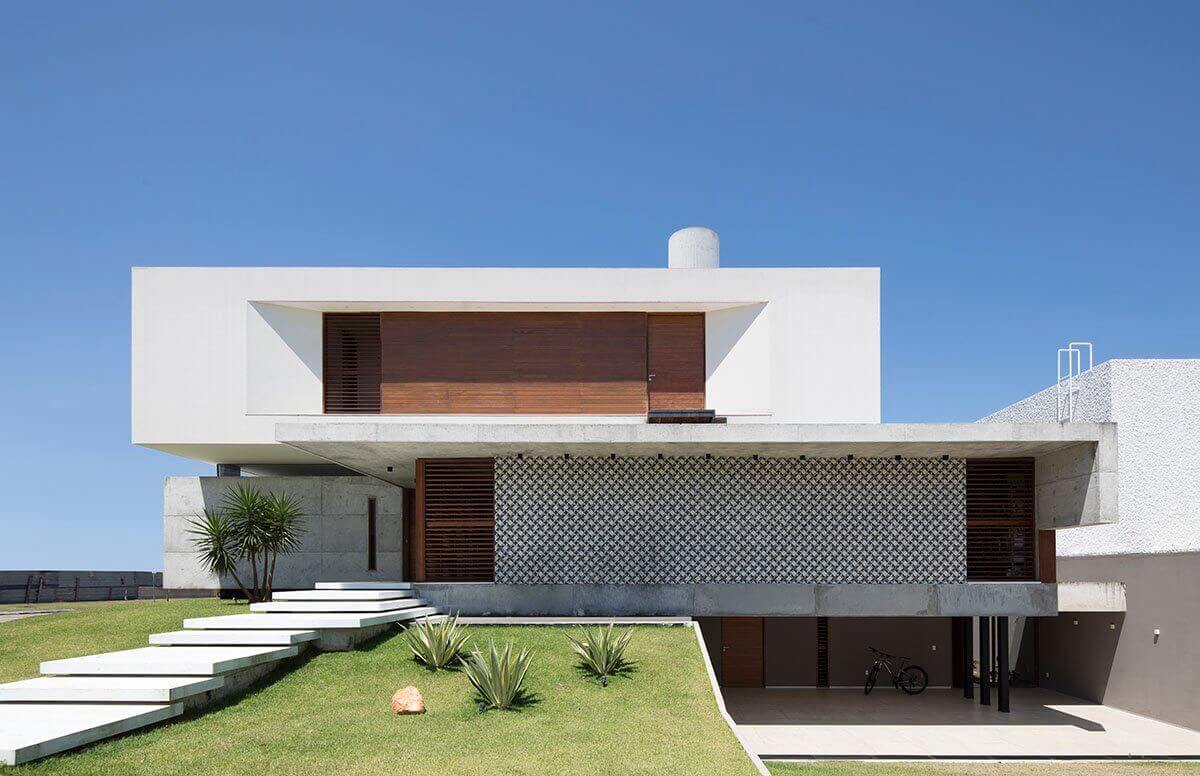 Source: amazingarchitecture.com
The corner plot which is parallel to the ground limitation wall, It is optimized to capture the ventilation of the region which comes mostly from the southeast and hence the windows are oriented to the south and east. This project facilitates the movement and capture of wind.
Also Read:- Things You Need To Know About A Craftsman Style House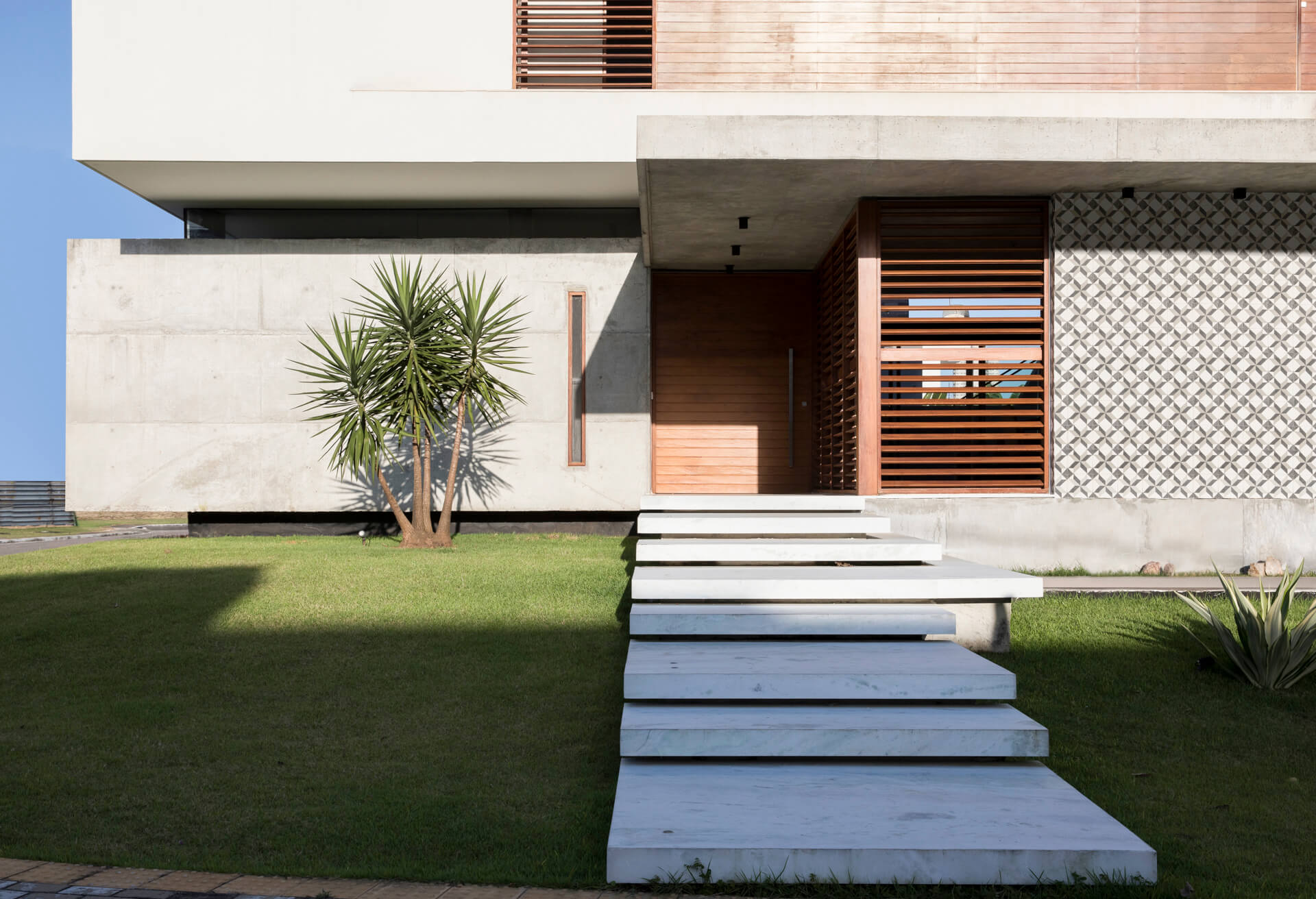 Source: archilovers.com
The ground floor has a kitchen, a guest suite, and the social area connecting the lobby and the gourmet, going through the living and dining room for entertaining friends and family. The building is surrounded by gentle slopes which elevate the ground floor from the sidewalk.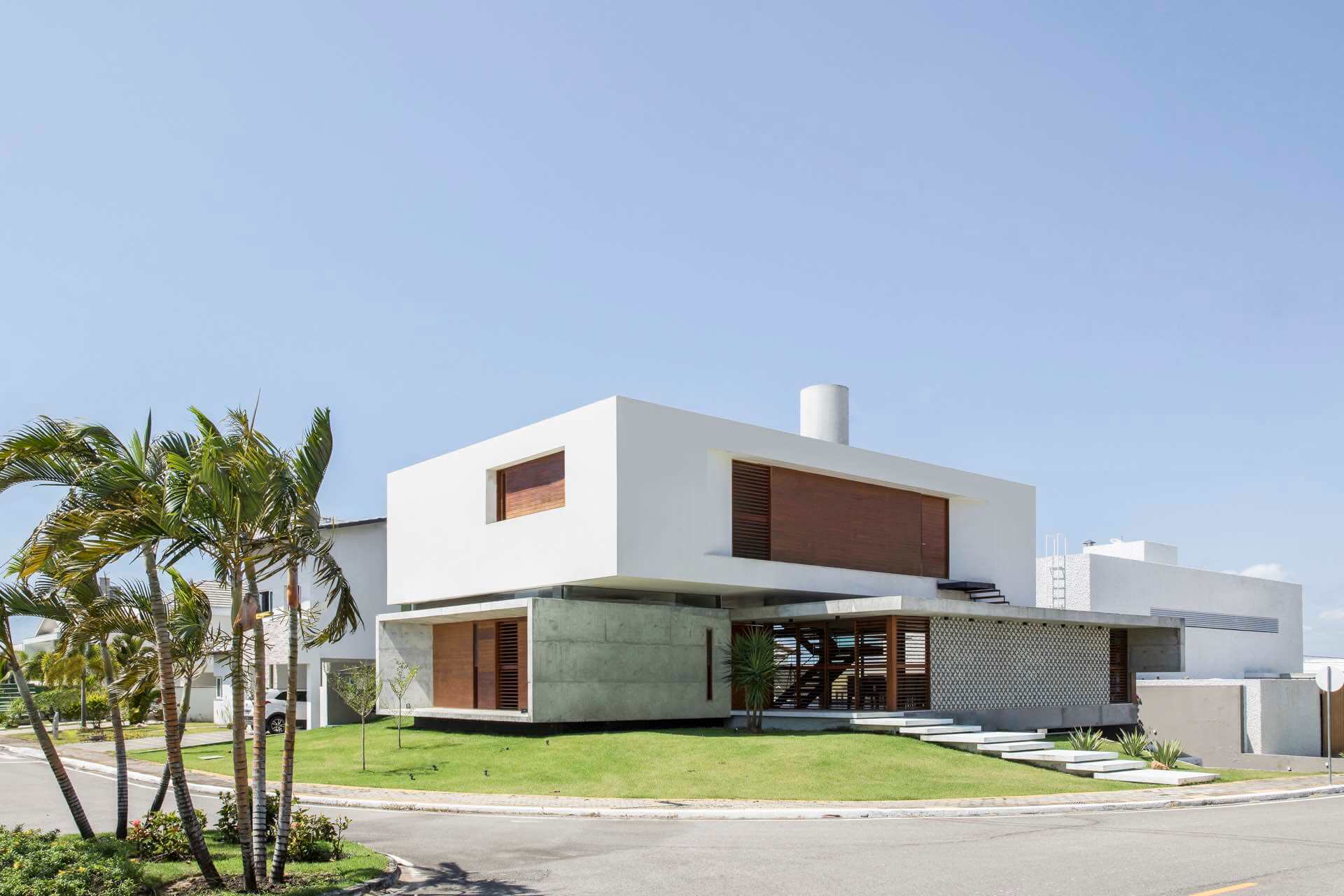 Source: archilovers.com
The garage enables two accesses to this building. One via the service area and the other by the main entrance on the ground floor. The upper floors have living area consisting of 3 suites which are connected by some free space which shall be filled by the owner's requirement.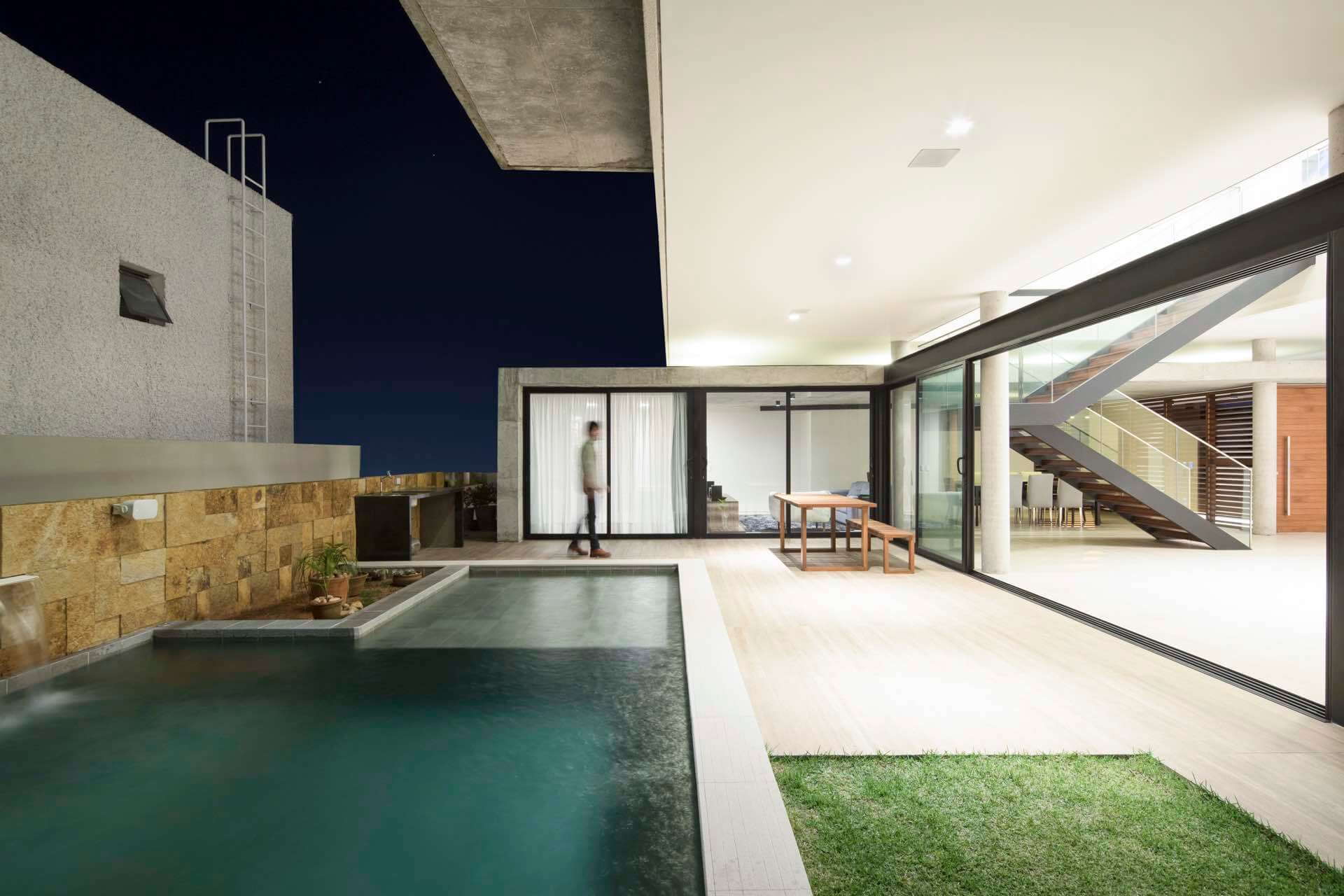 Source: amazingarchitecture.com
Large apertures can capture the wind and ventilation, while the eaves protect the direct sunlight from internal spaces. The double wall job mitigates the thermal load of the inside and aims to provide comfort.  It consists of pillars, walls, and slabs in apparent concrete.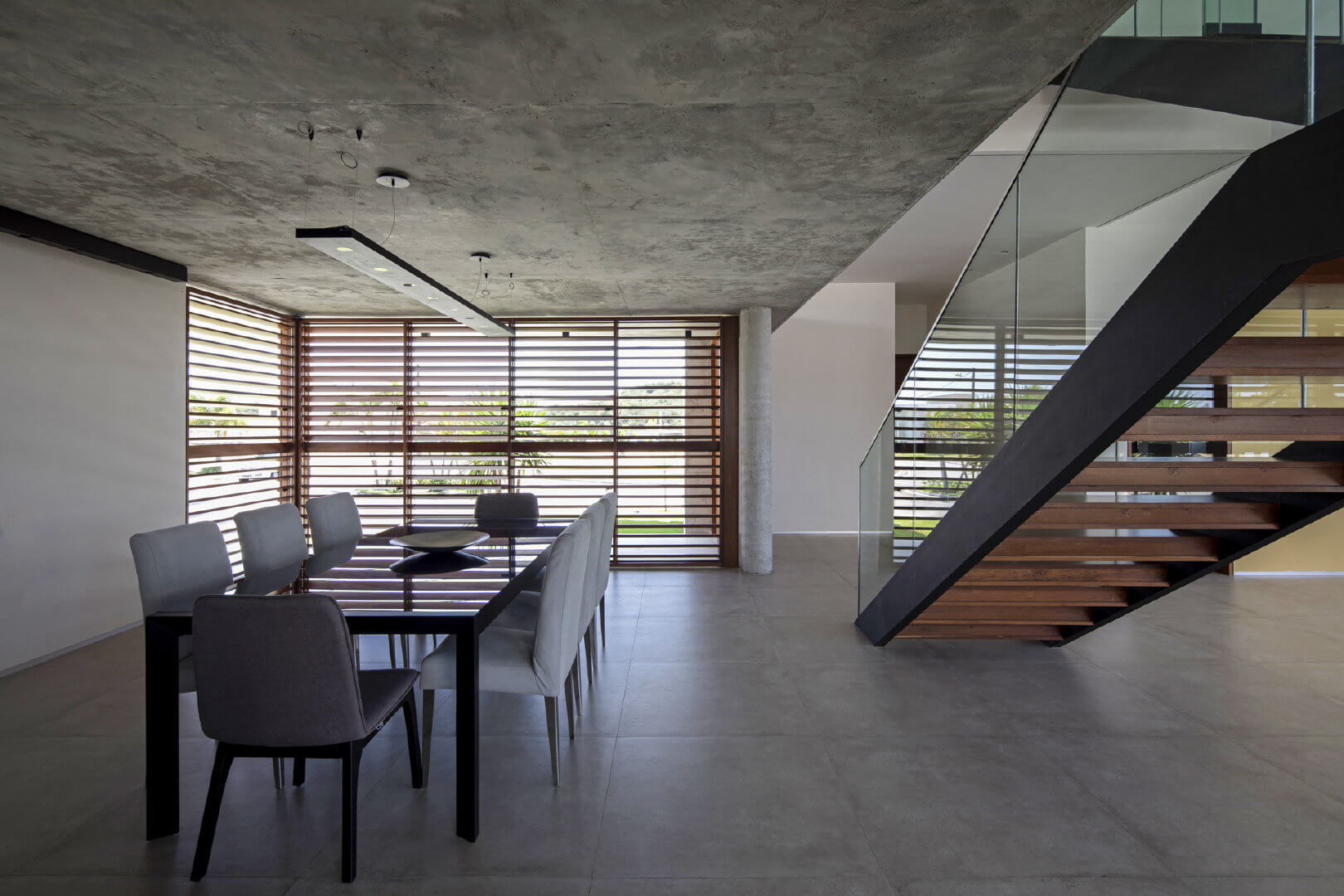 Source: sinaimg.cn
The recreation area has a covered metal frame with steel sections extending along the room. The stairs for the upper floor is also made of metal structures for a smooth profile. Materials like hydraulic tile and wood which makes up a large panel of the west façade.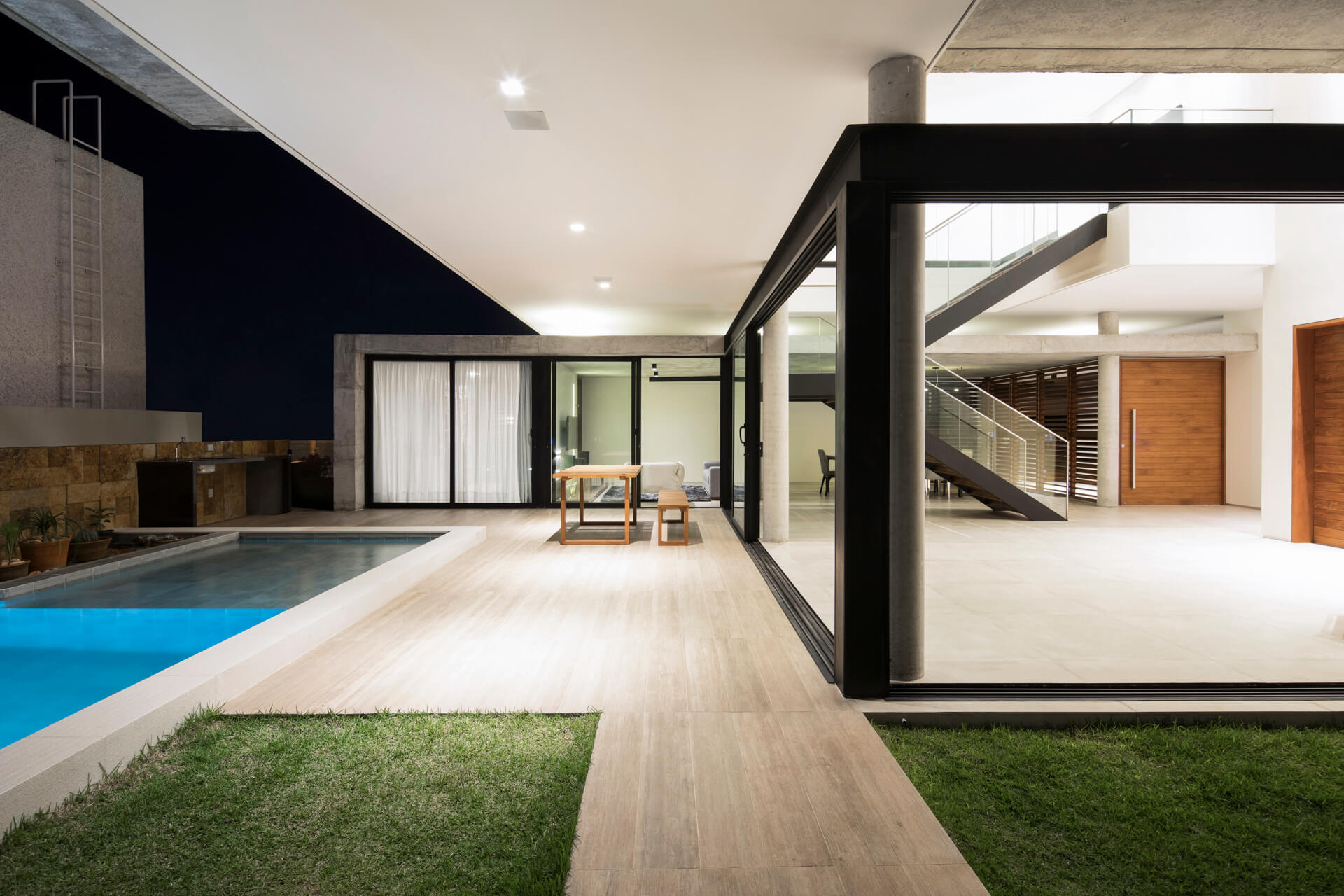 Source: adsttc.com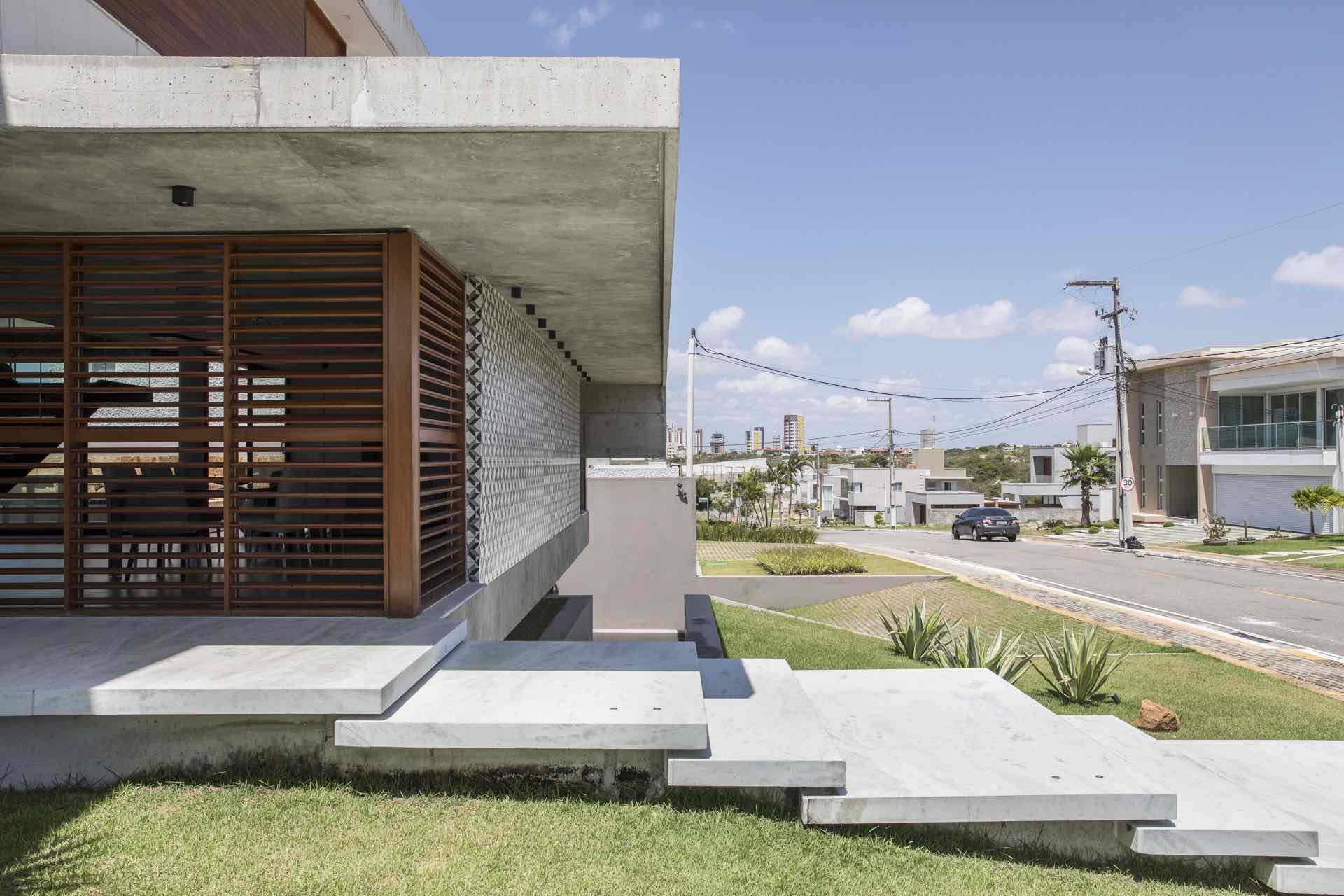 Source: adsttc.com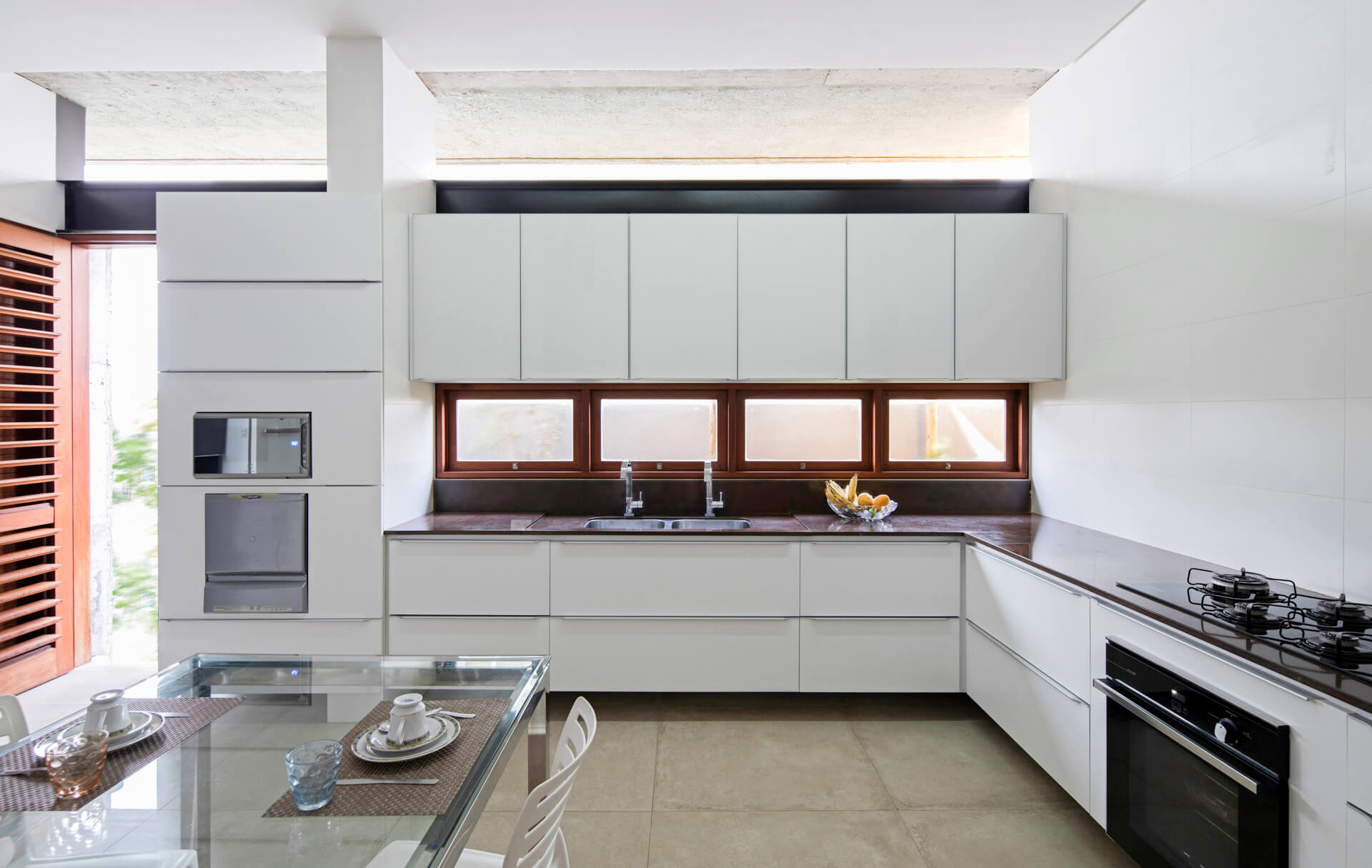 Source: adsttc.com