5 Benefits Of Using Microfiber For Green Cleaning
193 views
With 2019 here and technology advancing on a daily basis, the professional cleaning world has been turned on its head. More and more companies are starting to see the benefits of going green and the impact that it can have on the earth. This is why many professional cleaning companies have already transitioned many of their cleaning materials to microfibers. The microfiber material not only offers a greener cleaning solution, but it provides many benefits that other cleaning materials don't offer.
What Are Microfiber Materials?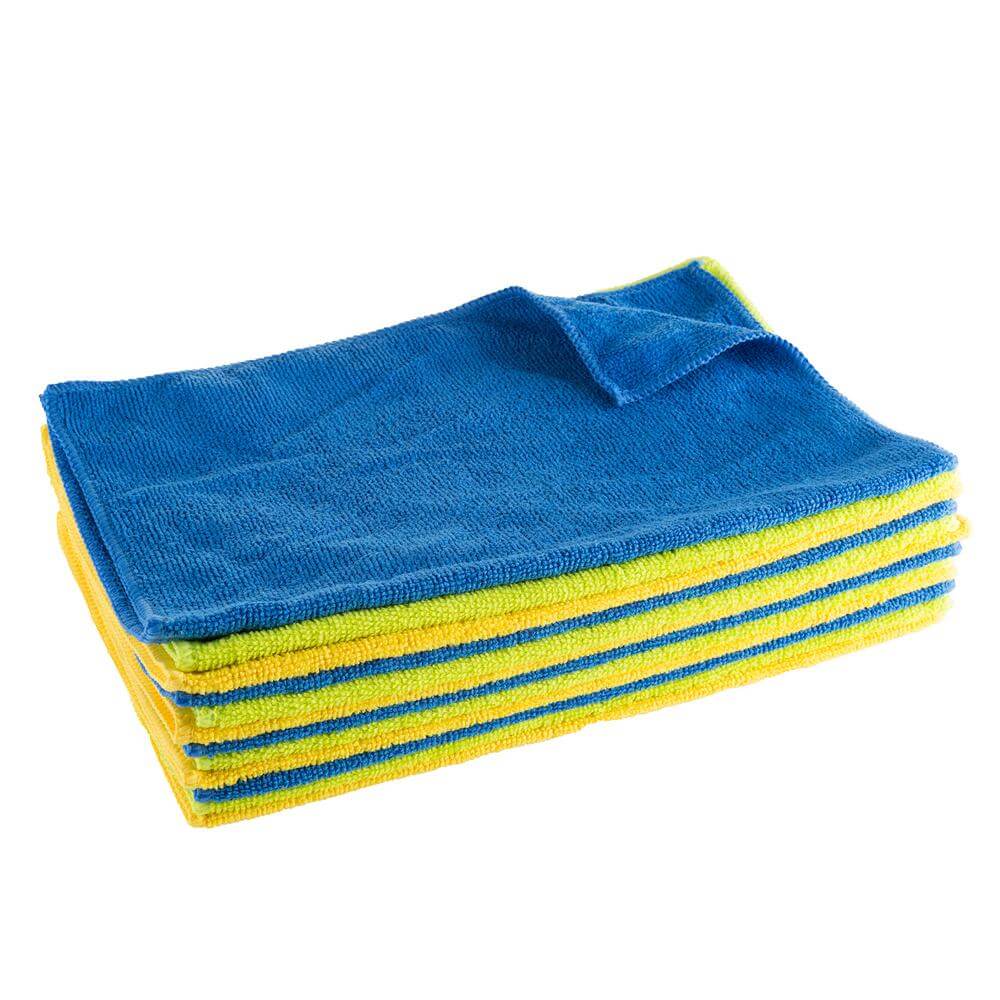 Source : images.homedepot-static.com
Microfiber is basically a mixture of polyester and nylon. The actual fibers that make up the material are much smaller than a single strand of human hair. When these fibers are combined together they create a net-like surface that traps more dirt, debris, and moisture than cotton. The added nylon actually creates a static charge that pulls in and traps dirt until the fiber is washed.
Also Read : 20+ Quick House Cleaning Tips You Must Know
Maximum Absorption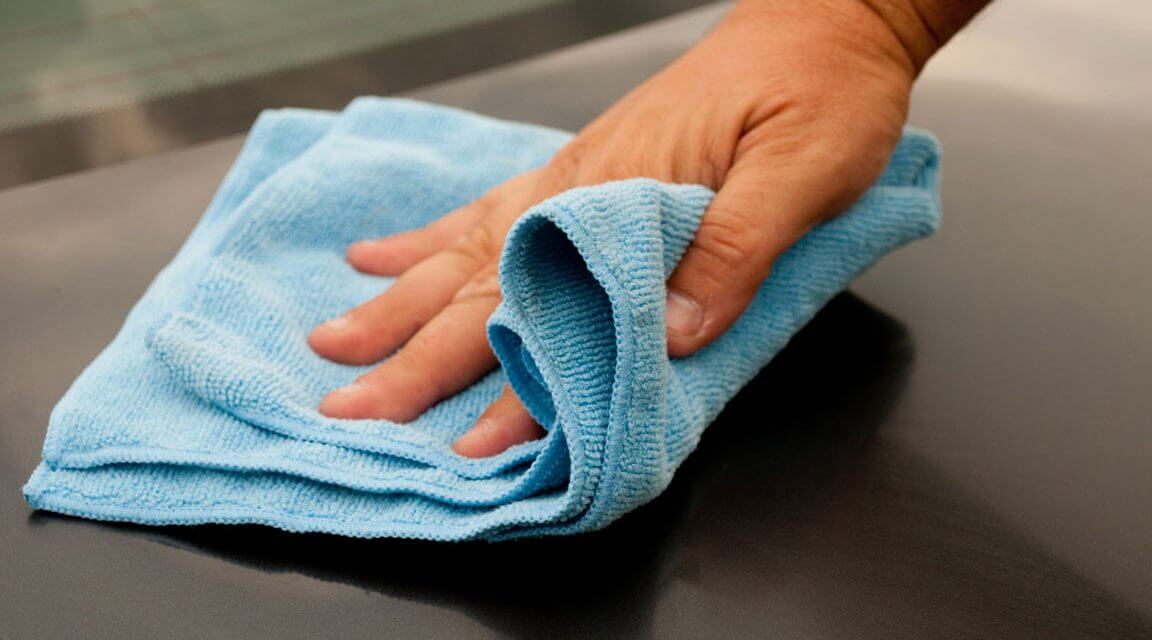 Source : top10geeks.com
One of the many reasons that professional cleaning companies like maid service Manhattan are switching to microfiber materials is because these materials have a maximum absorption rate. In fact, they can absorb seven times their weight in water. This means that you will collect more dust and dirt with a single cloth than you would as compared to other materials.
Fewer Chemicals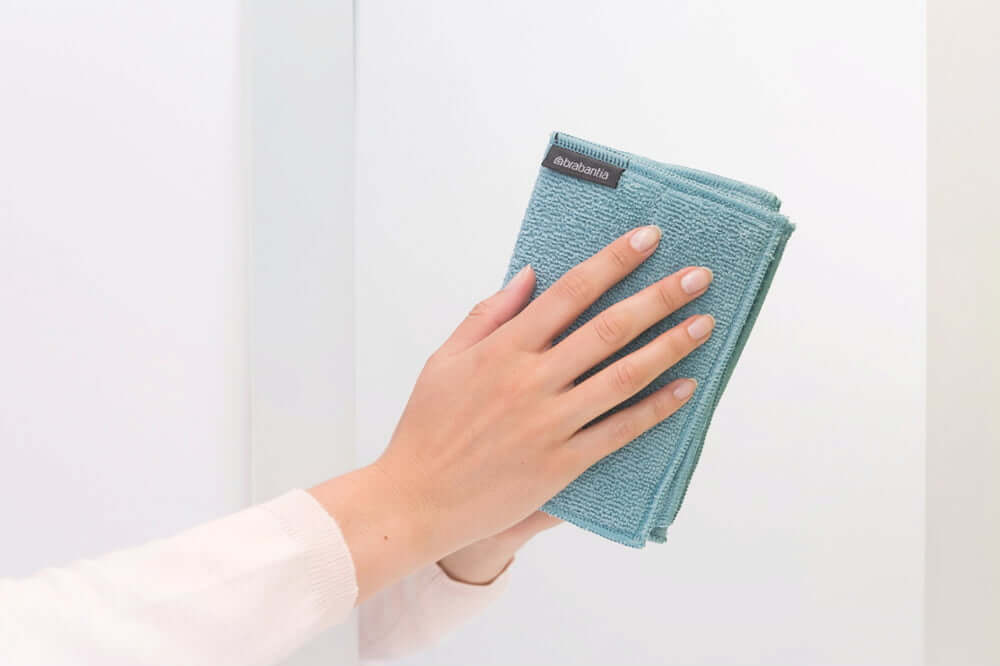 Source : cdn-bo.niceshops.com
Cleaning with other materials often times requires the use of chemicals and other harsh cleaners to effectively clean a surface. That is not the case with microfiber. With just using water a microfiber cloth can remove 98.9 percent of bacteria from smooth surfaces.
They Are Reusable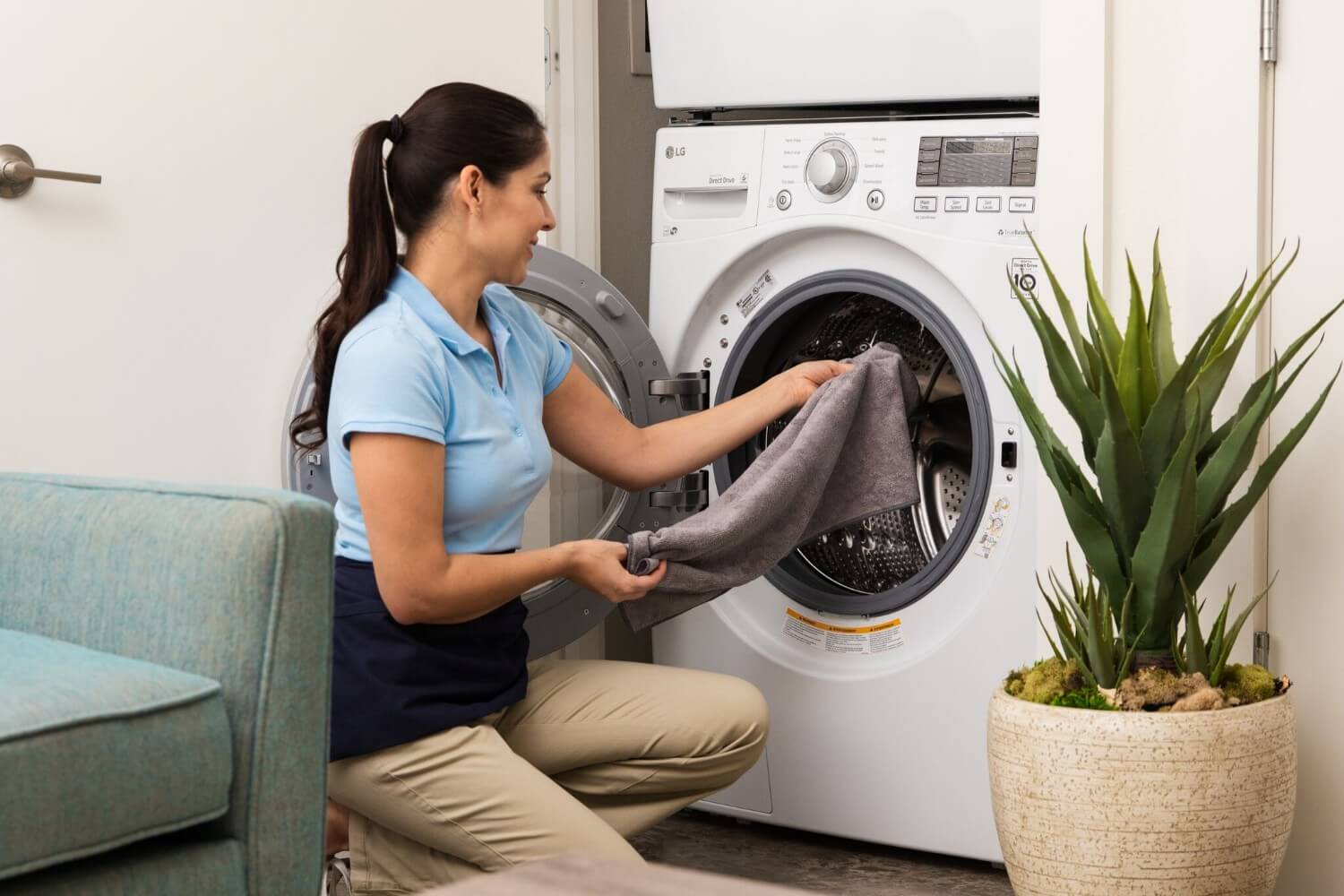 Source : microfiberwholesale.com
Another thing that makes microfibers so attractive to professional cleaning companies like cleaning service Manhattan is because they can be washed and reused over and over again. A typical microfiber cloth can be laundered and reused anywhere from 400 to 500 times before you have to replace. This only is going to save your cleaning company quite a bit of money.
Reduce Slips And Falls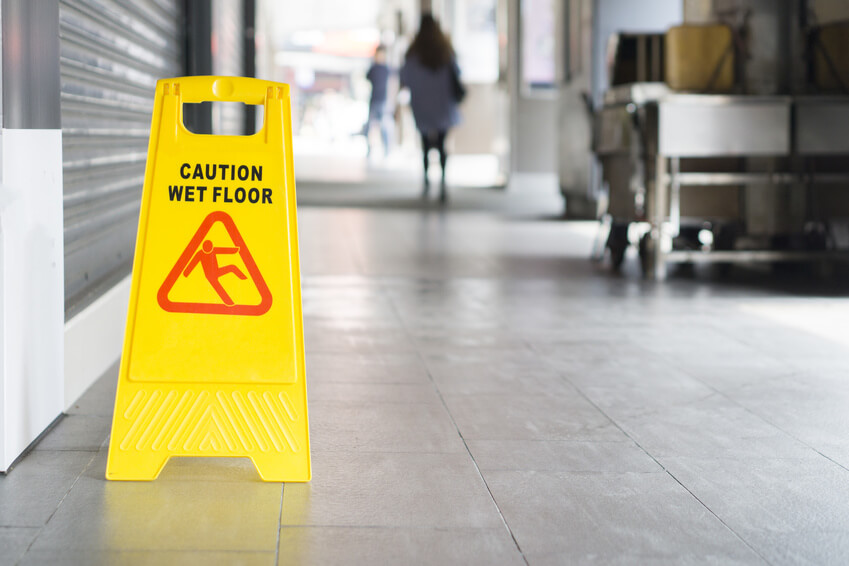 Source : lawtonbros.com
Whether you are cleaning a home or an office building, the last thing you want is a slip and fall. Sure, you can put as many wet floor signs as you want, but this is going to prevent a potential slip and fall. It might prevent you from getting sued, but the individual is still likely going to get injured and this won't look good on you. This is where microfibers really excel. This type of fabric has the potential to dry in one-third the time of traditional cotton cloths. Not only will this prevent slip and fall cases, but also it will help keep the area cleaner. There is nothing worse than customers or employees trudging through a wet floor with dirty shoes.
Remove More Dirt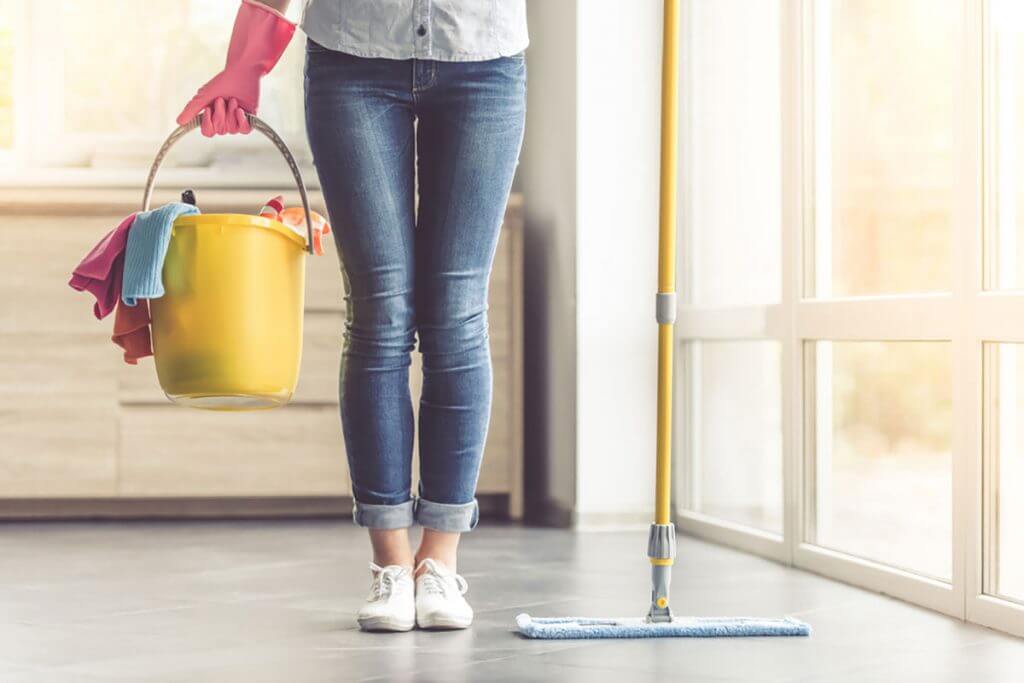 Source : tasteofhome.com
If you really want to impress your clients and do the best job for them possible, you have to consider taking advantage of microfiber cloths. Due to the way, the fiber's net-like structure is constructed is allows the cloth to have more surface contact with floors, counters, or whatever surface you are cleaning. Simply put, with microfiber cloths you are going to remove more dirt and debris.