5 Ways 3D Printing Is Making The Construction Industry More Sustainable
188 views
There's no doubt that technology is transforming many of our industries in several ways. Social media might have revolutionized advertising, but 3D printing is one of the latest concepts to become more widespread in the actual production process.
Once a highly expensive innovation only used by large corporations or laboratories, 3D printers are now increasing in number as well as accessibility. This is great news, especially for the construction industry. With the ease and safety this technological advancement provides, construction businesses are likely to become more sustainable. Below are just a few ways in which this is possible:
1. Lowering Costs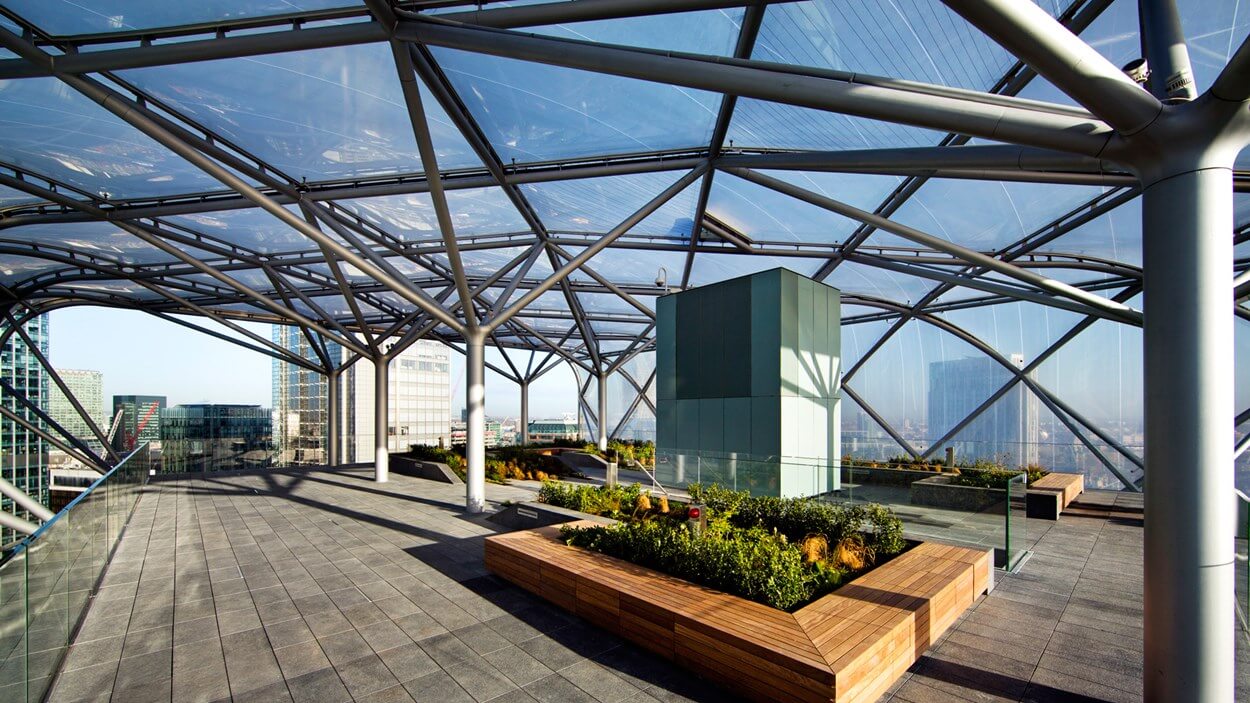 Source : skanska.co.uk
The International Construction Cost Survey shows us that 3D printing could slash construction cost by a whopping two-thirds! In Dubai, we've already seen the first office building come into being through 3D printing.
This is a huge 2,500 square foot edifice, with just 18 people needed to build it. One was the printer operator, while seven installed the building components. The remaining ten people monitored the electrical and mechanical components. The reduced personnel meant fewer wages, fewer insurance costs, and also a lowered risk to human life. The savings on labor cost alone were thus slashed by around 50%.
Plus, construction onsite took around two days, with the printing taking up seventeen. This meant that they also saved on time, which is one commodity you can't renew at all.
Also Read : Printed Houses : Giving New Meaning to Modern Living
2. Quick Delivery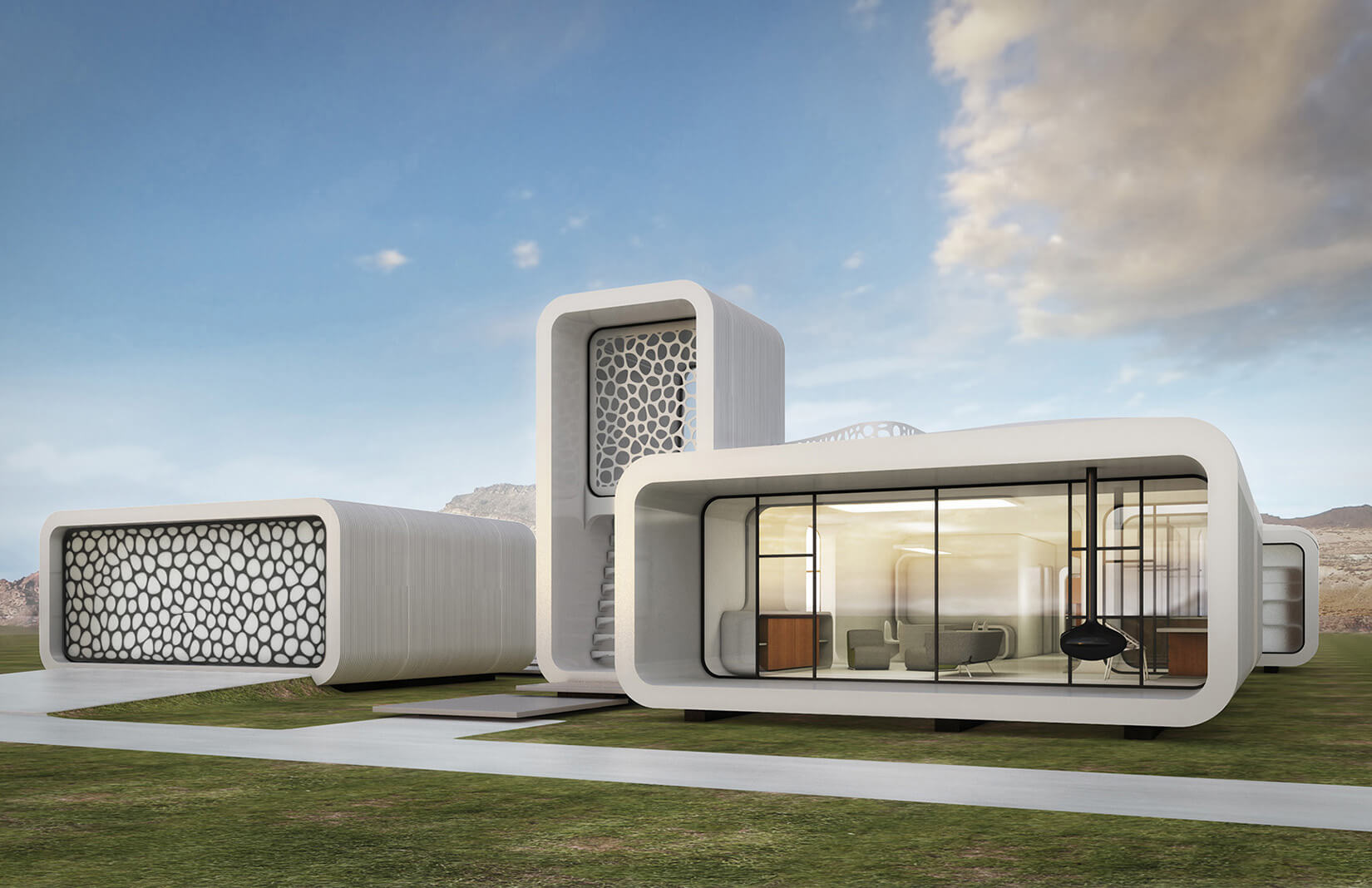 Source : thespaces.com
Costly and disruptive construction delays are unfortunately a fact of life. That is until 3D printing arrived on the scene! With 3D printing, we now have a way to get work done much faster and also mitigate risks at the same time. This is because 3D printers can work 24/7, won't charge overtime, aren't part of worker unions, and don't make many errors. In fact, construction companies are now looking to automate construction for entire buildings in a single go. This will be a huge step from just making the components and putting them together onsite.
If this technology works out as planned, we could end up printing the building structure plus the installed components such as electric wires, plumbing, insulation, etc. Tiling, wall paint, and décor are also expected to be a part of the printing process in the near future. The speed of 3D printing has yet another benefit, which is directly linked to human lives. For instance, those who've lost their homes in a disaster (like war or cyclones) may now get emergency accommodation in less than a day.
Get more ideas from printtopeer.com.
3. More Choices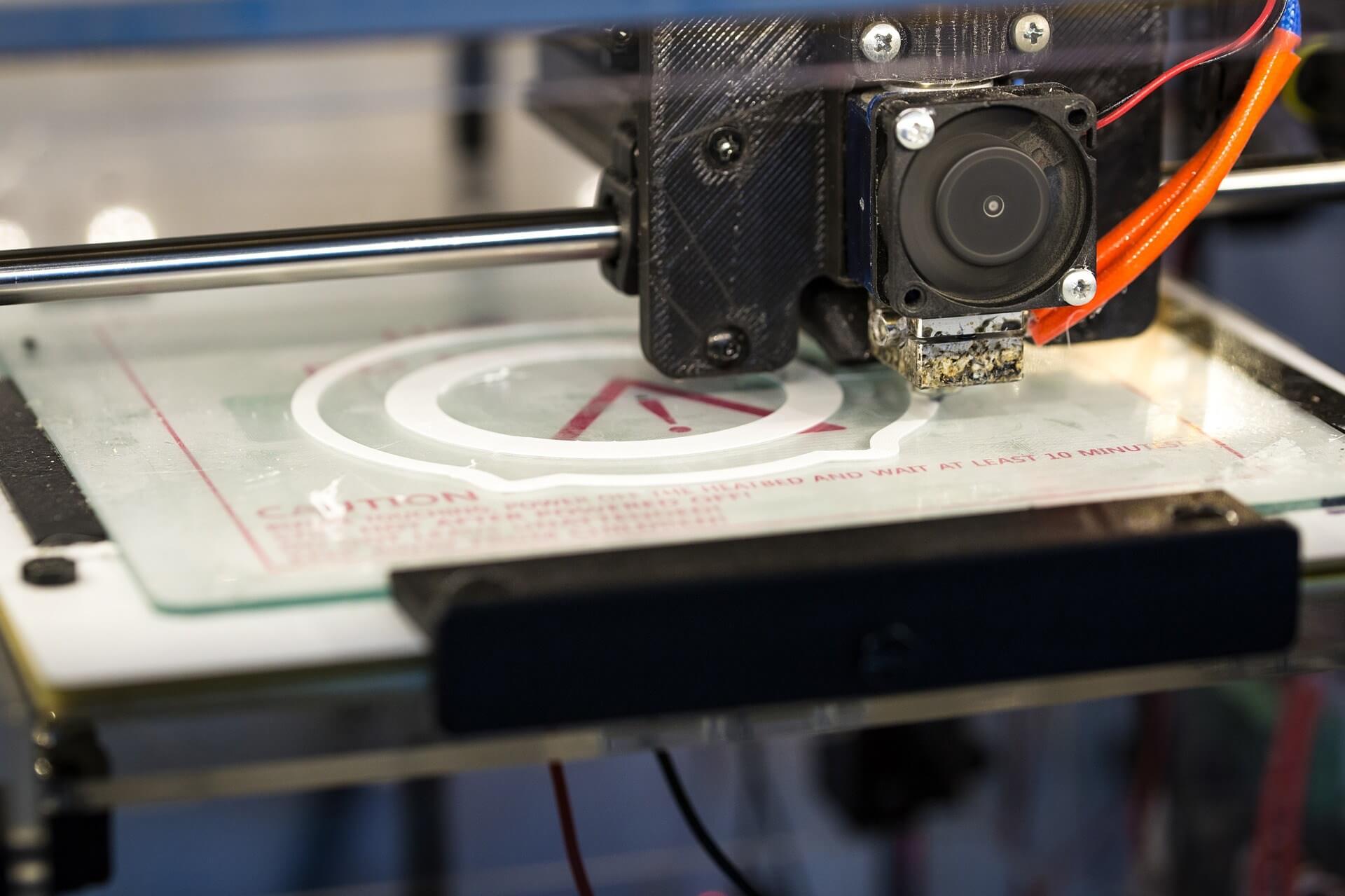 Source : i0.wp.com
One may worry that automating construction would result in buildings that look more or less the same. This simply isn't true, as 3D printing actually offers options that are extremely tricky right now with the regular construction methods. For instance, curved walls will now become much easier, along with other non-linear shapes for more flexibility in architecture. A 3D Printing Software Company can ease this process for you.
The result is organic and unique designs that are able to accommodate people in more useful ways. This could help everyone get the dream house they always wanted to have. Plus, you can also plan out the physical structure of your workspace according to your own requirements. All this requires is to ask the right organization for the prototype of your planned structure. You can visit 3erp.com to see what the options are.
4. Less Waste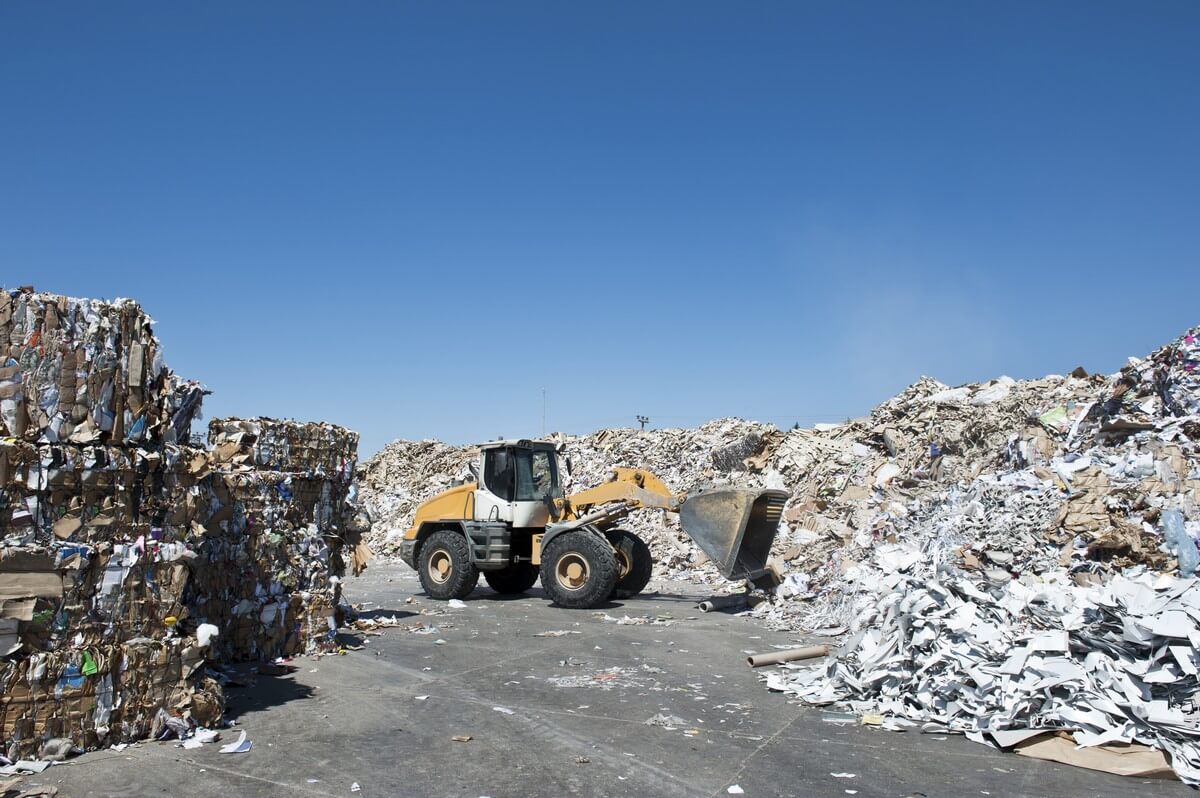 Source : tpa-group.ro
Another step towards making the construction industry more sustainable is reducing the amount of waste it produces. 3D printing comes in handy here once again, as China's WinSun has managed to make ten houses (single-storied) using the recovered waste from previous buildings. The time period for this project was just a single day!
The company used glass fiber, cement, and other industrial waste in order to make the buildings plus their interior decorations. The houses cost around $5,000 each due to the savings on construction materials, labor, and waste.
5. A Wider Reach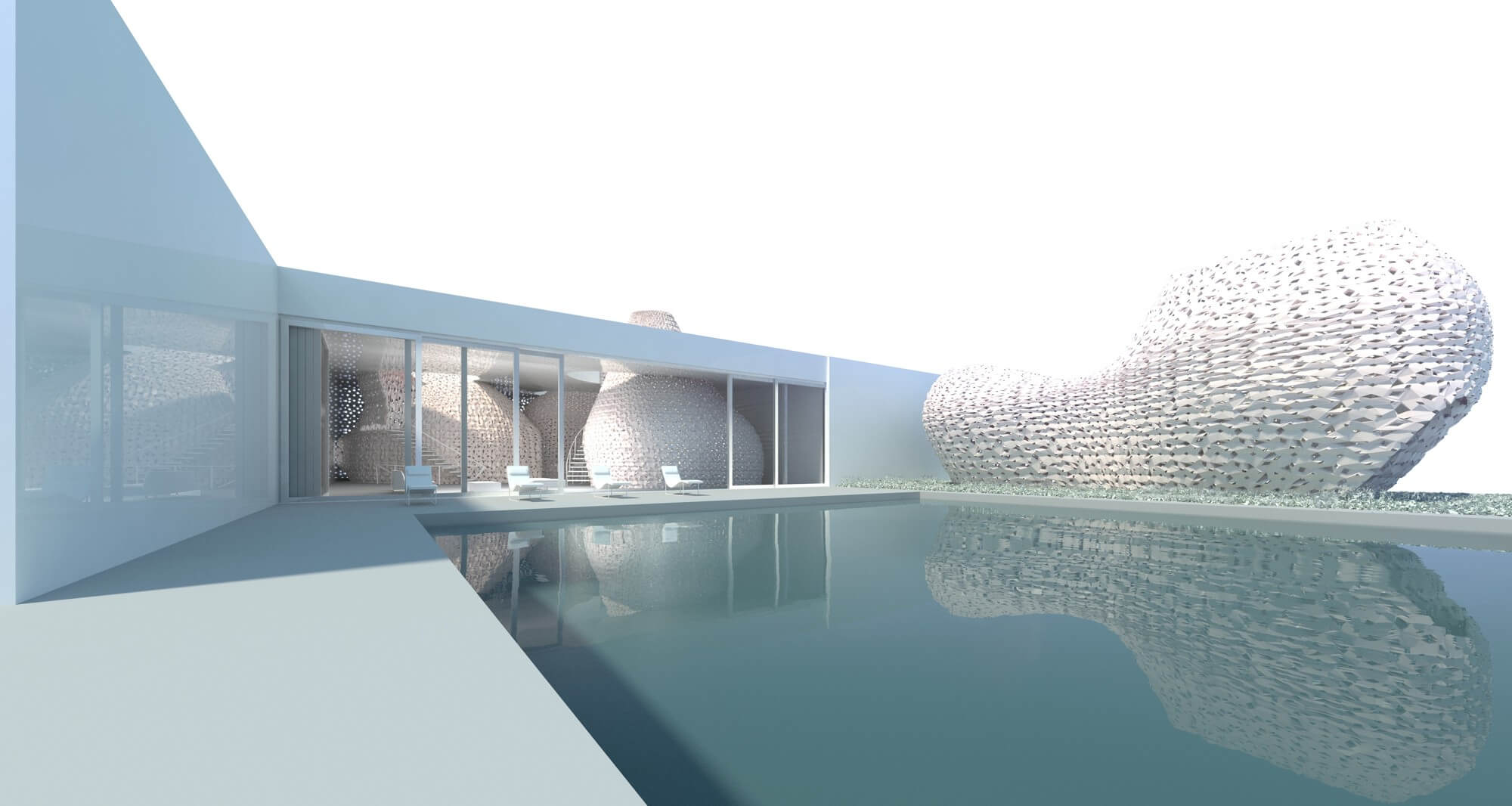 Source : images.adsttc.com
With these rapid advancements in technology, there's now hope for the millions of homeless people in the world. Building houses requires large amounts of cash, time, and effort. With outfits such as WASP, the World's Advanced Saving Project in Italy, poor or remote communities can now work on low-cost residential buildings. Even vertical gardens are now possible, which would feed people while the houses give them shelter. The materials used? Local straw, clay, and mud. Needless to say, small houses constructed with 3D printing may serve to make many communities self-sufficient in a relatively short period of time.
Around 4 billion individuals all over the world have to survive on an income of below $3,000 per year. With more initiatives like this, they may have a chance at a settled, safe home life without having to go into massive debt. With robots, lunar soil, and 3D printing, there could be small dwellings on our natural satellite at some point. These may help protect astronauts from several dangers such as gamma radiation, temperature fluctuations, and even the stray meteorite.
Wrapping Up
We now know that 3D printing has great potential when it comes to construction. Through this technology, we can definitely make our buildings and housing cheaper, safer, and more versatile. This will also allow us to integrate smart technology, hence possibly improving the quality of life in several countries and beyond.