Breeze House, A Modern Villa, By Fan Silvestre Arquitectos
332 views
Coming from the house of Fan Silvestre Arquitectos, Breeze House is a modern villa with a minimalist approach. This gorgeous residence is located in Castellon, Spain. It is like a reinterpretation of a contemporary villa straight out of 20th-century keeping in focus the coastal area of Spain. This is because the owners of the house lived most part of their lives in Europe, but a few years ago they came back to the Mediterranean.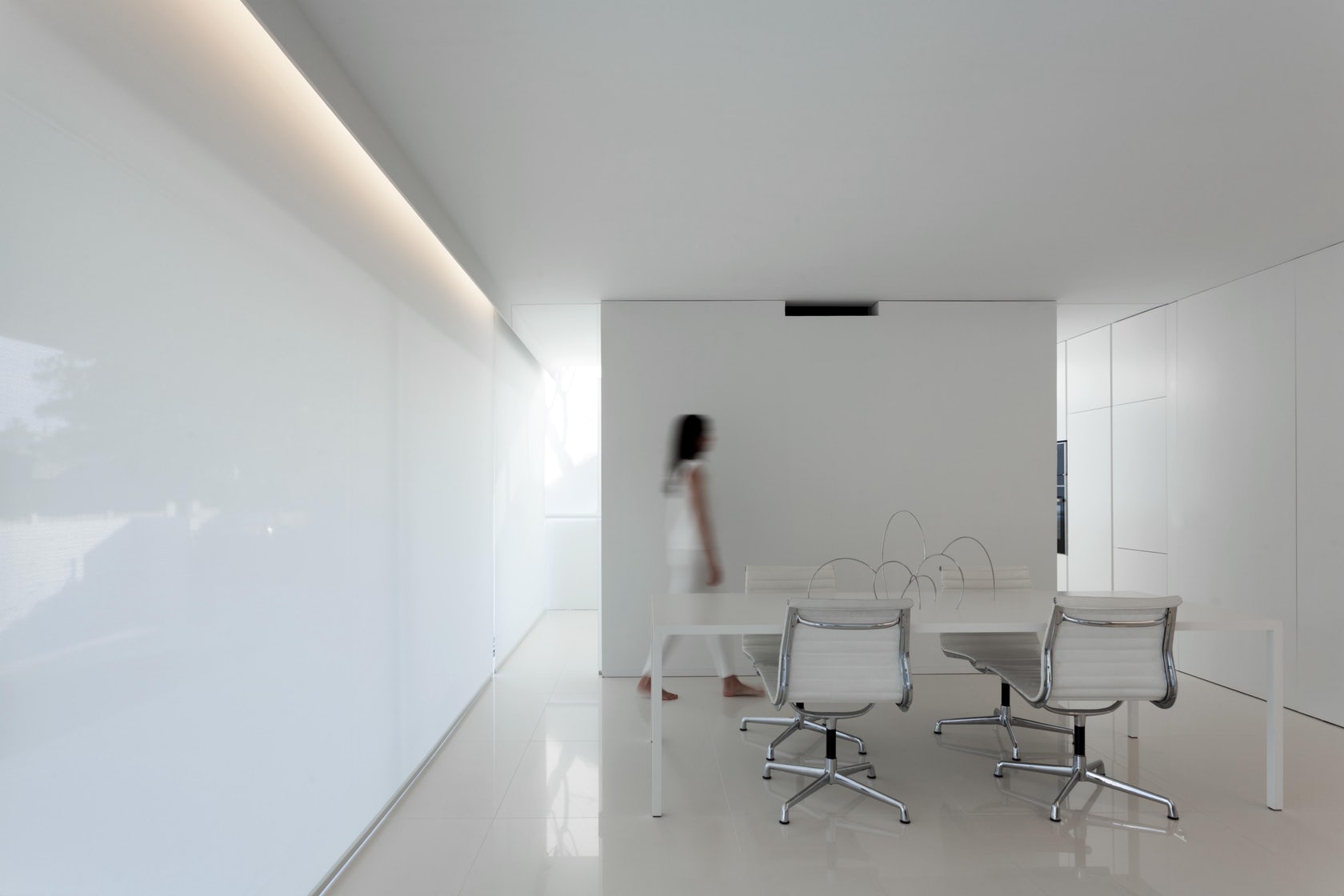 Source: i.pinimg.com
They desired to live in the same place where they spent the entire summers of their childhood. The white dwelling creates a beautiful contrast with the blue sky. Plasterwork and MDF panels are used to coat the house. Extremely minute details have been created with the modern material palette. The neighboring architectures have used such materials and latticework that they provide shadow to the fence and porch of the house which is above the street level.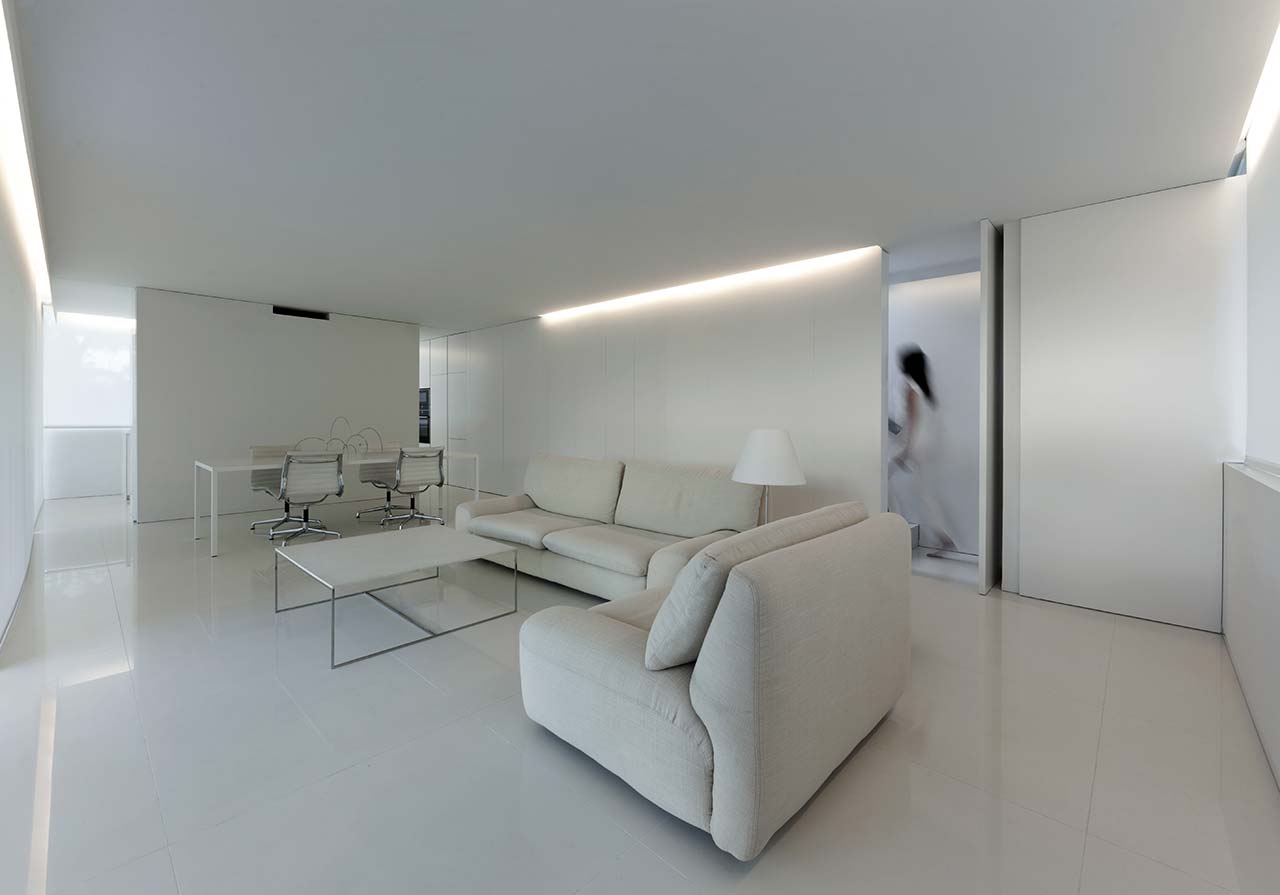 Source: afasiaarchzine.com
Also Read:- Hugo Monte's House BL: A Residence Venturing The Contemporary Design
The structure of the house is given the shape of two intersecting volumes, giving the look of a single floor. Thus, the porch scale offers sufficient sunlight inside the house.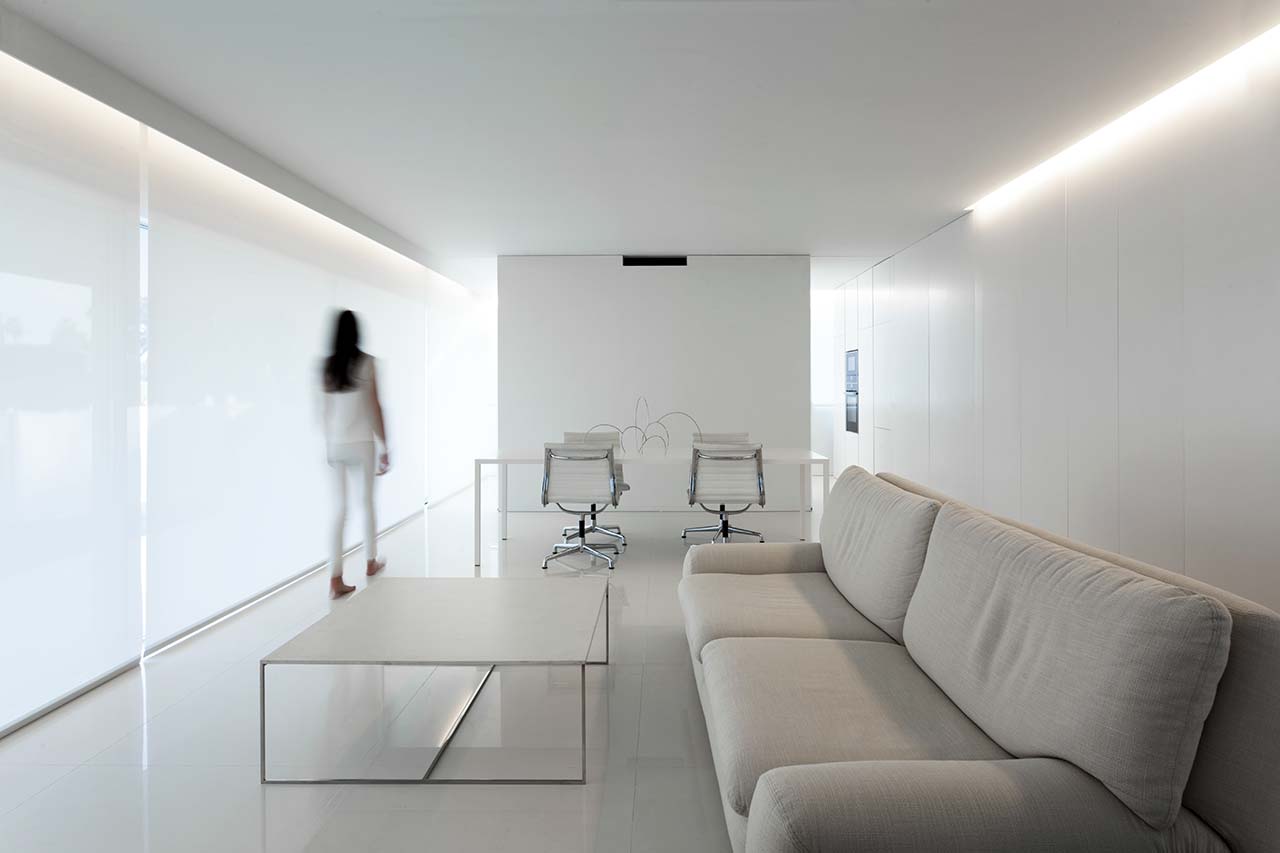 Source: leibal.com
People sitting in the main living room get the opportunity of maintaining adequate privacy and enjoying the view of the garden. Everything in the house has been created very intelligently in order to match the aesthetics of the rest of the house. Storage is the biggest issue in most of the houses.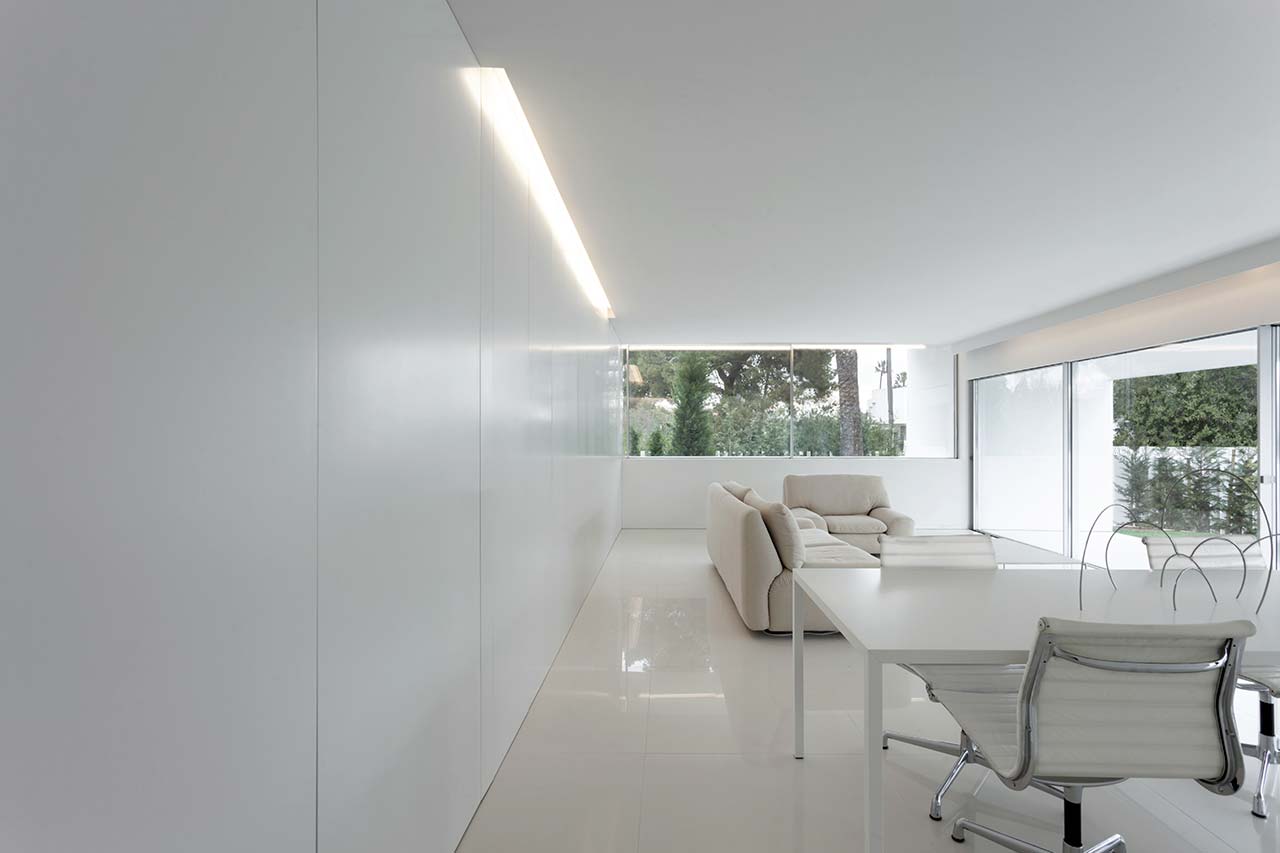 Source: minimalissimo.com
It is very difficult to store all the clutter as it kind of ruins the look of the house. But the designing firm has used their creativity and have made storage at the back wall of the living room. The main entrance is also hidden and makes the wall look like a single entity.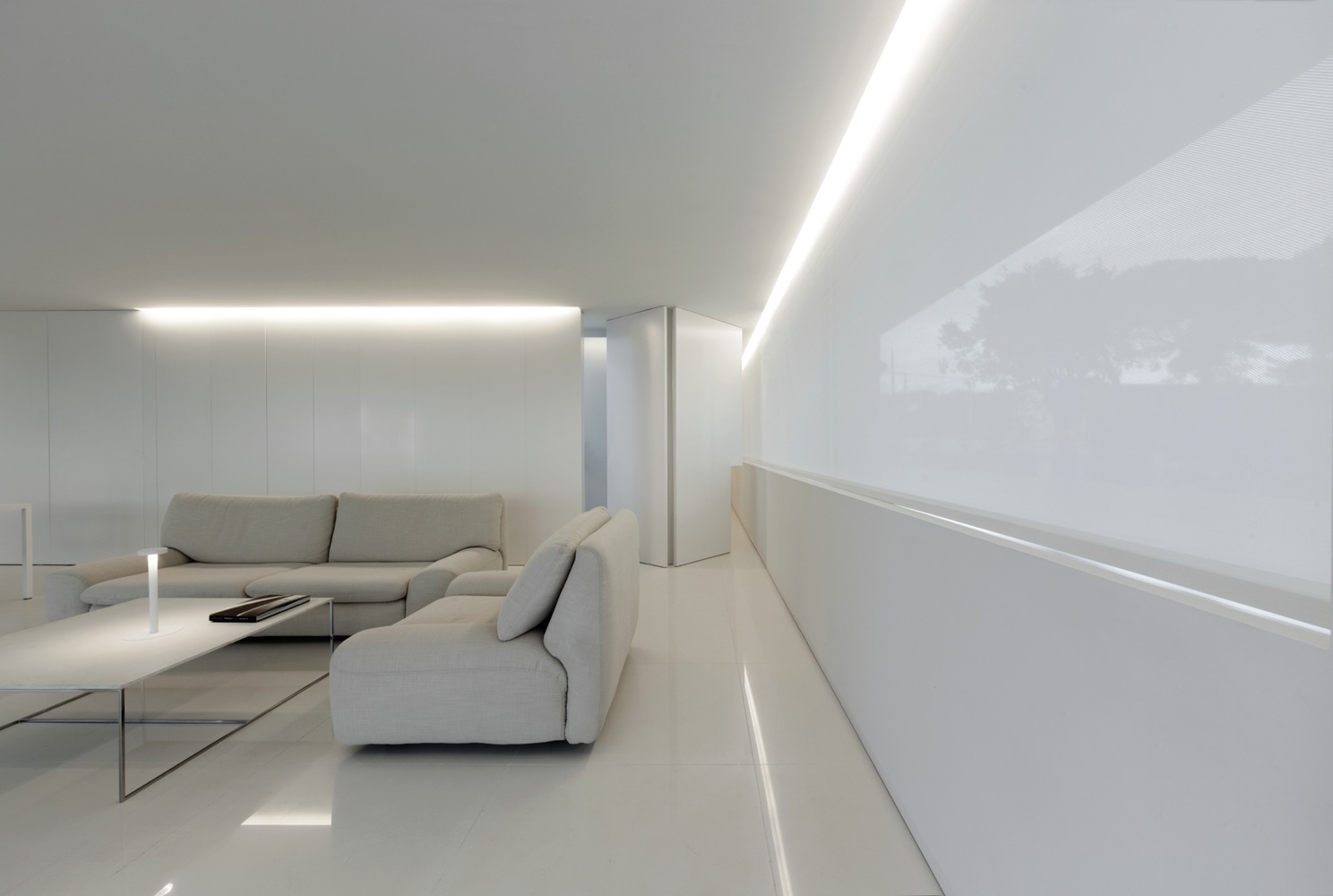 Source: i.pinimg.com
To reveal the staircase, you need to push open a door and voila! You can now go to the roof.  The terrace is one of the best parts of the villa. The residents can cherish a spectacular view of the summer night and feel the cool breeze of the sea.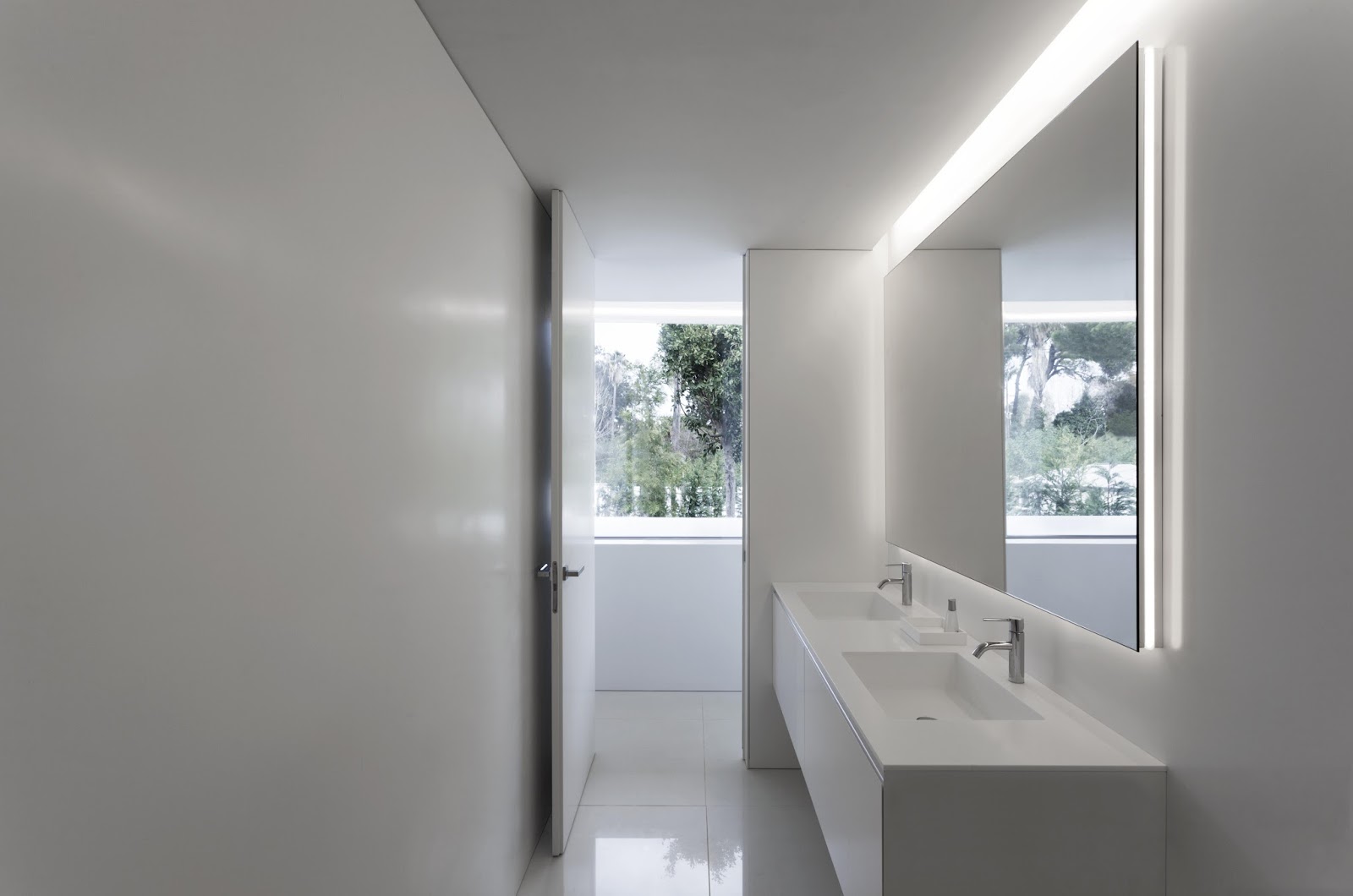 Source: myhouseidea.com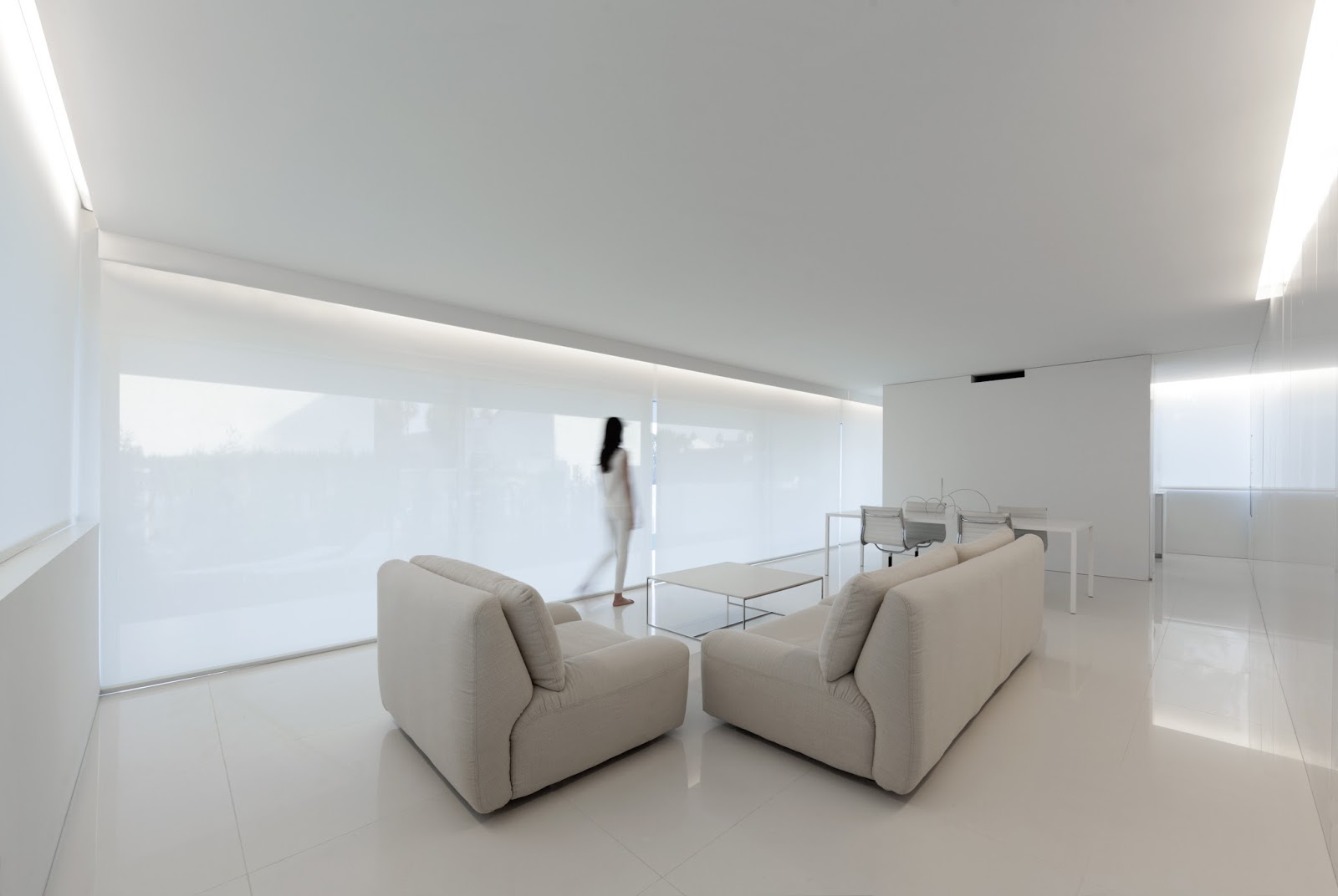 Source: afasiaarchzine.com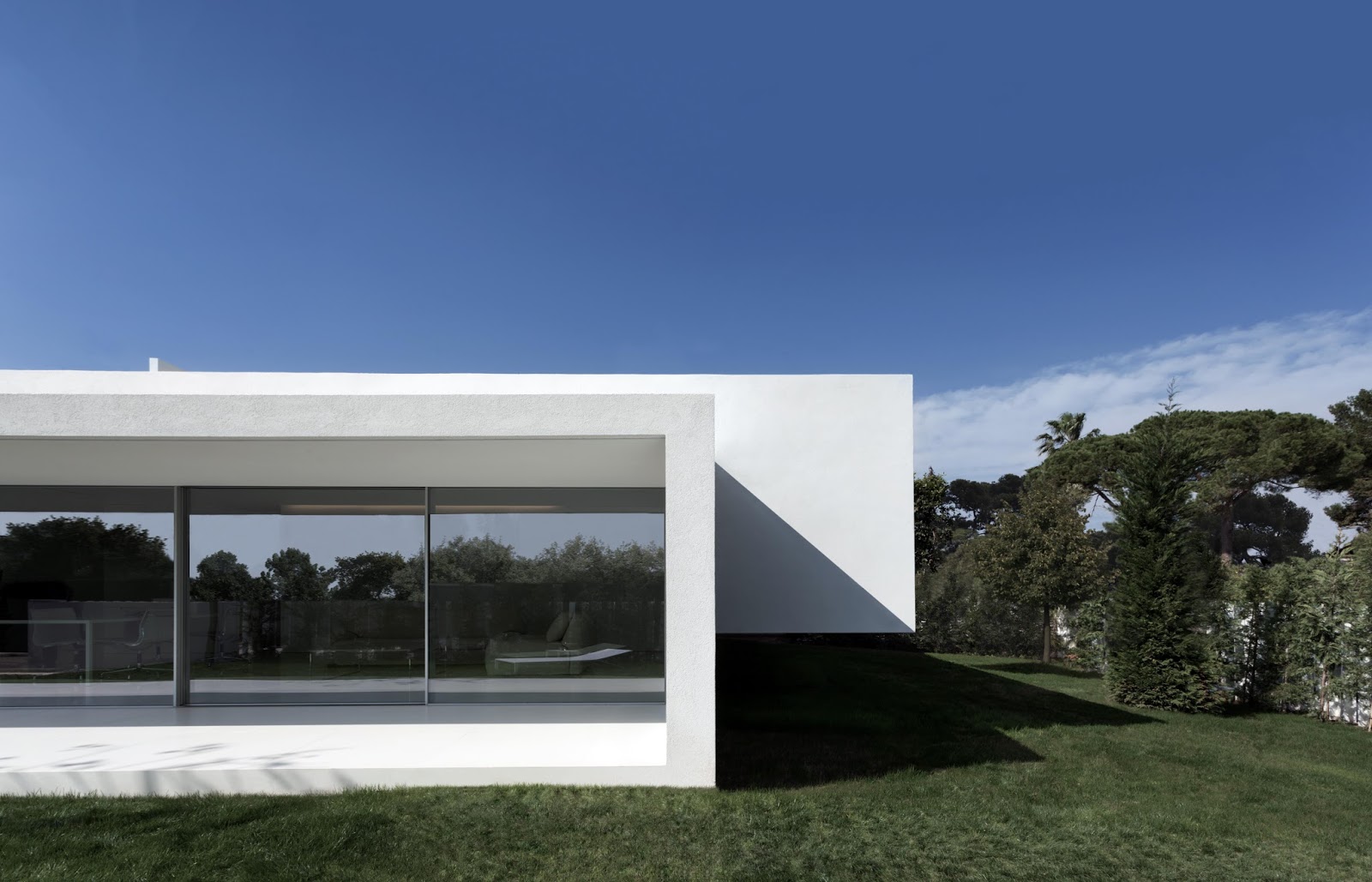 Source: i.pinimg.com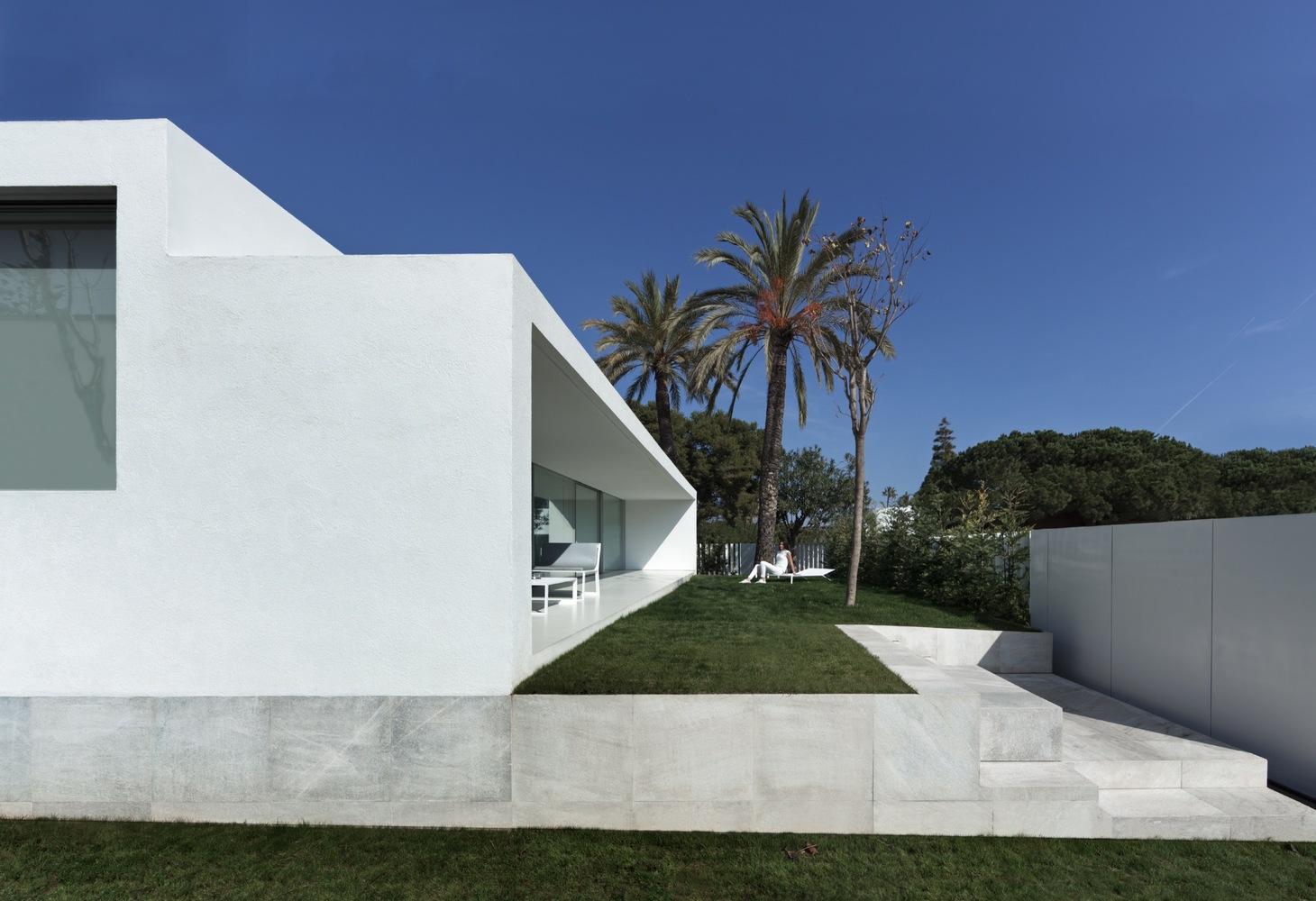 Source: afasiaarchzine.com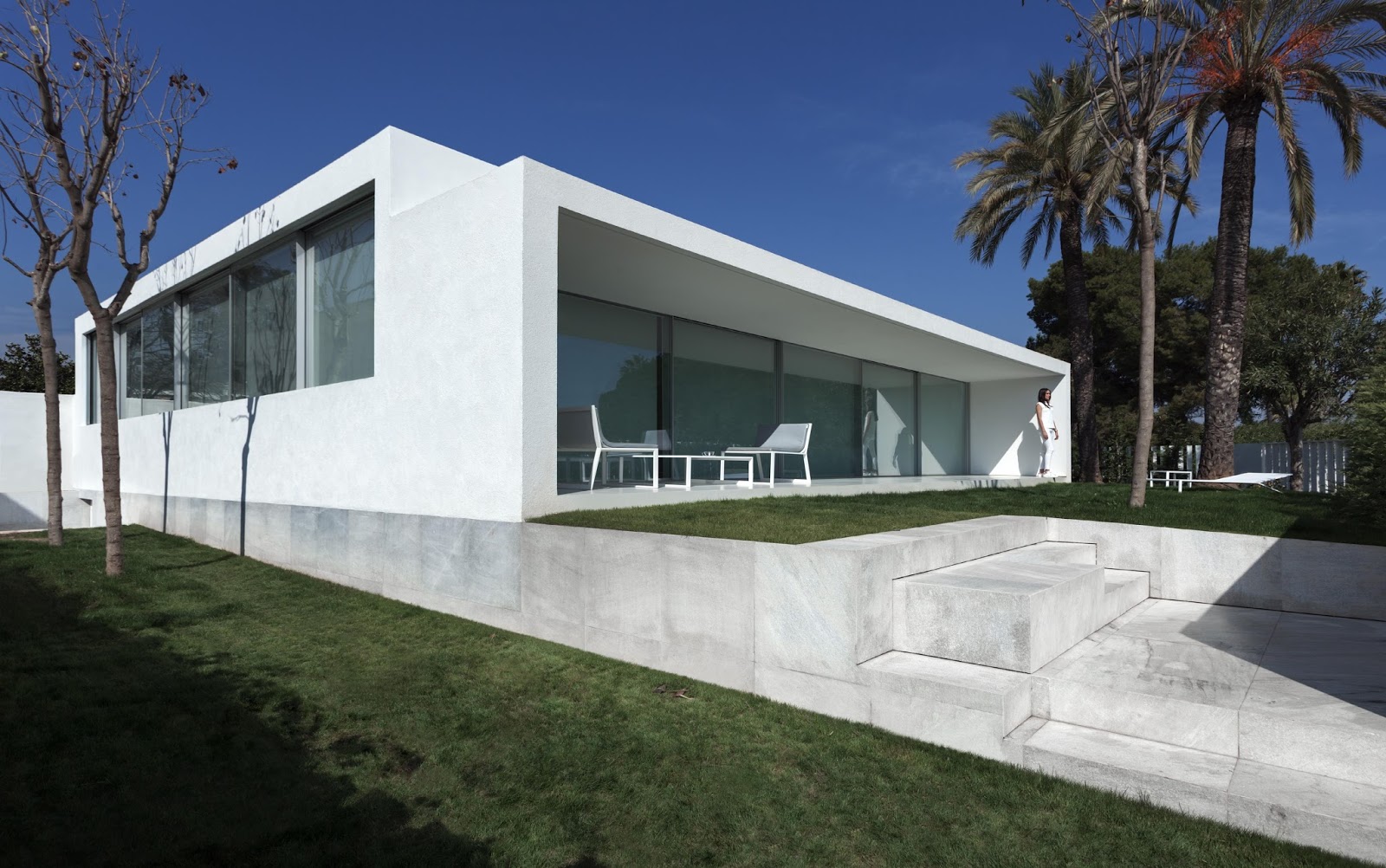 Source: i.pinimg.com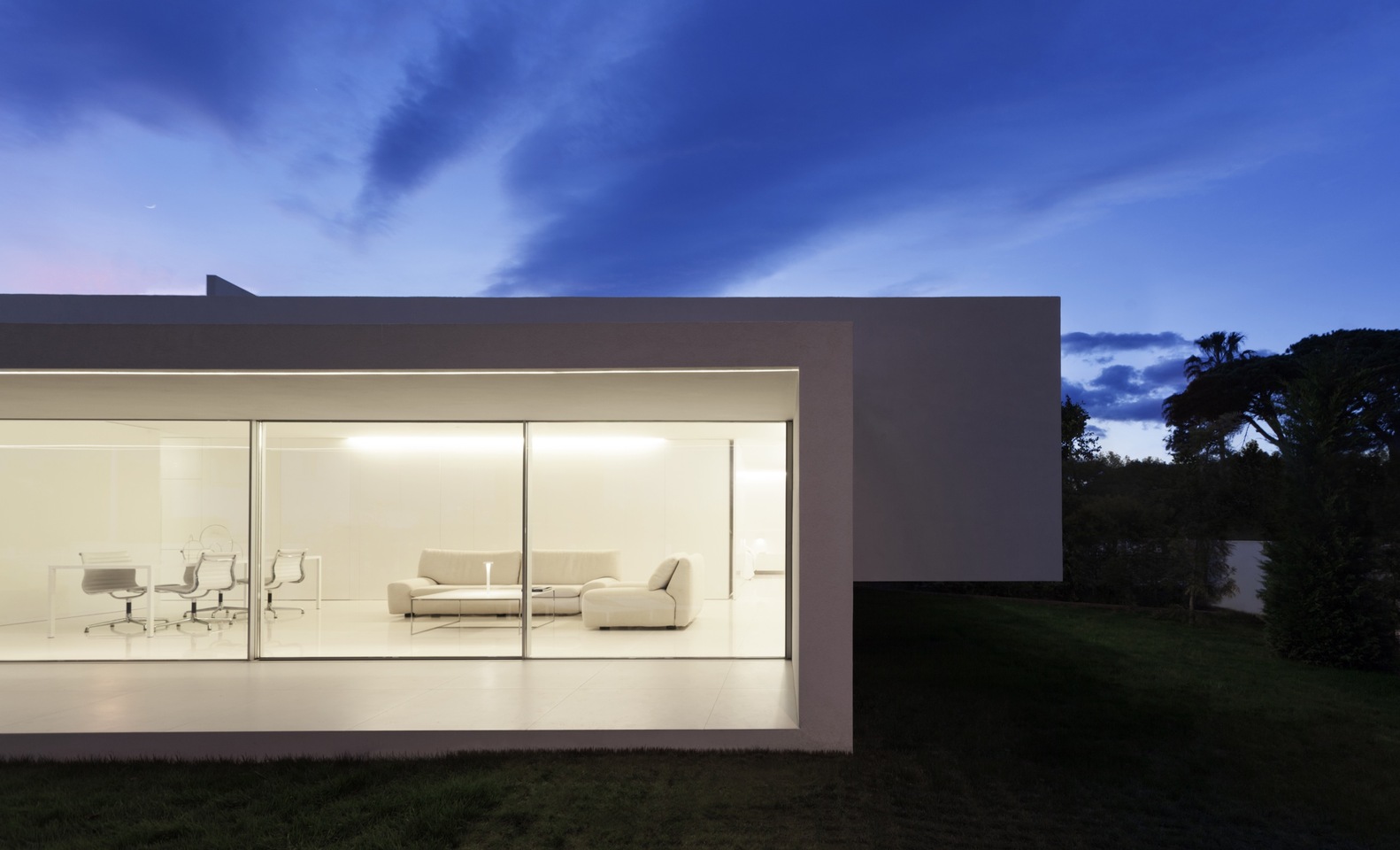 Source: turbo.network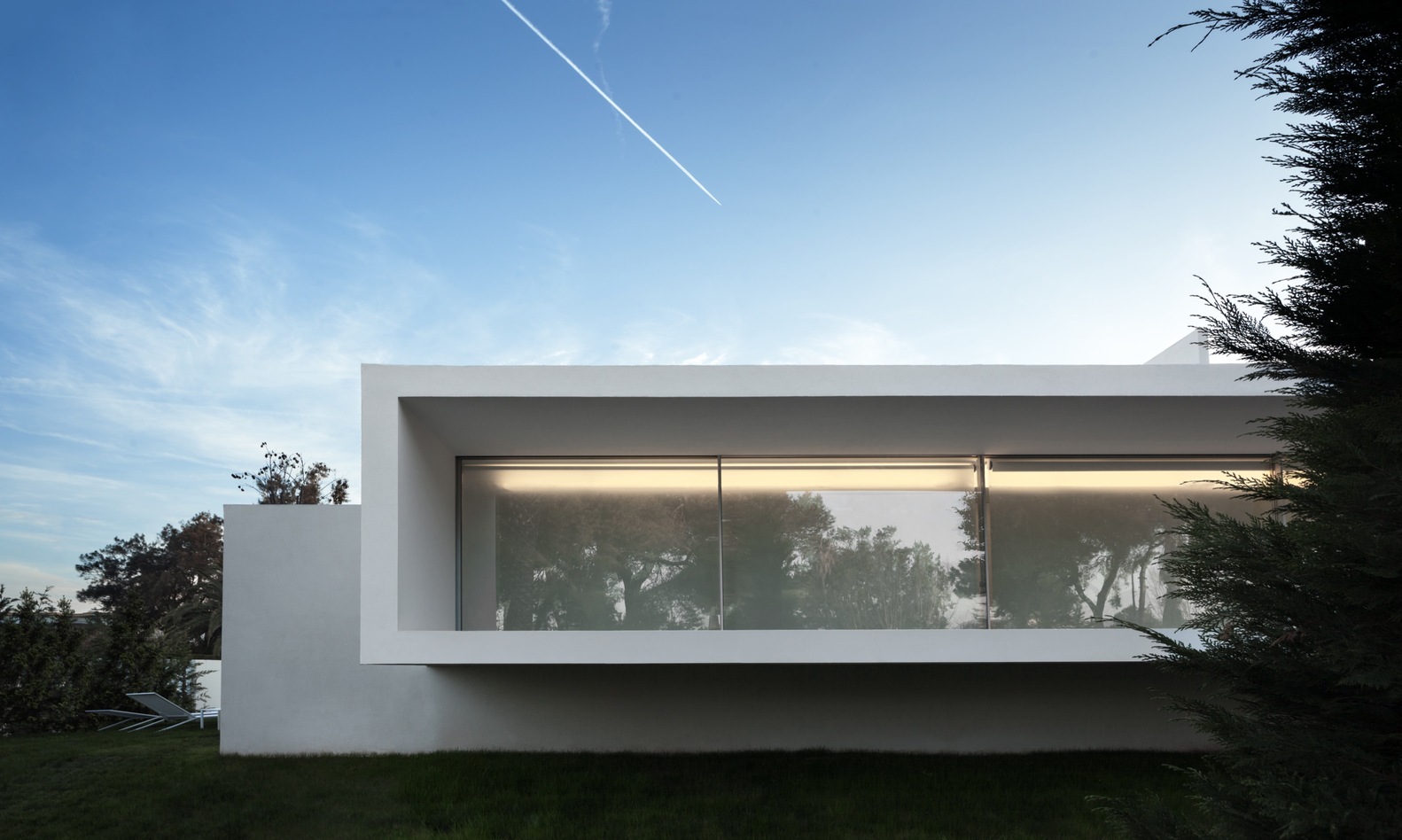 Source: homify.com