The Chickadee Residence Of Boulder, Colorado
804 views
The house that is famously known as the Chickadee Residence is basically a modern family home with a design that is inspired by the historic and rustic American farmhouse. It has been designed by a studio known as Surround Architecture.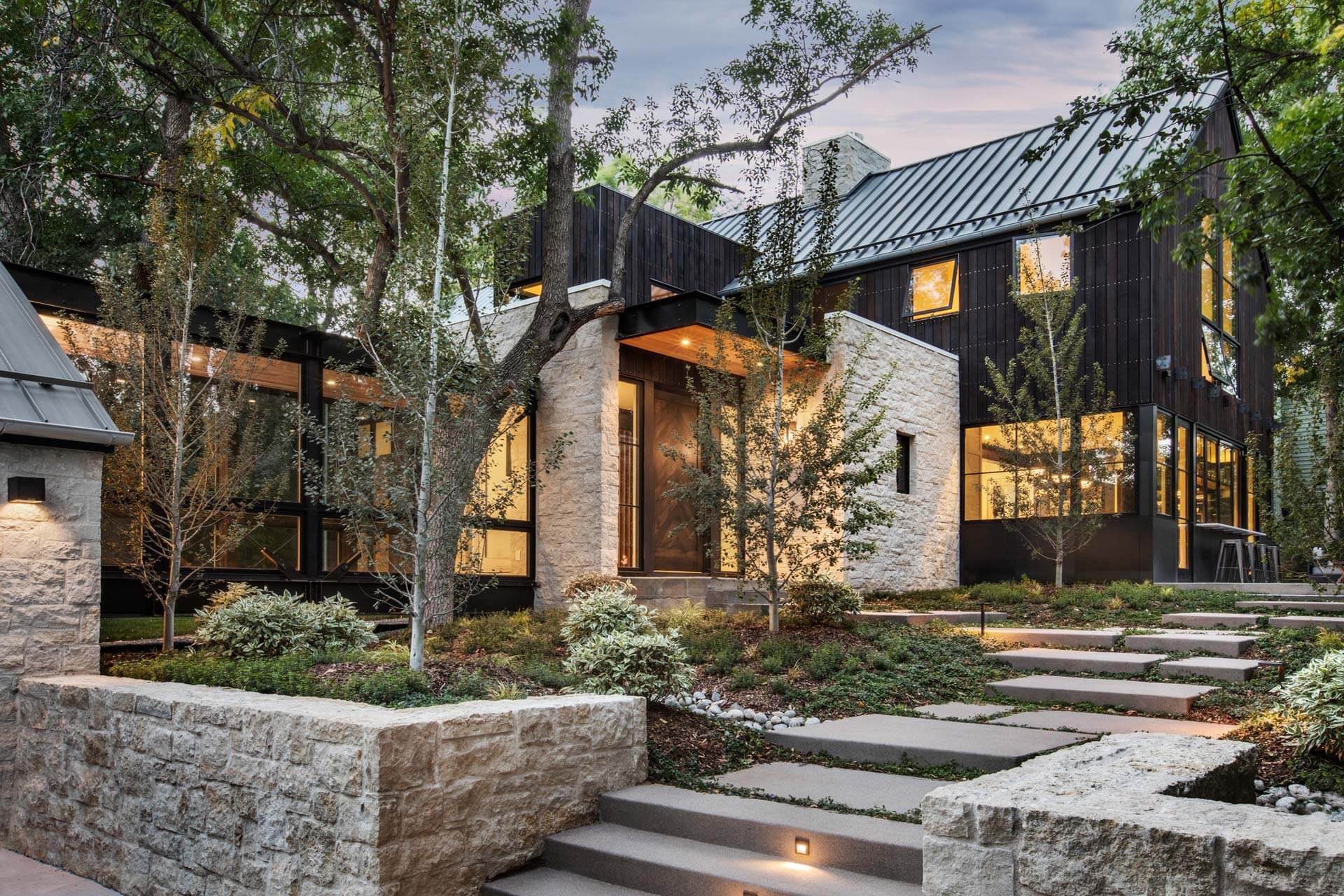 Source: unbiasedwriter.com
It is positioned at the very base of the Rocky Mountain Foothills that is located in Boulder, Colorado. Its rustic farmhouse origins are very easy to notice and distinguish in the exterior designing. However, as soon as you go inside the residence you are awed by a space filled with oak floors, steel beams, and intricate wooden furniture.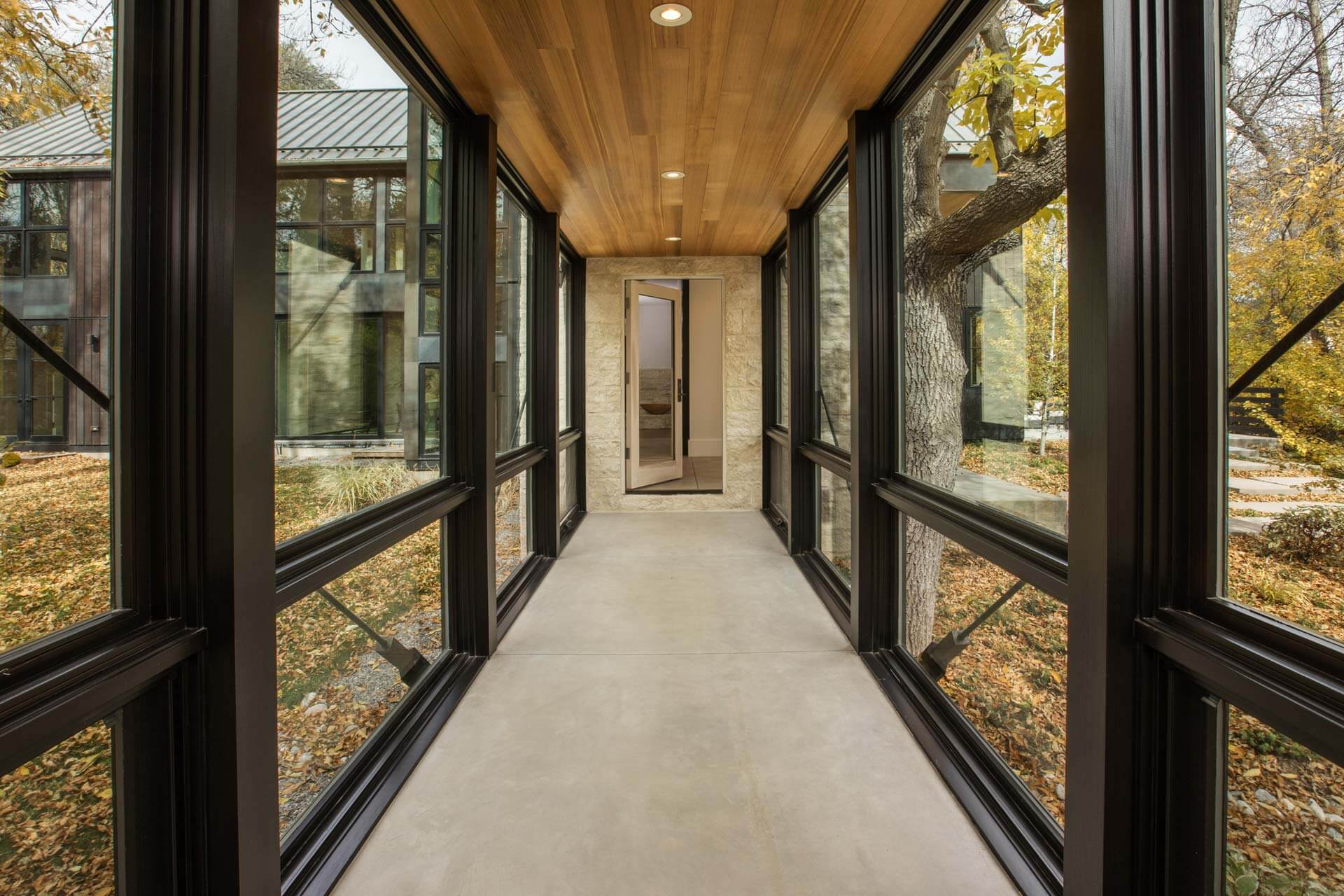 Source: unbiasedwriter.com
Also Read : Hugo Monte's House BL: A Residence Venturing The Contemporary Design
The residence is located in West Boulder and beautifully tucked into the base of the foothills. This site was one amongst a few properties that were originally found to settle into at the turn of the century. They were to act as small residential farms having water rights that are bound to each separate property.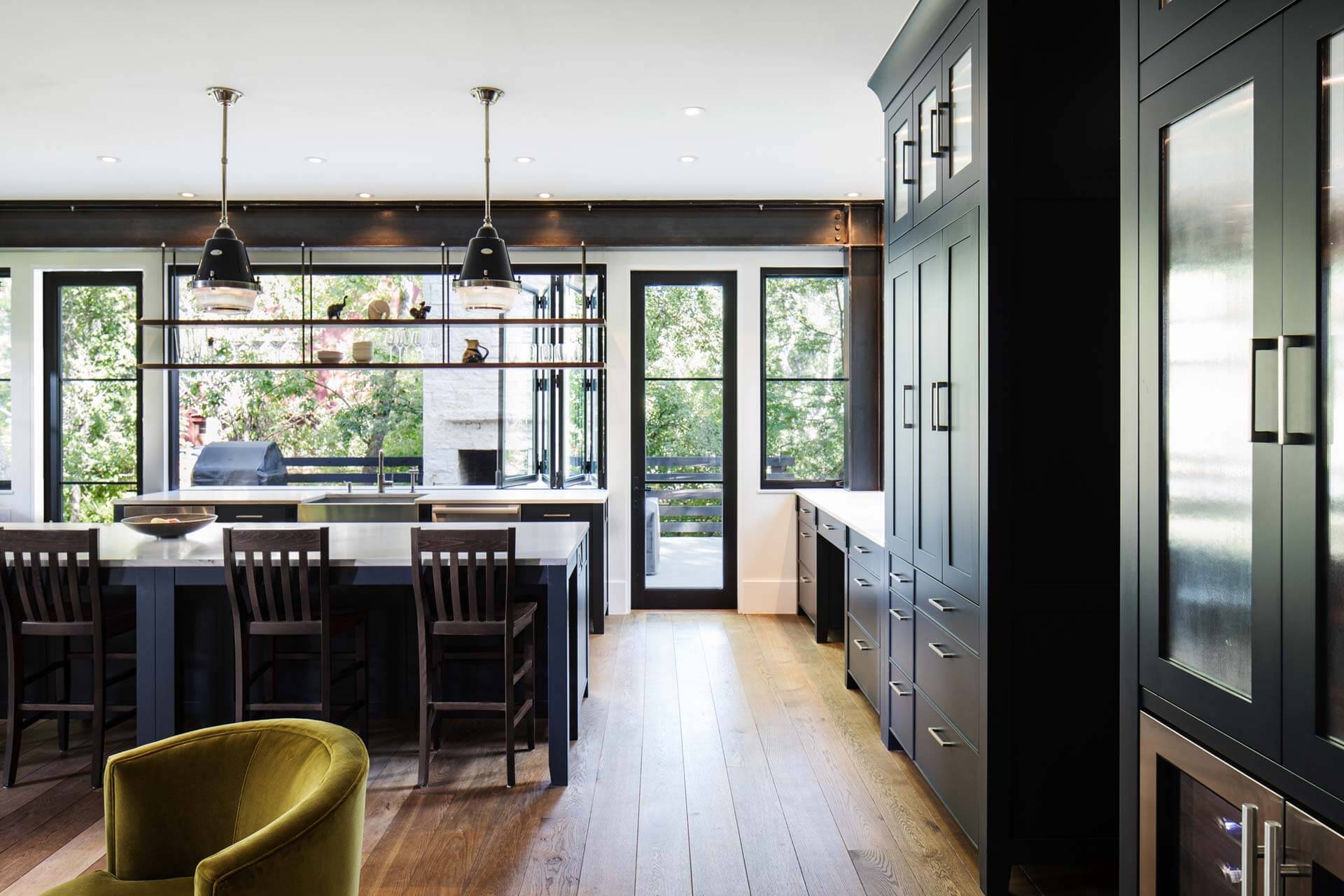 Source: unbiasedwriter.com
The neighborhood is densely covered by trees like apple trees and wild mountain greenery. It is also fed by a water source that comes from high in the Rocky Mountains. The residence is strategically organized in such a way that it can utilize as much of the 1-acre property site as possible.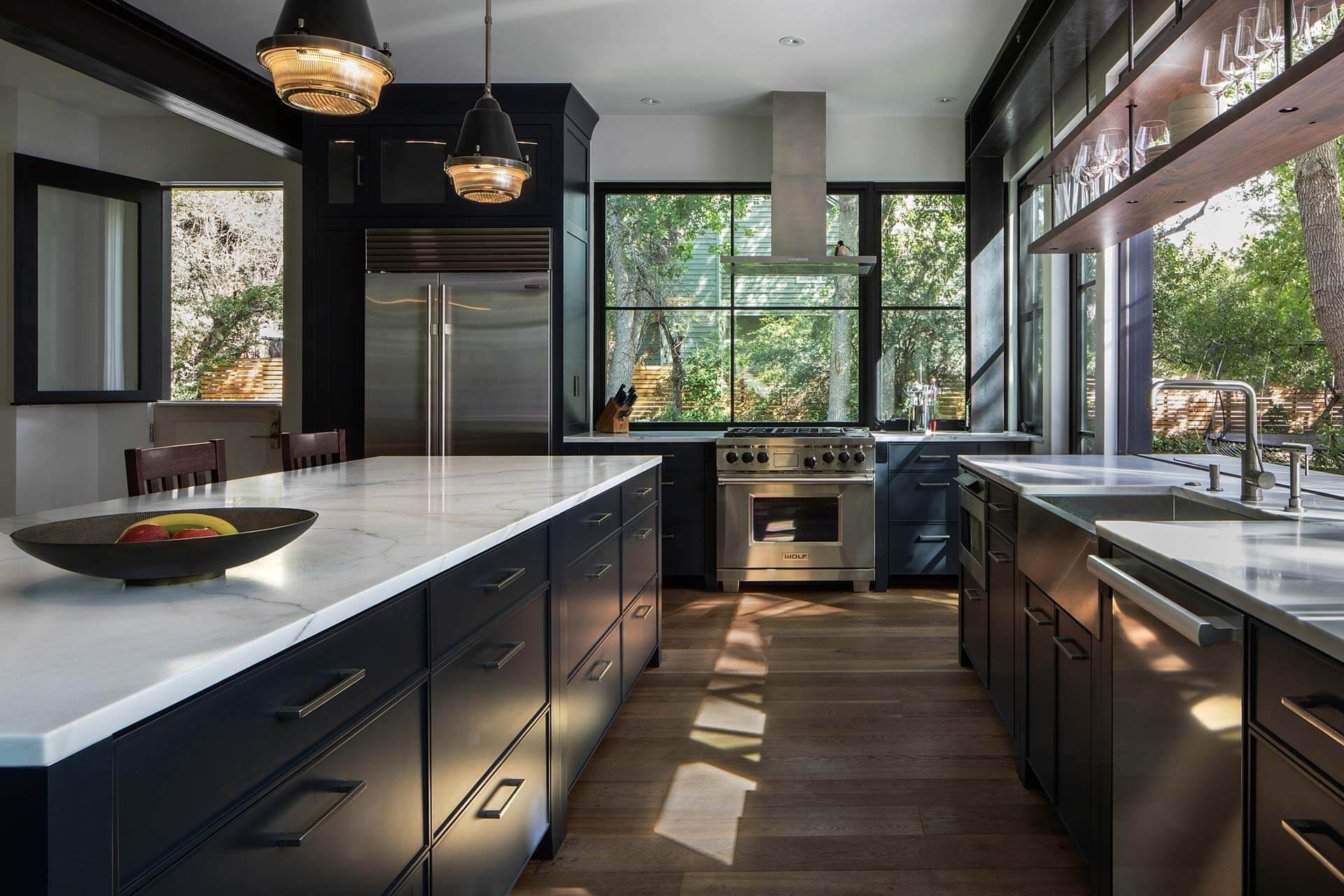 Source: unbiasedwriter.com
Also, vehicular access on the property site and around the house is limited because of the fact that the garage sits forward so that the majority of the livable plot can be sectioned into the home itself. There is an elevated breezeway made of glass that connects the two unique structures.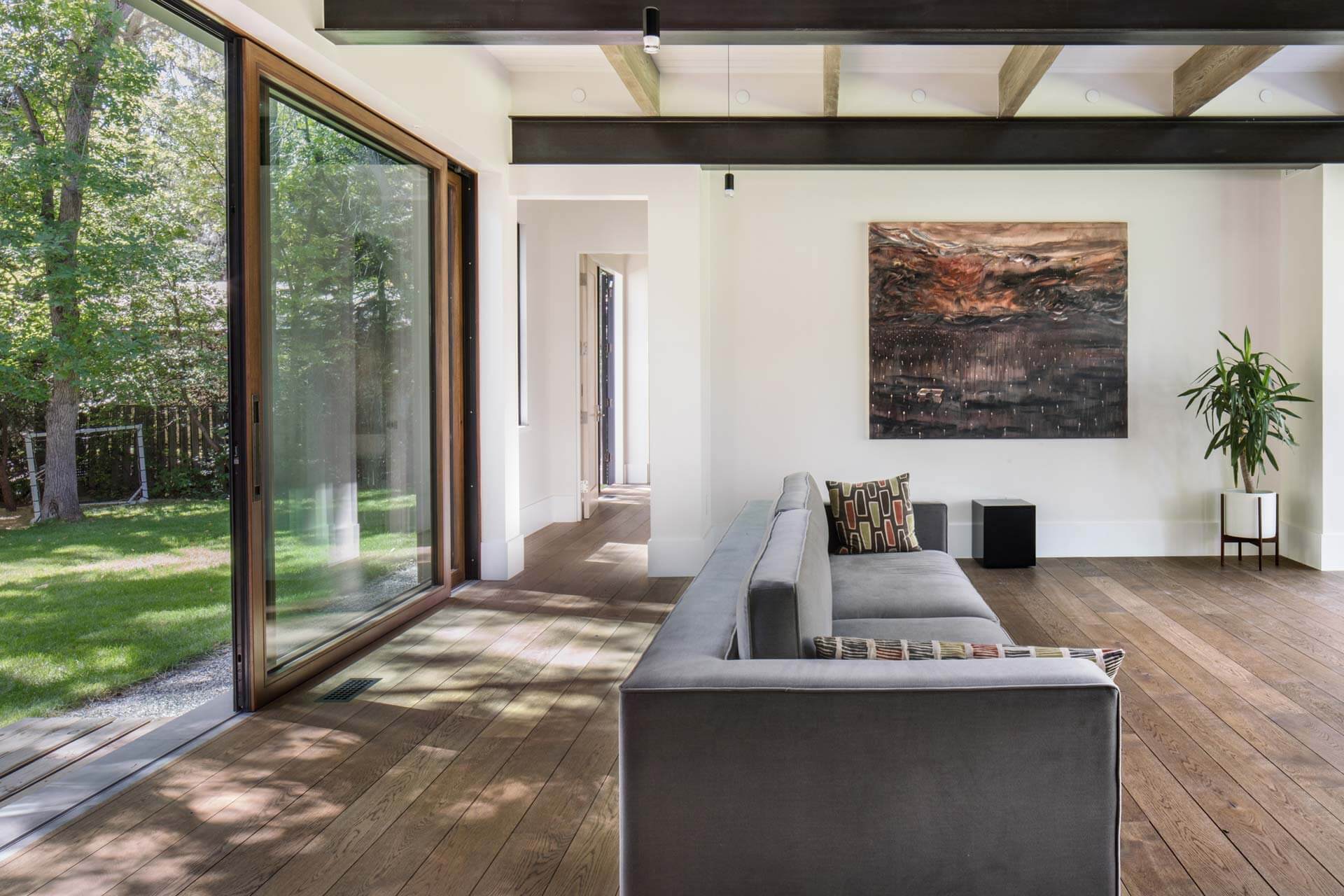 Source: unbiasedwriter.com
This allows the historic ditch that flows below to move without any problems. It also provides a unique atmosphere and character to the home. The upper-level design is unique and simple. It creates a common loft area in between the owner's master room and the kids' bedrooms.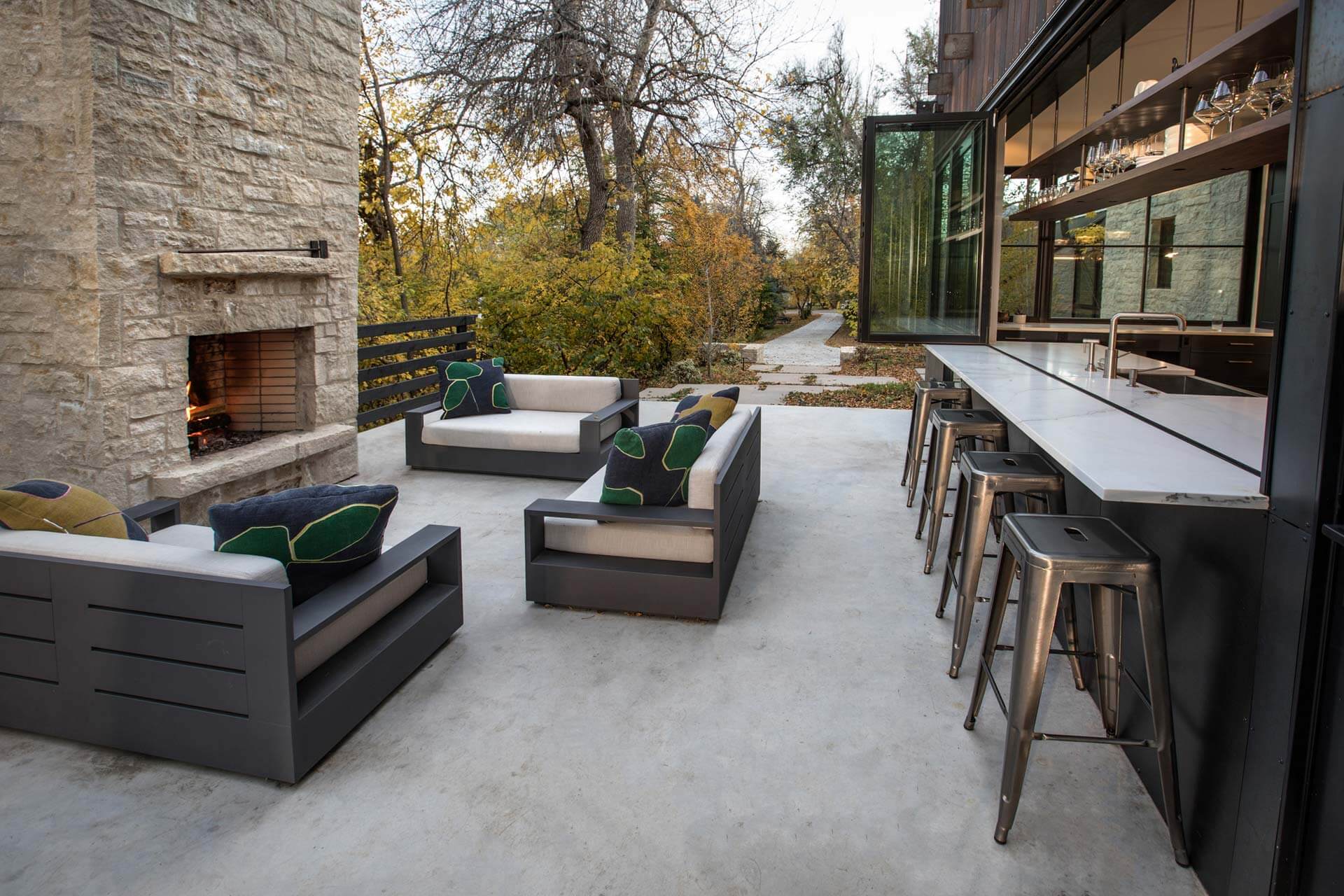 Source: unbiasedwriter.com
For more amazing projects and information about them continue reading at our official site: architectures ideas.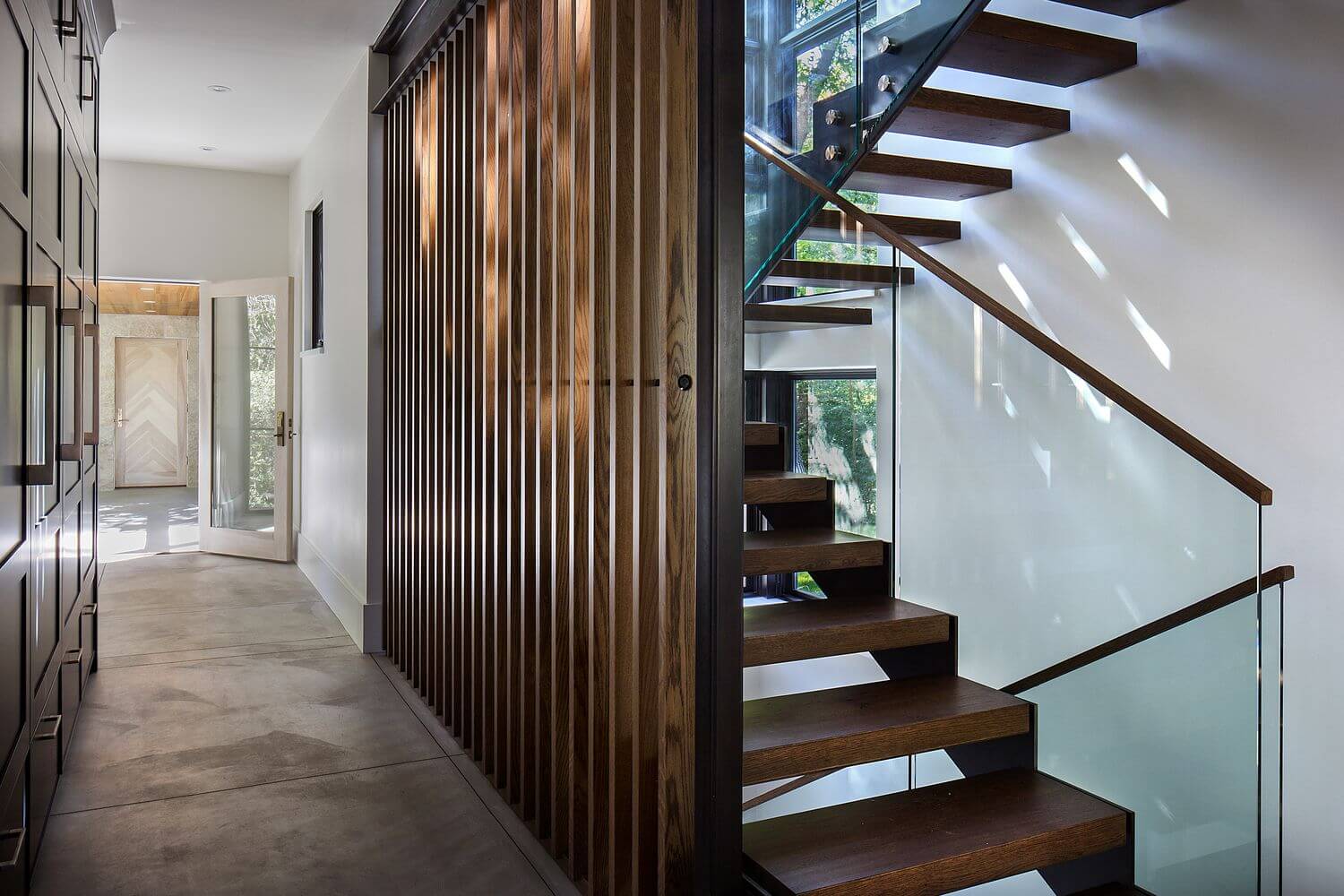 Source: i.pinimg.com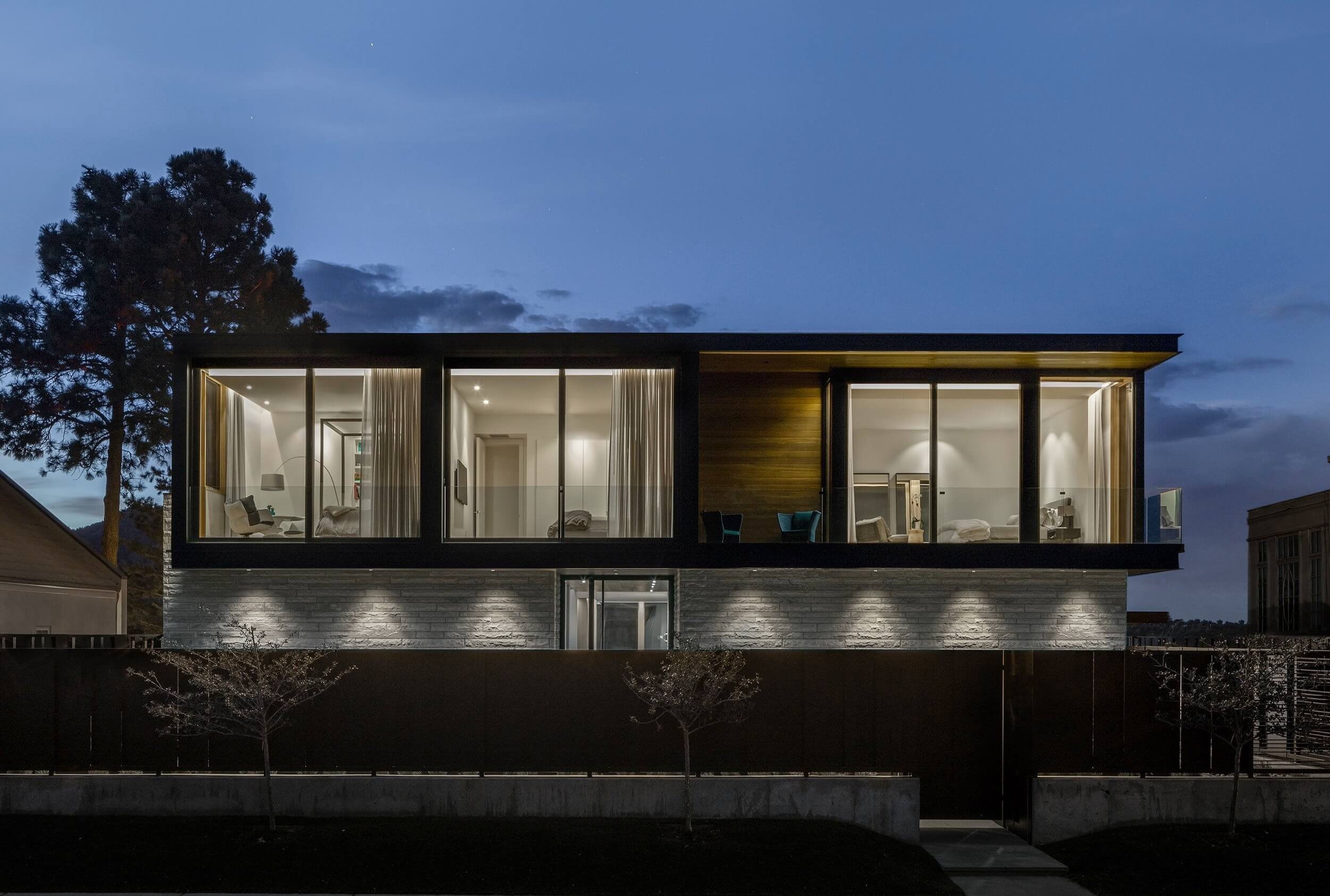 Source: squarespace.com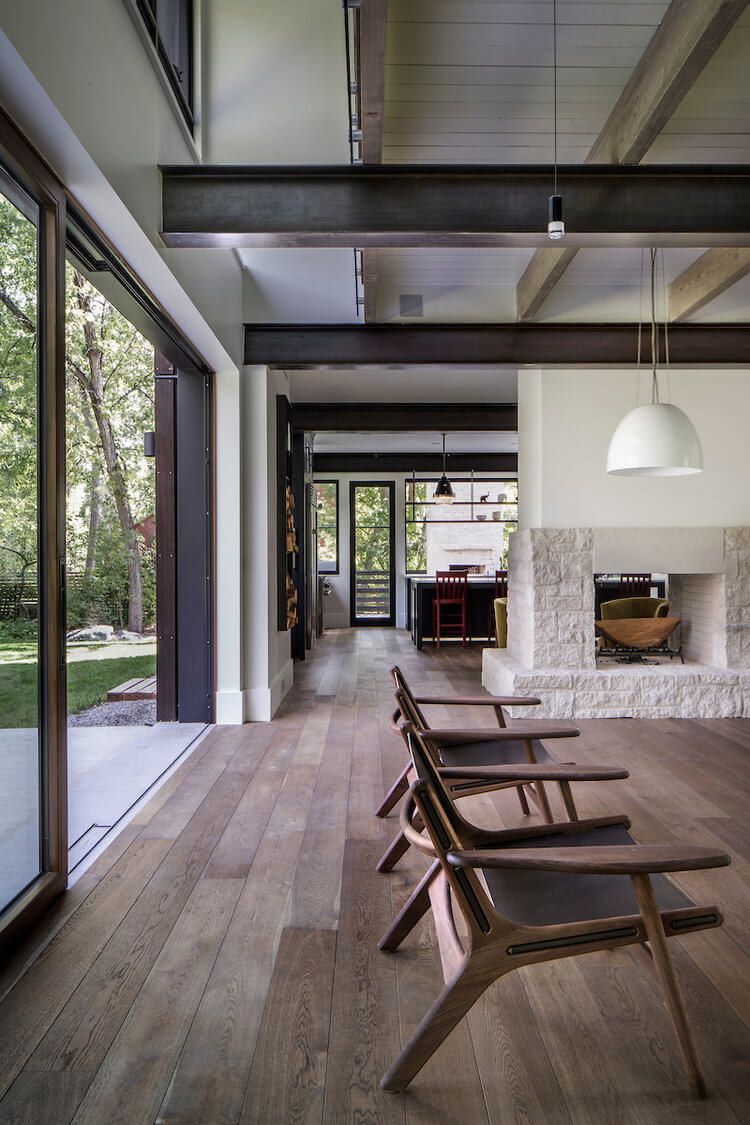 Source: squarespace.com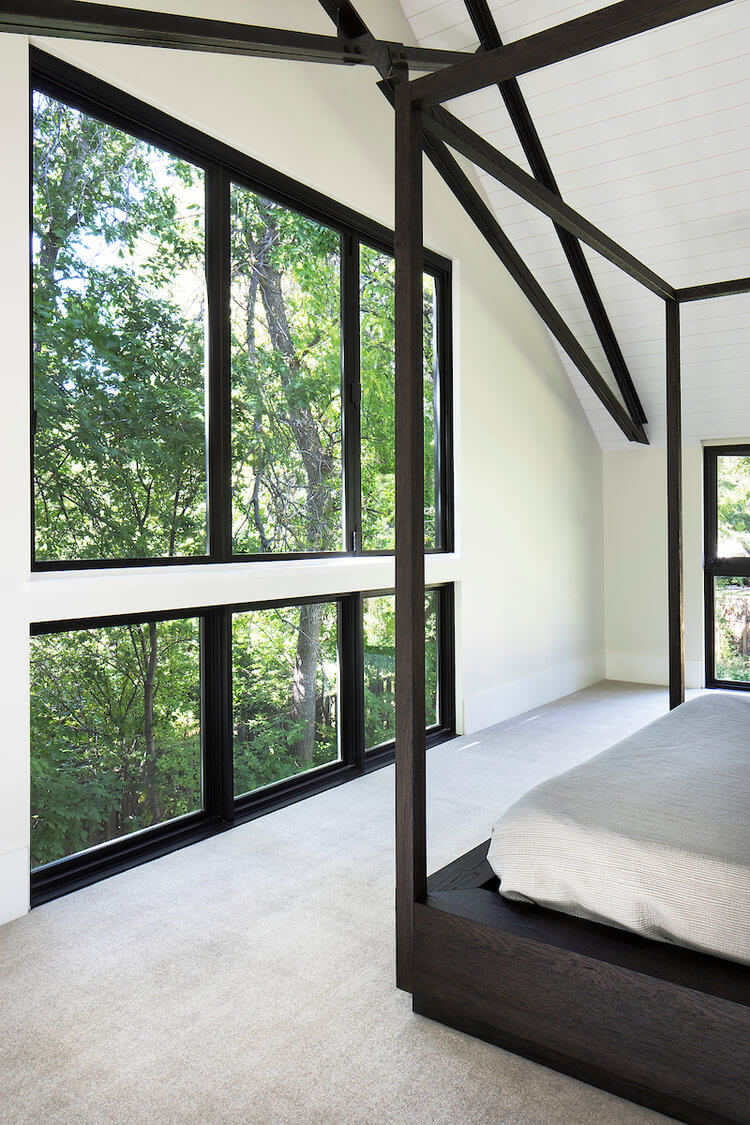 Source: squarespace.com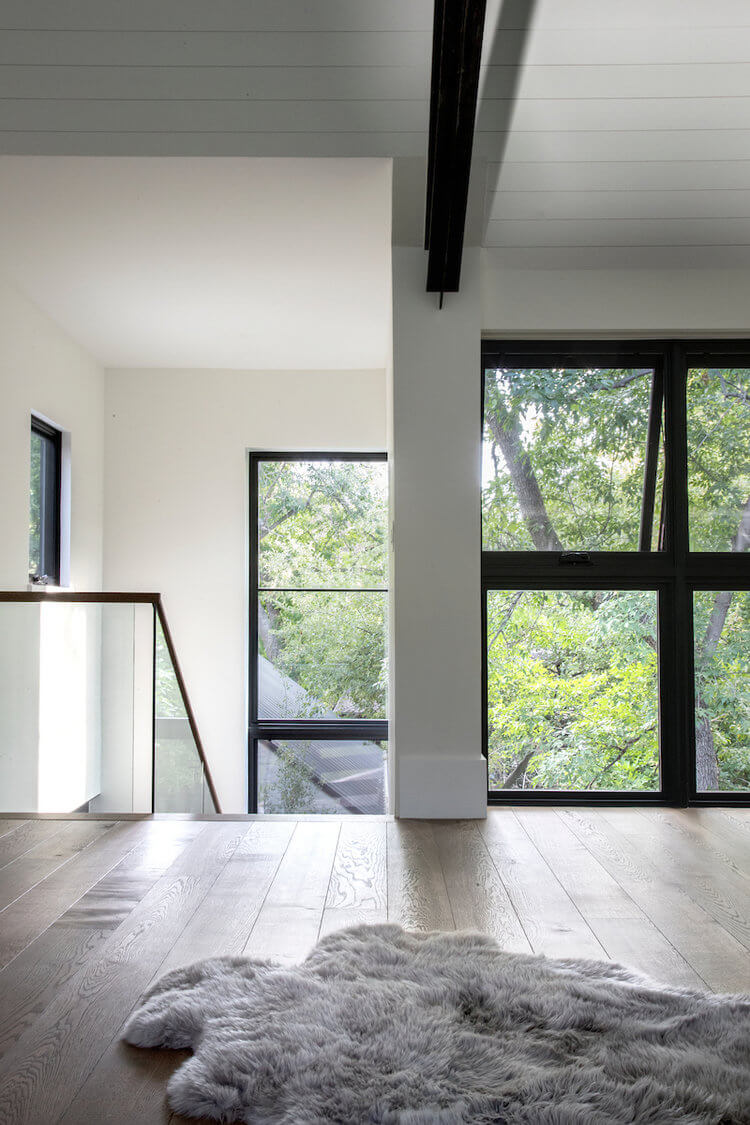 Source: squarespace.com