Amazing Facts About The Terasho House By The ALTS Design Office
280 views
ALTS design office had created the " Terasho House" in Japan which is special in its own way as it brings nature indoors. Today here at architectures ideas we shall talk about this house designed by ALTS. The project creates an internal landscape which makes the person aware of the external environment wherever they are in the home.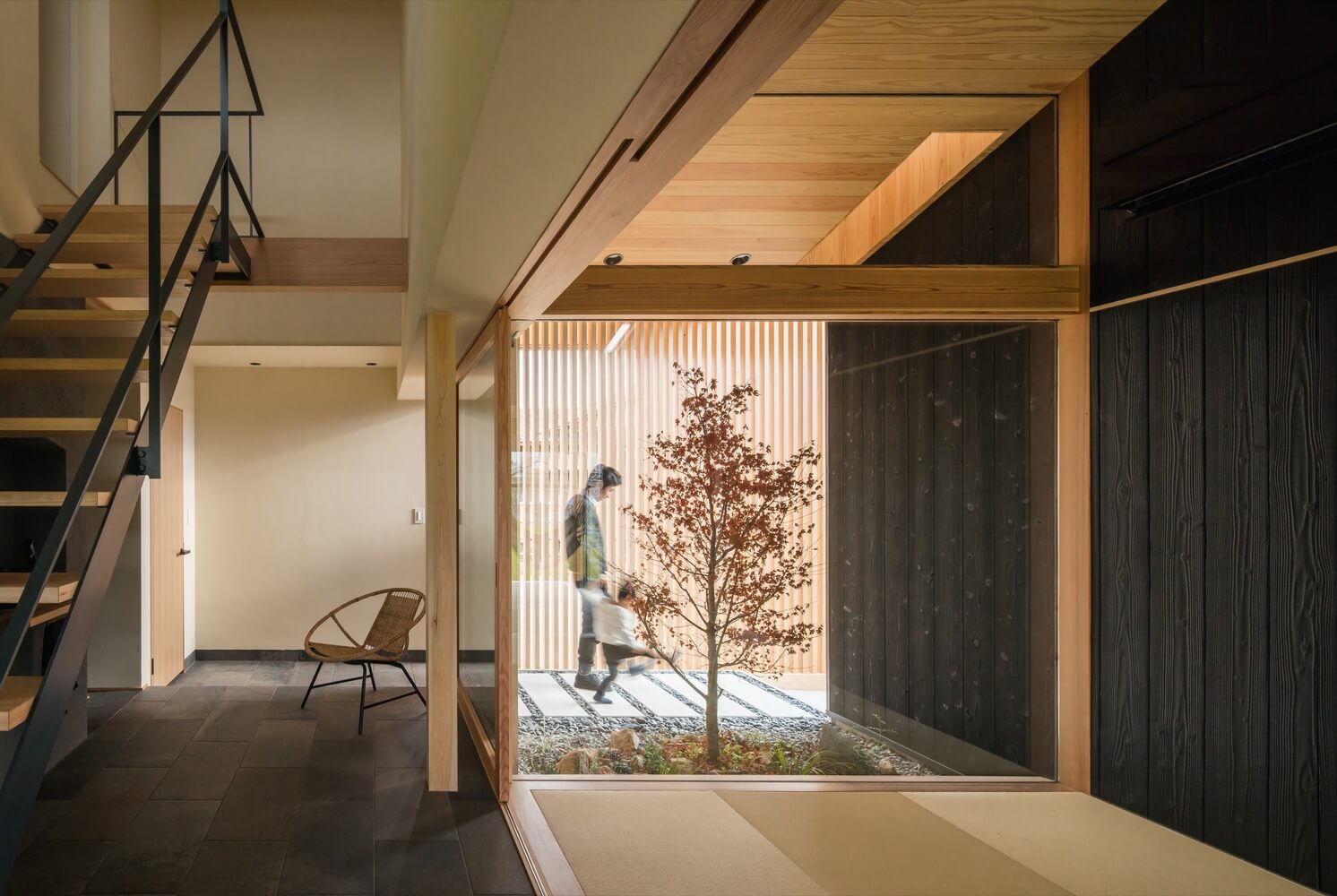 Source: adsttc.com
The client is a plaster craftsman and he was involved in every stage of the design to decide the interior finishes and textures. This resulted in a warm and intimate atmosphere. ALTS intends to develop an outdoor-like space within a building which smoothly transitions to the rural scenery of the land. The aim of the project was to create a calm, relieving atmosphere.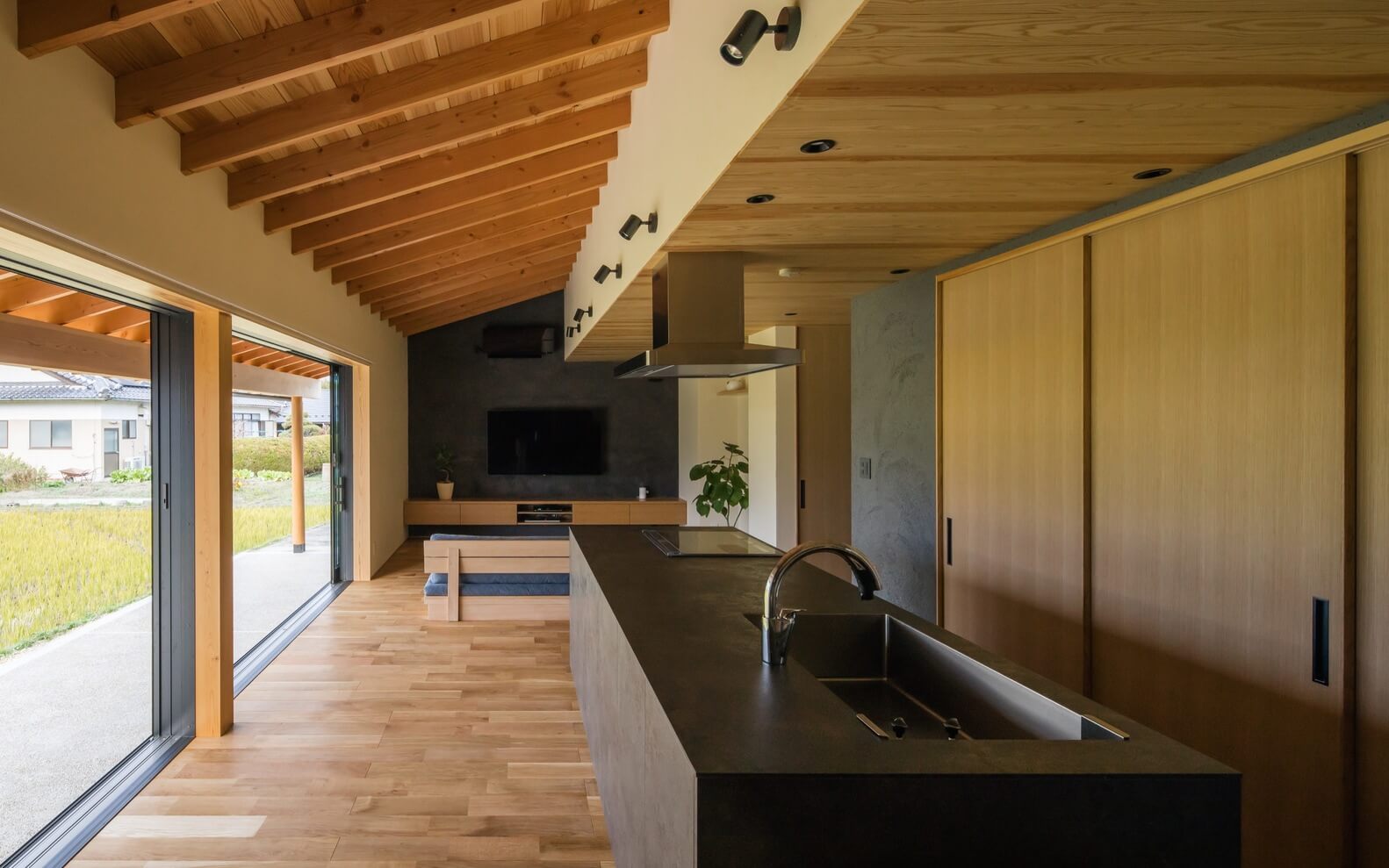 Source: adsttc.com
Also Read:- Facts About House D In Vienna, Austria
There is a quasi-internal courtyard which connects the interior and the exterior and is at the entrance of the house. A Japanese style large room sits adjacent to the garden area and it connects to the outside by a large window. The kitchen is located at the centre of the main living area and uses glazed panels to bring in the daylight and the views of the surroundings.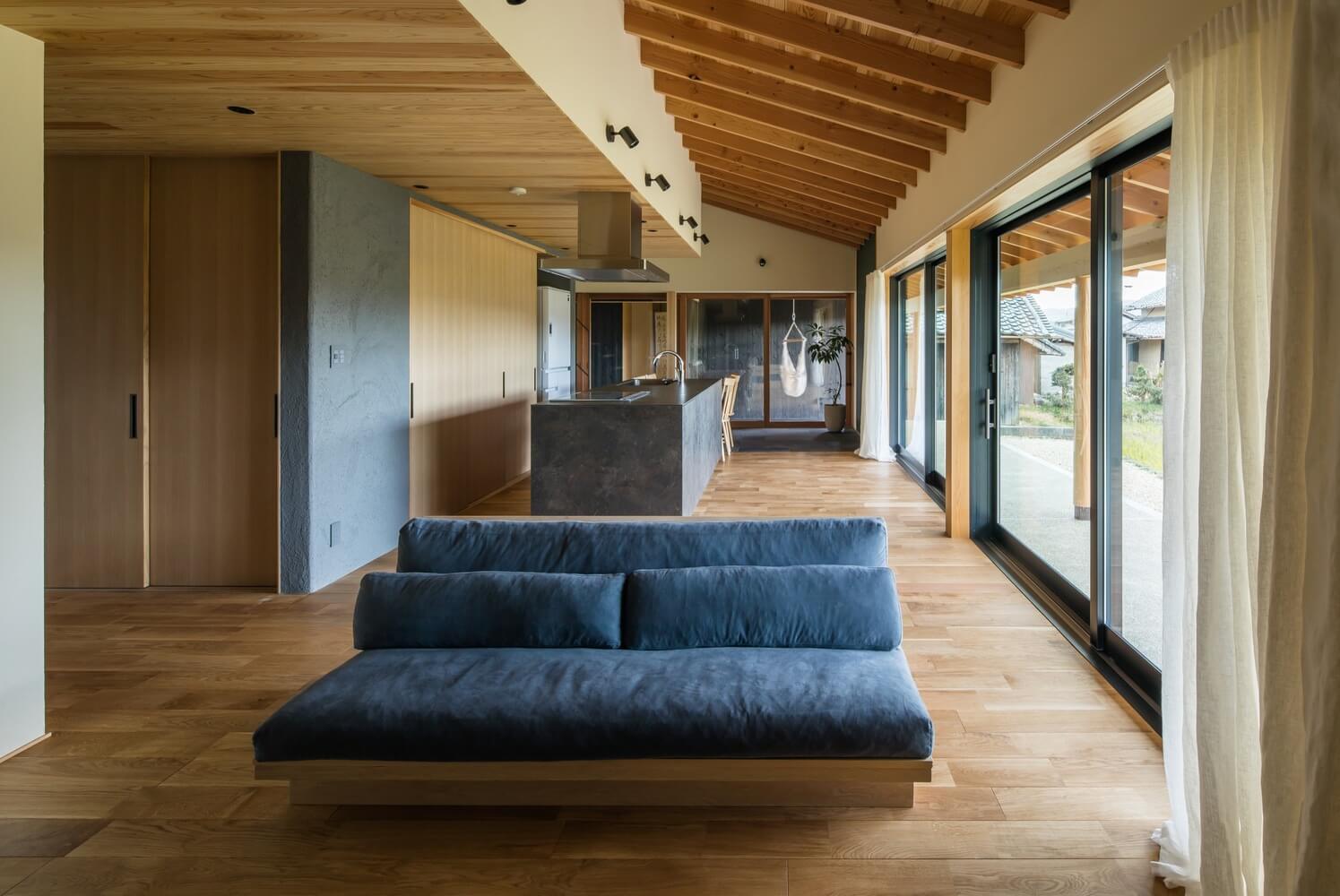 Source: adsttc.com
The 6-meter large window can be fully opened for direct access to the outdoors. The interior is characterized by blackened wood and natural timber. They together create a very intimate feeling. Overall it creates a personal space which evokes a warm and comfortable atmosphere. A spot garden in the room which is of Japanese style is connected with the terrace which is outside by a piece of glass with the interiors and exteriors, nested together.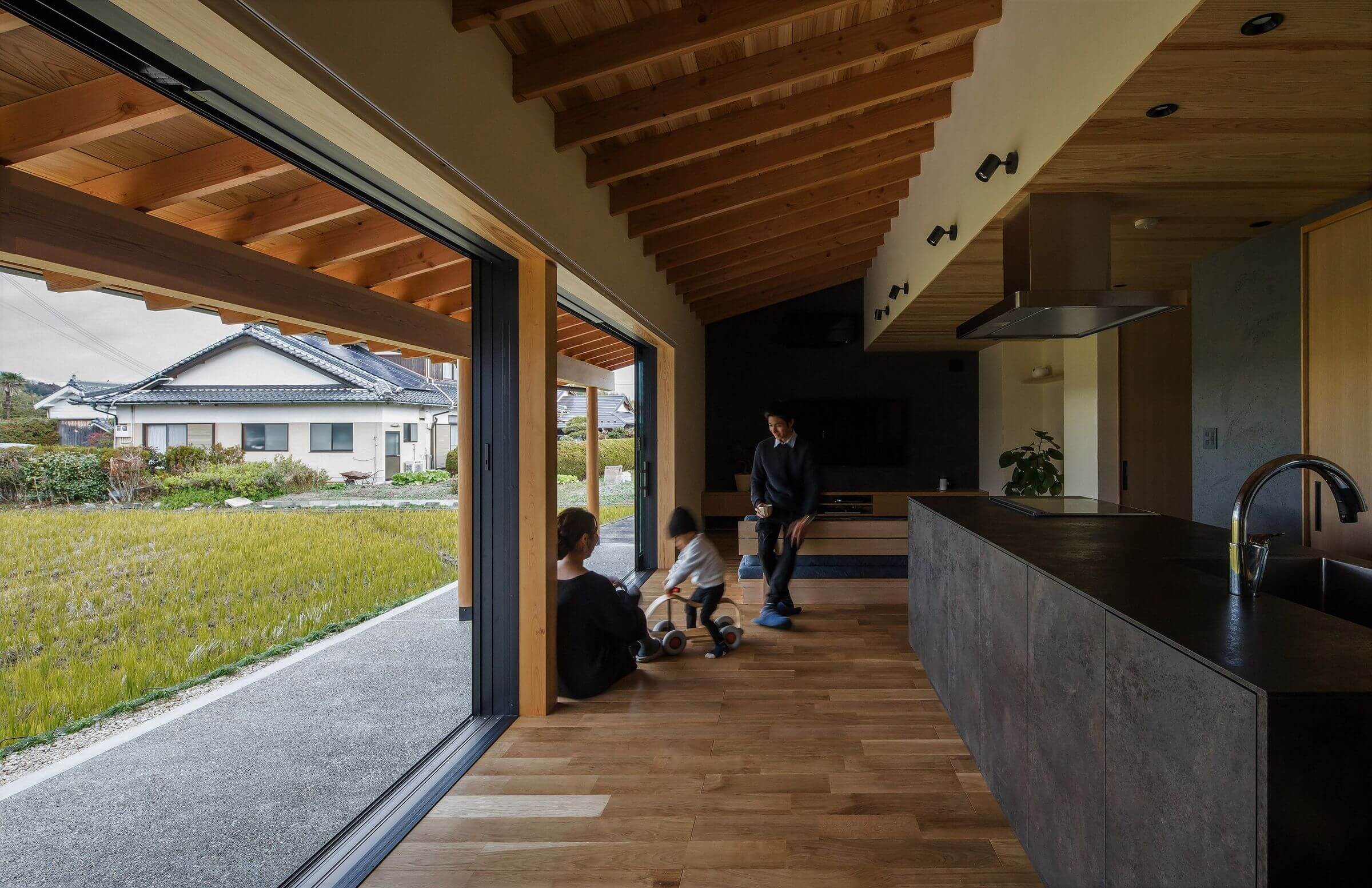 Source: amazonaws.com
There is also a tilted floor extending from the entrance and it produces an even more outdoor like atmosphere. If you open the window of the kitchen, you would feel as if you are cooking outside. By setting up a space that would make you aware of your exterior environment, no matter where you are. The house feels like a natural space and is very comfortable to live in.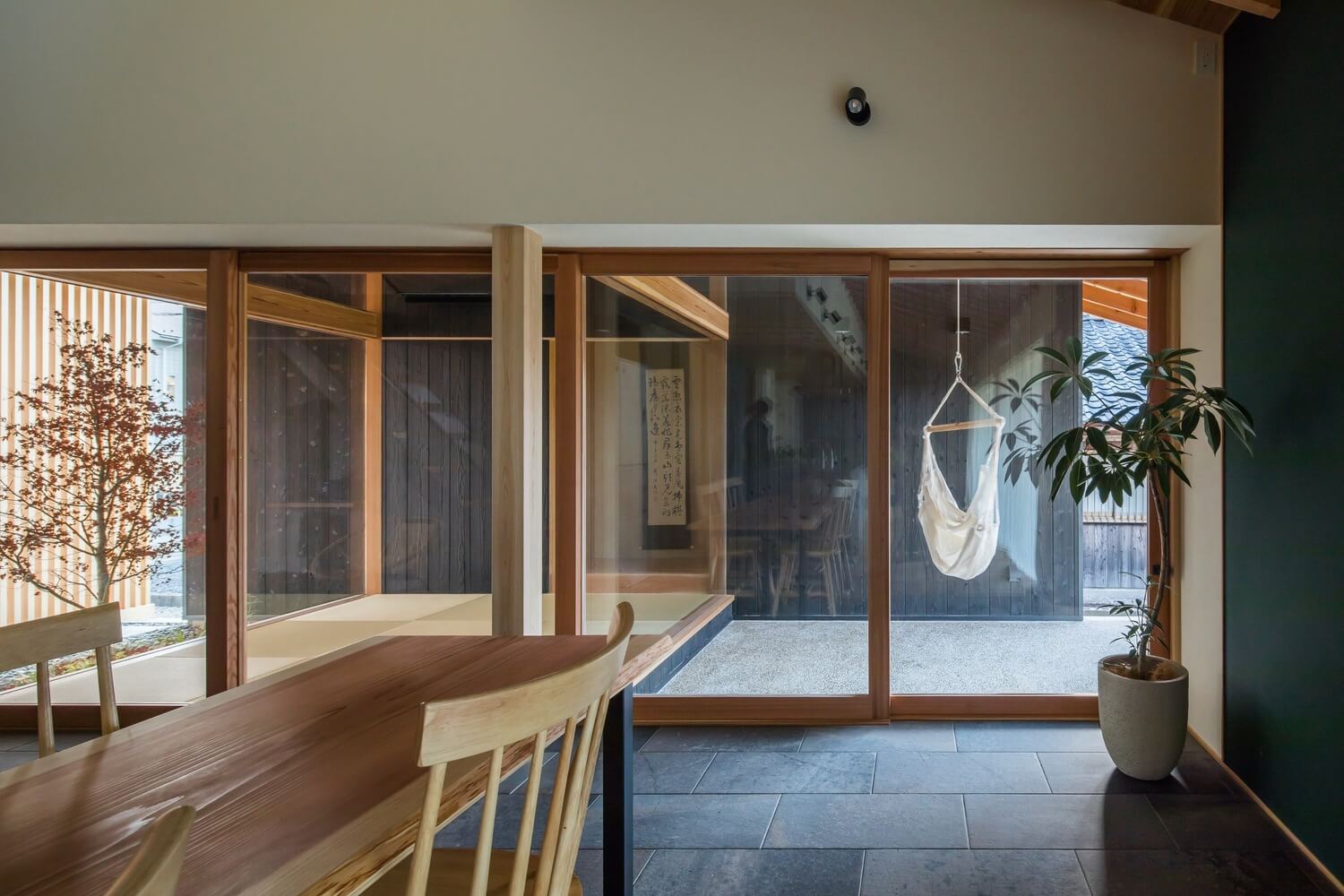 Source: adsttc.com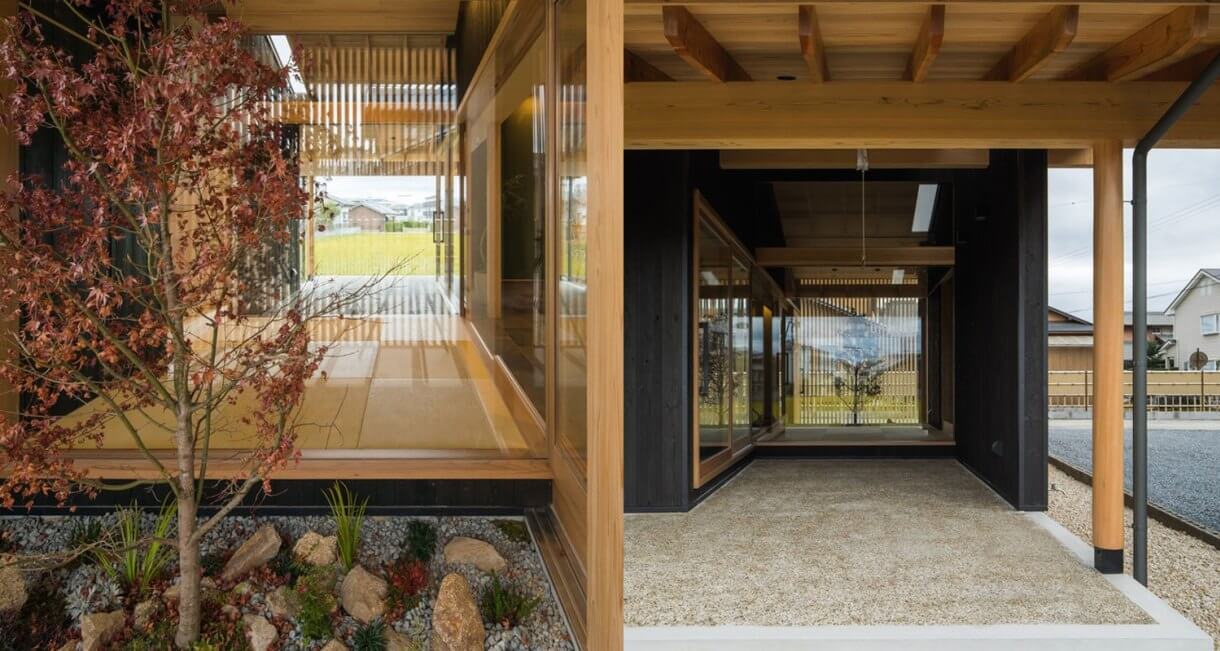 Source: i1.wp.com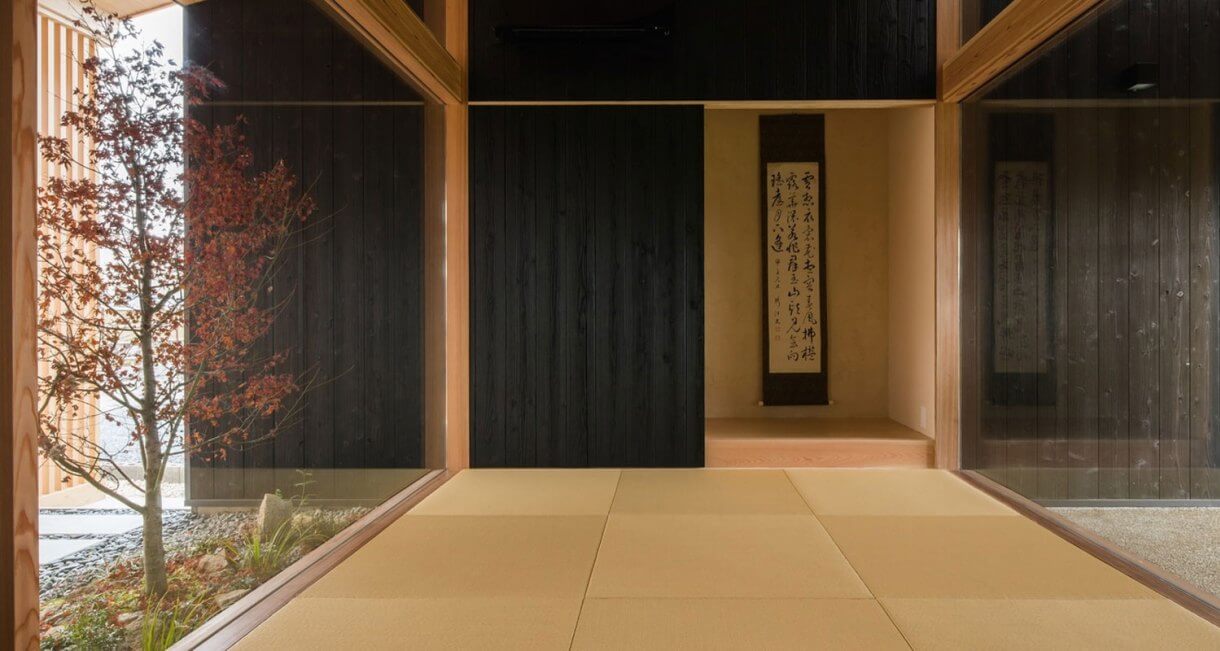 Source: i2.wp.com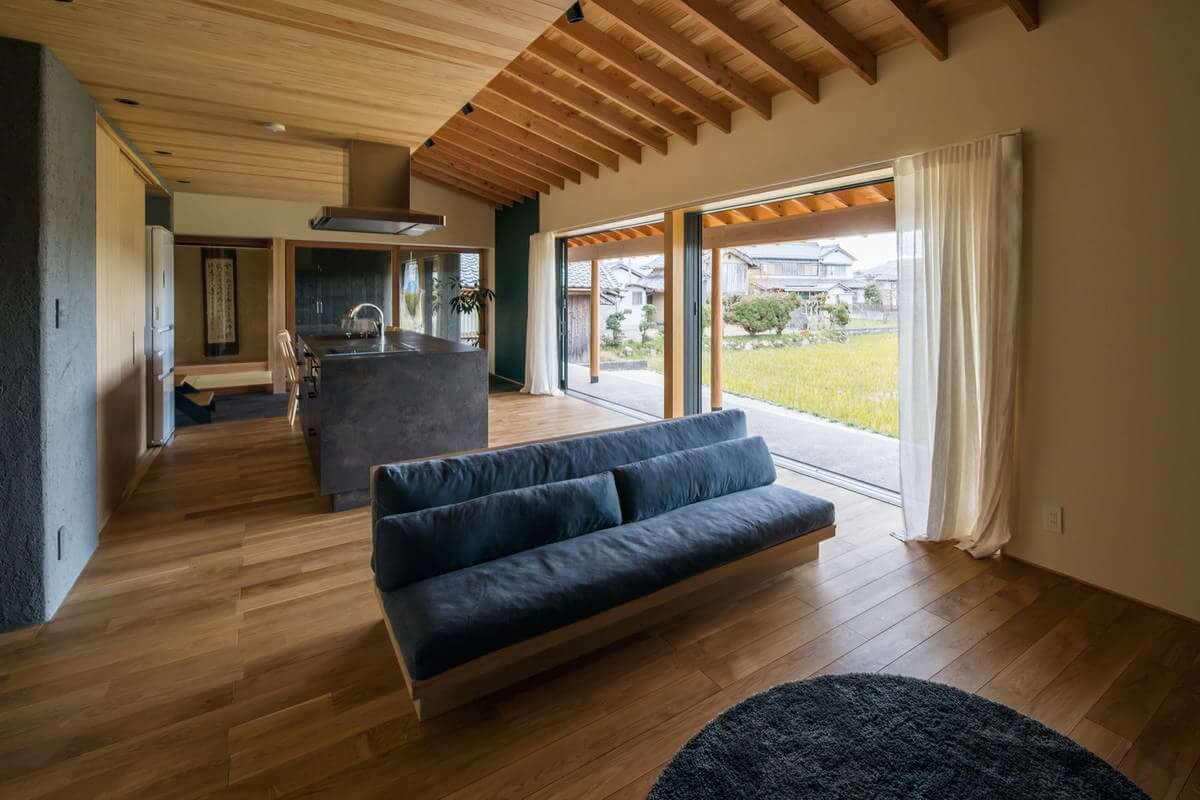 Source: magazindomov.ru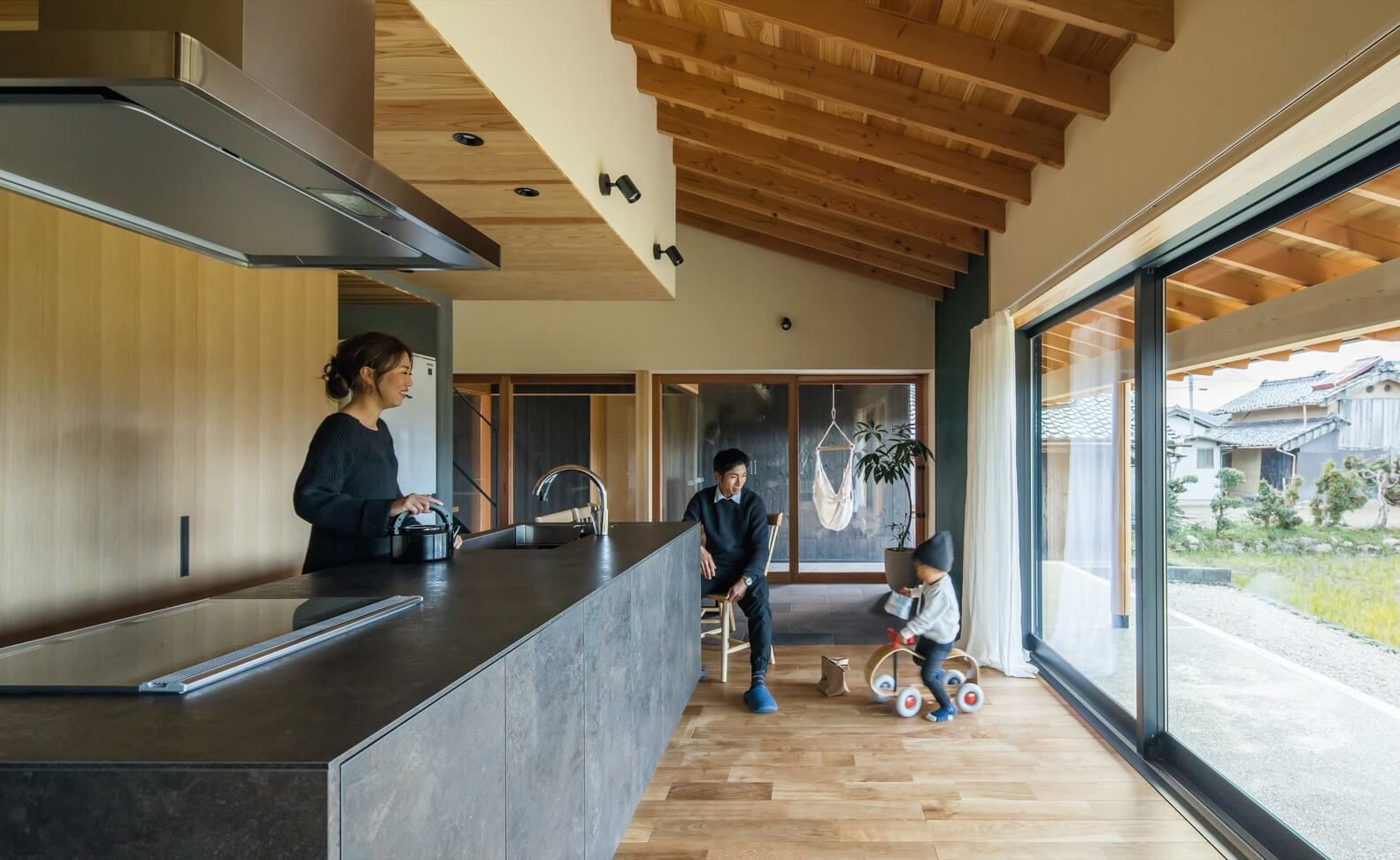 Source: adsttc.com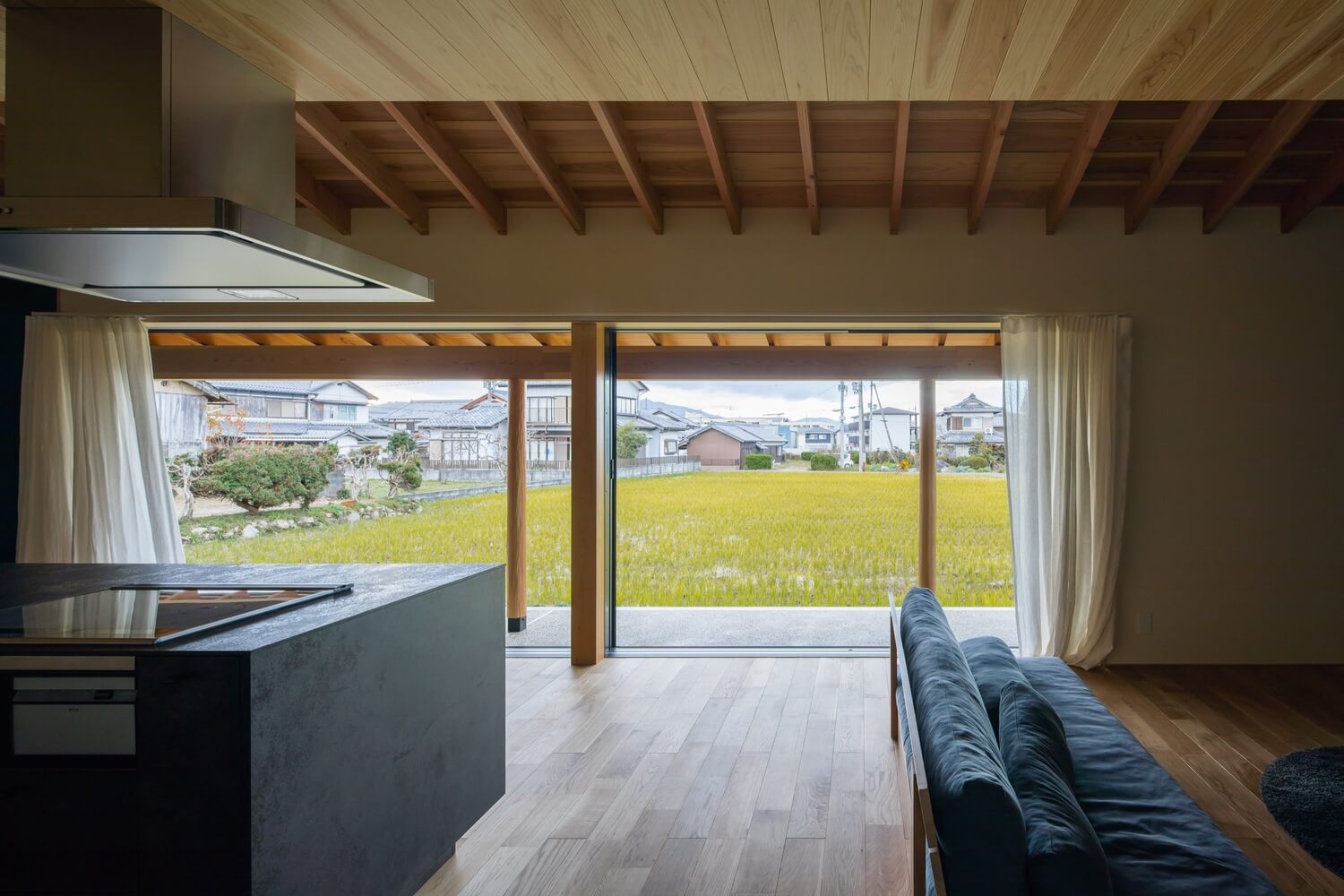 Source: adsttc.com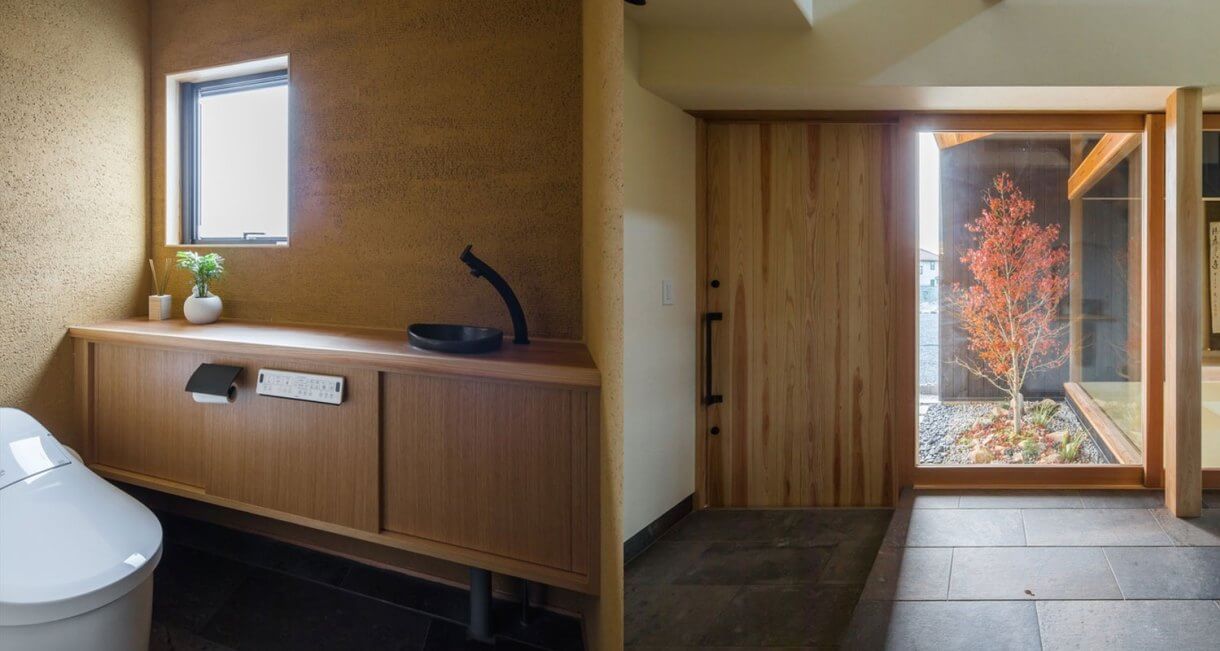 Source: i1.wp.com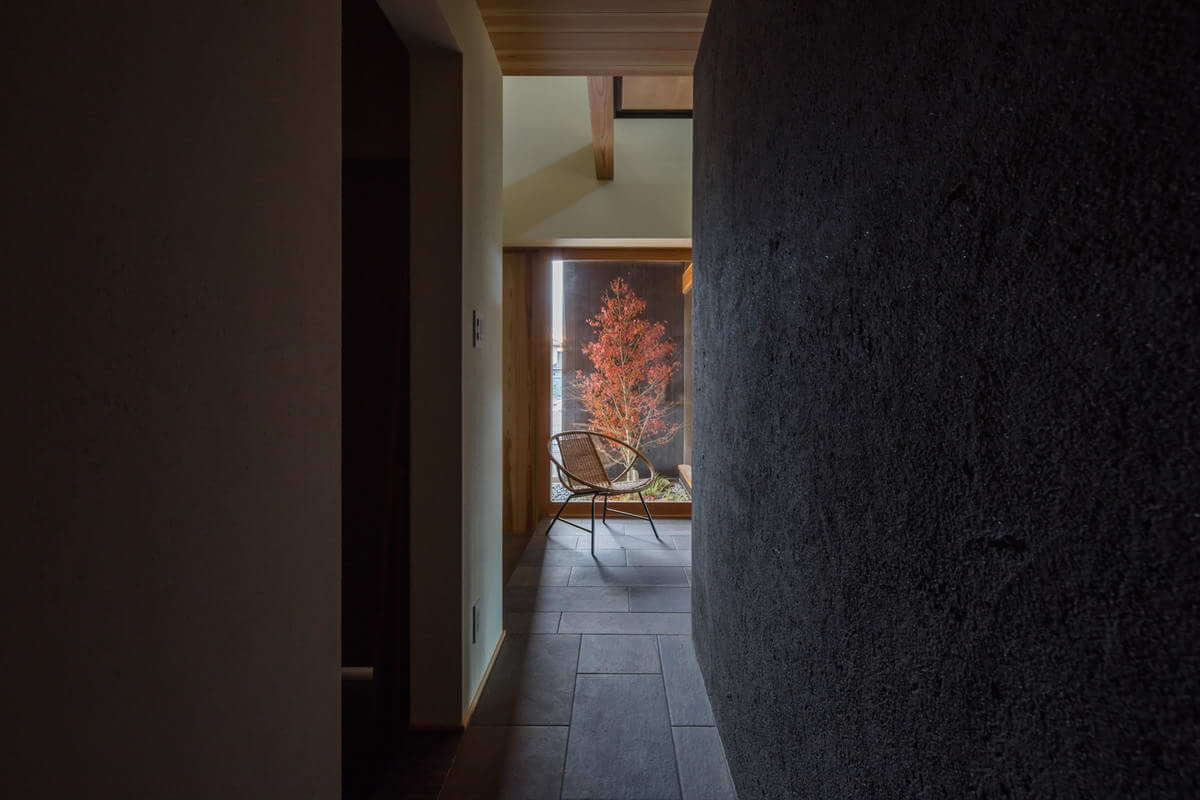 Source: magazindomov.ru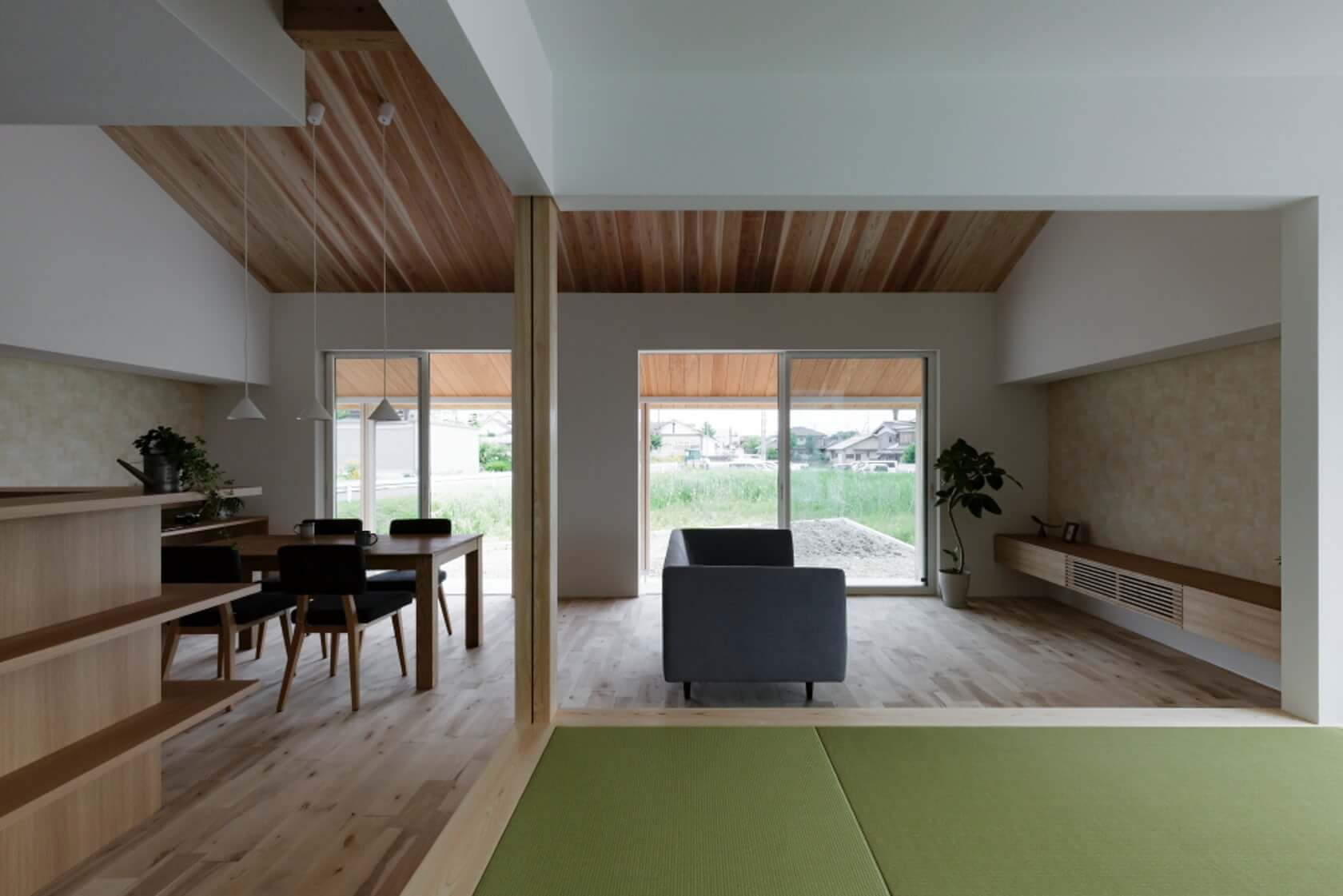 Source: prod.imgix.net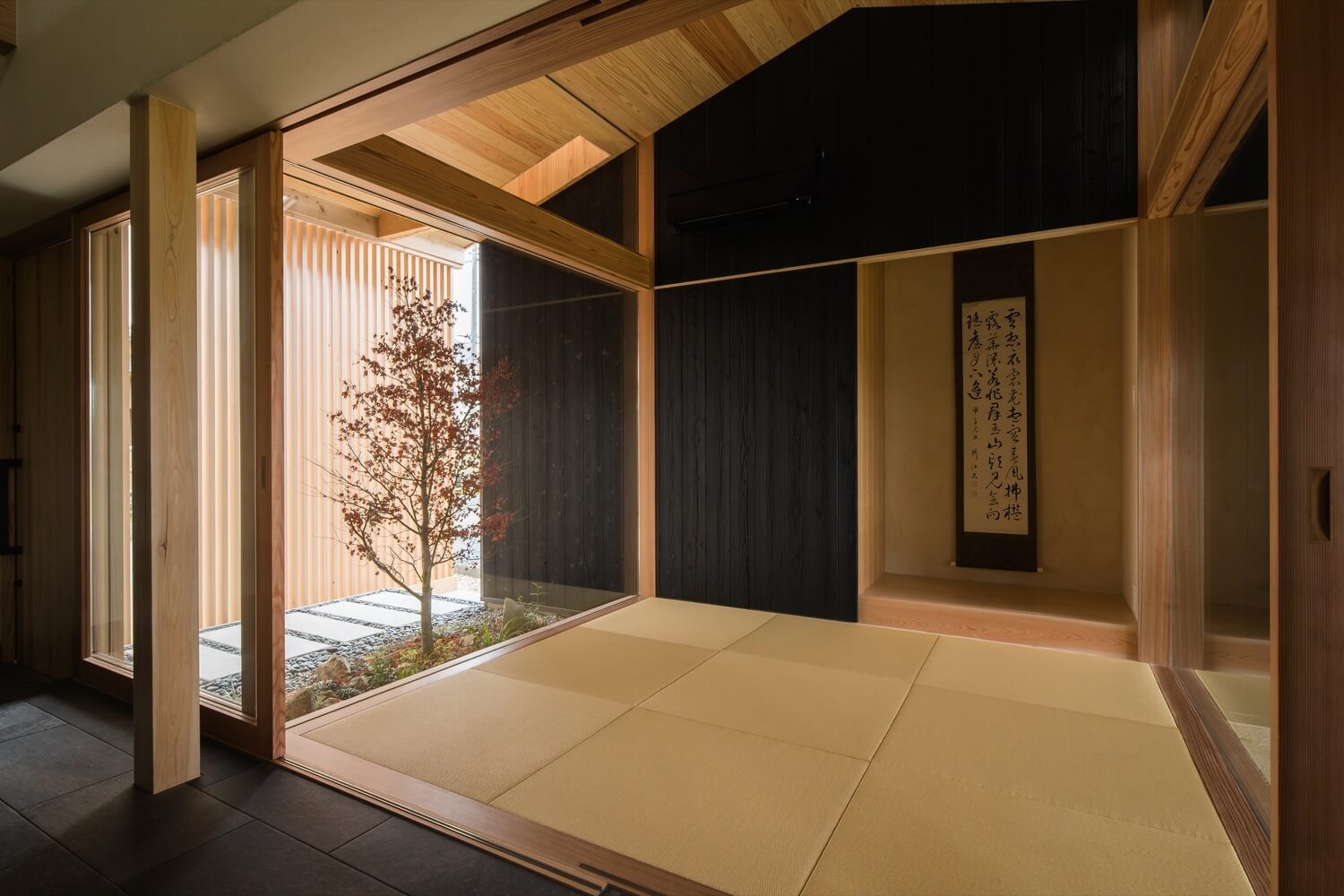 Source: adsttc.com