12 Home Renovation Mistakes You Can Learn To Avoid
188 views
It makes sense to try and improve your home with a bit of DIY remodelling and some renovations as it can add value to your property and improve your enjoyment of living there, but if your good intentions turn to the disaster it could be an expensive mistake.
If you are planning on doing some home renovation work yourself to save money, here are some of the common mistakes that you should try to avoid.
Stay in control of your budget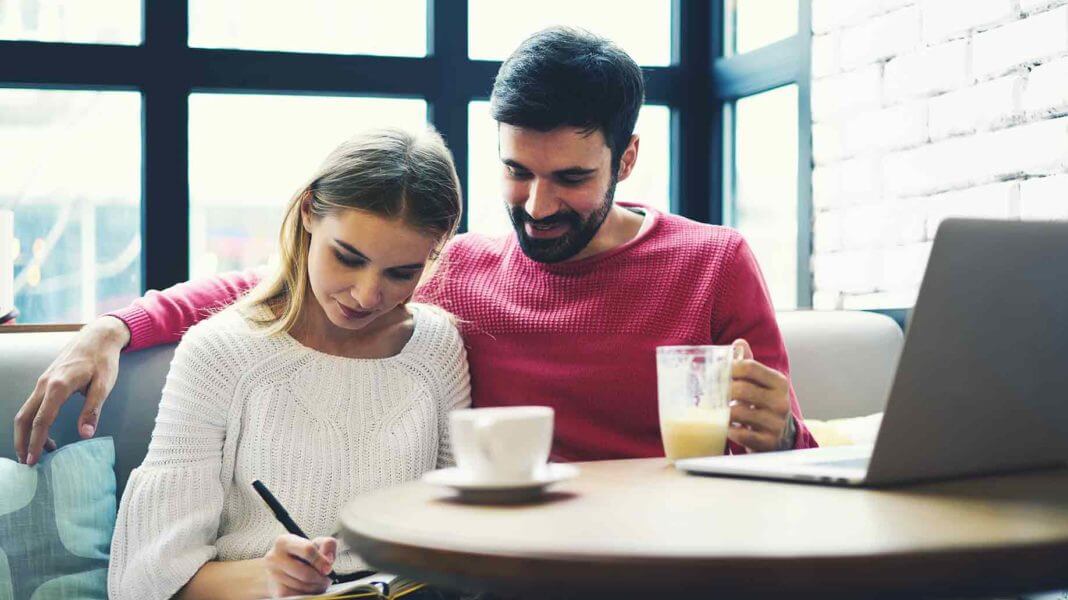 Source : netdna-ssl.com
It is far too easy to get carried away with your DIY project and blow a great big hole in your finances if you don't keep tight control of your budget for the job. You might have seen some Arabesque tiles that you think will look great in your bathroom, for instance, but you need to properly measure out how many you need and hold back on placing your order until you have calculated the exact quantity you need.
A classic home renovation error is to buy materials too early and end up overordering or buying some items that you don't actually need. It is much better to buy the materials you need after you have done all the measurements and finalized your project plans.
Also Read : Here's What You Need To Know About Home Warranties For Renovations
Get everything done in the right order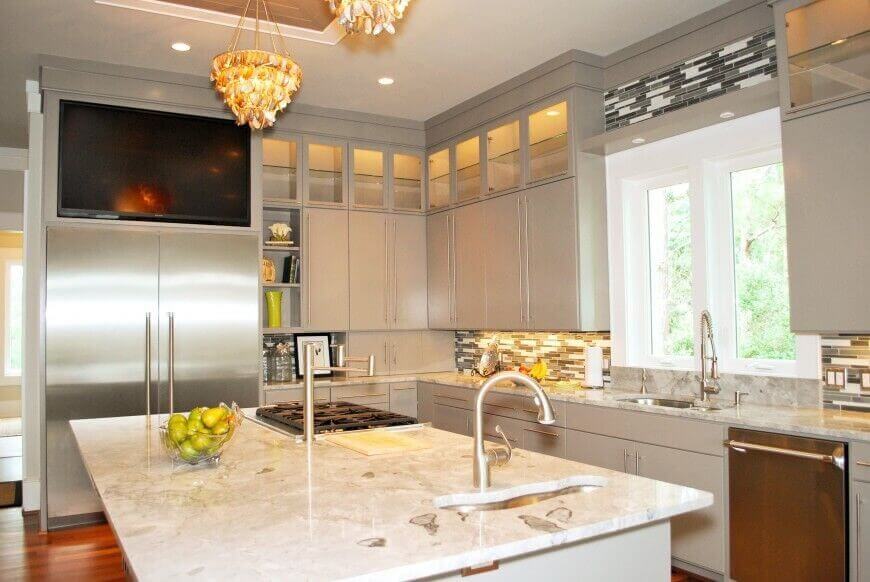 Source : s3.amazonaws.com
If you don't have much renovation experience it can be a challenge to plan the workflow properly.
If you are remodelling your bathroom or kitchen while still living in the property, work how you can do the job around still using the room to carry out your daily tasks.Keeping the sink and stove in service for as long as possible will make life much easier.
Don't compromise on quality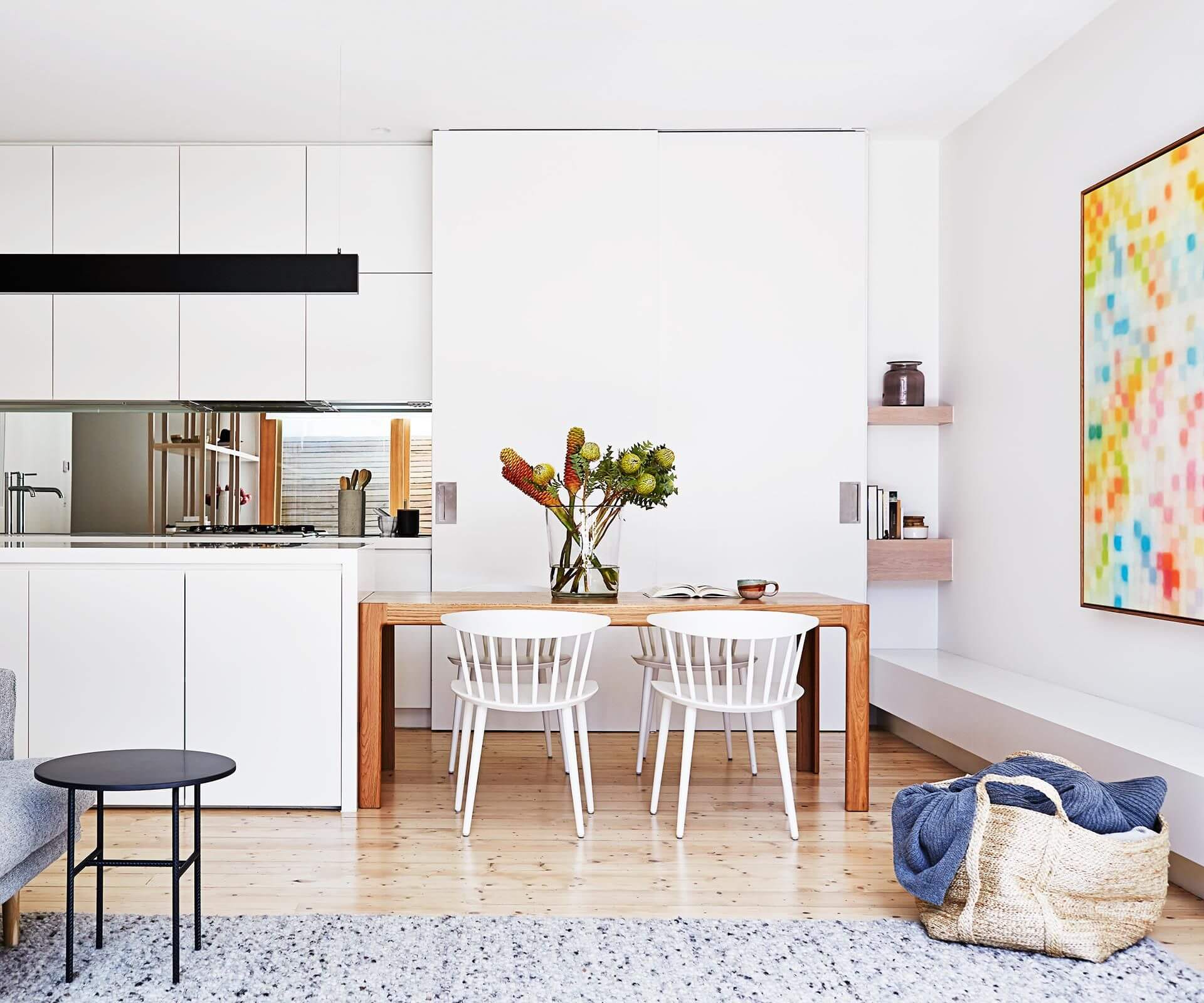 Source : i.pinimg.com
Buying cheap materials can turn out to be a false economy and it could mean that your renovation job doesn't last for as long as you would have hoped.
It is always better to try and buy good quality materials that are built to last. You might pay a bit more to get the job done but it often proves to be the case that going cheap on your building materials is a decision you end up regretting.
Measure and measure again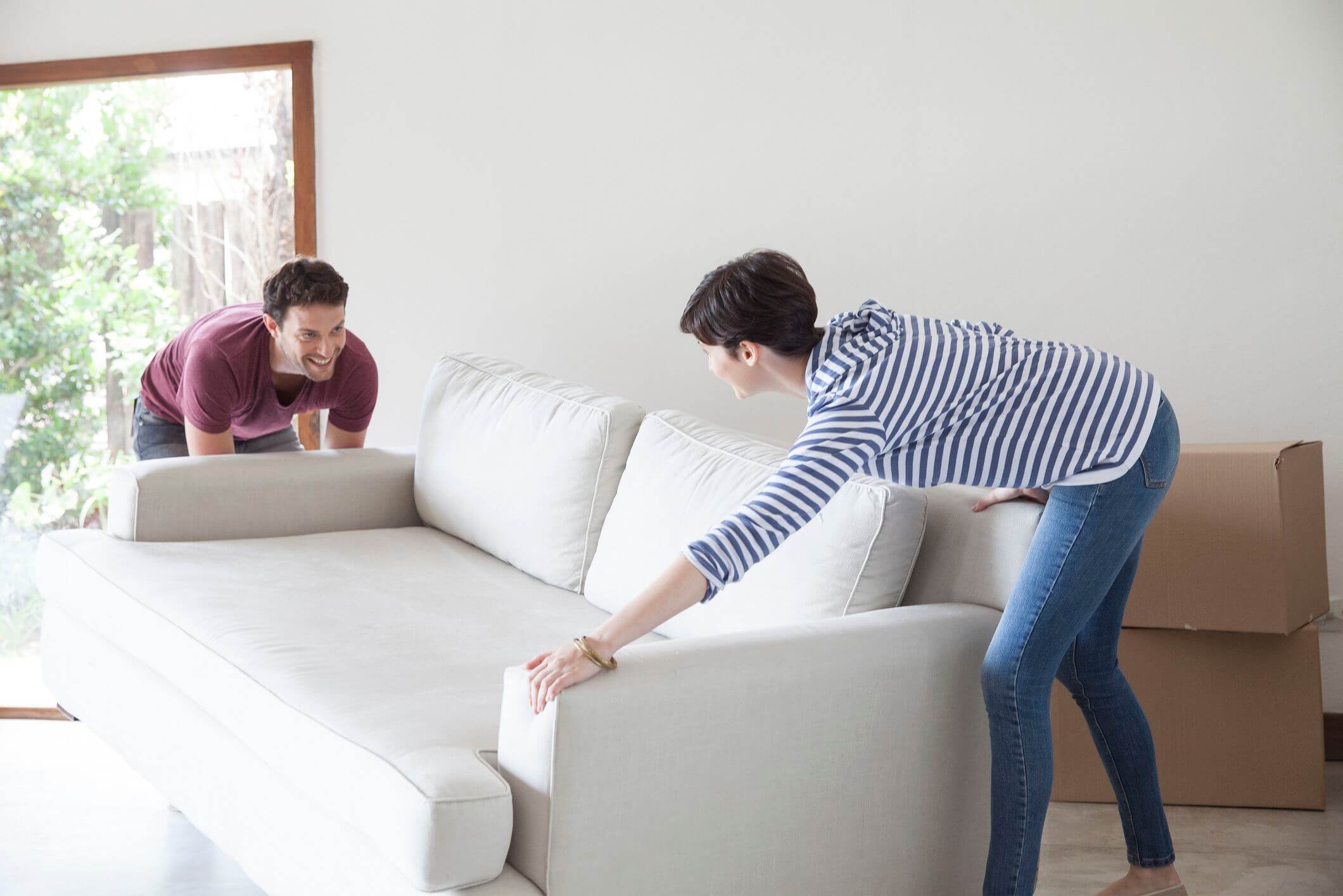 Source : thespruce.com
One of the biggest causes of DIY disasters is when you get the measurements wrong and end up creating a problem with a fitting that could have been avoided. Try to remember that professional tradesmen will often measure something at least twice before cutting or going ahead with ordering materials.
Double and triple check your measurements so that you know you have got the numbers right before you cut anything and it turns out to be the wrong dimensions.
Know your limitations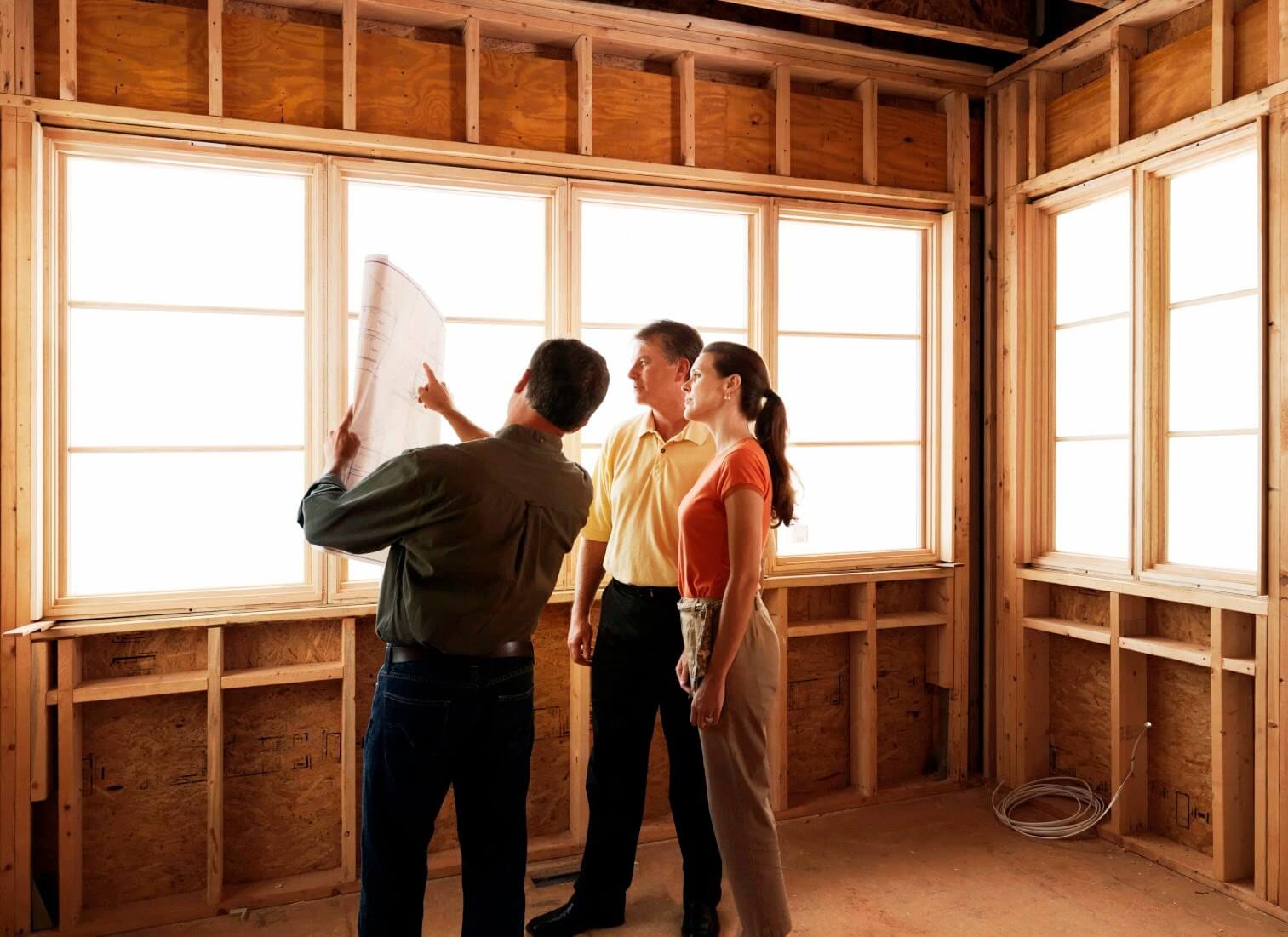 Source : ecrea2010hamburg.eu
You will obviously want to do as much of the work yourself to save money but it always pays to know when a job is beyond your level of competency and needs a bit of professional help. If you are drawing up building plans or the work involves electrics or plumbing, allow room in your budget for getting some professional help to fill in the gaps in your knowledge and expertise.
A mix and match approach like this can often ensure that the job is completed to a safe standard and should prove to be a good use of your budget.
Prepare properly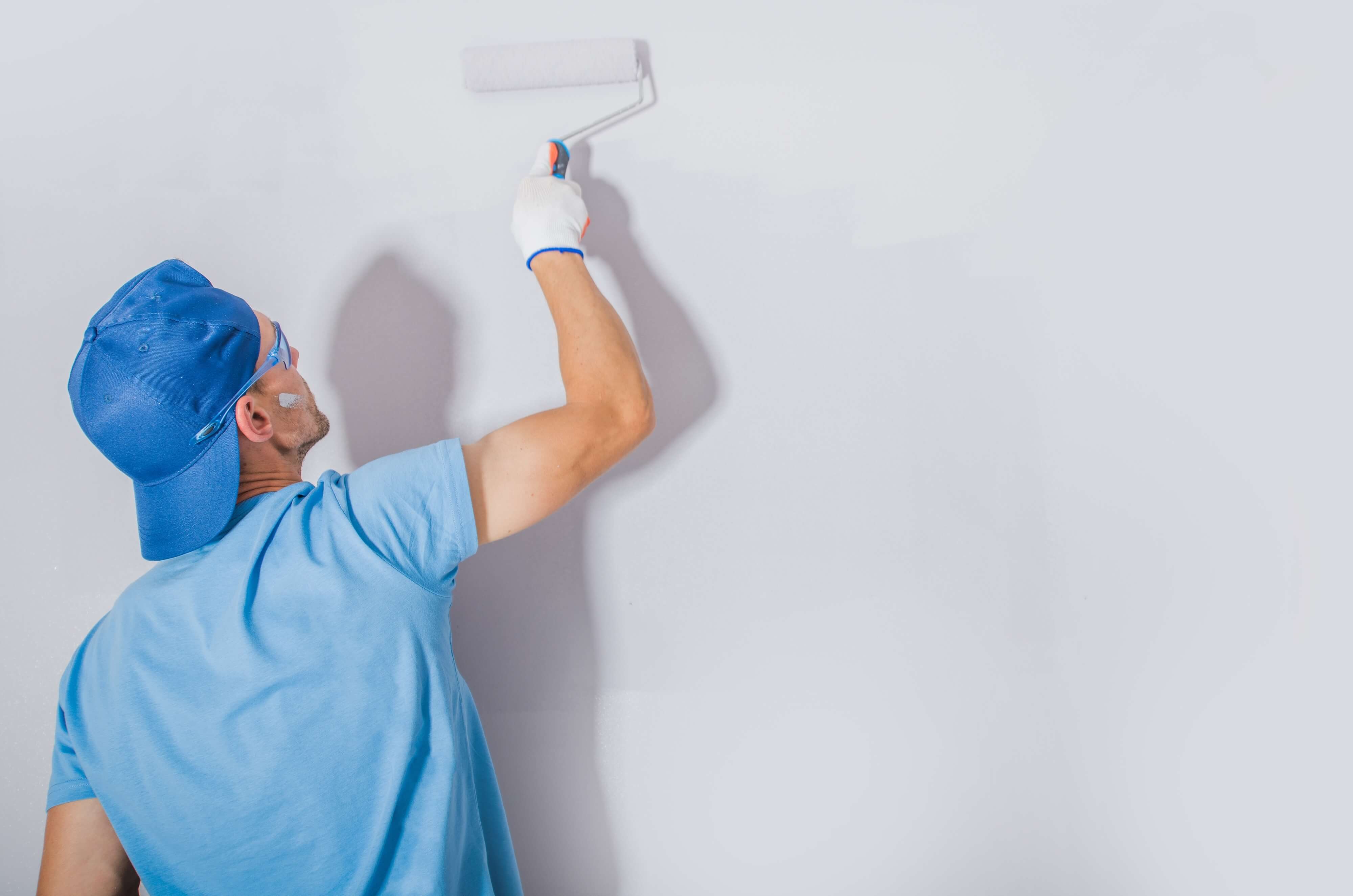 Source : s3-us-west-1.amazonaws.com
The key to doing a job properly is good preparation. If you fail to do your prep work before you get stuck into the job in hand, you are potentially setting yourself up for a fail.
Preparing means properly priming walls before painting, or any other initial tasks that allow you to get the best result with your renovation work.
Watch your paint choices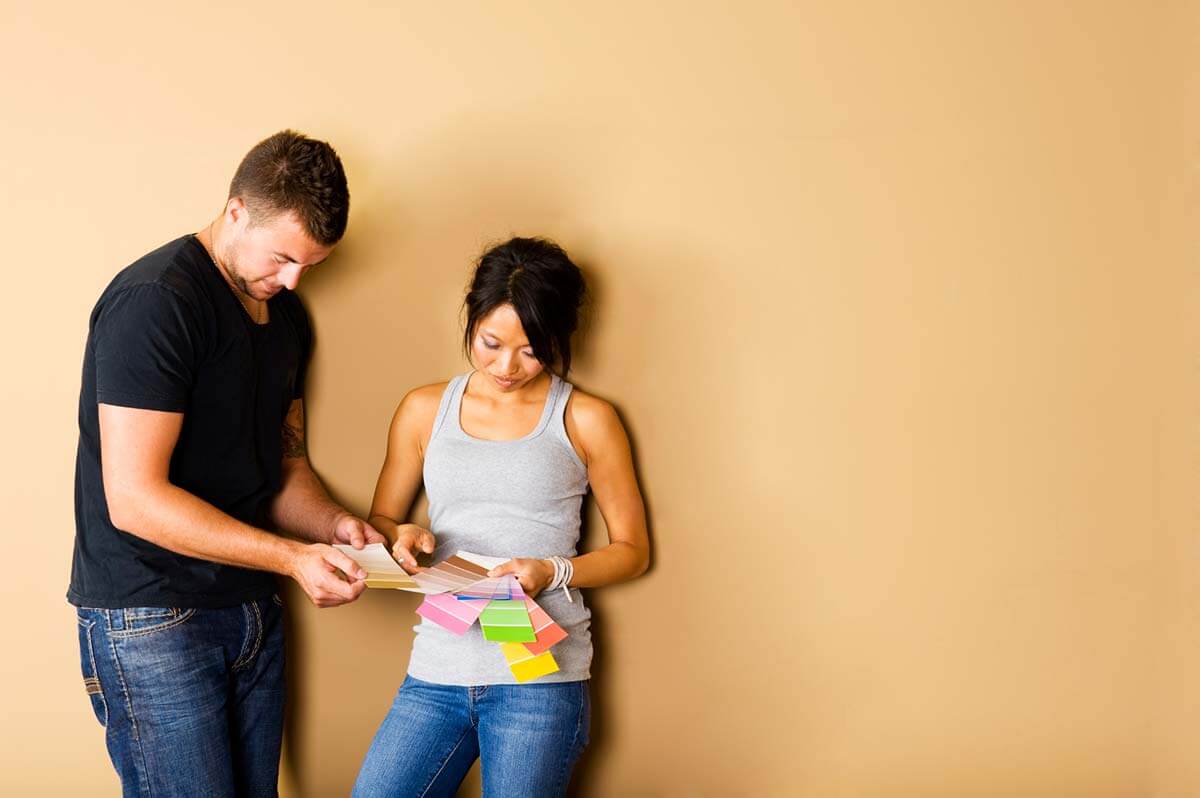 Source : lvluxhome.net
Choosing the right paint can be very confusing for aspiring DIY enthusiasts. Knowing which type of paint to use on your walls, windows, and ceilings, will make a big difference to the finish you achieve and how well the work lasts into the future.
Take the time to learn about the different types of paint finishes available and take some advice from the supplier if you are unsure which one to get.
Think about the aesthetics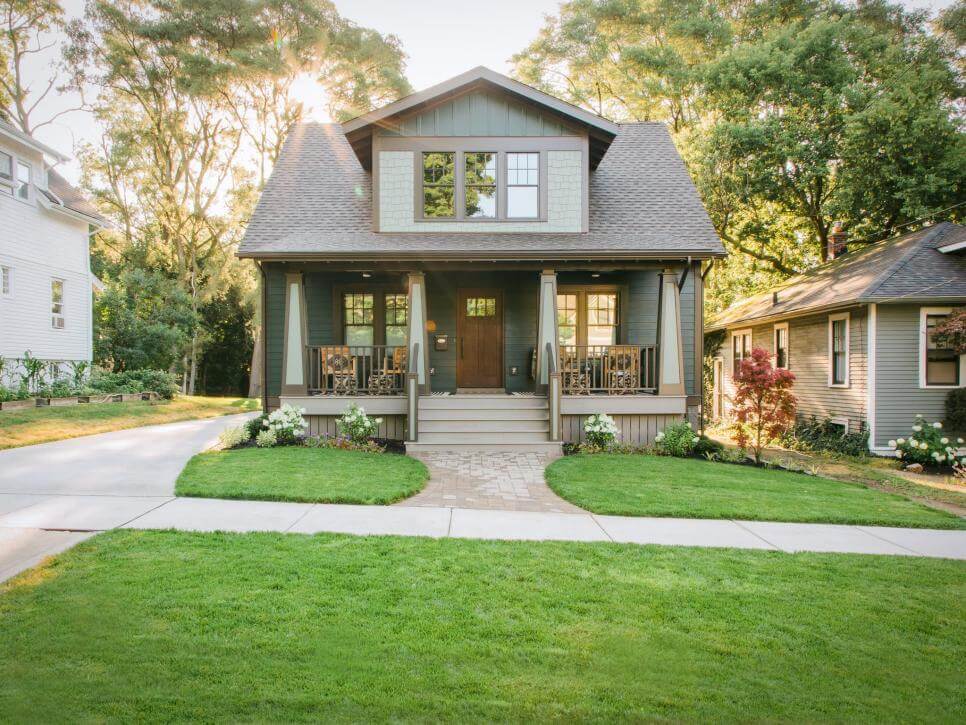 Source : hgtvhome.sndimg.com
You should think about how the remodelling work will impact on the look of your home and whether it will enhance the appearance and value of the property.
Always take the time to consider things like curb appeal, especially if you are doing renovation work to boost the value of your home.
Check if you need any permits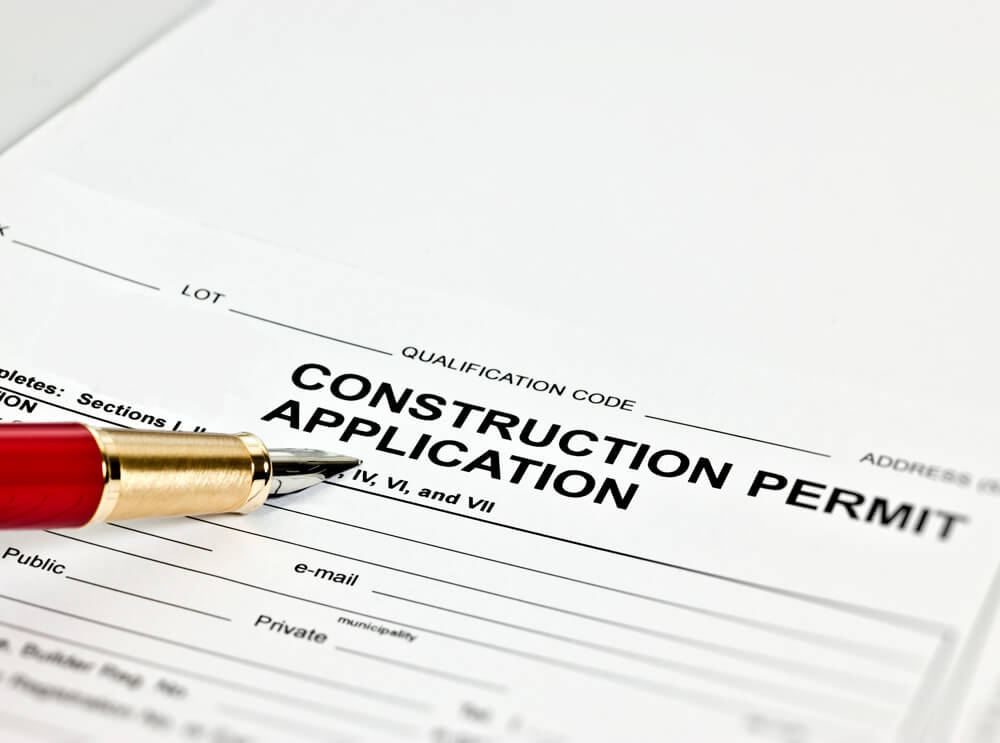 Source : elderjones.com
You definitely don't want to run into any difficulties with your local municipal or county building department as they could force you to put your property back to its original state in extreme circumstances.
Check to see if a permit is needed before you start any work and remember that if you still do the work without checking the permit situation you could face a potential issue later on when you try to sell your home.
Always be mindful of safety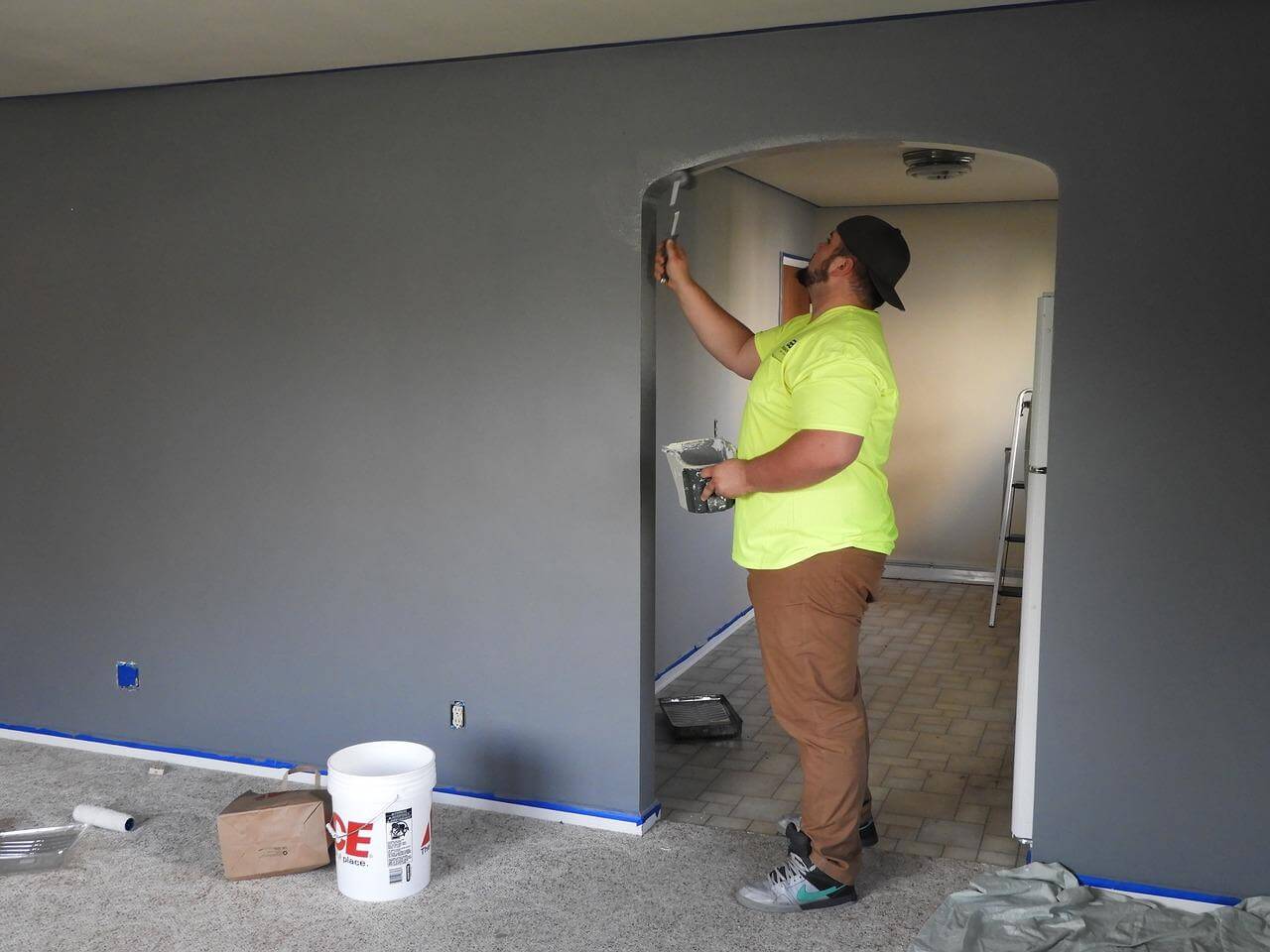 Source : assets.parents.com
Unfortunately, DIY projects are a rich source of accidents, so you need to think carefully about what safety precautions are necessary before you start any job.
Things to think about include having the right safety wear such as eye goggles and protective boots, and make sure you invest in a good first aid kit, just in case something does happen.
Use your budget wisely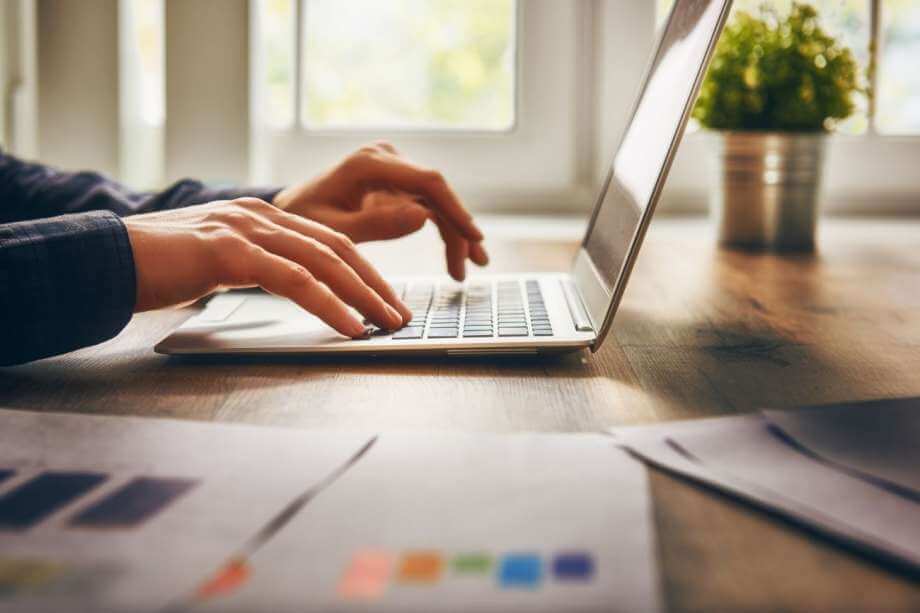 Source : s.hdnux.com
Another classic rookie remodelling error is to spend too much of your money on the wrong things.Think carefully about what work will help add value to your home and improve your lifestyle.
Spending a fortune on a high-end kitchen might not prove value for money compared to getting something more affordable and using the rest of the cash to give the bathroom a makeover too.
Respect the origins of your home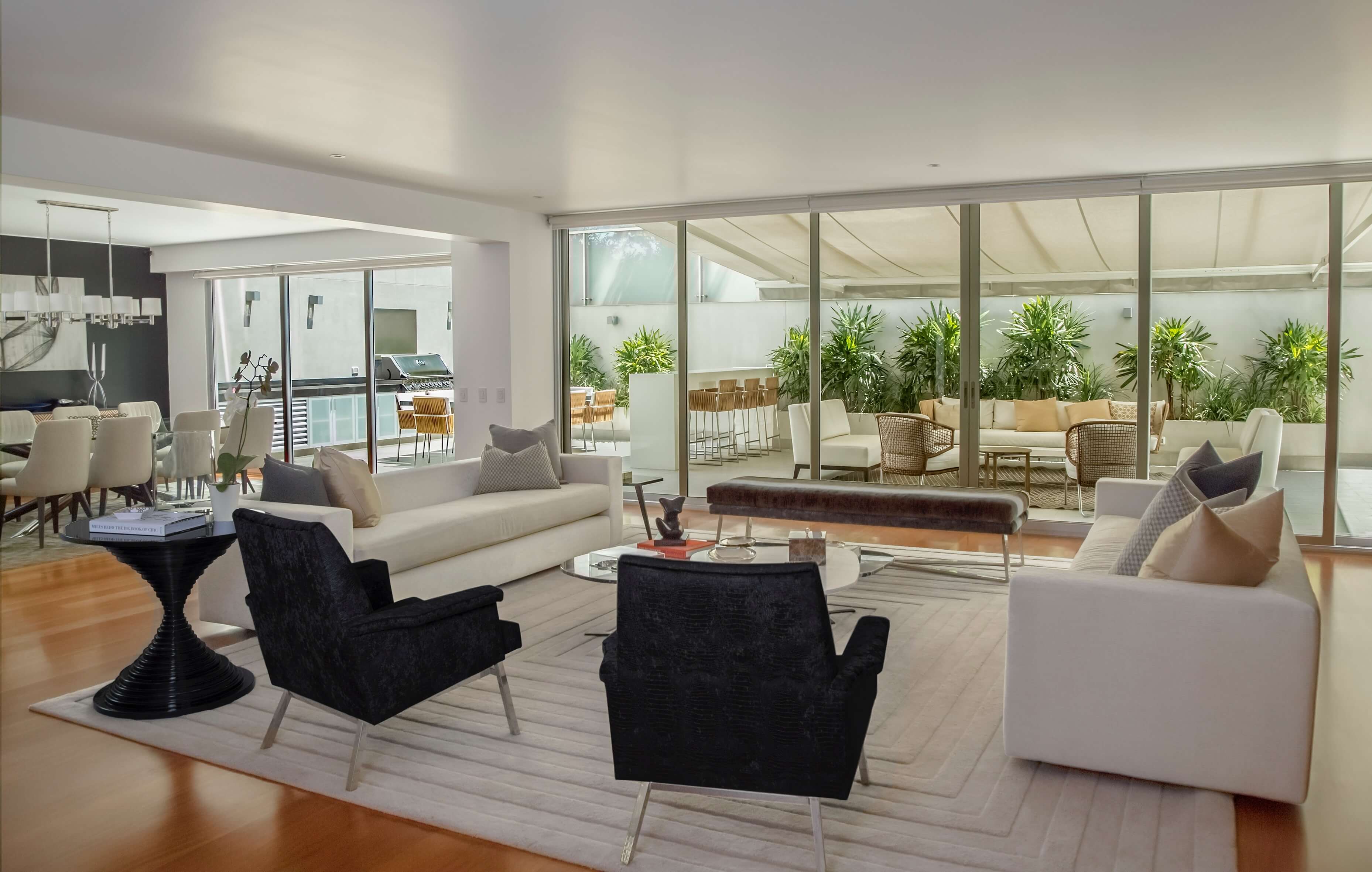 Source : originenergy.com.au
It is perfectly feasible to create a mix of different period styles in your home but it often pays to keep in mind the original architectural influence and use that as the core for your design plans.Failure to pay heed to this design element will mean there is always the potential for creating a makeover that doesn't really work as well as you hoped.
If you can manage to dodge these makeover mistakes you should stand a better chance of your remodelling plans being successful.