Drilling 101 : Things To Take Care While Drilling And Not Damaging Anything
123 views
Drilling is a hazardous job that is commonly a part of construction operations. You want to avoid hitting or damaging something beneath the surface when you are drilling. You have a responsibility to establish measures that prevent serious accidents that could occur from hitting when drilling. A surface that may appear seemingly safe can have some unwanted surprises behind its surface. If you don't plan on hiring a professional drilling service that can ensure that the drilling 101 is carried out properly and safely, here are some tips to avoid hitting or damaging something you shouldn't.
Check the Work Area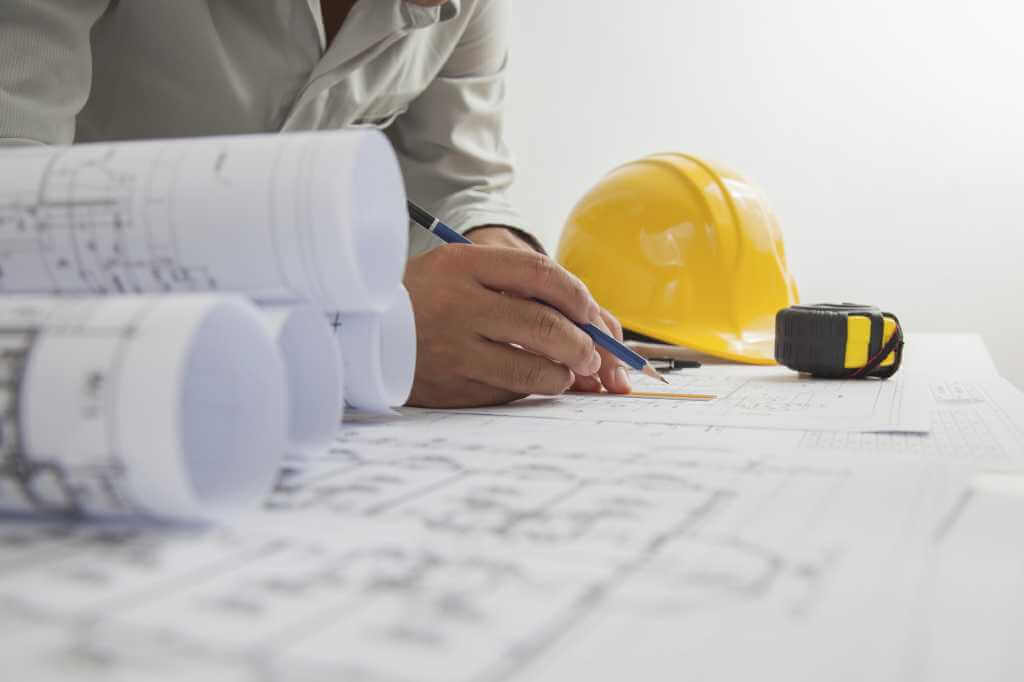 Source: concretedrillingservices.co.uk
Having access to the architectural plans can help you to scope out where cables or gas lines are located and guide you in approaching these areas with caution. You need to have an understanding of the scale of the plans and is capable of reading and understanding symbols and guideline notes. Be aware that plans may only indicate the location of cables, for example, and may not describe how they are organized or the number of cables present. The more knowledge you have about the area, the less your chances of having an accident.
Also Read : 6 Types Of The Drilling Machine And Their Applications!
Make Use of Hum Detector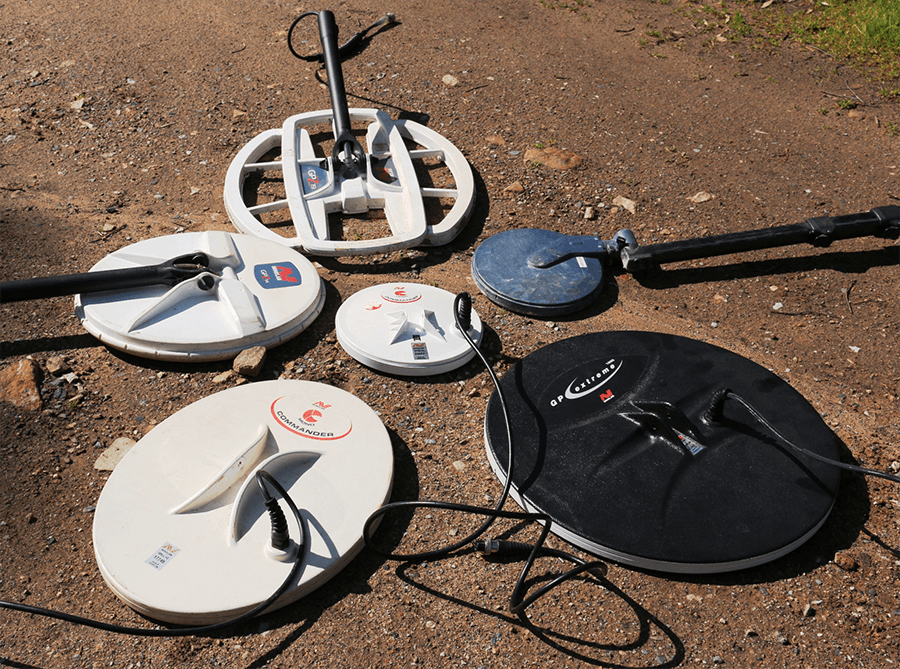 Source: hummetaldetectors.com
Hum detectors are devices used to find the location of cables buried in the ground or outside a wall. Hum detectors are simple to use compared to most cable-locating devices; however, they are not capable of responding to particular cables– unloaded (where no current is flowing) or direct current (where the current flows only in one direction) cables.
Call in the Professionals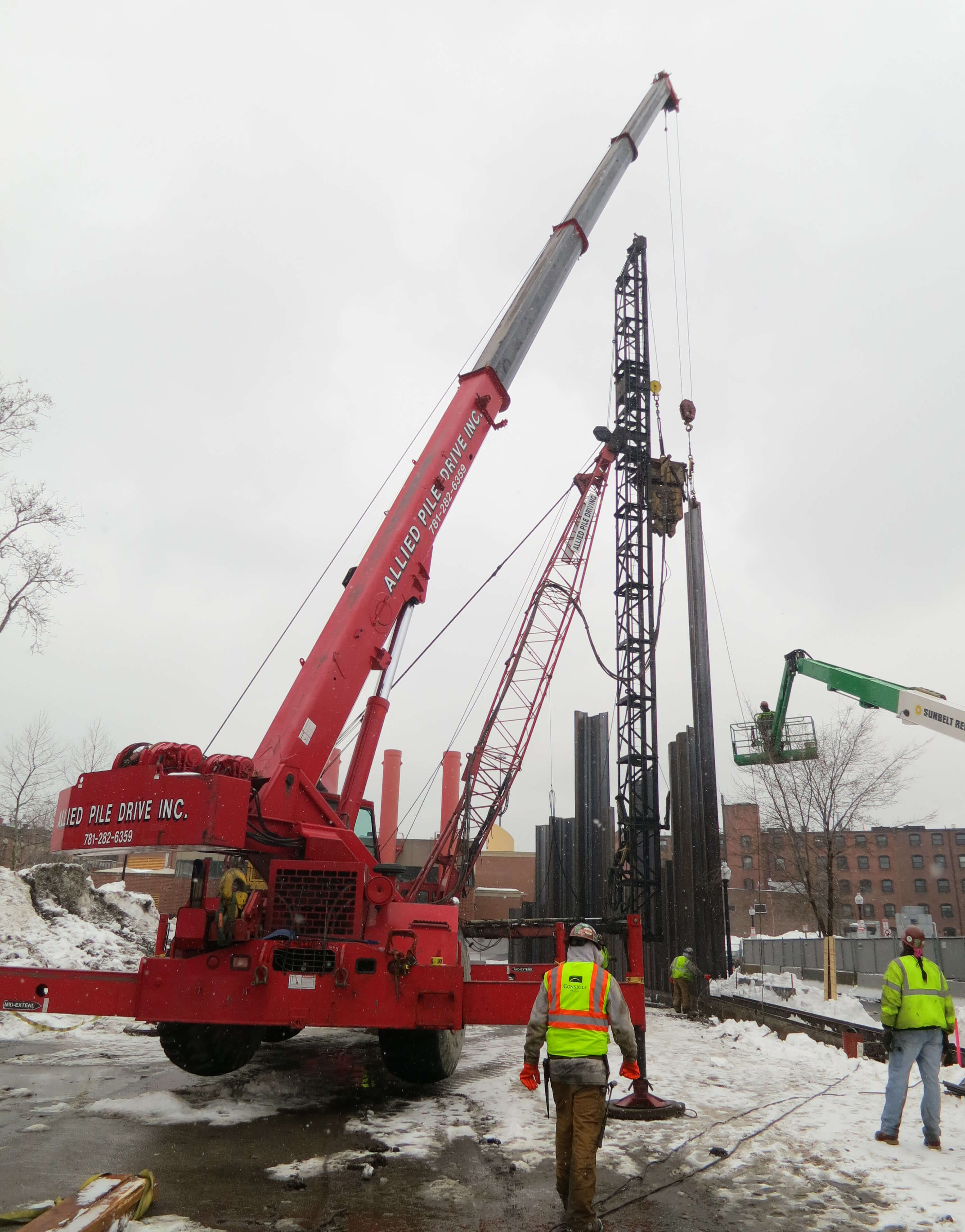 Source: utiledesign.com
You might not be the most competent person to determine what a hazard might be when it comes to drilling. Before you begin drilling, if in doubt, having a professional inspect the drilling area could go a long way to ensure the elimination of drilling hazards. That professional should be capable of identifying existing and predictable hazards that are a danger to you and others. You could also learn corrective measures to eliminate or control hazards and conditions that could cause you to hit or damage something while drilling. Ditch witch has many innovative drilling products that can meet your drilling needs and get the job done right the first time around.
Mark Cable Positions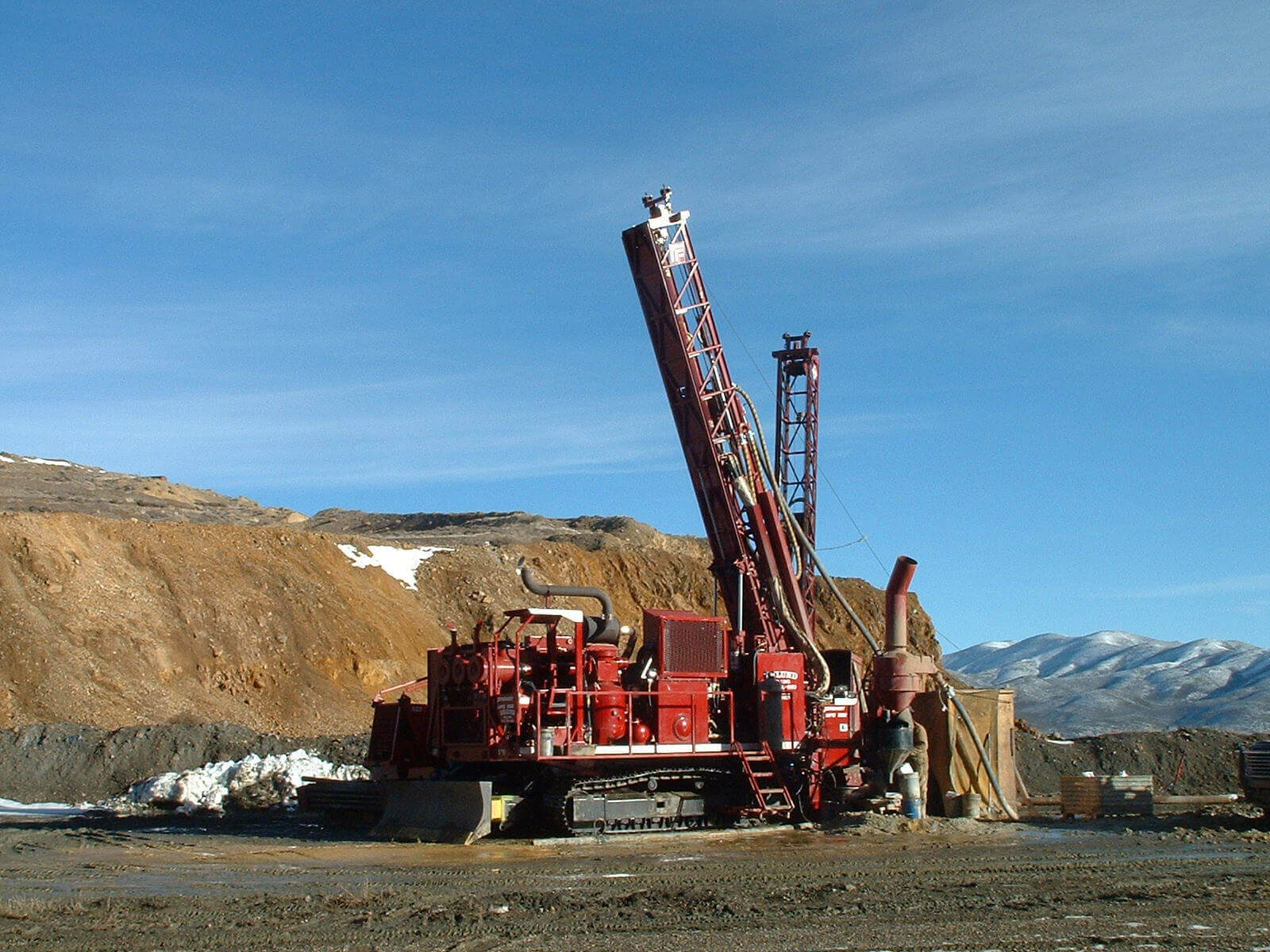 Source: 911metallurgist.com
Before you begin drilling, locate, determine and plainly mark the position of all underground cables. When establishing the whereabouts of underground cables, be sure to pinpoint as accurately as possible the exact spot that all cables can be found. To avoid a disaster, make locators a tool to guide you, and use them often and repeatedly while the drilling is being done.
When drilling, it's important to have solid safety measures that will not only protect you but will prevent you from hitting or damaging something that you shouldn't. If you are unsure about how to avoid hazards while drilling, seek the help of a professional. Be sure to check the area for hazards before you begin working, mark cable positions and use cable location devices.
For more ideas keep visiting Architecturesideas.