Top 5 Ways To Get Your House Protected From The Freezing Weather
170 views
Winter may be a pleasant season for many things such as holidays, picnics and many more but it is not at all good for our house and you may end up facing hell lot problems and you what is worse? If you live in a place where the temperature drops so much that snowfall happens. The most common damage that freezing weather conditions can do is the frozen up water pipes as well as ice dams and these risk factors can be too dangerous for your entire home. If you are the one who is suffering from such conditions there here are few ways to deal with the condition:
Ways To Remove As Well As Ice Dams Prevention: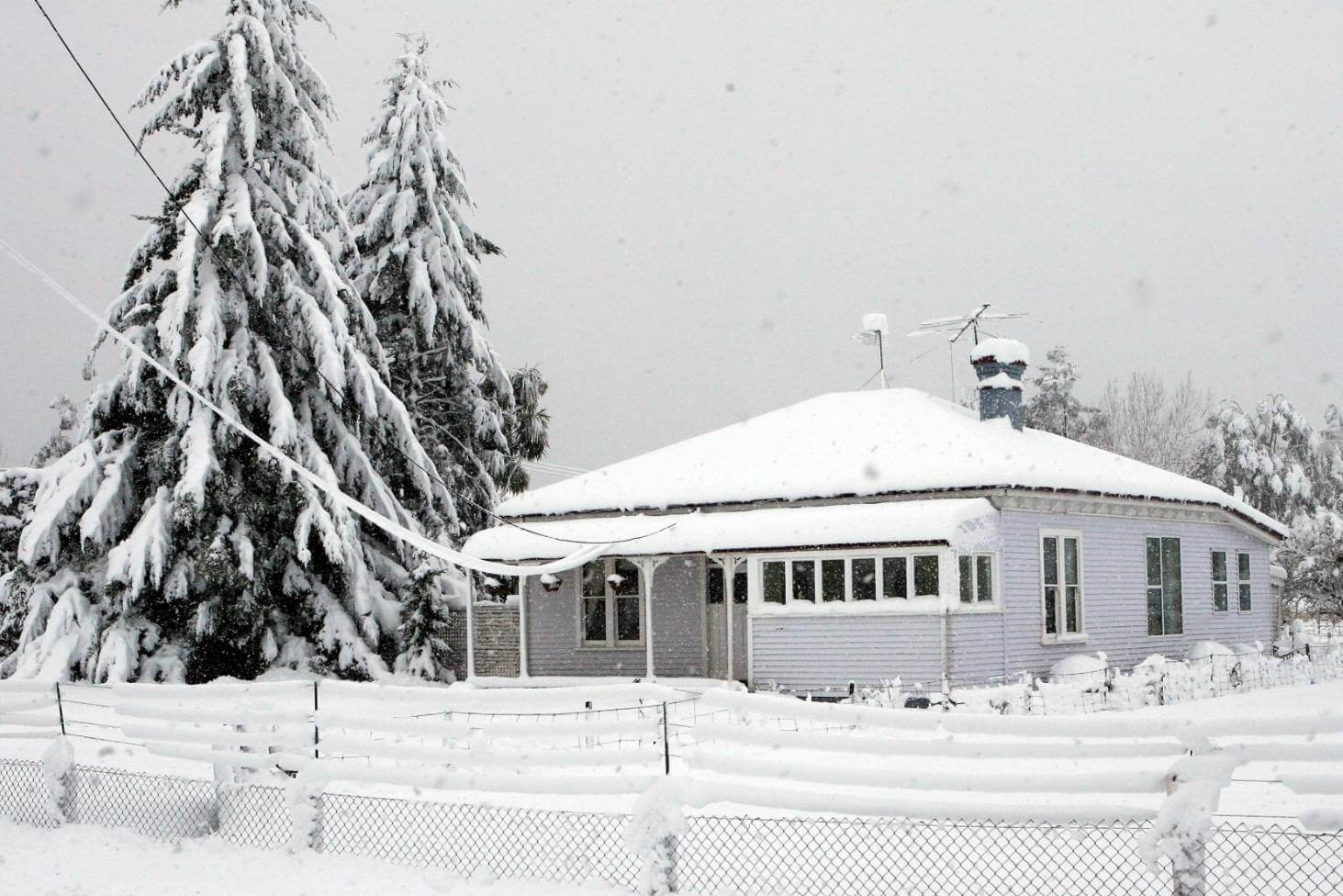 Source: stuff.co.nz
This thing seems to be one of the most common roofing problems and here you would literally be able to observe hanging frozen icicles attached to the roof edges of your house. If you have poor ventilation in your roofing of the house then there are more changes of this problem taking place in your house and it can damage your house wall, woods, interior as well as exterior of your house and would make your dream house no more a dream house.  This thing basically takes place if the snow that melts down of your roof refreezes in the way so here the trick is to either melt down the ice entirely or do not melt the snow off your roof so it won't refreeze on the edges.
Also Read:- 5 Places To Include Stamped Concrete In Your Home's Exterior
Prevent Frozen Pipes

: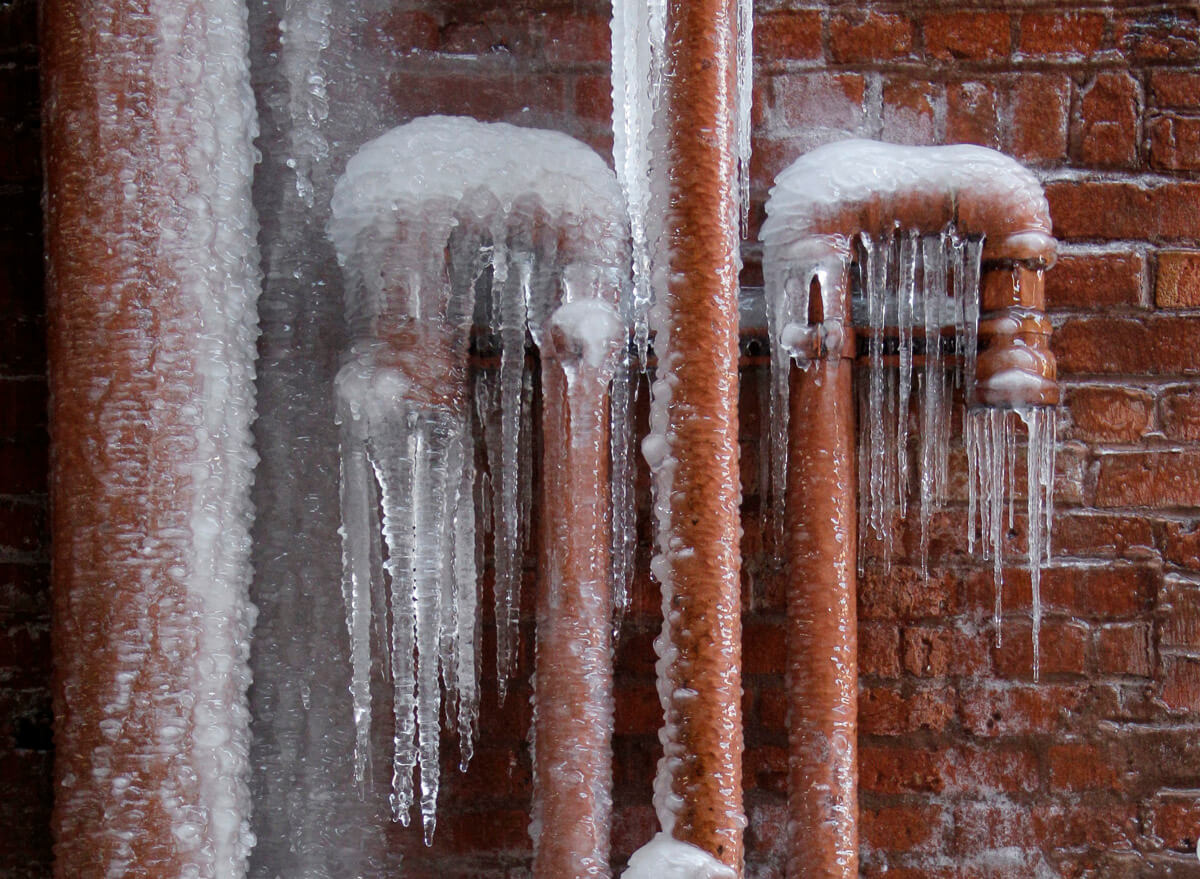 Source: wtop.com
Frozen pipe lines are one of the most irritating problems that can happen in winters and this problem can literally affect your day to day work and would create an obstacle. This problem seems to be very dangerous as well and it can literally leak the pipelines which may result into flood in your house and can prove to be bad for walls as it can damp the walls. If the temperature of your areas goes down way too much then this problem would be common for your and as water passes the weather can literally freeze it so nothing would pass from that pipe anytime soon. Getting a pipeline with non-freezable qualities or you can also get freezing warnings from the IP Thermostat or you can even have freeze protections for your pipelines.
Prevention Of Freezing Outside Faucet: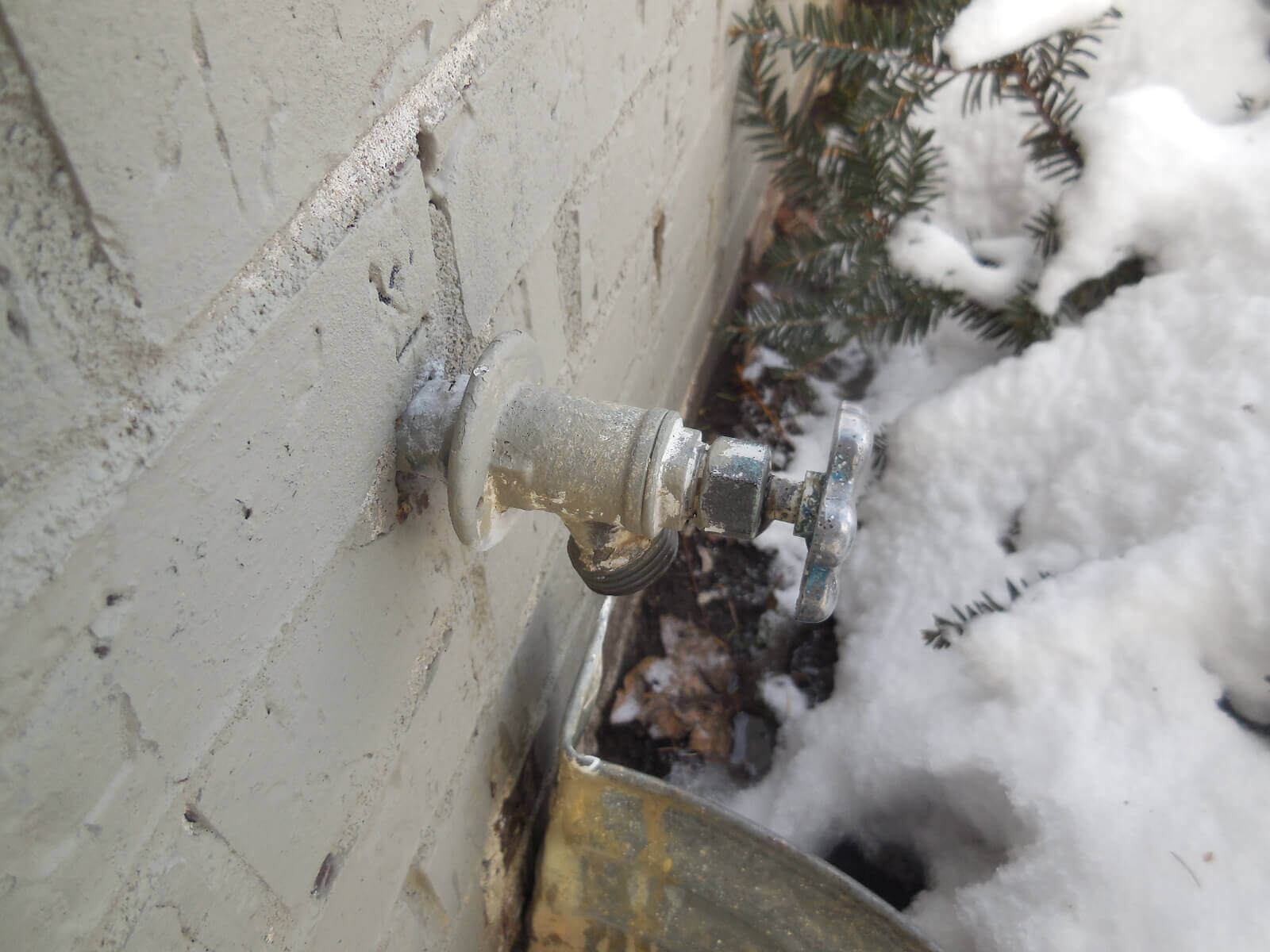 Source: structuretech1.com
If you can prevent the outside faucet from freezing then you can also save your pipelines from freezing up and for that you can try removing the hose from faucet that is situated outside your home. The best thing that you can here is to get sill cock installed that have to frost proof. Most of such modern faucet comes with remote control. This sillcock that is frost proves is also helpful in terms of keeping your water non-contaminated so that you can get pure as well as safe drinking water.
How To Remove Ice Dams: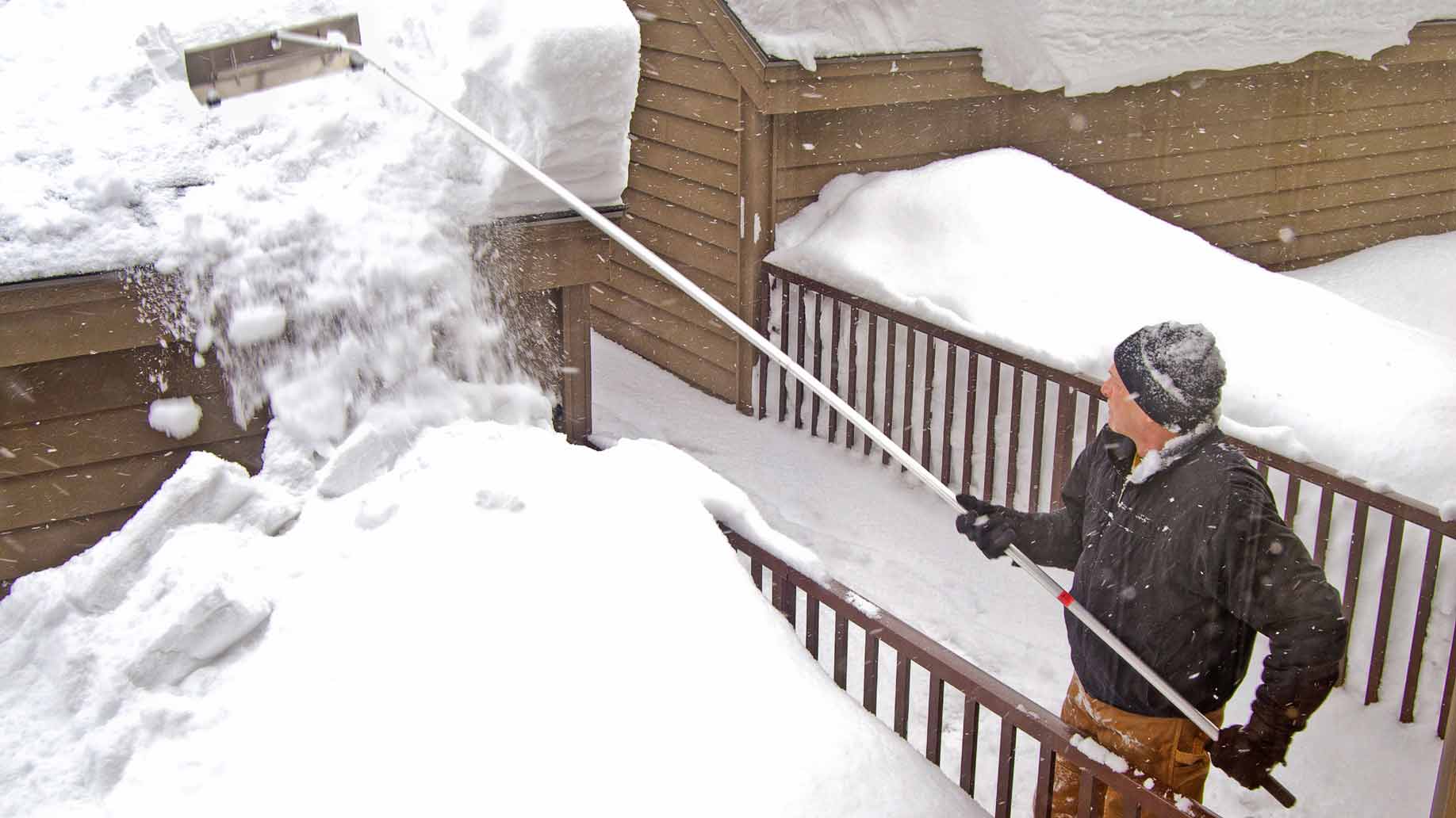 Source: moneycrashers.com
Well, the ice dams are worse and this happens when ice gets frozen on for your house and this ice dams can be very dangerous for your house as if can damage you house in many ways and would literally make your home ugly looking. So to prevent such damage you need to get ice dams washed off from your house's rooftop. For this you can even get experts hired if you feel that this thing cannot be tackled by you alone. Never go on for hammers as well drillers to break as remove ice crystals from your roof otherwise you may end up damaging the roof of your house. The best trick here is to get hot water shower so the ice would literally melt way without doing any such damage to your house.
Some Precaution That You Should Adopt During Every Winter Season: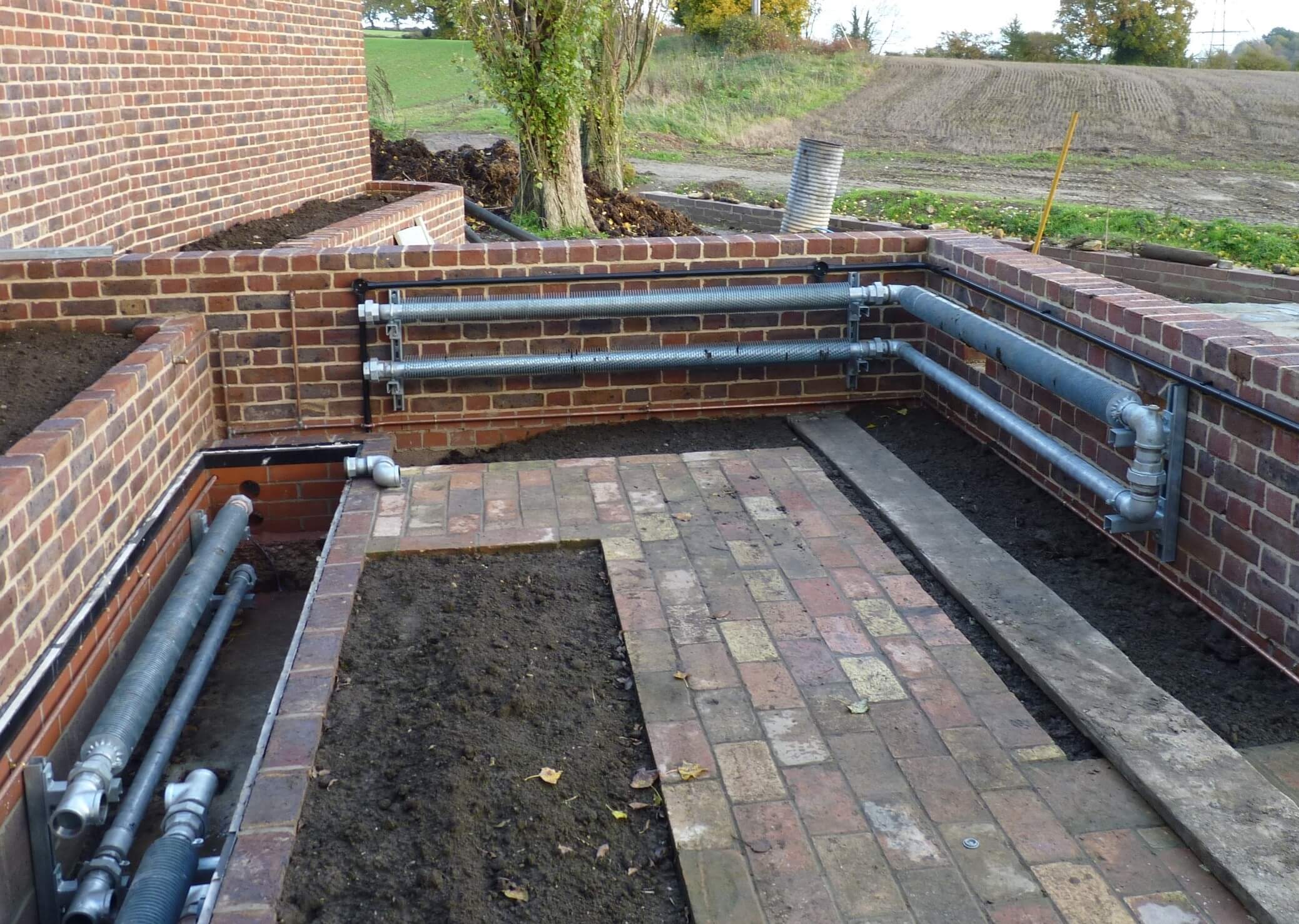 Source: harrierheating.co.uk
As you already know that winter are not going to easy so you need to get yourself as well as your home winter ready so that you as well as your house can be saved from ice damages. Preventions should add better heating system installation in the house and you should also make sure that frozen pipe protection is done in your home. The fireplace needs to be ready with woods in it and make sure to it burning for sometimes every day.
These were few ways to get your house protected from the icy cool weathers of winter time and also you can check out more such information at architectures ideas.