Best Of Female Architects Of All Time
444 views
Women are not lagged behind in any mater and when it comes to architecture they have done wonders and there are some names who have given this world some beautiful constructions. Some of them are not even alive now but their popular work is still here among us and that are getting lots of compliments as well. If you are wondering about some of the most successful female architects then here are few of them listed below that you need to check out:
1) Zaha Hadid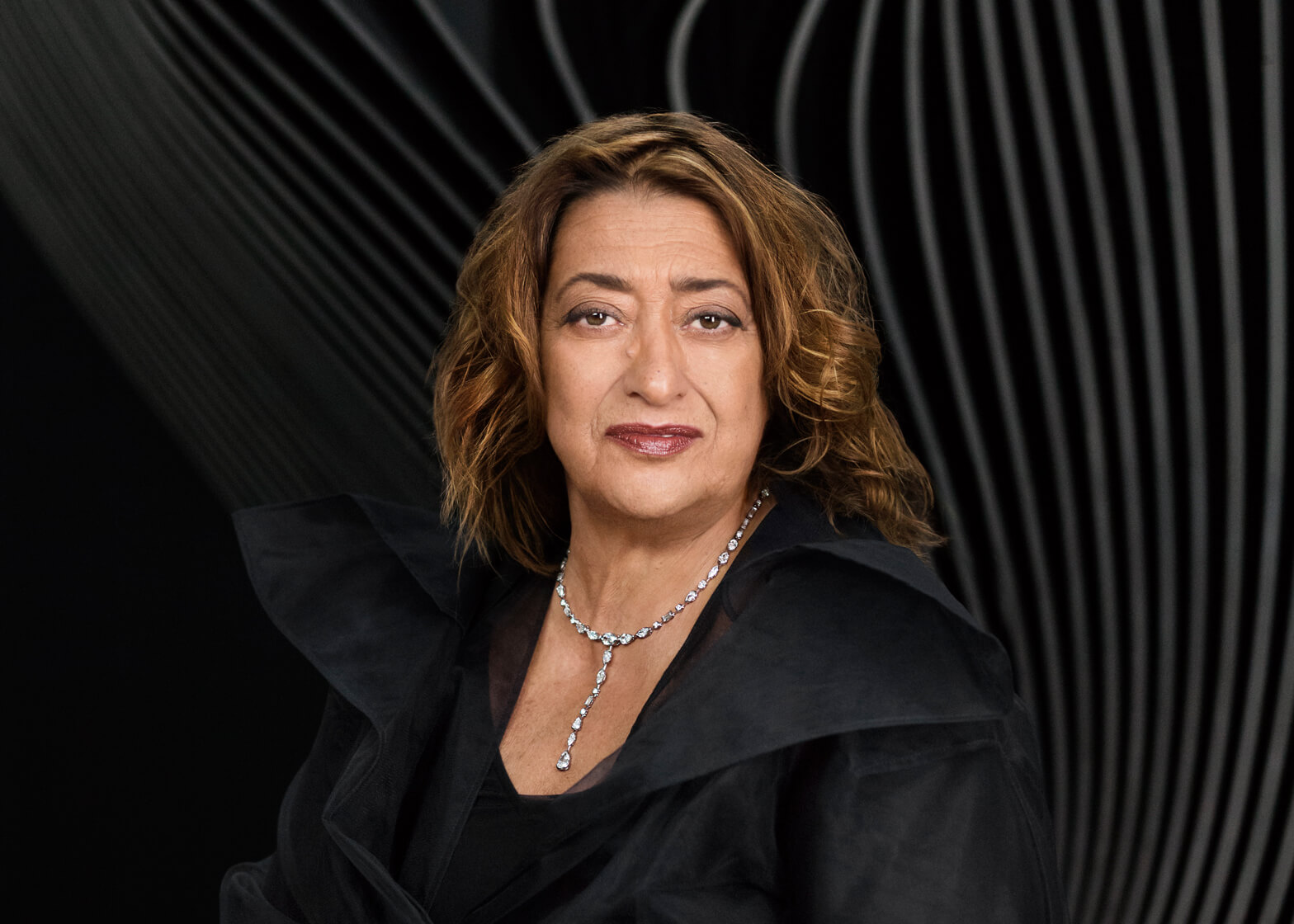 Source: dezeen.com
This talented pack was born in a small city of Iran in the year 1950 although she is no more with us and died a few years ago her construction is still fresh among us. This talented female architect has named many honorable prizes as well as and she is the one who has received the highest honor in terms of architectural work. She is not only a very good building constructor but also a very good furniture designer as well.
2) Neri Oxman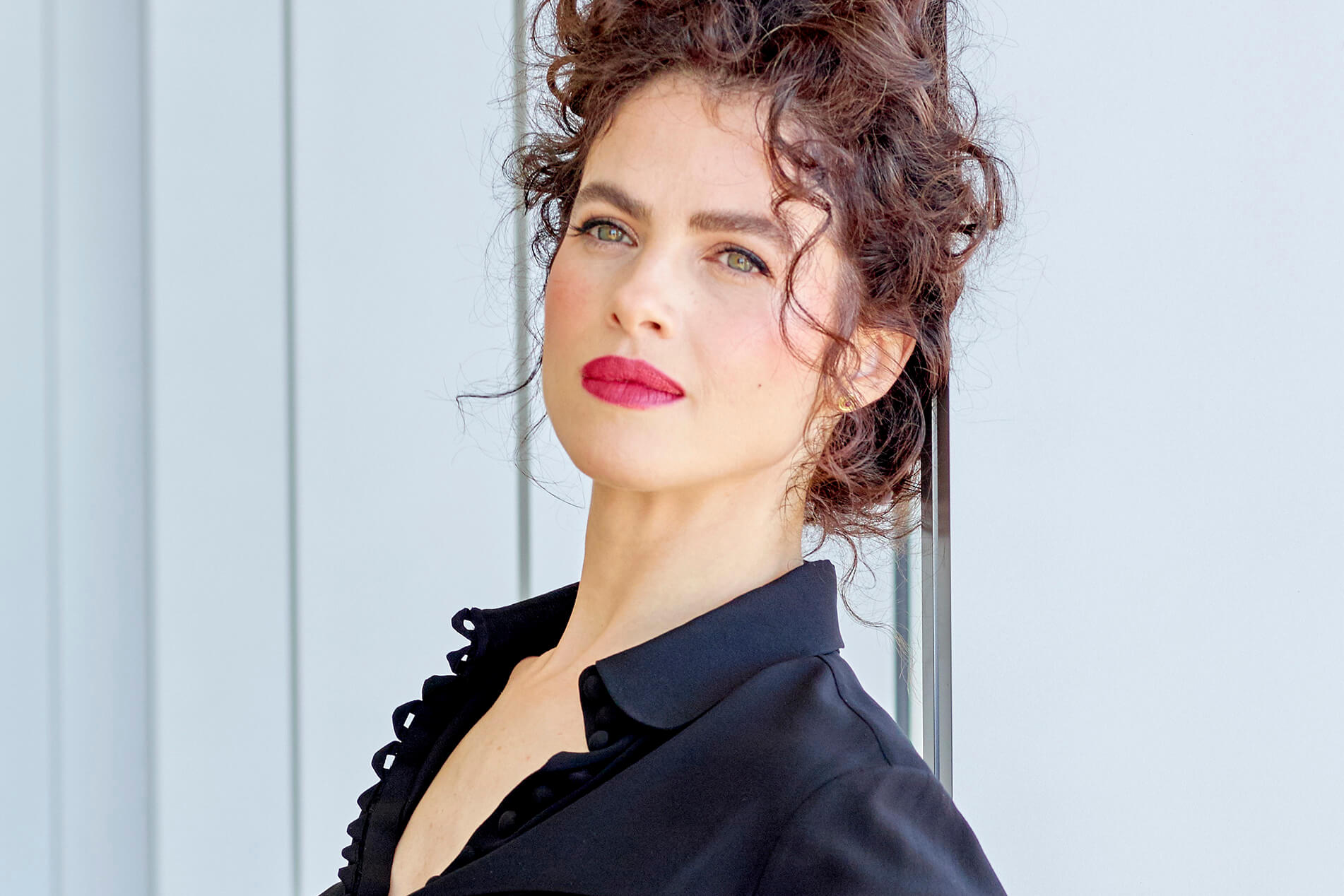 Source: dezeen.com
This beautiful lady has done wonders when it comes to constructions as well as designing and her work is been praised a lot. She is the one who came with material ecology which is basically a term that is been used to explain building designs with that of biological forms. She basically uses biological substances to create her constructions so her constructions are livelier. Apart from constructing buildings, she works a lecturer as well as a professor in an architectural university.
Also Read:- Interior Design For Your Modern Home Or Office : The Decorating Secrets
3) 

Amanda Levete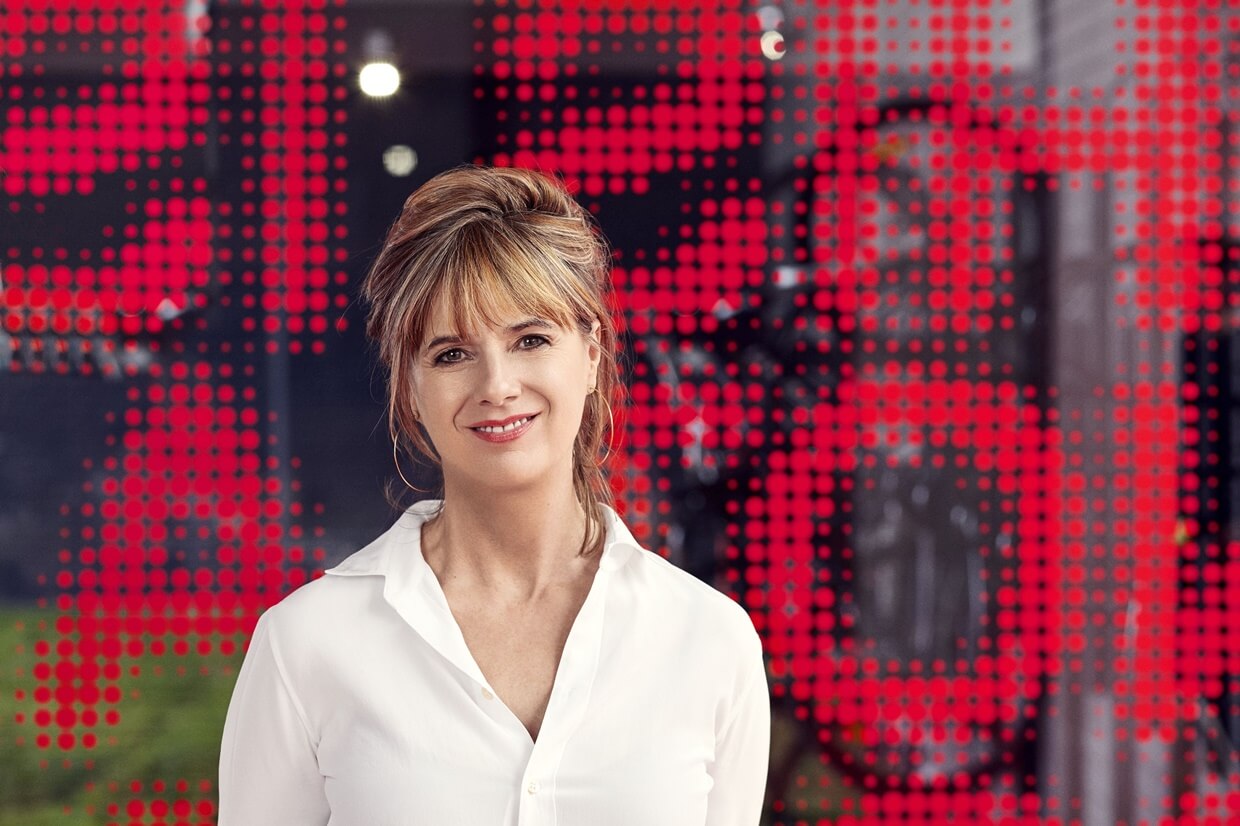 Source: architectsjournal.co.uk
Apart from being an amazing architect, she has collected many compliments as well as honors as a wonderful designer and she has given many unique as well as beautiful designer furniture and many more. She admitted that she was a designer at first and then got herself evolved into an architect. She has even worked in desktop designing and you would be able to see her work in an older version of Microsoft although she has also given many beautiful constructions.
Also Read:- Strong Alpha Female Quotes That Motivate & Empower You
4) Elizabeth Diller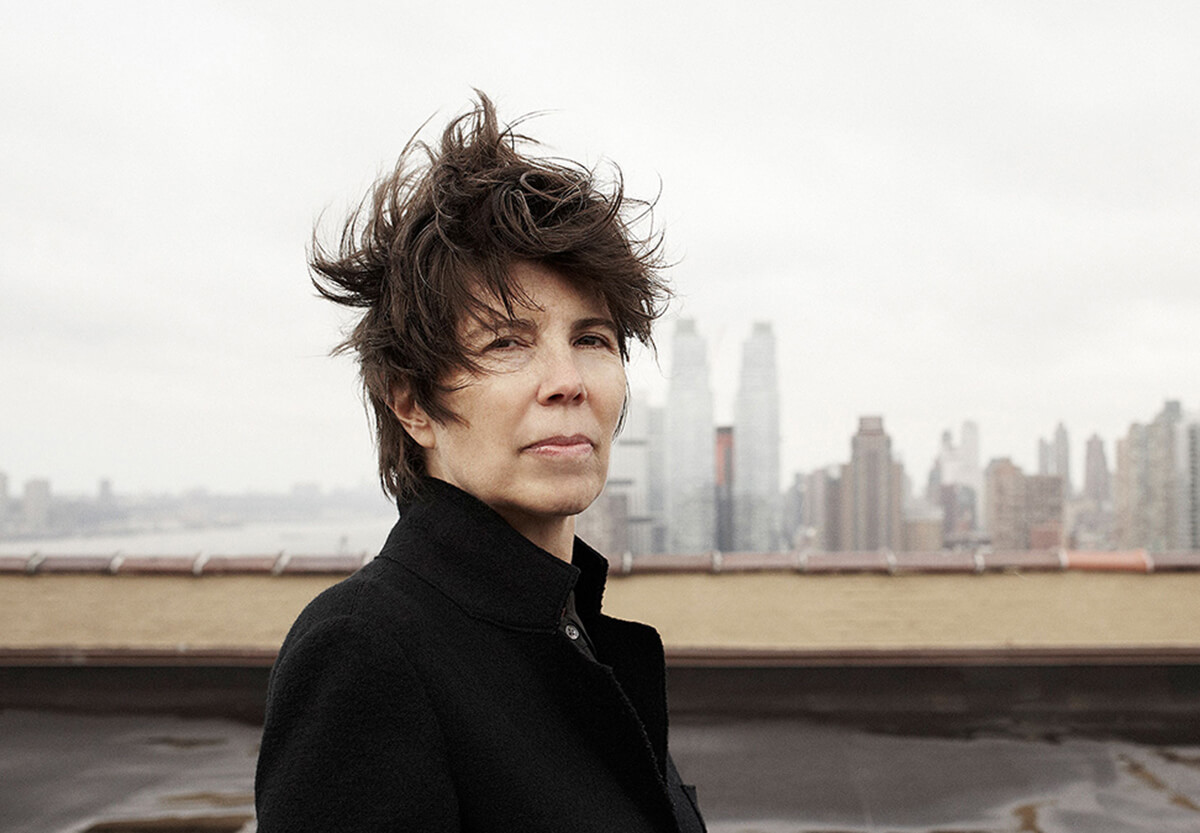 Source: worldarchitecture.org
She is an American based architect who is said to be one of the best female architects in the world who definitely need to be praised for sure. This beautiful lady is so dedicated to the work that she always carries black tracing papers, colored pencils as well as sharpies and whenever ideas strike into her mind she just draws on the tracing paper and then creates the construction beautifully. This lady has given many wonderful constructions and in return, she owned many honorable prices.
5)Annabelle Selldorf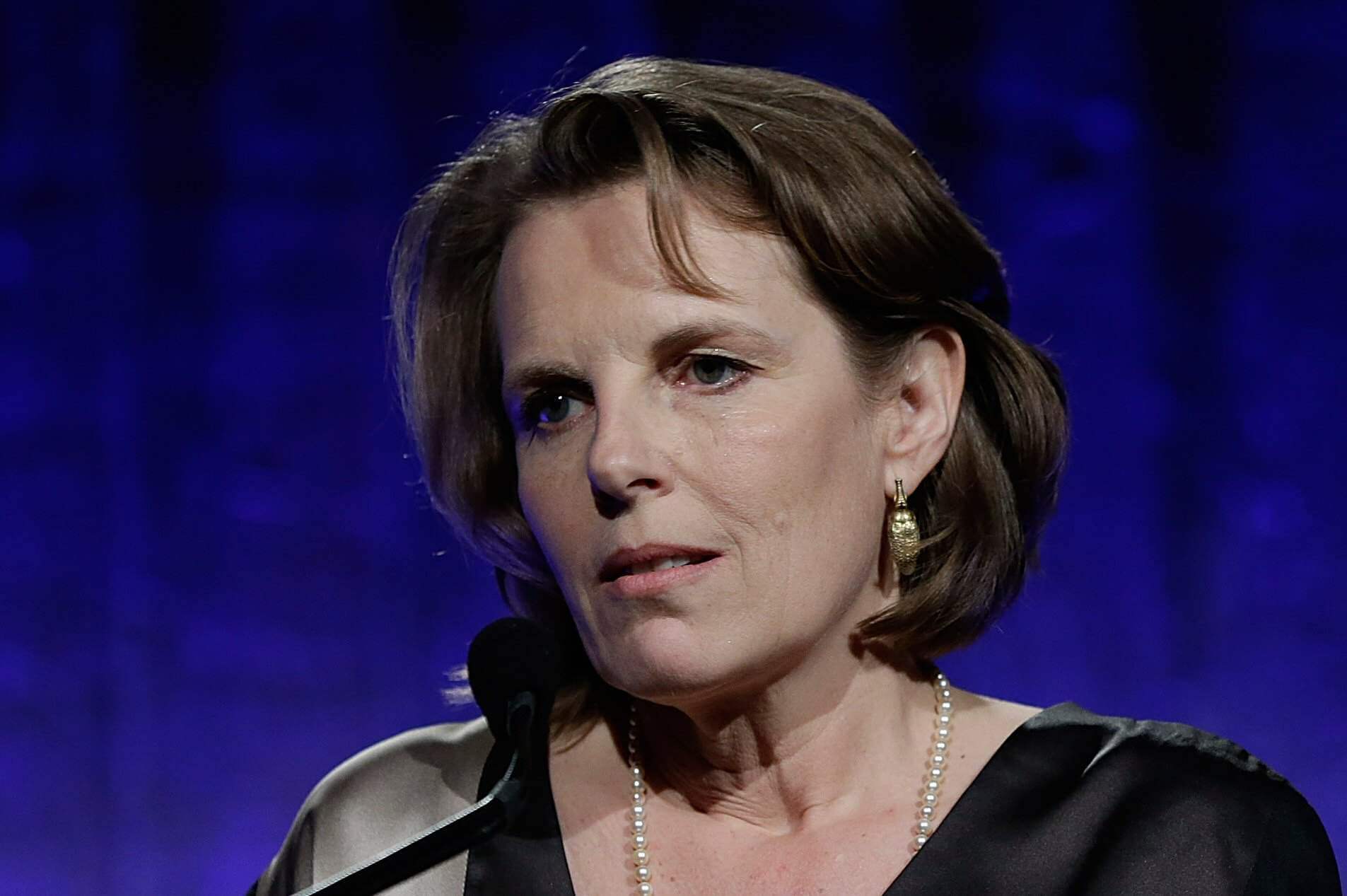 Source: thoughtco.com
She is a Germany citizen who has given many wonderful constructions throughout the world and the world is praising her work for sure. Her career was started as a designer and she used to design art museums, galleries and many more and then she has transformed herself into a residential architect. Her design attracts many people and her work has been seen in 10 Bond Street and people just want to stay there and the reason is just her beautiful constructions.
6) Maya Lin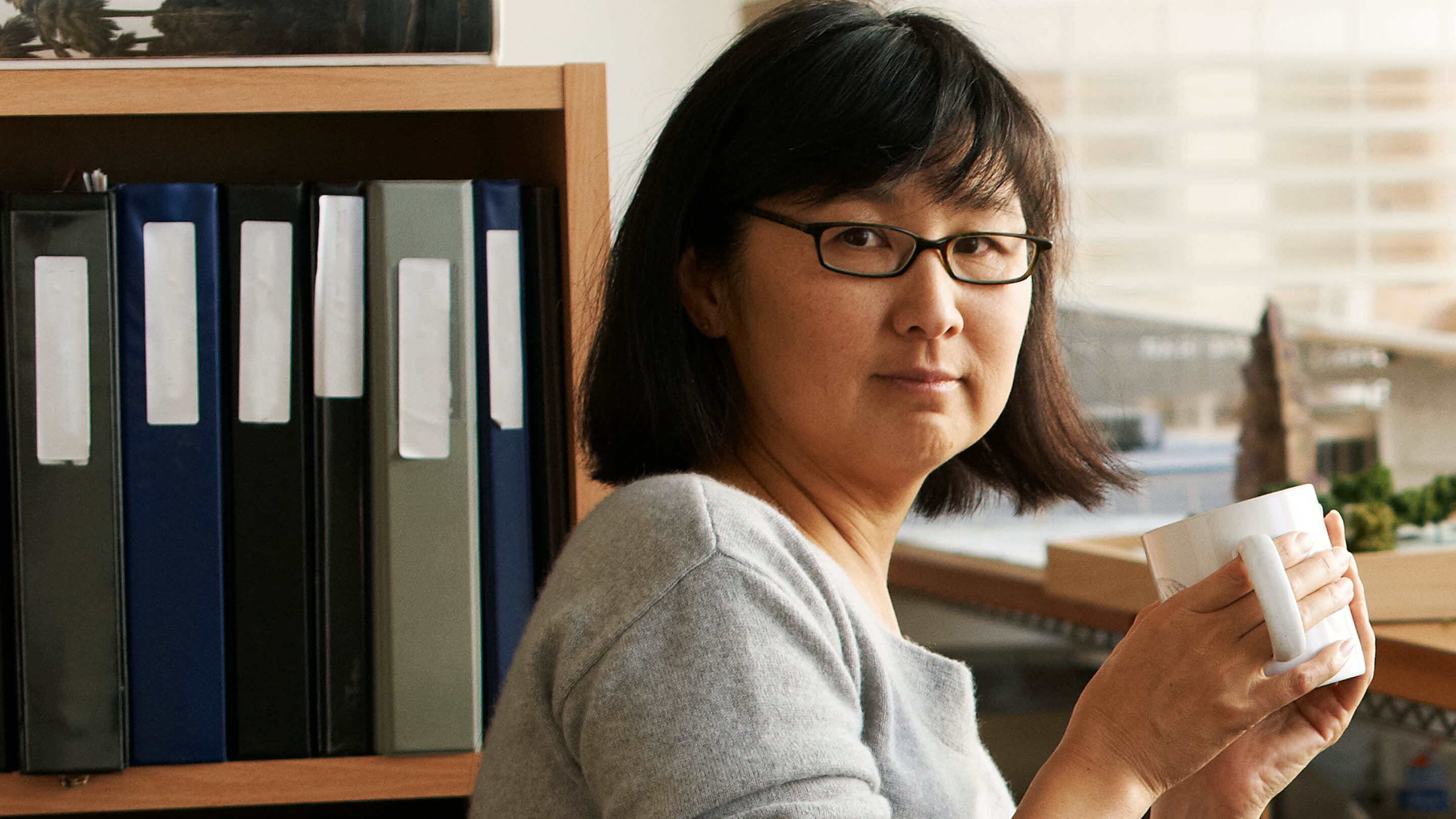 Source: o.aolcdn.com
This lady has named much honor and owned many prizes as well and to be honest she did everything on her own ability and her designs, as well as construction, always got surrounded by many compliments. She has started achieving honor and started giving the world with fantastic constructions in a very young age on just 21 years old. Vietnam Veterans Memorial situated in Washington is also constructed by her and this construction is an award-winning construction. Many times she has been praised by Barrack Obama which seems to be a great thing according to this young talent.
7) Odile Decq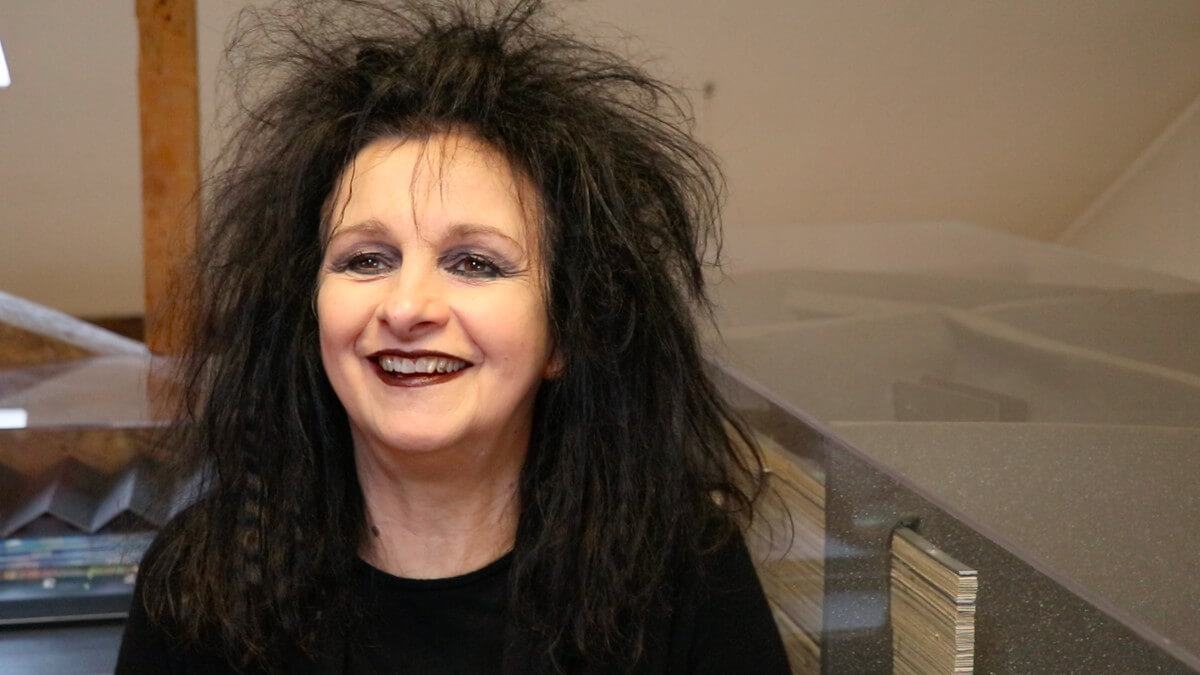 Source: cdn.com
This pack of talent took born in the year 1955 and she is born and bought up in France and she is the one who used to believe that architects are supposed to be men and she grew up with a determination that she has to work hard to be one female architect. She has studied art history and she understood that she can be stand shoulder to shoulder in front of men and she successfully proved herself right and her construction works are the proof.
8) Kazuyo Sejima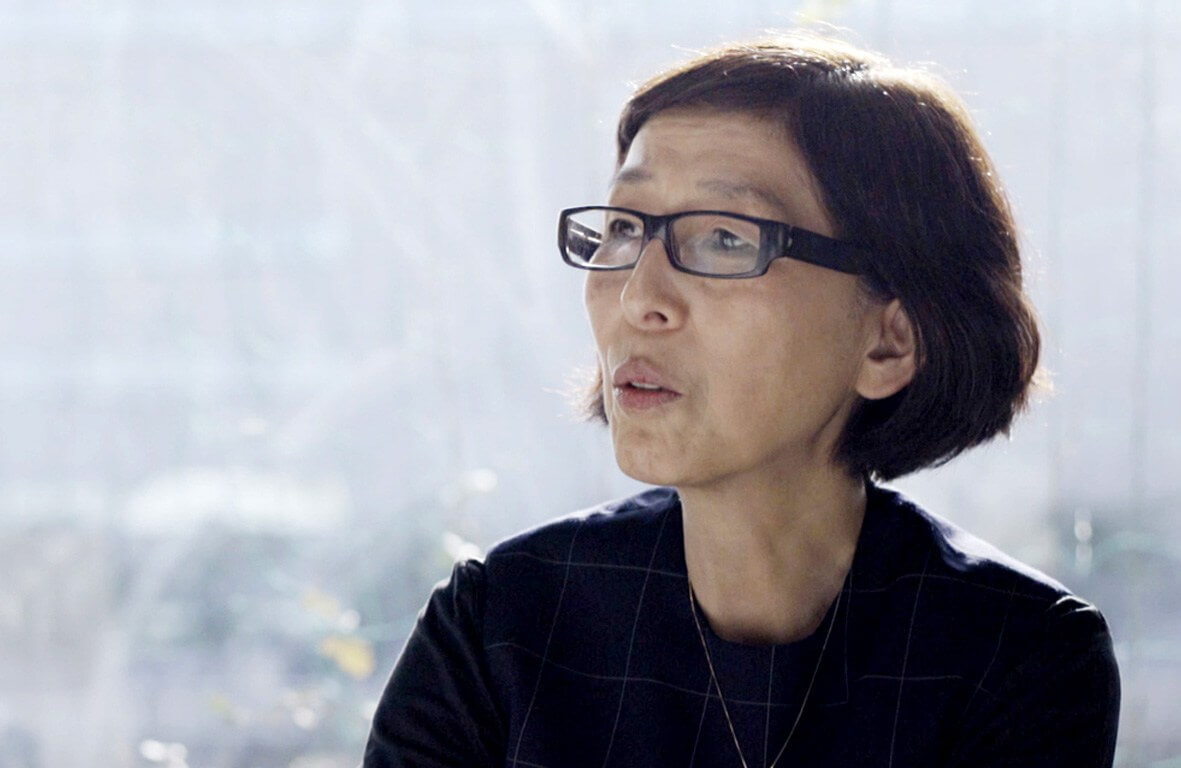 Source: i0.wp.com
She was born and bought up in Japan and her work was praised through a beautiful Firm which is located at Tokyo that proved award winning and the reason behind it is so attractive is the simple design that she gave to the firm. She is known by the name of cerebral architects and her partner is also included in her group and together they prove to be the best. She along with her partner have named many honorable prices and also got lots of compliments from all the viewers.
9) Florence Knoll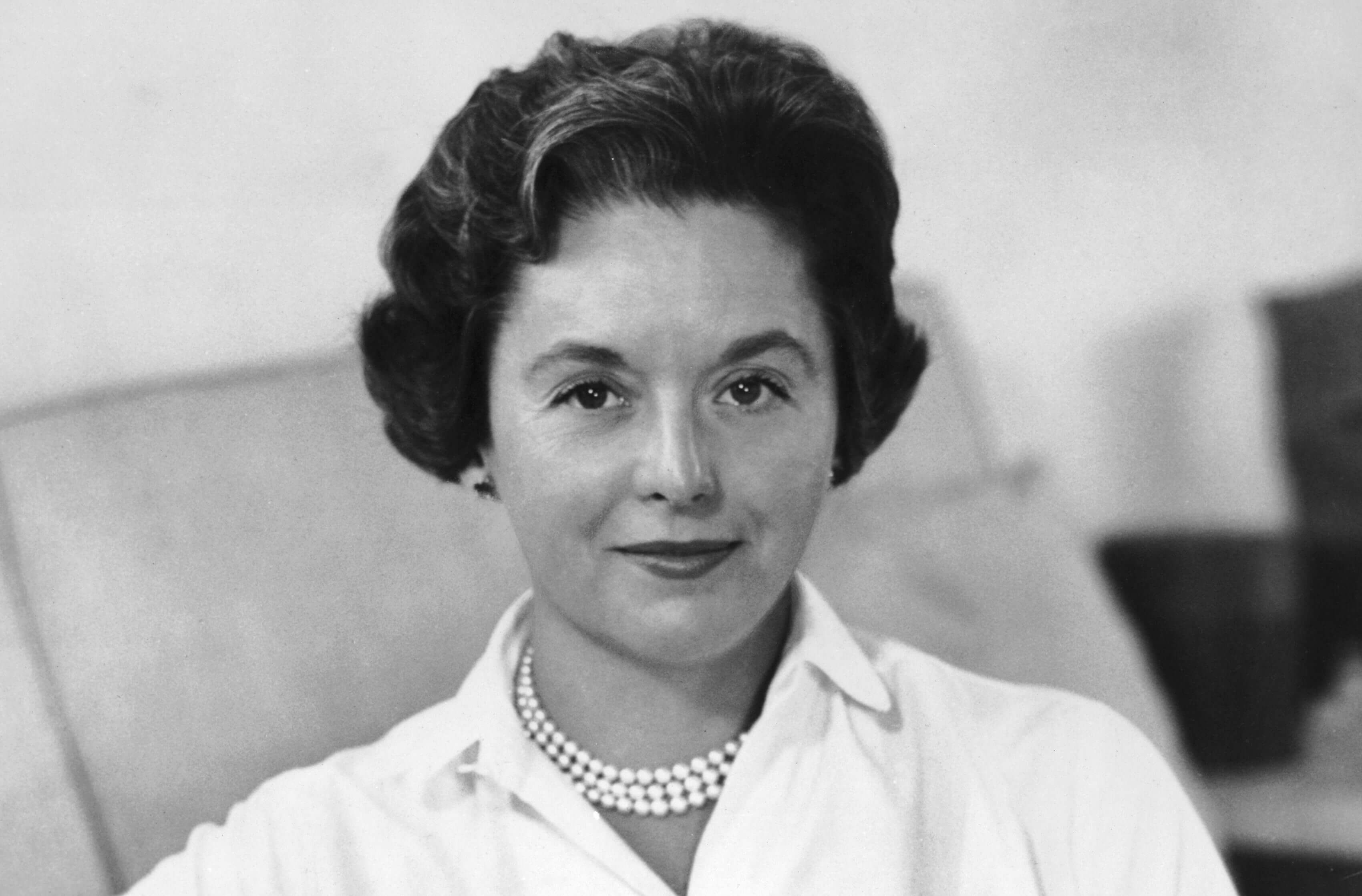 Source: thoughtco.com
She is the directorial head of the Knoll furniture and this lady talent established her name in the world of interior designing as well as furniture designing although she has also designed exteriors as well which was also praised her interior designing techniques prove to be the best. Her work has been seen in many places in the world and she is basically the one who has given the position to the Knoll furniture and also have designed much unique as well as beautiful furniture.
10) Susana Torre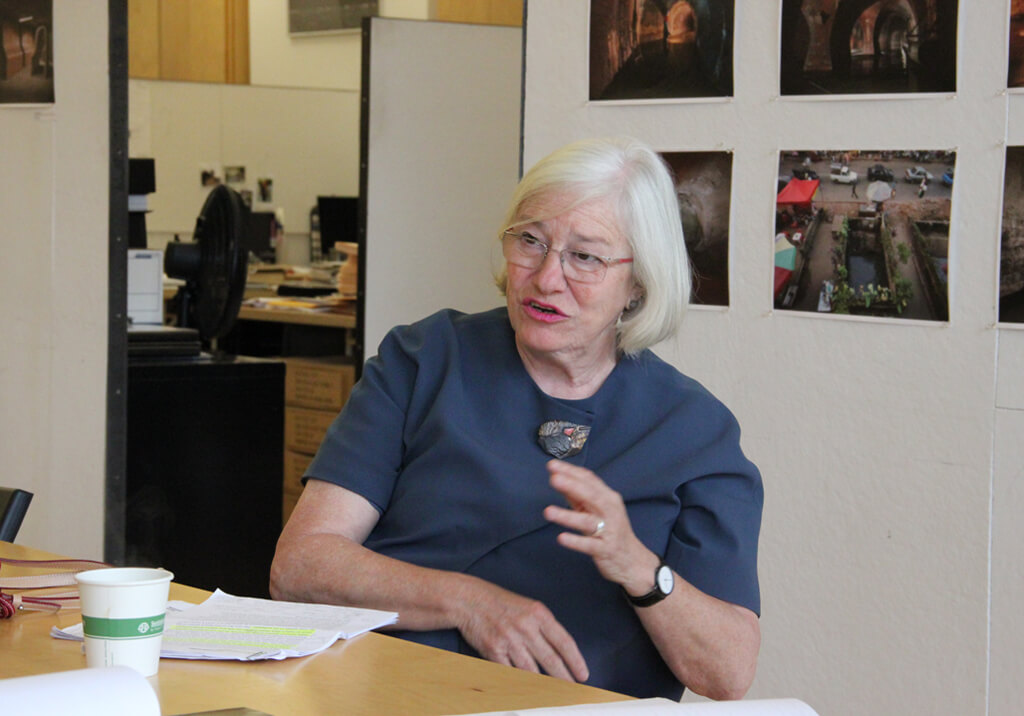 Source: archleague.ord
She was born as well as bought up in Argentina and this lady believes in feminism and she feels proud about it and all the ladies out in the world are much inspired by her. Apart from just designing as well as constructing buildings she has also established herself into a good teacher, writer and she has practiced architecture as well and she works for women and women empowerment as well.
11) Jeanne Gang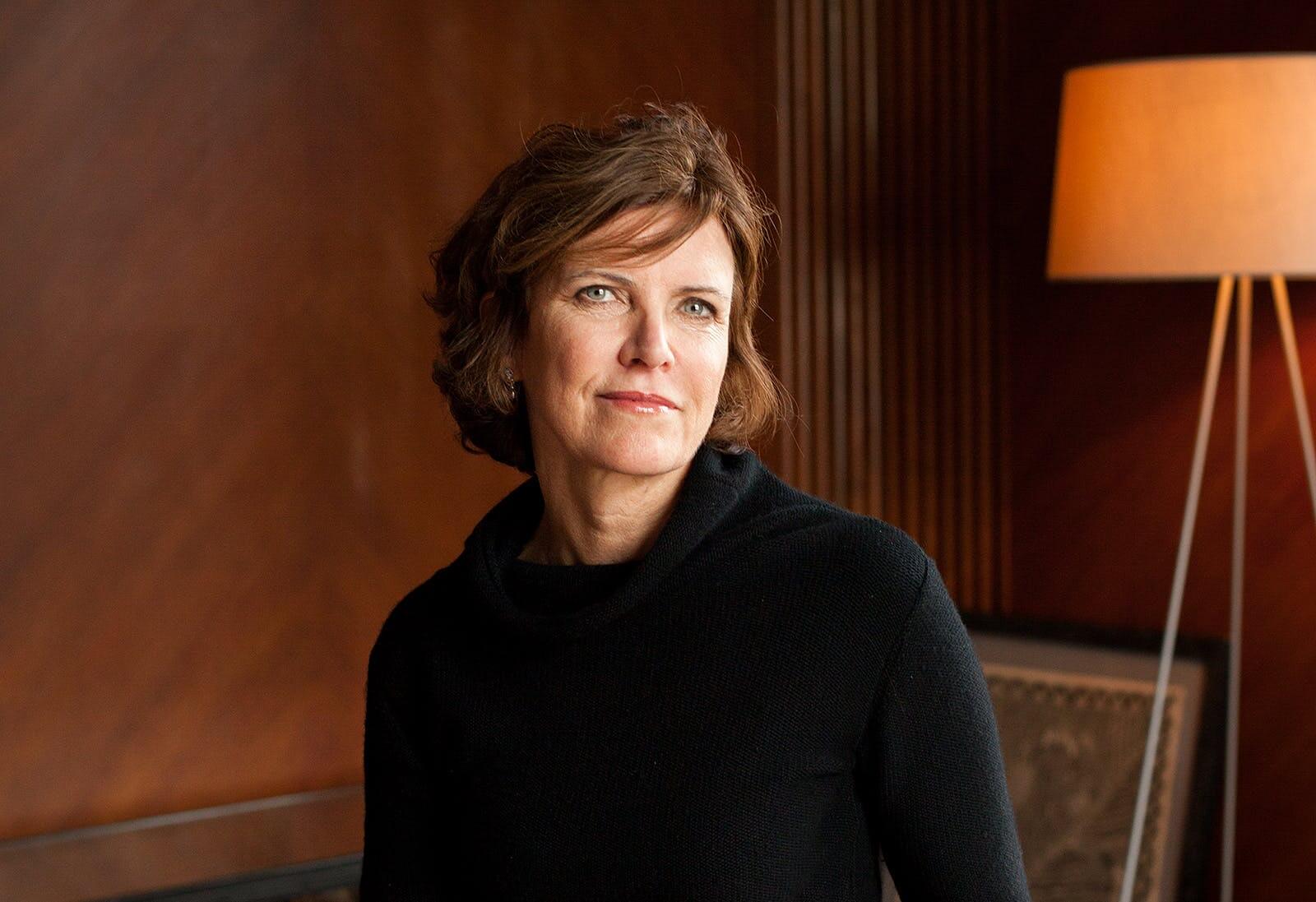 Source: imgix.net
If you are a fan of Chicago Skyscraper which is also famously known as Aqua Tower then thank this lady as she is the one behind this great masterpiece and her work in this building deserves many appreciations and even the interior was very much complimented.
12) Anne Griswold Tyng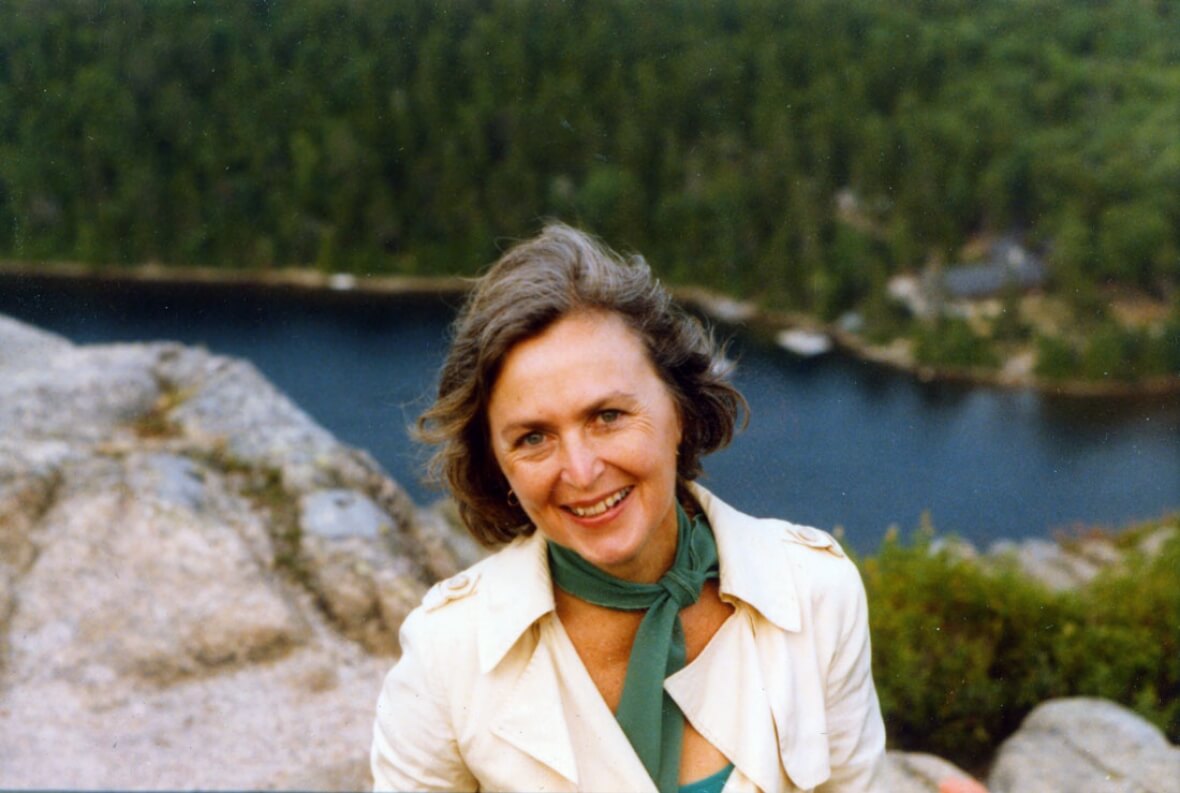 Source: amazonaws.com
This lady has obtained a degree in geometric design and her knowledge gets reflected in her work which is basically the reason behind the compliments that she got. She has done collaborations with many well-settled architects and together they have given many famous constructions in the world. Her ideas got more limelight than the collaborated constructions and she applied geometric shaped in almost all of her constructions.
13) Norma Merrick Sklarek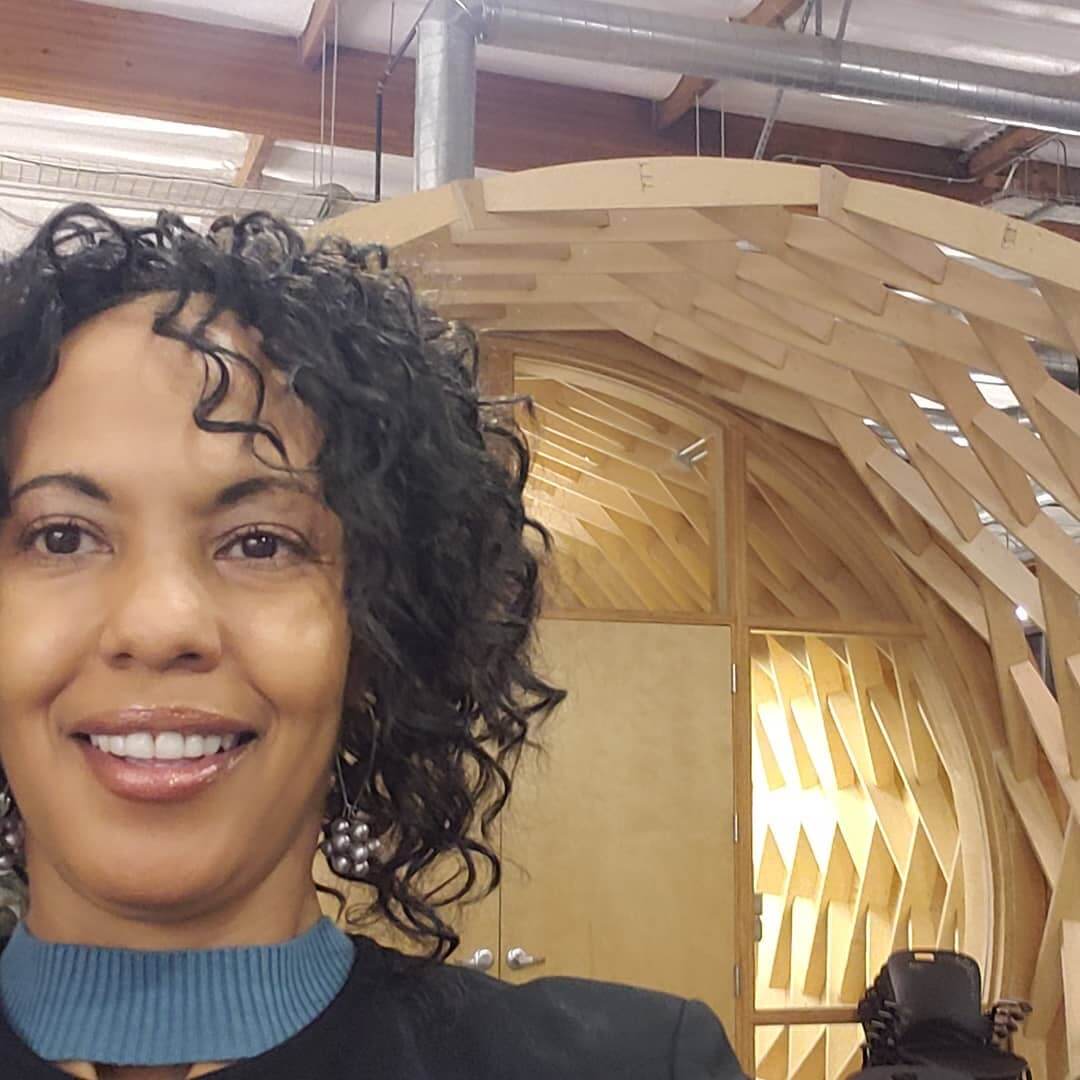 Source: cdninstagram.com
She is an American based architect and you would be amazed to know that she is the first black women who established herself into one of the best female architects. Though she is not among us anymore her amazing work is still here and we are glad to have them around.
14) Denise Scott Brown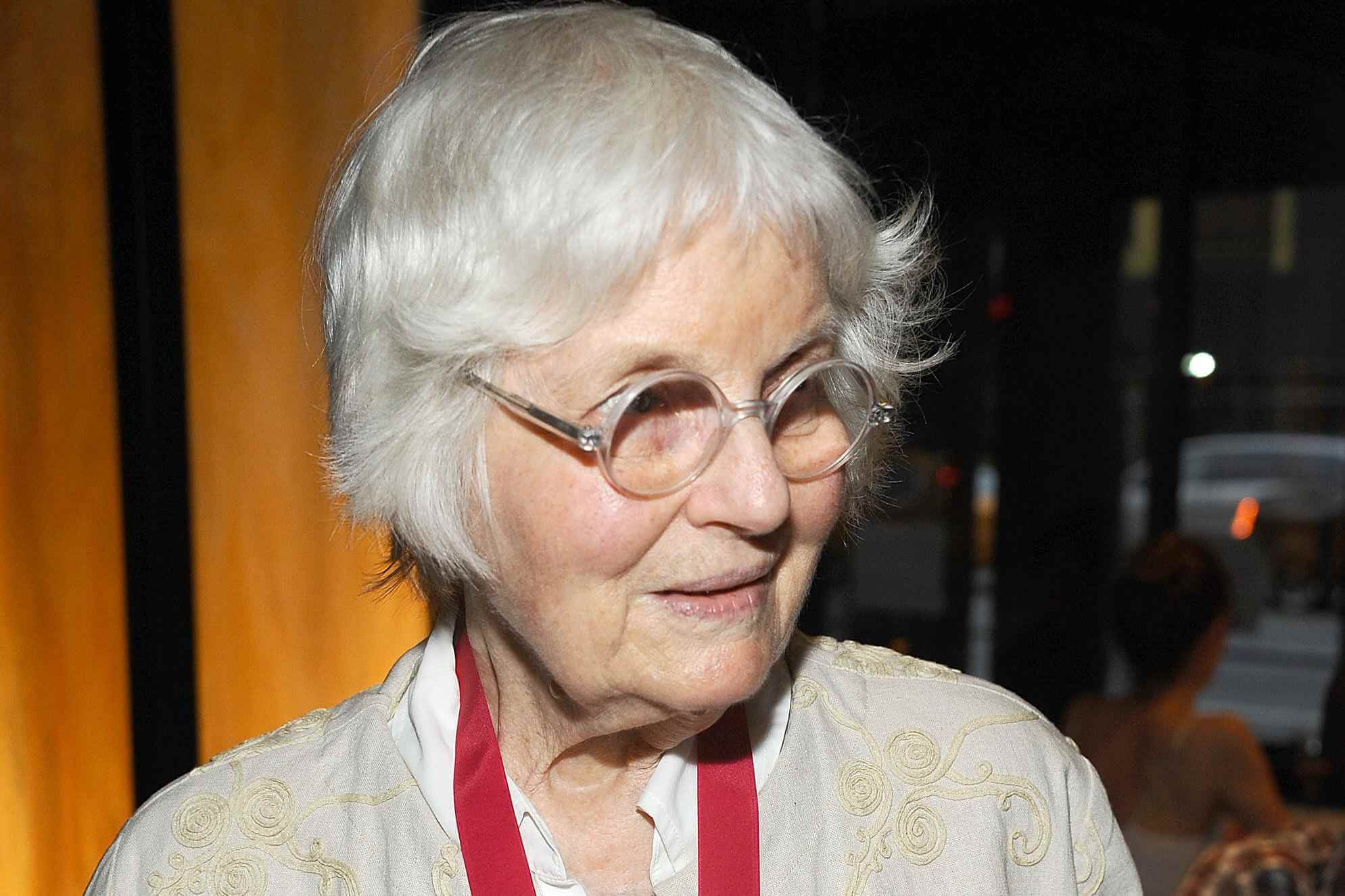 Source: thoughtco.com
She has proved to be a sensation in the urban design and she got married to Robert Venturi who is also a very well established architect and this due together rocked and gave many successful constructions as well as furniture designs. She has studied well and has managed to create a good balance a contrast between society as well as designs. She has given many fresh designs to the world that proved to be beautiful as well as unique.
15) Julia Morgan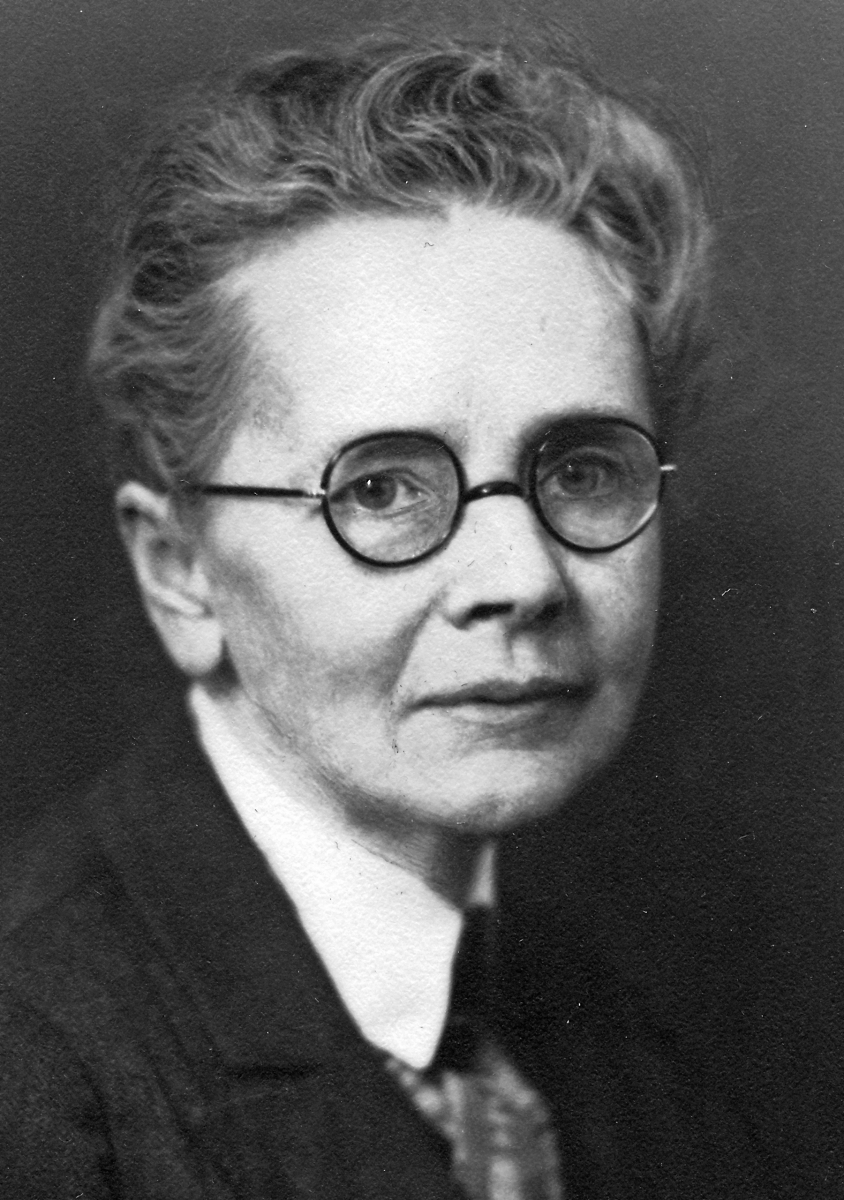 Source: aliforniamuseum.org
She is one of the most ancient female architects who actually proved that this field is not only for men and women can also do wonders in this field. Her work was seen as well as praised in Hearst Castle which is located at San Simeon a city in California.
These were few of the best female architects that you need to check out and you can find more at Architectures ideas.