River Connected Villa Of Queensland: V House
318 views
One of the most luxurious masterpieces ever Shaun Lockyer Architects did has to be the V house and the beauty of the house would leave everyone speechless for sure. This wonderful residential villa has been constructed in small coast Sunshine which comes under Queensland a city in Australia.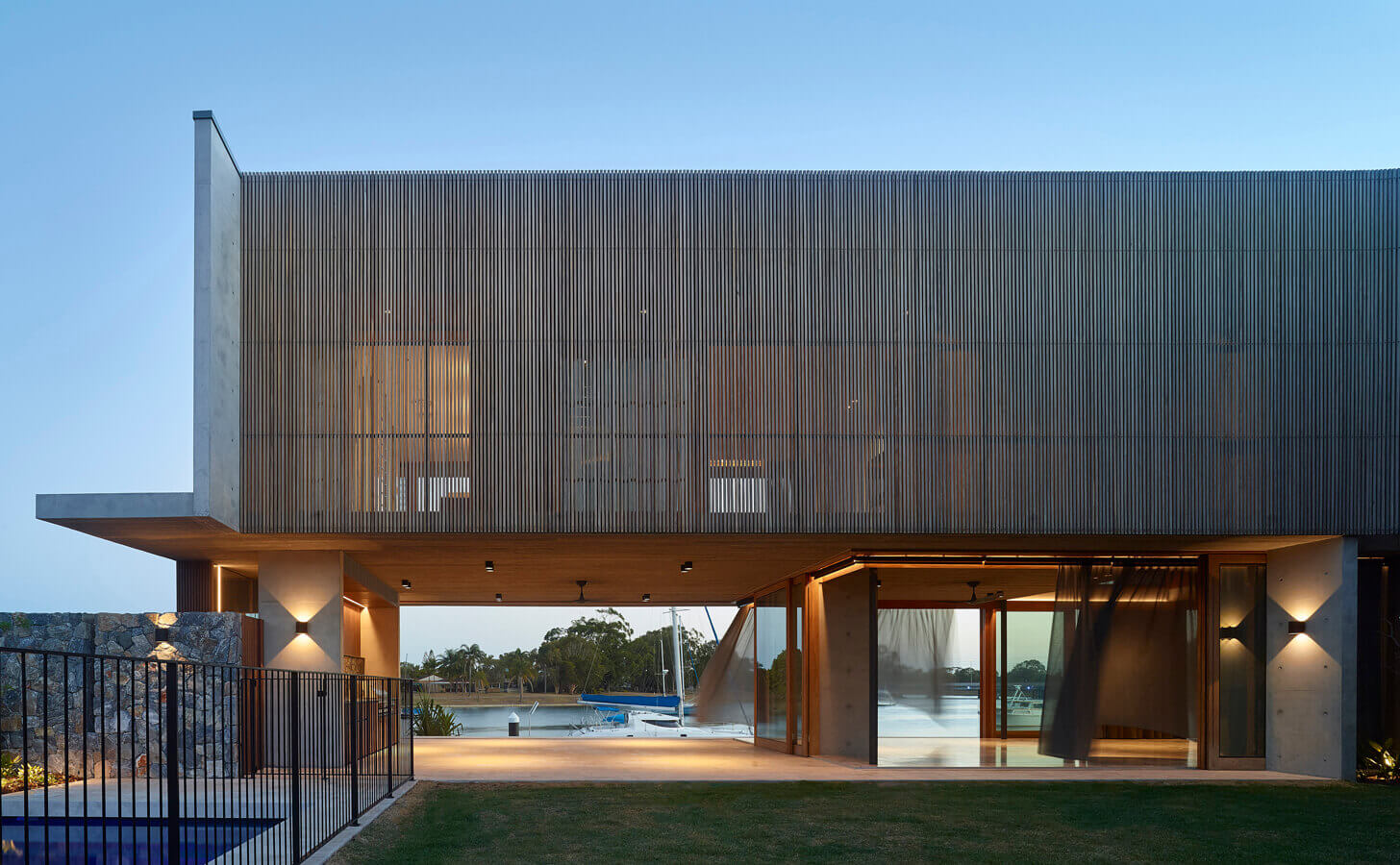 Source: wordpress.com
The surrounding itself is so beautiful that everyone would love to there for a lifetime and the construction has been done so amazingly which links the house with the River Mooloolah through glazed pavilion as well as courtyard so you would be able to feel the cool breeze of the river.
Also Read:- Facts About House D In Vienna, Austria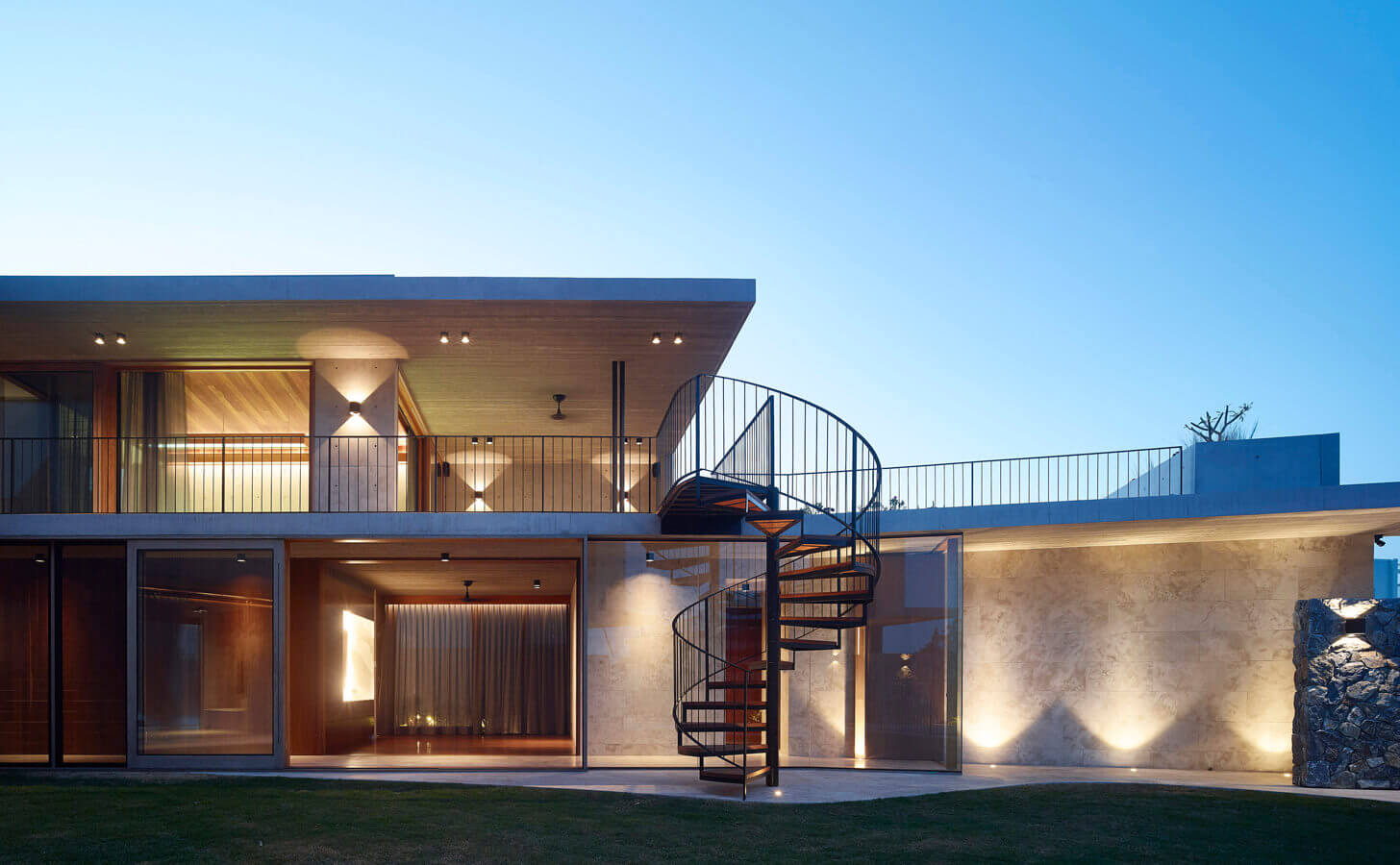 Source: wordpress.com
Apart from that in case you love swimming then here is a beautiful swimming pool at the backyard of the house which seems perfect for relaxation and at times you can also arrange pool parties. The home is basically made up on some large blocks that are joined together and every room of the house has got large glass window which ensures that the daylight falls in to the house and also the residents could see through and enjoy the scenic view of the place.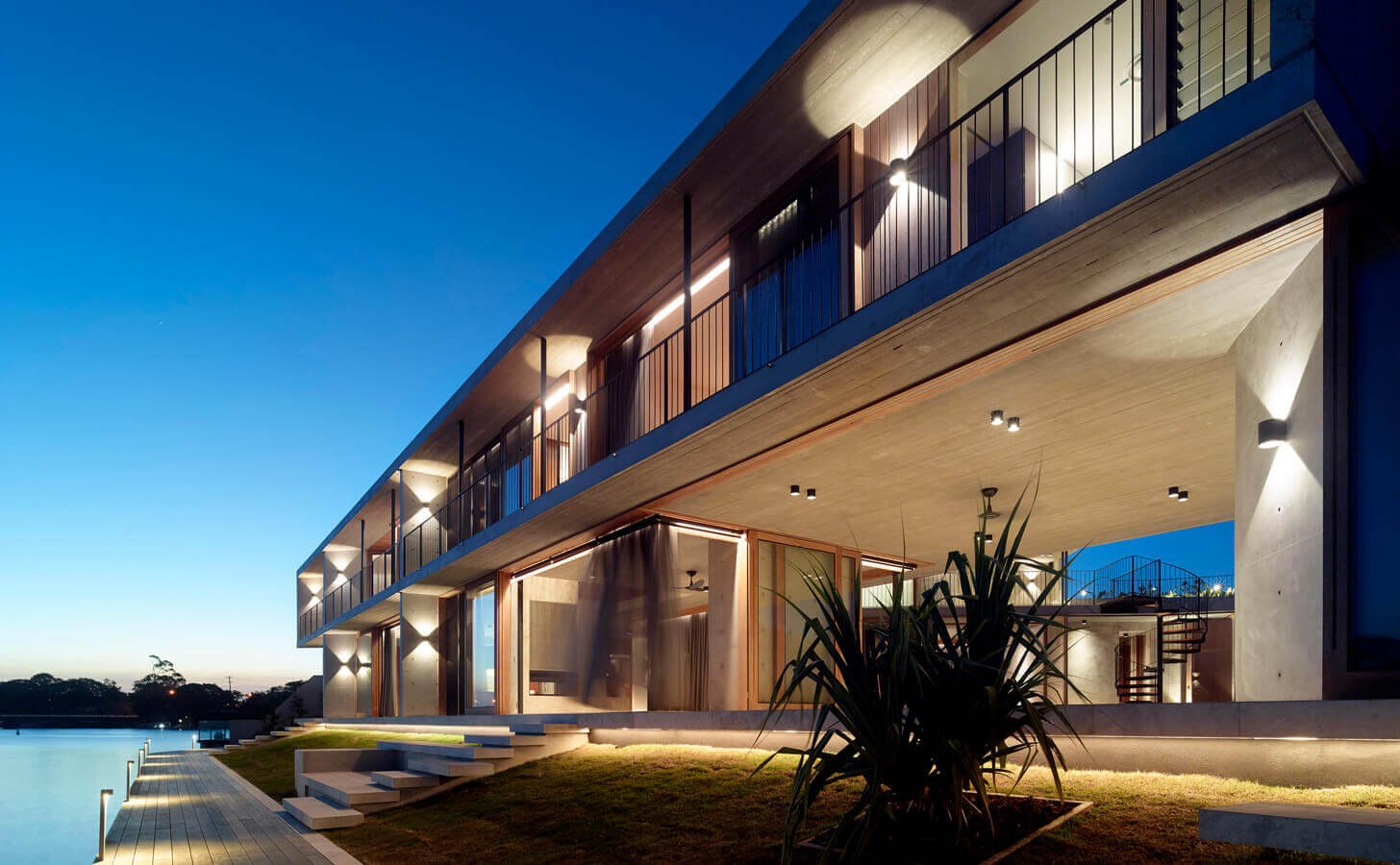 Source: wordpress.com
Coming inside the house you would be able to feel that there is no compromise done on the basis of quality as well as looks of the interior. The interior of the house has been kept minimal with some warm shades and the kitchen has got marble finished walls and shelves. The use of wood has been seen in the entire house which basically made the house look more authentic as well as elegant.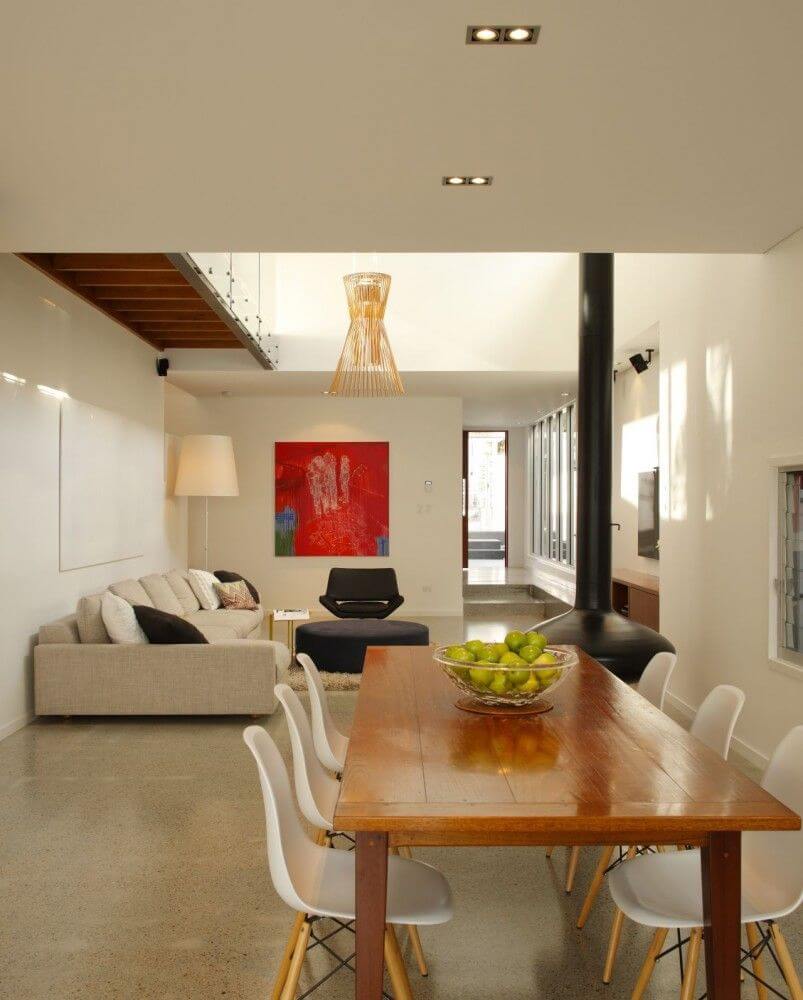 Source: i.pinimg.com
Apart from the balcony where you would be able to see a terrace which is beside the bedroom and the way towards to terrace is by a spiral staircase coming up from the outdoor area of the house which looks amazing. The availability of a garage would make life a bit easy and also there is a small lawn which is full with green grasses where you can have your morning exercise.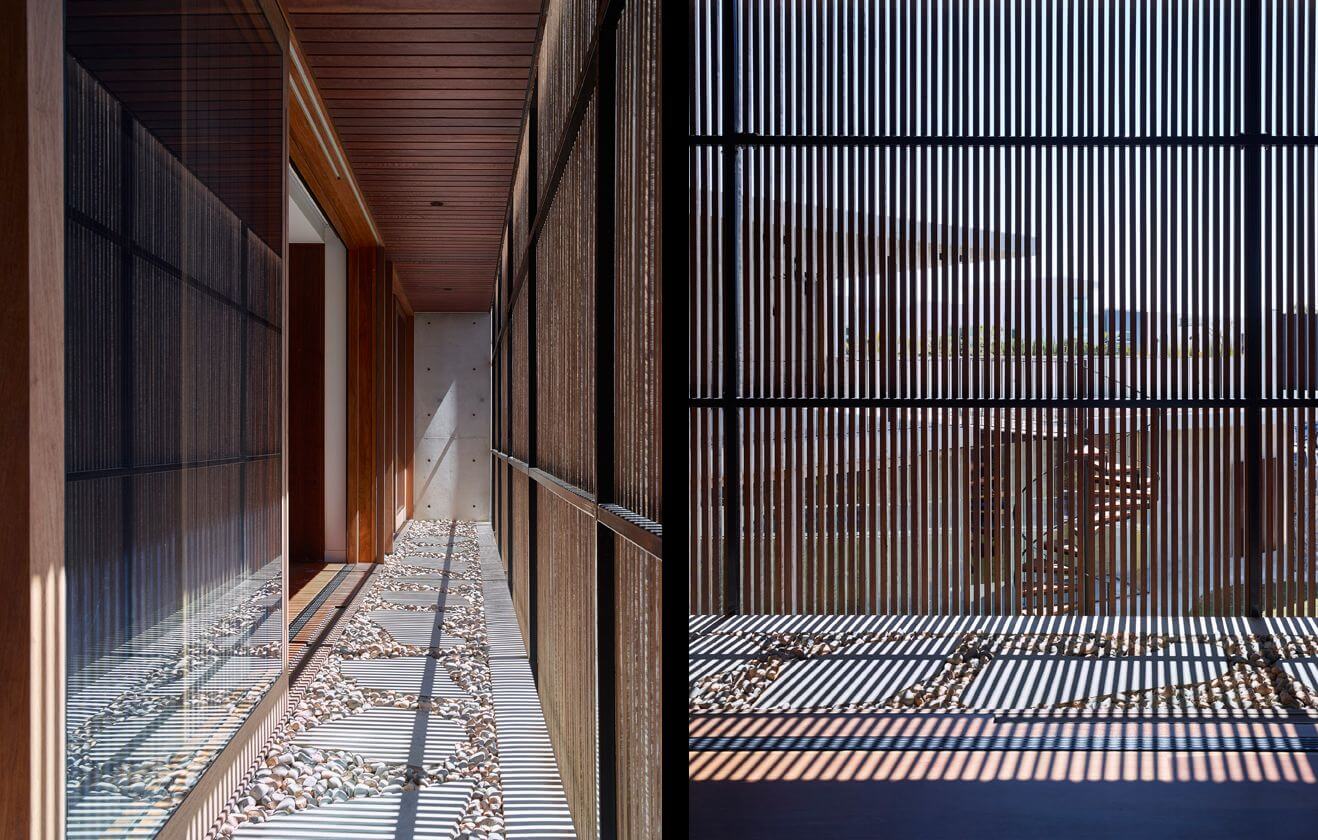 Source: i.pinimg.com
The combination of different woods, as well as interior colors, made the house look more luxurious as well as elegant. The minimal design in the washroom makes it feel rich and there is no compromise done on the basis of luxuriousness. Overall if you are someone who loves being around in a peaceful place without much disturbance and if a place closest to nature is what you want then this V house can prove to be best for you and also you can get many such information at Architectures ideas.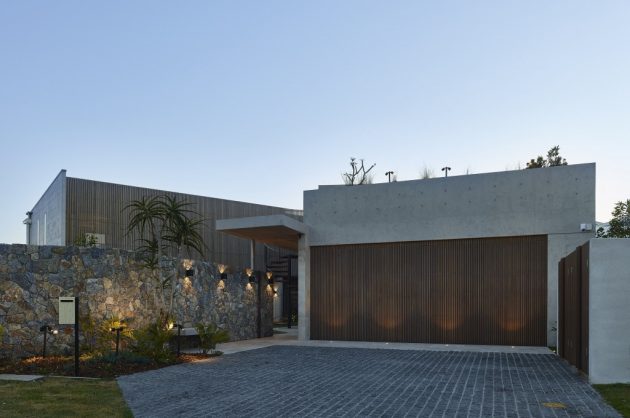 Source: architectureartdesigns.com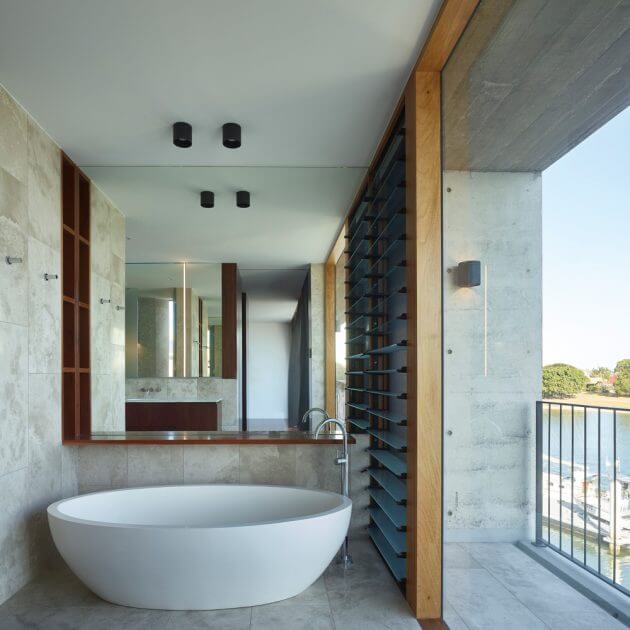 Source: architectureartdesigns.com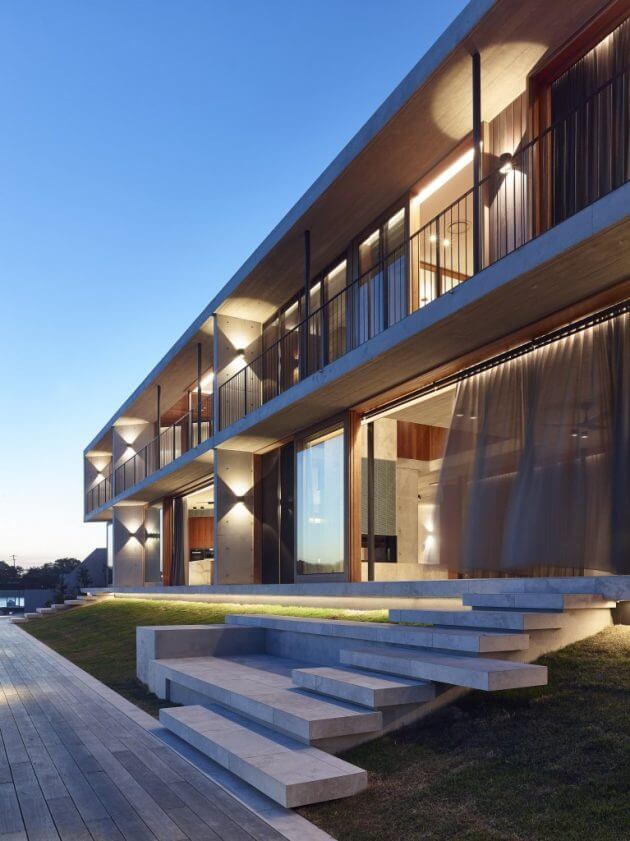 Source: architectureartdesigns.com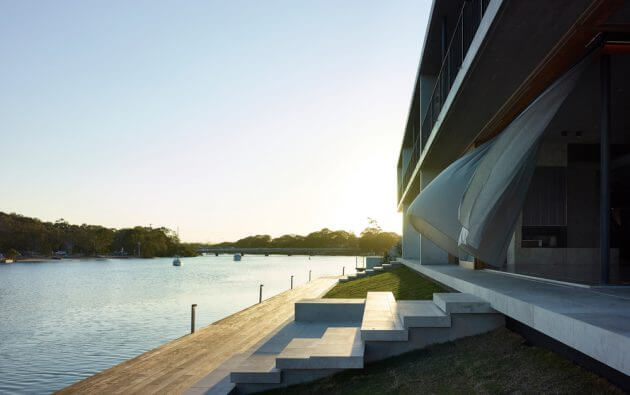 Source: architectureartdesigns.com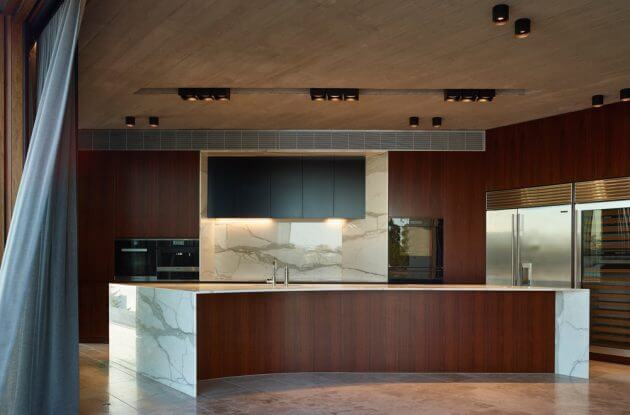 Source: architectureartdesigns.com