The Benefits Of Having Wood Furniture In Your Home
369 views
With all the choices available in from the decor showrooms these days, it's quite possible to forget just how great wood furniture is. Depending on your style needs, lifestyle, and budget, you might find yourself faced with an array of choices when you're shopping for your next furniture pieces. On any website or furniture store, you're likely to find options like manufactured wood, steel, glass, bamboo, and classic solid wood. They'll all have different price points, best qualities, and features to consider.
Your best choice is still likely to be solid wood furniture. If you've never really thought about the actual advantages of this classic, here are the reasons why it continues to be the best value for your home.
Versatility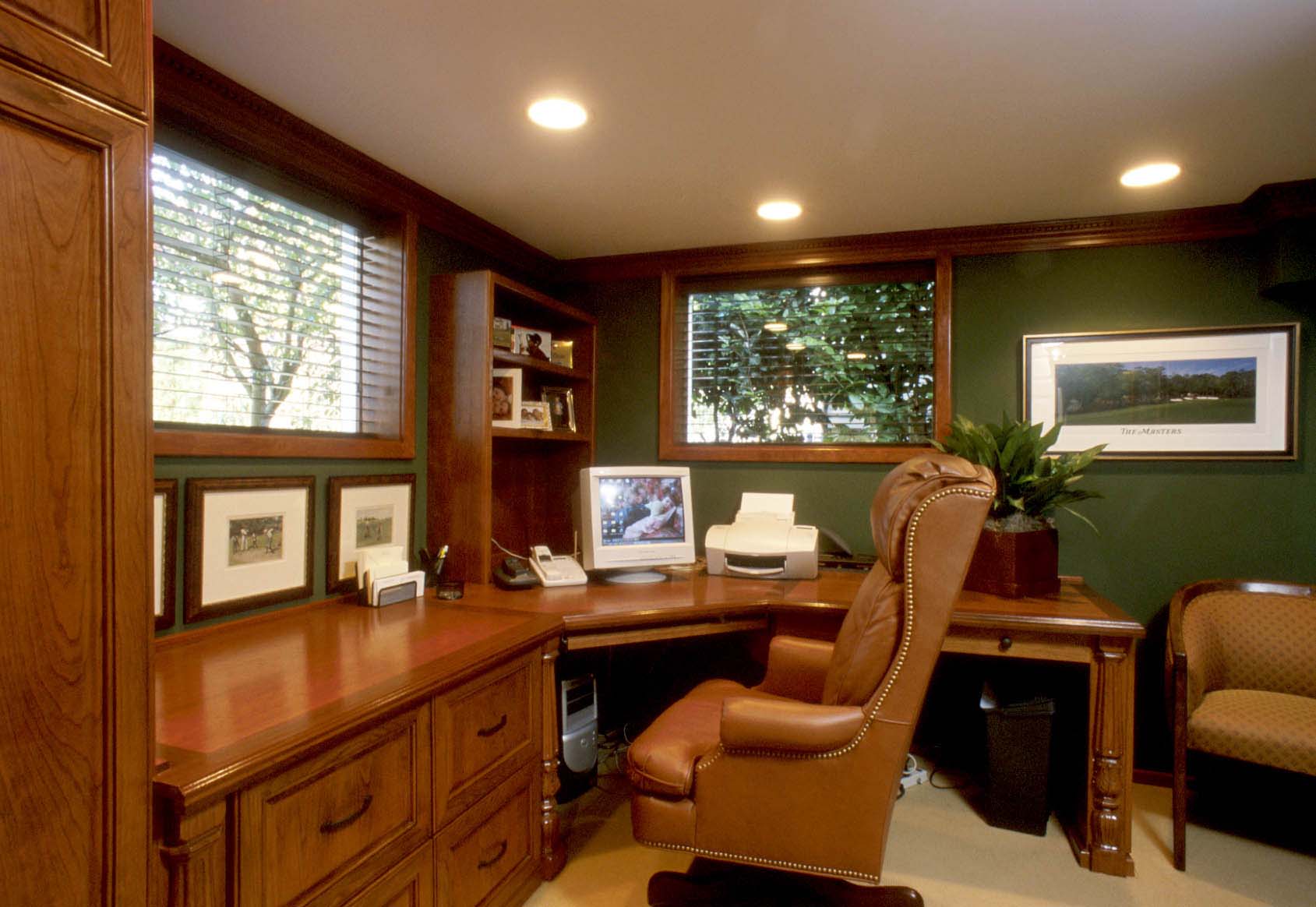 Source : saetha.com
No matter what happens in the interior design world, wood continues to be the most agreeable partner in your home's decor. The array of finishes is nearly endless. Whether your personal aesthetic extends to light or dark palettes, matte or glossy, a weightier presence or a feeling of airiness – wood can be adapted to suit. It's also easy to blend in with other types of materials. Just think – an entire room of just metal or bamboo furniture can easily become too much of a good thing. The best looks always incorporate solid wood furniture pieces to keep it grounded.
Also Read : 7 Essential Tools For Renovating Your Home Furniture
Value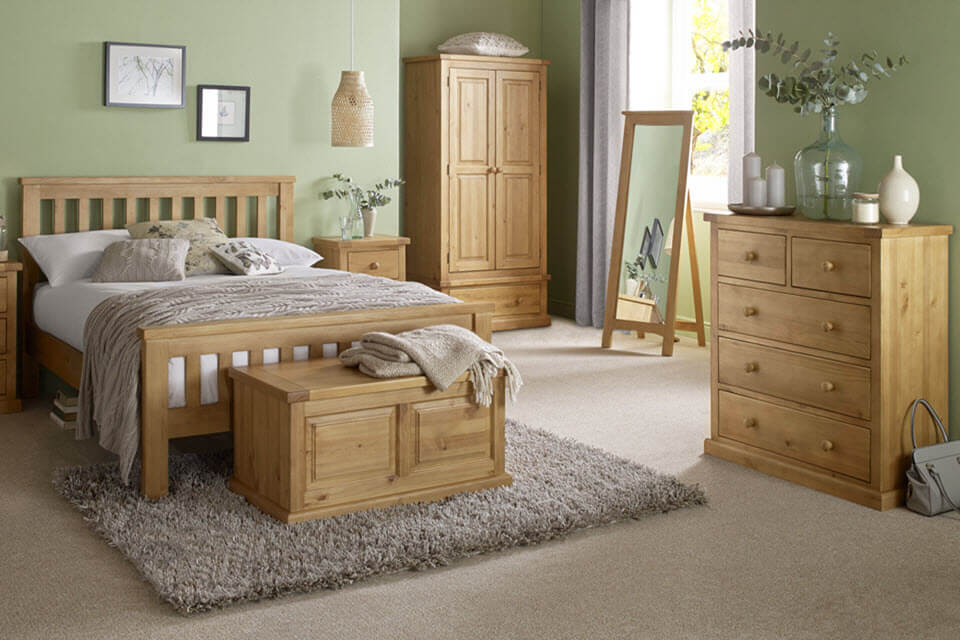 Source : quercusliving.co.uk
Although it might be tempting to go with engineered wood to cut down on costs, you'll find that materials like particle board are less expensive – but a poor value. They're susceptible to moisture, warping, aren't as strong, and just aren't as durable. Real wood will handle the incidents of normal daily life and continue to look great – just think of all the antique pieces out there, still going strong after decades and even centuries of use. You won't need to replace it after a few years, and you'll find it's easier to maintain and keep beautiful.
Environmental Impact
Source : kincaidfurniture.com
Wood is a renewable resource. If you're actively trying to reduce your environmental impact, think about what goes into a piece of furniture. Harvesting sustainable wood forests allows the trees to grow, store carbon dioxide, produce oxygen, provide wildlife habitat, and help the environment. By purchasing wood furniture you're also keeping plastics and unusable old pieces out of the landfills, and purchasing something that will provide decades of use – even after you're done using it, it can be passed down.
Beauty
Source : magic-wood.eu
Wood is warm, rich, and each piece is unique. There's definitely a reason that we're drawn to the natural beauty of wood. Even the most humble table has an individual quality and presence that is due to its unique pattern of wood grain and texture. Watching the beauty of a wood piece come to life with shaping, staining and finishing is mesmerizing – you've probably been drawn in by a tv show or YouTube video that showed the process. It's soothing and pleasant to have around in our surroundings. Although manufactured wood products may attempt to duplicate the look of real wood, it never has the same feel as real wood grain and its infinite variations.
Durability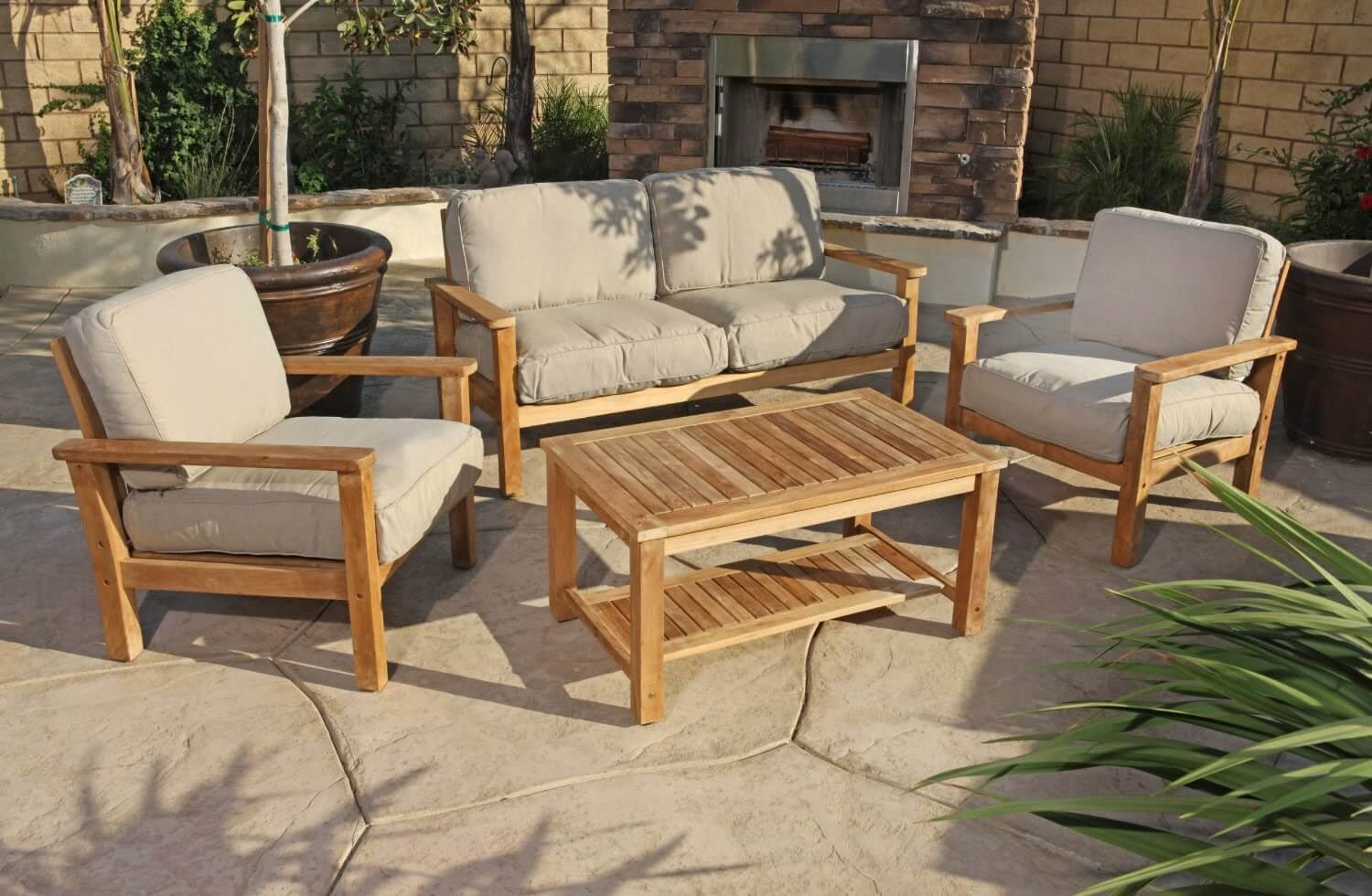 Source : myurbanorchard.com
Life, as they say – happens. In a home, one of the first things to reflect all that life is your furniture whether it is indoor or outdoor furniture. For standing the test of time, easy care, and strength, wood is easily the winner. Good wood furniture is sturdy, handles moving and transportation, heavy loads, and the occasional hard knock beautifully. There's a reason that the house you're living in is made of lumber, and why wood structures are still going in strong after centuries. Wood is amazingly strong for its weight, and can recover from life's events gracefully.
Conclusion
Wood is still the most durable, functional choice out there for furniture. It works beautifully with all sorts of styles and decor choices, blends well with other materials, and is widely available. Look for quality wood pieces, and you'll add both value and longevity to your home decor. The sustainability of natural wood and its strength are both excellent ways to make your purchase environmentally conscious. Wood is a natural classic that will never go out of style!
Author Bio : 
Ken has a huge passion for writing and living a comfortable life. He's a big fan of DIY and figuring out ways to make his home as organized as possible. He is also the enthusiastic content strategist for Vancouver Woodworks, maker of beds, cabinets, and other wood furniture.