A DIY Backsplash Project To Rekindle Your Kitchen Design
318 views
You want to update your home, make it yours by placing your unique mark on it. So, where should you start? What's the number one room you can make changes to that will not only change the look and feel of your home, but also add value? The kitchen of course! The kitchen is the heart of your home. It's where family meals are prepared and often the social focal point. as well as a room that can boost your home's overall value. A back splash is one of the most popular kitchen upgrades that can completely change the look of your kitchen with ease. The problem is that many would-be DIYers are scared off by the assumed cost and skill/tool requirement. To decorate your kitchen , here are some ways :
Average Backsplash Renovation Costs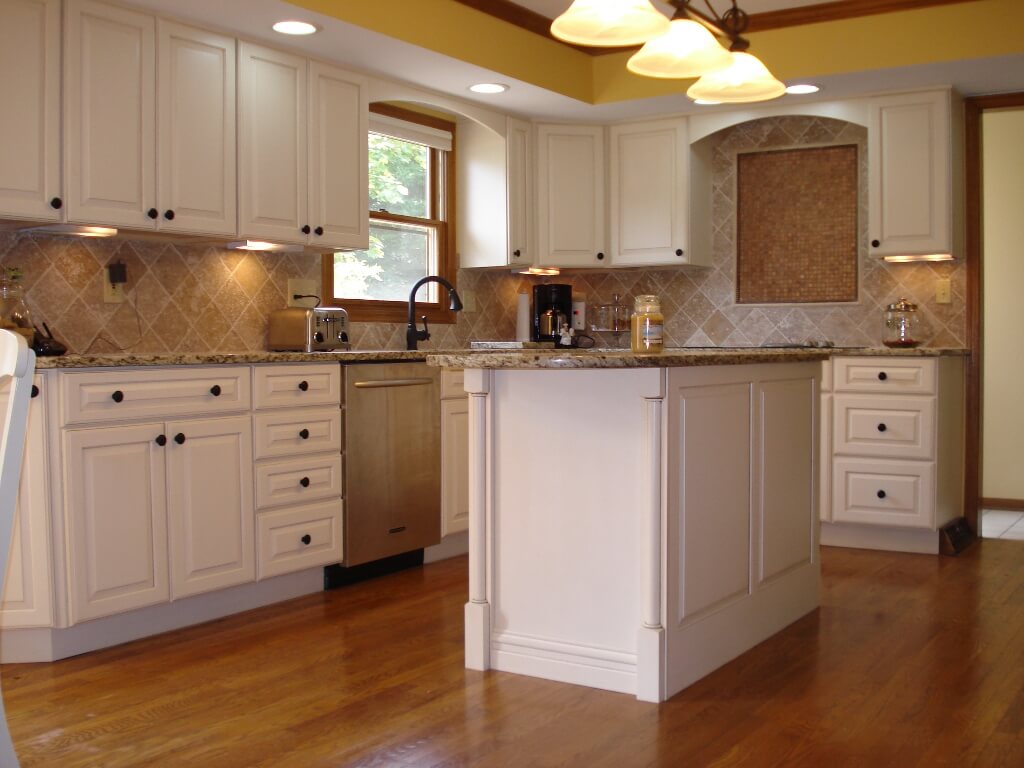 Source : opus1classical.com
Depending on the size of the kitchen, desired materials (tile, stone, brick, wood), and installation company selected a backsplash installation can average anywhere between $500 – $1,500 dollars! With elements like brick, stone, or wood, you require specific tools and skills that take years to acquire and perfect.
On top of the high cost of materials, you have to consider the opportunity cost that comes with a DIY project. The amount of time it can take to install a new kitchen backsplash can often exceed expectations as well. Between project prep, gathering materials, and dealing with the inevitable pop up issues that happen, and cleanup, a simple backsplash can consume an entire weekend.
Also Read : 4 Kitchen Renovation Tips For Your Next Home Update
There's a Better Way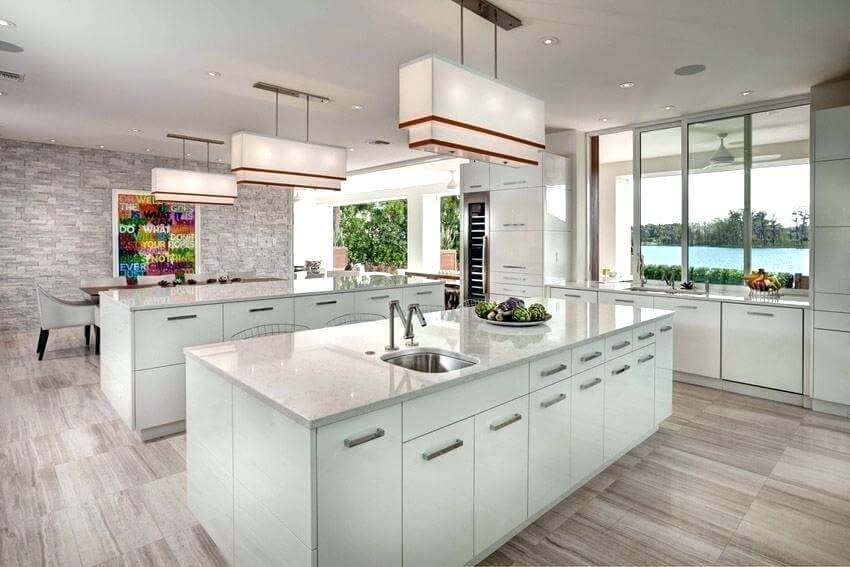 Source : kennethkemp.co
Great news! Fixing up your home doesn't have to be difficult or expensive. With innovations in synthetic materials manufacturing any DIYer can now have the defining architectural detail and natural beauty that comes with the use of these materials without the need for specialized skills and at a fraction of the cost
Faux wall panels are a design innovation that has changed the game for DIY homeowners. The panels come in a variety of different textures (wood, stone, brick, metal, etc) that provide the aesthetic of the real thing without having to deal with the issues that come with them. 
Unlike installing an exposed brick or stone backsplash which requires a variety of specialized tools, installing the faux wall panels requires tools that can be found in almost everyone's toolbox:
With just these few items and a little construction glue you can have the unique, high-end, kitchen look you've always wanted at a fraction of the cost and time investment. It also comes with the added good feelings of doing it yourself!  All things considered nothing beats the look and feel of real brick, stone, etc. That said, faux wall panels are a versatile, visually appealing alternative that offer countless options that help save you both time and money while bringing your vision to life!
Here are some pictures of an amazing stacked stone backsplash done using faux stone panels :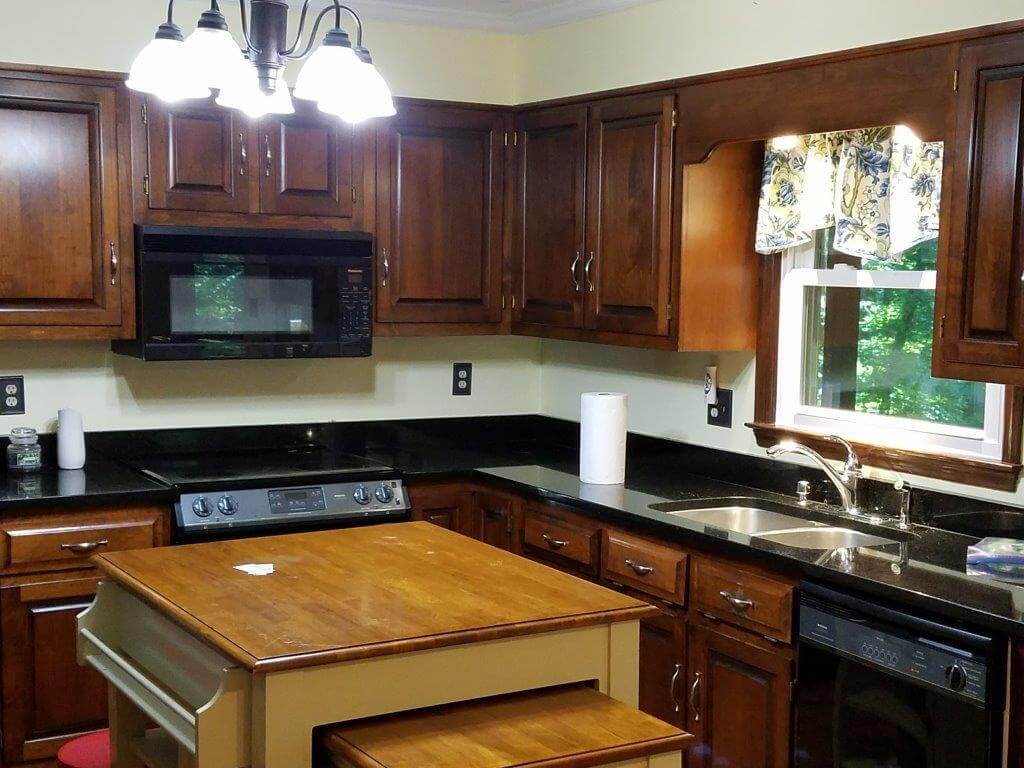 Source : lh3.googleusercontent.com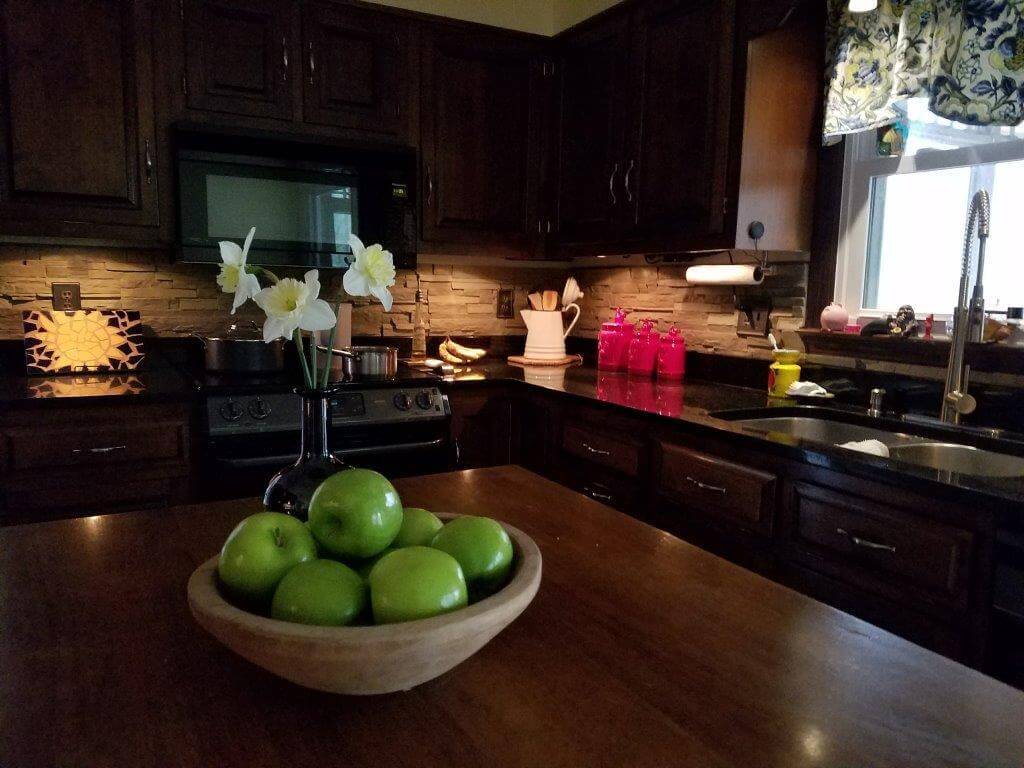 Source : lh3.googleusercontent.com