Are You Ready To Stretch Your Home Remodelling Budget?
144 views
Saving money on home remodeling projects is one of the biggest challenges every homeowner is facing these days. They tend to minimize stress, keep their expenditures under control, and reap maximum rewards by following expert guidelines.  In order to align with their budget, they even skip multiple important things that can increase the resale value of their property.
But here we have recommended some amazing ways to stretch the budget and implement desirable changes.
Start by consulting a reference guide: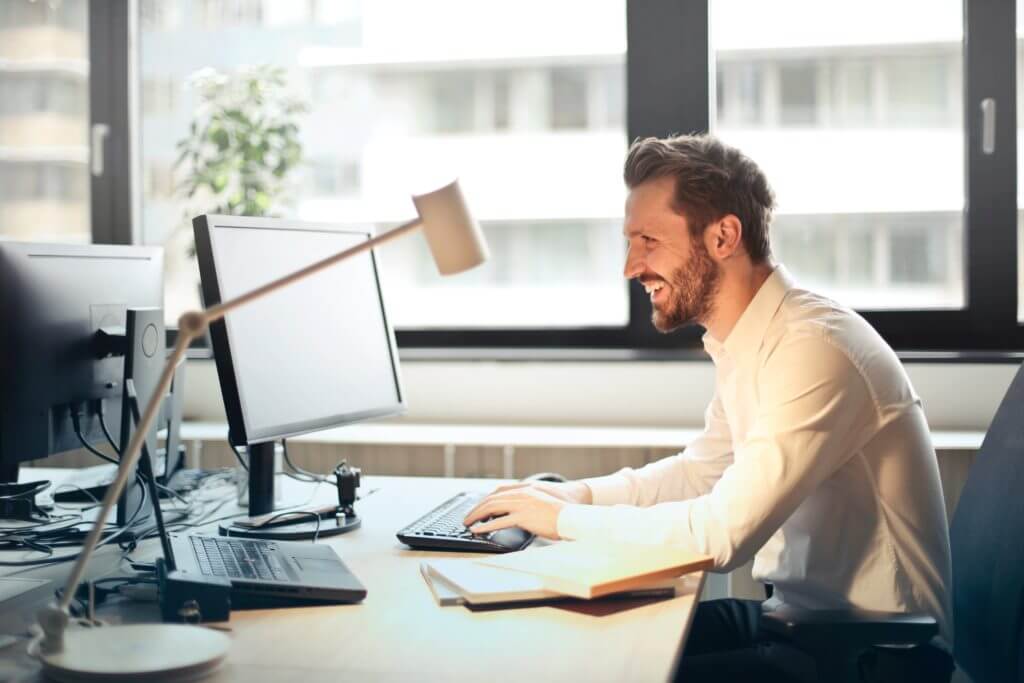 Source : kinstacdn.com
Today, many homeowners prefer managing maximum things by spending the minimum amount. But due to this approach, they skip many important aspects and ignore peripheral considerations. They should always focus on consulting a reference guide.
It's important to make a list of your family's present and future needs and then analyze the list carefully. Think through those significant areas you're envisioning.  Is that economical to spend money on the areas which need your least attention?
According to an article written by Renovaten professionals, people tend to search on latest home improvement ideas so that in the future, they can manage the things in a more appropriate way.
Also Read : 6 Tips for a Budget-Friendly Kitchen Remodel
Have an informed financial plan: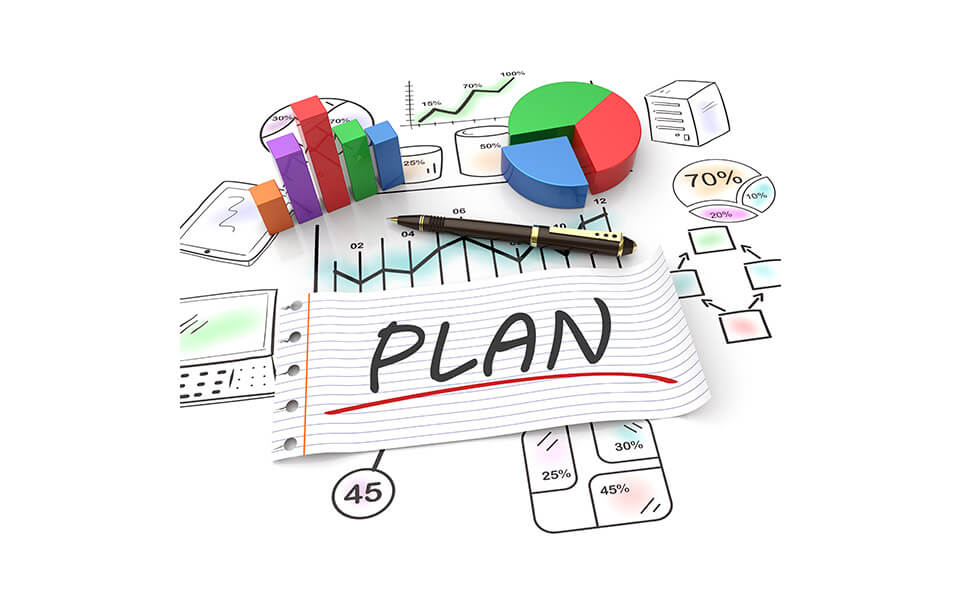 Source : djb.com
It's important to have a well-informed financial plan before initiating your project. However, financing your renovation and mortgage costs usually, spread your home improvement expenses throughout the term of your loan. Additionally, the interest on your home improvement costs is also the main part of your first mortgage which is tax-deductible.
It's also recommended to avoid Ad-hoc because you could end up securing a credit card with your home renovation store or even tapping into the savings. Unfortunately, both are tax-deductible.
Build a contingency into your budget: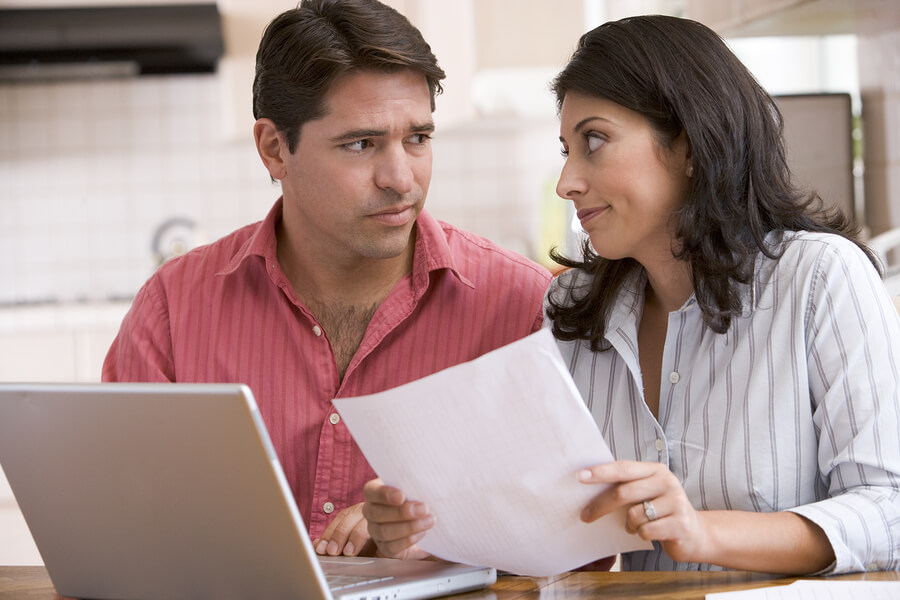 Source : howmoneywalks.com
It's always recommended to build at least 20% of the contingency into your budget you might run into some unforeseen costs due to some unexpected happenings. Because sometimes homeowners tear into the wall and find various pipes they didn't have any idea about. They even unearth asbestos tiles which specifically need to be disposed of efficiently. They also find some rotting structural elements that need to immediately replace.
Therefore, with a financial buffer in hand, you can easily manage these unexpected setbacks that can help you manage the future expenses more diligently.
Never forget to communicate with your home improvement contractor: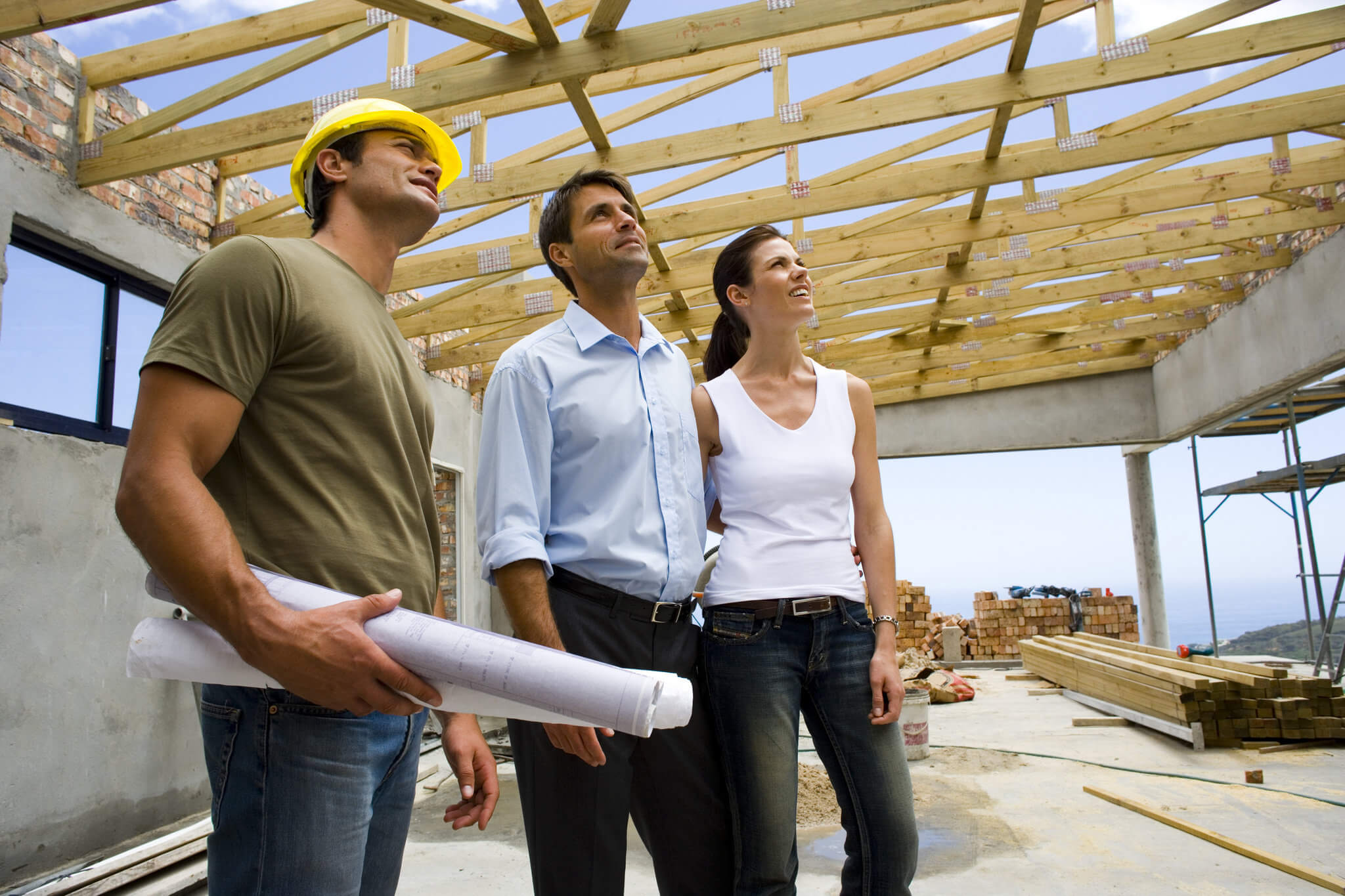 Source : reexoo.net
To save more money on your renovation project is the main element in your communication with the contractor. It's always best to build the best relationship with your contractor and helping them to comprehend this remodeling process. There are different unknowns in your project, and you have no idea where you might have stuck. Good communication with a contractor can reduce these uncertainties and help to keep you save maximum amount.
Be ready to compromise where you need: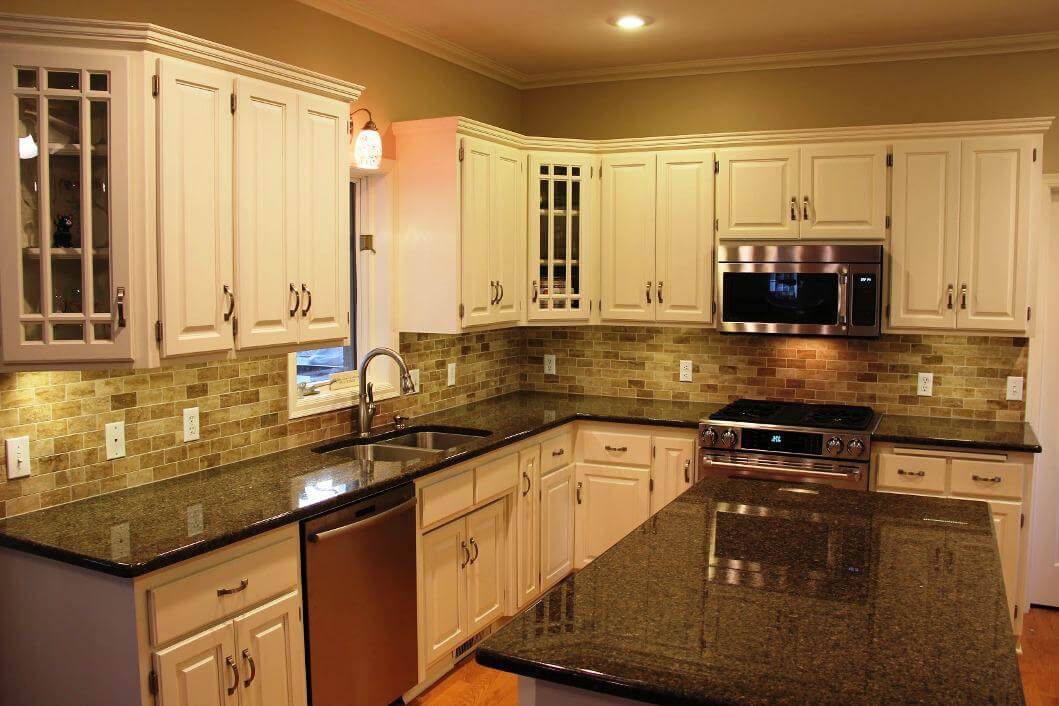 Source : meaningfuluse-emr.com
It's better to not spend needlessly in any area of your home. Sticking to your budget is the main thing that can simply not accommodate the granite kitchen surfaces. You can maintain a similar look by using the slate backsplash and different composite countertops. Mixing of different materials could also save the maximum amount. Like, you can put hardwood floors in the living room, and add less costly coverings like tile or vinyl in other rooms of the house.
Get reclaimed materials: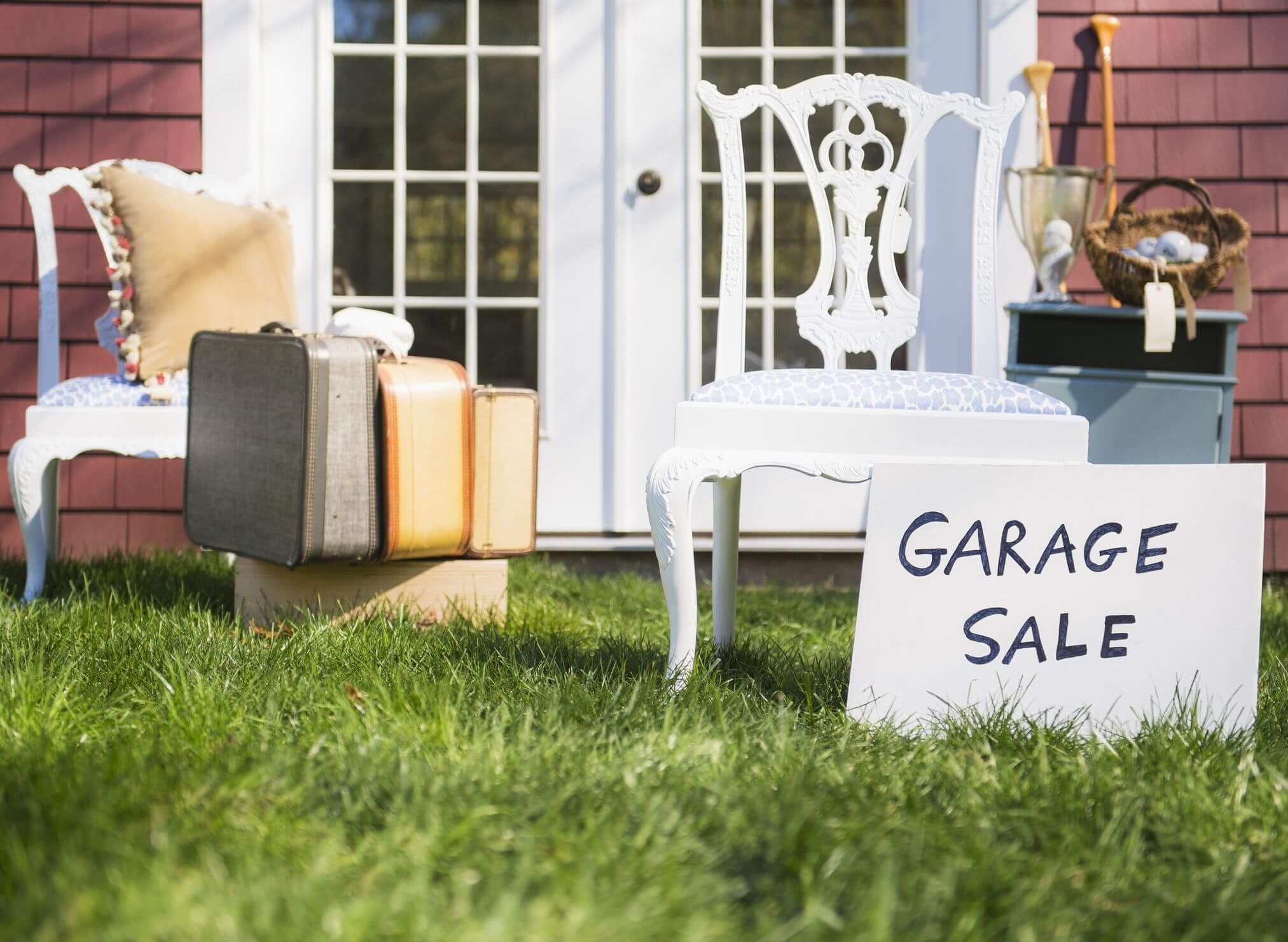 Source : i.pinimg.com
Reclaimed materials are those which have been used before, and rather than throwing away you can simply sell them in the secondary market. You can also find some required materials with the help of your renovation contractors as they are experienced enough to tackle your needs. By selling old furniture pieces and different items which are no longer useful for your home can simply help you get more money. You can utilize this money on buying brand new accessories and decorative items. Choosing the salvage company is another surer way to find good materials for your home, although the price may be only marginally discounted.
Look for discounts on expensive items: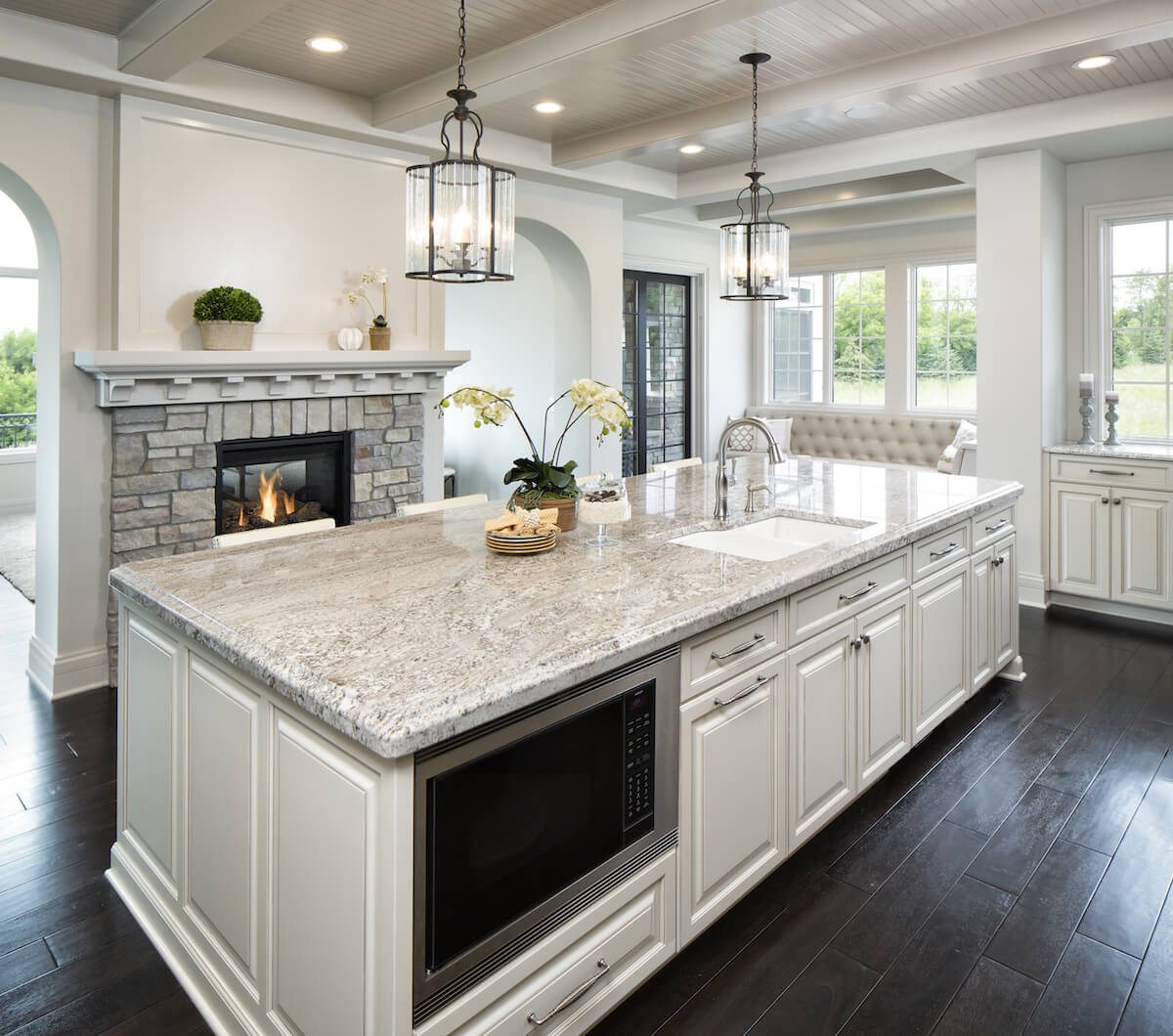 Source : s3-production.bobvila.com
You don't need to consider costly items for your home if you have a limited budget. For example, if you want to choose stone kitchen countertops, find a cheap squared-off edge profile rather than choosing some complex pattern and style that could only incredibly save you $600 to $1,000. You can also consider choosing ceramic tiles for walls & floors as they are an inexpensive yet decent addition to your home.
Do you have a home remodeling plan in your future? If so, you need to follow the above-mentioned elements as they will help you stretch the budget carefully.