Ways To Change Your Bedroom Decor with The Seasons
209 views
The transition of the seasons causes everyone to make adjustments to everyday life. You change the way you dress, the foods you eat even change, but did you know that your home decor can change too?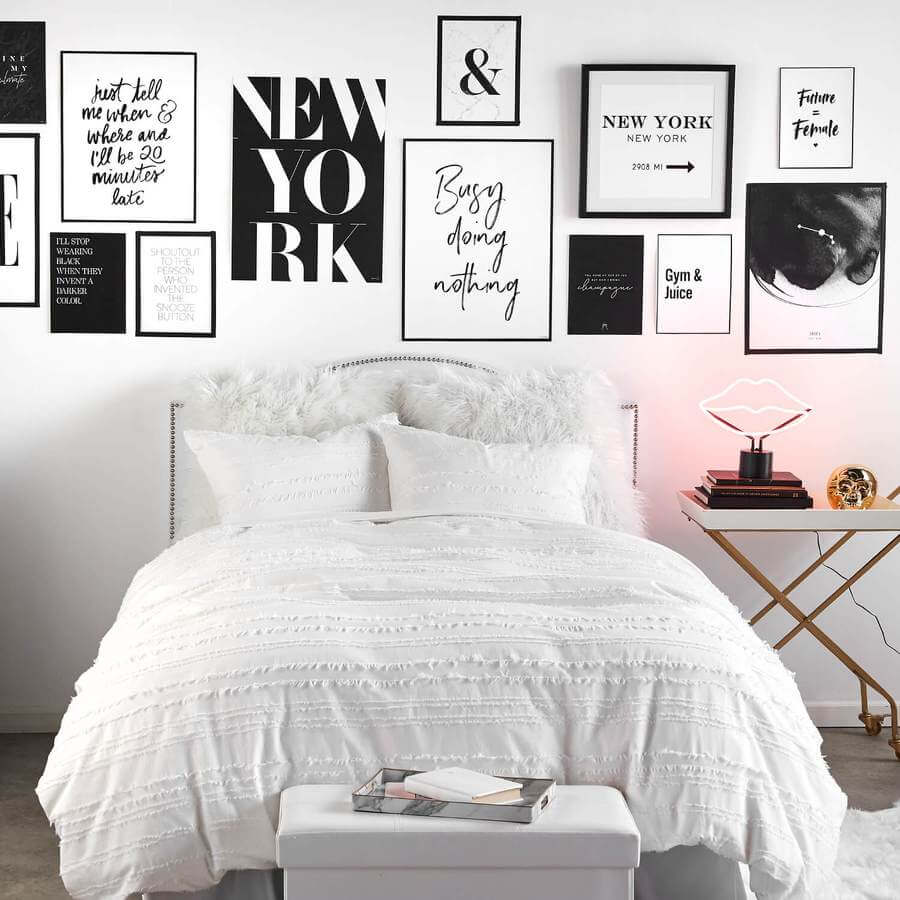 Source : cdn.shopify.com
Some people think that when the winter season arrives, Christmas is the only time their home decor should change. Their house will be normal all year-round, but soon after Thanksgiving, people will have their Christmas wreaths on the doors, the Christmas tree will be put up with all kinds of other Christmas trinkets all over the house, and some people will even have Christmas themed bedrooms!
With the seasons changing, rotating your decor allows you to spruce up the design scheme in your home by being able to experiment with different colors, patterns, and textures. When you do this, it can give your home a totally different look and feel! So don't get stuck and remain complacent with your same decor… switch things up a little. Follow these tips on how to decorate your home for the seasons' transitions!
Also Read : Sweet and Romantic Valentine's Day Bedroom Decoration Ideas
Summer Lovin' Happened So Fast
With it being so warm in the summer, people wear shorts and sandals, and anything that will allow them to soak up the sun. Well, your home deserves that summer treatment too. Natural light should fill your home anytime the sun is shining, but especially so in the summer. For the most part, every aspect of summer is fresh and light. From the fruits and salads that everyone enjoys, down to the clothing that allows your skin to breathe. The same applies to your home. One way to change your home up for the season of summer is through your bedding.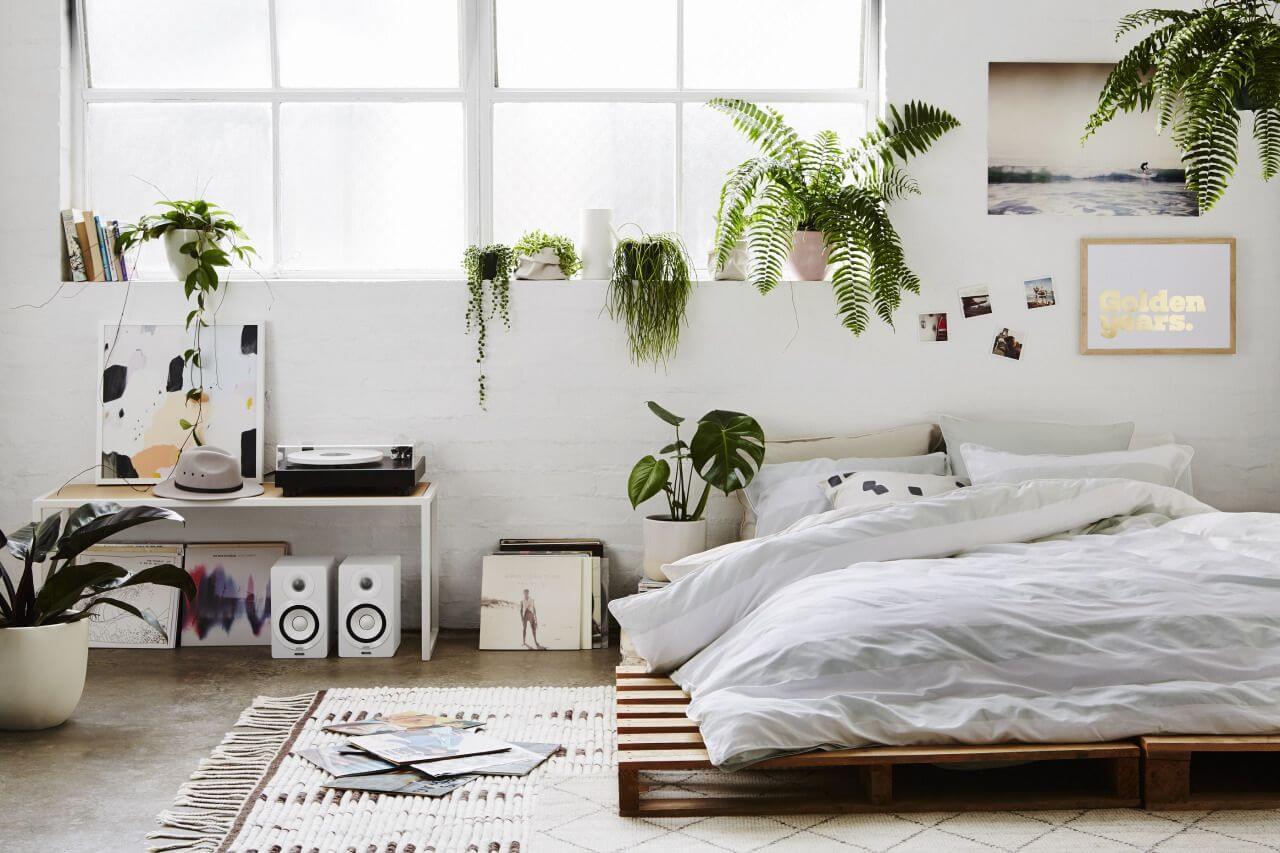 Source : i.pinimg.com
Because it's so warm in the summer, you want your bed to be a place where you can not only rest but also feel comfortable and not bogged down. Choose a bedding set with a lightweight feel to it. This will allow you to sleep better and wake up feeling refreshed. Your color scheme should be bright. Variations of yellow, green, and blue in combination with floral prints are a great way to bring summer into your home. Floral prints look wonderful as throw pillows on your couch, and the bright colors of yellow and blue make for refreshing window treatments.
Walking in a Winter Wonderland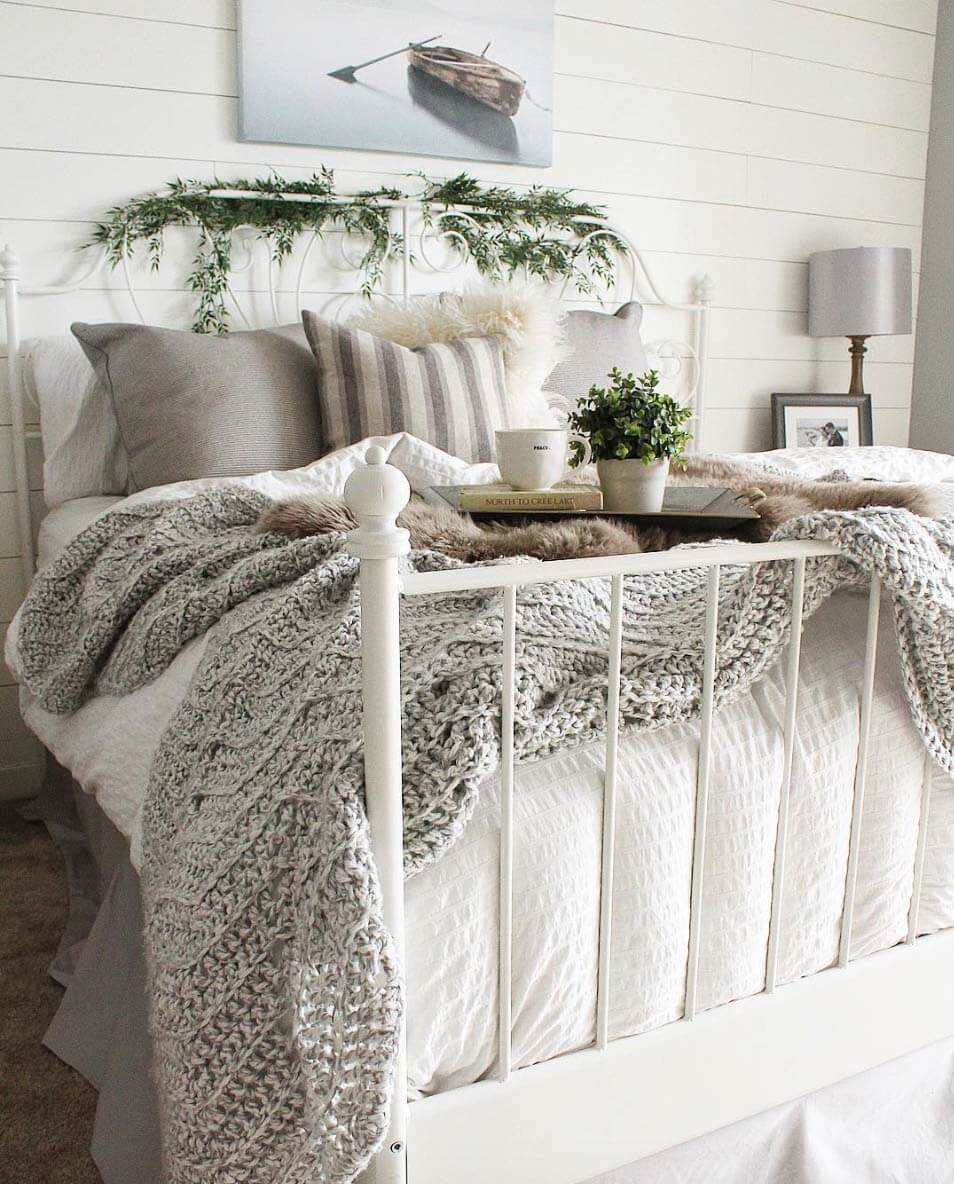 Source : cloudfront.net
When you think of winter, you think warm, and anything in relation to warm! From chili and beef stew to peacoats and toboggans… if it will keep us warm, then that's what we want. The same can be said for home decor.
There are so many avenues you can take when it comes to home decor, especially when it comes to season changes. You might be thinking, how can you make a home "feel" warm outside of turning up the heat? Well, you have to think outside the box. It's not all about bringing the heat with the warmth… it's also about the aesthetics of it.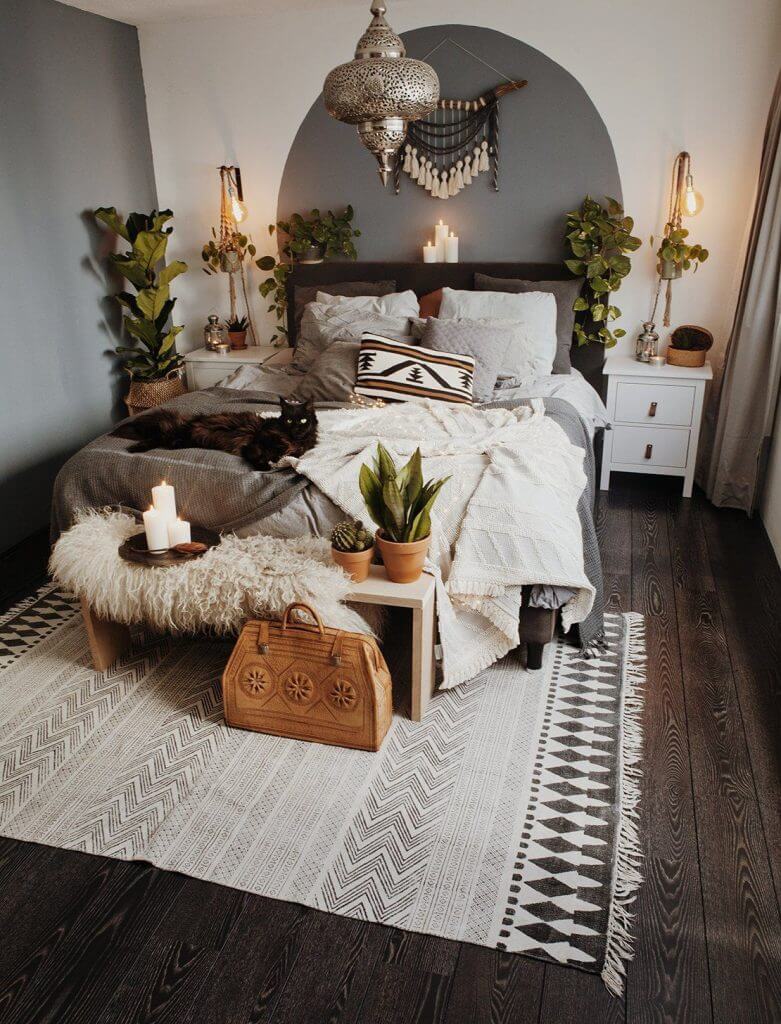 Source : views4video.com
In your home, think about warm and soft fabrics that make you want to touch them. Fabrics like velvet and suede will go great in your living room or bedroom as a throw blanket, simply for the comfort factor it brings. A blanket of those textures would look great sitting on the arm of a chair or laid across the foot of your bed.
You will also want to consider darker colors and heavy patterns during the winter months. Navy blue and plaid are commonly seen in the winter. Even though the darker colors and heavier patterns and texture are more for the winter months, be sure to pull back the curtains to let the sunshine in… you don't want your room to be too dark.
Springing Along, Singing a Song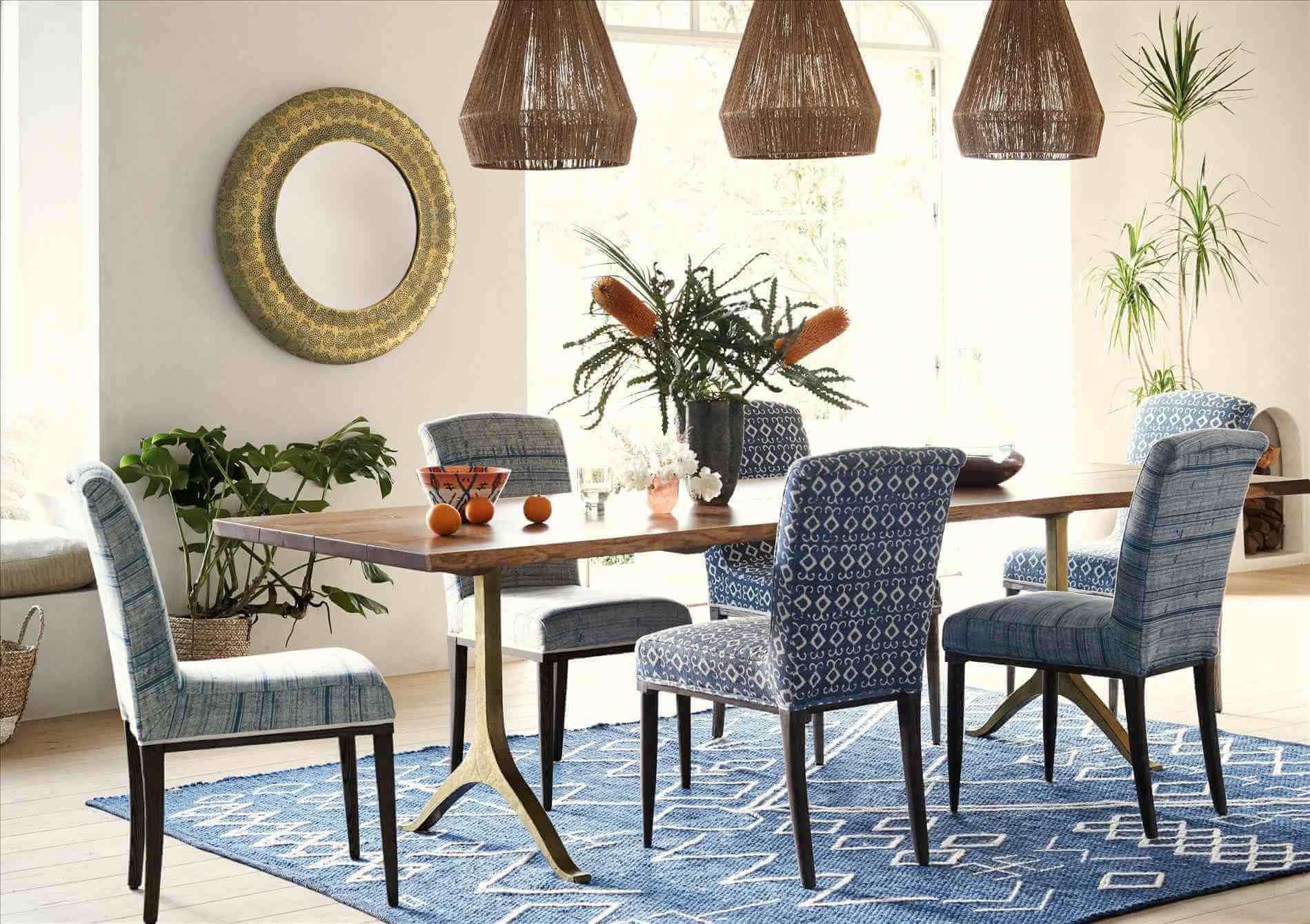 Source : architecturedsgn.com
Spring is the time when everything is in bloom, and because of that, it's a great reason to incorporate that into your home decor. Bring some of nature's beauty into your kitchen, living room, and bedroom by way of live plants, floral prints, and wood and stone accent pieces. Doing this will bring life into any room in your home!
Falling in Love With Fall
Fall is that in between season where the temperature starts to drop. It's still fairly warm outside, but not warm enough to wear shorts and sandals, yet the temperature has dropped but not low enough for a winter coat… it's truly an in-between season.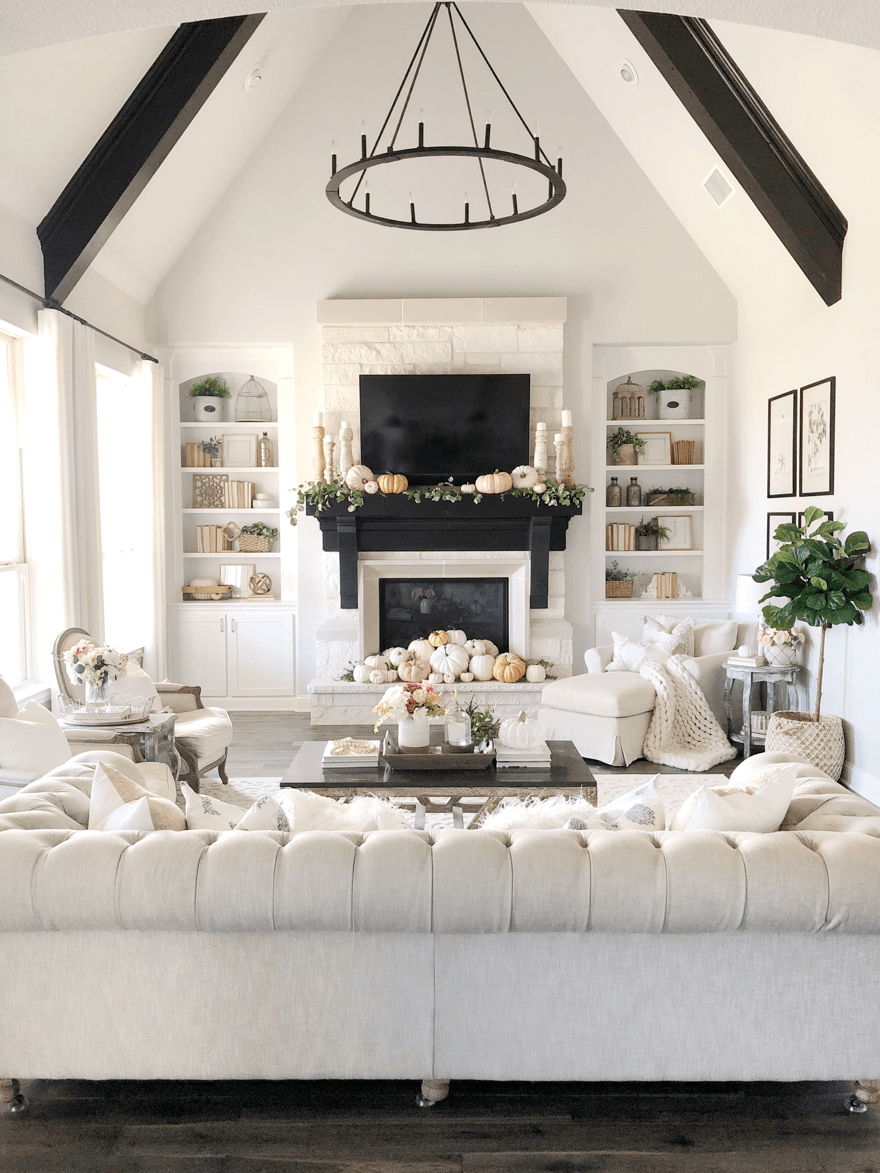 Source : mytexashouse.com
Although fall is "seasonally awkward," it's still one of "the most colorful times of the year!" If you want to decorate your home for fall and have no clue where to begin, you can literally look at the trees and get your inspiration there just by looking at the colors of the leaves. Red and burnt orange are popular fall colors that look great incorporated in kitchens and living rooms, whether it be kitchen chair cushions or a new area rug.
In the kitchen, you can even set a bowl of fruit on your kitchen table, and instead of just setting oranges and apples out, you can accent your fruit bowl with nuts and pine cones.