A House In Between The Hills: Lichen House
331 views
Lichen house is one of the best as well as beautiful constructions of Schwartz and architecture and this masterpiece is constructed at Glen Ellen which is a small city in California which comes under United States of America and this construction is made on a 3,500 square feet area which seems to be quite large for living in with a family of 4 or 6 members.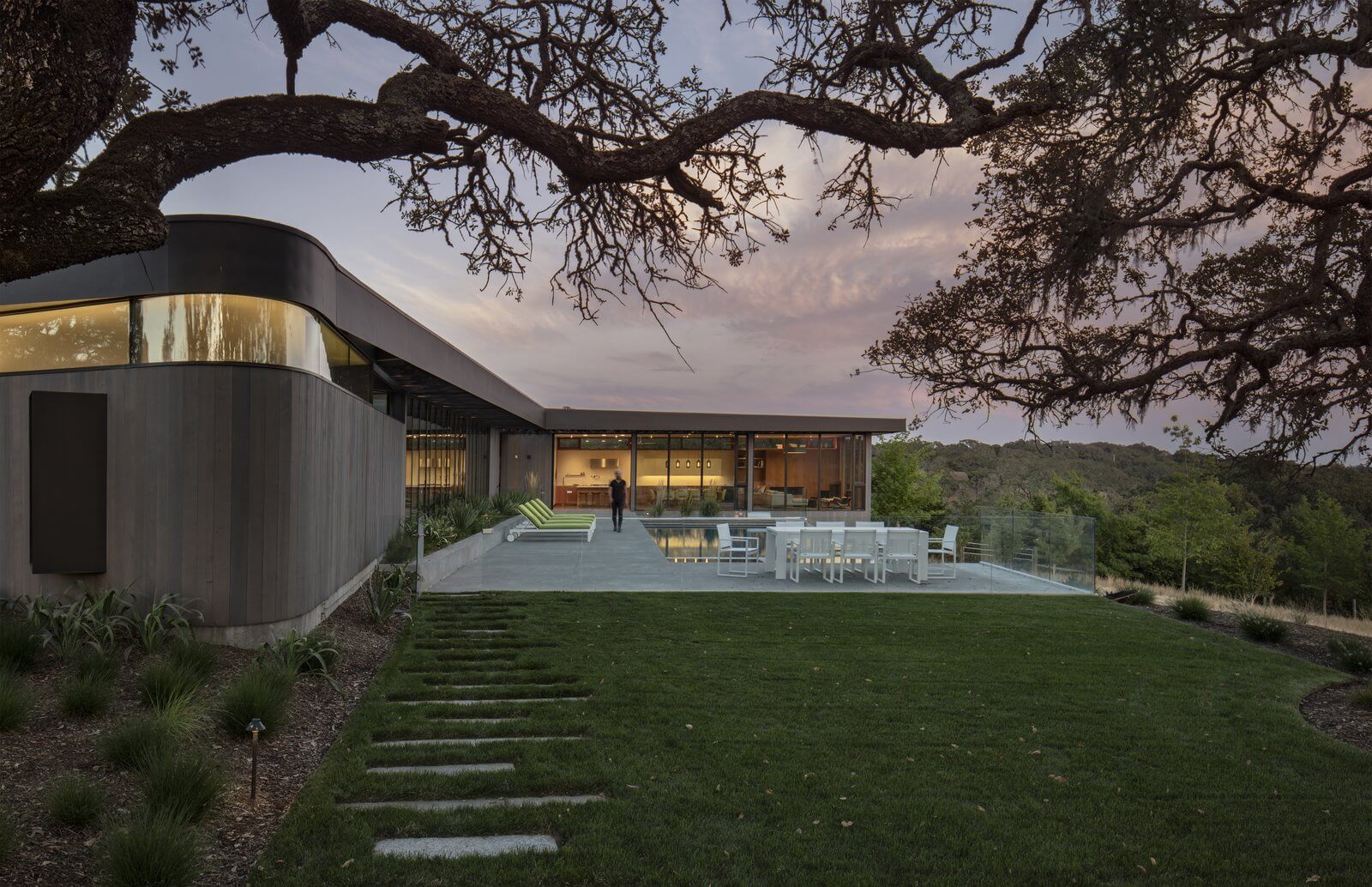 Source: dwell.com
It is situated in the countryside and the area is far away for the city crowd so if you are the one who want to escape from the busy lifestyle as well as crowd want to have some peace of mind then you can consider this place for staying. It is an L patterned house and if you would see from a height then you would literally see an L shape from there which seems amazing from outside.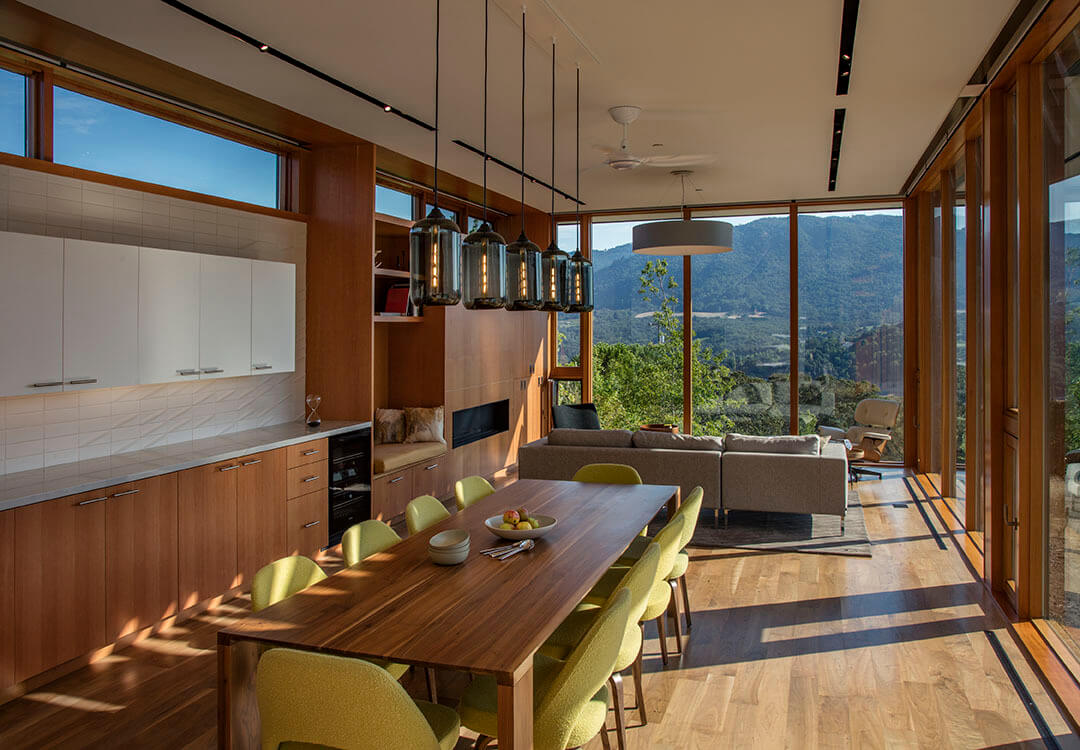 Source: adsttc.com
The surrounding of the house is something that you cannot avoid and you the nature of the place are enough to keep you mesmerized throughout and you would also be able to see hills from the house itself. That is not it you would also have a swimming pool outdoors so at times you want to relax in water you have your day sorted relaxing in the pool and while you relax their you can enjoy the natural view as the hills as well as forest is very much visible from there.
Also Read:- A House In Between The Woods: La Binocle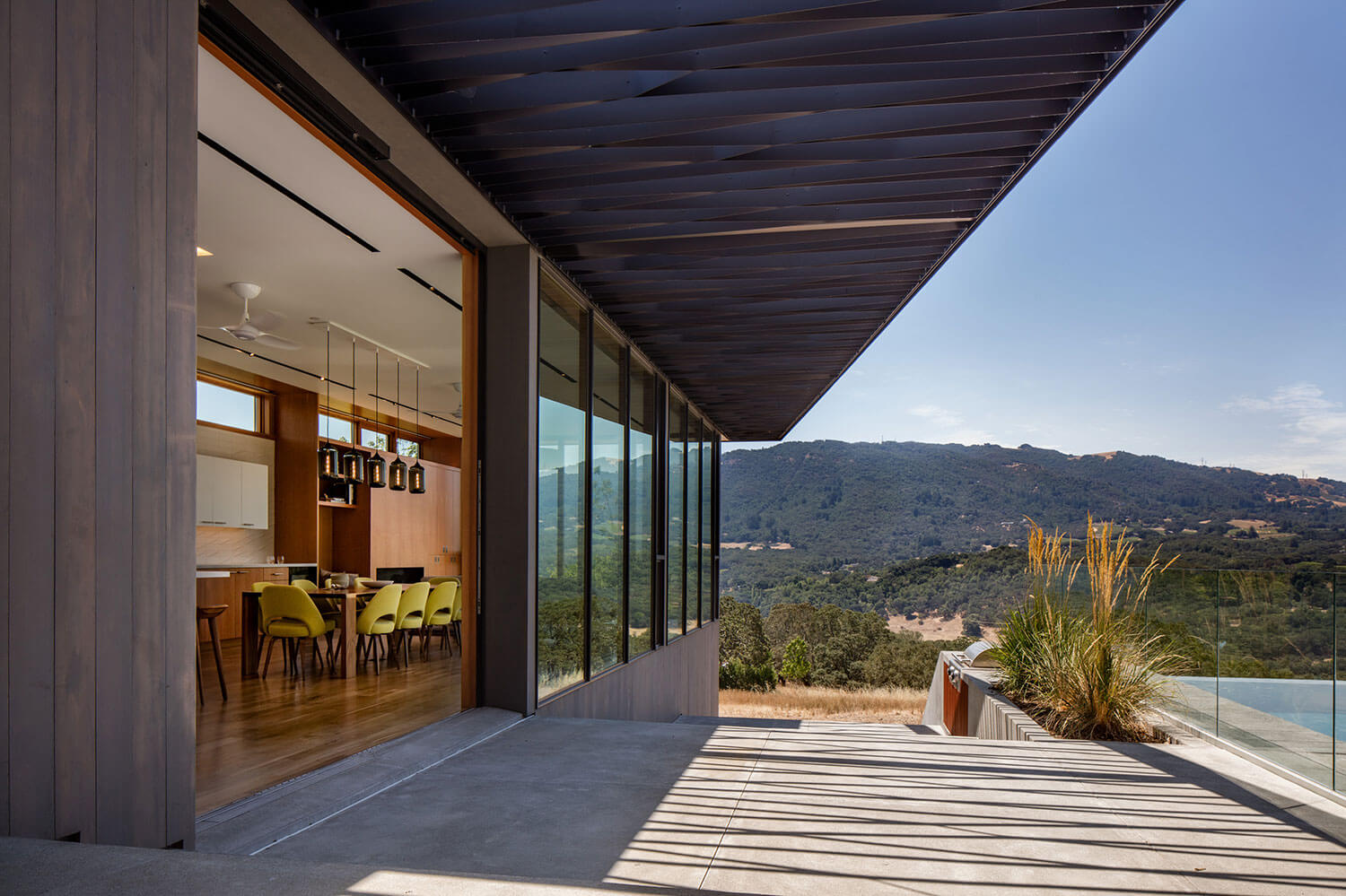 Source: wordpress.com
You would also have a good sitting arrangement at the poolside so you can throw a pool party anytime you want to and you won't have to do much to get the place organized. You would also have a small dining setting outdoors so in days you want to have your food under the nature then you can enjoy being there.
Source: unbiasedwriter.com
Every room of the house have got glass windows which seems like glass wall so while relaxing indoors you can gaze through and enjoy the scenic views of nature outside without being outside. The overall design of the house has got so many wooden works and seems to be warm and the color combinations used makes the house look very classy as well as elegant.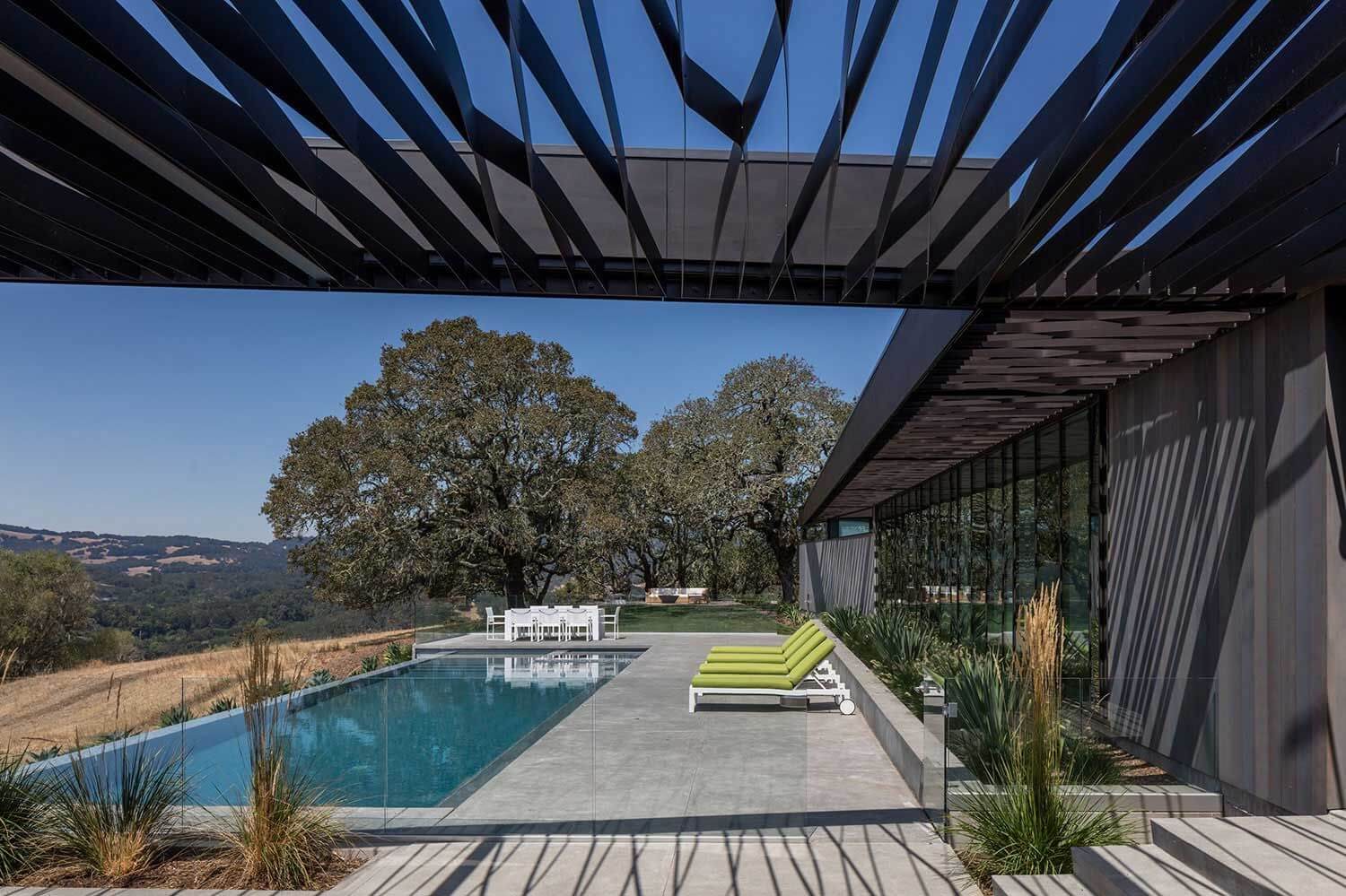 Source: i.pinimg.com
The dining space, as well as living room, has been set in a single place and the only difference is the sitting arrangements. The house has been constructed in such a place that the resident would be able to enjoy the sunlight at the day time.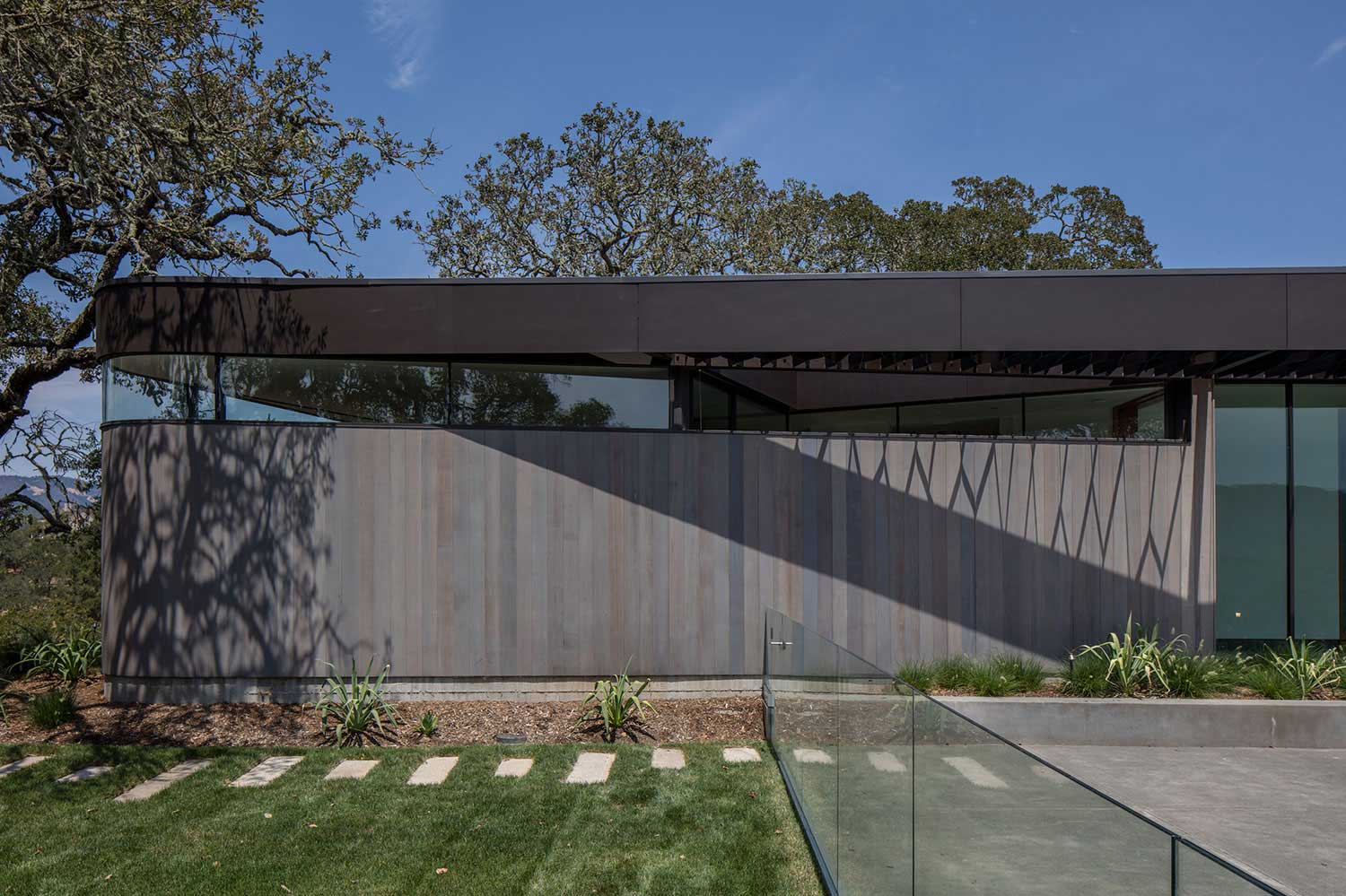 Source: schwartzandarchitecture.com
Every room of the house has got every item to provide you with a luxurious stay and the house is also said to be technologically advanced so you won't face any problem while you stay at this place. If you are the one who want to have an escape from your regular work schedule and want to relax in the countryside then Lichen house is going to prove perfect for you.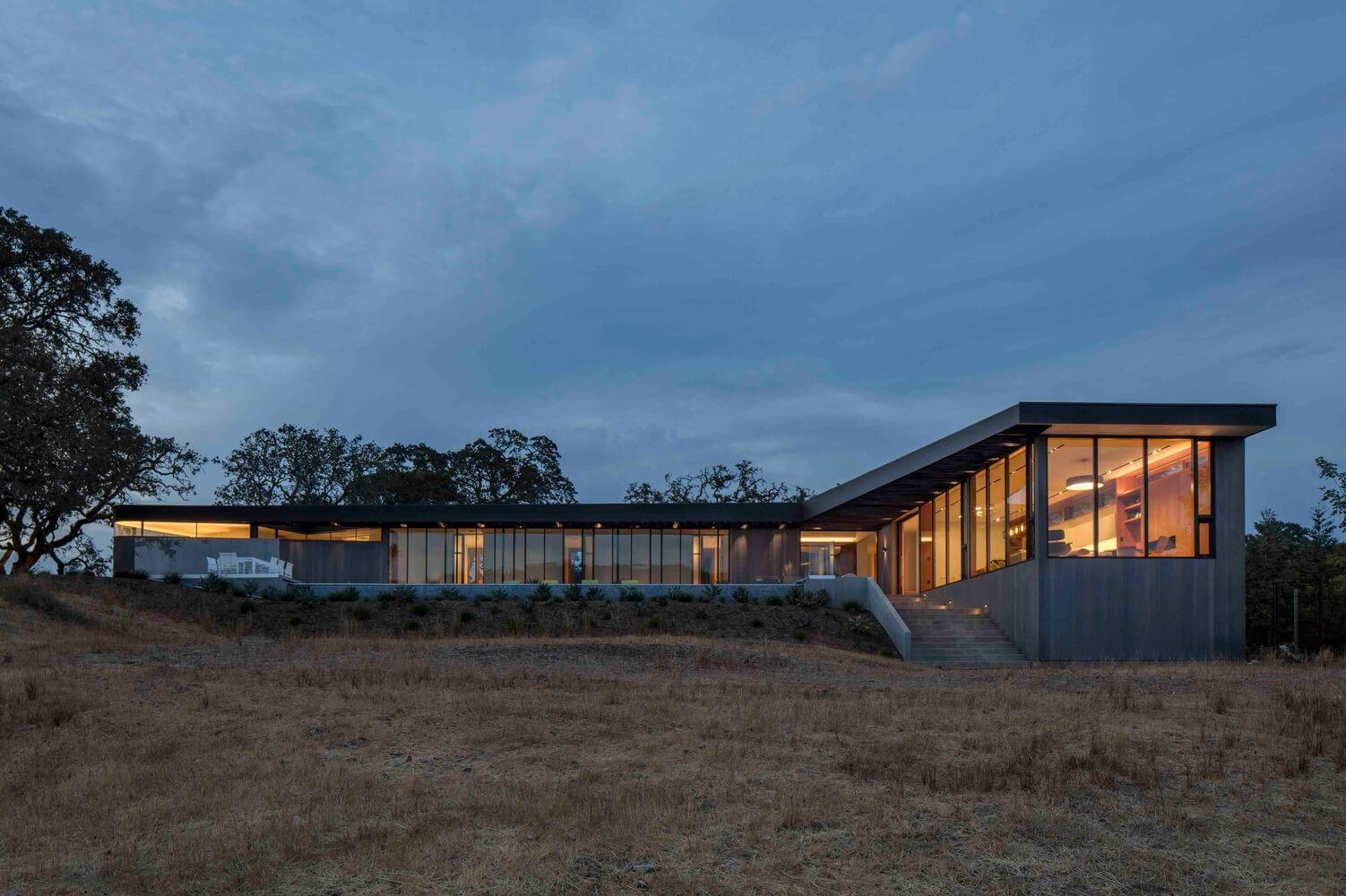 Source: adsttc.com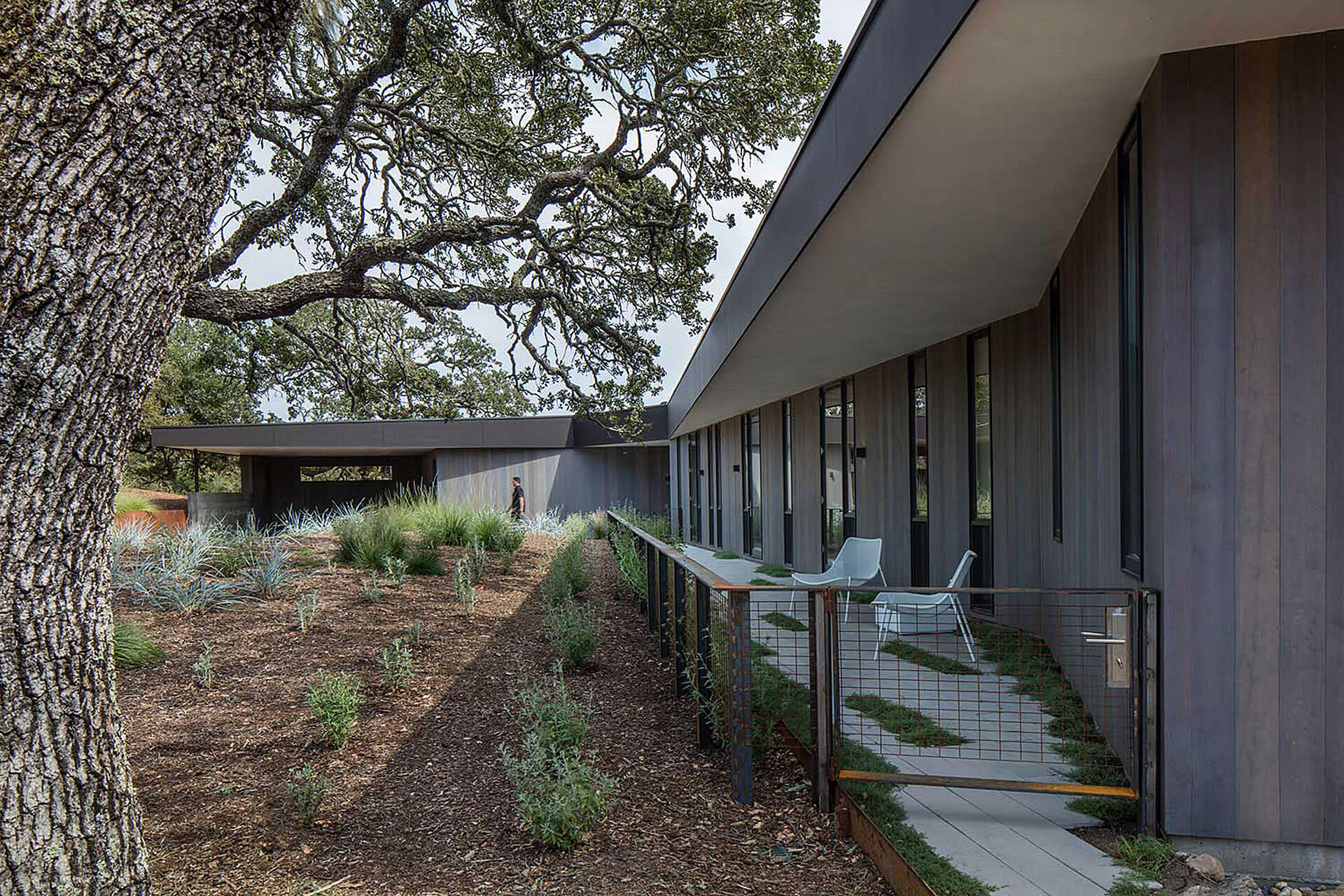 Source: unbiasedwriter.com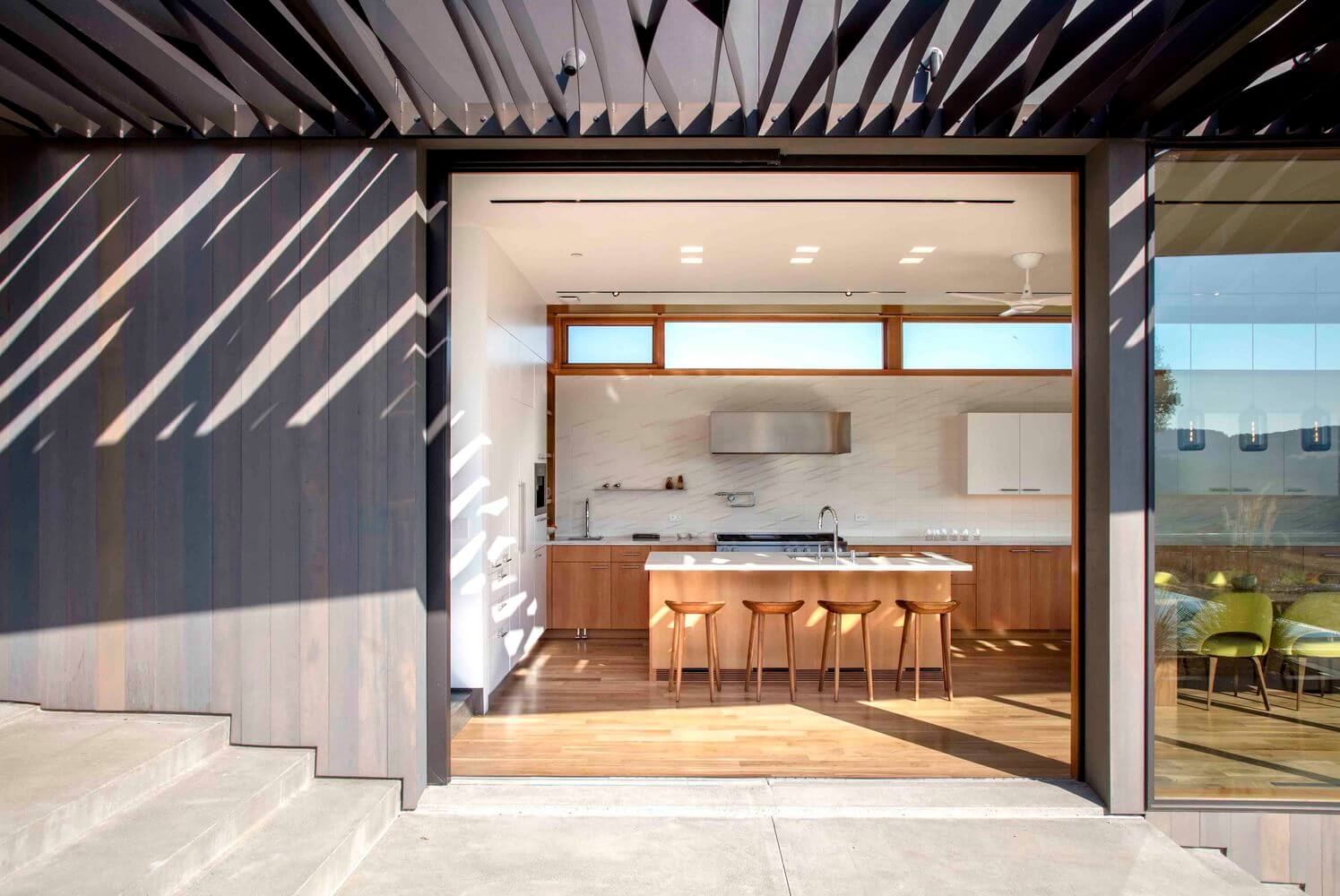 Source: adsttc.com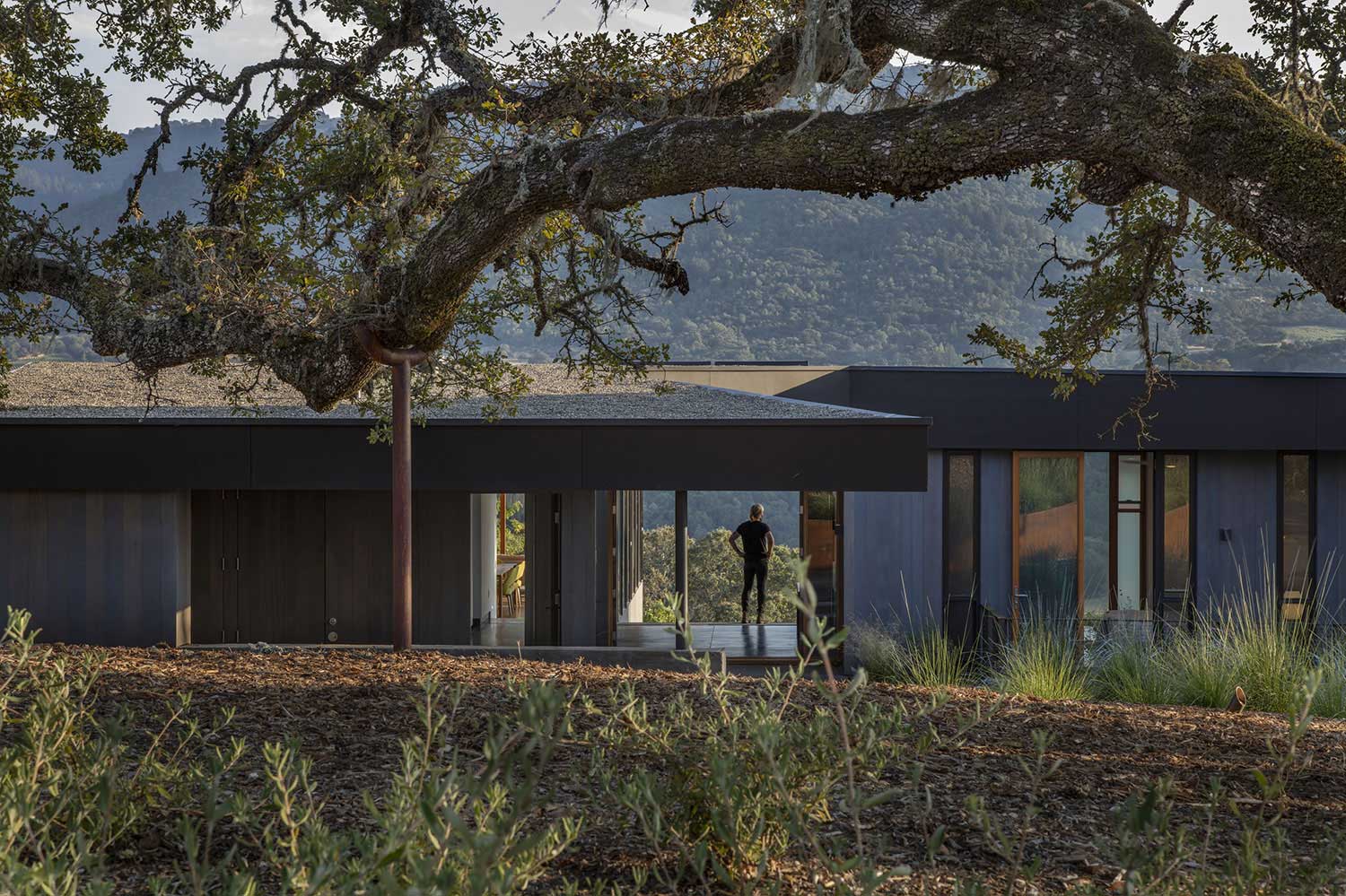 Source: wordpress.com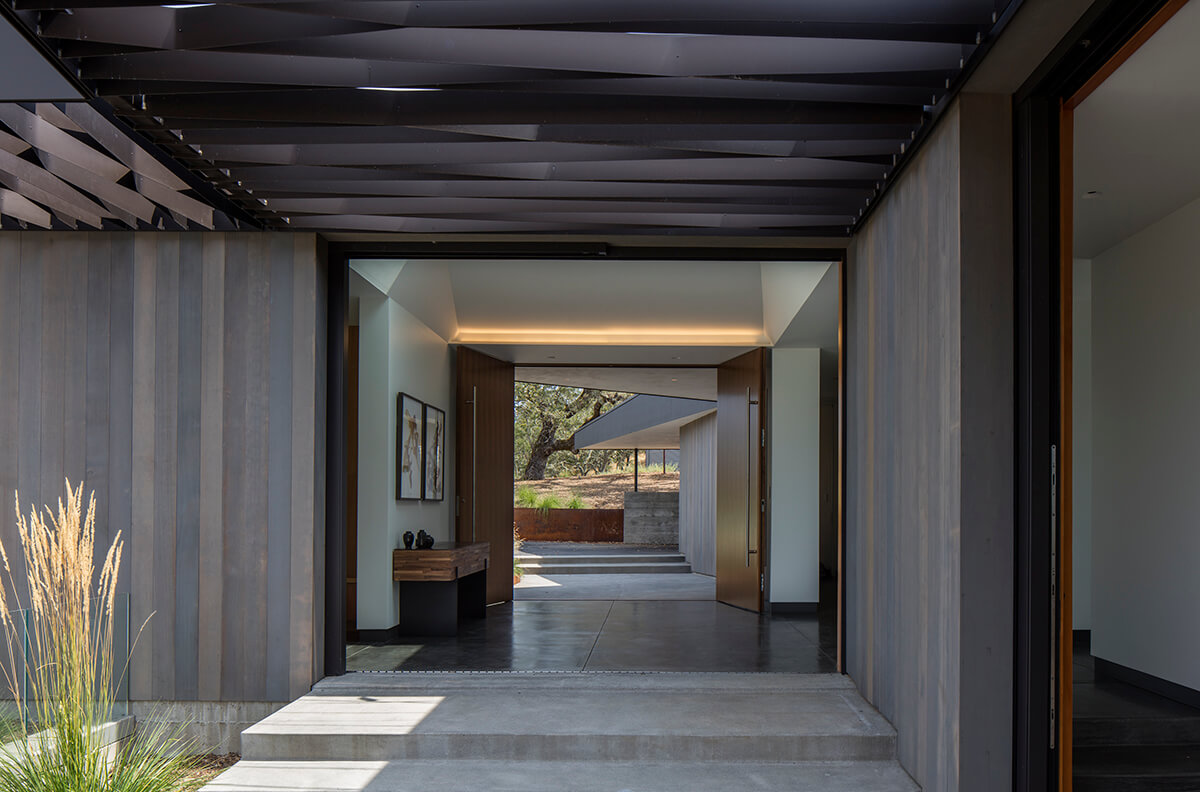 Source: aiacc.org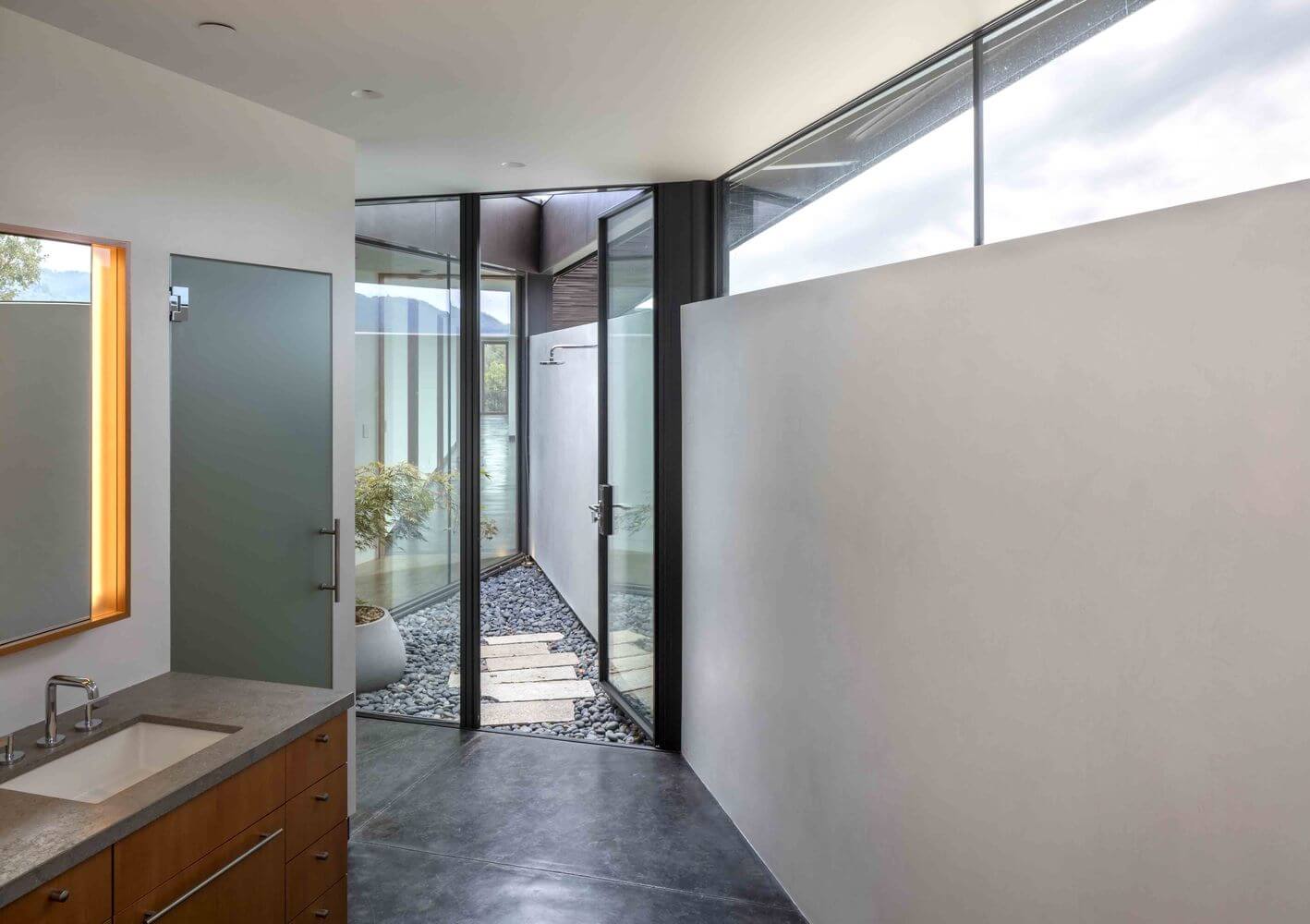 Source: adsttc.com
Source: ssl.com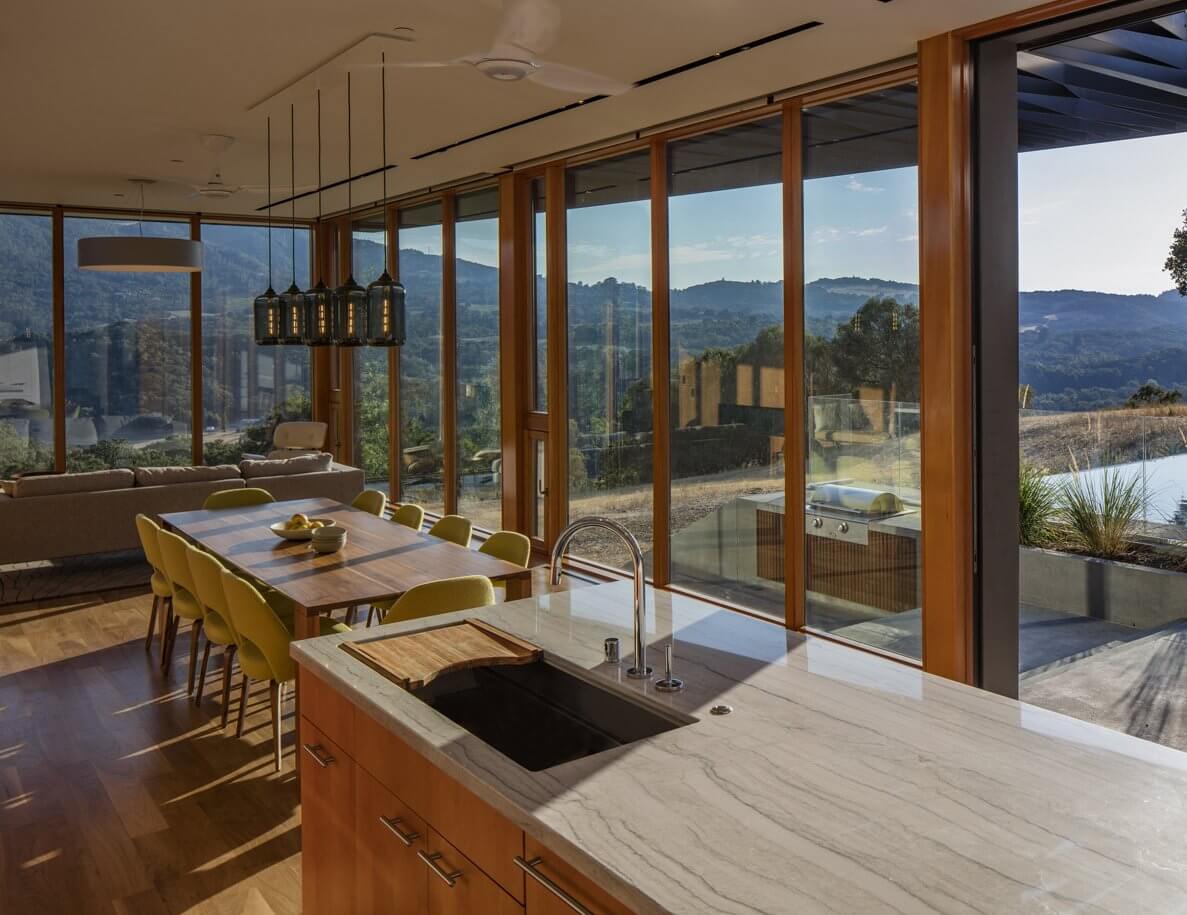 Source: dwell.com
Source: dwell.com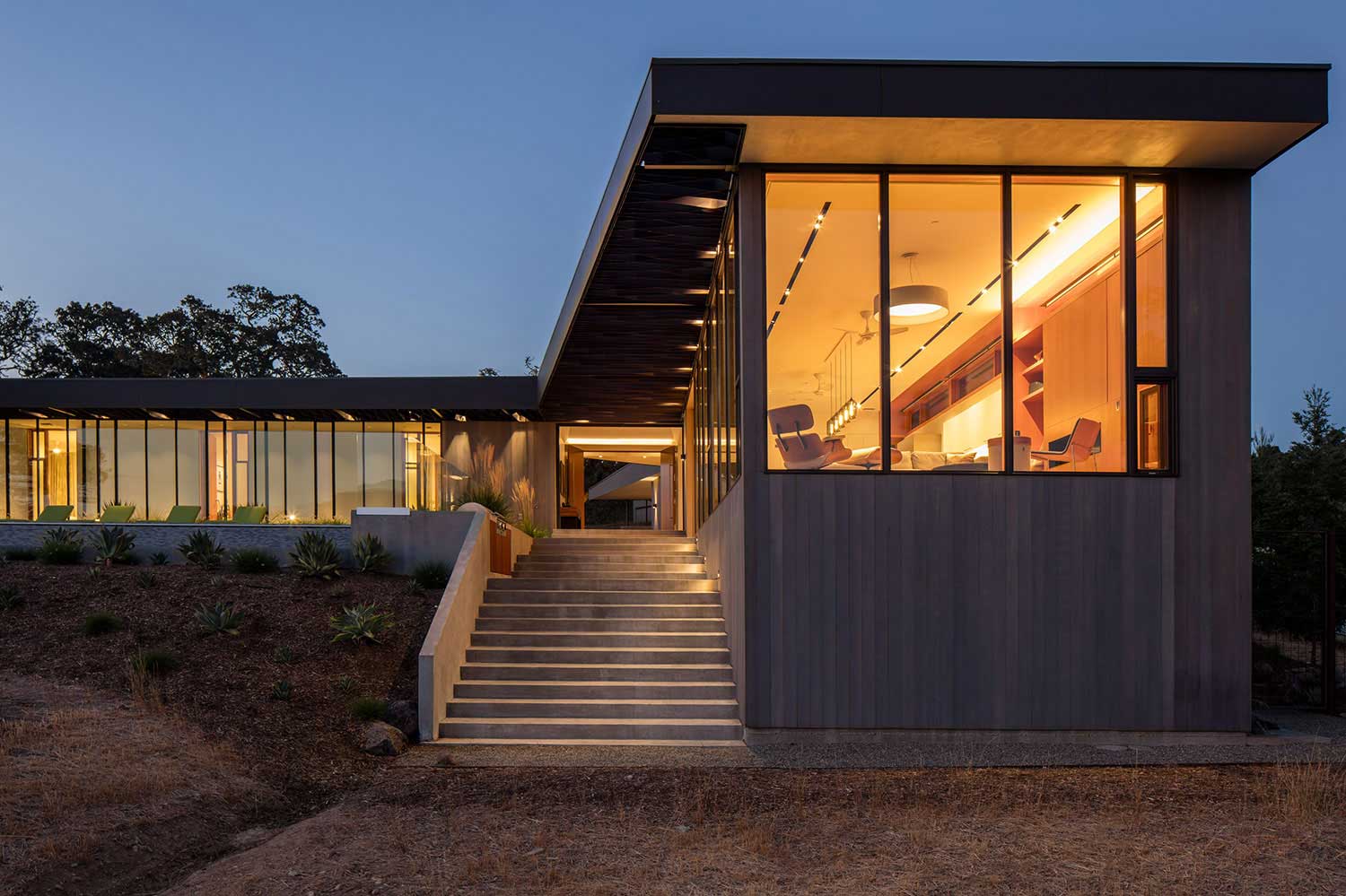 Source: wordpress.com