Home Improvement Scams That Need To Be Avoided
255 views
Making home is not easy and while we make our dream home rarely want to do any compromise and that is the reason we often get scammed by the name of home improvement. It is us who can control or prevent all these scams from taking place and by few simple steps we can be able to avoid these scams as well but before that we need to know about the scams that happen all around in the name of home improvements so here are few of the most dangerous home improvements scams that you need to be aware of also you need to prevent them from taking place as well:
1) Being Forced To Buy A Thing From Other Projects: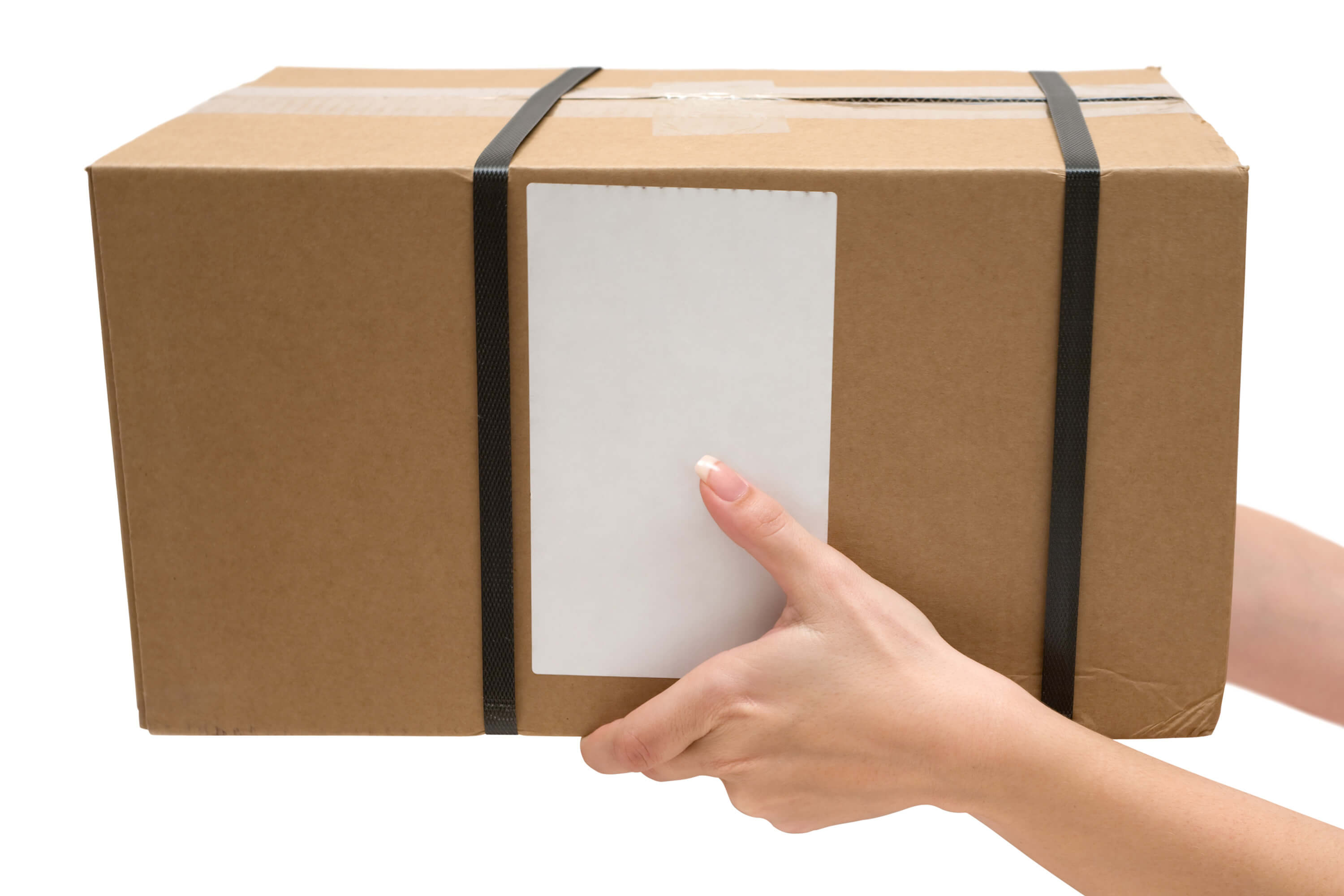 Source: pakkaus.com
Now, this is a common situation which needs to be avoided anyhow and here you would be offered things that are left over from any other projects and you would be offered these materials in good price so you may get carried forward with the deal and you may even have an assumption that this might be a great way to get good thing without burning a hole in your pocket but the question here is the quality of the product also there won't be any guarantee as well as warranty of any materials so the lasting power may not be said as well. if your constructor also does the same then you should avoid contracting with him as it is said that a good constructor has the knowledge of the amount of material that would be needed.
2) Avoiding Permits: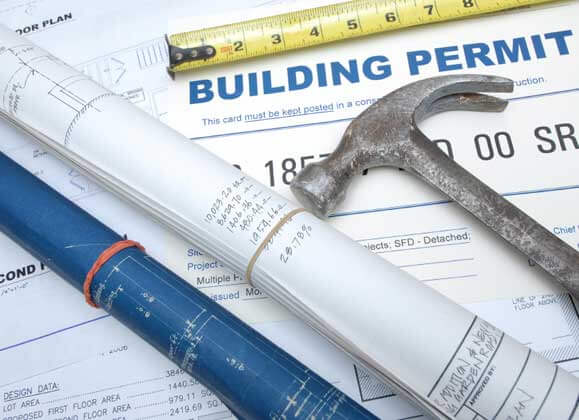 Source: allentate.com
This is a very dangerous thing which needs to be avoided because the one who wants to avoid permits is the one who may be the one who doesn't have proper constructor's license so they may not actually want anything or anyone who would be there to judge their work as well as work perspective. The most powerful weapon that they use here is that by avoiding the permits you would be able to save few bucks which you should avoid.
Also Read:- Everything You Need To Know About Home Expo 2019
3) Storm Chaser: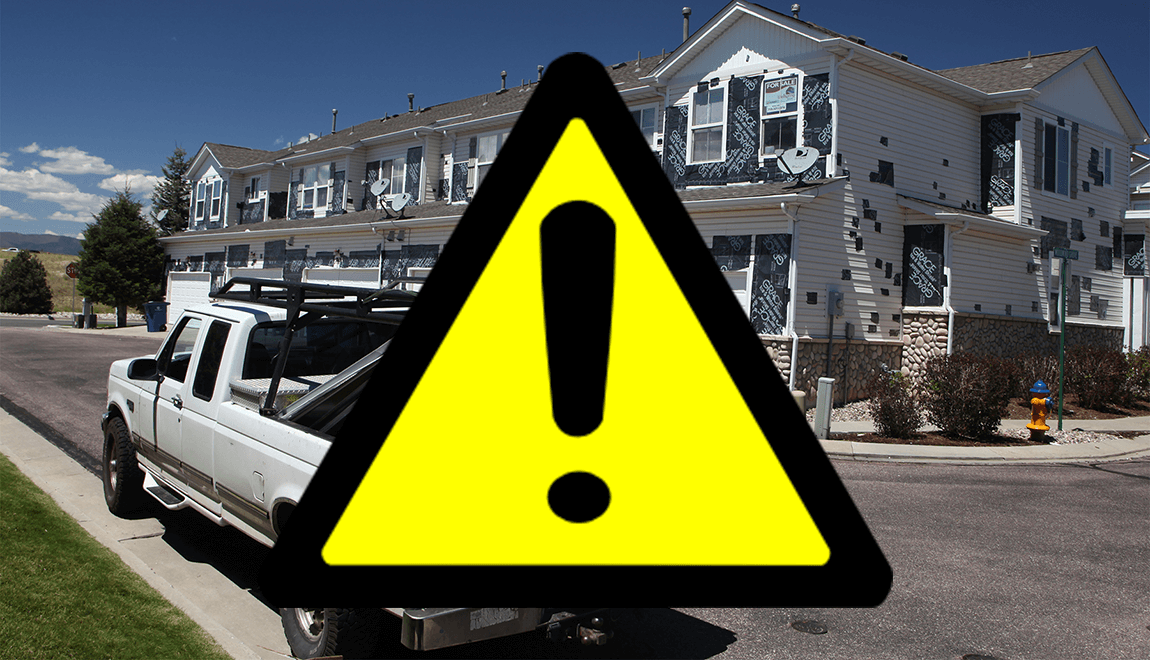 Source: googleusercontent.com
You need to be aware of the storm chasing companies and these are those constructors who would promise you that the work would be entirely done in less time and these constructors always appear when someone is in hurry but choosing such constructors would be like compromising with the quality of the construction which no one actually wants.
4) Up Front Payments: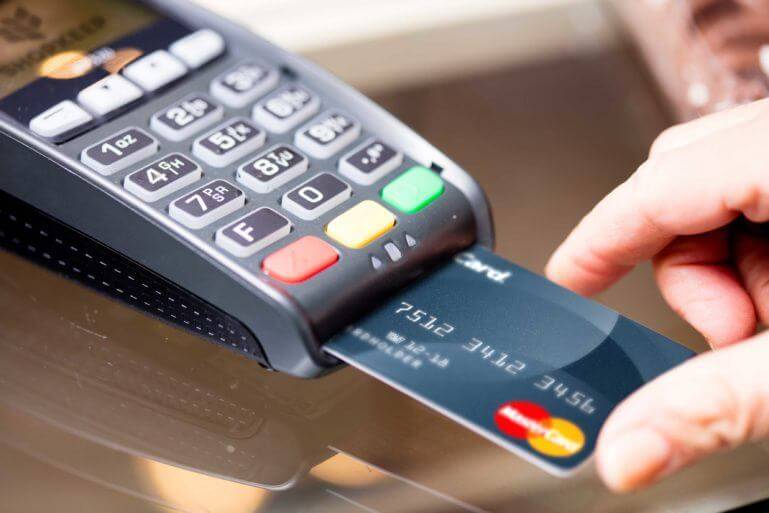 Source: thegoogleblog.com
Advance payment is normal and it is a part of the whole process but the charge is often nominal and if the one you are getting your work done from is charging or asking for high rates of advance before even starting the works then he needs to be replaced. The one who demands unnecessary money before work as advance are often those who can leave the work midways and may not contact you even after as well.
5) The Continuous Rise In Price: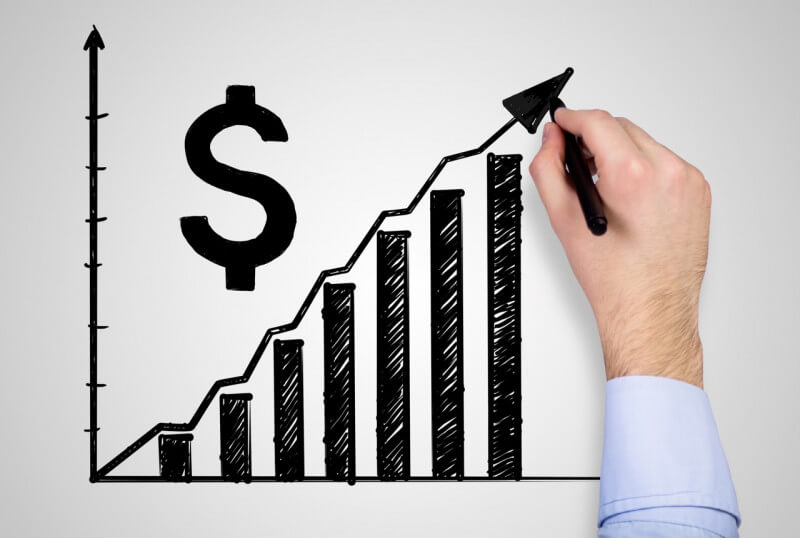 Source: ipfs.busy.org
It is pity common to deal with complications while the home improvement project takes place and the fixed price may go up or even down at times but if the one working for you keep on searching for excuses just to gather some money from you then he needs to be replaced and the only way to prevent this is by getting into a good legal contract and you need to be aware of the things happening around.
6) Forcing For Quick Decisions:
Source: infocus.com.au
Always remember that the one who is highly qualified in construction work won't ever choose the quick decision way to get the contract rather he would give you time to make a good and better decision and would wait for your final decision and in between he would not disturb you as well but if this is not the case n your situation or if you are always been asked to make quick decisions which are often major then it is always better to skip that constructor.
7) Written Agreement :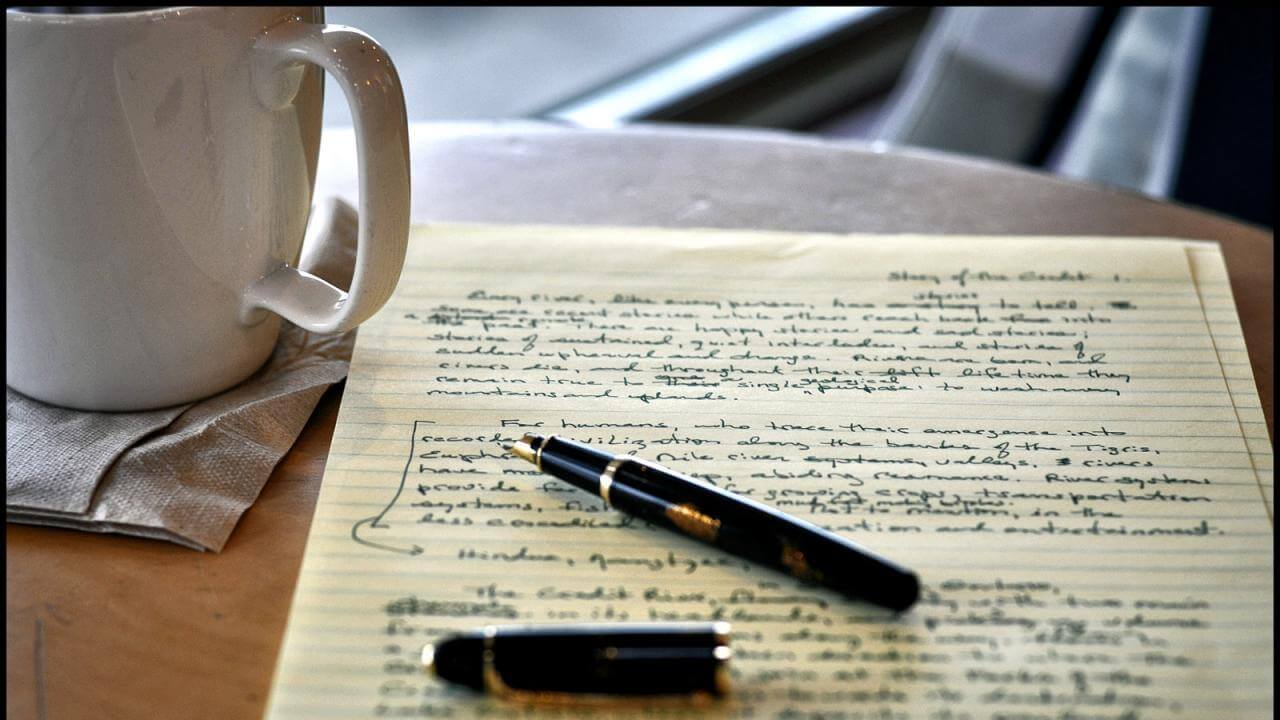 Source: fiverrcdn.com
If your constructor is avoiding any written document and is not willing to give anything in written then there is high chance that either the one is trying to fraud you or he is not willing to take any responsibility of his work and would often serve you with worst quality work and you would regret sure.
These were few of the home improvement scams that need to be avoided in order to be safe from fraud and also you can check more at Architectures ideas.