Amazing Conceptual Architecture Of Lincoln Yards Project
283 views
Lincoln yard's project is situated at Chicago and the project is no doubt one of the best projects done by Lincoln and moreover, it is said to be the best project that is ever constructed in Chicago. The overall amount spent on this project seems to be around 6 billion dollars and it has got approval from the Chicago plan commissions.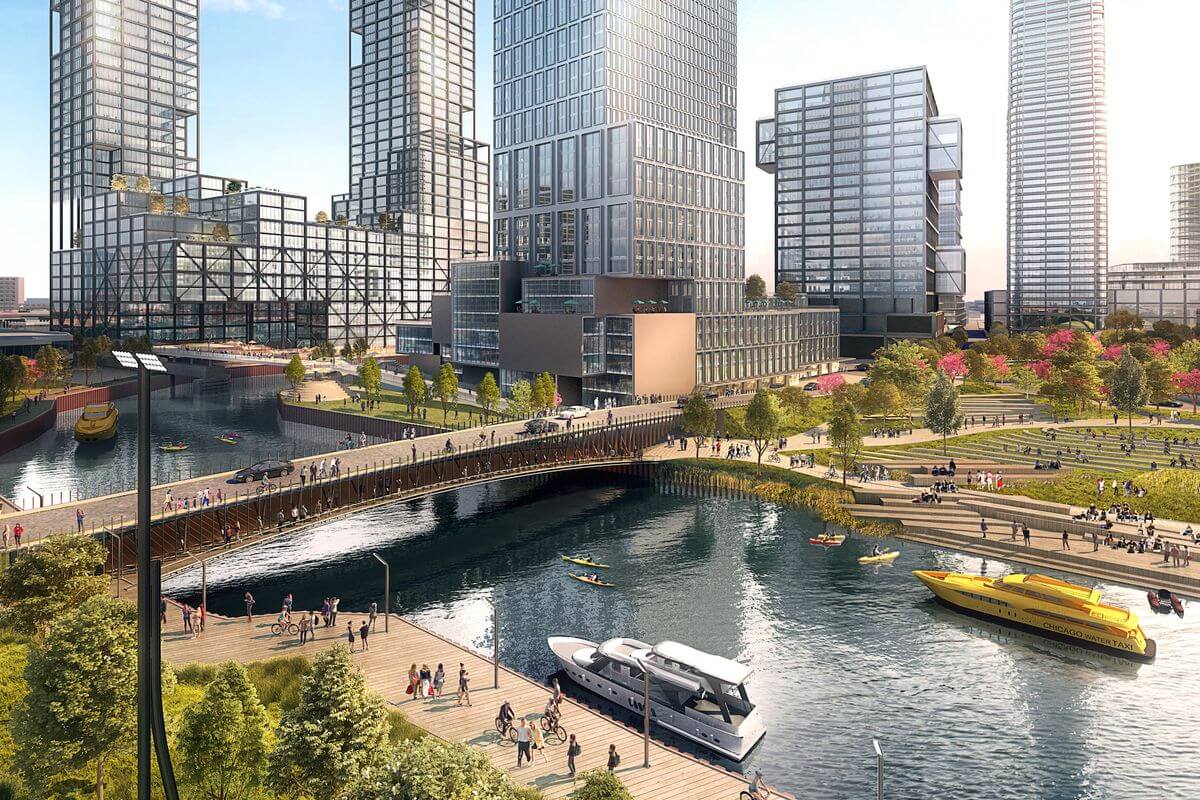 Source: cdn.com
The construction of the project literally took place in a riverfront place of the city and it is said that the whole project took 55 acres of land and it is for sure that investing that much money, time as well as land is worth spending for sure because all of them together gave this masterpiece.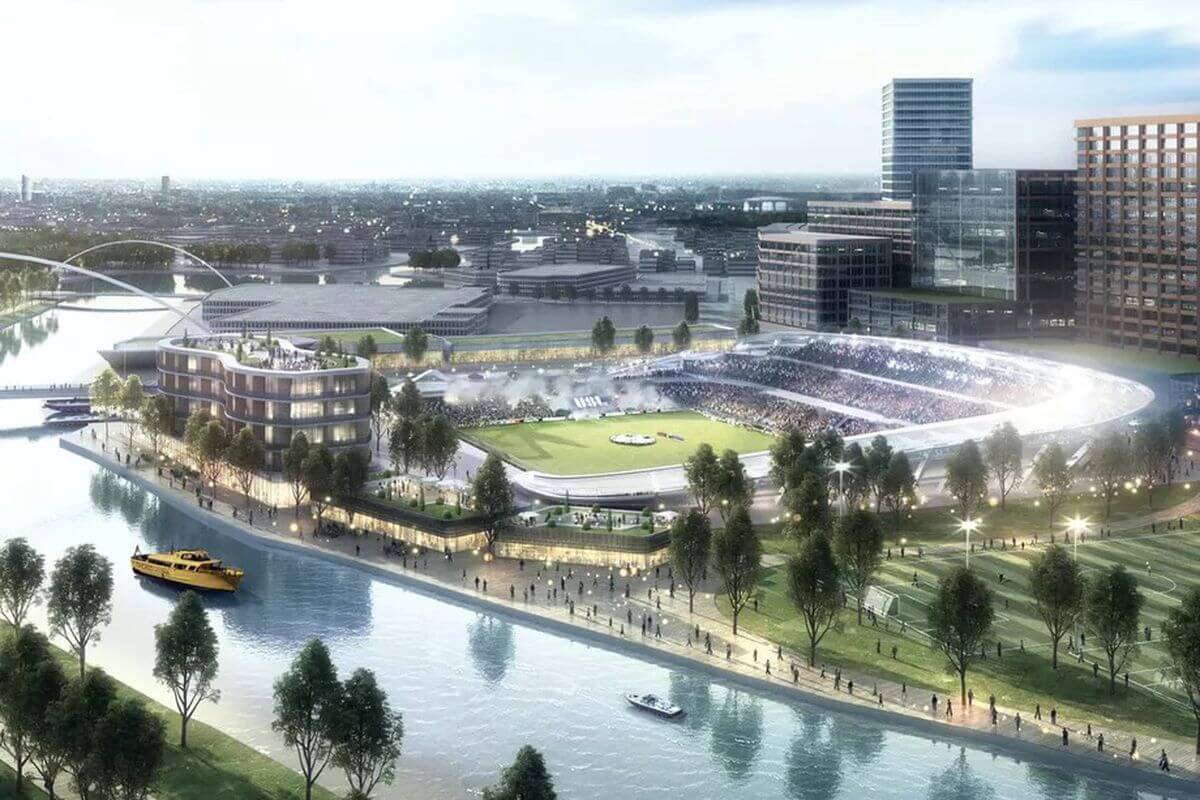 Source: cdn.com
It is said the project is so versatile that it has the capability of reshaping Chicago's skyline with that of the Chicago River and the construction seems to be a gift to the city and has beautified the place. This amazing project was created with a innovative mind which is why there is space included in the project for the purpose of Buck town, parks, offices, residential as well as hotel buildings, restaurants and there would be entertainment space included in the space and retail as well as other shops are also included in this project which makes it very convenient for the residents of the place and they would get every single thing in the area and for anything common they don't have to rush too far.
Also Read:- Recreation Of The O Hare Terminals By Five Special Architect Groups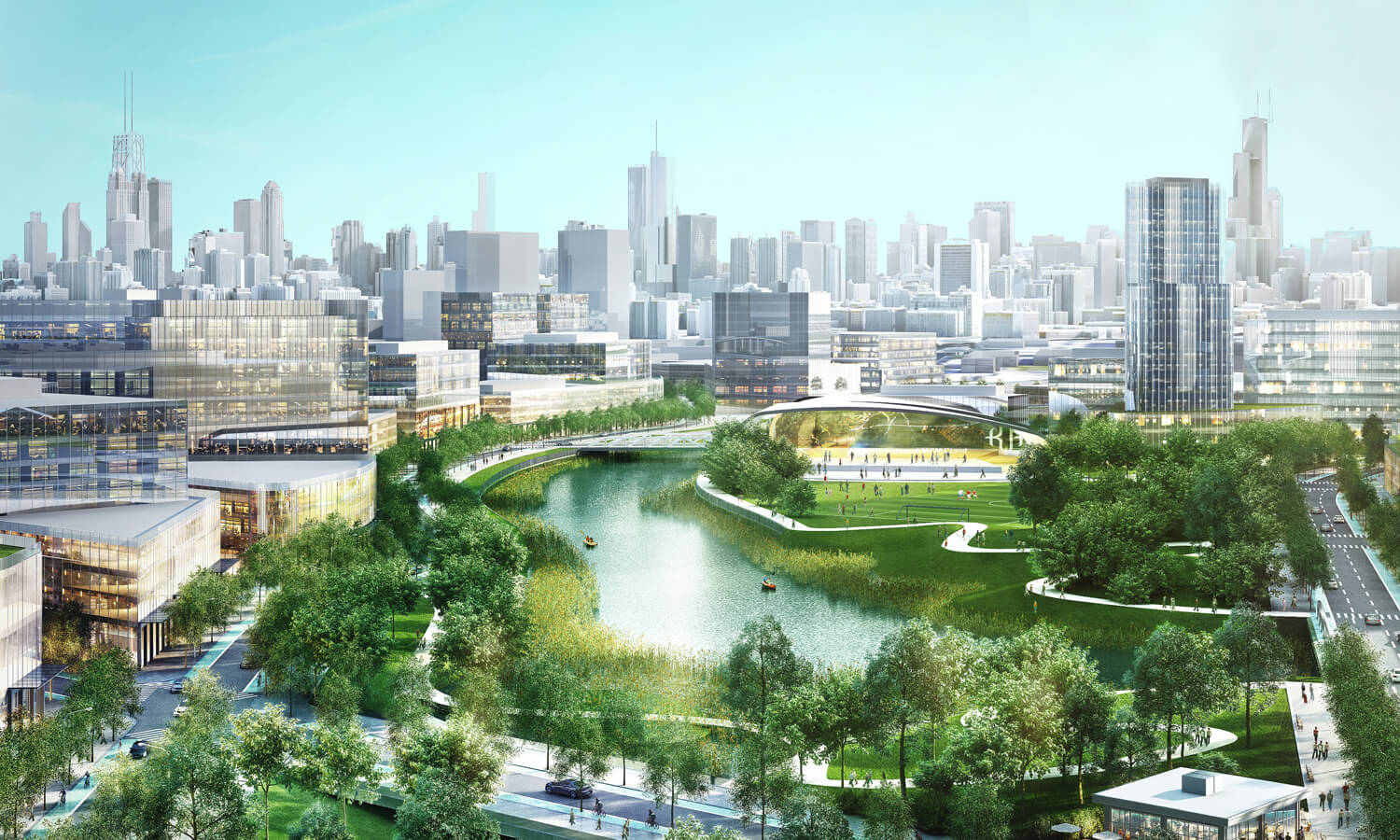 Source: sterlingbay.com
Availability is not everything here rather a special attention towards look as well as technology has been given while making the project happen.The office tower of the project seems to amazing as well as there is specific parking area allotted which makes the place perfect for official works where employee can come and get their vehicles parked without facing any parking problem as such.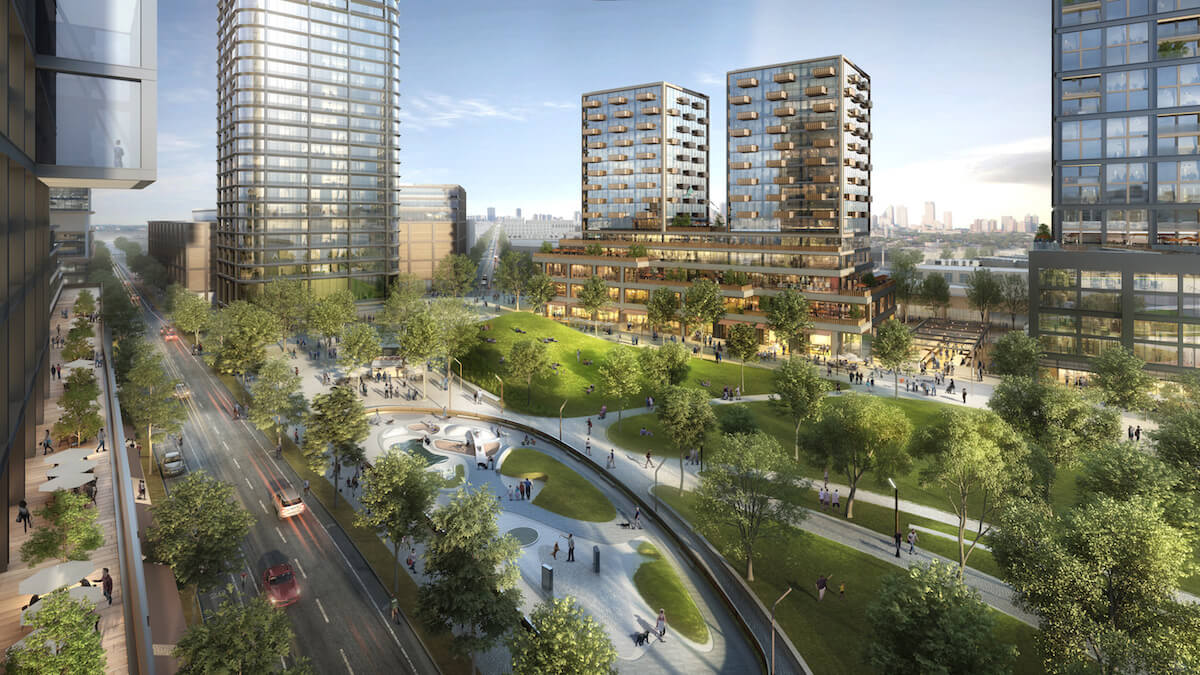 Source: archpaper.com
It is said that because of creating such big offices the number of employment in that area has also increased and it can be predicted that place would be providing with many permanent jobs as well. The park which has taken 11.2 acres of land proves to be the favorite place to hangout for many people and it is made just beside the water body so fresh cool air can be experienced at the place.You will also find anticipated projects of 2019 which will amaze you such as this project is going to take place.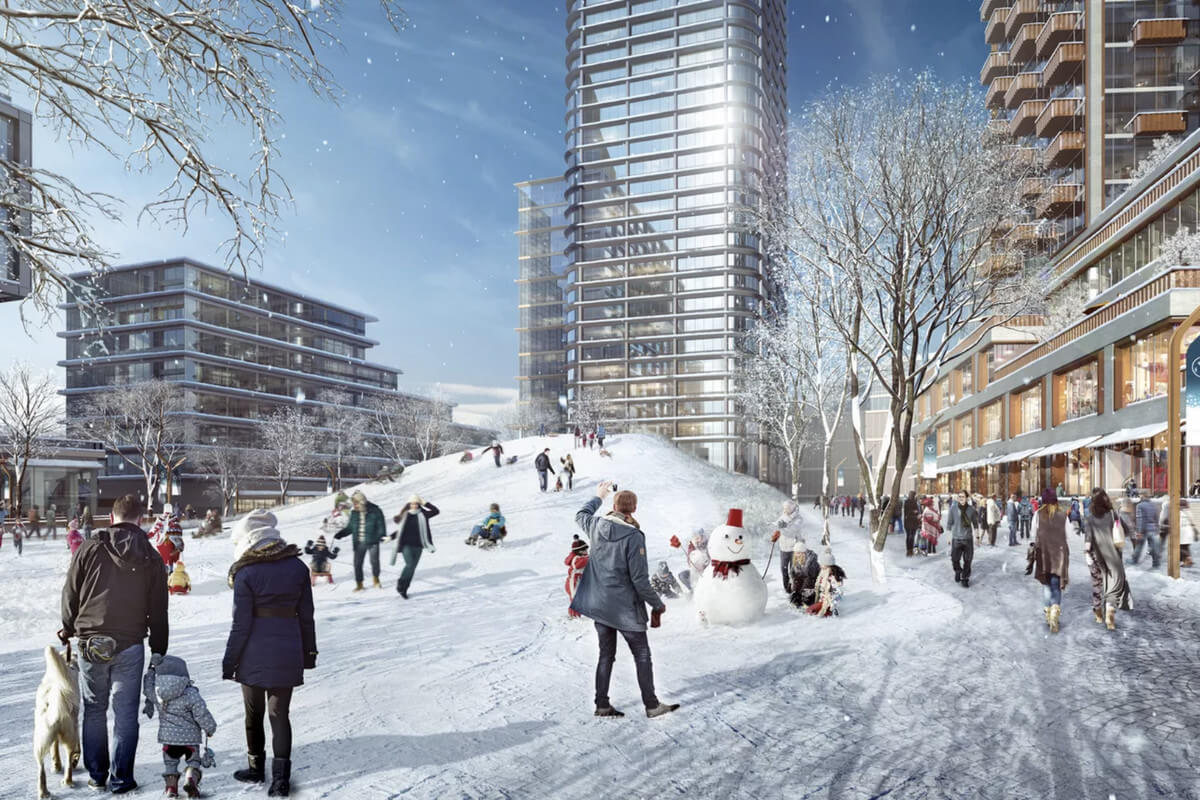 Source: adsttc.com
Apart from all the construction of building deserves special attention for that beauty that they hold and overall it can be said the Lincoln yard's project seems to be one such project which has changed the shape of the city economically and also in terms of technology as well as architectural progress and also the city is proud of the project and glad as well that it is made in Chicago.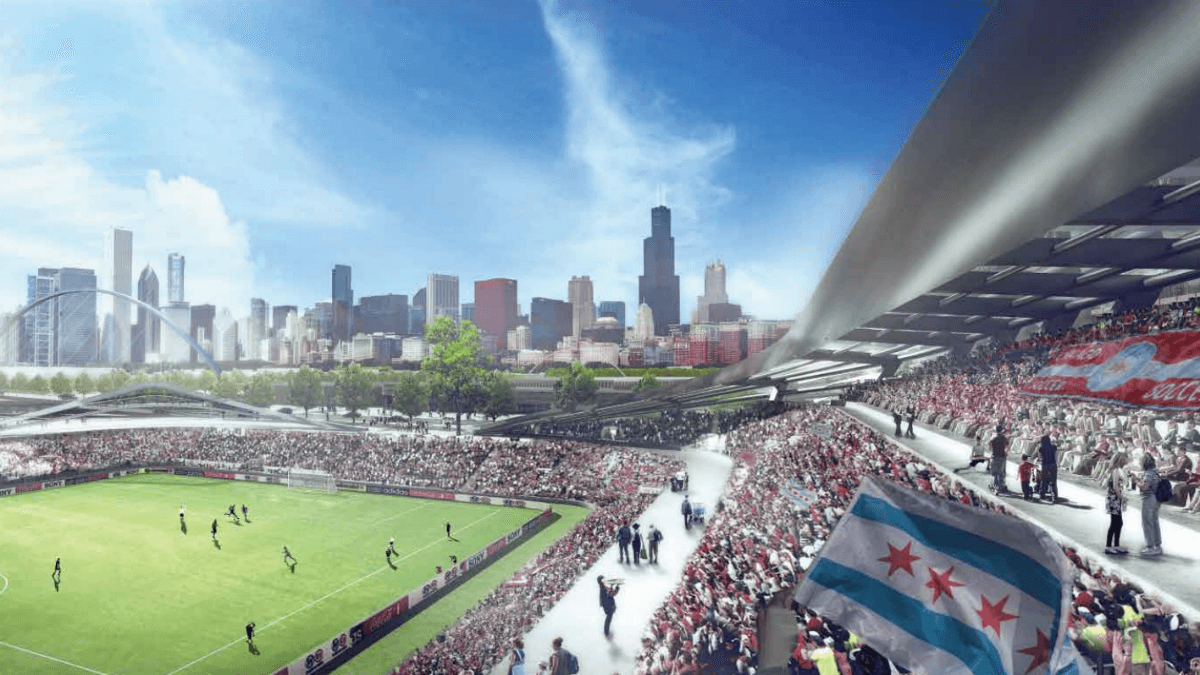 Source: nbcchicago.com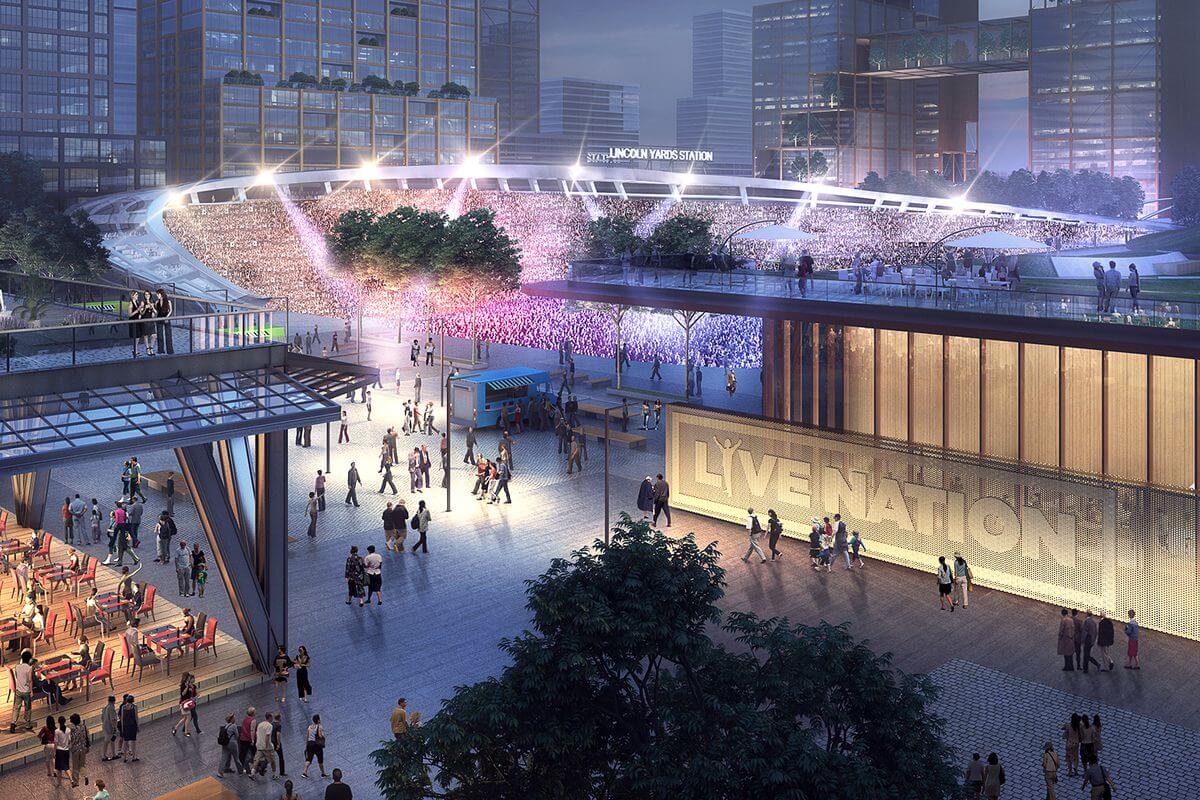 Source: cdn.com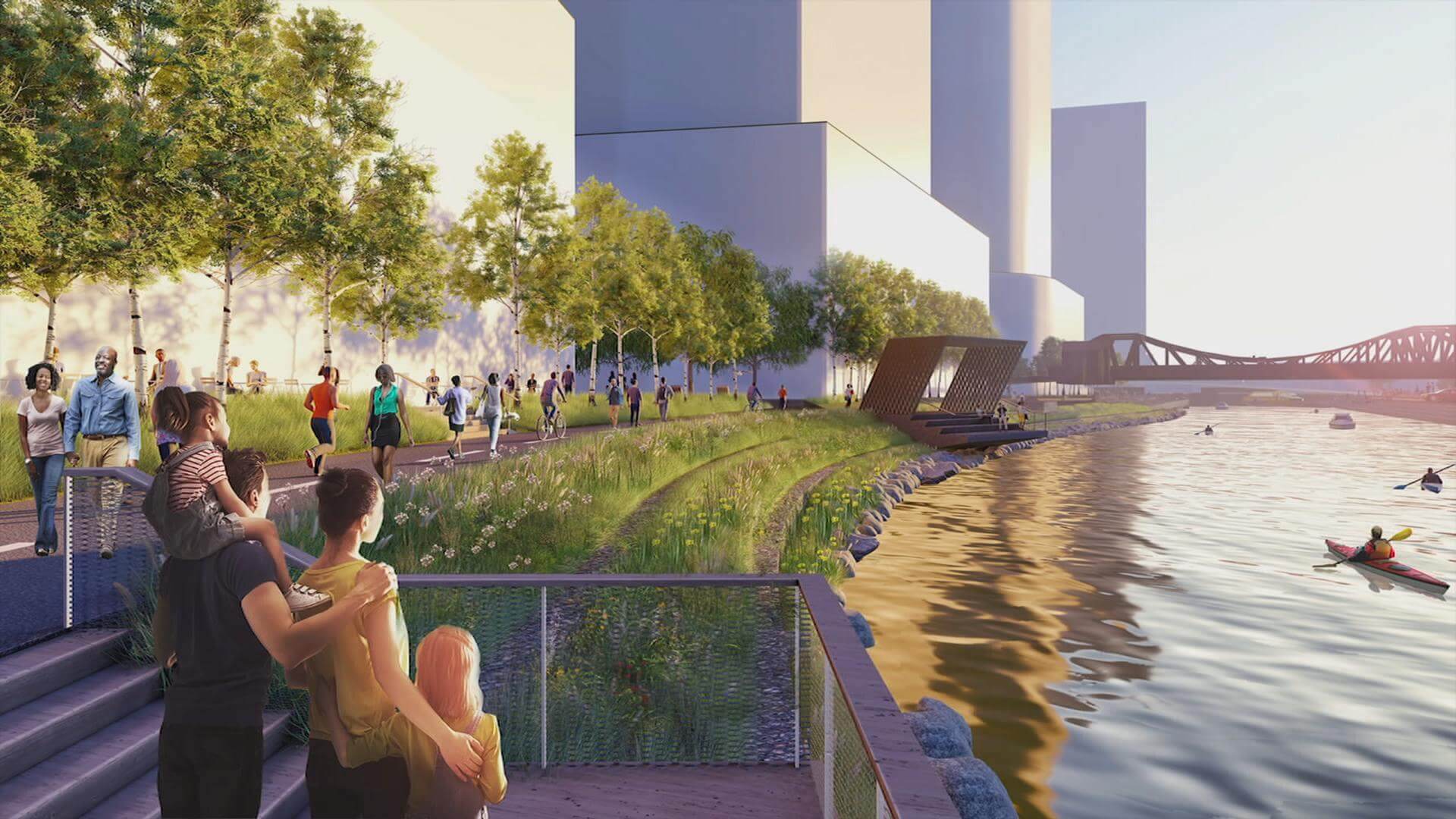 Source: il.epeak.in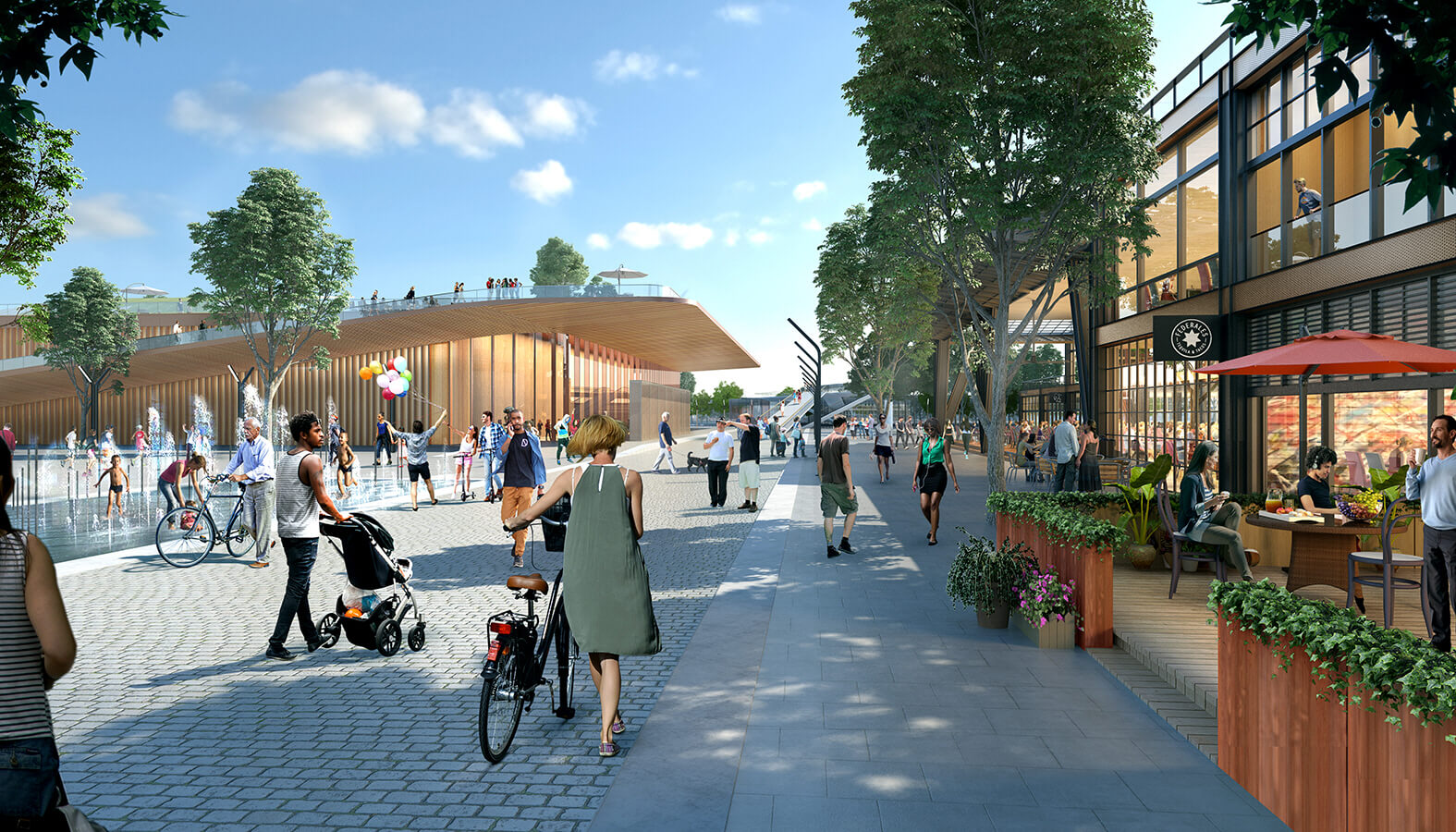 Source: som.com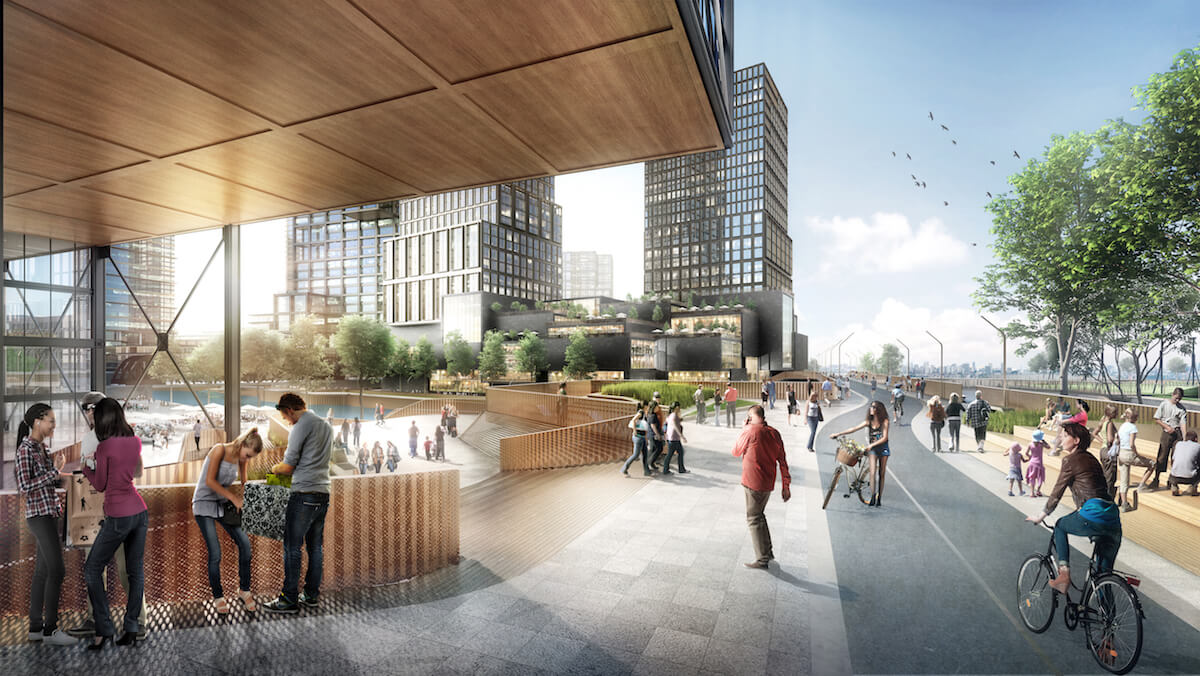 Source: archpaper.com