The Luxurious Malaca House By Mario Martins Atelier
239 views
Malaca house is definitely one of the best creations of Mario Martins Atelier and there is no doubt that this villa seems to be a luxurious creation and no compromise has been done while constructing as well as designing the house.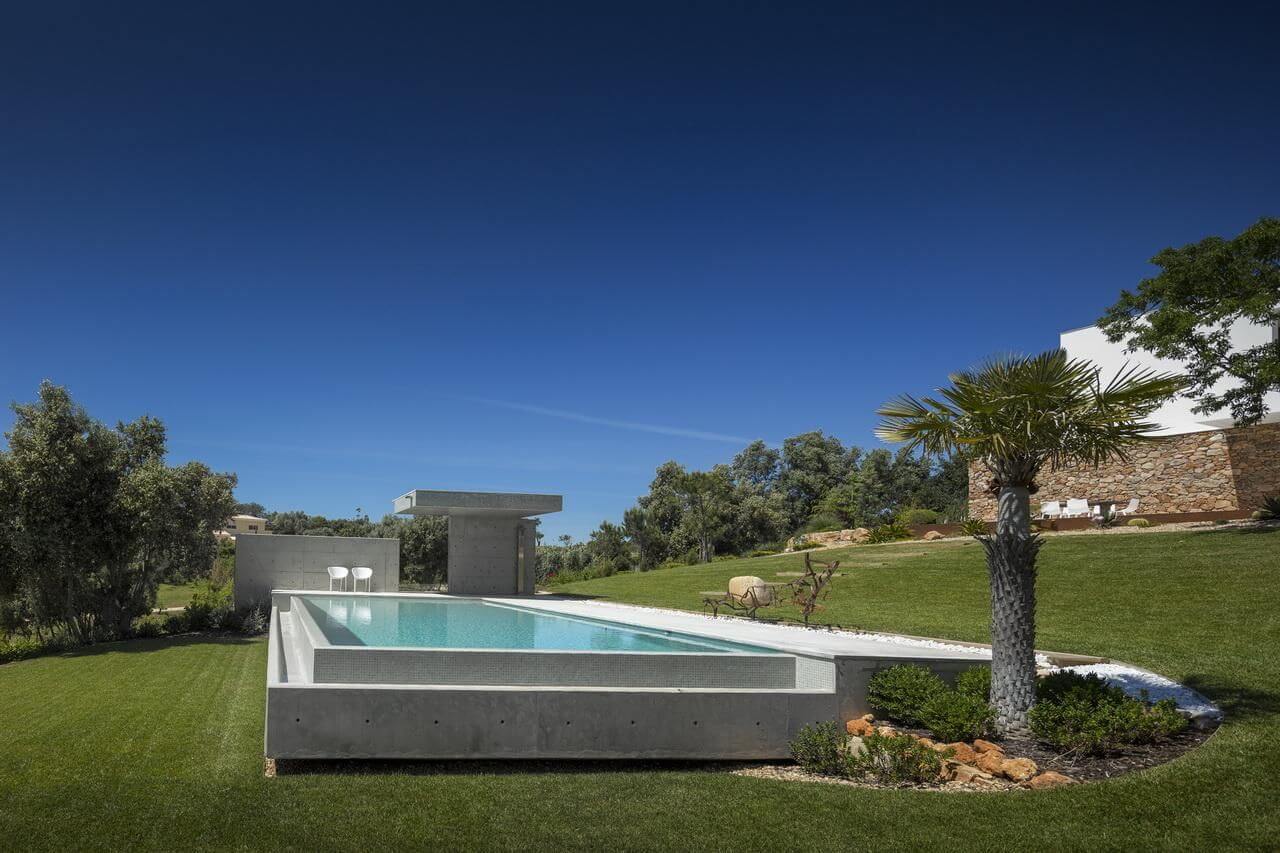 Source: i.pinimg.com
This villa is located at Lagos which is small city in Portugal and the villa is constructed in such a way that it turns out to be luxurious and also there is a huge outdoor space as well here s huge garden is situated and also there is a huge swimming pool which itself seems to be so stunning and as the poolside is well furnished as well as designed so any pool parties can be organized at the place and the huge garden is capable of holding many people altogether. Inshort it has a view which is similar to the v house considering the garden , pool , and all other amenities.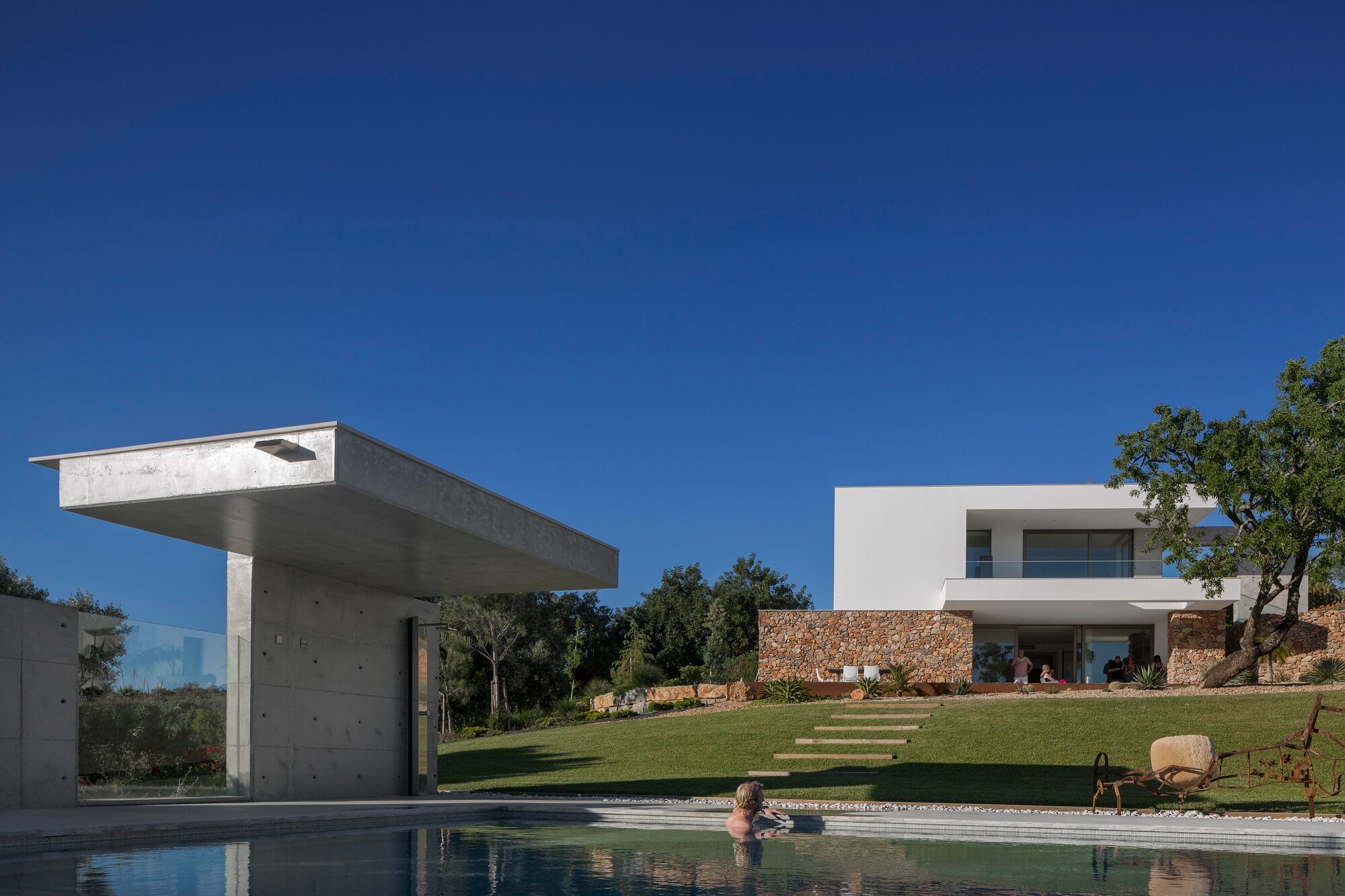 Source: myfancyhouse.com
The poolside is not a technologically advanced side but seems to be traditional one which makes it even more beautiful so there are stairs in between the green grass which would take you to the water and there are seats beside where you can spend some times rejoicing nature and attain peace of mind as well.
Also Read:- The Stunning Palo Alto Eichler Remodel By Klopf Architecture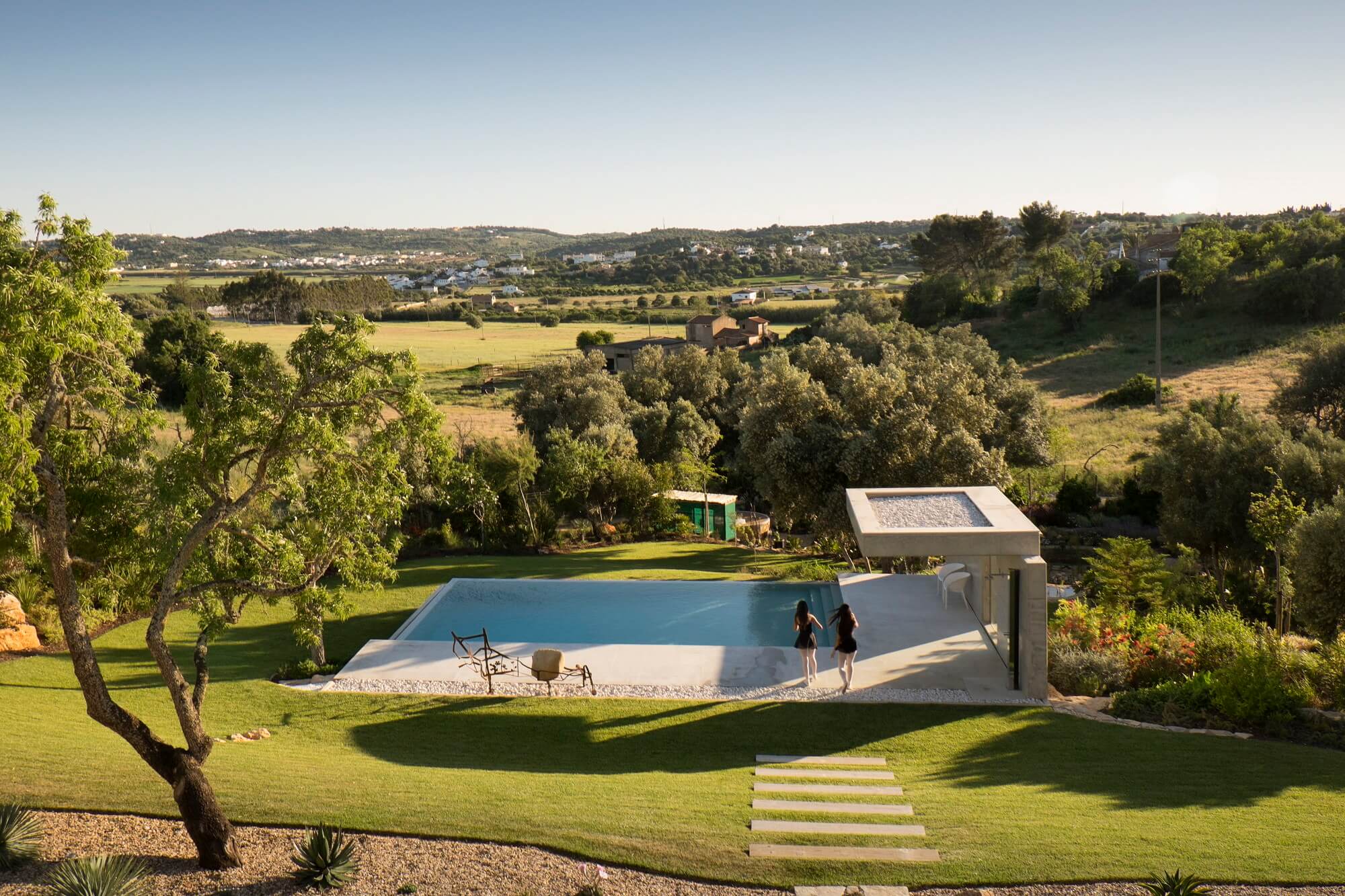 Source: adsttc.com
The whole place is surrounded with green grass as well as tall trees and the place is quite far from the city which makes the place quite as well as peaceful and if you are the one who doesn't want to be surrounded with crown as well as pollution all the time then this place would prove to be perfect for you.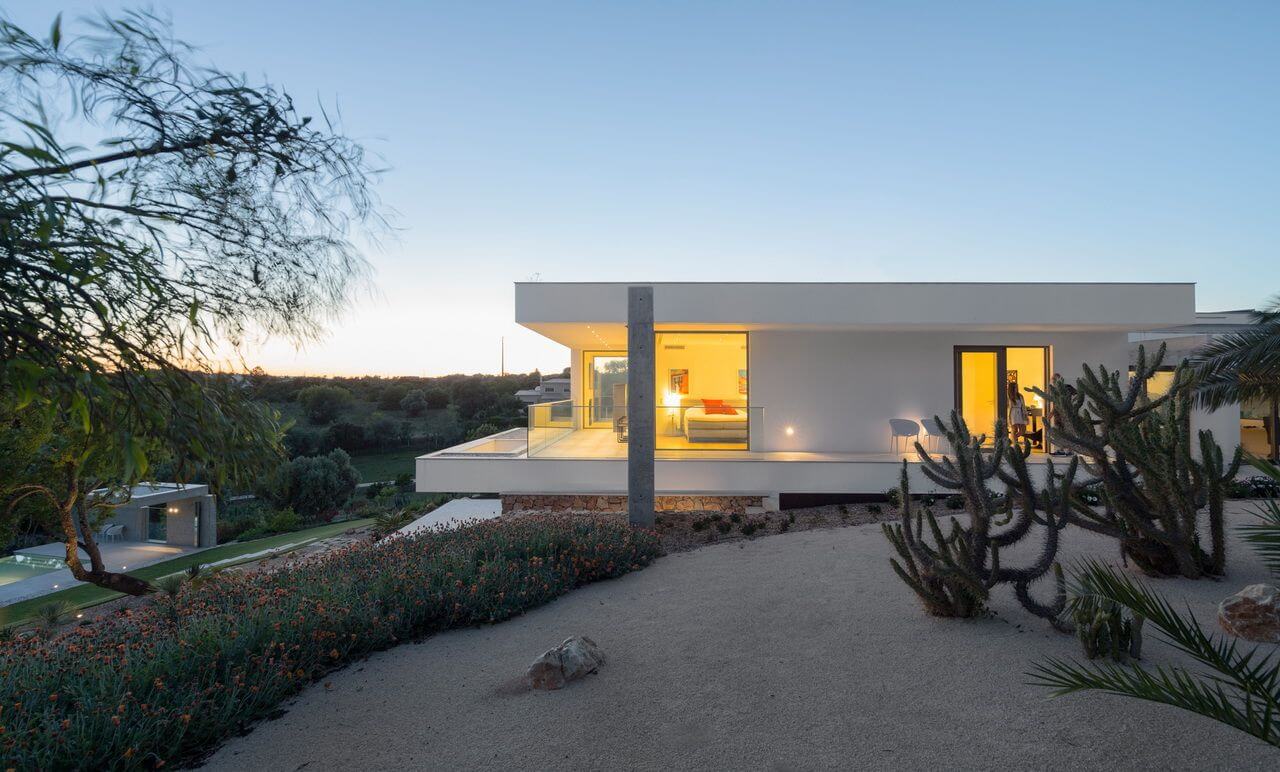 Source: i.pinimg.com
Coming inside you would be able to see a well furnished designer space which has got huge windows in almost all the rooms so the person living in can see through without going outside of the home and also sunlight can enter in the house at the day time.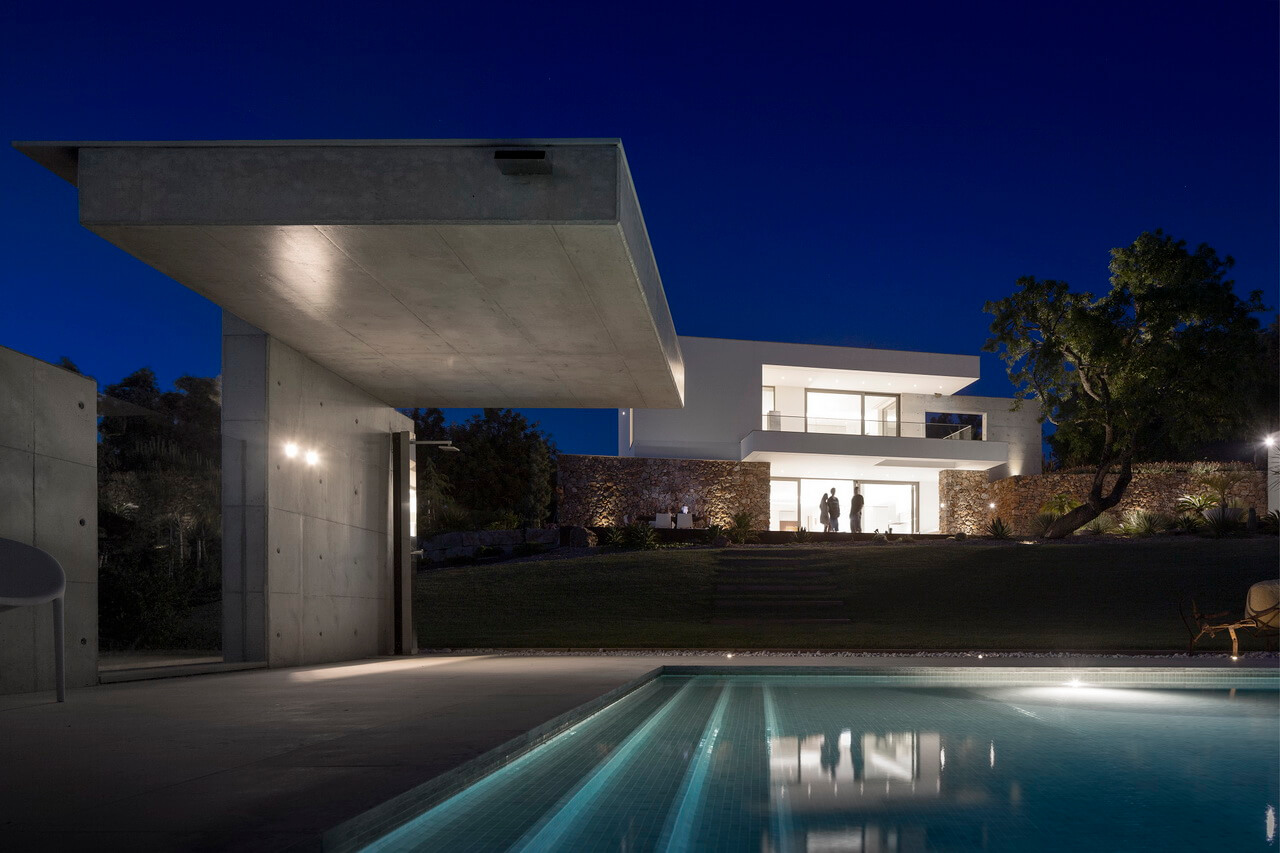 Source: amazonaws.com
The interior décor has been kept minimal which makes the house look gorgeous and the glossy white floor along with all white walls as well as rooftops complete the look. There is staircase made behind the living space which would take you to the bedroom area which also seems to be very luxurious and is capable of proving the residents with a comfortable stay throughout the time.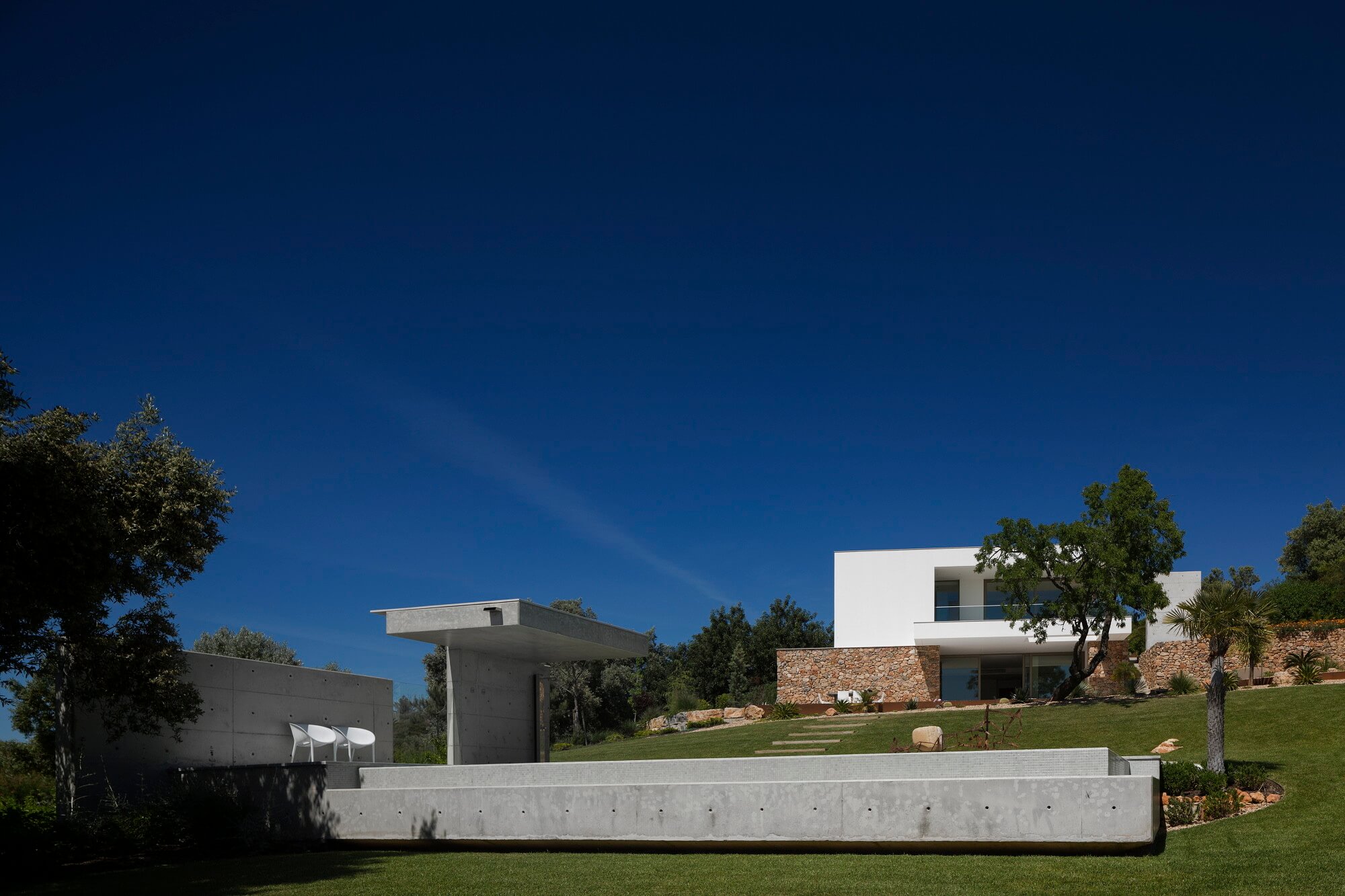 Source: myfancyhouse.com
Here is sofa sets which also are of cream color and the only thing that's add dash of color can be pictures that are hanged on the wall and also you can get colorful chairs. Malaca house seems to be perfect contrast between traditional designs with that of technologically advanced facilities and also you can check out more at Architectures ideas.
Source: myfancyhouse.com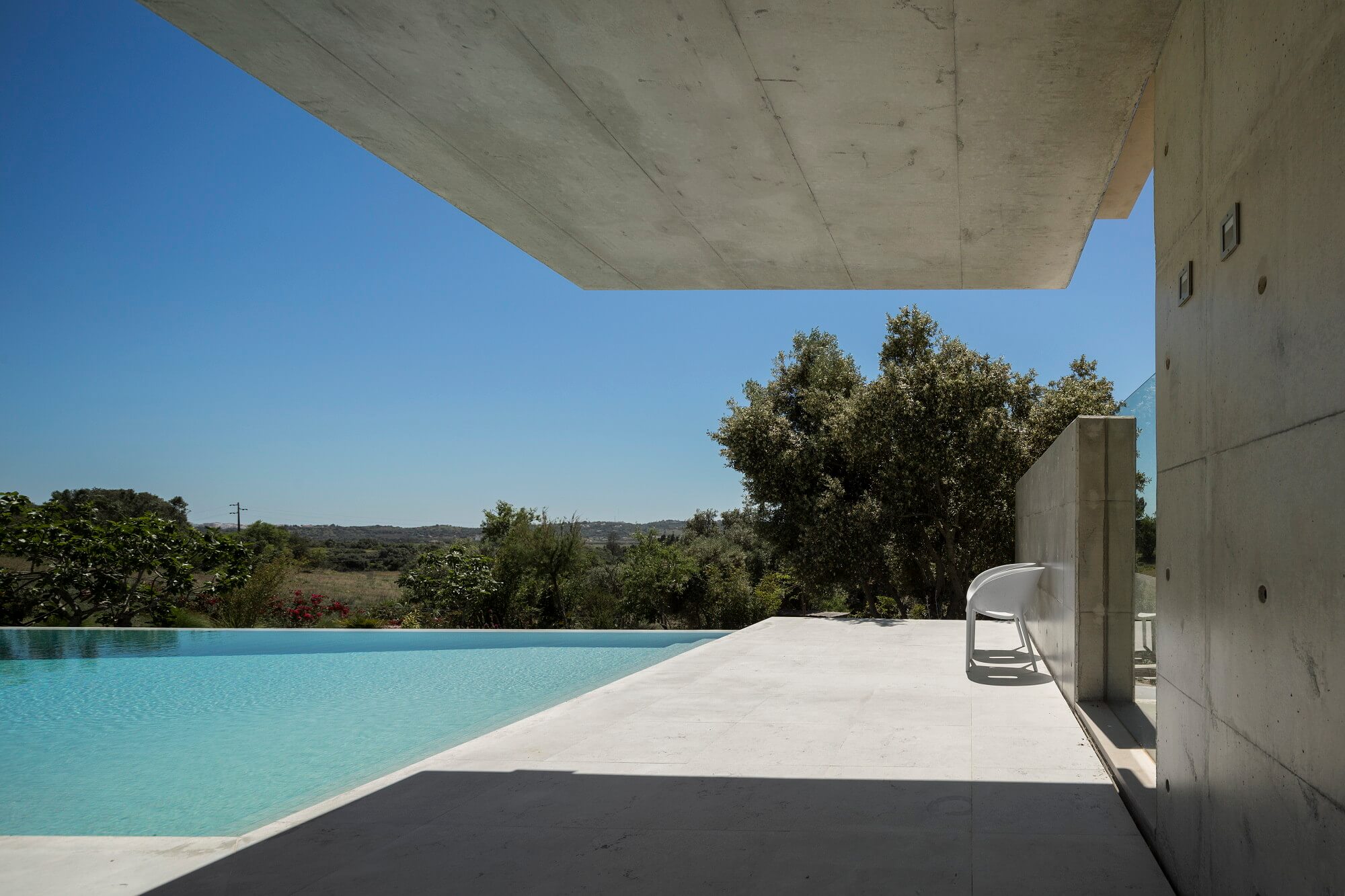 Source: myfancyhouse.com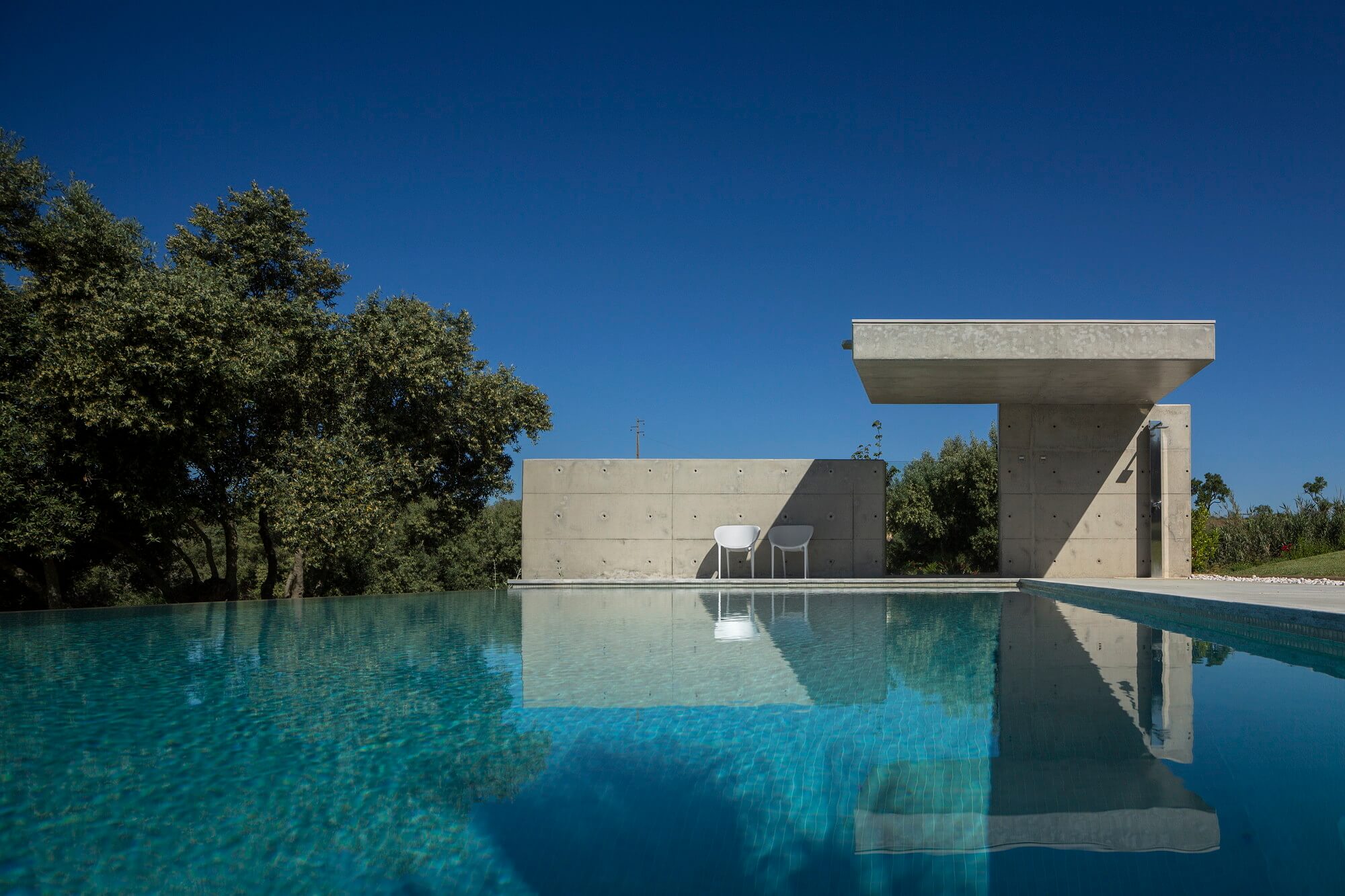 Source: myfancyhouse.com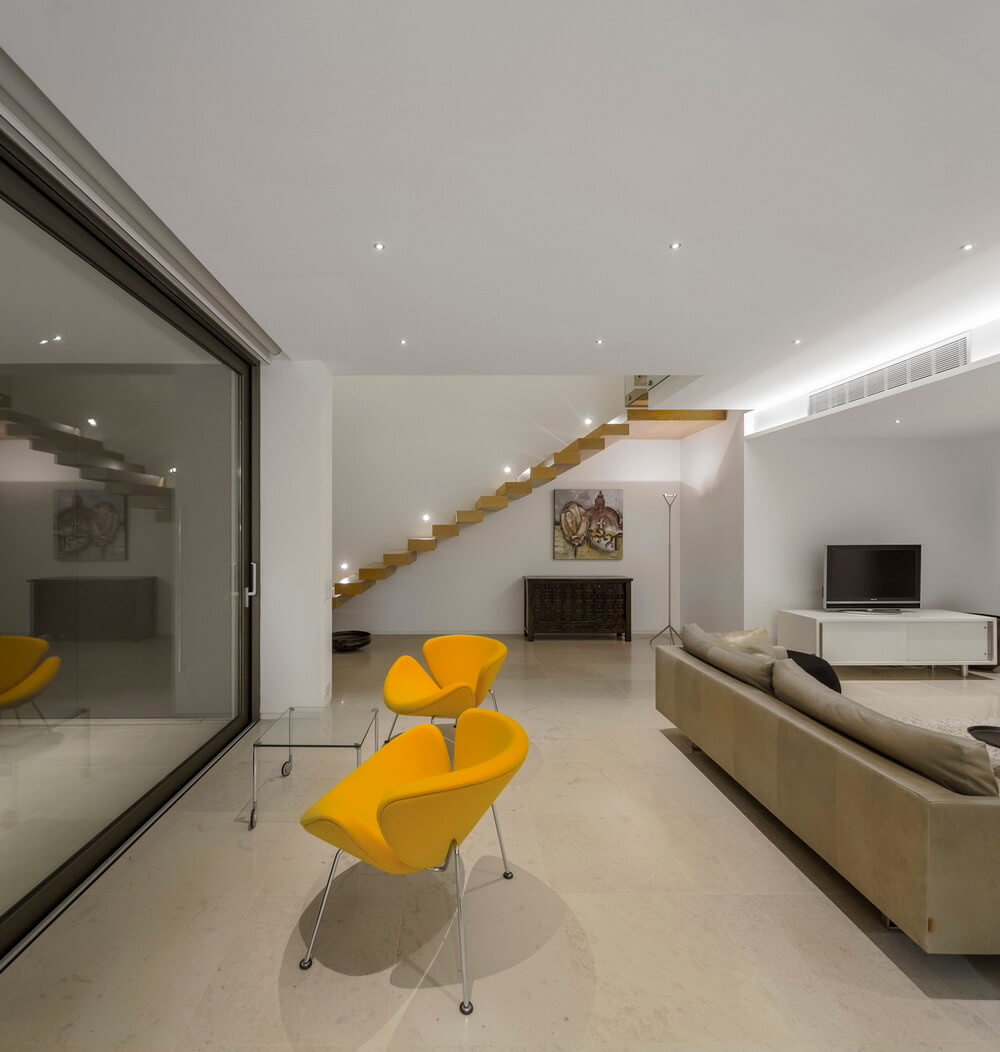 Source: adsttc.com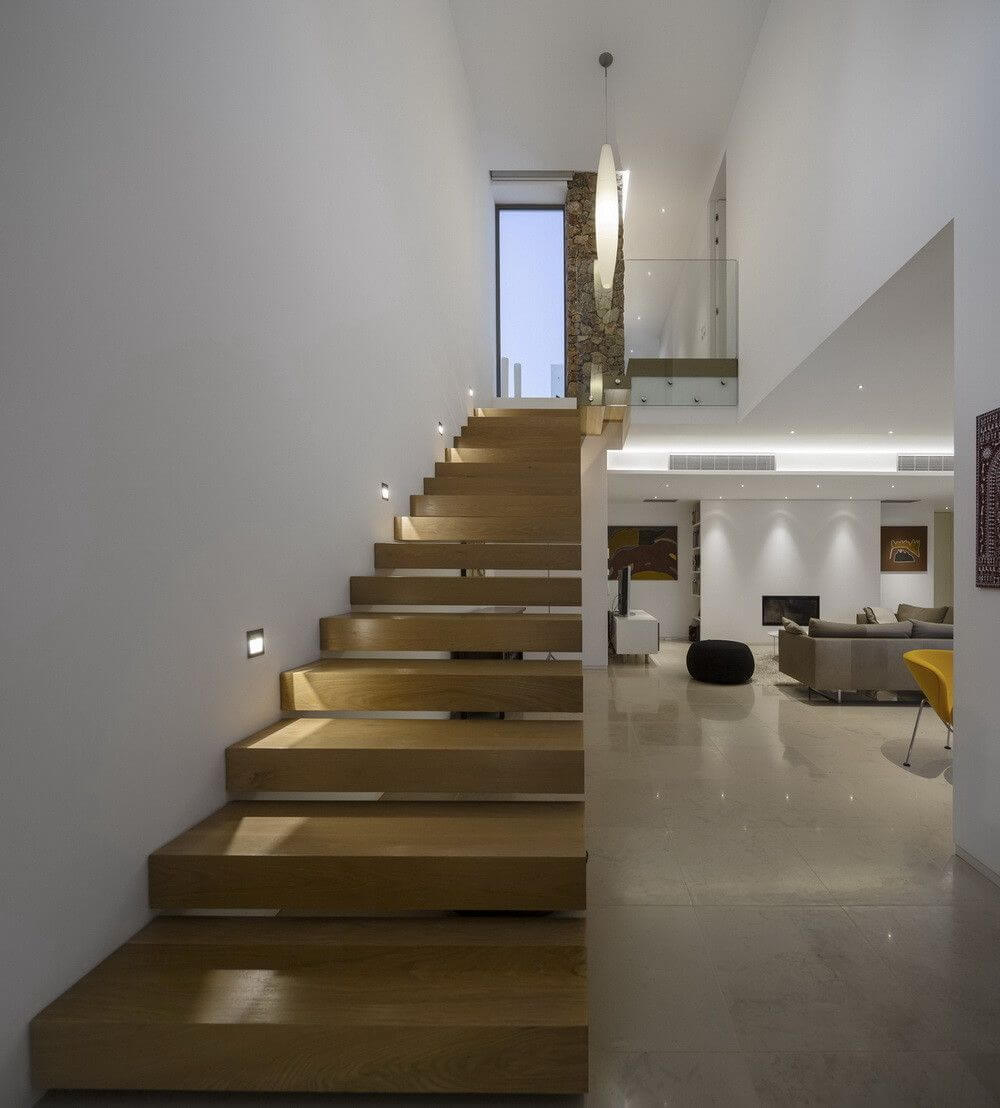 Source: i.pinimg.com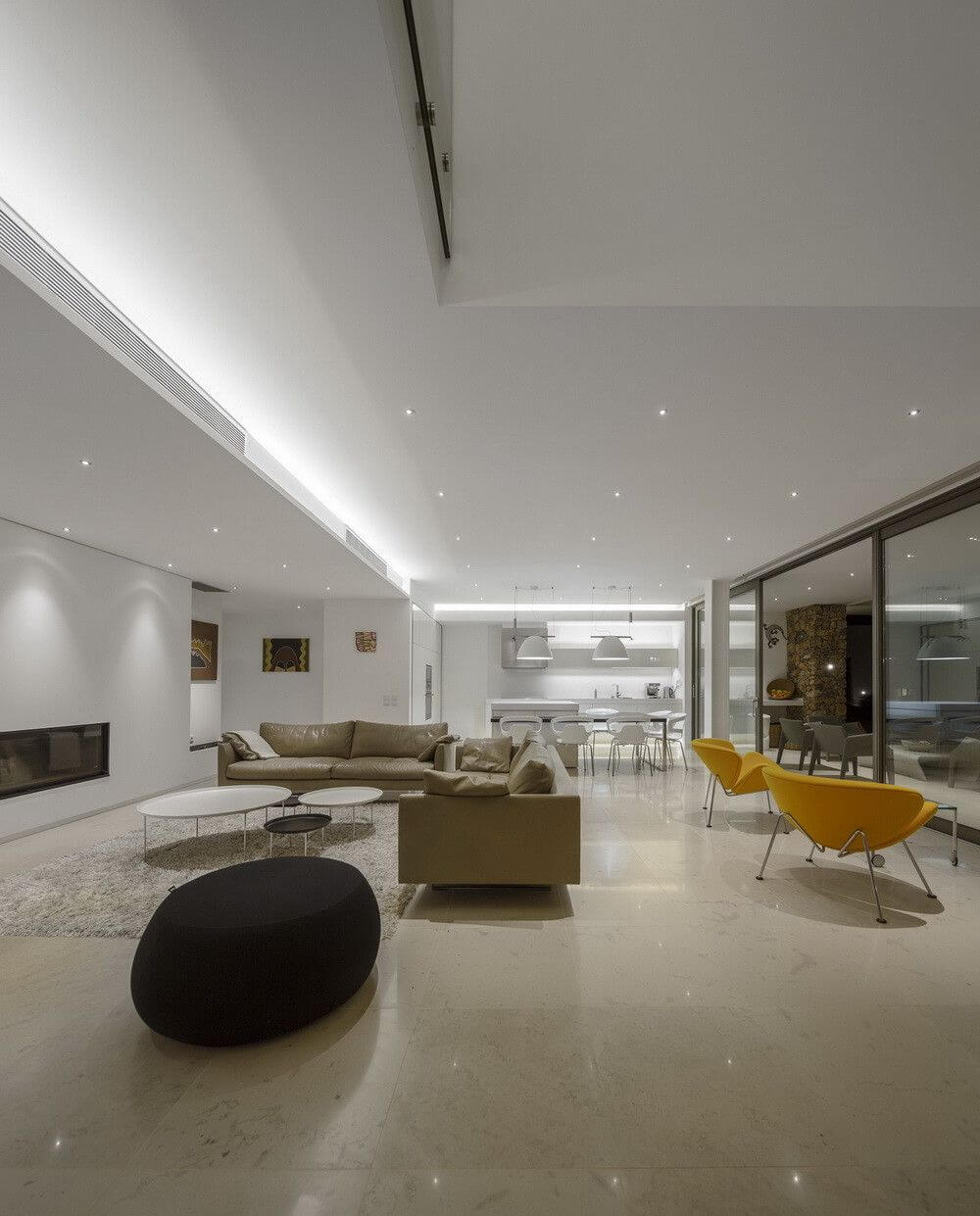 Source: i.pinimg.com