Roberto Benito Architects The Linear House
714 views
Linear house is a huge as well as luxurious house build by Roberto Benito and there is no doubt that this house seems to be a masterpiece which can be considered as one of the best creations of Roberto Benito. This house is located at San Francisco which is a famous city that comes under Cordaba which comes under Argentina.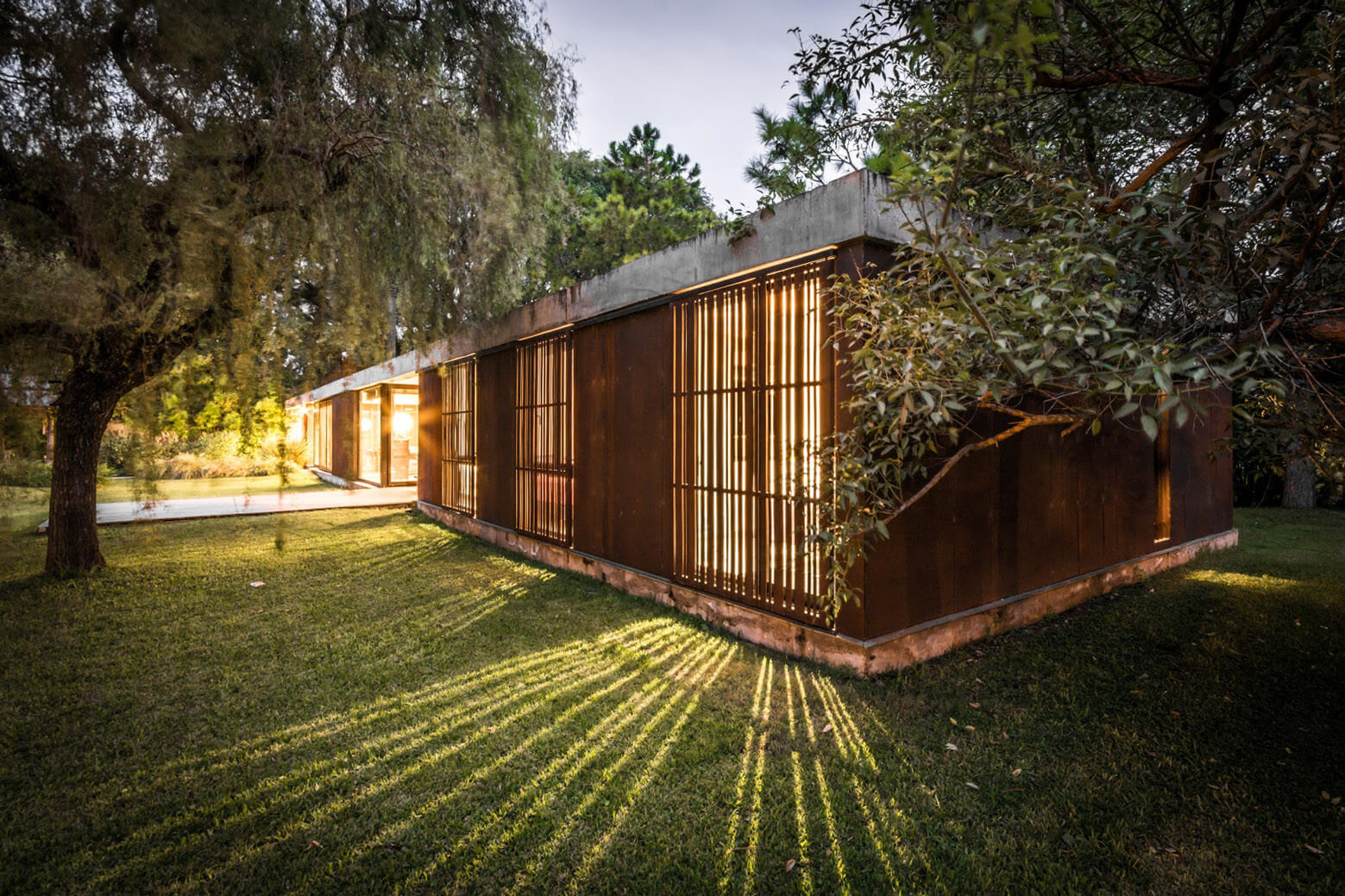 Source: adsttc.com
This house has occupied almost 2,981 square meters and it can be said that spending such huge space is worth spending as the result seems be a beautiful house. The villa is literally built in between woods and so the surrounding is green as well as soothing so if you are a nature lover and if you are searching for a space that is surrounded by nature then this space can prove to be best for you to live in. Also you can find the Lichen house which is luxurious one build by Schwartz and architecture.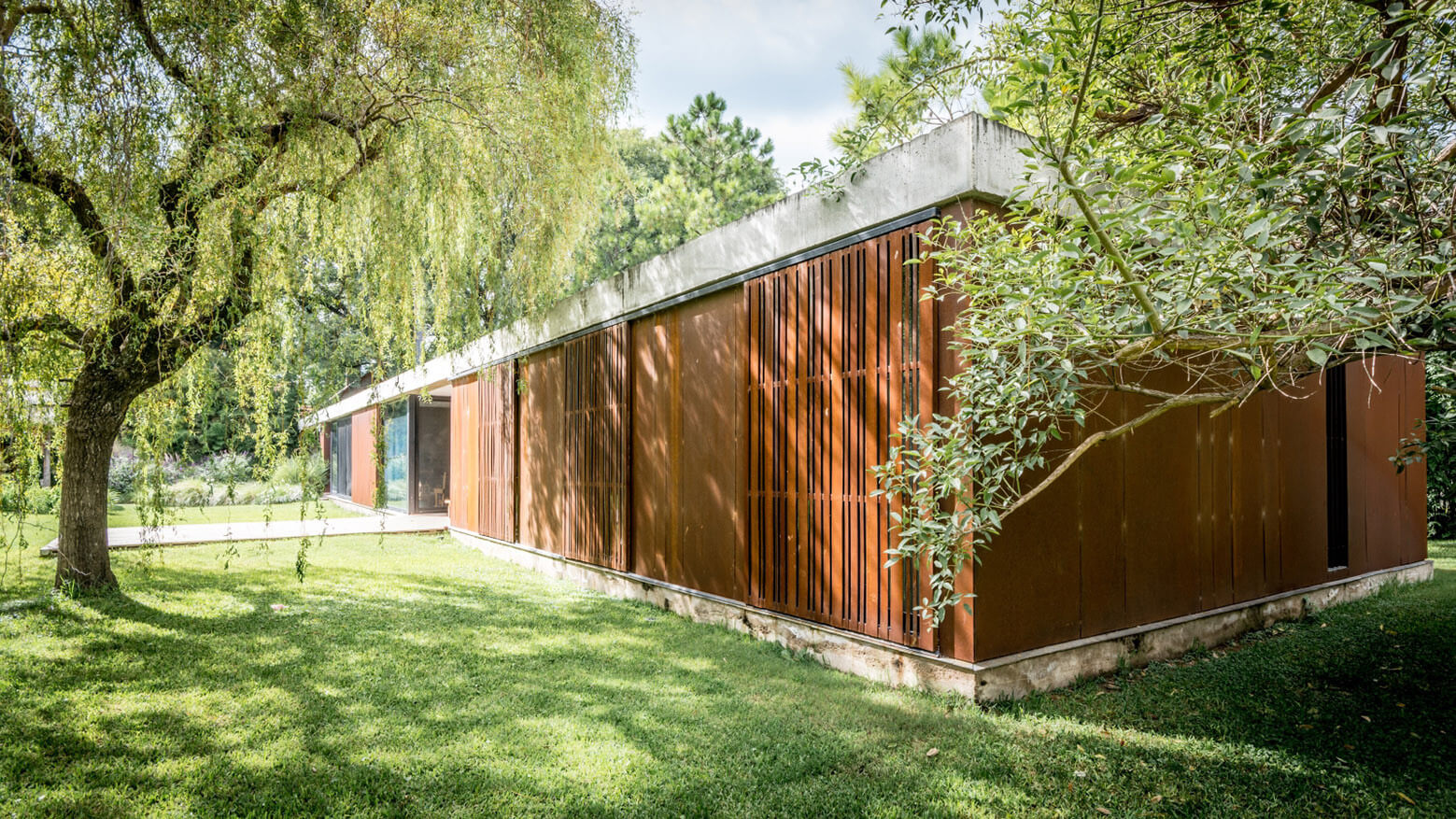 Source: adsttc.com
This is a single story building which seems to be perfect for a small family and before coming in you would be able to see a green space which can be set as an outdoor living space so at times you can sit there at rejoicing the scene of nature and if you are not willing to sit outside then also you can enjoy nature from inside the home as the house has got glass window from all over which makes it easy for the one sitting inside to see through at enjoy nature.
Also Read:-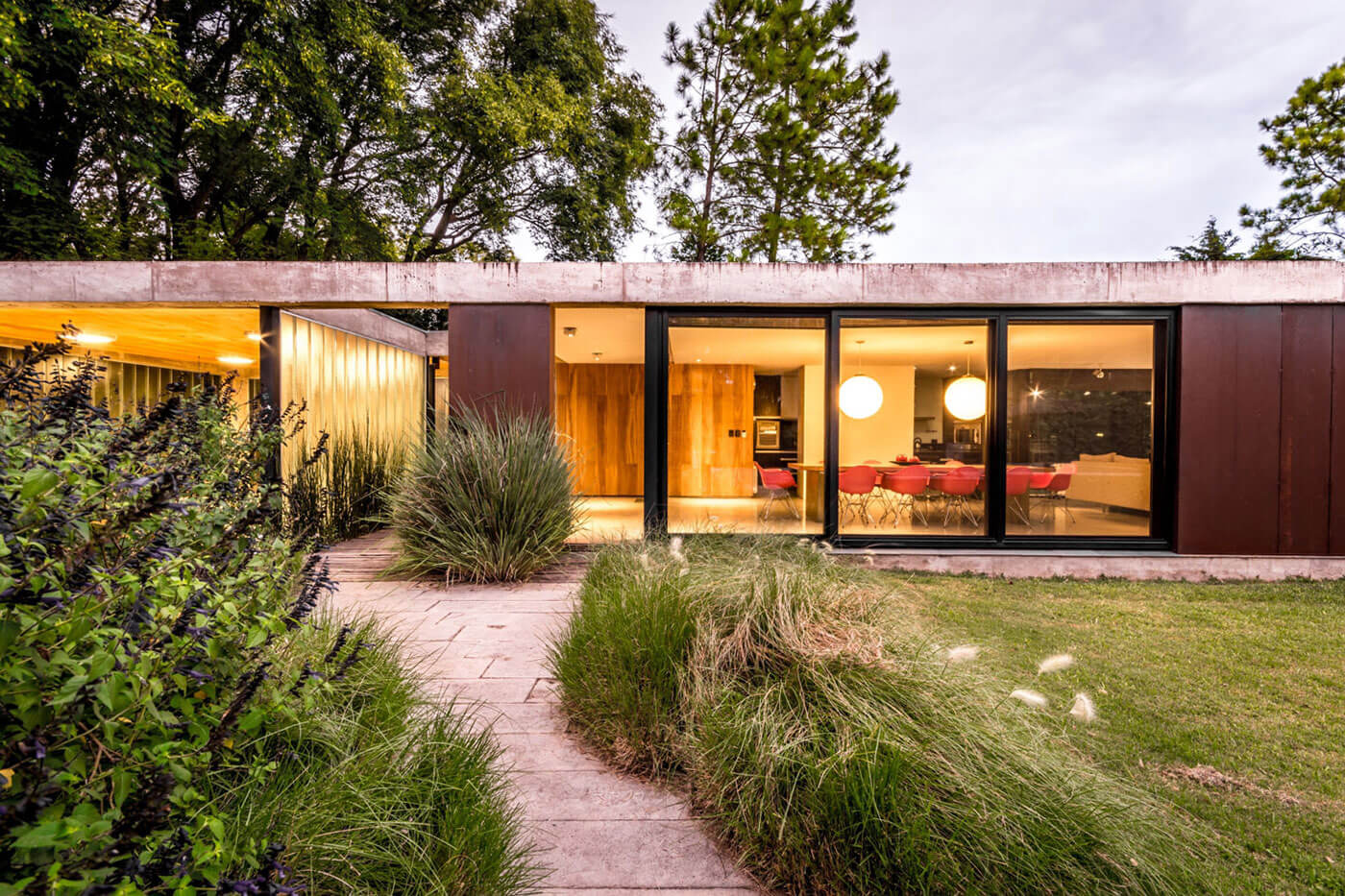 Source: homedsgn.com
Glass windows all over the house also make it possible for the house to have the natural light at the day time. the overall interior of the house has been kept minimal the light colors has been used all over and the glossy white floor as well as same roof makes the rooms look elegant and also the walls are colored in dark colors which look good as well contrasting.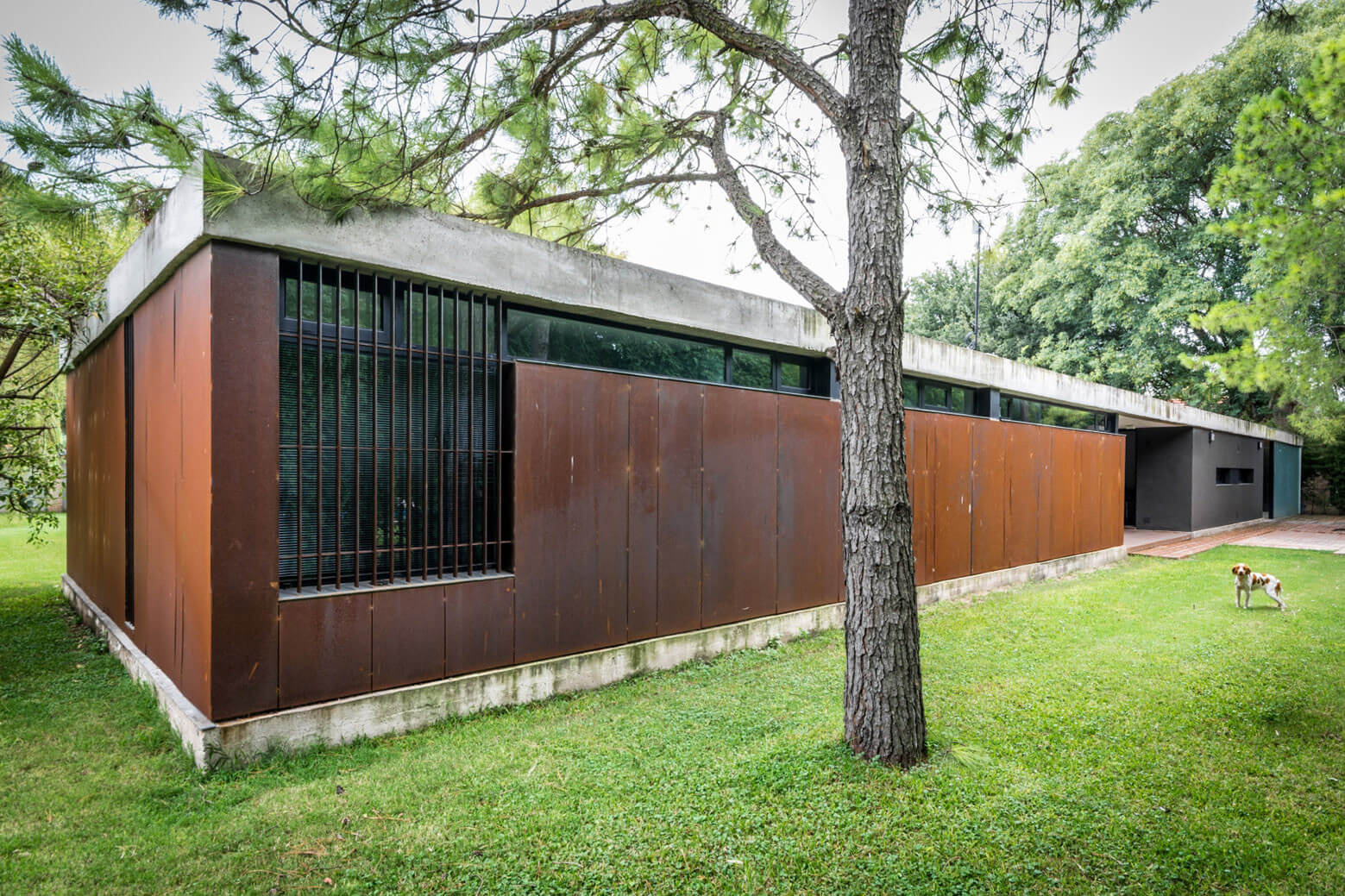 Source: adsttc.com
There is sofa set as well as chairs in the living space so that you can hang out with your friends as well as guests. The lighting the house is appreciable as well and because of the lighting, the beauty of the house got enhanced more and more. The use of wood is all over and maximum things are made up of woods in the house.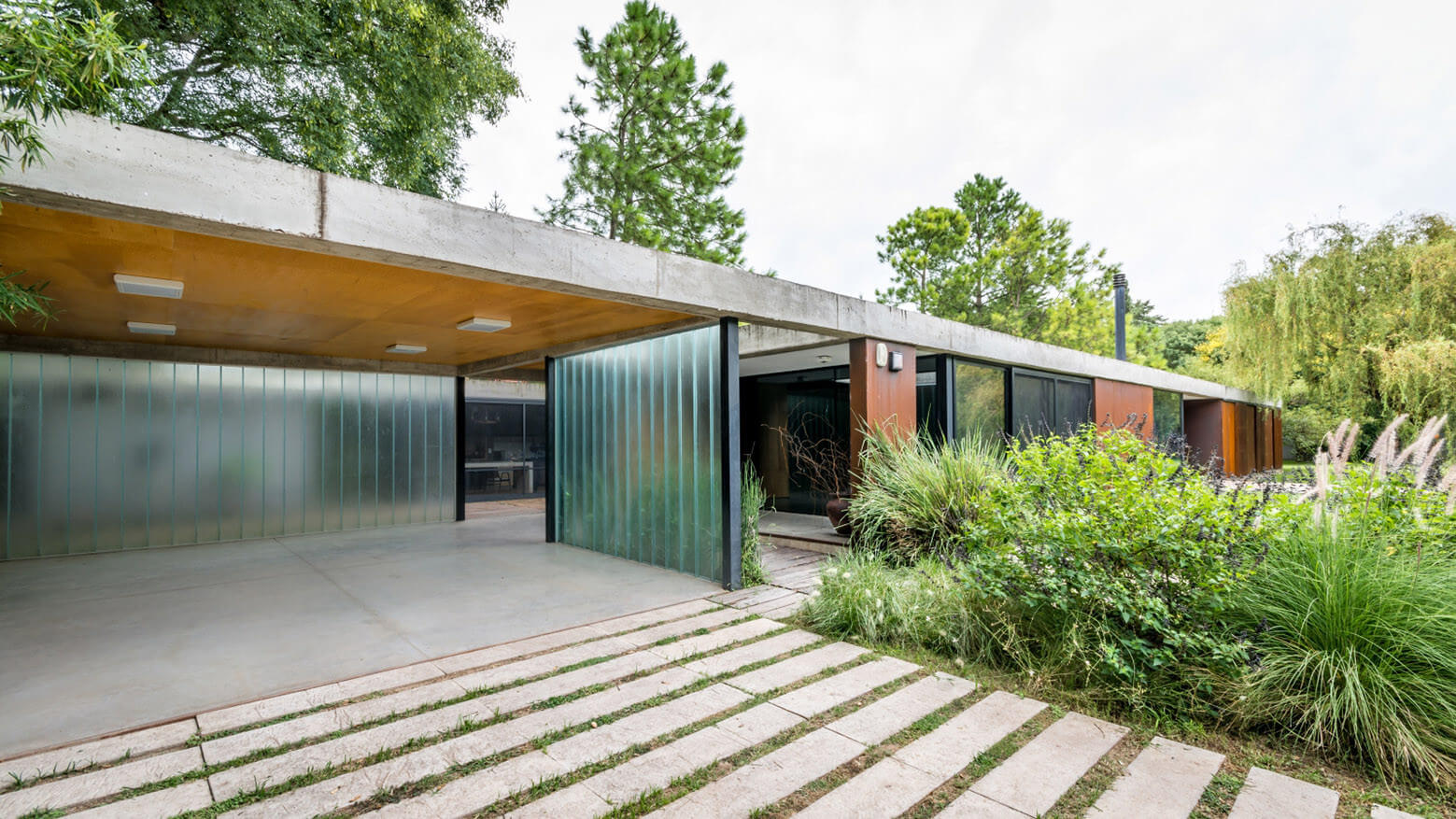 Source: adsttc.com
Apart from all, the bedroom also seems to be very luxurious as well as comfortable and would ensure good stay. If you are someone who wants to live in the nature but do not want to compromise with the luxury then this linear house would prove to be perfect for you and also you can find more such places at Architectures ideas.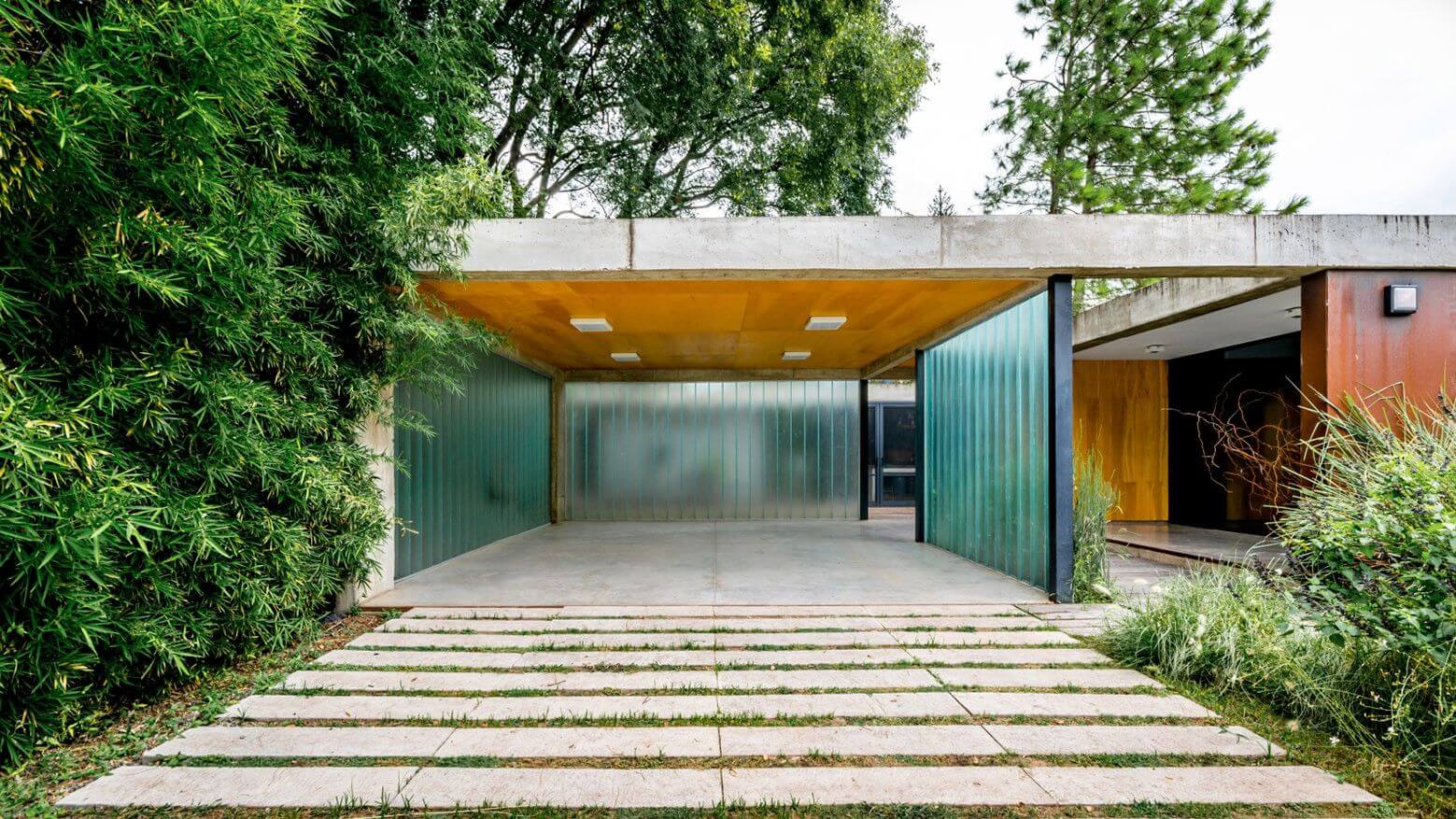 Source: i.pinimg.com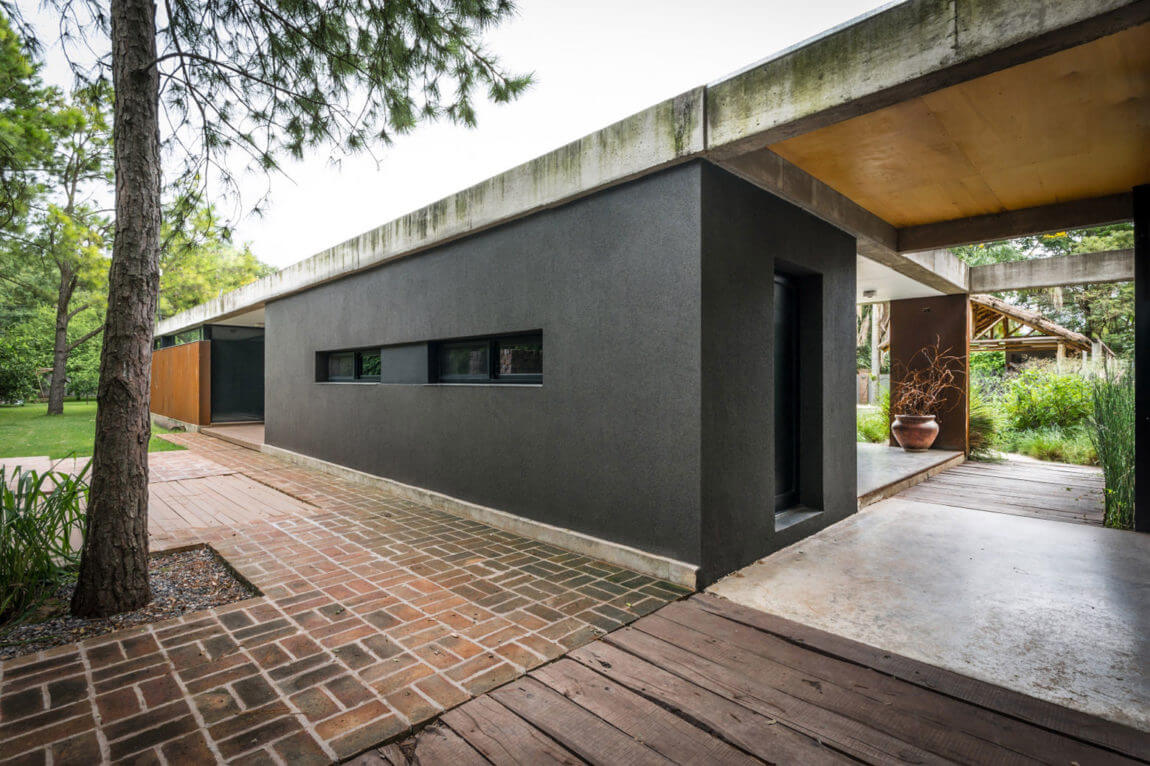 Source: homedsgn.com
Source: adsttc.com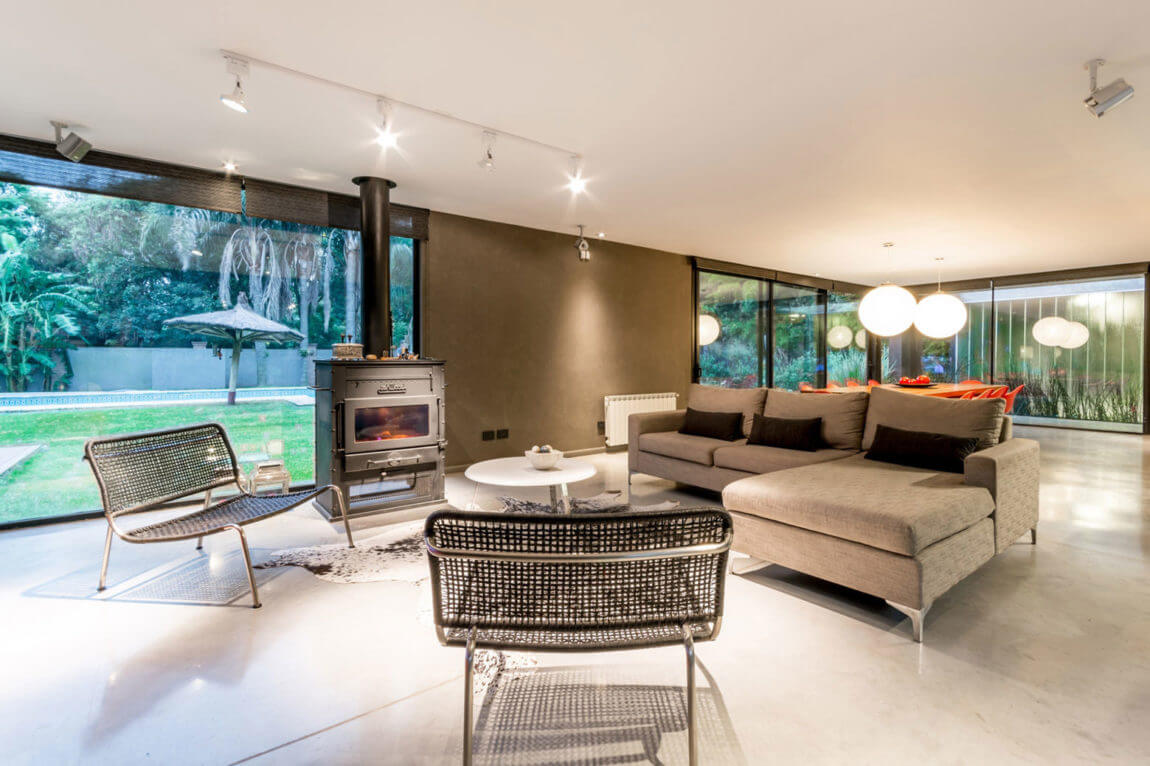 Source: homedsgn.com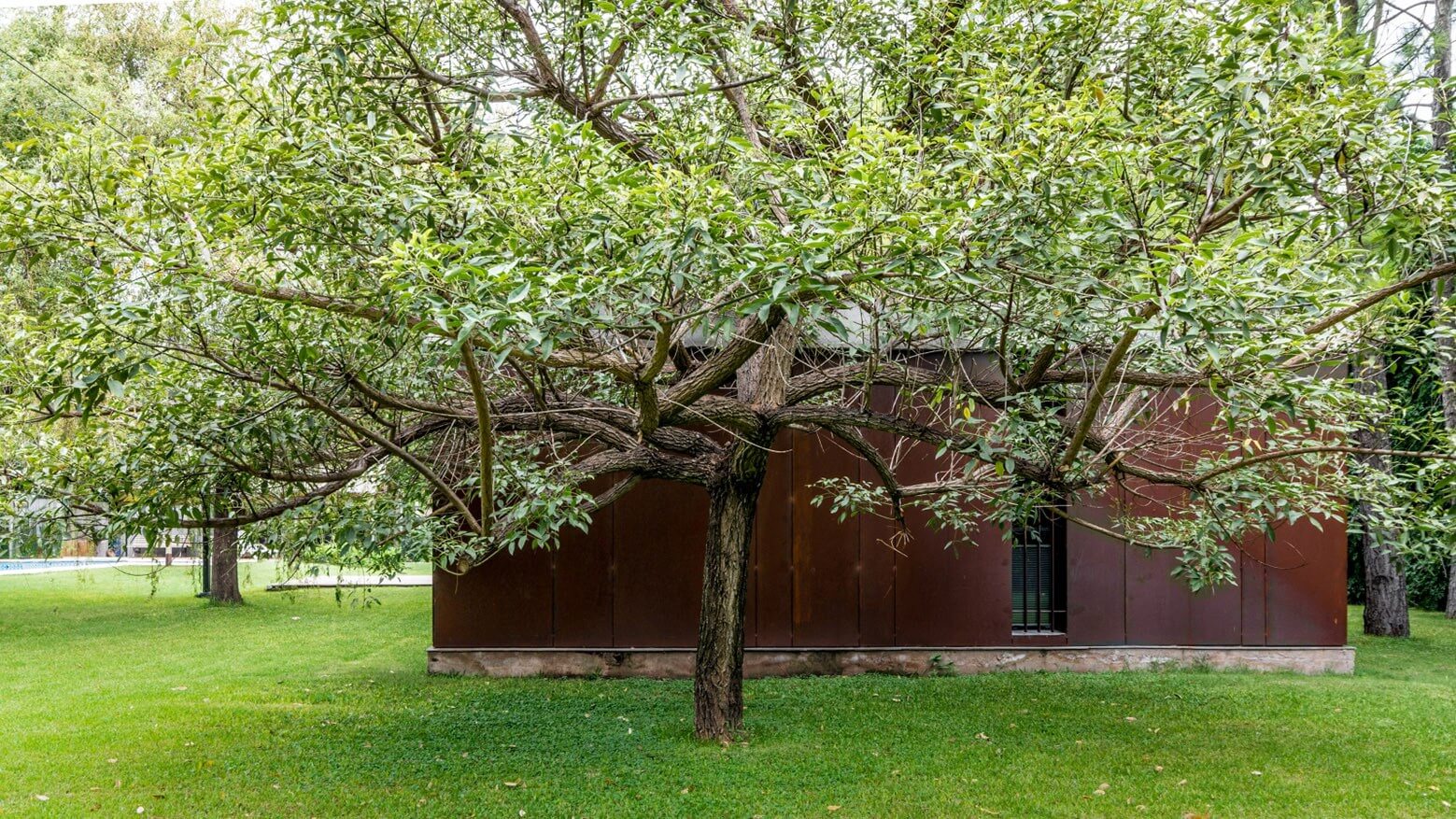 Source: i0.wp.com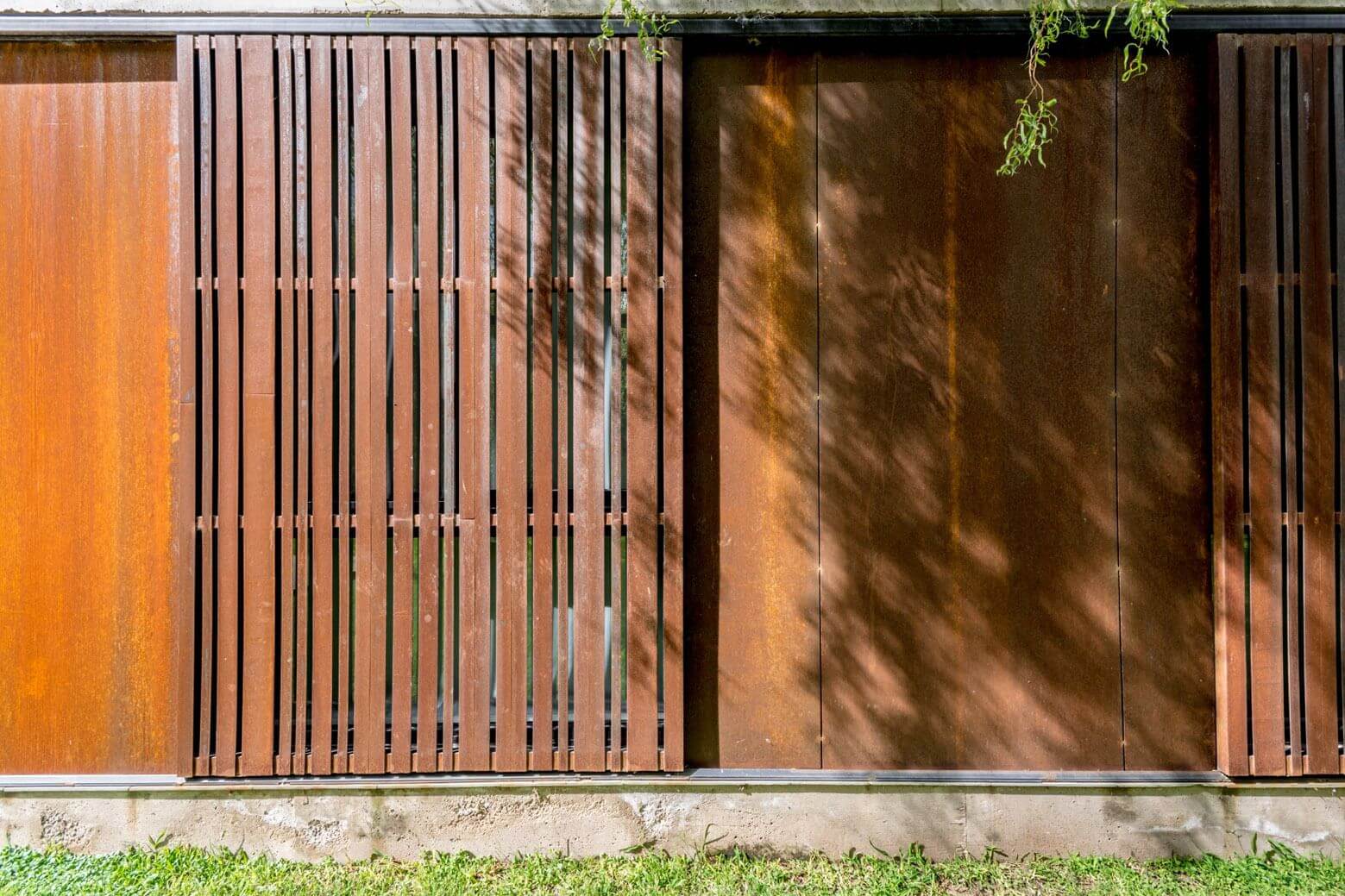 Source: i.pinimg.com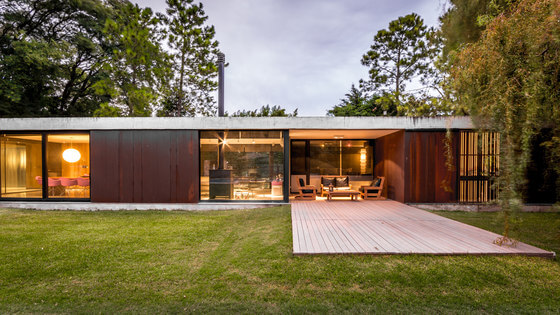 Source: architonic.com