San Antonio Pyramid Building : A Blend Of Architecture And Brilliant Color
199 views
The city of San Antonio boasts some amazing venues and historical structures, including the the River Walk, the Tower of Americas, The Alamo, and more. San Antonio's character is a colourful blend of Mexican and Texan culture, and is a popular tourist destination year over year.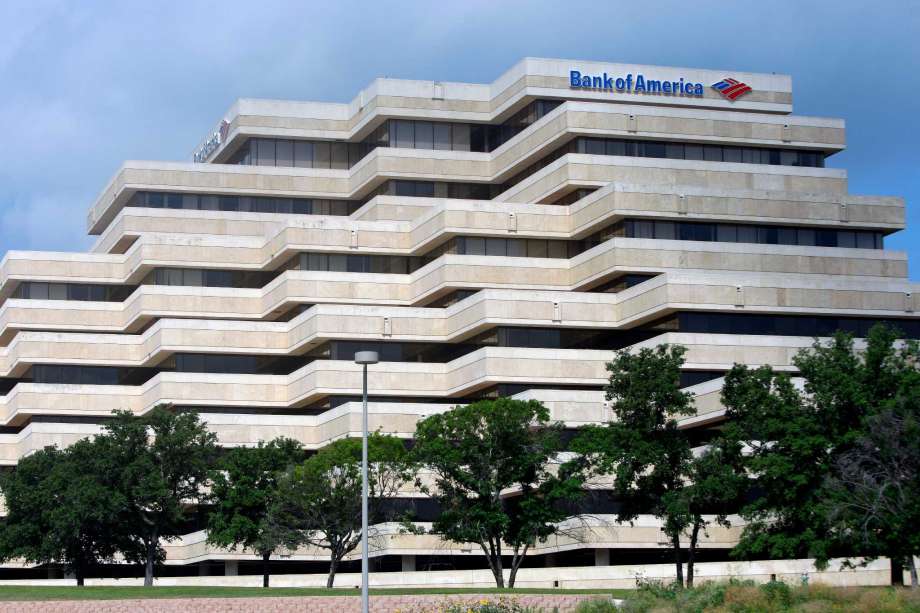 Source : s.hdnux.com
In addition to its deep-rooted history and tourism venues, San Antonio has achieved staying power as one of the most attractive environments for business in the United States because of the wealth of opportunities throughout the area. San Antonio cultivates a business environment by making historic investments in infrastructure, while remaining one of the more fiscally strong cities of its size in the U.S.
Also Read : The Beauty Of The Docklands Library Melbourne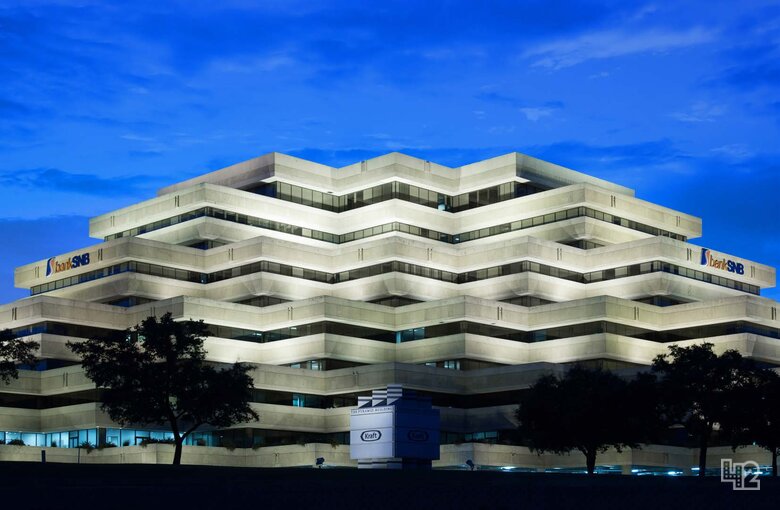 Source : lh3.googleusercontent.com
One of San Antonio's most unique business spaces, the Pyramid Building, is an architectural wonder that was designed by the Dallas-based firm Hellmuth, Obata & Kassabaum. The nine-story Pyramid Building sits at the intersection of Loop 410 and San Pedro Avenue in San Antonio.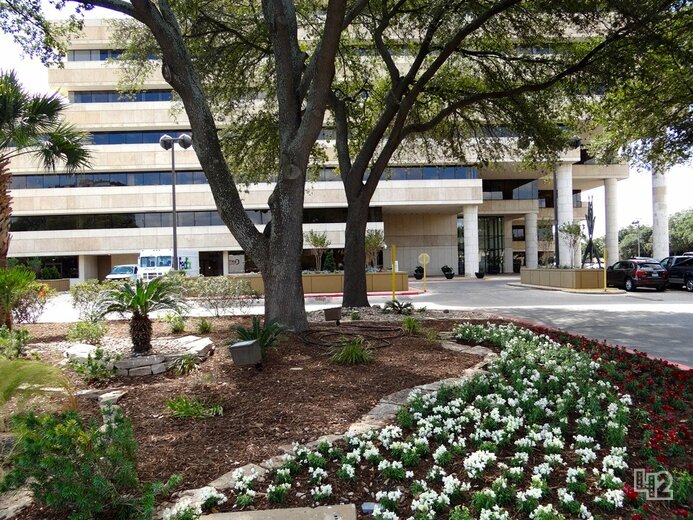 Source : 42floors.com
Constructed in 1979, the Pyramid Building features an exterior of golden limestone quarried from a narrow deposit near Austin. Some of the limestone has no visible fossilized imprints, while some of it is Texas Cordova Limestone, which has many shell imprints.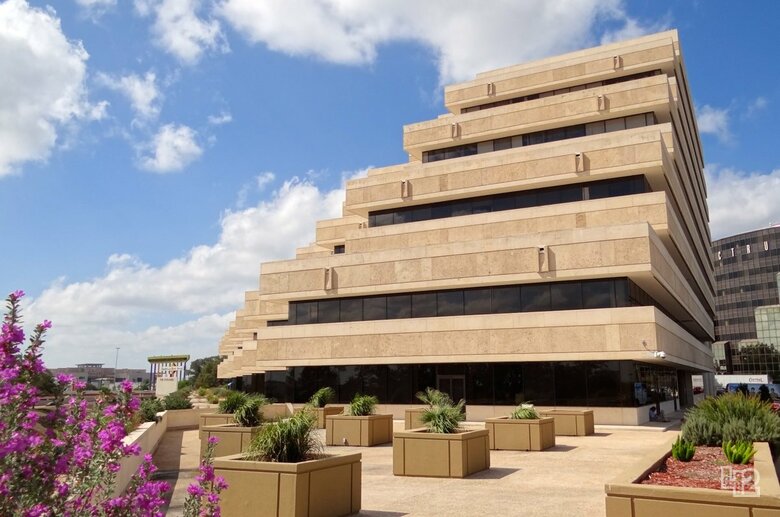 Source : 42floors.com
The 220,693-square-foot, Class A office structure was most recently sold in a $39.7 million transaction brokered by HFF, who also procured the buyer, Taurus Investment Holdings of Boston. The Pyramid Building is currently home to SNB Bank and offers over 200,000 square feet of retail space, as well as a fitness center, a wi-fi common area, and tenant in-suite and central restrooms.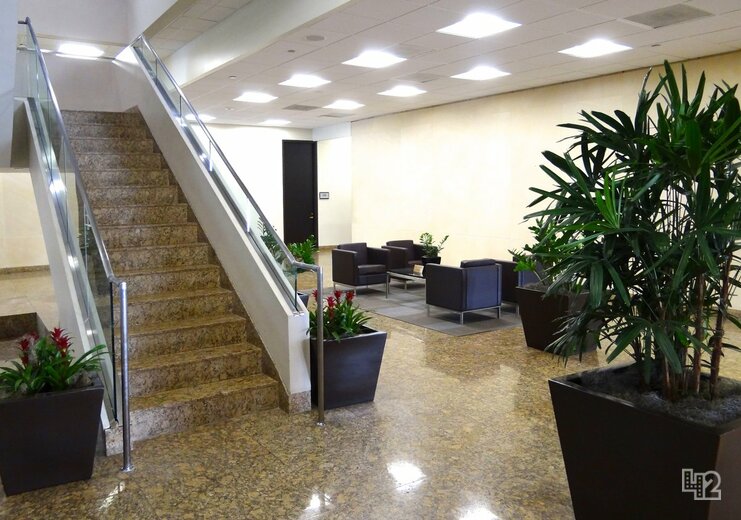 Source : 42floors.com
In 2017, San Antonio's Pyramid Building underwent a major lighting upgrade. While the structure is distinctive during daytime hours, it was just another building at night. The owners of the building wanted to create a nighttime experience that San Antonio residents and visitors could appreciate. They brought in San Antonio commercial lighting company, Facility Solutions Group, to get the job done. FSG Lighting has completed countless lighting projects in San Antonio, large and small, and was up to the challenge of bringing the Pyramid Building to life.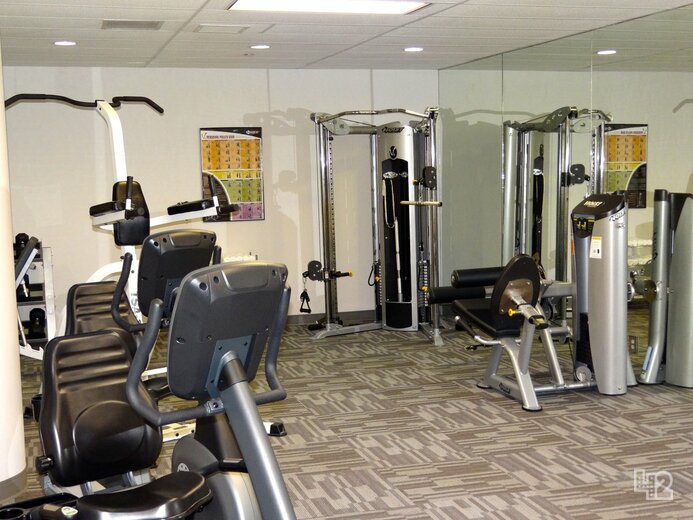 Source : lh3.googleusercontent.com
FSG Lighting installed the lighting upgrade using Philips Color Kinetics LED ColorBlast Exterior Lighting. With the the new array of colors provided by the Philips upgrade, FSG added excitement to an already interesting and eye-catching building. The exterior lighting facelift brought the structure into the 21st century, giving the distinctive edifice an appealing sense of fun and local pride. 129 total fixtures were upgraded; 195,049 kWh were reduced.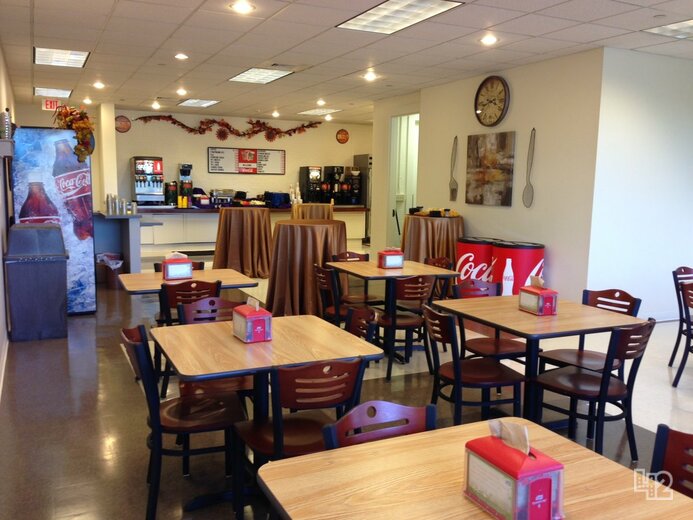 Source : 42floors.com
The building now enjoys annual utility savings of $18,529 and annual maintenance savings of $46,209. The project has a simple payback of 3.23 years and an added real property value of $1,294,786.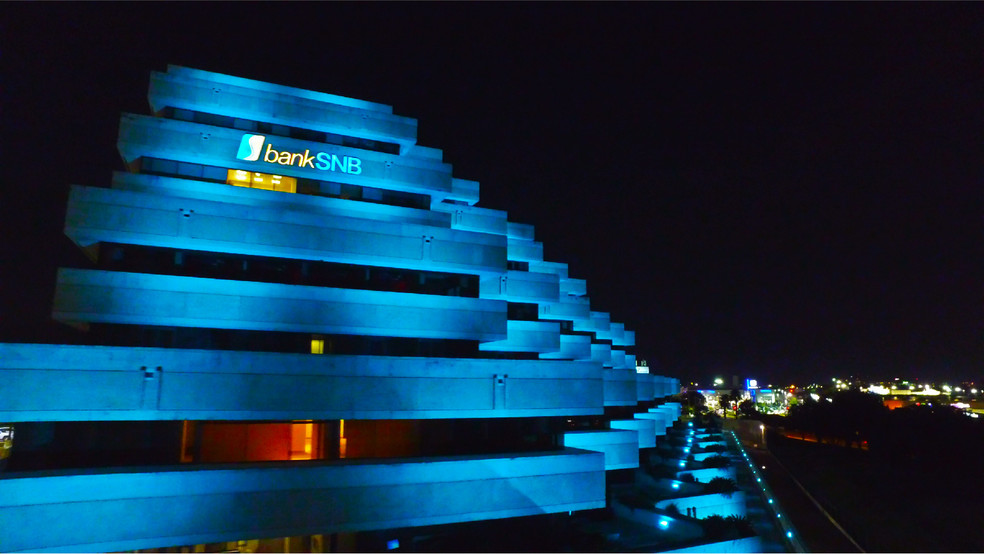 Source : lh3.googleusercontent.com
While many people have come to know San Antonio for the River Walk and it's beautiful daytime and nighttime views, there are many businesses who are invested in bringing that same feel its office structures. The Pyramid Building lighting upgrade was an exciting opportunity for FSG San Antonio to help a local business improve their energy footprint, while leveraging brilliant light and colors to give residents and tourists a spectacular view of San Antonio nightlife.