The Cork Screw House: Art By Rundzwei Architekten
387 views
Cork screw house is a wonderful creation of Rundzwei architekten and it is for sure that this house seems to be a unique creation as well. The huge villa is located at Berlin which comes under Germany and the house has occupied 3,444 square feet of the land and it is for sure that the designers, as well as architect, did wonders in that land by creating this house.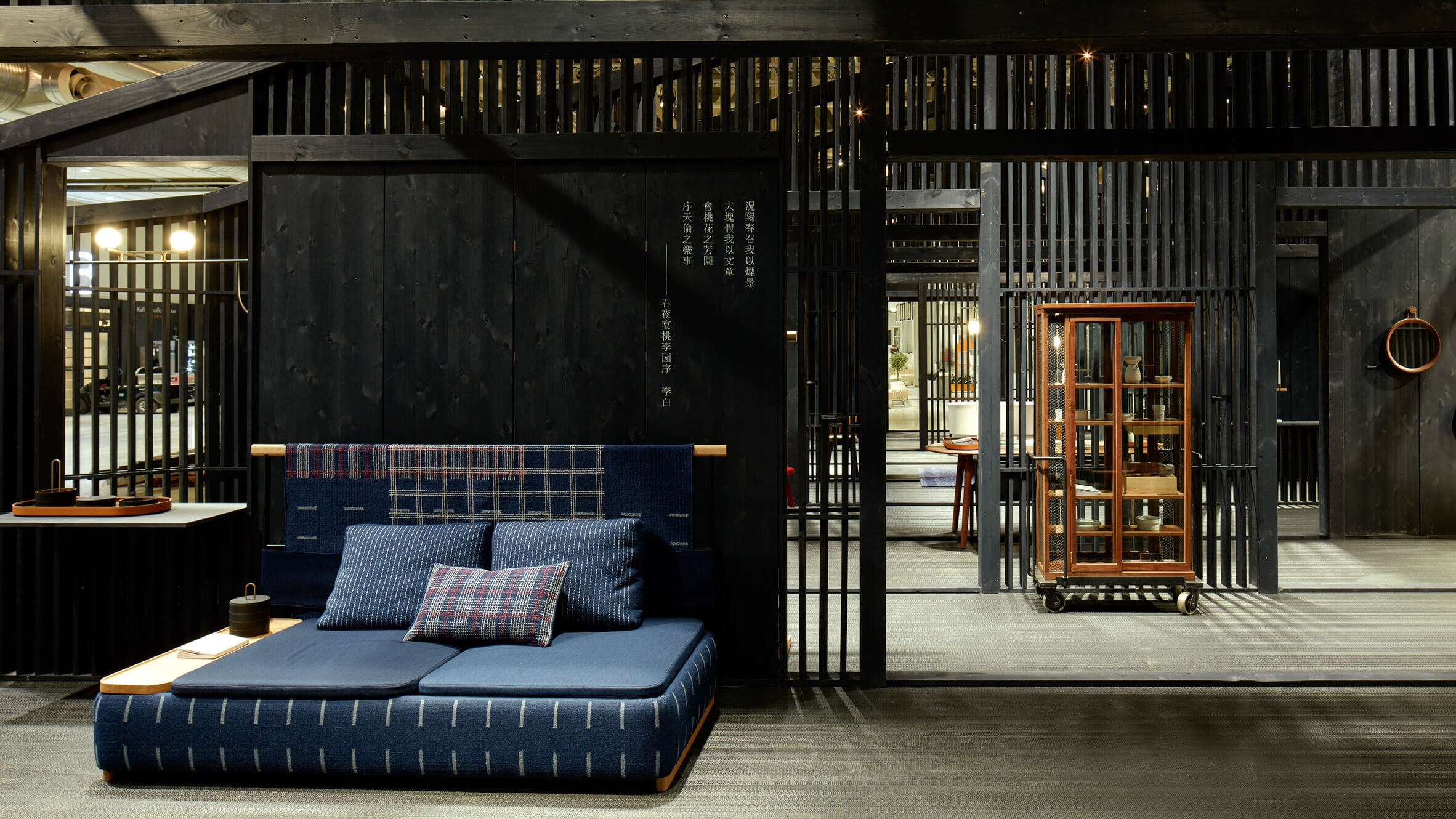 Source: splurjj.com
The shape, as well as the choice of material of the house, makes the house so unique that it has already caught many eyes and no one can actually skip complimenting the hose after having a look in the house. The construction of the house has included the material cork which gives the house a unique finish and also the finish of the house is quite different from any other houses.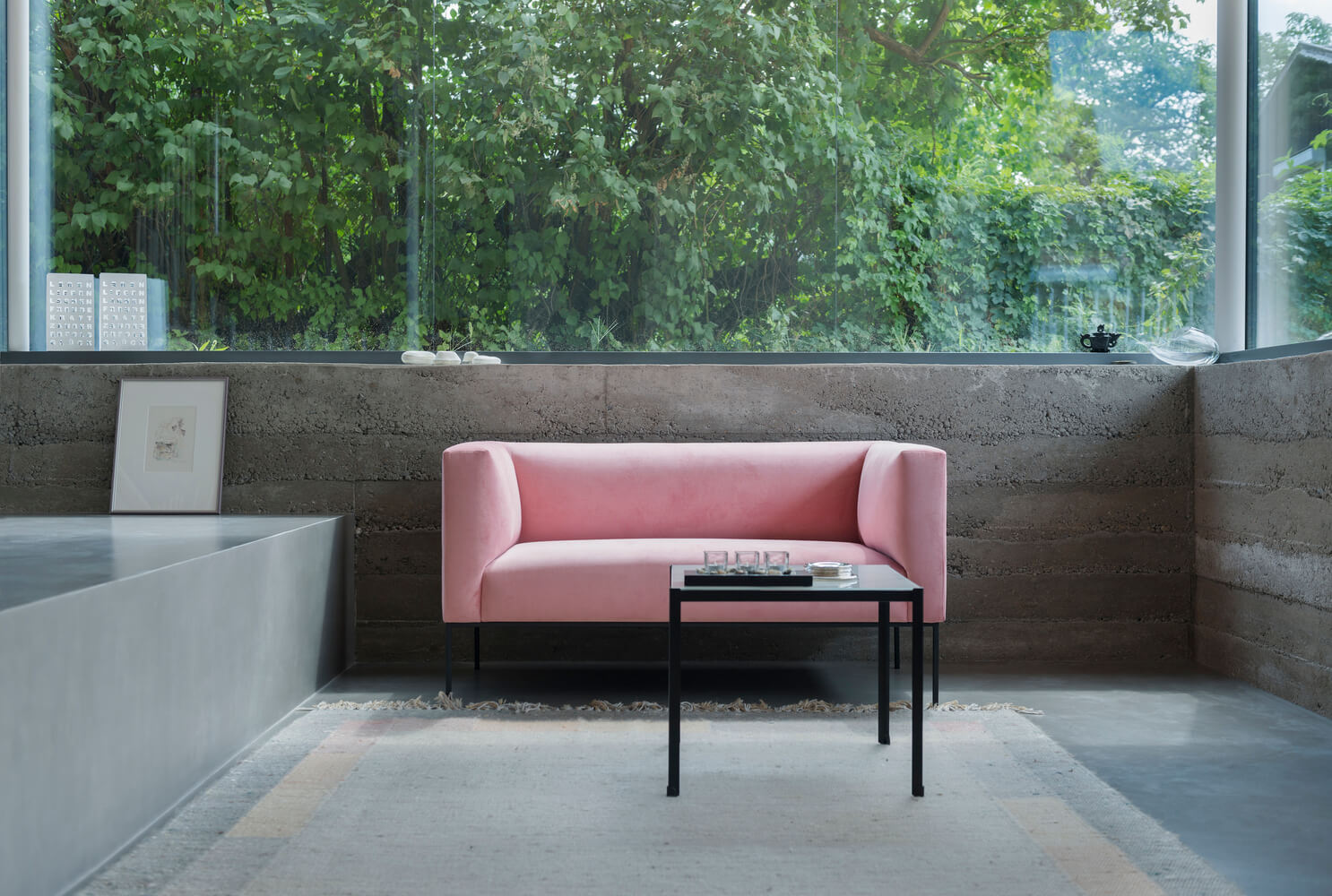 Source: adsttc.com
The house has got corn material from outside and that is the reason behind the awesomeness of the building and the natural color of the material has been maintained and the minimal décor has been done in the building. The light muted color from both inside as well as outside the home made the house look elegant as well as beautiful at the same time.
Also Read:- The Black Beauty By Inform Design: Black Rock Residence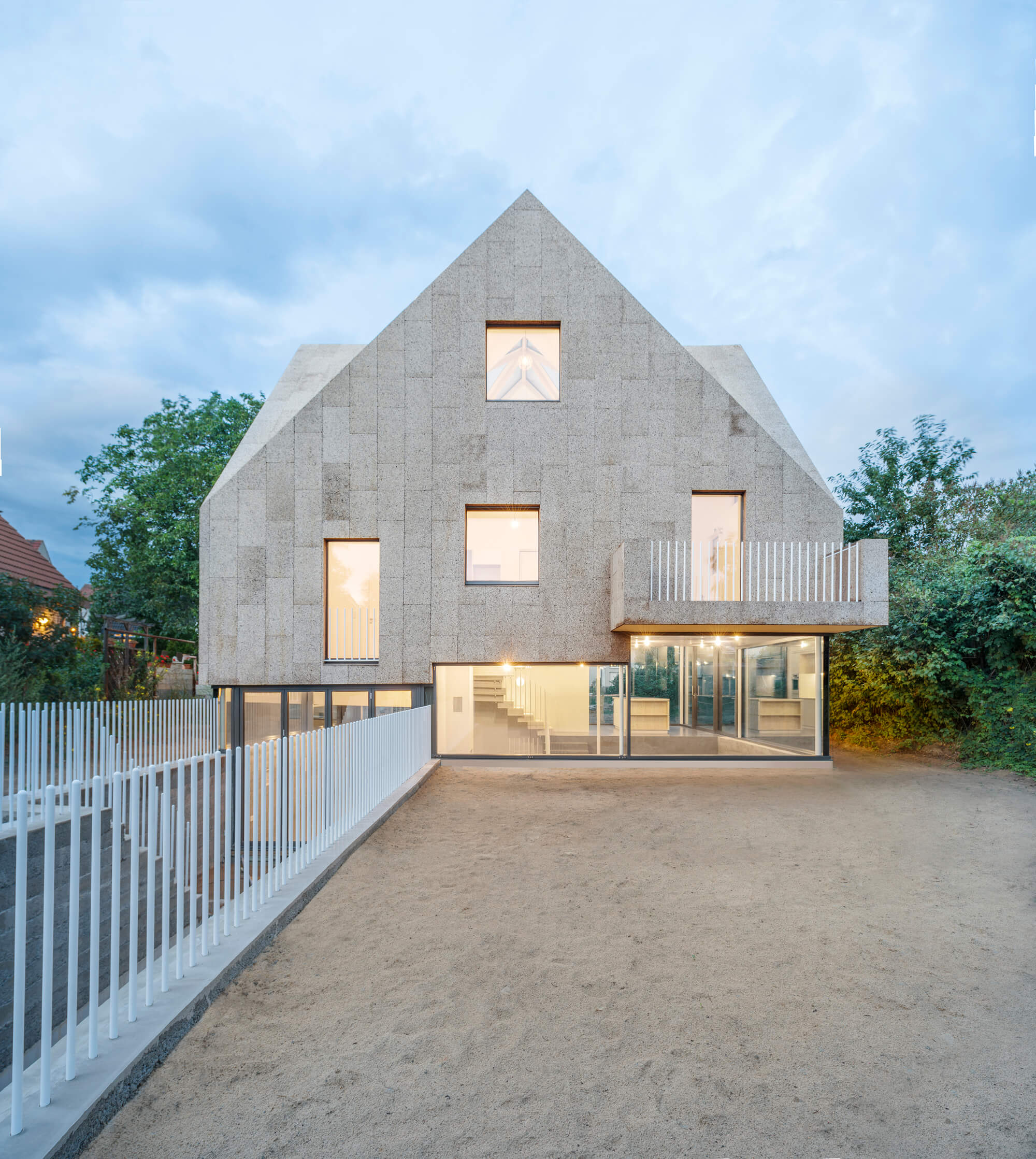 Source: adsttc.com
Coming into the house you would be able to see some set of windows of different shapes and sizes which make décor look well. the glass windows of the house ensure that the perfect day light are able to enter in the house and also at times the one living inside can enjoy the view outside and the house looks even more beautiful when the sunlight falls inside, everything just seems more beautiful as well as bright.
Source: adsttc.com
The house has got waterways outside where you can spend some times swimming in the water and at times you can also conduct small pool parties although the areas is quite small as well as compact. The house is covered with huge tress as well as plants which keeps the house little closer to the nature.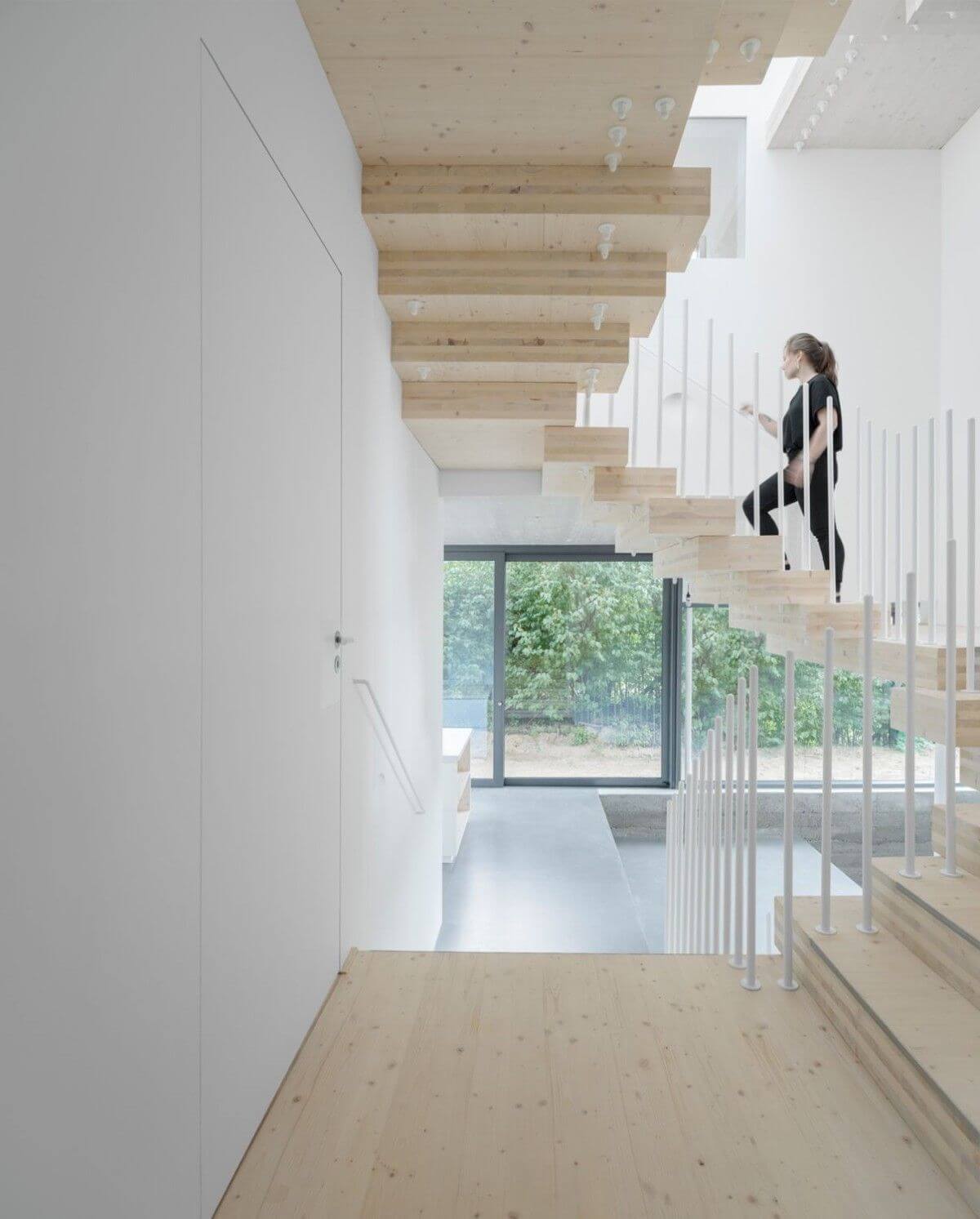 Source: i.pinimg.com
It is basically a two story building and the living space as well as dining space is set at the ground floor followed by the kitchen and it has got large glass windows which creates a way to be enjoy the nature even after staying inside and the bedroom as well as washroom in upstairs on the other hand.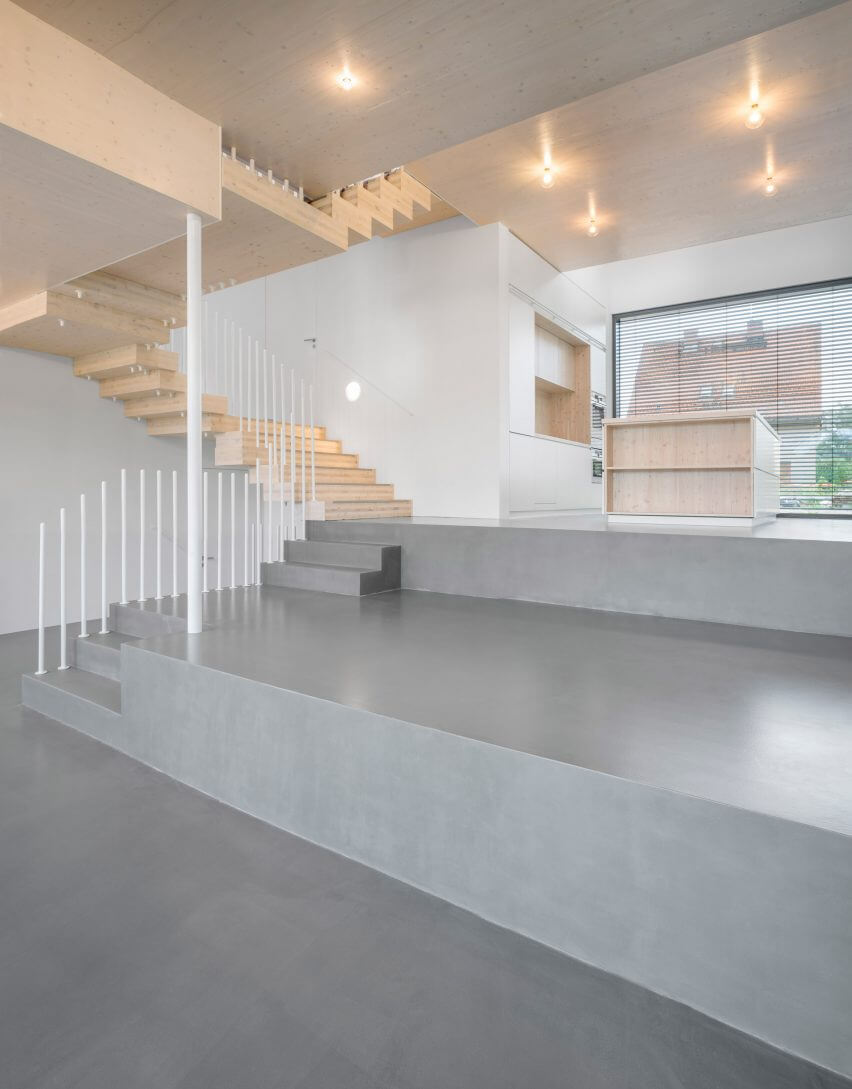 Source: dezeen.com
If you are someone who wants to live in a space which is compact with everything then you can definitely check this house as it is not only packed with all the luxuries and is technologically advanced as well but also covered with natural things as well. You can also check out more such information at Architectures ideas.
Source: i.pinimg.com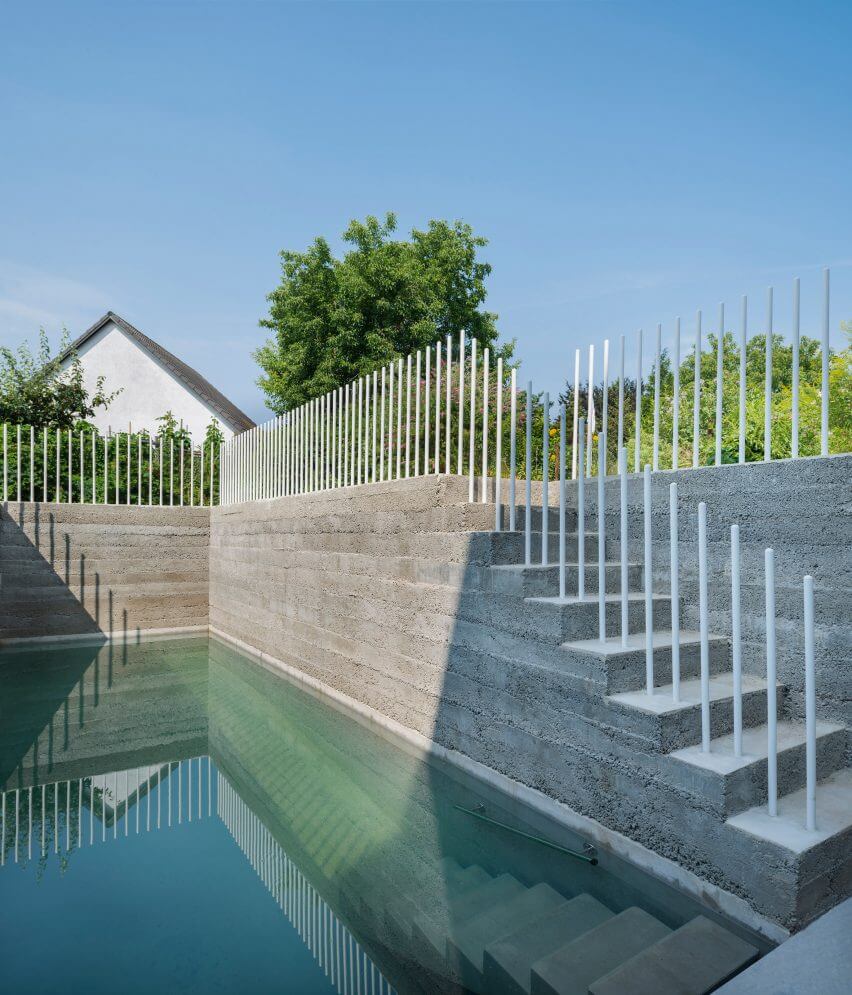 Source: dezeen.com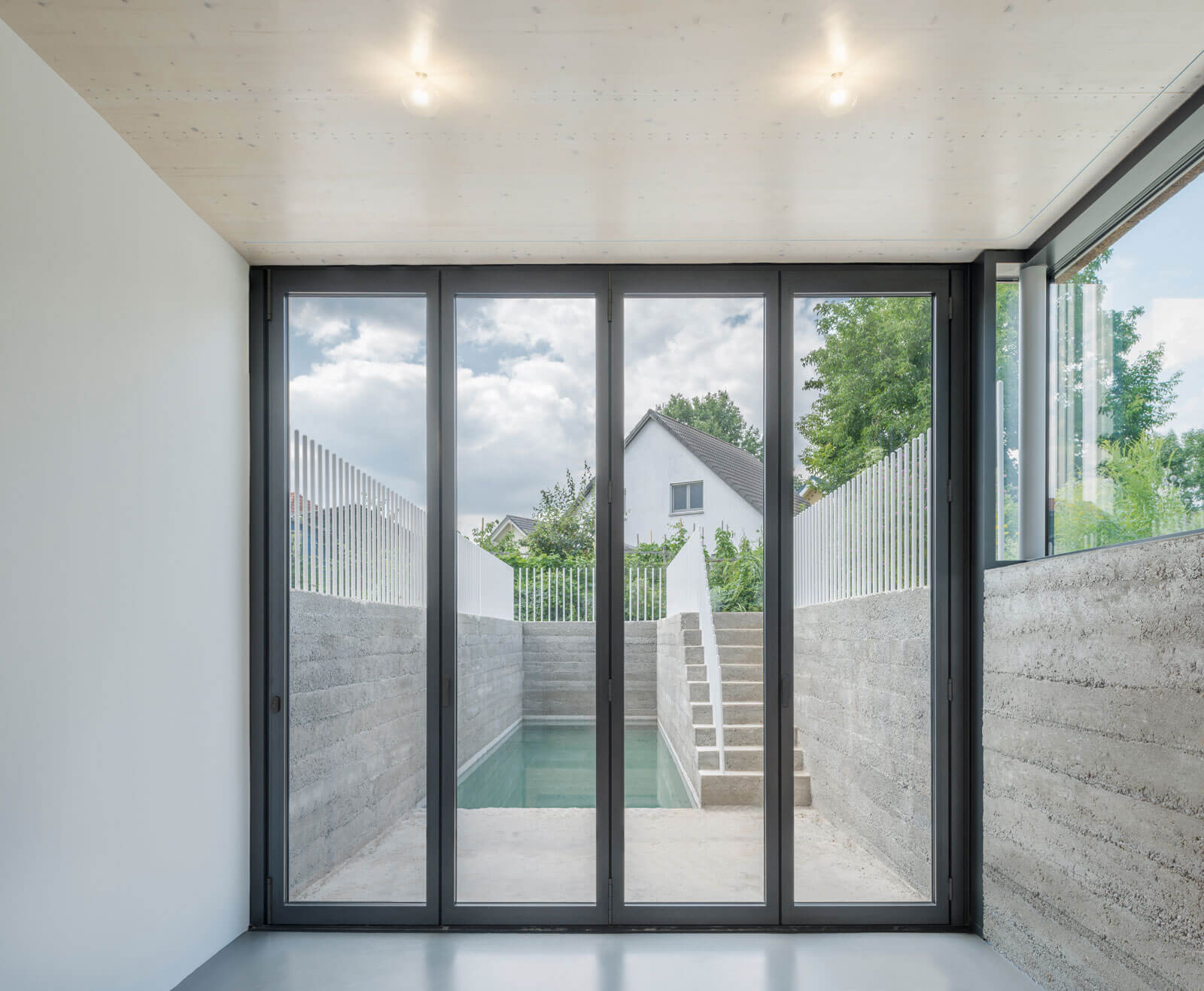 Source: avontuura.com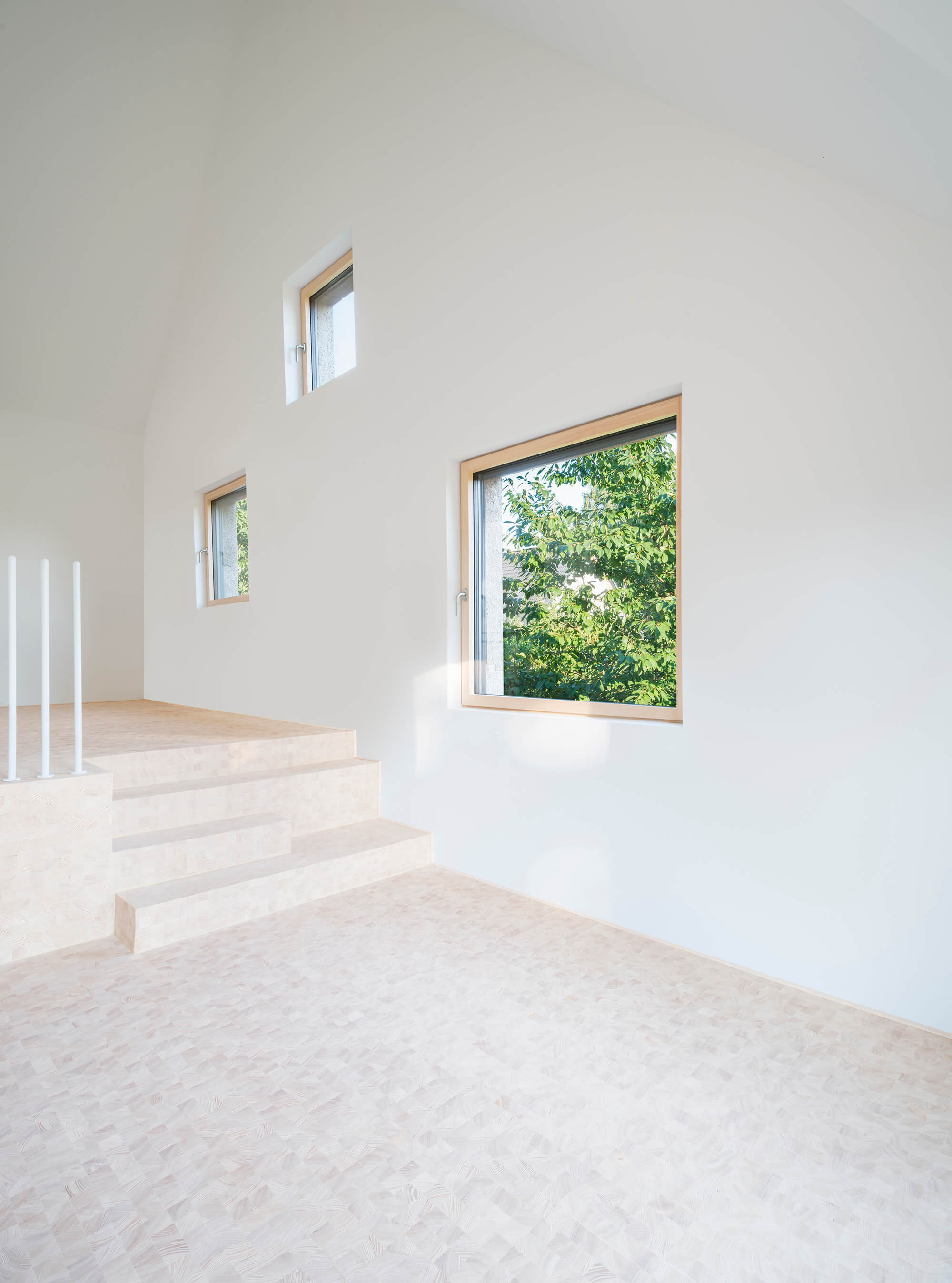 Source: adsttc.com