Have You Chosen The Right Material For Your Driveway?
69 views
The driveway is such a huge part of a house's curb appeal, and yet, it often doesn't get as much attention as it should. If you are on the verge of putting in a new driveway, don't make the same mistake that so many others do and get to know your options before making a decision. The most important aspect of choosing the right driveway is to know the materials that are available for you to choose from, and taking a look at some of the popular options should help you understand which would be a better fit for your driveway in terms of cost-efficiency and aesthetic appeal.
Asphalt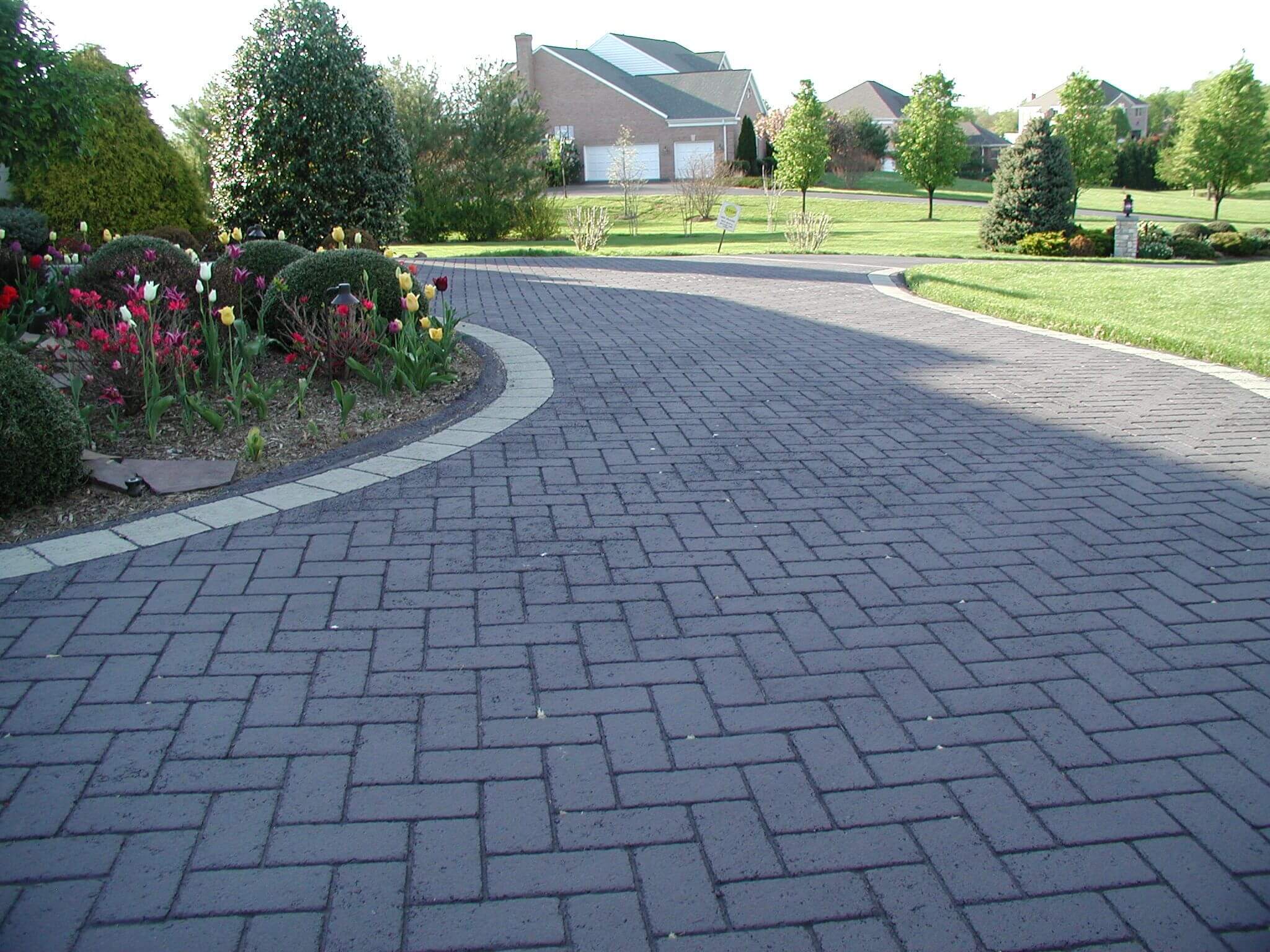 Source : i.pinimg.com
Asphalt is the go-to option for a lot of people, and there's good reason for that; asphalt won't cost you as much as a concrete driveway, and it isn't as prone to cracks as concrete either. Even during cold weather and heavy snowfall, asphalt will hold better than concrete. That being said, asphalt does need to be sealed every few years otherwise holes will have a tendency of developing. If you choose asphalt, consider stamped asphalt because it looks more aesthetically appealing.
Also Read : 5 Steps for Choosing the Best Paving Material for Your Driveway
Decomposed or Crushed Granite
Source : ukescortdirectory.info
Don't let the term "decomposed" mislead you, because it has nothing to do with the quality of the material, but is simply used to denote crushed granite. We all know granite is a top-notch natural stone, and decomposed granite is no exception to that. Check out the following advantages of using decomposed granite aggregate from a reputed supplier for filling your driveway:
Being extremely permeable, crushed granite driveways won't allow waterlogging

The choices of shape, color and design are vast

Decomposed granite is also the most durable material on this list, capable of withstanding extreme cold, heat and pressure for years

Minimum maintenance; adding a layer of decomposed granite to your driveway every few years is pretty much all that is required

Due to the wide availability of granite in North America, it is not expensive in the US

It is more stable and compacts better than gravel
Concrete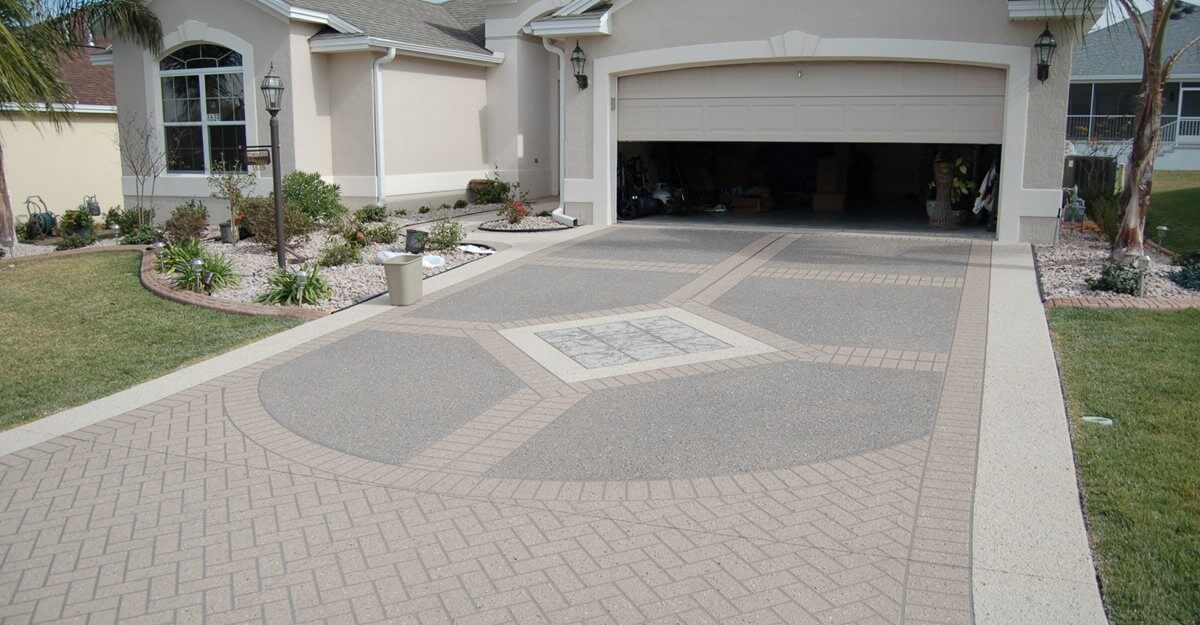 Source : static.concretenetwork.com
Concrete isn't the most expensive material of course, but considering the fact that it cracks easily and may fragment during snow on coming into contact with deicers, it isn't the ideal choice for colder parts of the country. Nonetheless, in comparatively warmer areas, concrete driveways can be a gorgeous option with low maintenance when finished properly. However, concrete can get pretty hot during the summer as well, which is another con. Just like asphalt, concrete driveways also offer stamped concrete as an option for a brick-like look.
Gravel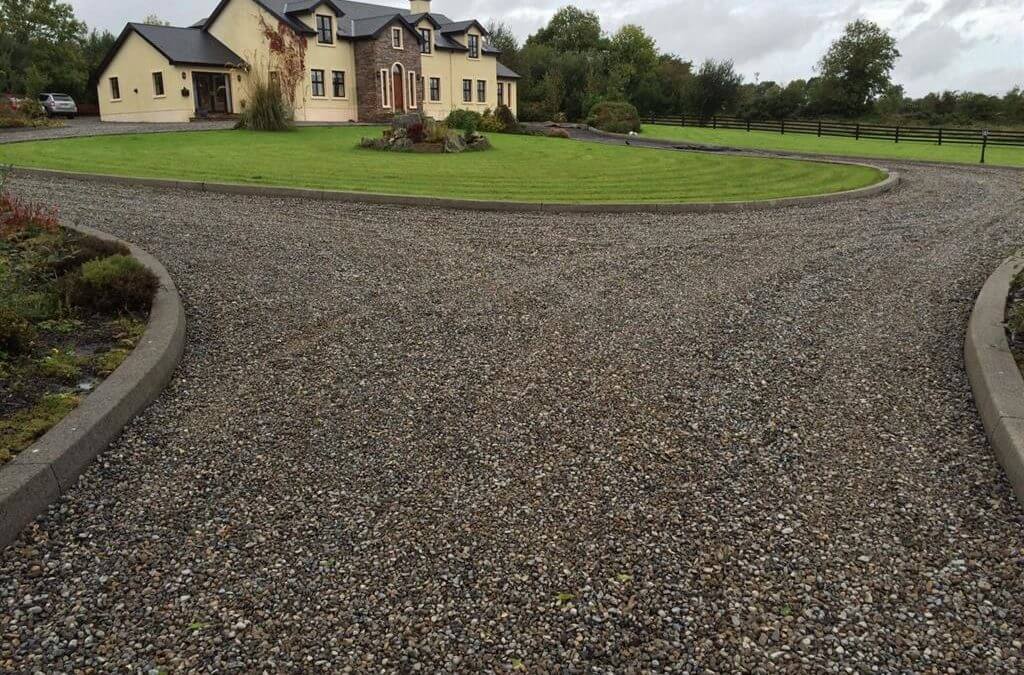 Source : braytopsoilandgravel.com
The cheapest option on this list is gravel, but it is a high maintenance material in the long term, so there's that to consider. On the plus side, gravel driveways can be installed quickly. In regions that experience frequent storms, the permeability of gravel makes it quite suited to prevent waterlogging. Unfortunately, that permeability also allows grass and weeds to grow right through them, and the flimsy nature of the material means that you will have to fill out dents and grooves often.
Alternately, you can also go with pavers, but keep in mind that it's going to be very costly to lay pavers and it will take a long time. By now, you should have an idea of what to expect from each material, therefore, it should be easier to find something that will fit your budget and driveway beautifully.