Learn How To Weld With These 5 Amazing DIY Welding Tips
376 views
Like any other art, welding is a skill that can take years to perfect. However, you can master the skills quickly if you take ample time to understand the physics about welding. The three primary DIY projects include arc, MIG, and inverted welders.  The invention of the inverted technology has made welding less frustrating. The technology has made it easy when striking the weld, which is the trickiest part of learning welding. Nevertheless, you can choose your ideal welding rig from one of three categories to develop new skills. Make sure that you prioritise safety before you begin welding. Get an auto-darkening helmet, gloves, and avoid using long thin extension cords. Read on to discover five DIY welding tips.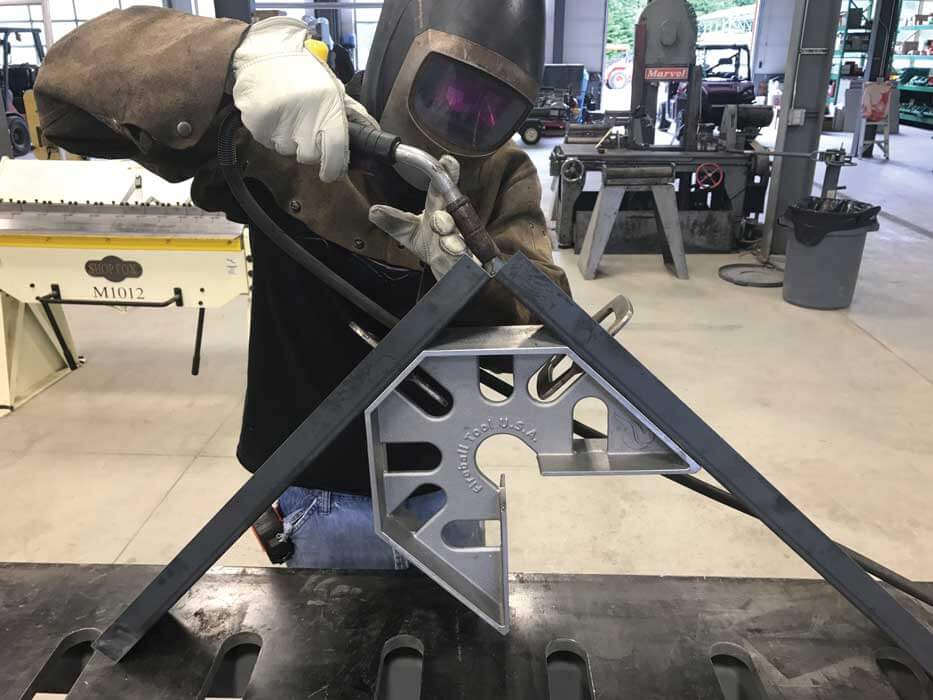 Source : static.thefabricator.com
The first step to welding is understanding your material. Whether MIG or arc, always read the manufacturers manual of the tools you are using. Know how to adjust the various settings that will work well with your job. Make sure you practice with your equipment until you feel comfortable. Most people take a maximum of seven hours to understand their tools. Learn how to use the gun by holding it in the right angle and moving it around to produce a solid weld.
Also Read : Why Use Auto-Darkening Helmets For Welding?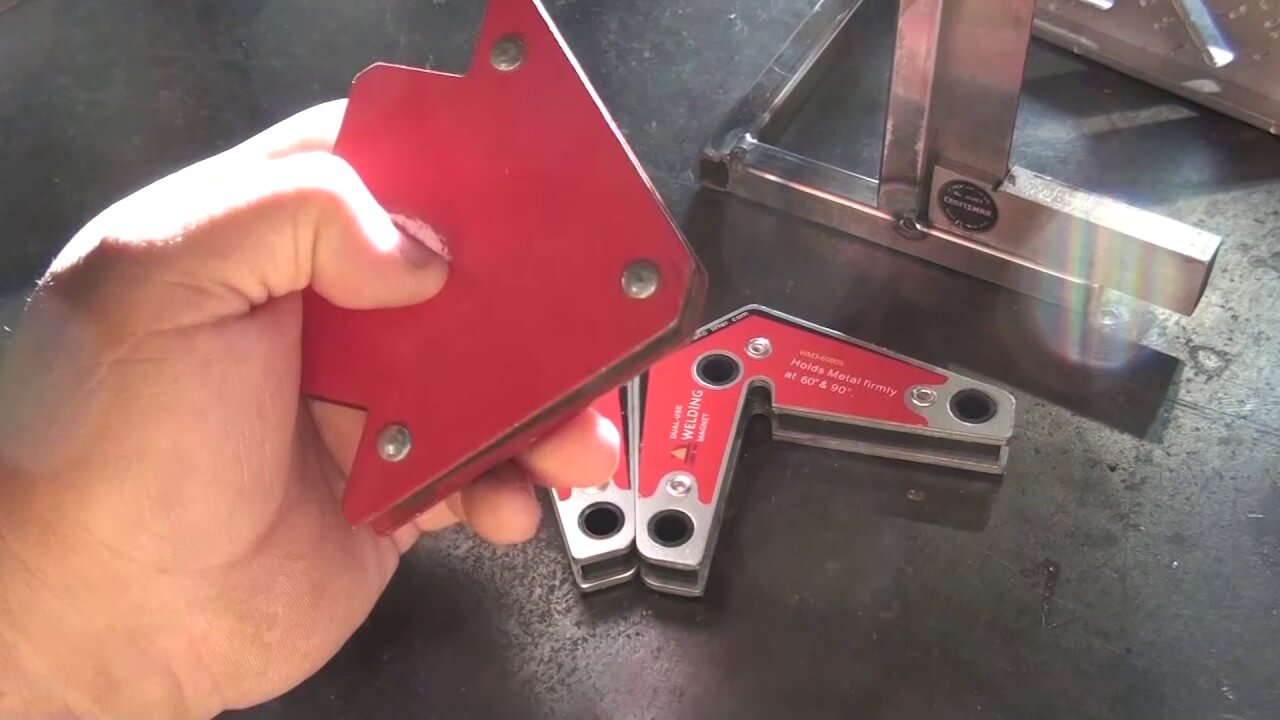 Source : i.ytimg.com
Before you start welding, use a magnet to check your metal cladding. If the magnet attaches itself, then the metal can be welded. You can also use a file to nick the metal. If you find it easy to scratch, then it will be easy to weld your metal. In case the metal is hardened, there is no need to try DIY since you require specialized skills.
Source : static.thefabricator.com
Use a wire brush to clean remove contaminants such as paint, dirt, and oil. A clean surface will make it easy for you to weld and produce a perfect weld. For a faster cleaning process, fit the wire brush attachment to a power drill and clean up the metal surface.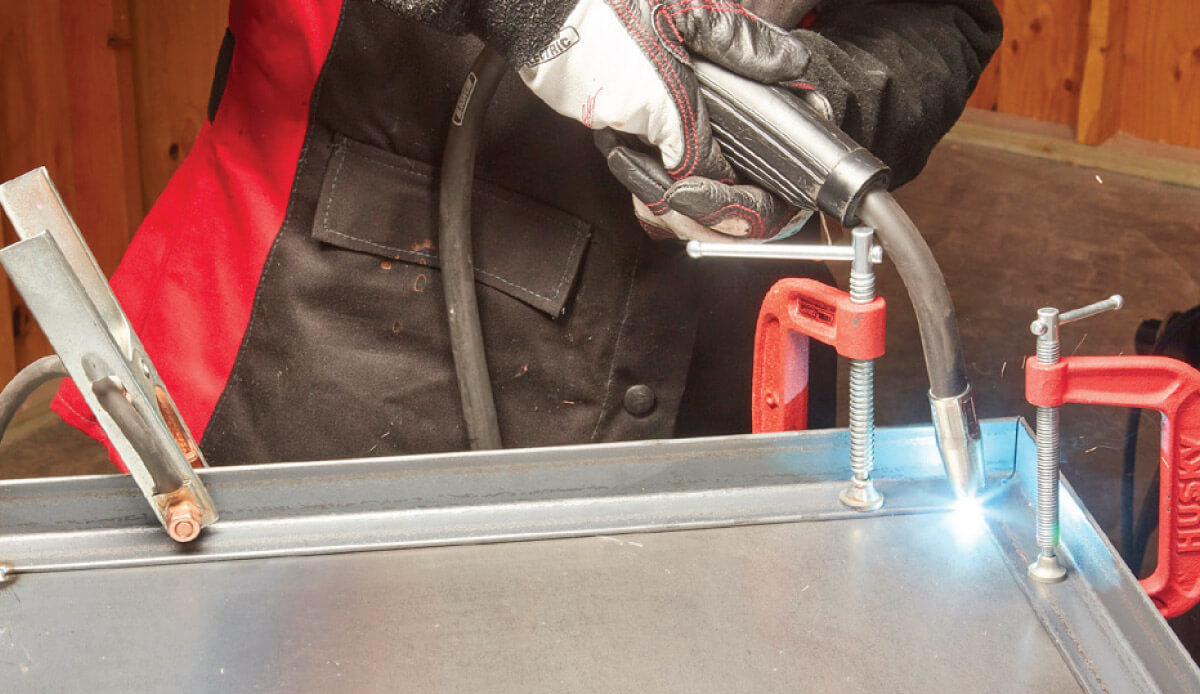 Source : familyhandyman.com
Ensure that you secure your work clamp to the metal surface. Allow the work clamp to be as close as possible to the welding area, but it should not block your visibility or movement. If the electricity conducts effectively, you should hear a loud snapping sound as you weld. If there is no such sound, stop and re-attach your work clamp or check your power.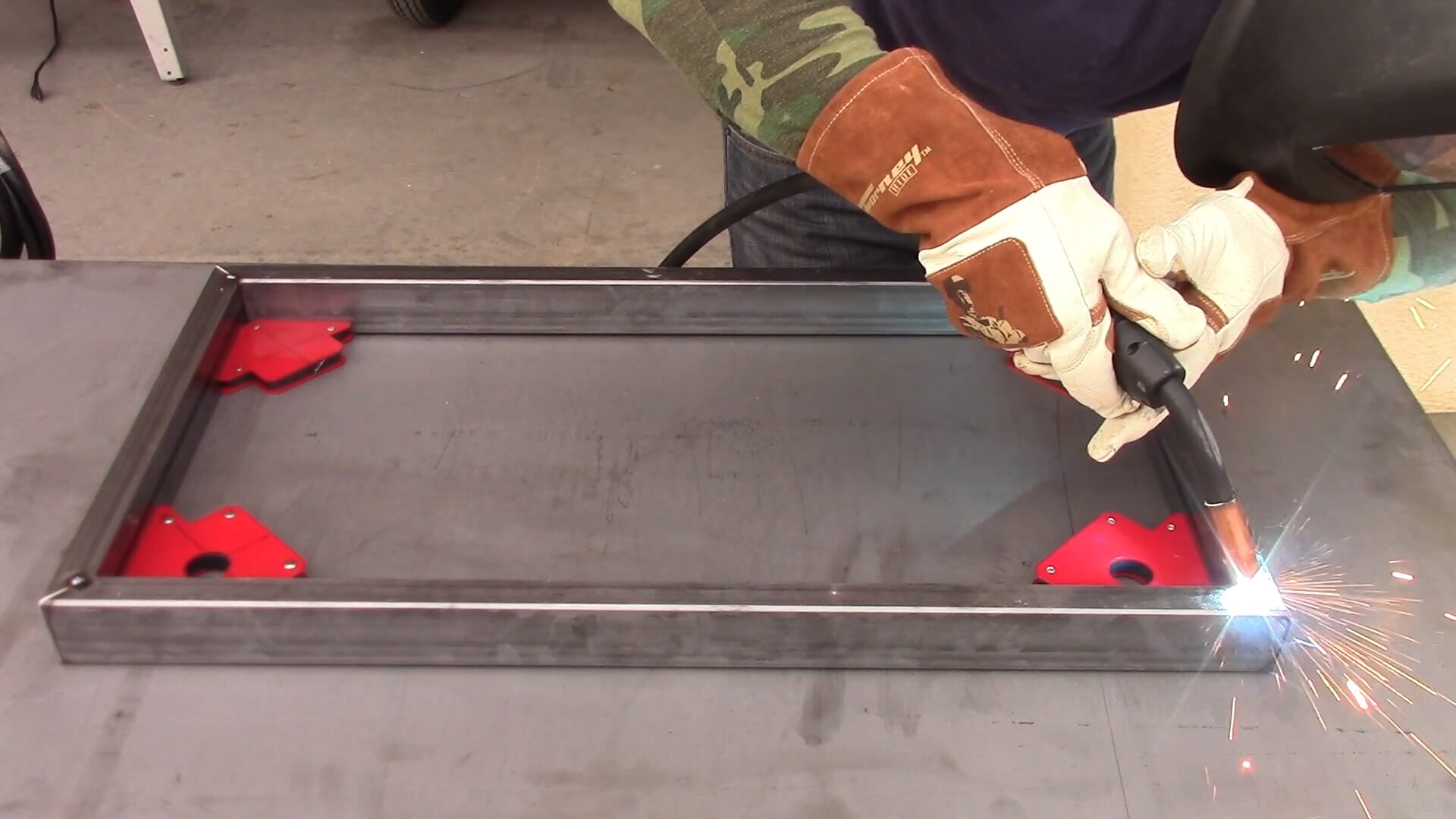 Source : blog.askforney.com
After completing your welding job, the joint may be encrusted with slag. Use a welding hammer to chip off the residue. Use your wire brush to clean the area, and then repaint to prevent corrosion. Note that using MIG welding with shielding gas does not leave any slag.
Even though you should choose a DIY project that you are comfortable with, it is always good to learn how to use various tools. Take time to learn how to use at least two devices. Make sure that you buy your equipment from trusted dealers. View this link to read reviews about welding tools to ensure you make an informed decision when you visit your local store.