The House In Texas Casa Linder By Buchanan Architecture
165 views
Casa Linder is constructed by Buchanan architecture and it is for sure that this construction can be counted as one of their best ever constructions till date.
Source: adsttc.com
This construction is located in Dallas which is city in Texas which again comes under the United States of America and this masterpiece construction has occupied 3,700 square feet of area of Dallas. From outside the construction seems to be like a basic house and no one can understand the elegance of the house from outside and if you would come inside the house then you would be able to feel why the house has been said as one of the great constructions of Buchanan architecture.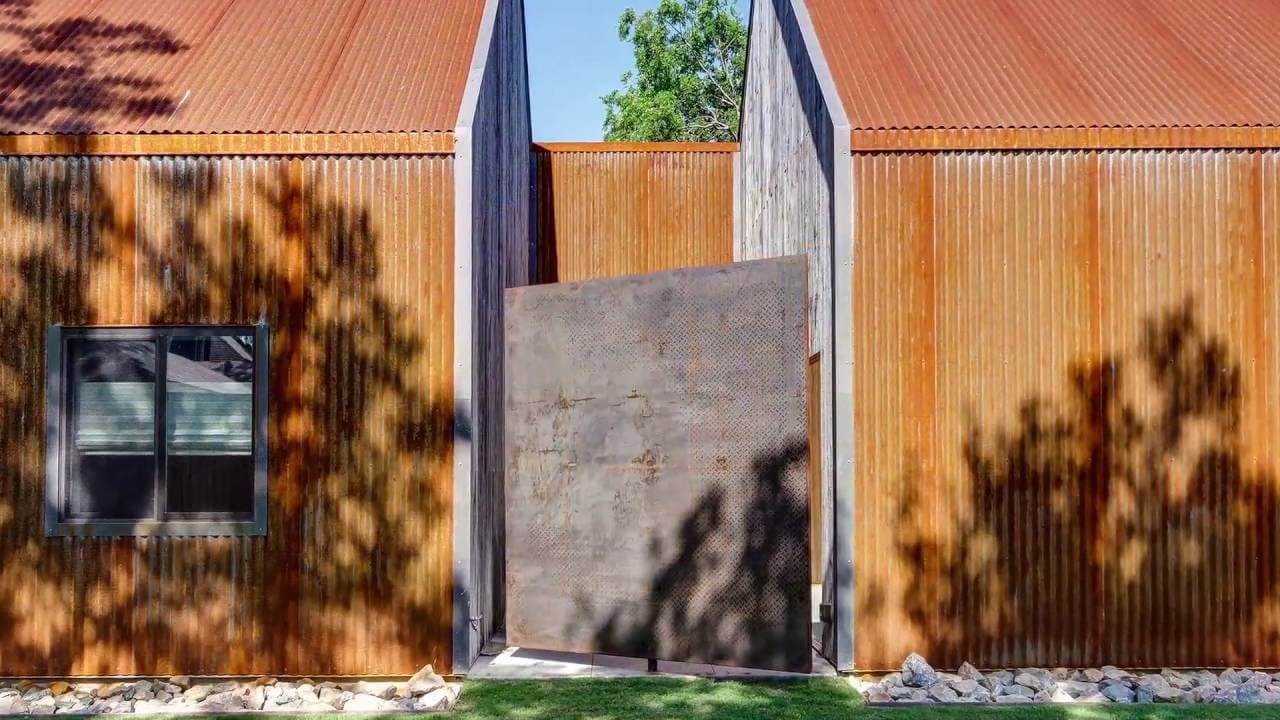 Source: i.ytimg.com
The house seems to be made up of wood and has really tall stone walls all around which ensures that the security as well as privacy of the house could be maintained and that is the reason that in this house you would be able to live life peacefully without being disturbed by any stranger.
Also Read:- The Classified Architecture River Ranch By Jobe Corral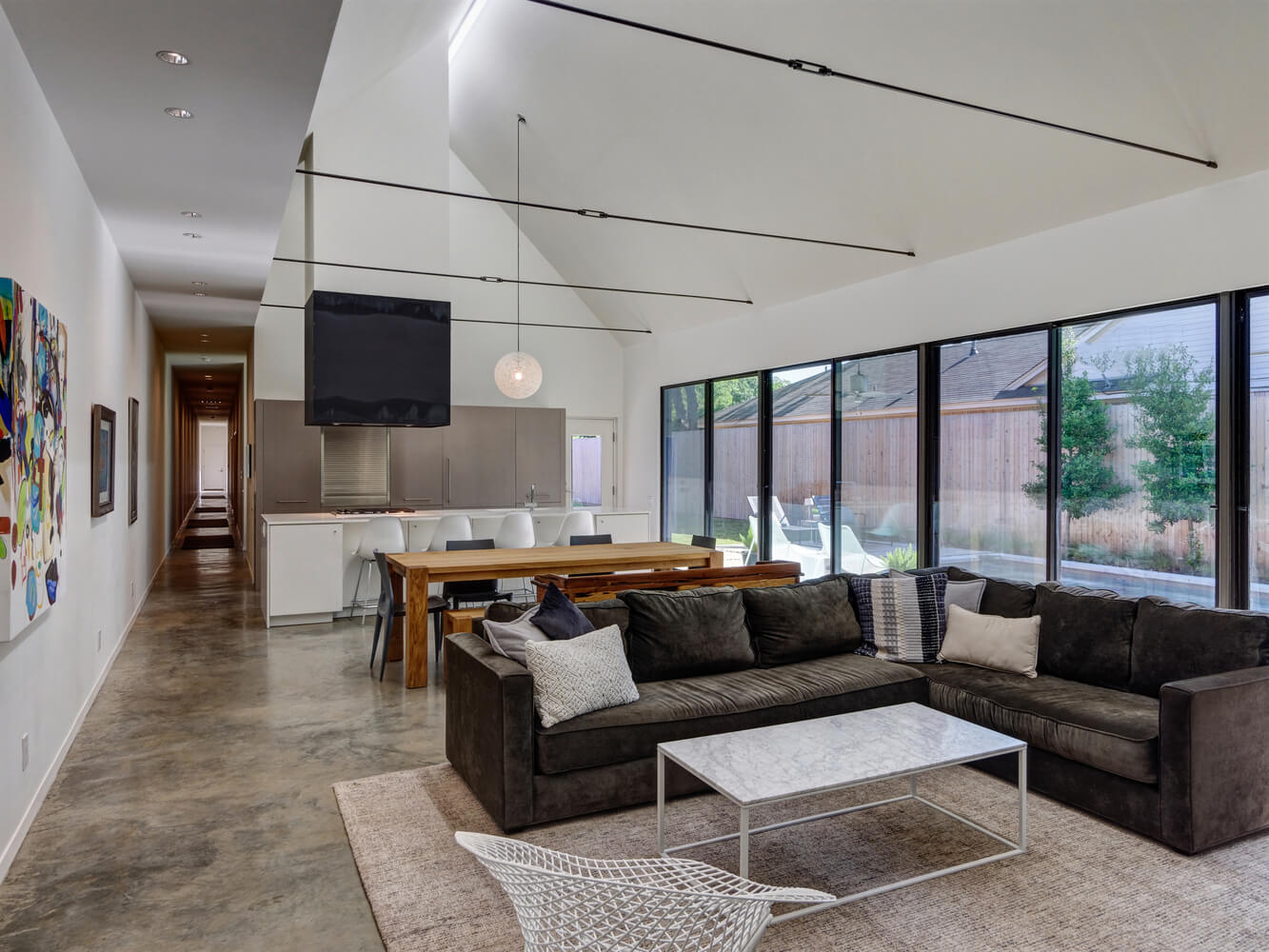 Source: adsttc.com
The house has got some space outside which is been utilized as lawn which has got trimmed green grasses where you can do your exercise and also if you have got kids then they can play there. There is also a cemented area where chairs have been placed and at the center a fireplace is been built so you can spend some time there and at the time you won't have to suffer from the cold temperature.You will love to see the architect of linear house as it is just designed like casa linder.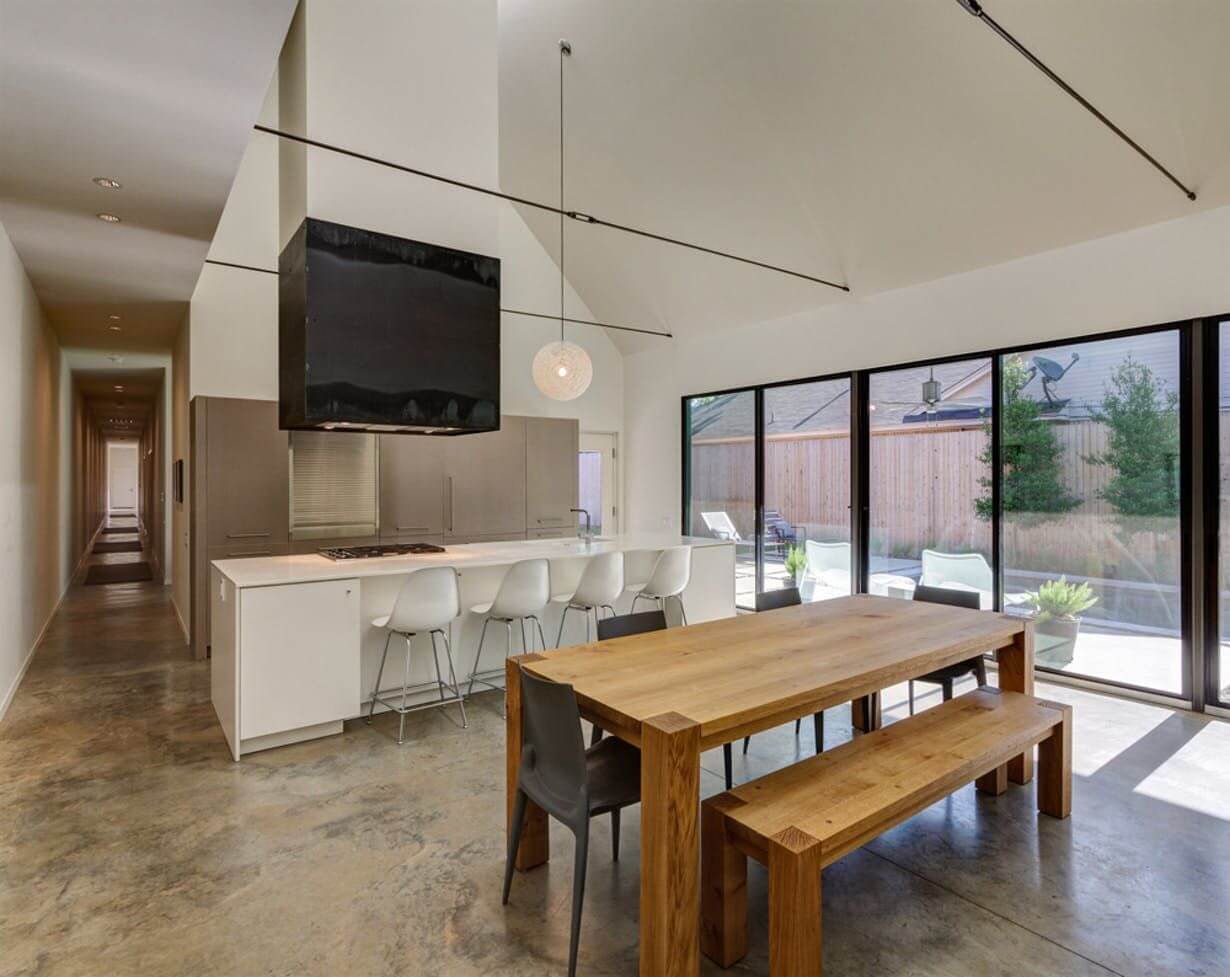 Source: i.pinimg.com
There is even a small swimming pool in the backyard of the house so if you love spending time in pool then you would get your days sorted and since the poolside is well constructed so you can even organize pool parties as well as outdoor parties there in the backyard and to be honest you would definitely get compliments for your house.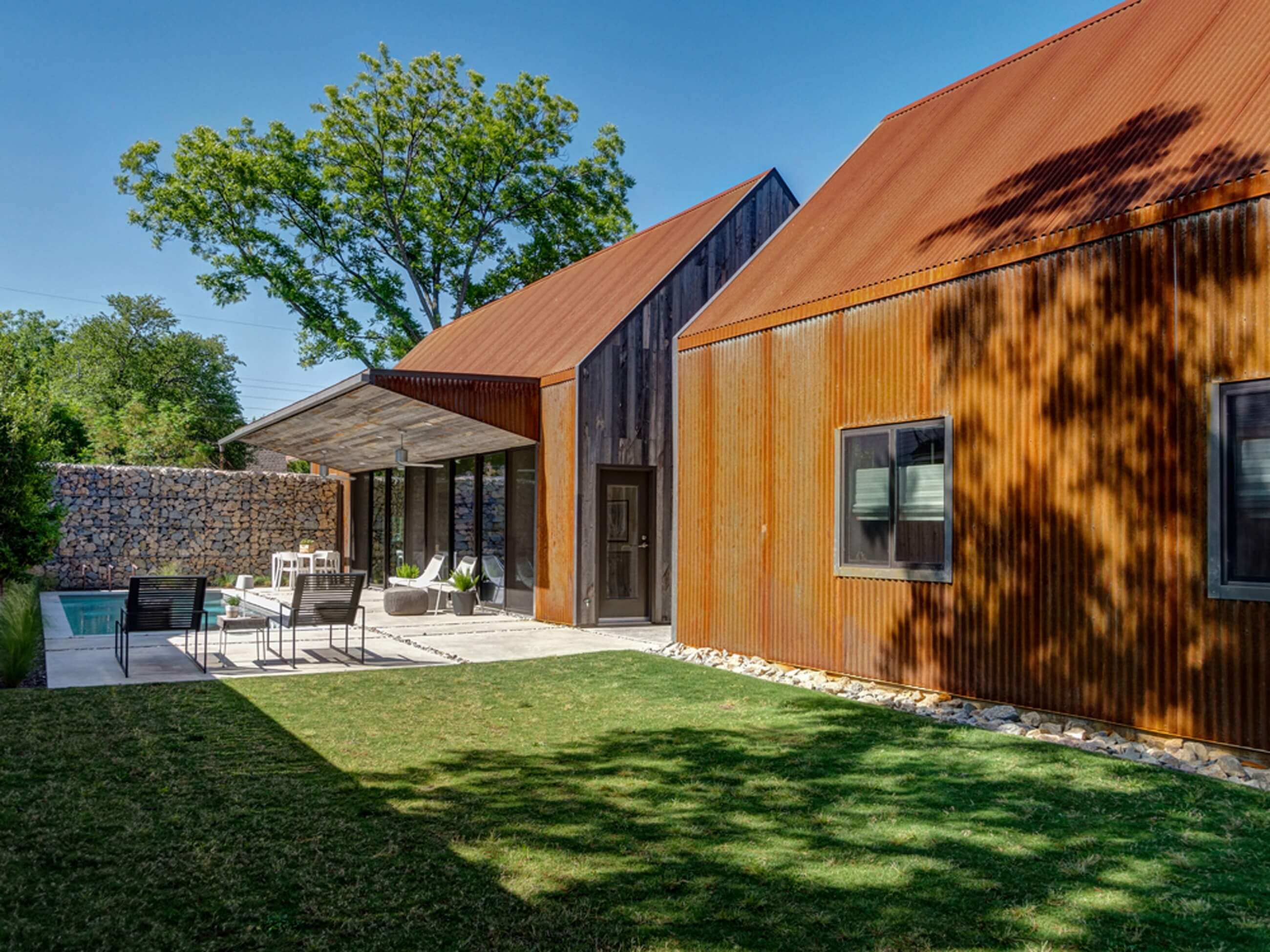 Source: amazonaws.com
Coming inside there is a large room which has got divided into large living area and at one side there is open modular kitchen followed by a small dining space. It can be said that the interior of the house is pity simple and elegant and minimal interior has been followed to design the house and also the house is entirely painted in white color and the use of any bright color has been avoided in the house.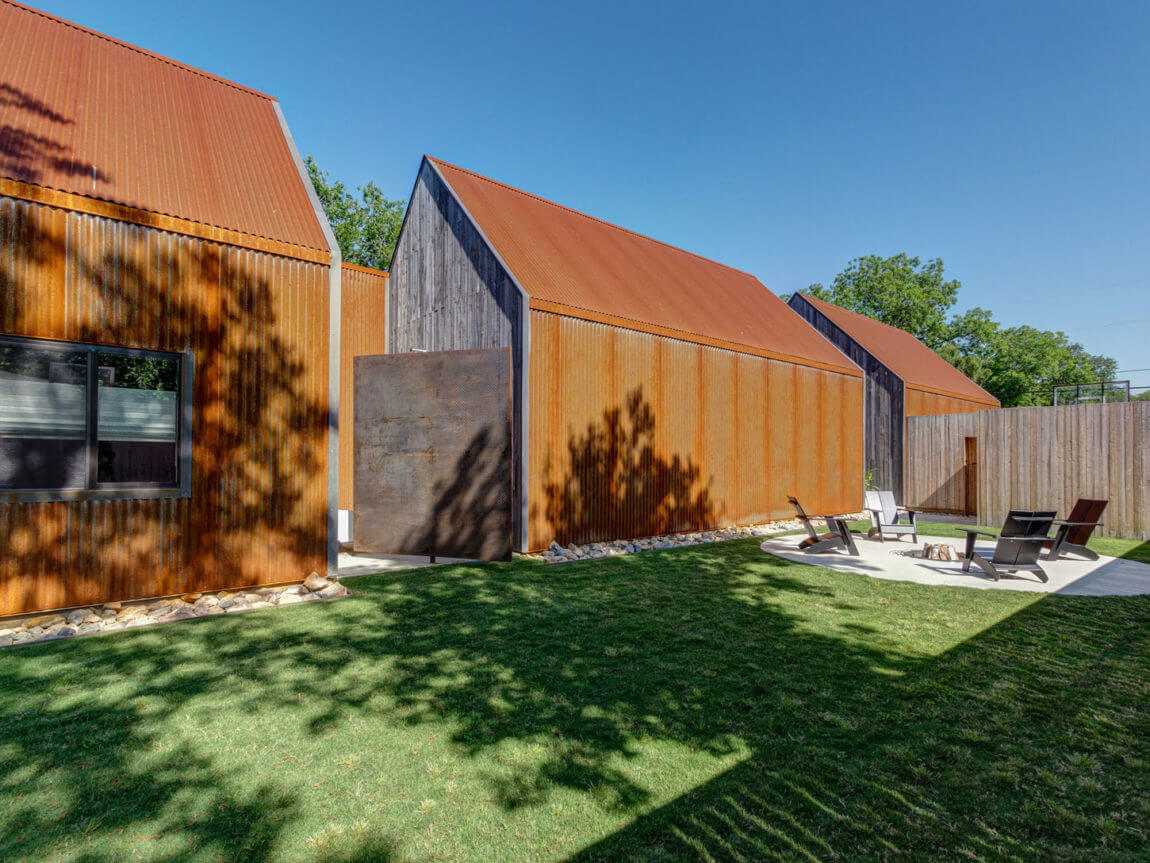 Source: homedsgn.com
The house has got many large glass windows as well as doors which ensure that the one sitting inside could gaze through the glass and enjoy the nature outside the house. The bedroom also seems to be very luxurious and it can be said that the designers have not compromised in terms or luxury as well as comfort level.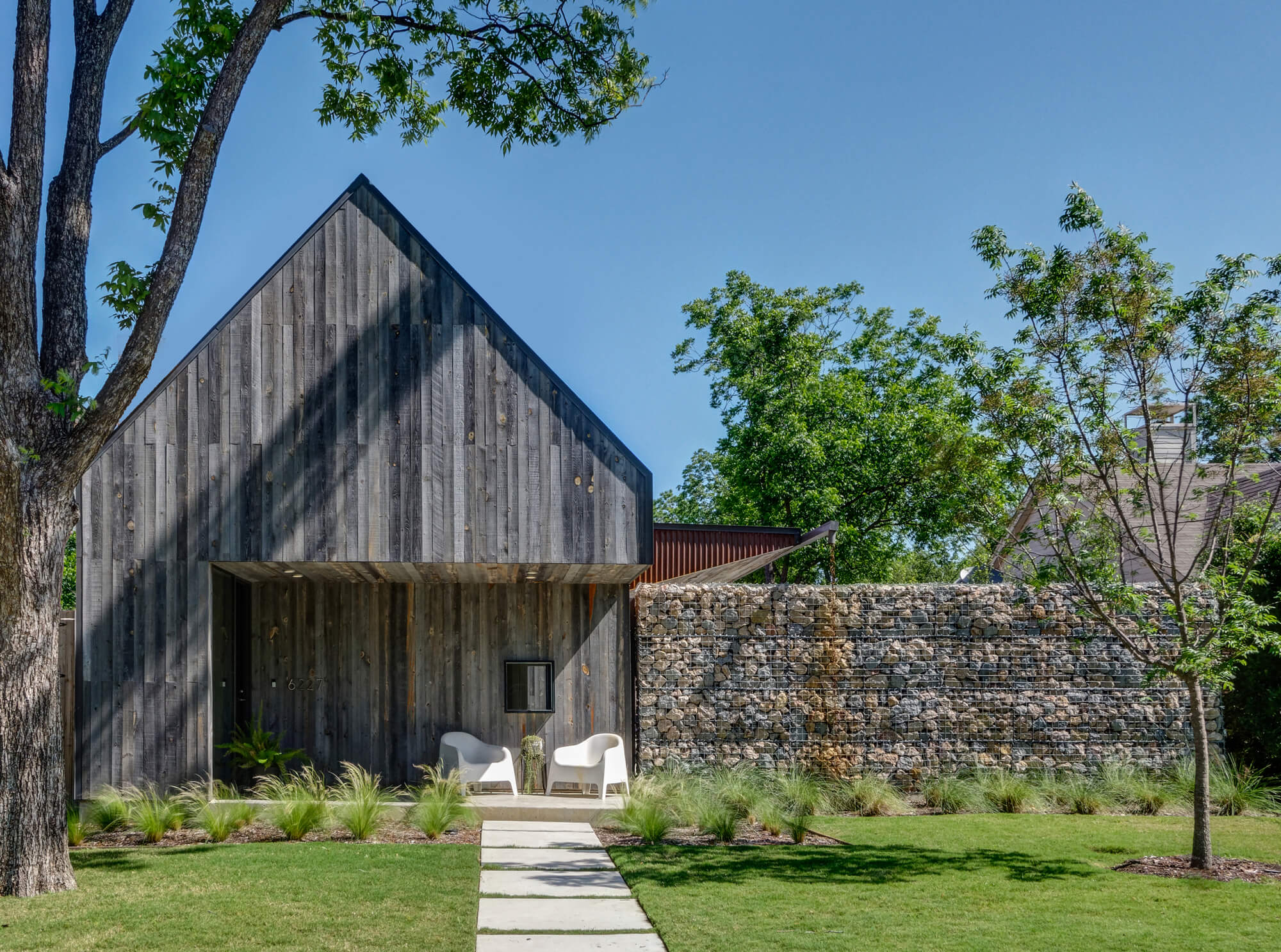 Source: adsttc.com
If you are the one who want to be in a peaceful place and want to maintain privacy as well then you can check Casa Linder and also you can find more such information at Architectures ideas.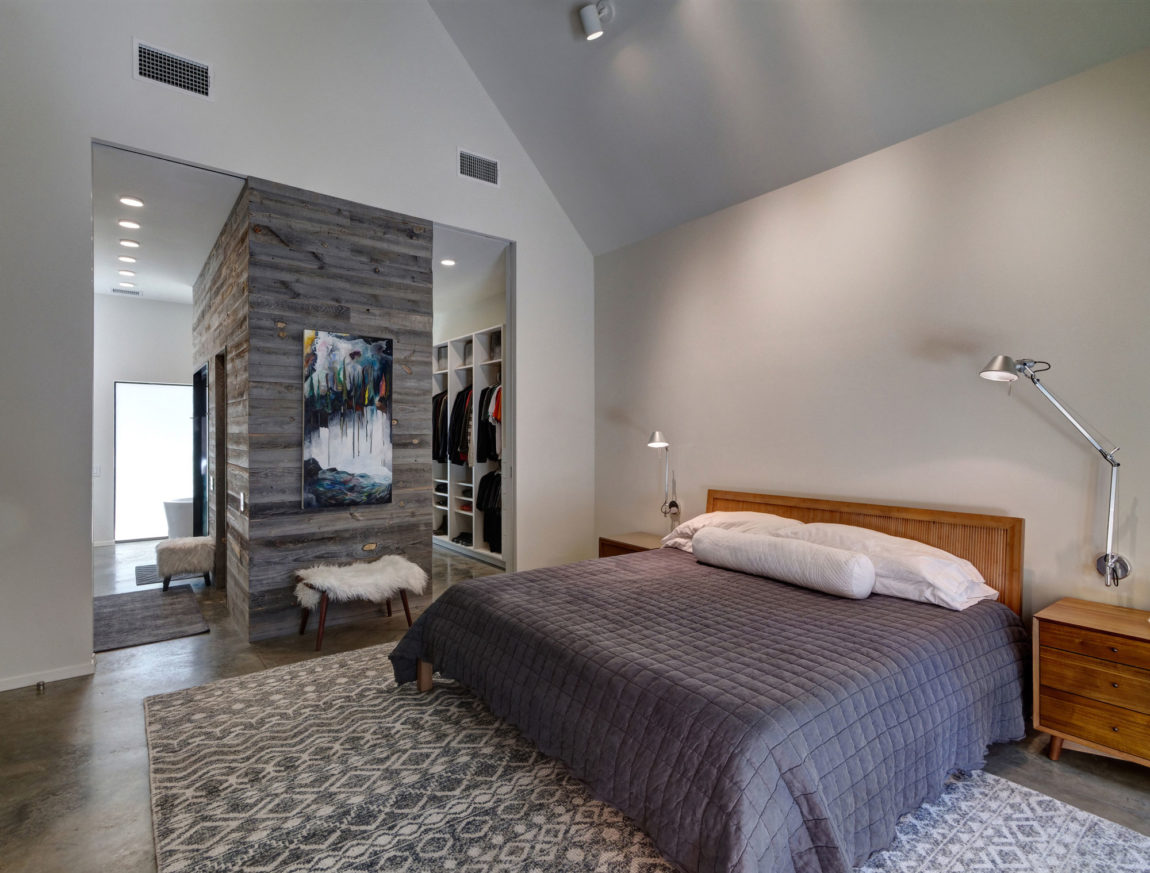 Source: homedsgn.com