Small Home Interior Design Ideas
237 views
Your home is an extension of your personality. Your decor says a lot about your personality. It's ideally a fact that almost everyone tries their best to make their home look beautiful and appealing. In a large house, there is the freedom to stretch your imagination and pick more elaborate decor. But what if the house is small? Let us be real; there is less space to decorate. The biggest challenge is making a small space look roomy and spacious. To help ease the burden, we have listed a number of amazing small home interior design ideas. Get inspired and make your house appealing.
Wall Of Memory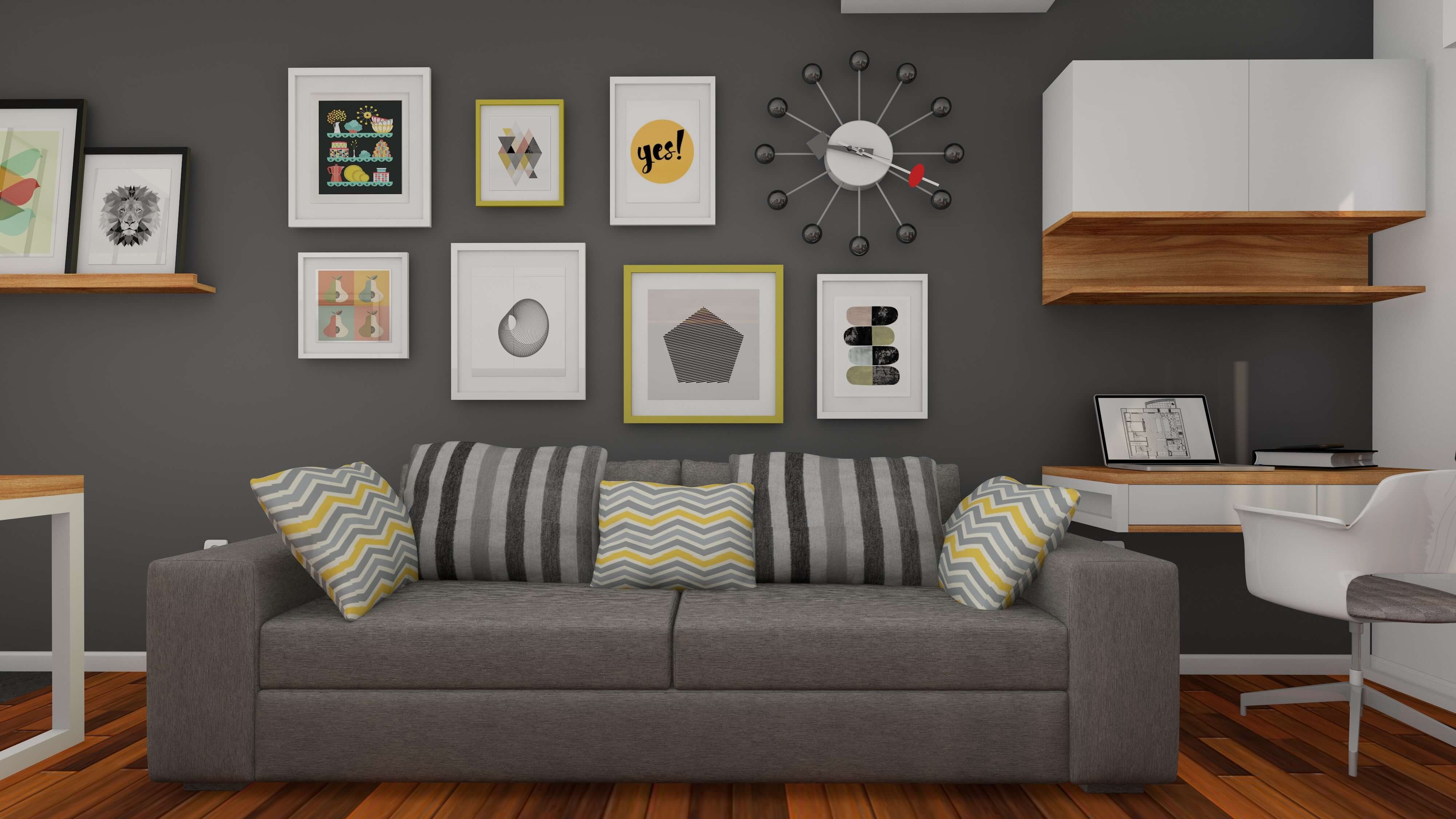 Source: home.bt.com
If you are looking to keep memories alive, having a wall of memory is an excellent home interior design idea. Rather than hanging paintings (which is by no means a bad idea), consider decorating it with the pictures of your loved ones. Utilize the lower half of the wall for cabinets. This is an excellent use of space for small homes, particularly the one in the hallway that often goes to waste.
Window Magic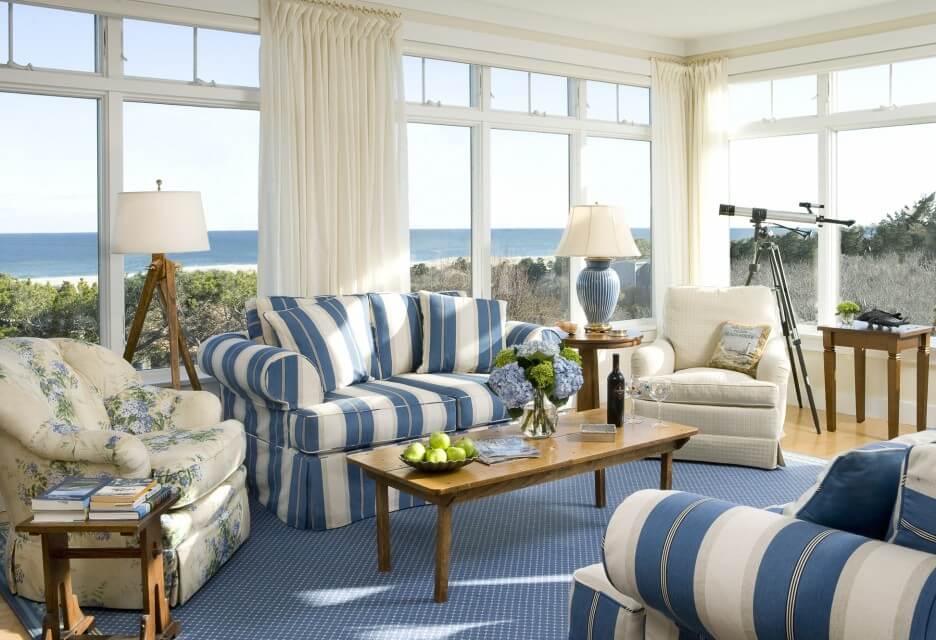 Source: inowfun.com
It's imperative to keep decor to a minimum and allow the fluidity to come out in an appealing manner when dealing with small spaces. Consider replacing small windows with huge french windows. This will not only make the room look and bigger, but it will bring nature in.
Niches On Your Walls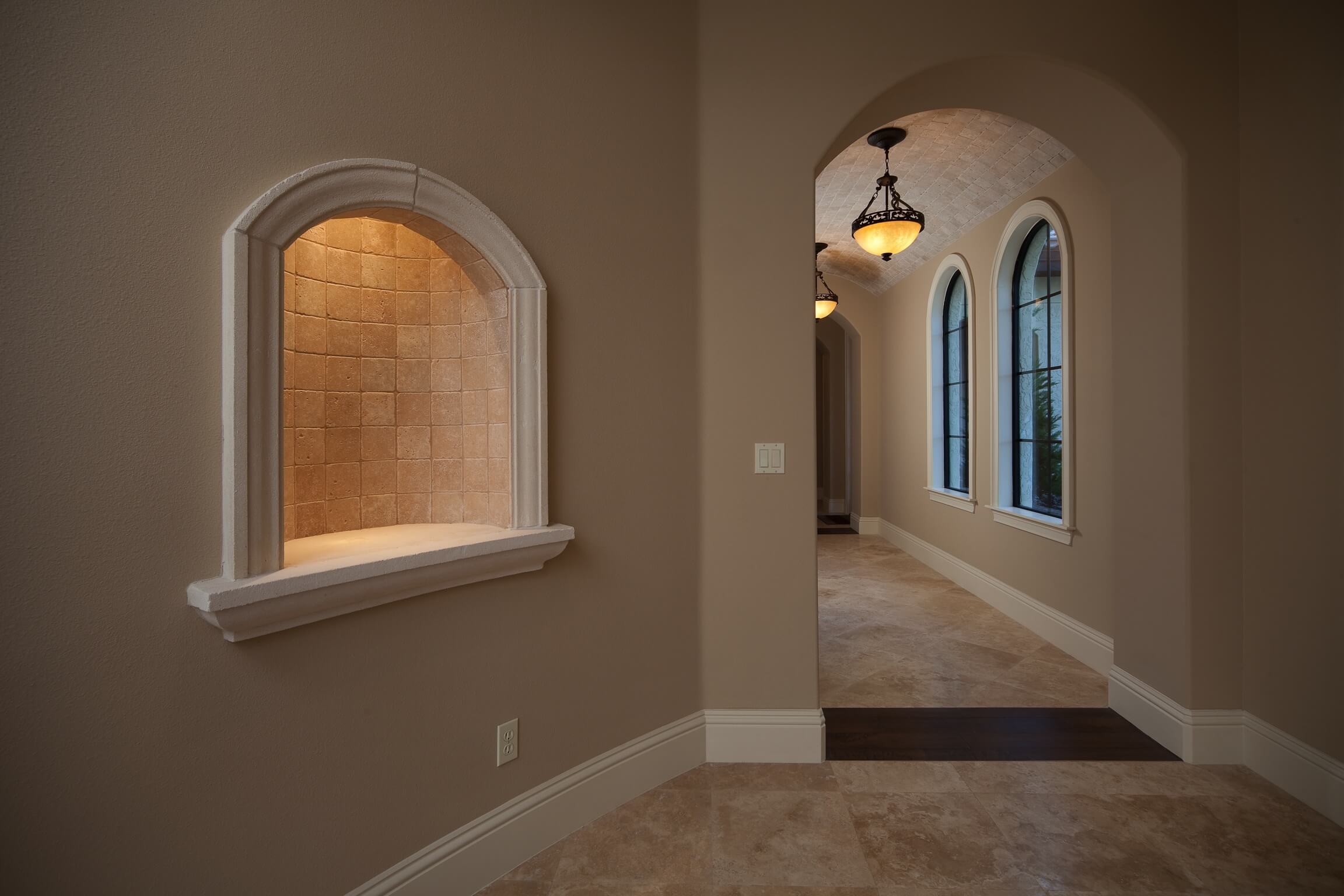 Source: homesfeed.com
From artefacts and valued gifts to travel memorabilia, there are a lot of items that you want to display in your home in order to enhance its beauty. If you are dealing with a small home, it's advisable to create niches on the walls to prevent it from occupying extra space. You can ideally choose to combine it with several open shelves.
Also Read:- The Best Impressive Small House Design From Inside
Beauty With Purpose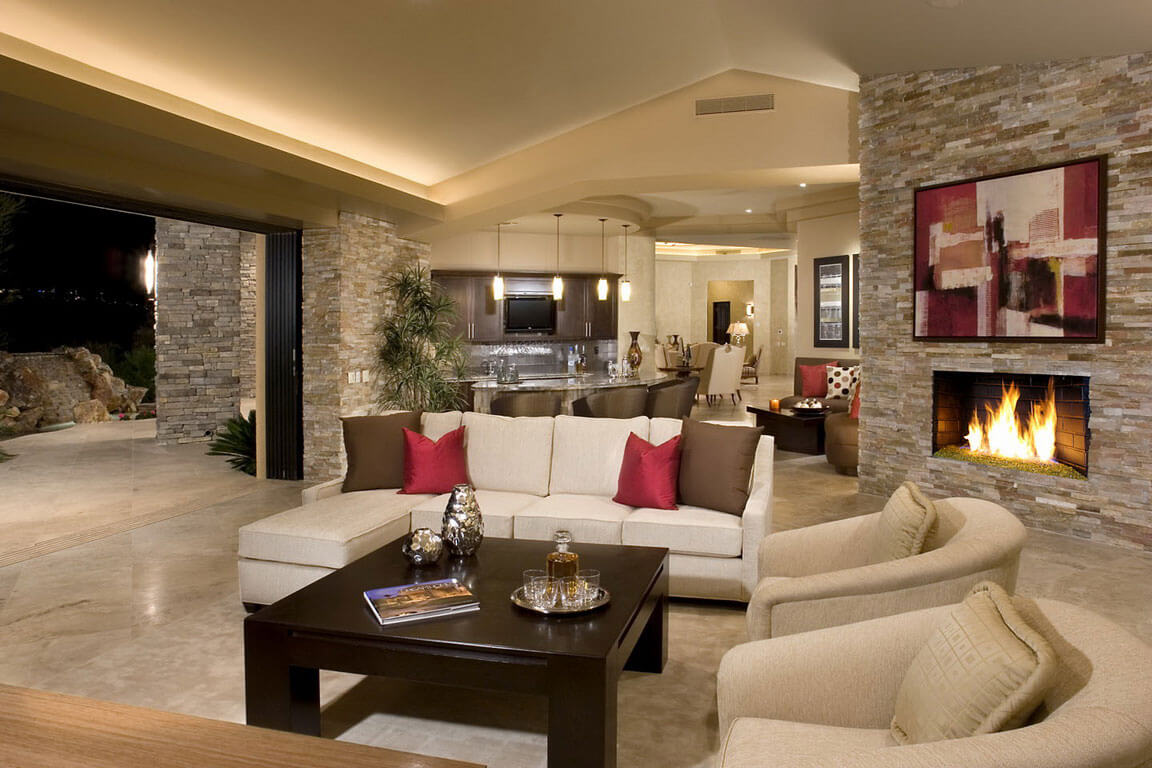 Source: livinator.com
What else can that beautiful close in your home be used for? When dealing with small spaces, it is always best to think out of the box and give items another role to play other than their predefined role in order to keep the space organized and clean. Ideas are limitless and you can use the available online resources or interior design magazines for ideas.
Appealing Delusion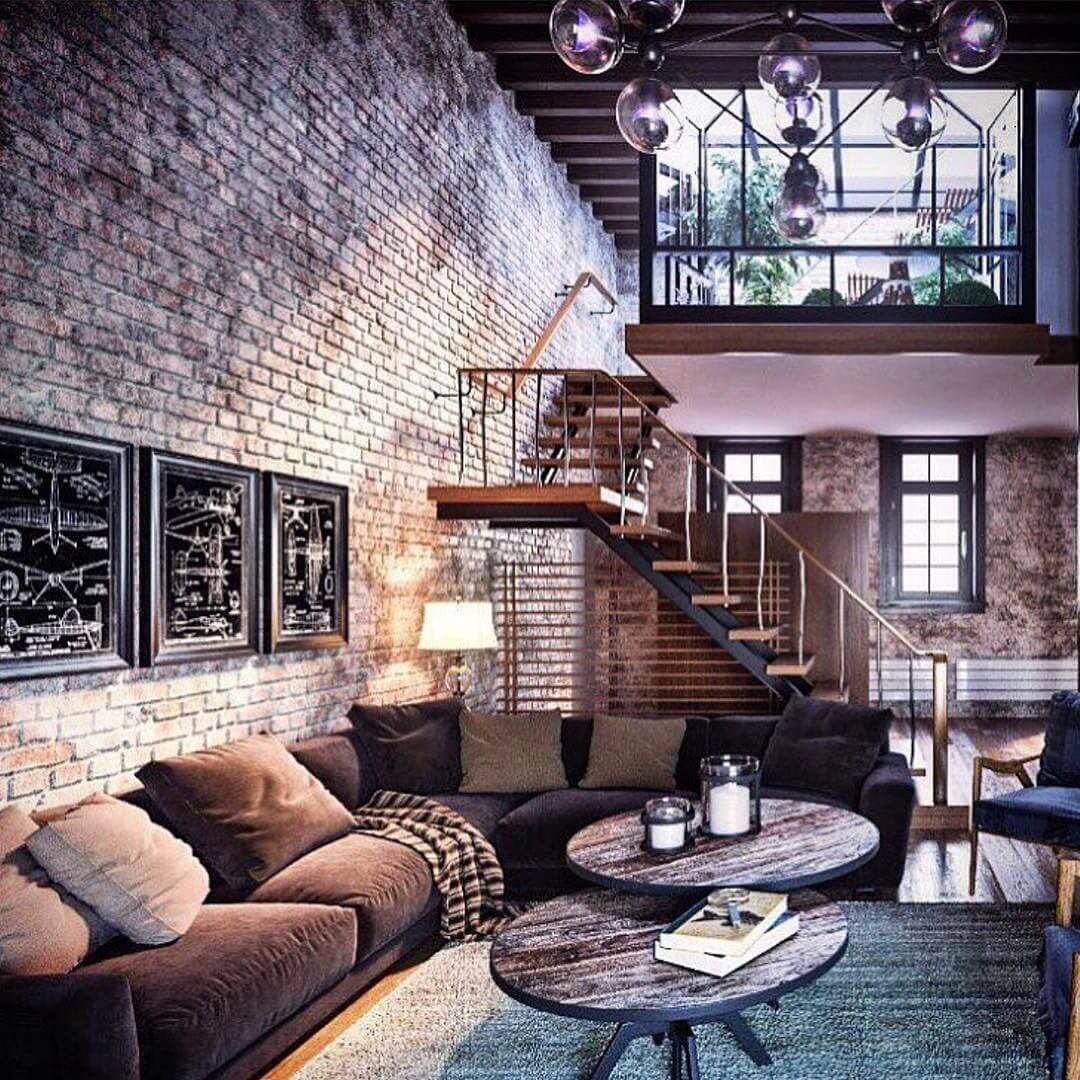 Source: i.pinimg.com
Creating an attractive illusion tends to distract the mind from feeling the true size of a room. One of the best ways to achieve this is by installing a glass door in your bathroom and get rid of shower curtains. This will make the bathroom feel roomier.
Make The Most Of Your Interior Space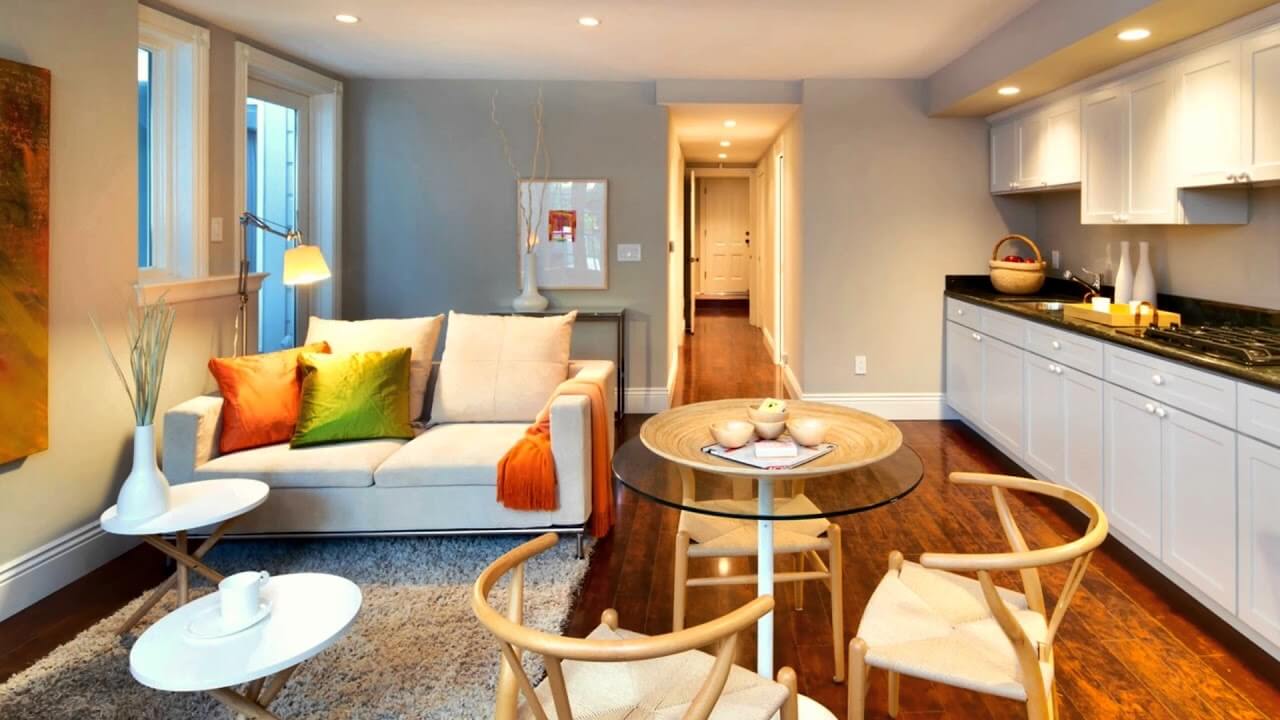 Source: i.ytimg.com
When dealing with a small home, every space matters. Consider using the space in and around your window and transform it into an appealing multipurpose space. If you do it right, it will become an favourite place for you and your loved ones to hang out.
Integrating The Space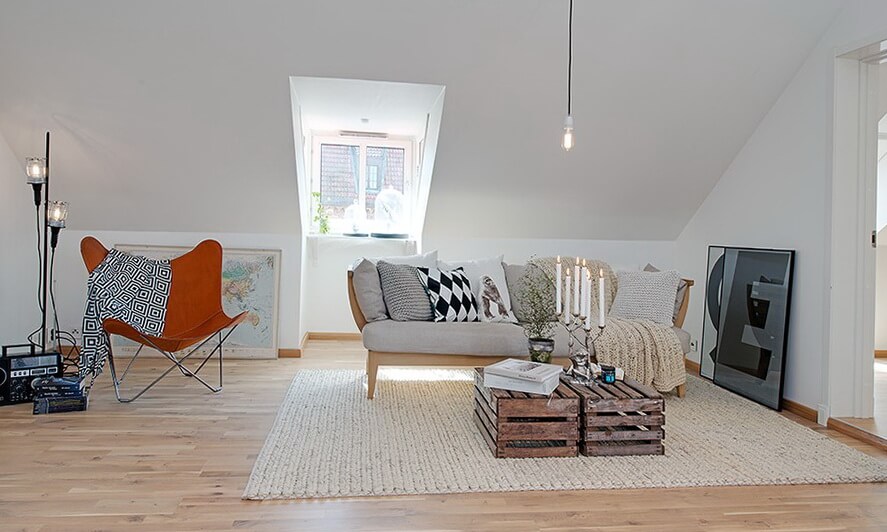 Source: homeklondike.site
Unnecessary walls in a small home just make it feel smaller than it should. So, consider getting rid of them, integrate the space and your room more spacious. It is always best to have a big spacious room that small congested ones.
Color The Interior Right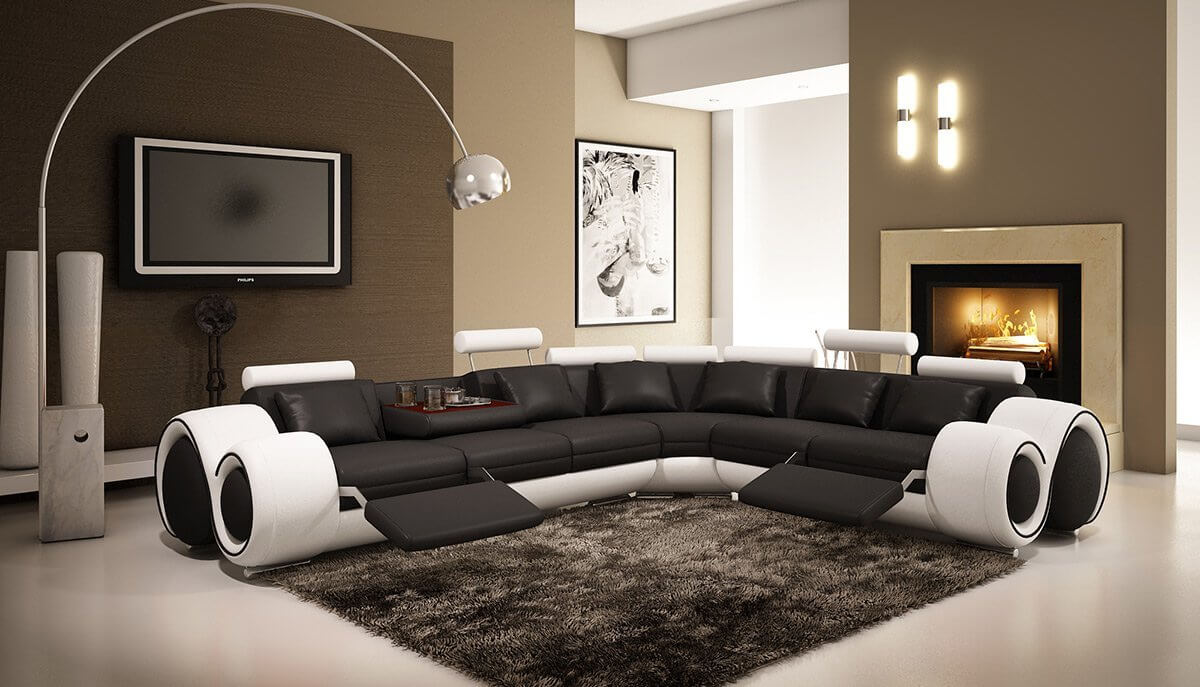 Source: images-amazon.com
When it comes to home interior design styles ideas, colour is perhaps the most important. To make your small space feel and look bigger, airy and lighter, consider light subtle shades. Pick a single colour for the wall and combine it with its own variation for furnishing and furniture. Neutral colours tend to make a room feel bigger while dark ones give an illusion of a cramped space.
Vertical Green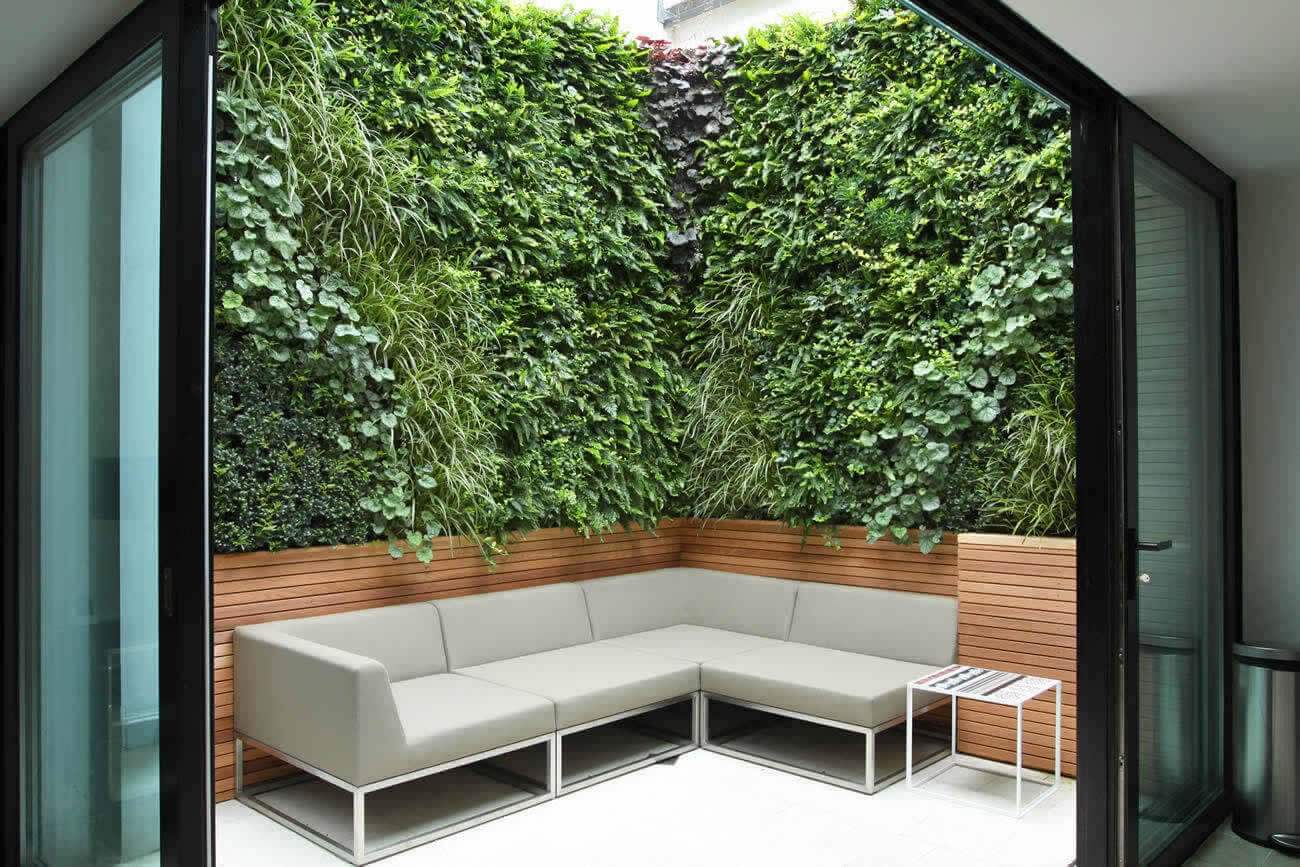 Source: gardenbuilders.co.uk
When it comes to adding appeal to your small home, nothing does it better than a splash of house plants. For a small home, you should consider doing it vertically. There are numerous options for a vertical garden out there and all you have to do is pick one that fits your decor the best.
Keep It Simple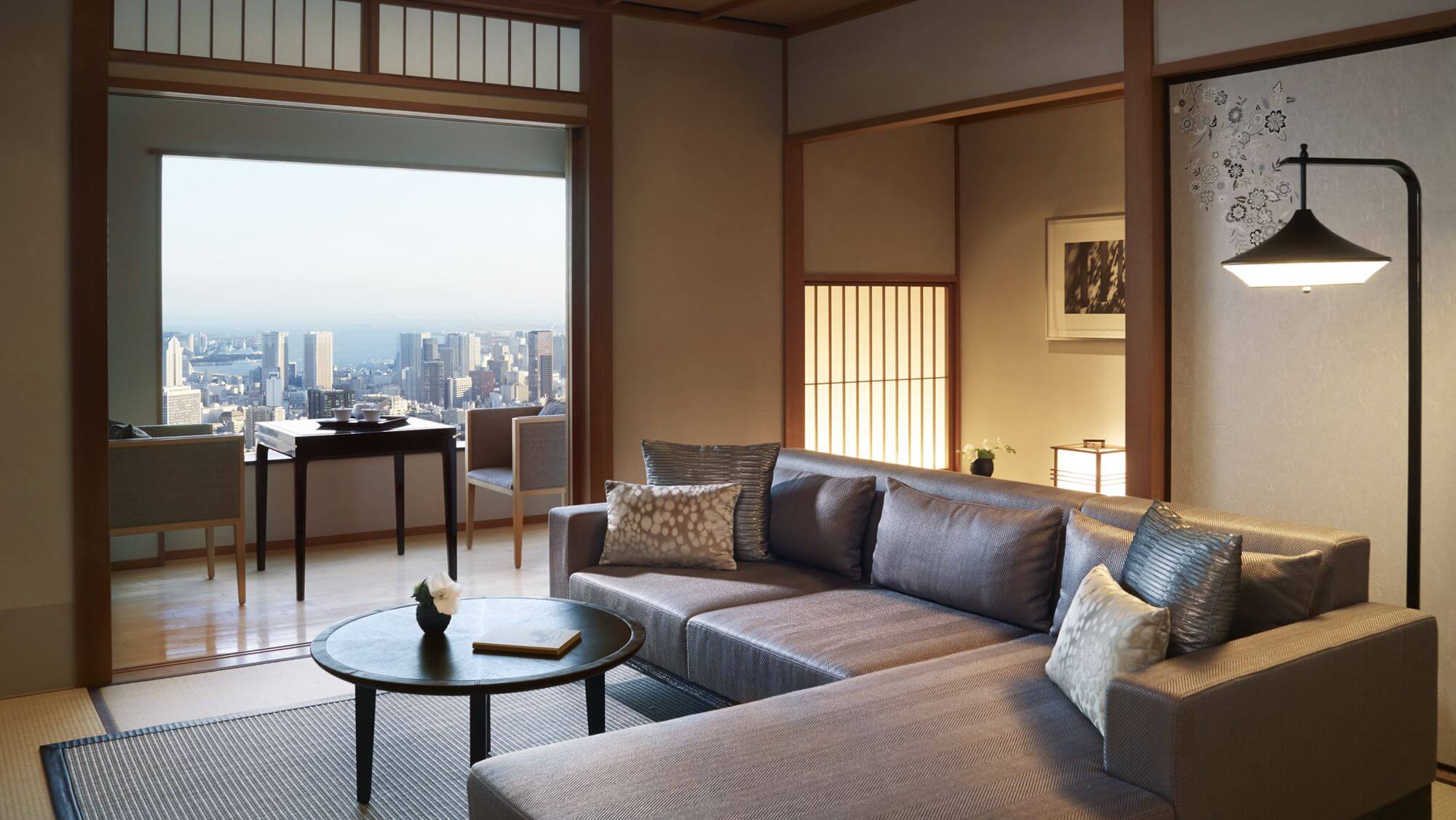 Source: assetsadobe.com
When it comes to decorating the interior, avoid overdoing it, even the ceiling. Going overboard just makes the place look smaller. Keep it simple. If you want to decorate your interior with wooden panels, consider a simple lampshade rather than a huge chandelier.
Get Rid Of Clutter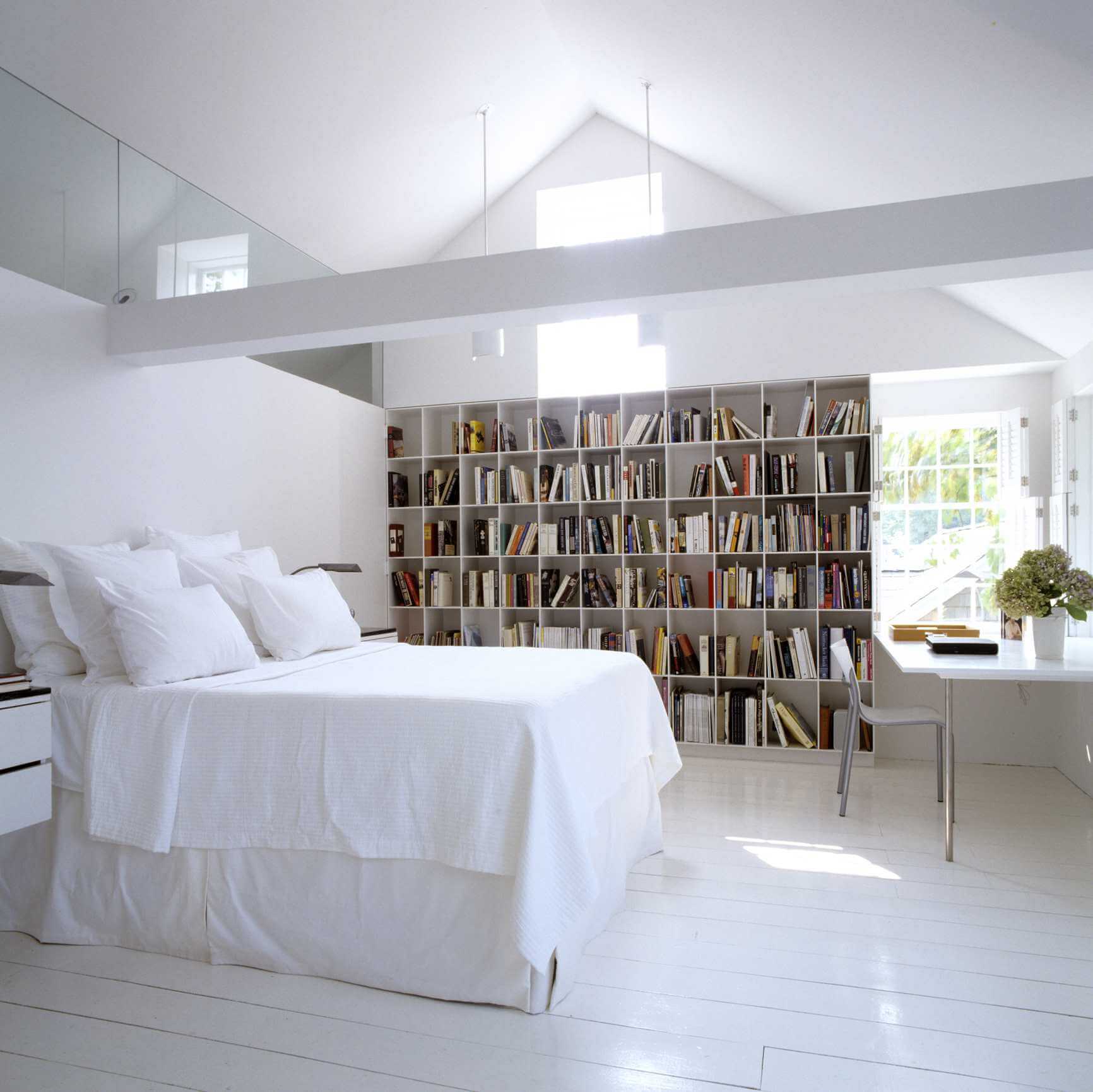 Source: thespruce.com
Clutter can ruin the interior even when nothing else is wrong. Put away those distracting items and anything else that gets in the way of an appealing harmonious design. An excellent way to achieve this is with built-in storage and nesting furniture. If you don't already have these, then closed front shelves or cabinets can help tuck away the clutter, thus streamlining the space.
These are a few home interior design ideas that can help transform your small home into an appealing and comfortable abode. If you feel that these tasks are daunting, dont worry, you are not alone. You can always hire a professional interior designer to help bring make your house a true home.