How Plumbers Add Value To Your Life
73 views
The feeling of a plumber showing up at your door during your time of need can be equated to a number of other life changing emotions: Sun on your wedding day, green lights when you're running late to work; your husband remembering to take out the trash without being told.
Priceless!
Having a plumber that you know, and trust is a contact that you can save right there next to your doctor and babysitter's.
When things go wrong, you need a plumber who is prompt and well informed about the task at hand. Plumbers are easy to come by these days but finding the one who is both well practiced and a great value for money isn't.
If you want plumbing service scenarios to be less traumatic, browse our tips and ensure you keep on smiling.
When To Call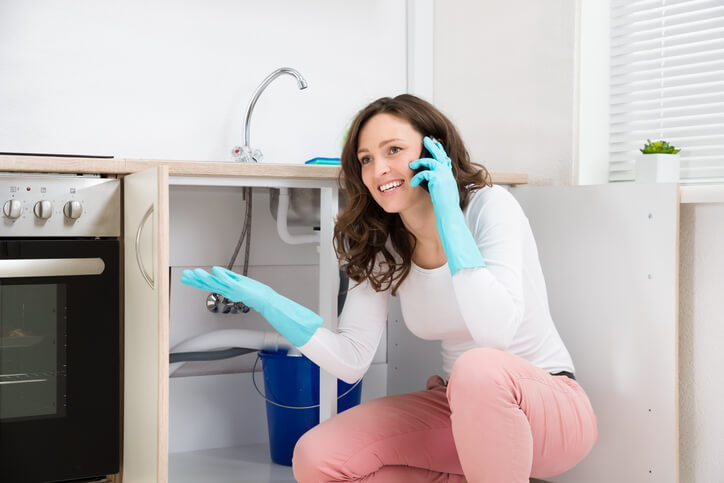 Source: dial800.com
Often, in milder instances, you may sit and wonder if the scenario is severe enough yet to require the help of a professional.
Like the satirical scenes in movies, the man of the house always insists on taking matters into his own hands and attempting to DIY the situation. Once things spiral out of control, the local plumber is called in and with a swift knock on the door the day is saved.
Unlike the movies, your daily plumbing needs don't need to spiral out of control before you decide to call someone in. Usually at first sign of any piping or leakage issue it's a good idea to make the call.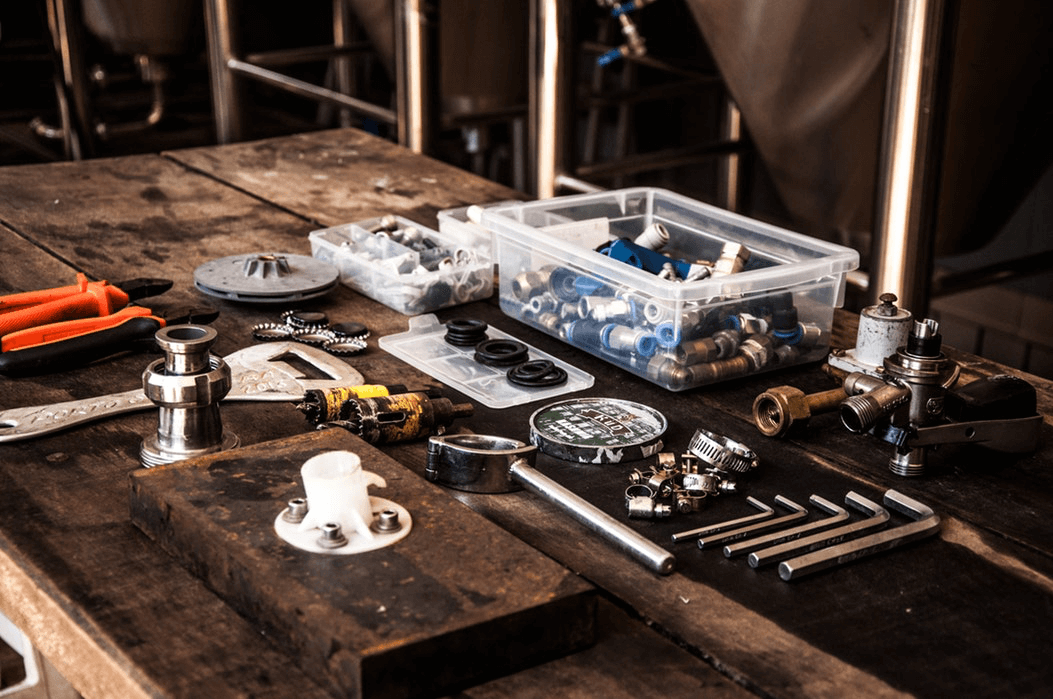 Source: acadoceo.com
When issues involving pipes are left to themselves they usually only get worse. What could have been a quick fix can turn into extensive damage that requires a lot more work.
Call your plumber before it gets to this point, even if it's only for them to arrive and state that their presence isn't needed. The peace of mind will be well worth it and you'll save on costs in the long run should the issue be of a progressive nature.
Services Offered By Your Local Plumber
Sometimes the exact services offered by plumbers can feel like a bit of a grey area. You're very sure you can call them for pipe related issues, or your blocked toilet; but what else?
Leak Repair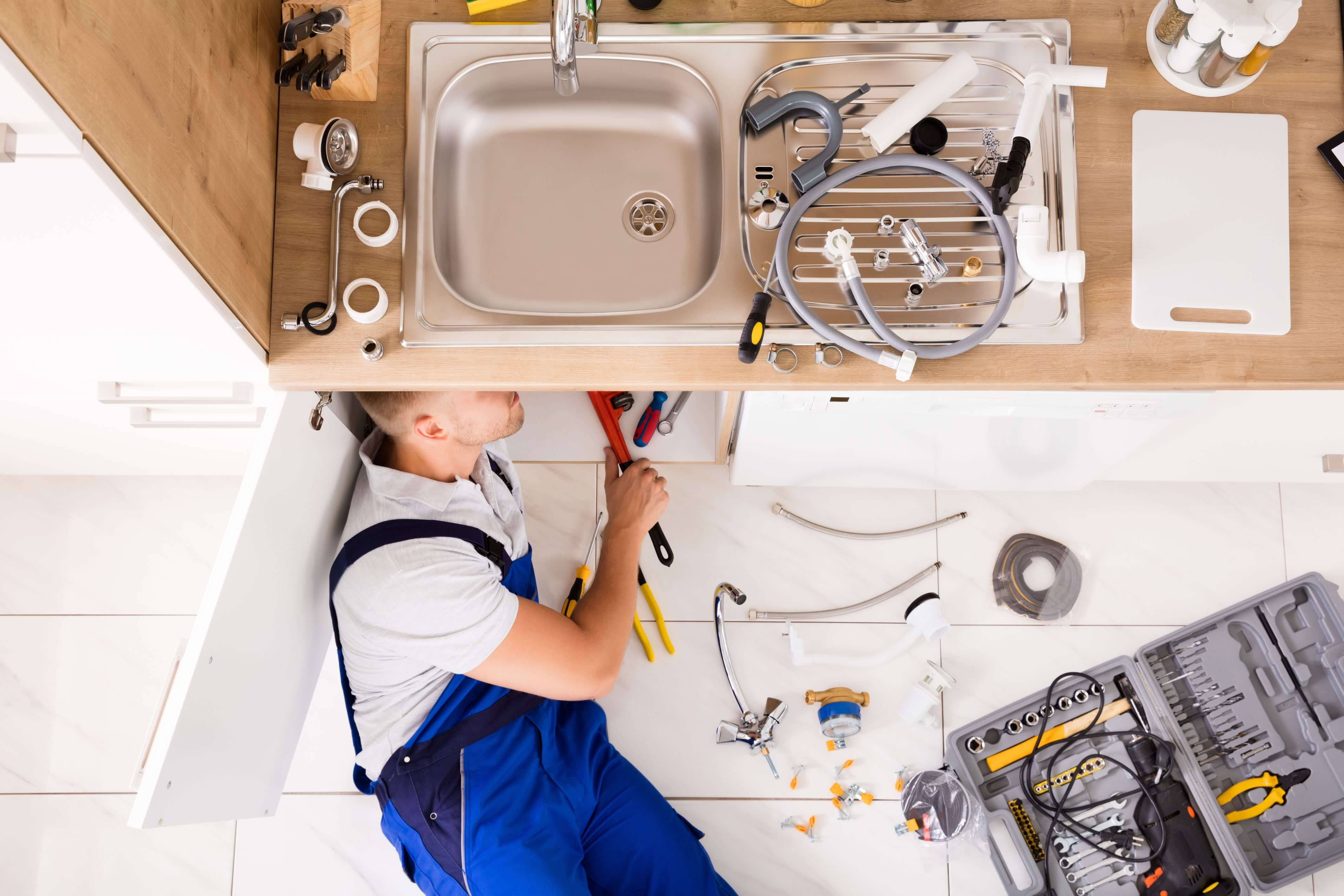 Source: smartguy.com
The obvious one. Leak repair is probably the most frequently sought out service offered by plumbers. This is largely due to pipes and their tendency to warp & stretch over time, causing leaks.
Leak repair has many different layers to it as well. It's not just tightening pipes with a wrench. There are many kinds of leaks that can emerge in a home or office. You need to attend to it to prevent further damage.
Also Read:- What Are Some Remarkable Qualities Of A Reputed Plumber?
Drain Cleaning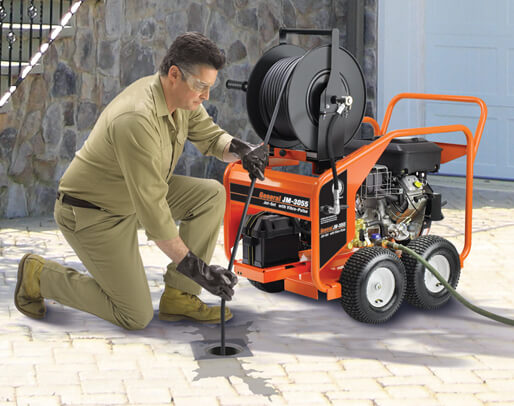 Source: drainbrain.com
Everyday life leads to debris within drains and sinks in buildings. A service offered by plumbers is the cleaning of these areas with professional chemicals designed to penetrate deep into the pipes.
This service is helpful to make use of on a frequent basis, as debris build up that isn't taken care of will eventually result in a clogged drain or sink. When this happens, you'll need a lot more than just drain cleaner to rectify the problem.
Water Heater Services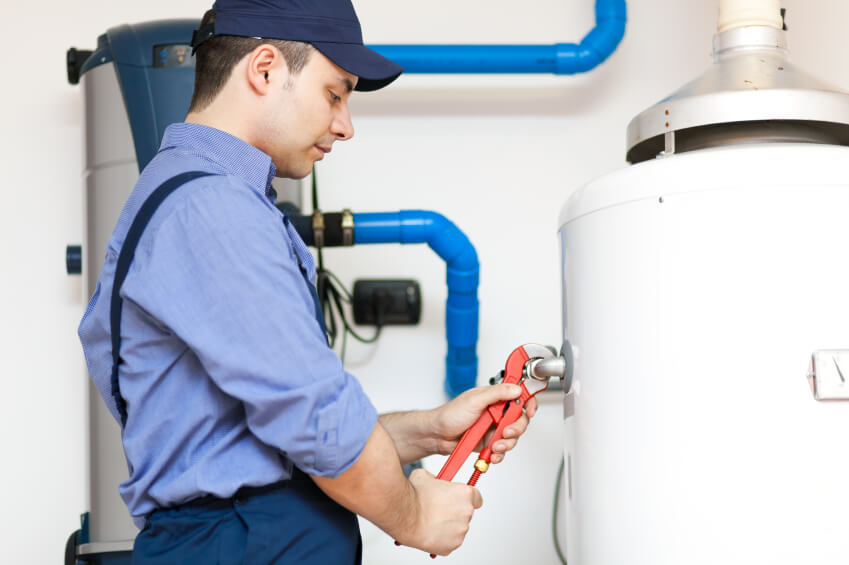 Source: sandandland.com
Thanks to your plumber you'll also never be left without hot water.
Plumbers have knowledge on water heater repair and installation. They can also replace your water heater should it suddenly burst due to wear and tear.
Toilet Repair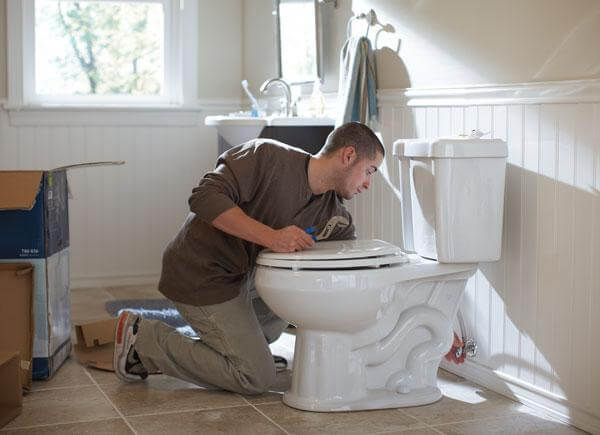 Source: homedepot.ca
Perhaps another obvious one, toilets are susceptible to a multitude of issues that can be fixed by your trusty plumber.
Clogging, jamming, overflow and flushing issues are just some of the problems a plumber is more than capable of handling. Sometimes a plunger just doesn't cut it.
Hydro Jetting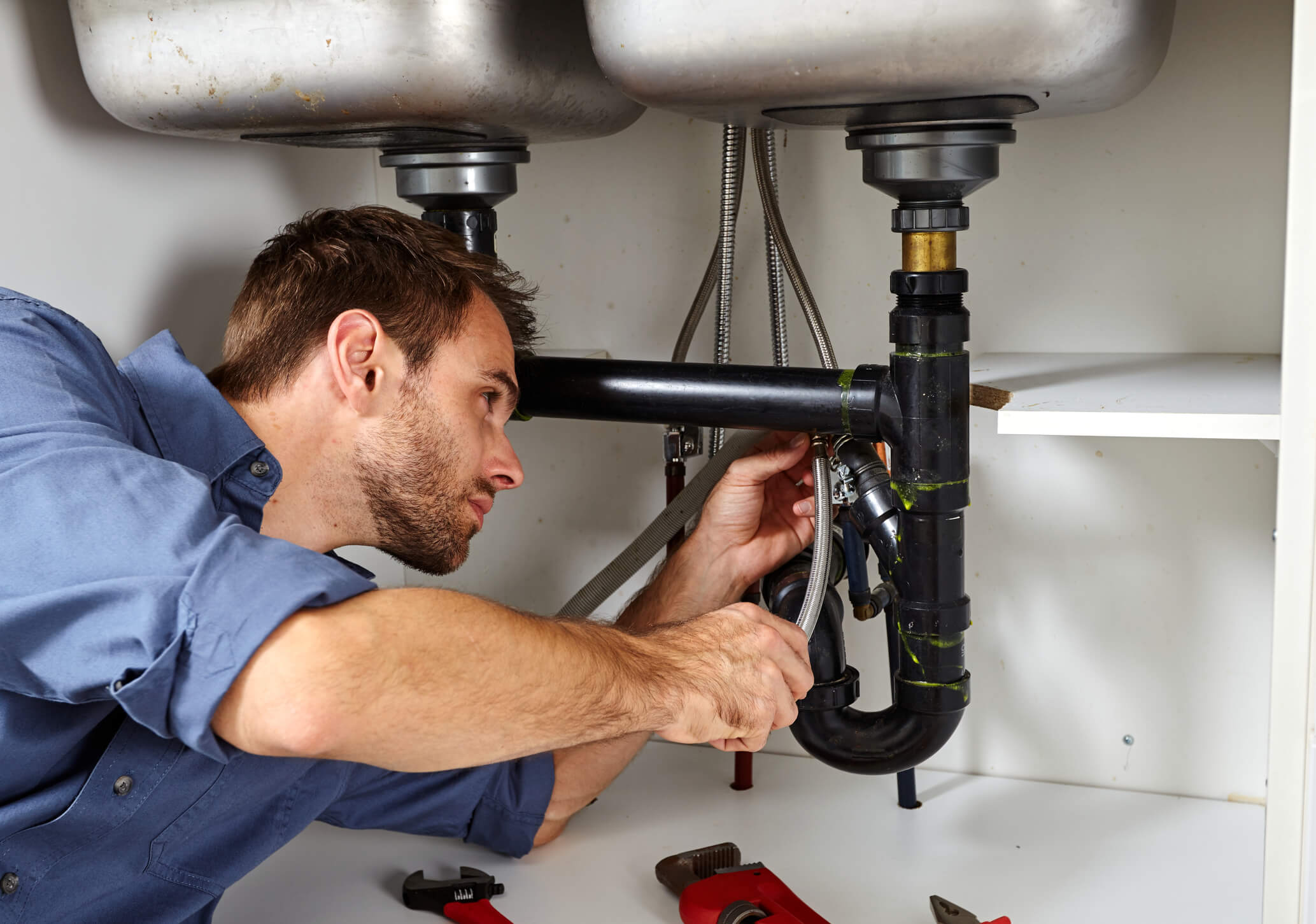 Source: mrrooter.com
Deep within your piping system is a large buildup of debris that has been gathering over time. The only way to get rid of this is with hydro jetting.
Plumbers usually bring in high powered jet sprayers that penetrate deep into the piping system. The spray is used to dislodge the collected debris and send it further down the pipes & eventually the sewer.
Sewer Repair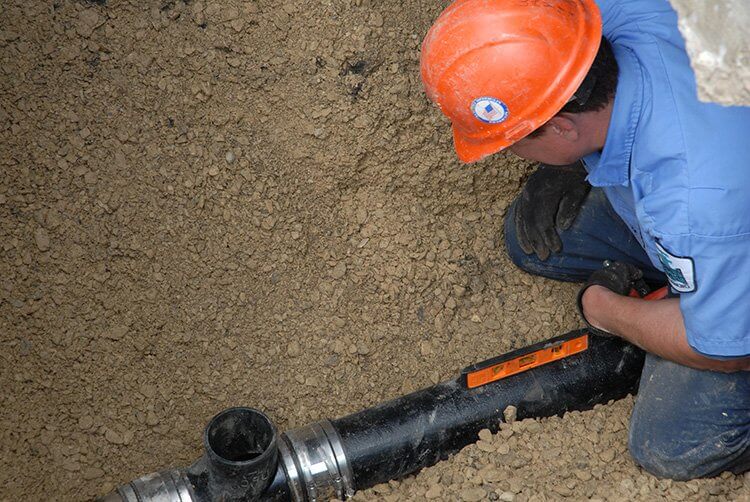 Source: jmsexpressplumbing.com
The problem we all hope will never be a reality: sewer line blockage.
If your drains emit a harsh stench, or you have a lot of back log when using them, there's likely a problem in your sewer points. These can be really unappealing problems to face, but luckily you don't have to do it alone.
Plumbers are more than capable of taking care of these issues and getting your property back to its working state.
Garbage Disposal Repair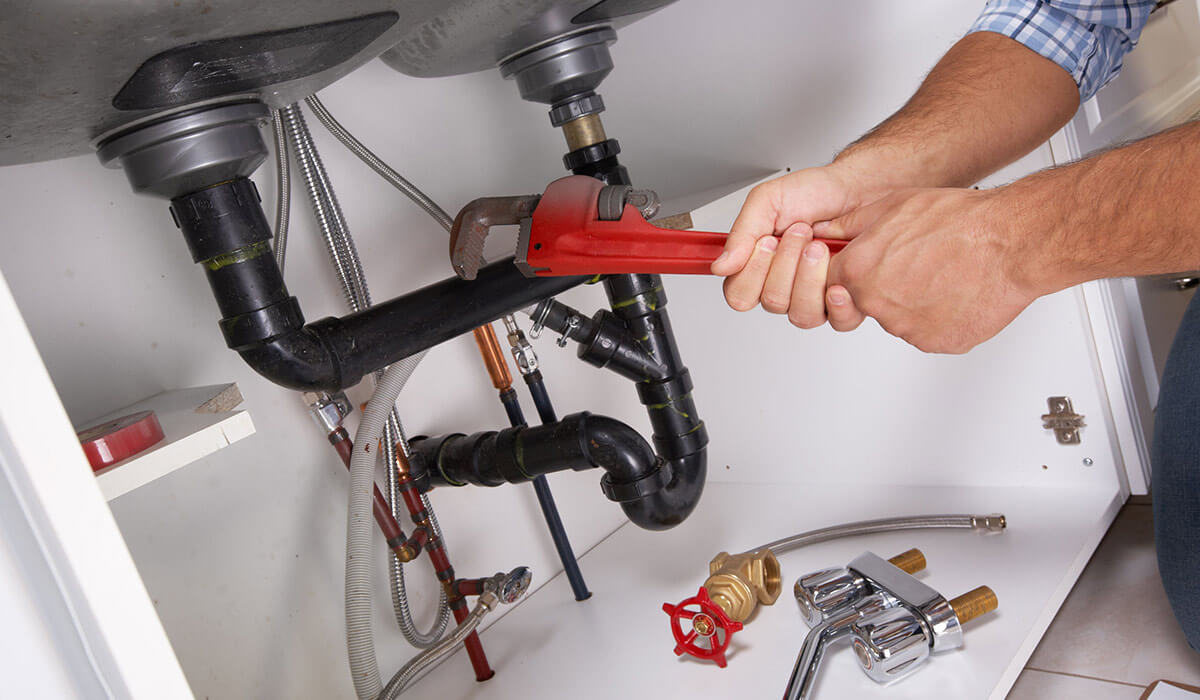 Source: appliancerepairca.com
If your garbage disposal seems to be getting jammed or repeatedly clogged, it's a good time to call in your plumber.
Leaving this to progress over time could lead to much deeper issues within your sink that will require alternative means of repair, or even dismantling the cupboards and basin structure. Don't sleep on this one!
Licensing—Hire the Right One
Plumbing is a profession. A sought after one at that, considering there's almost always work to be done!
In any profession there's a certain degree of regulation by authoritative parties. When looking to employ a plumber, ensure that they hold the relevant plumbing licensing to be doing the work you require. You may need proof of that for insurance purposes later on.
Conclusion
A great plumber will help you breathe that sigh of relief time and time again.
To avoid being caught in the dark: find one near you today, dial that direct line's number on your phone and press 'save'! You can thank us later!