Coworking In Manilla – 5 Tips For Start-Up Success
84 views
The coworking space in Manila can be the platform for launching your start-up. Not only because these spaces provide your business with low-cost office space, but primarily because of the numerous resources within the space itself. Plus, the coworking manila has flourished simply because coworking spaces are fun, fresh places where energy levels drive ingenuity.
Source: flyspaces.com
However, to really benefit from the coworking space in the city, professionals have to take their business day up a notch. While working independently affords businesses with the chance to roll out of bed when the mood catches, that lackadaisical attitude is not going to create the traction for business. For the start-up, industry plus creativity plus motivation and serendipity are all responsible for business success, and joining a place for coworking Manila – Servcorp PH, for instance, can provide you with the platform for establishing a business.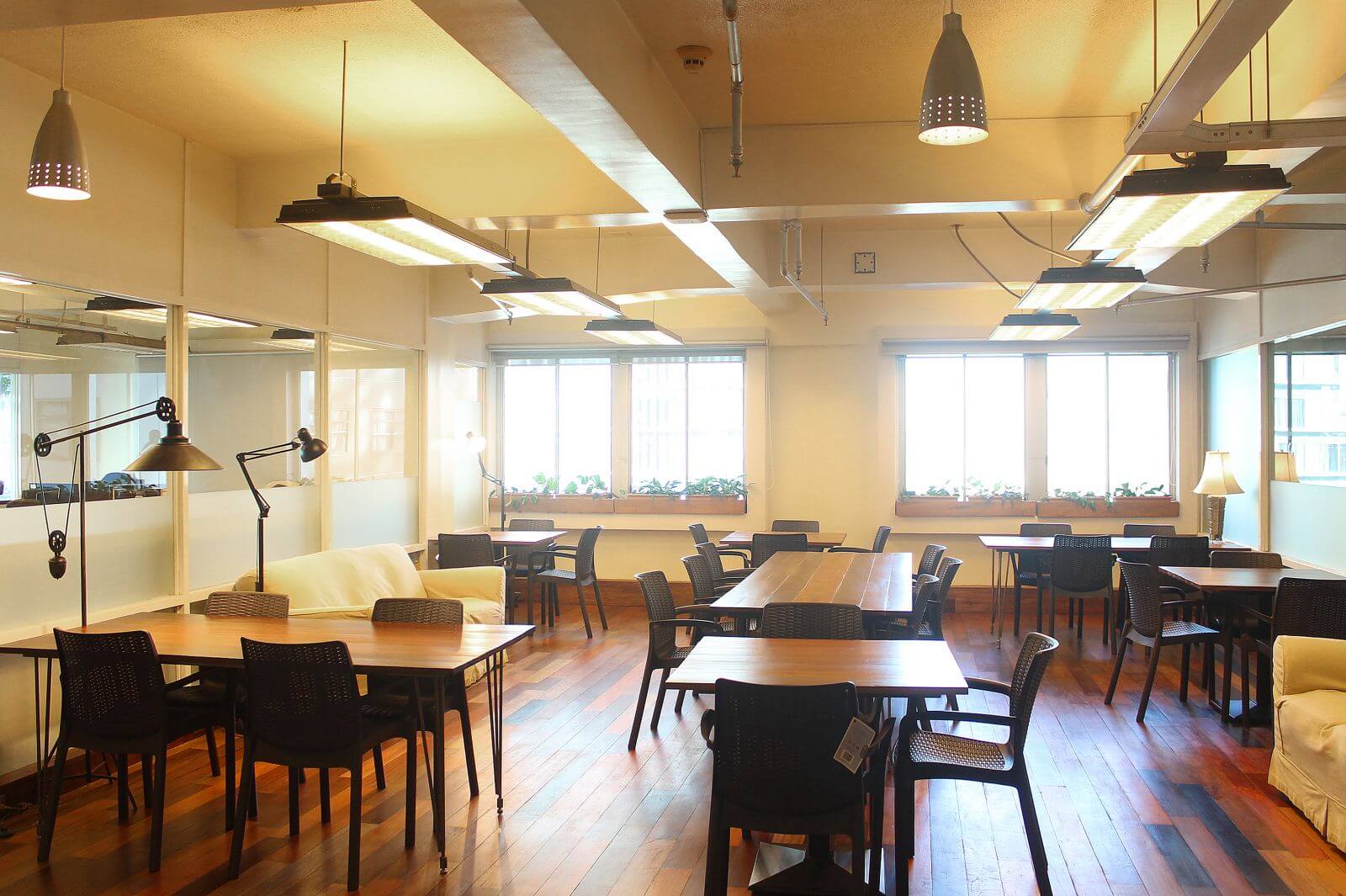 Source: coworker.imgix.net
Continue reading to learn about how start-ups can launch their great idea from their Manila coworking space this year.
Go In With A Plan
When most people lease office space, they usually only use it for workspace. The coworking space has a number of uses, which makes it a good place for a business to get its start. In the coworking space, new businesses can create a foundation from which to collaborate with other businesses, they can network, they can simply work, and they can use the online tools to create traction online.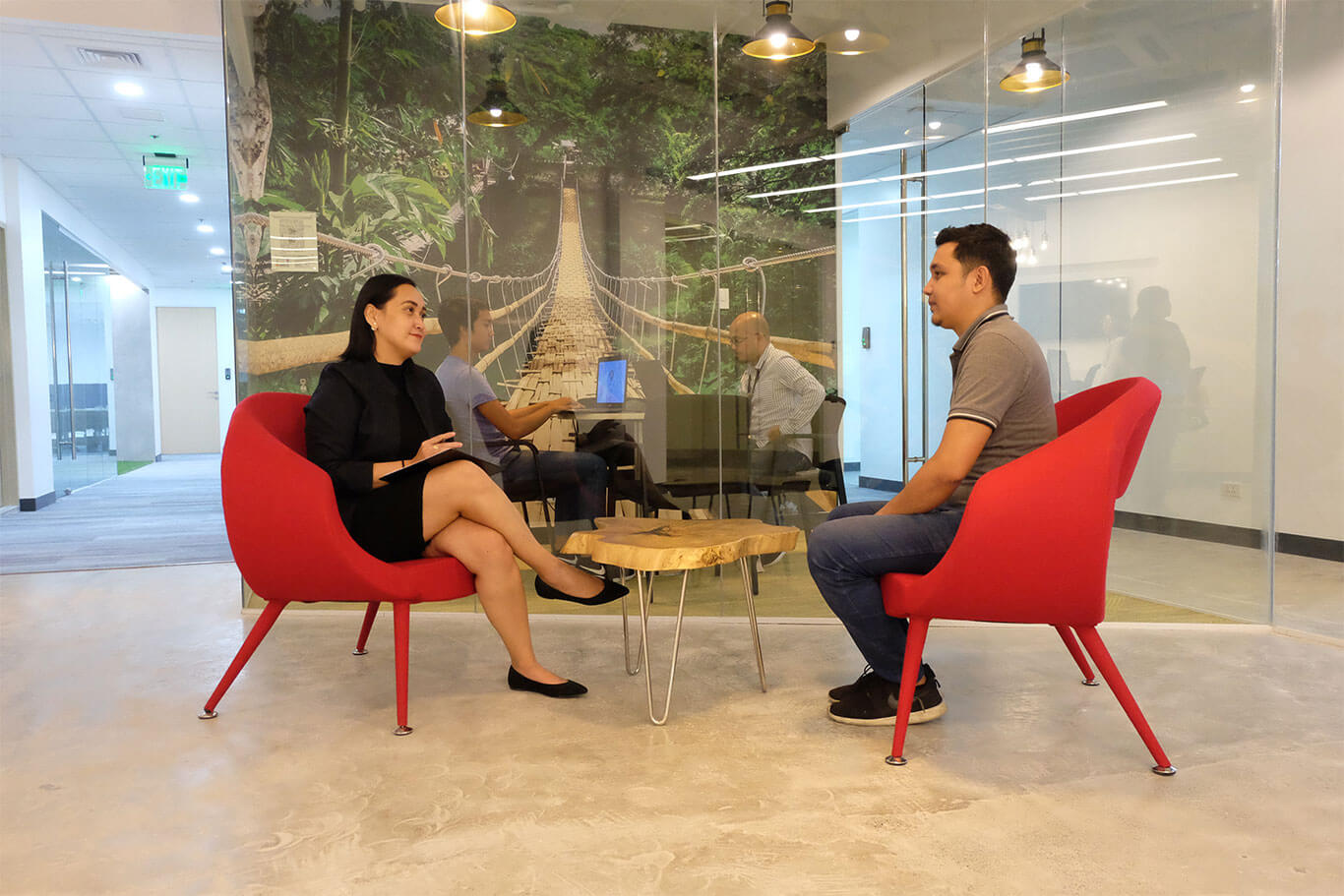 Source: kmc.solutions
There are so many possibilities, and a business can simply use one way or a combination of methods for using the space. The coworking space's fluidity gives businesses a little more flexibility in how to function, but for businesses to maximise this versatility, they should carve out a plan for using the space.
Also Read:- 5 Business Relocation Tips To Further Grow Your Business
Plan Your Days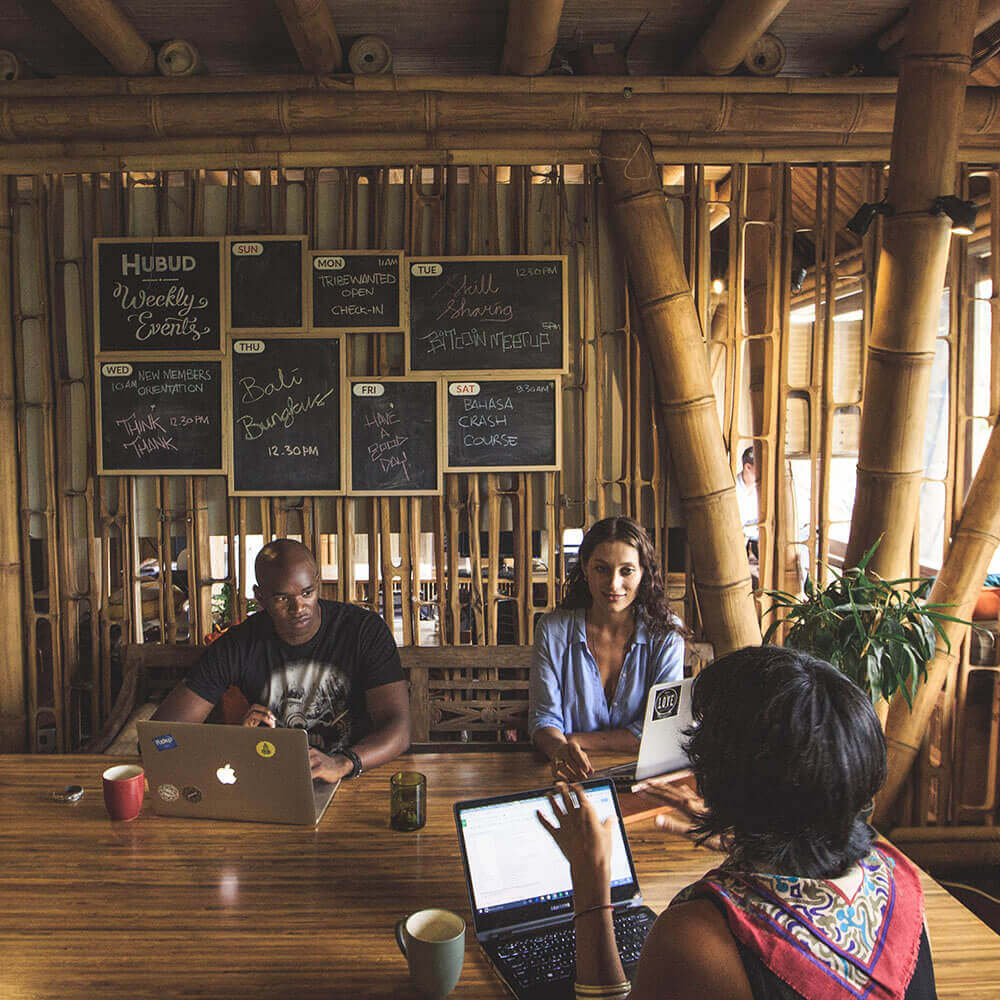 Source: hubud.org
Not only should businesses make a plan for how to maximise the space, but they also want to plan their day. Working independently can lead to an unstructured professional existence, which can lead to not getting much done. Always have an agenda for getting through your work week because a plan for the day will keep you on top of your tasks.
Mix Up Your Schedule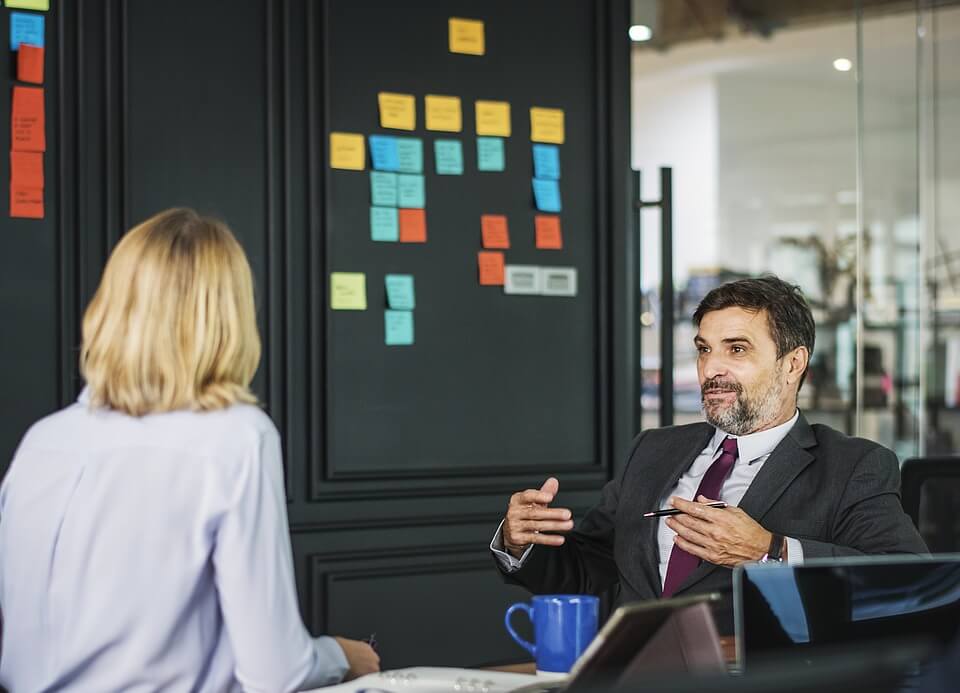 Source: ixaxaoffice.co.za
While a schedule is great, it does not necessarily mean there is no room for spontaneity. Alternating your schedule so that you are not in the office at the same time every day can add variety to your work week. Pay attention to an events calendar, which can add a little spice to your work day, and get out of the routine of going to the office every day. Alternatively, businesses can also plan out a schedule that will allow them to focus on soft tasks like networking a few hours a day in the workspace, online or with other community members. In any case, mixing up your schedule makes for an interesting work day.
Build Up Your Rolodex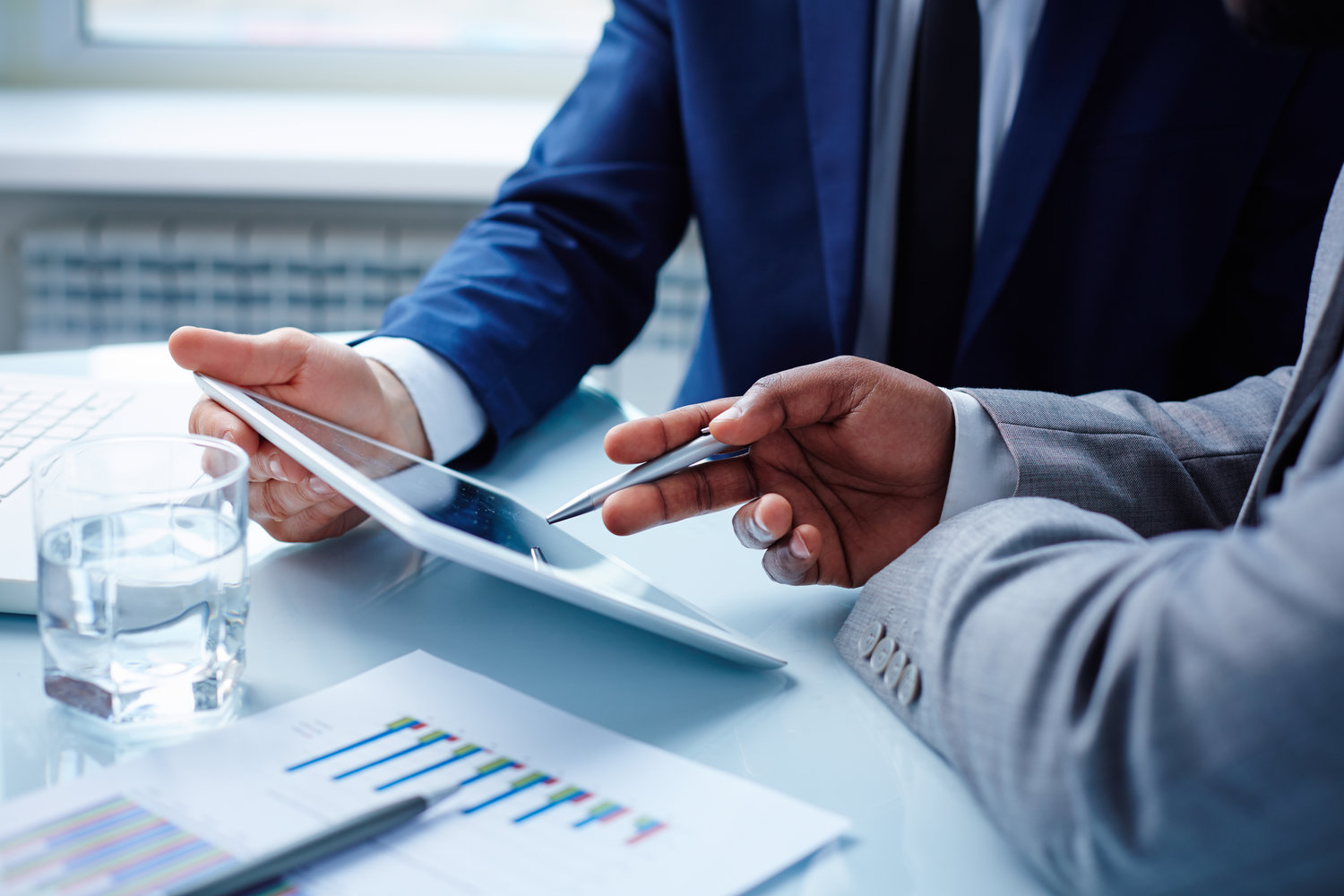 Source: squarespace.com
While we no longer use the Rolodex, keeping in touch with community members who can later be of great help is another way to build your bridge to success. Just knowing people who can handle tasks that you might not have expertise in is a reason to build up an extensive list of contacts. The coworking space is a marketplace and having connections in the space can lead to great opportunities.Even in the business you need to travel and to locate to suitable business apartments.
Invest In Partnership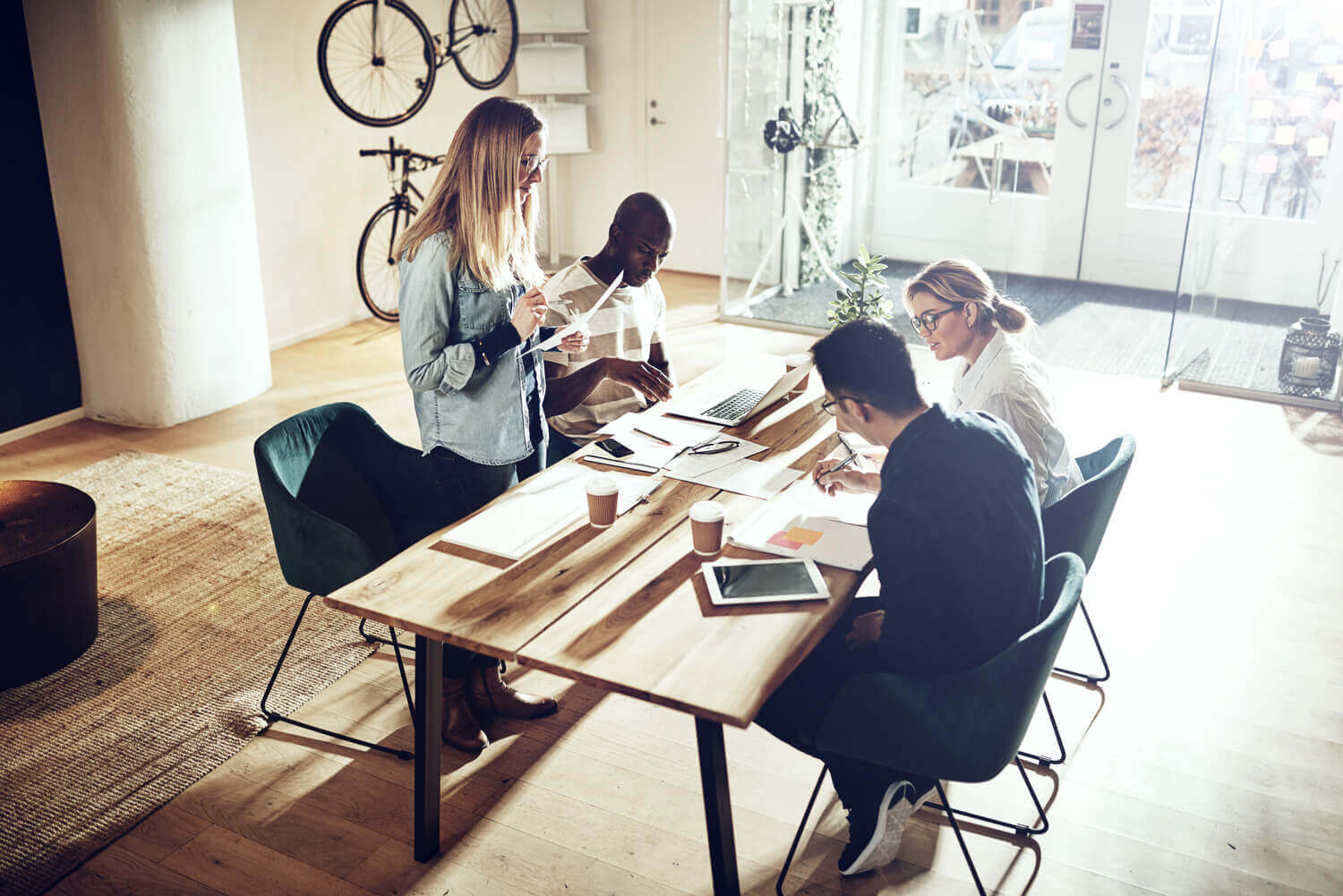 Source: squarespace.com
One of these opportunities is to build teams to work on various activities. This team building can lead to other collaboration, and you might find that you can belong to more than one team. However, these connections will raise your business's profile in and out of the space.
Great Tips For Success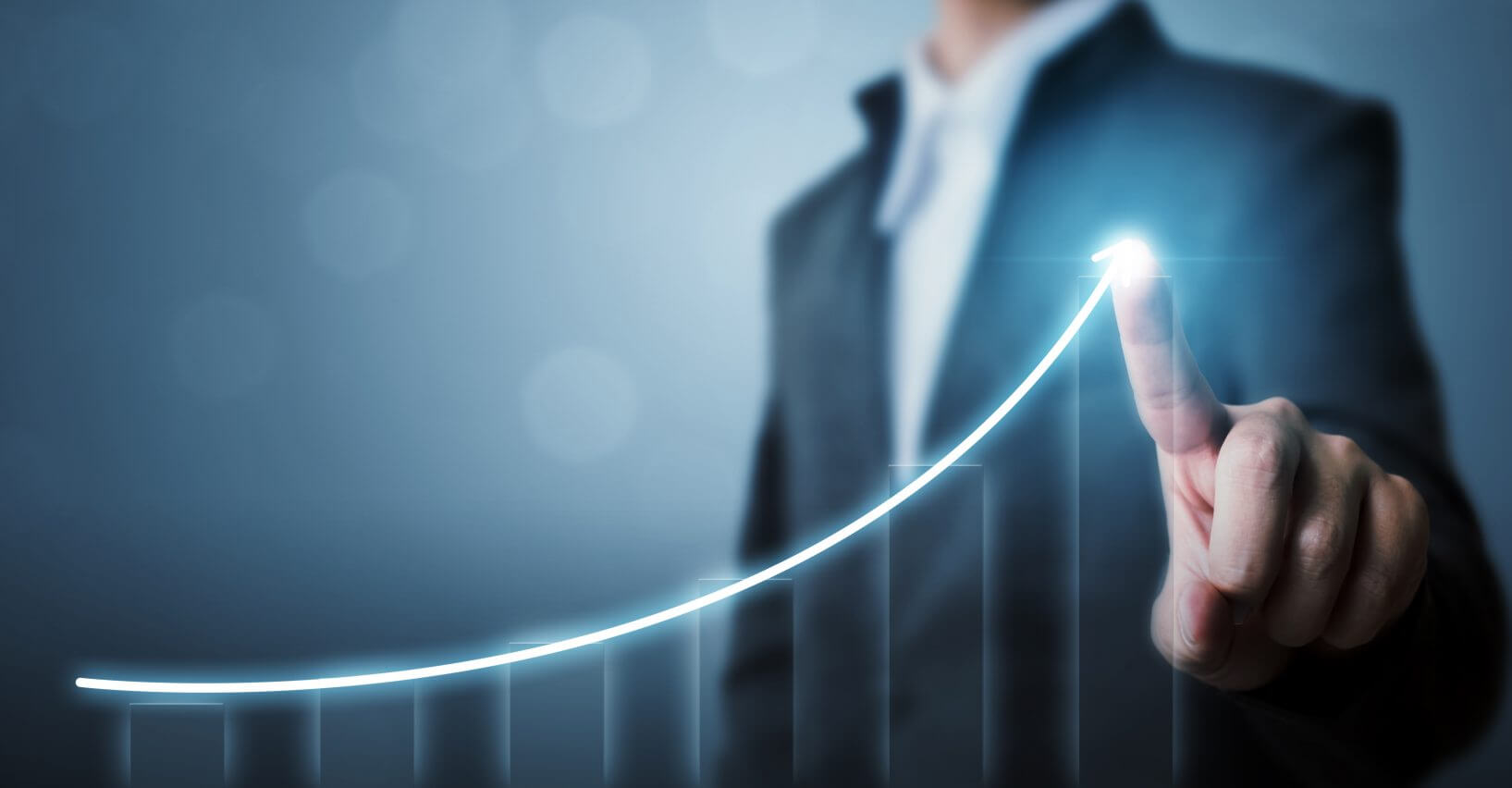 Source: livingwellaware.com
Success can come in different ways. The coworking space is just one way to achieve momentum for your business and then success. However, to really benefit, businesses have to make a proactive effort to utilise the space.