The Wooden Wrapped Skyline Residence By Shubin Donaldson Architects
237 views
skyline residences is a beautiful creation that was constructed by Shubin Donaldson architects and this construction has to be one of the best creations of Shubin Donaldson architects till date and everyone loved the design for sure.
Source: shubindonaldson.com
This construction is located at Santa Barbara which comes under California which is again a huge city that comes under United States of America and the residence has occupied about 2,600 square feet of land and it can be said not an inch land went into vein rather the architects used each inch of the space beautifully.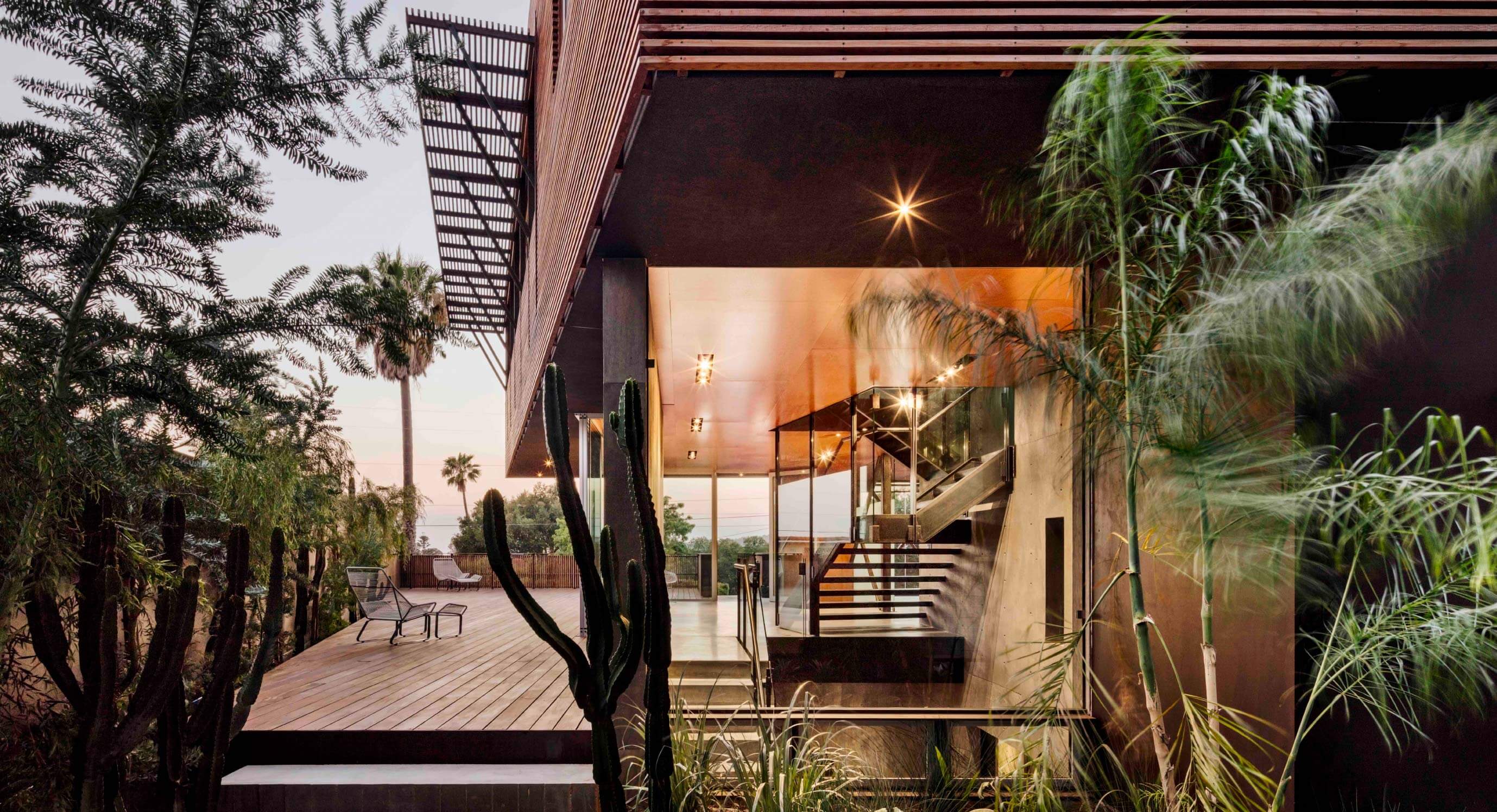 Source: opumo.com
It is a two story building which is located in such a place which has got some greenery around but the area is not at all in between the woods rather you can make the trip to the main city easily from the house and also just to make the house look a bit close to the nature the architects have used wooden material the most although the use of other materials can also be seen in the house.
Also Read:- The Mind Blowing RSC Residence By Jacobsen Arquitetura
Source: shubindonaldson.com
This house looks warm as well as classy from the outside because of the wooden finish and the color of the house has also been kept like the dark wooden color which makes the house appear a bit more close to the nature. There is a parking space at one side of the house so even if you have car or any vehicle then also you don't have to be worried about their space.Similarly jc house is also created in between the nature and that part raises its beauty.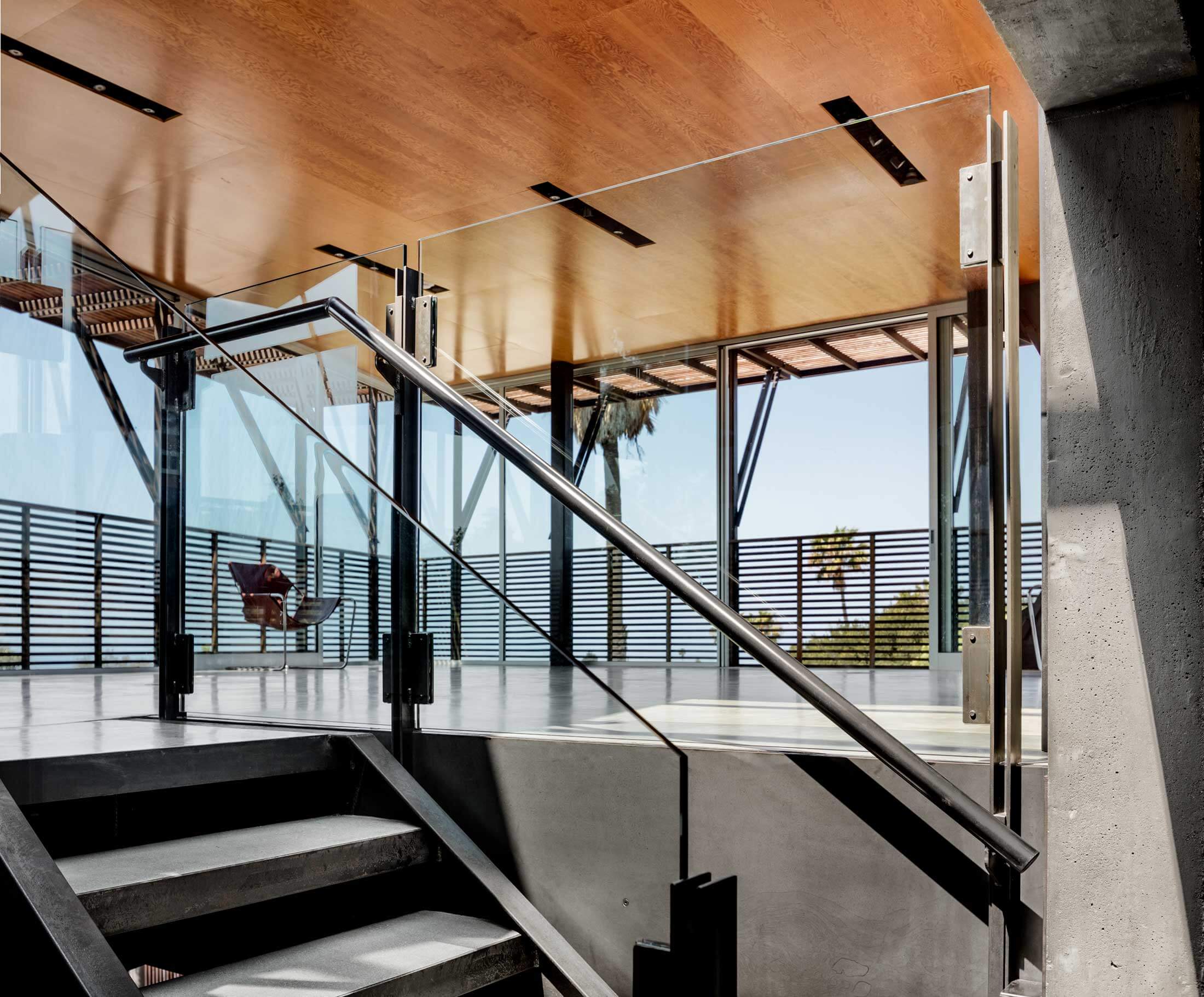 Source: shubindonaldson.com
The backyard of the house is well decorated and there is even a well furnished sitting space at the backyard area of the house so that you can spend some time there gazing at the nature and also you can get your kids play at the area and also you can put on small garden at the backyard area of the house.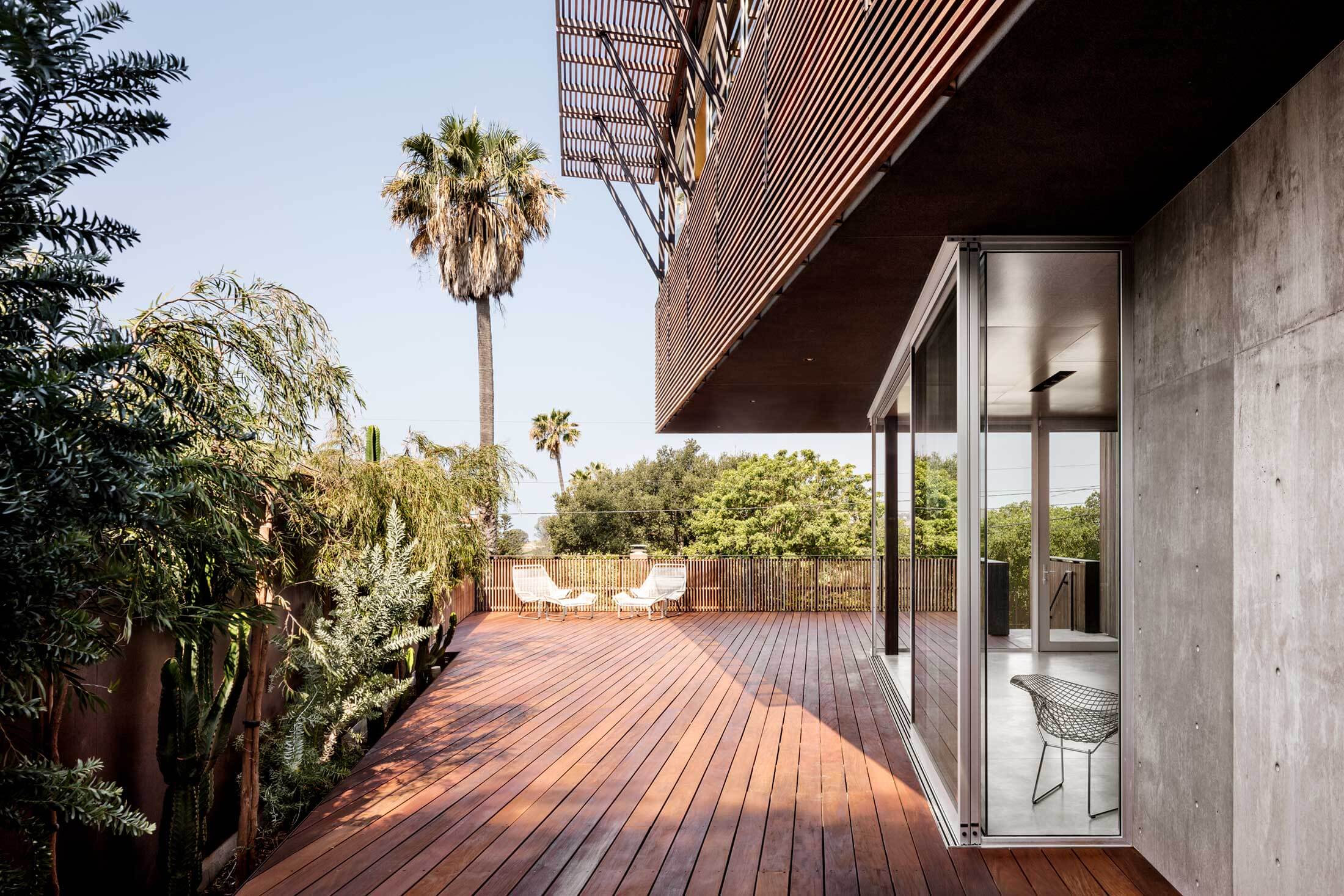 Source: shubindonaldson.com
Coming inside the home you would see that even the interior of the house is kept a bit warm with the use of wooden material and everything else inside the home is modern so you won't have to adjust with the comfort level as well as luxuriousness.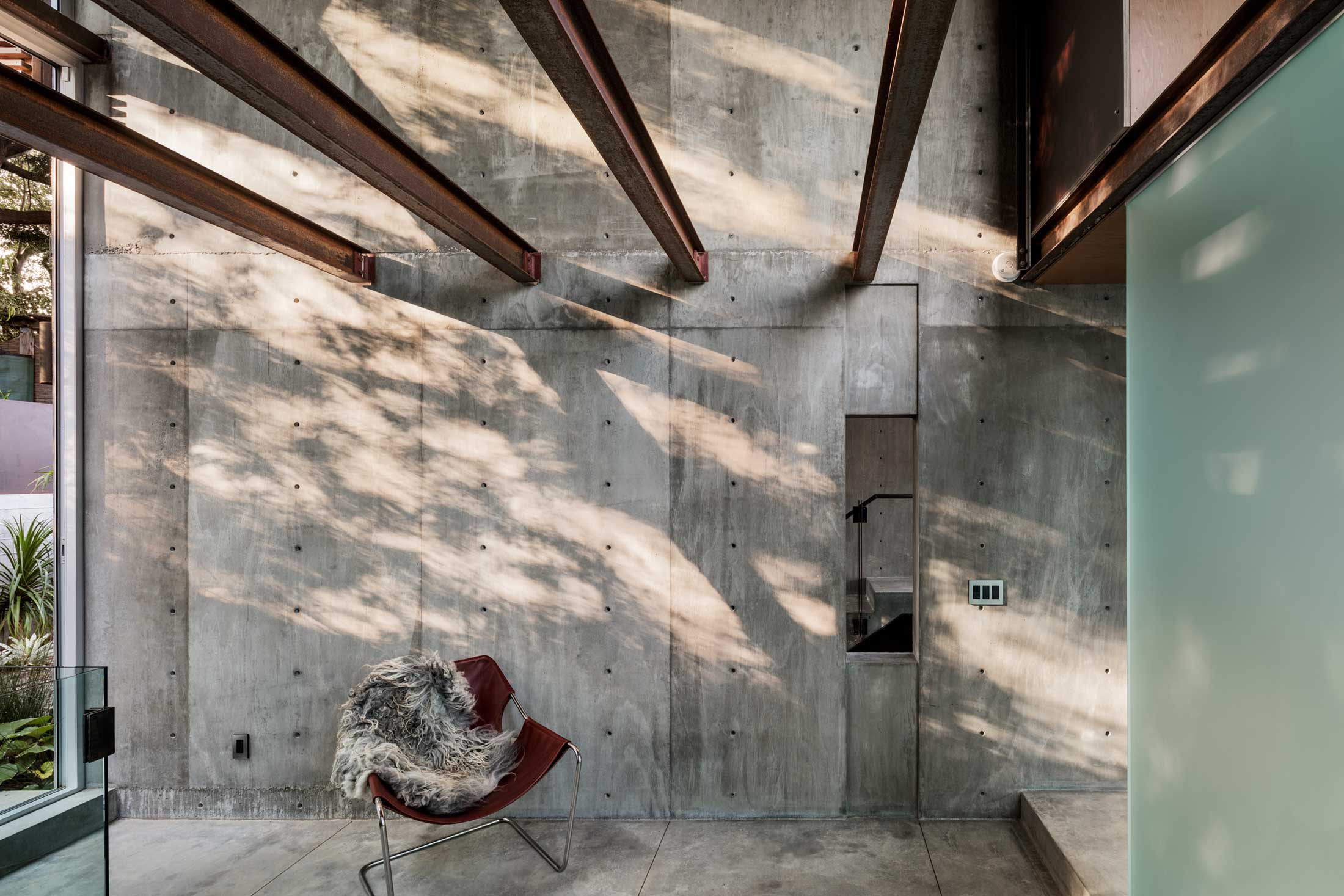 Source: shubindonaldson.com
There are huge glasses windows everywhere which would let sunlight come through at the day time and also the person sitting inside would be able to enjoy the view outside the house. If you are someone who wants to be in fusion house which would be close to nature but would be technically advanced at the same time then you need to check skyline residences for sure and also you can check out more such information at Architectures ideas.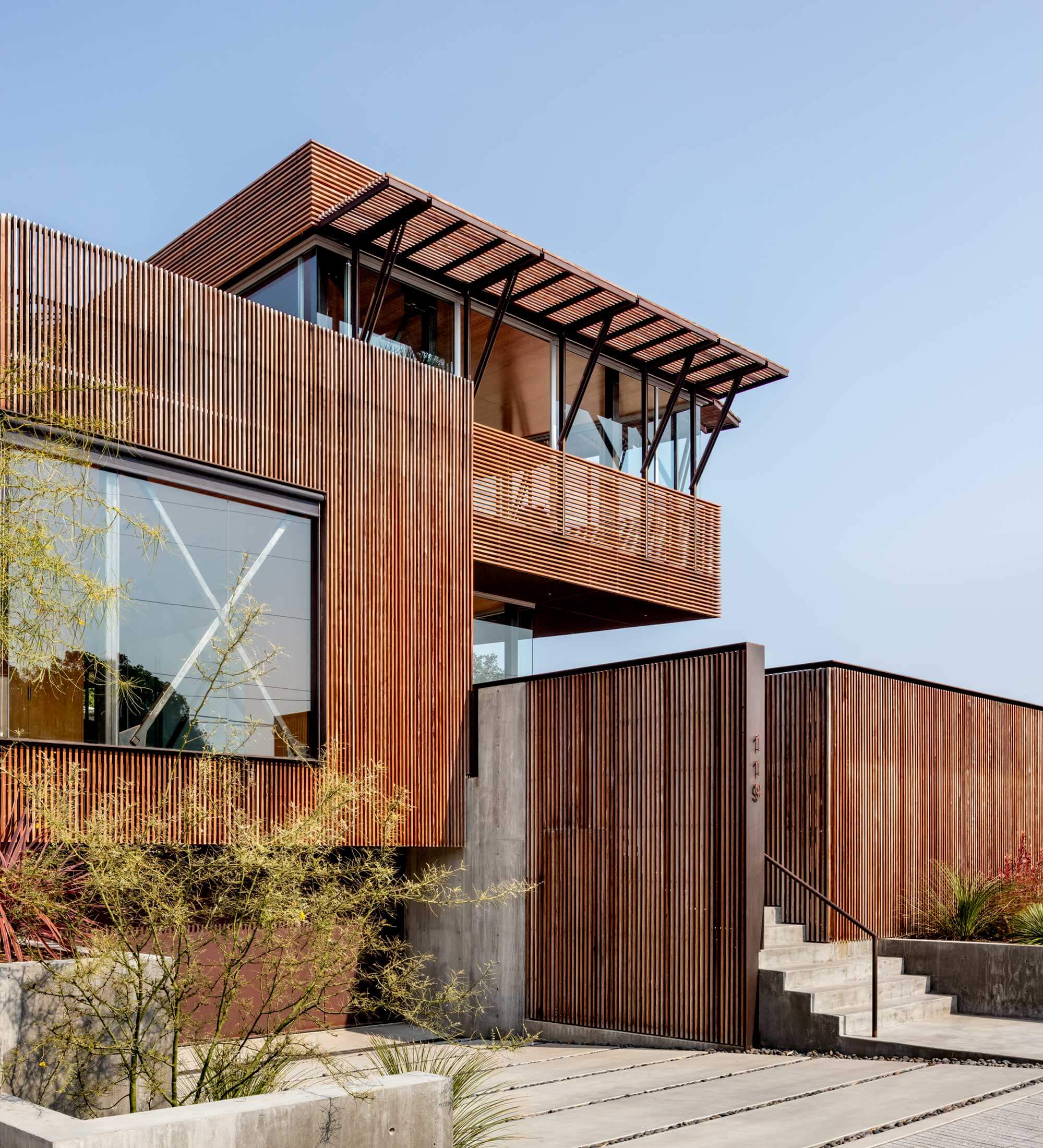 Source: shubindonaldson.com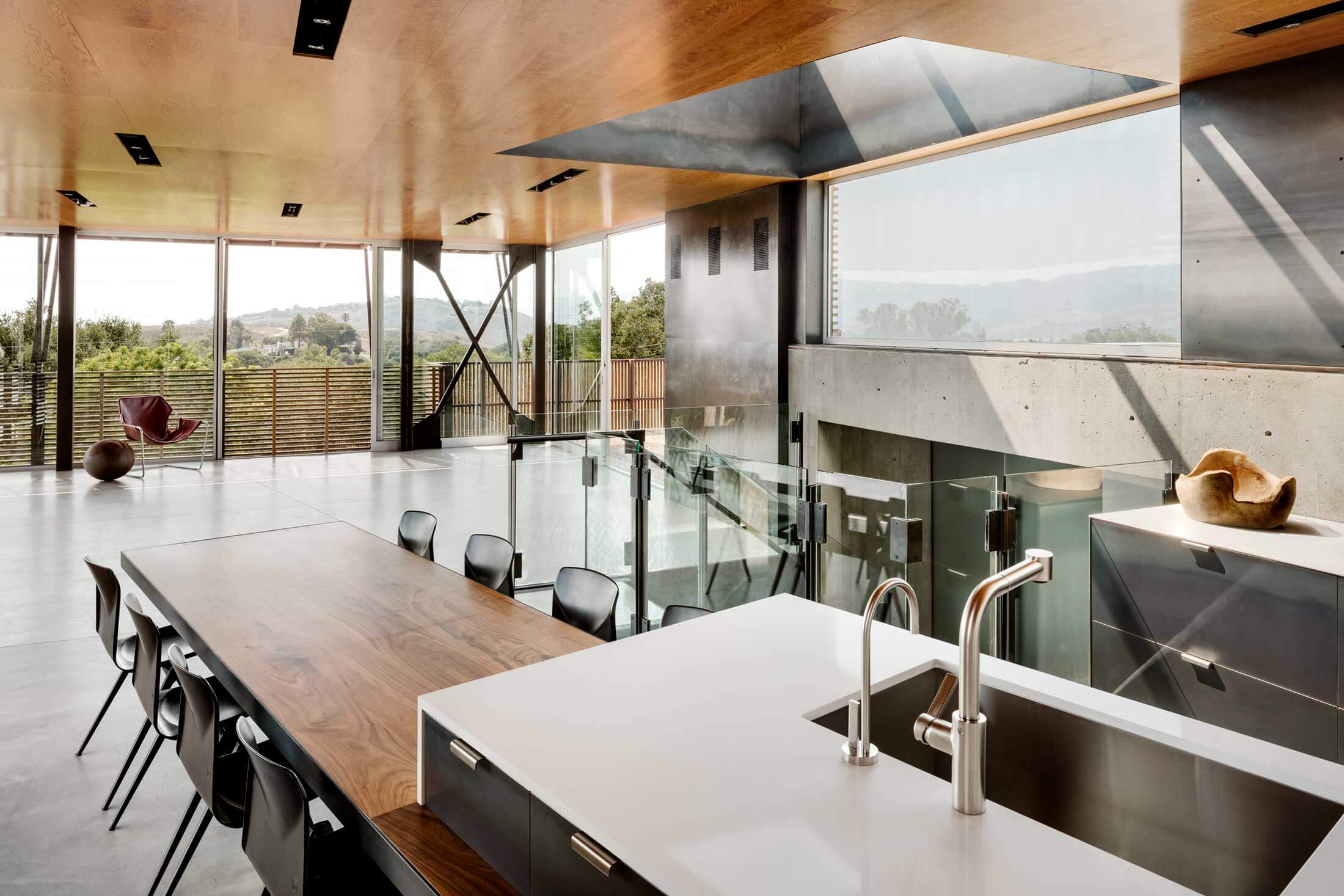 Source: shubindonaldson.com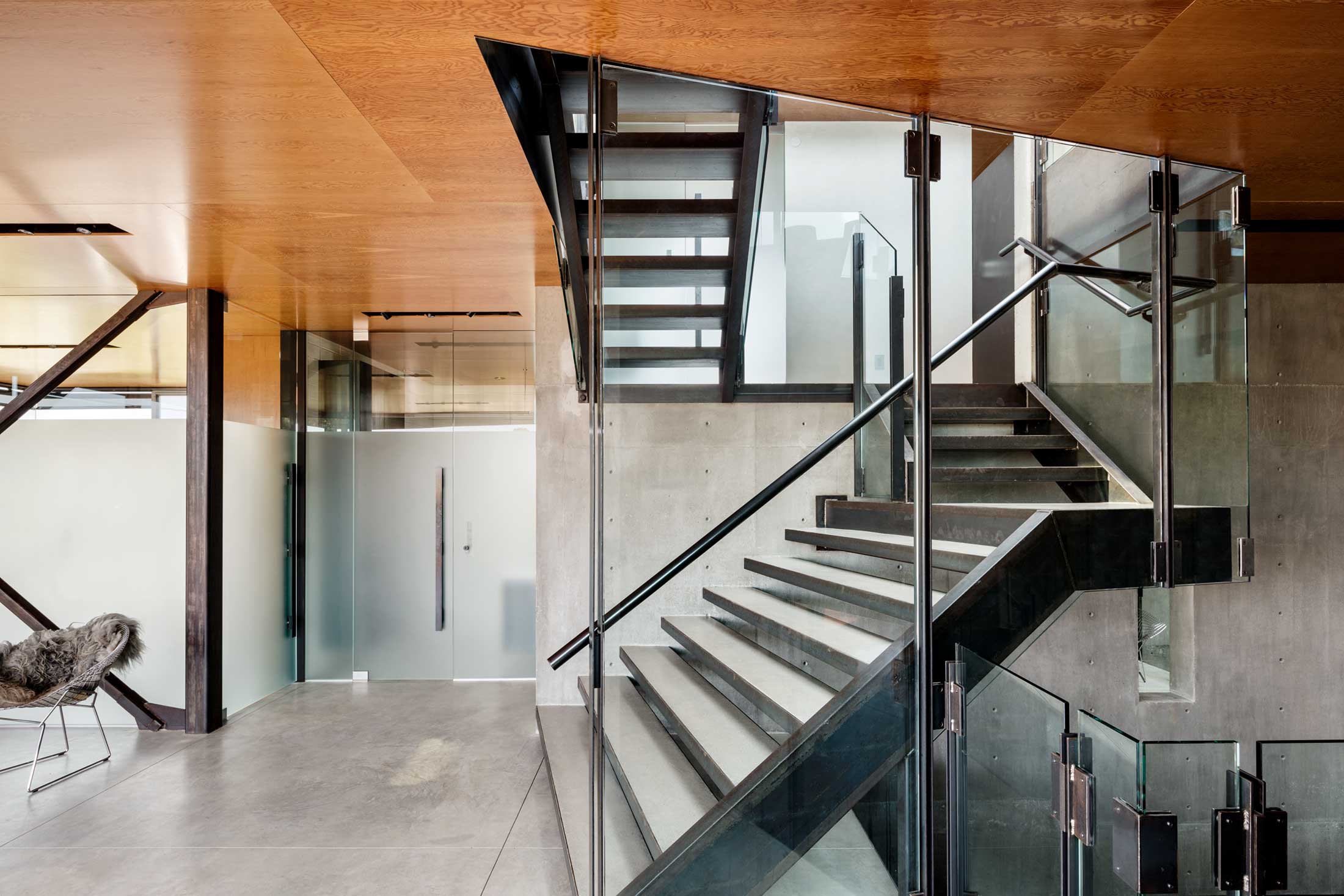 Source: shubindonaldson.com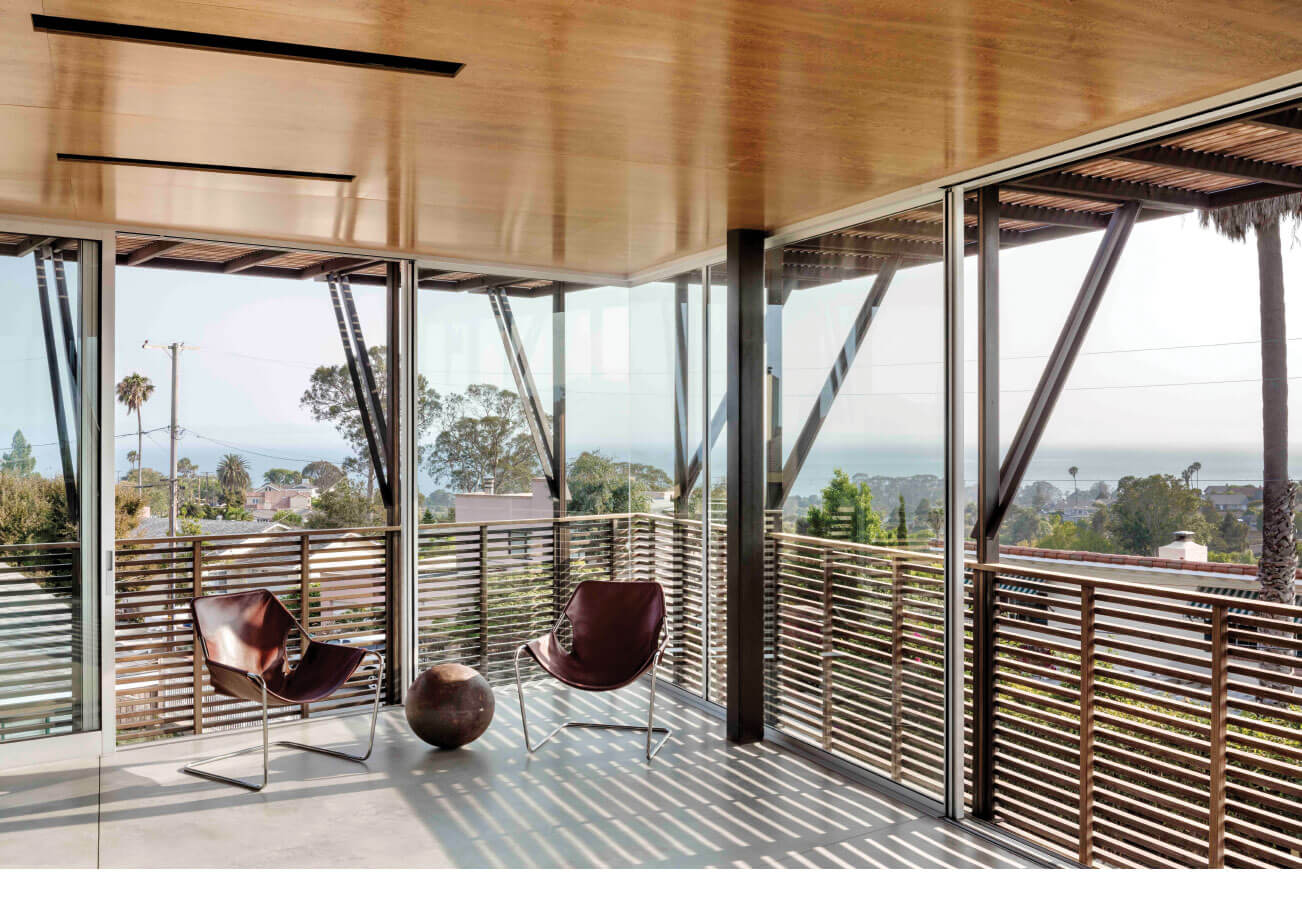 Source: opumo.com