5 Ways Make Your Yard Staycation Worthy
57 views
Although flights are trending somewhat cheaper, the process of flying is more complicated than ever.  Worrying about getting to the airport 3 hours in advance, making sure your baggage meets the weight and dimension limits and trying to fit all your liquids into a one litre plastic bag can turn off even the most well-travelled vacationer.  A simple and enjoyable solution that's been gaining popularity is the staycation. You can save money and your sanity by spending your holiday time at home. But making sure your home is welcoming enough for a holiday is key to an enjoyable experience.  In this article we list five ways to make your yard staycation worthy.
Recreate Your Kitchen Outdoors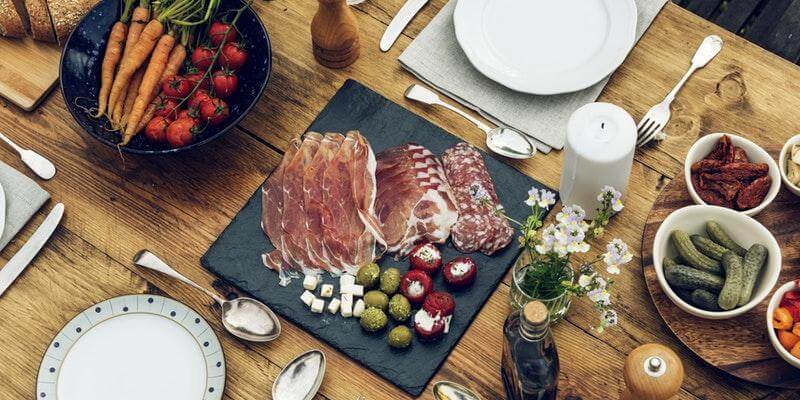 Source: allearsenglish.com
Installing an outdoor kitchen can make it feel like your dinners are being prepared in an exotic vacation spot.  There's just something about food being cooked outdoors that makes it taste better. You could go as minimalistic as adding a grill or go as far as a full kitchen ensemble with fridge, sink, cabinets and outdoor oven.  Remove the need for running in and out of your house when barbecuing by replicating your kitchen outdoors.
Light The Area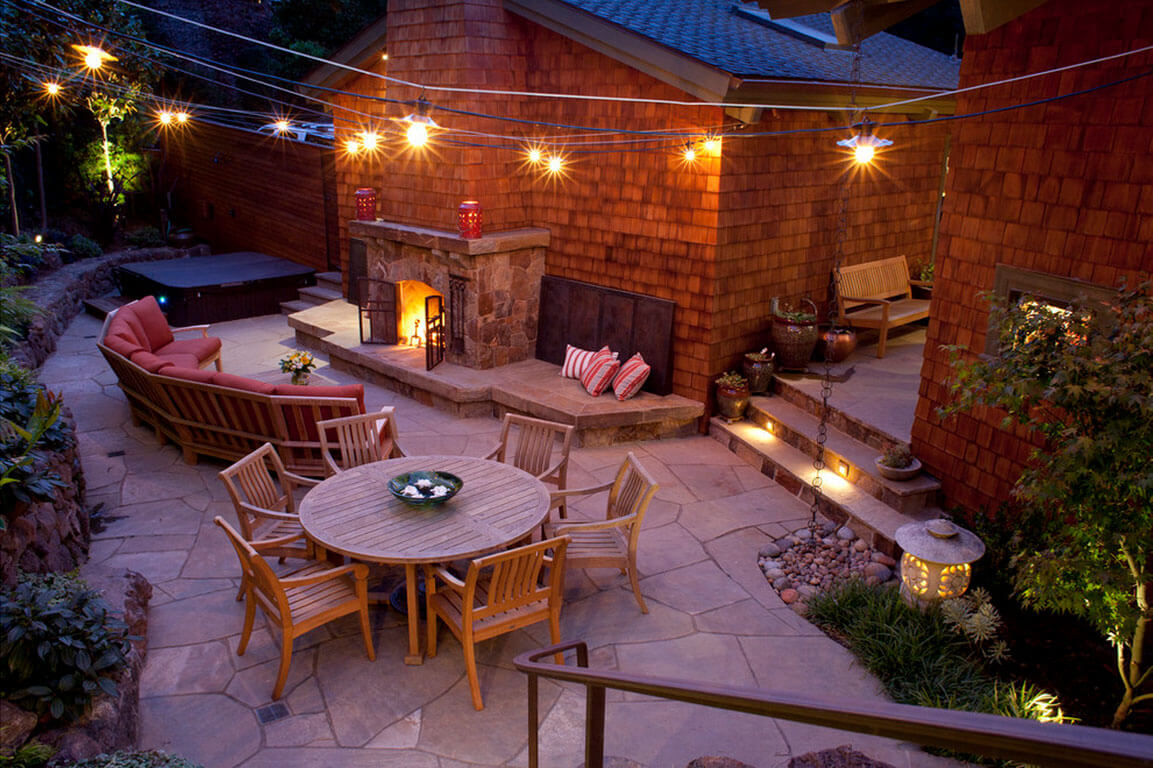 Source: mydecorative.com
Adding outdoor lighting will allow you to use the area well after dark.  There are many different ways of doing this which can range from the purely functional to the outright extravagant.  Getting the right mix of the two will come down to personal preferences, but not only will the lights increase the amount of use your yard gets, they will add a level of safety and security as well.  
Also Read:- Some Of The Best Front Yard Landscaping For Your Dream House
Add Some Splash Worthy Fun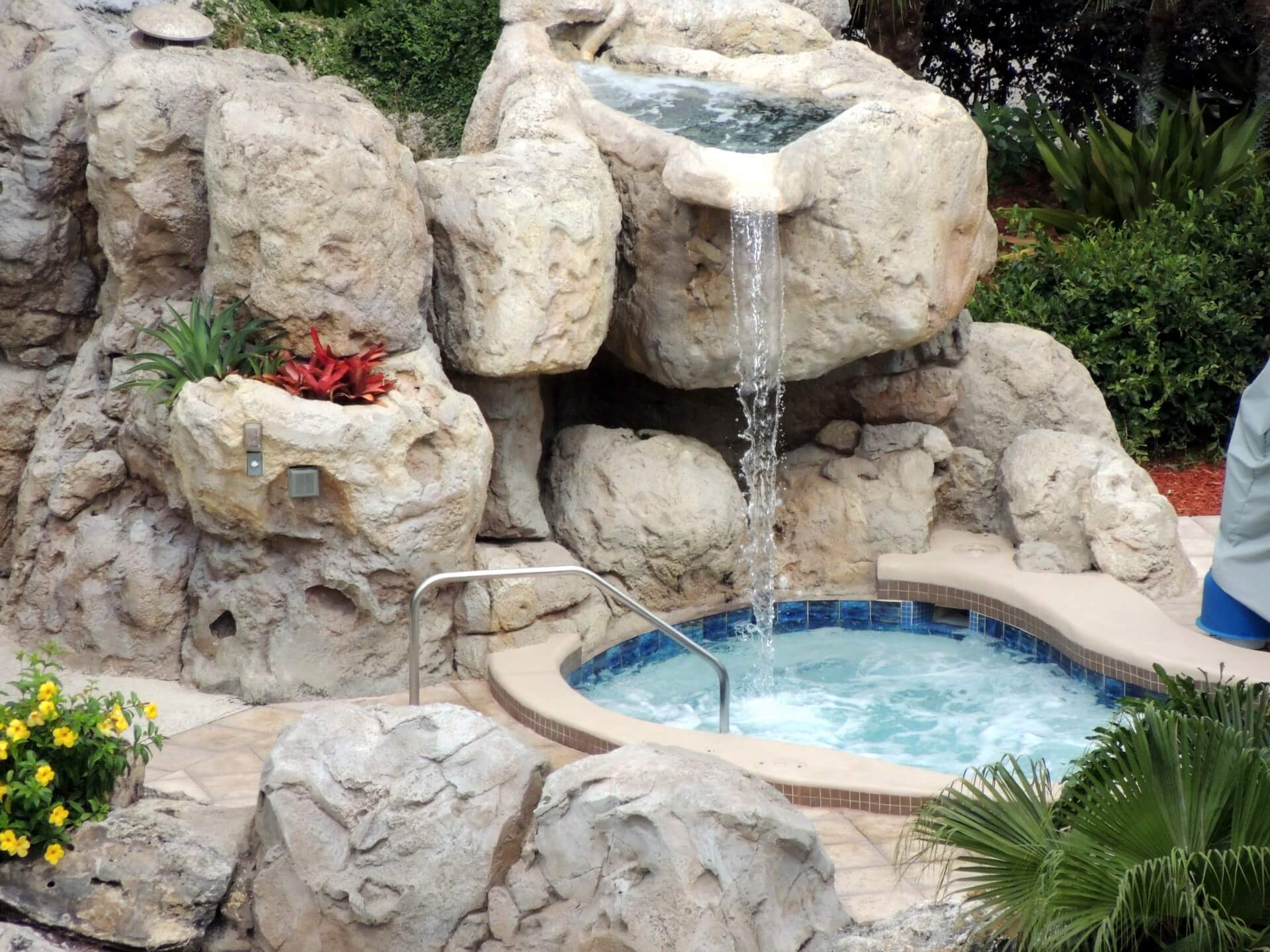 Source: blog.phin.co
If you really want to add to a summer vacation, consider a pool or hot tub.  Although a hot tub or pool is a significant investment, considering how long they will last and how much enjoyment they will provide for the whole family, the cost can certainly be worth it. Plus, with hot tubs, they are not only fun but also provide therapeutic hydrotherapy massages, which are beneficial for a number of ailments from arthritis to insomnia.
Gimme Shelter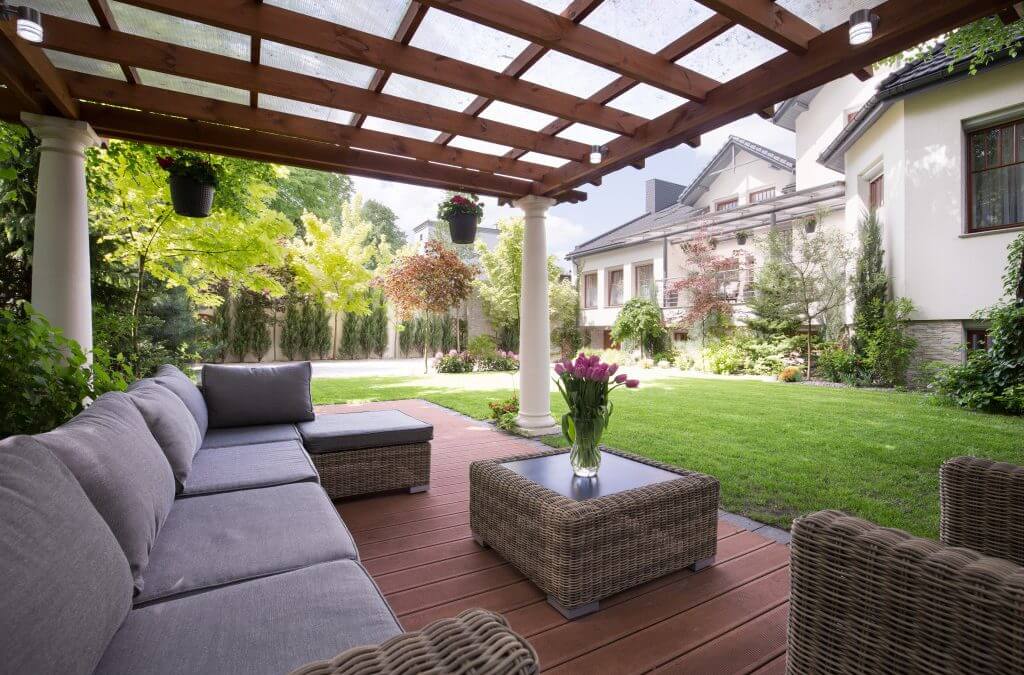 Source: kensingtonsystems.co.uk
When you're on holidays you probably won't want to be spending your time sitting on the couch and watching TV.  But the weather may not always be conducive to sitting outside without some sort of shelter. Erecting a gazebo or an awning over your patio can protect you not only from the rain, but from the sun as well.
Increase Your Privacy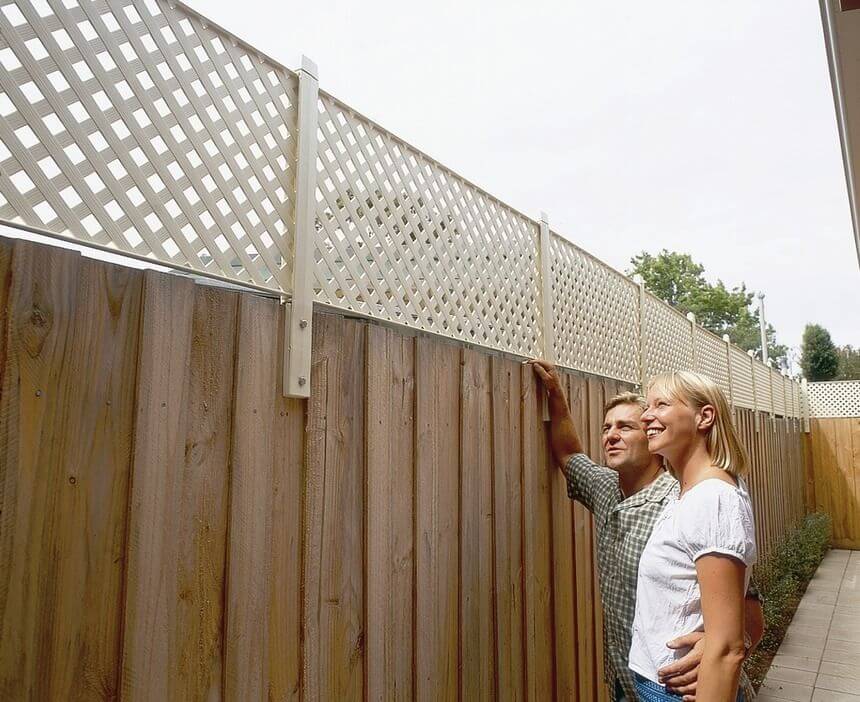 Source: i.pinimg.com
One thing that might be keeping you from using your backyard as much as you like is the lack of privacy from your neighbours.  You can remedy this by installing higher fences or some tall trees and shrubbery. Even something as simple as some netting on the top of your fences can create enough of a barrier to allow you to feel as though you're on your own.
Once you add in a few of these tips, the whole family will be looking forward to their next staycation!
About the Author
Scott Bland has been in the leisure industry for nearly 20 years.  As a sales manager in the leisure industry he knows hot tubs inside and out.  Right now he works sales while writing about hot tubs, pools and spas on his blog, www.scottbland.ca