Amazing Creation By EHDO : Silver Street House
148 views
silver street house has to be one of the best creations of EHDO and it is for sure that they have worked really hard to make the project successful and by the look the house it is pity obvious that the project turned out to be beautiful and of course successful.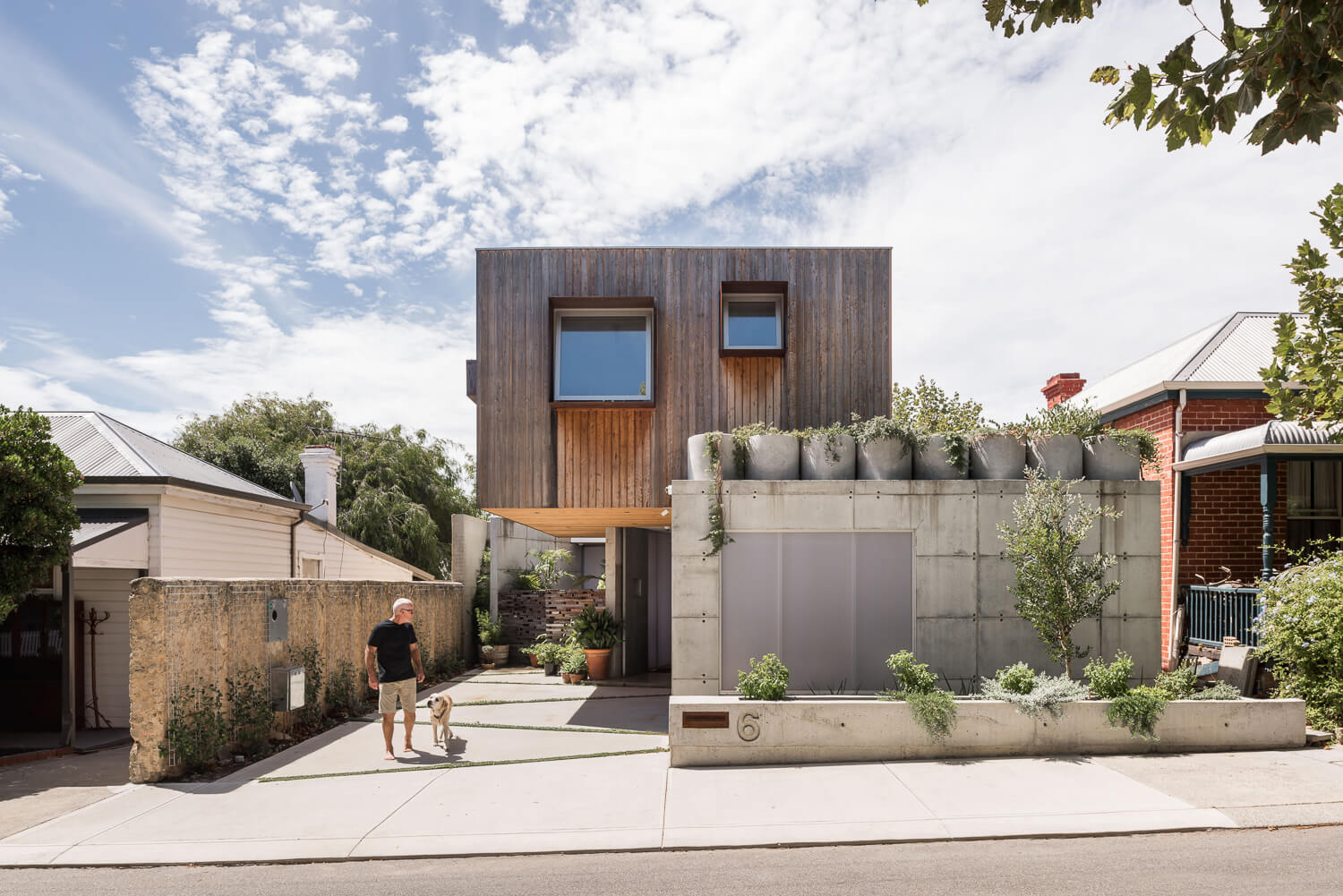 Source: thelocalproject.com.au
This house is located at the South Fremantle which comes under Perth which is of course an important place of the continent or country Australia and the house has literally occupied about 2,766 square feet of land and it is for sure that not a single inch of the land went into vein and rather each area contributed to form this beautiful house. Fawnker house is also such example of one of the hard work achieved by rob mills architect.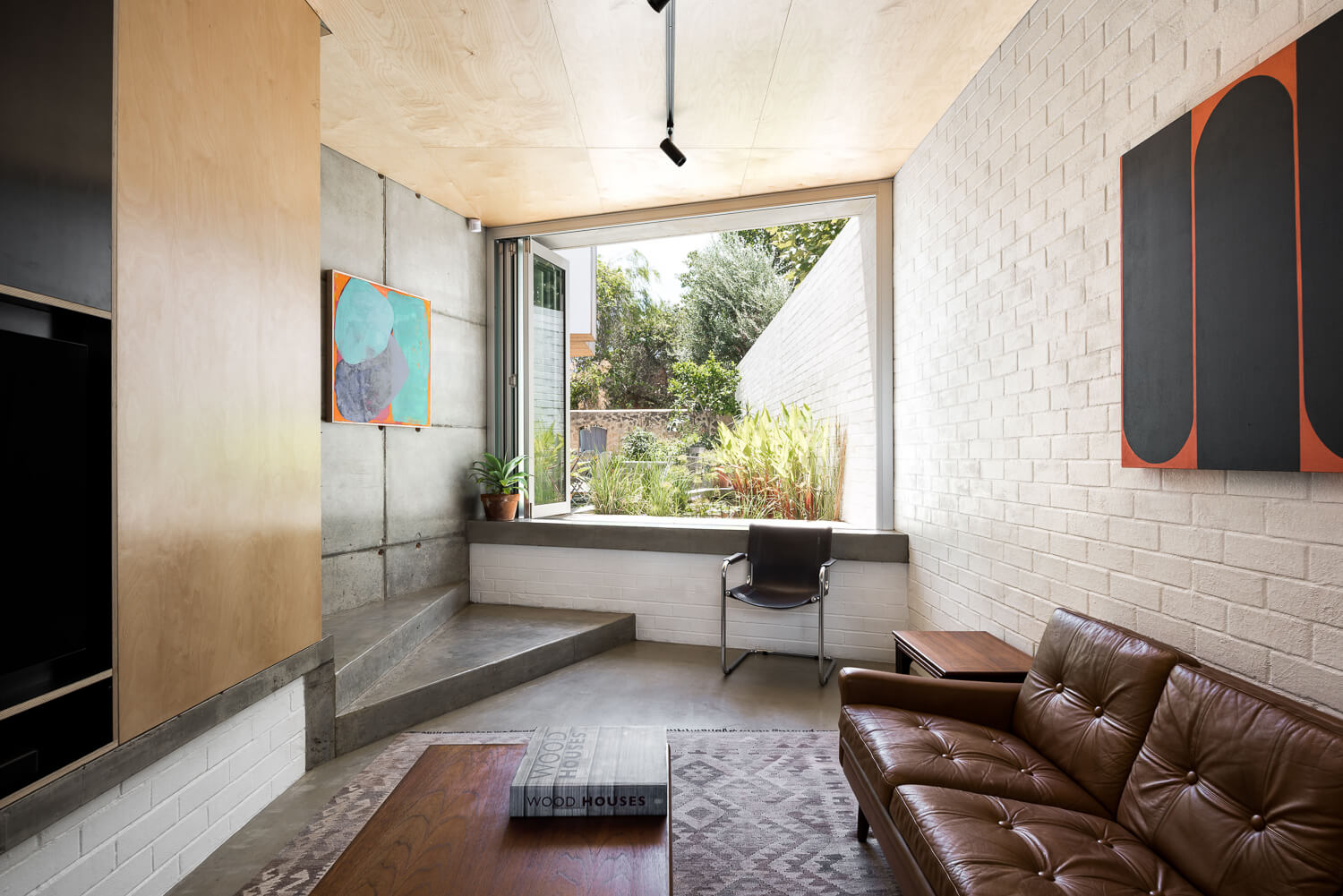 Source: thelocalproject.com.au
The location is not really in between the woods but still the surrounding of the house has been kept beautiful and at the same time covered with nature and rather the house is built is actually located in between the city which would make it easy for the residents of the house to keep themselves socialized and at the same time check in to the city won't be a big deal if you would consider living in this house.
Also Read:- The Cementic Textured Lm House By Element Labs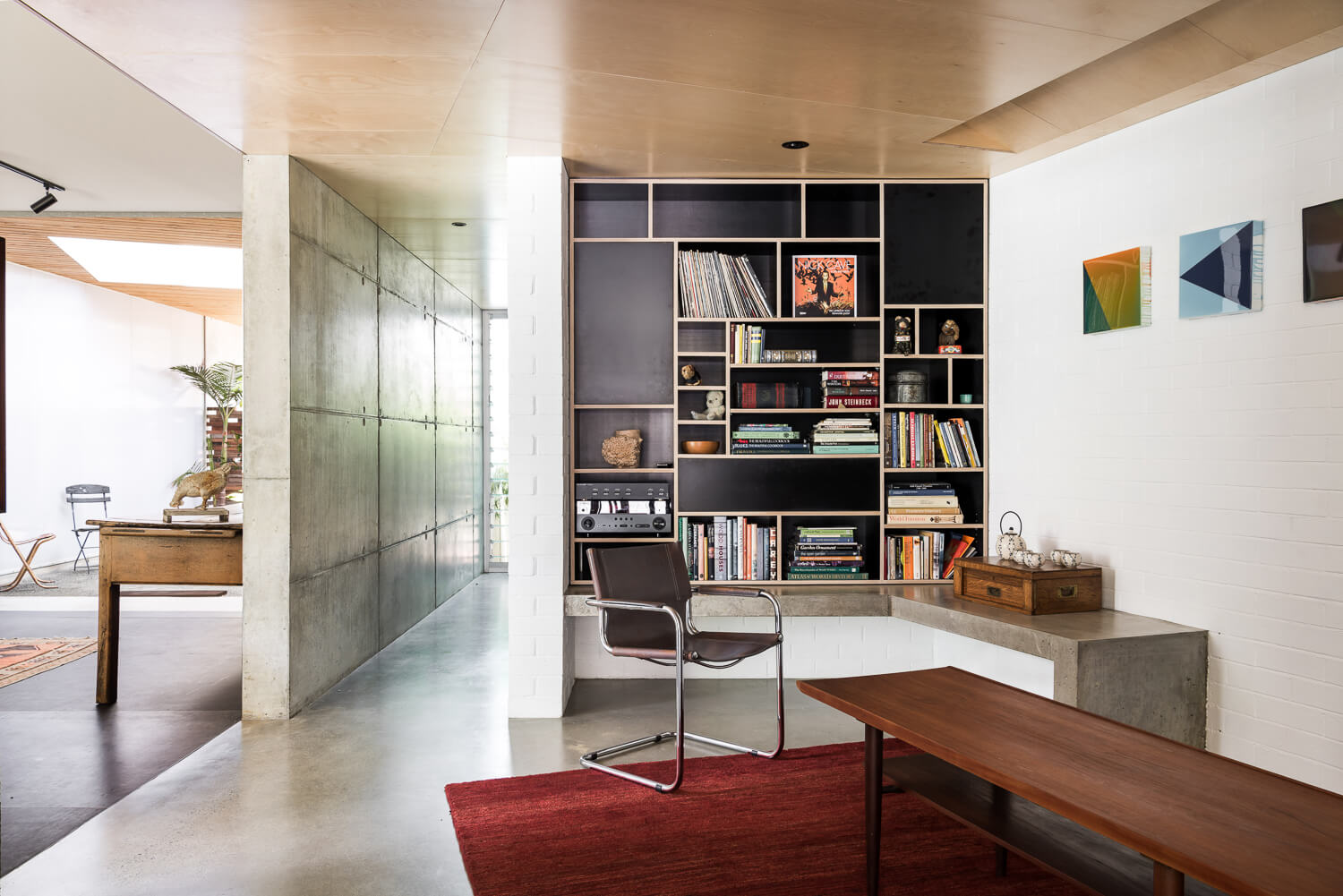 Source: squarespace.com
If you are someone who is willing to stay at a space which is kind of covered with nature and at the same time if you don't want to be in between the woods and if modern technology is your first priority then silver street house would prove to be the perfect house for you to stay in.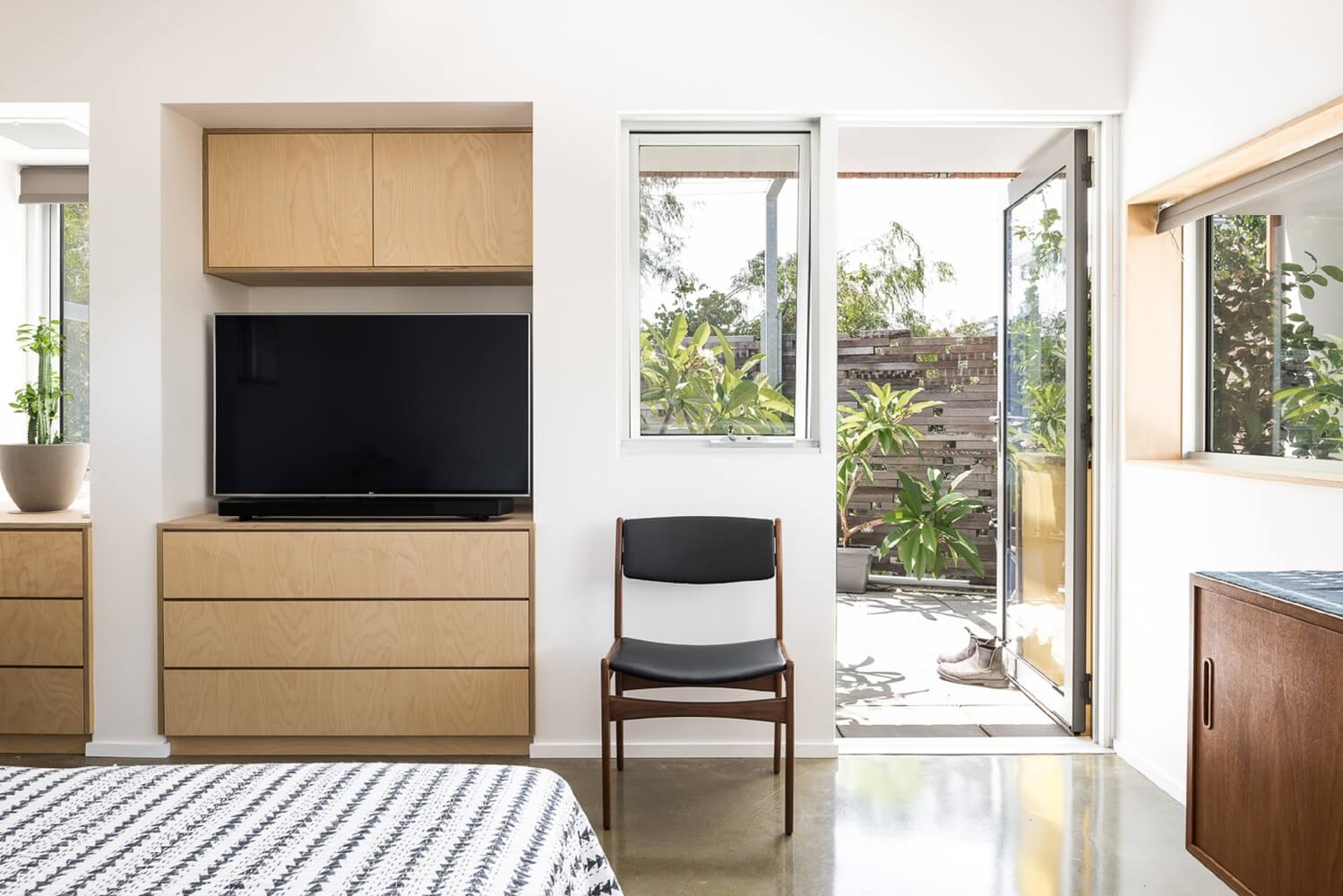 Source: adsttc.com
The house is surrounded with tall walls which makes the house super private as well as secure at the same time and even if there are neighbor people around you then also no one would be able to peep into your house which seems to be the best thing for sure because at times neighbors can prove to be annoying a bit.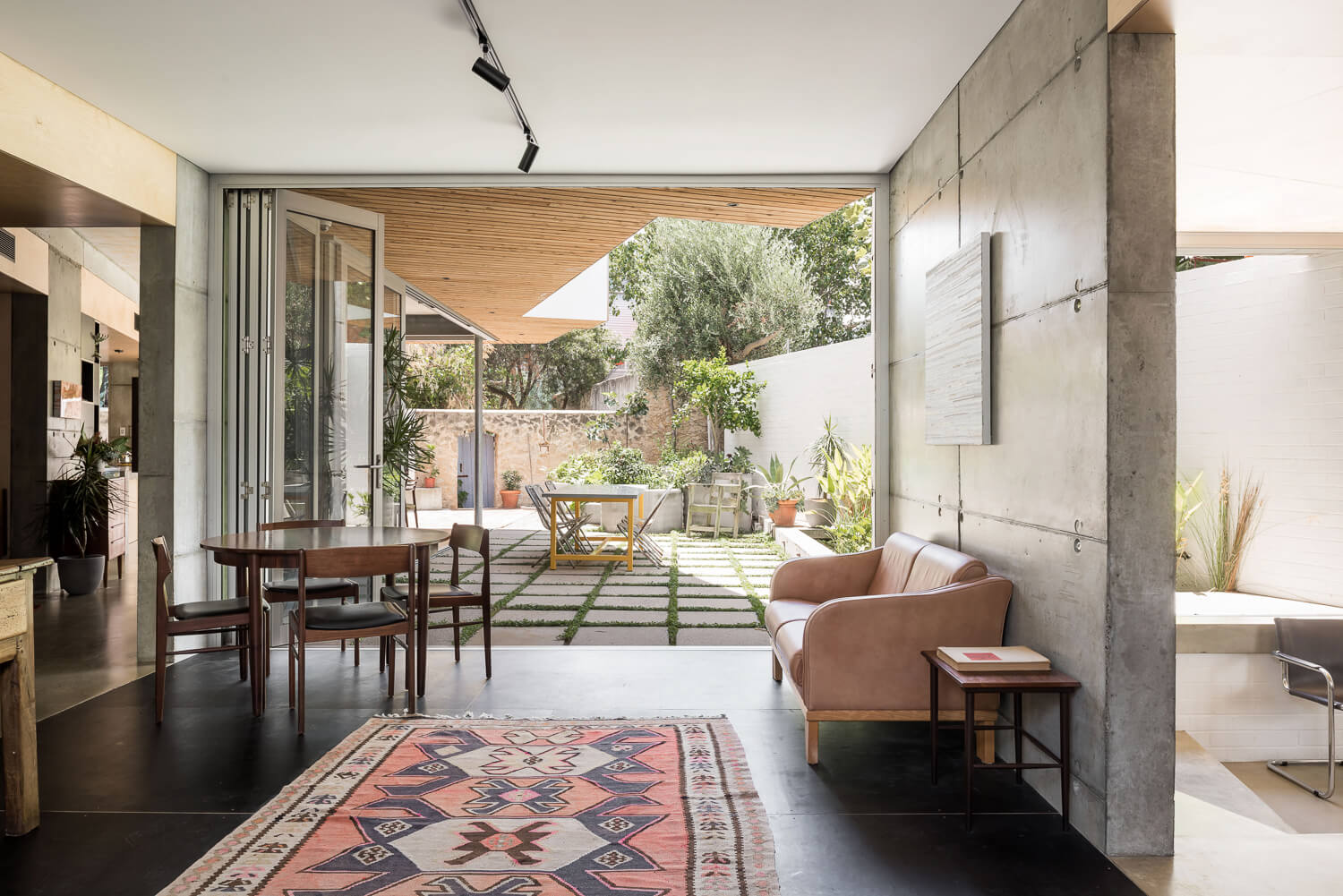 Source: squarespace.com
Coming across the wall you would see some space where there are plants as well as tress planted and also there are some space where you can set your chair and enjoy the nature as well as fresh air and also if you have kids then your kids can around at the outer space of the building which is nice and also your pets can spend some fun time out there which is again a great thing and if you want you can set your very own garden at the space.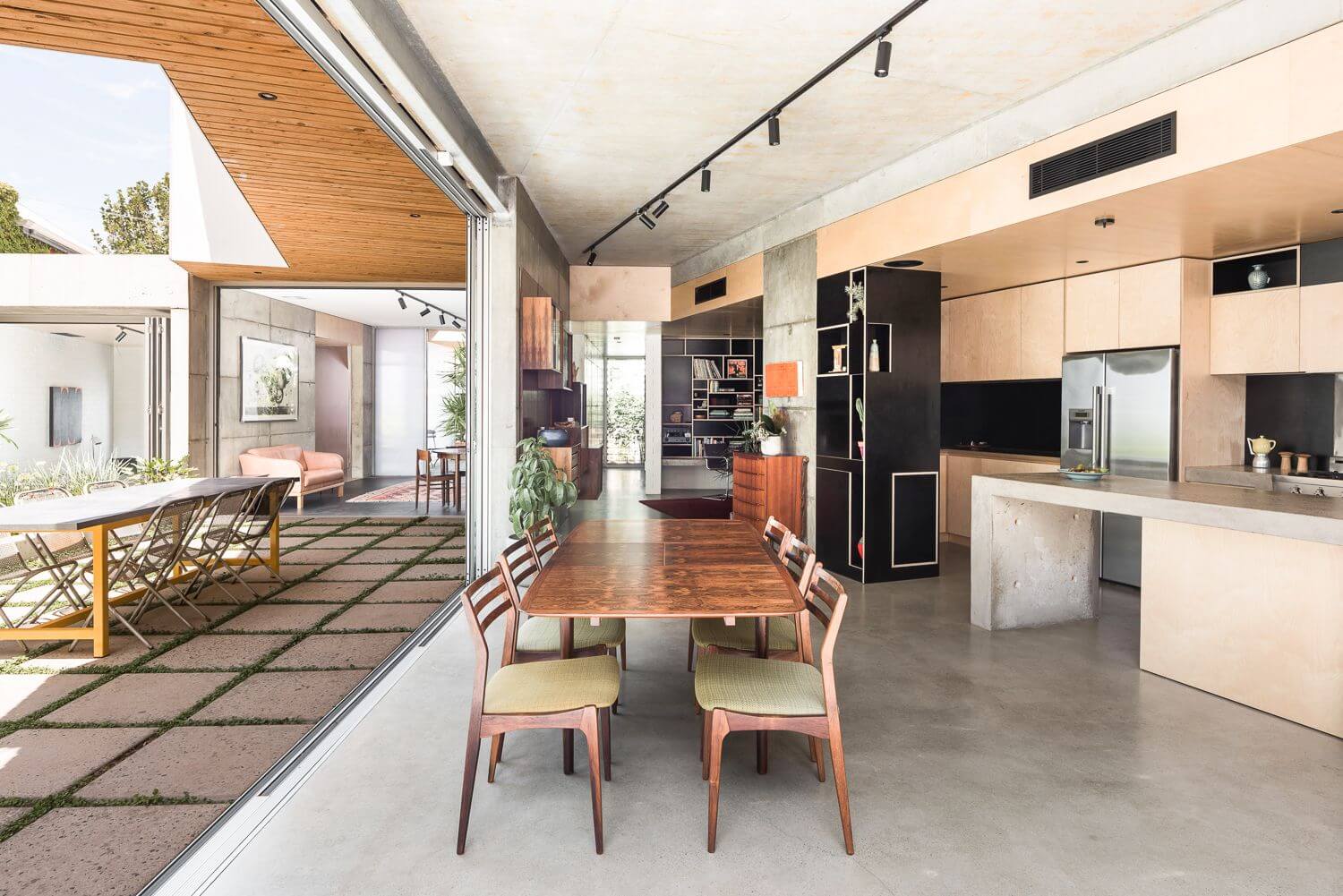 Source: i.pinimg.com
The house is basically a double story building so it has enough space for a small family with kids and pets to be in the house peacefully. There are large glass doors as well as windows at the home which allows the day light to come in which seems to be very healthy thing and at morning time you can basically use the day light only and keep the LEDs turned off and at the same time these large windows as well as doors also allow the one sitting inside to rejoice the view outside the home without even being outside of the house.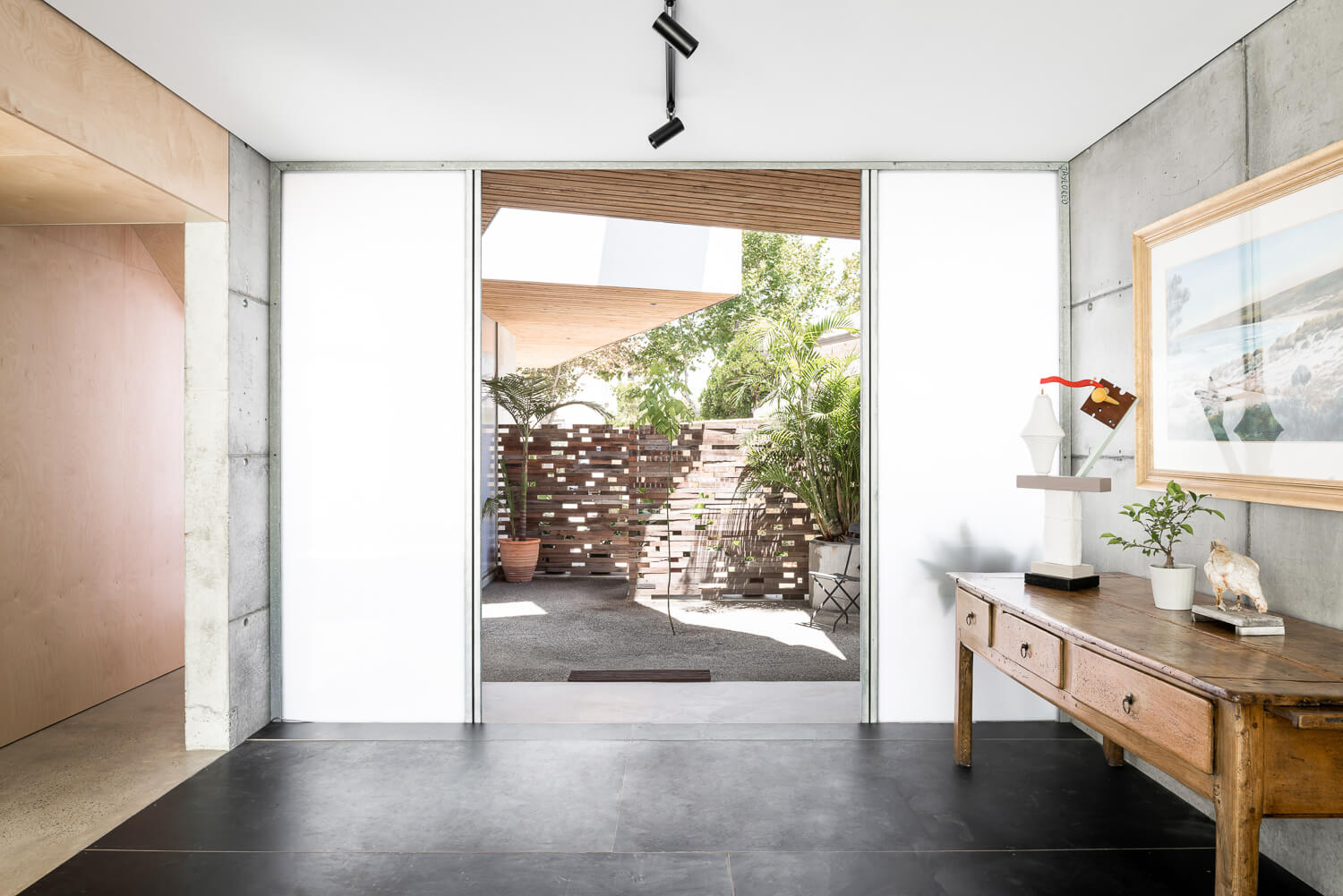 Source: thelocalproject.com.au
Here you would see a large open kitchen which is attached to a dining space and the interior of that space has been kept quite warm looking and here you would see some yellow as well as some browns in the house and even the house from exterior is made up on wooden material which makes it a little bit more close to nature. Even if the space looks quit industrial from inside but there is no compromise done on the basis of luxury as well as technology which seems to be the best thing for sure.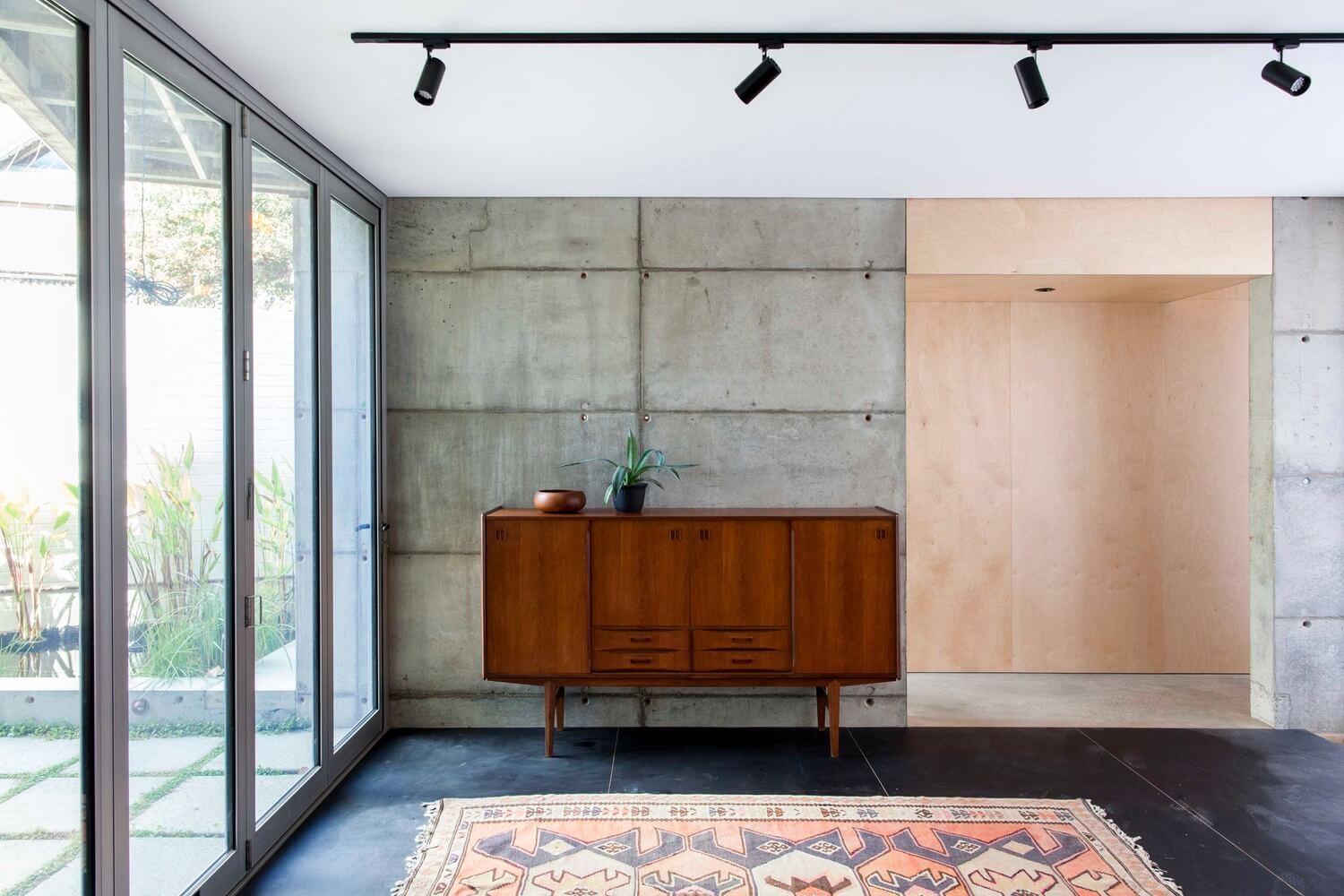 Source: adsttc.com
The bedroom on the other hand seems quite fresh and also there is a door in the window which opens to a empty space where you can basically keep your flowering pots and as the door is partly made up on glass so you can of course see through that and enjoy the nature right from your bedroom.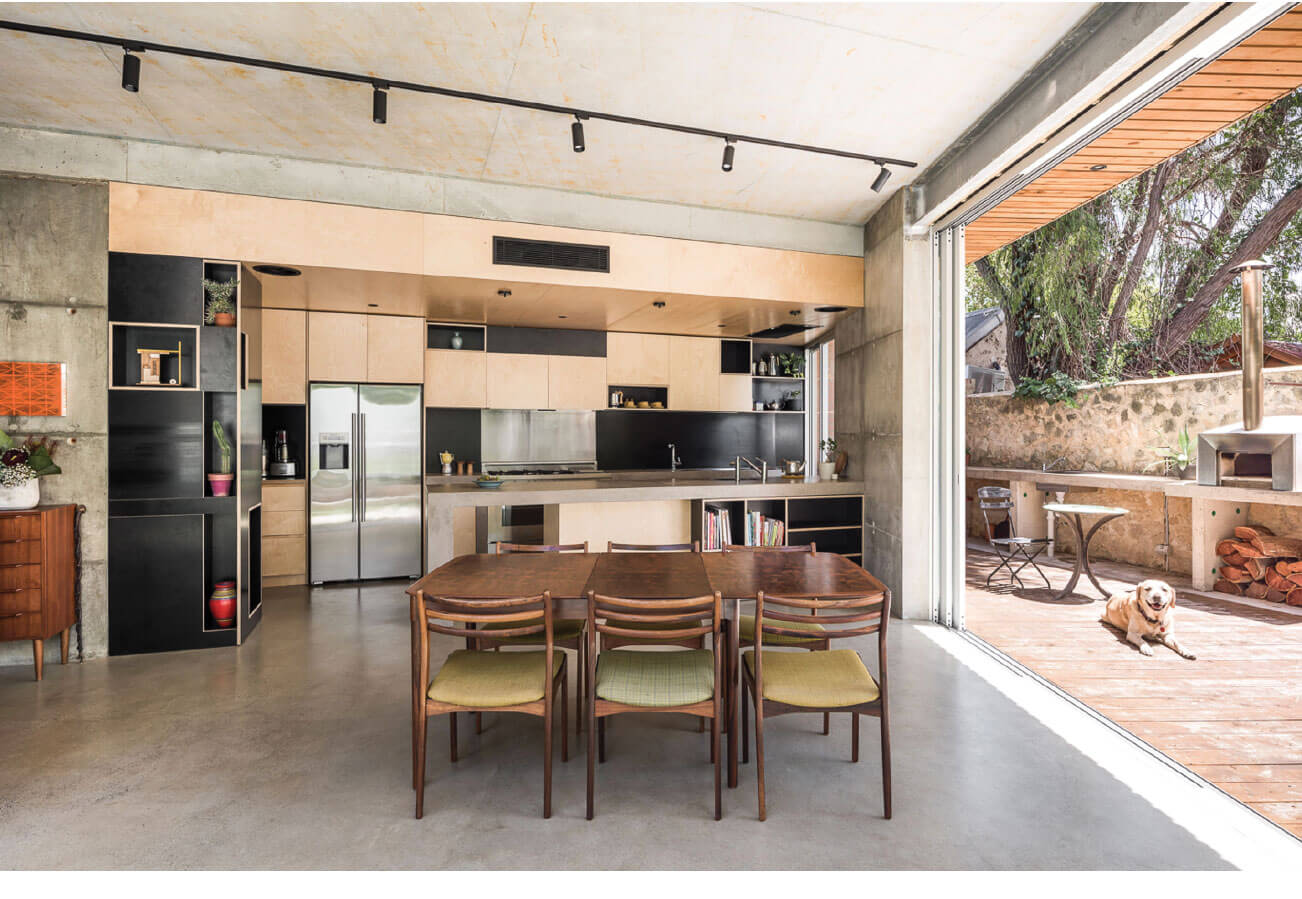 Source: opumo.com
If you were looking for a modern house which looks kind of industrial and modern at the same time then you can definitely check silver street house out and also for more such amazing information you can browse through Architectures ideas.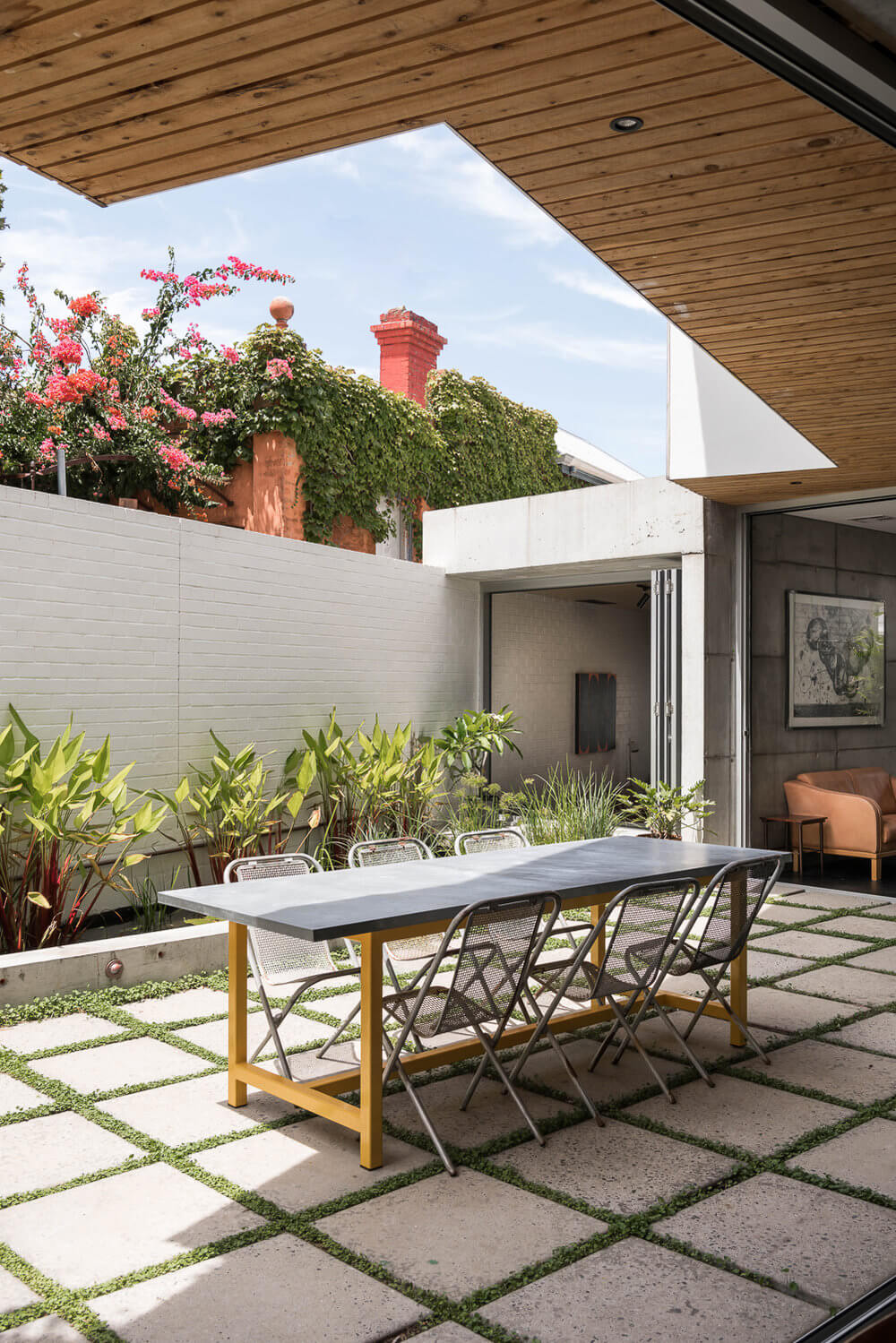 Source: squarespace.com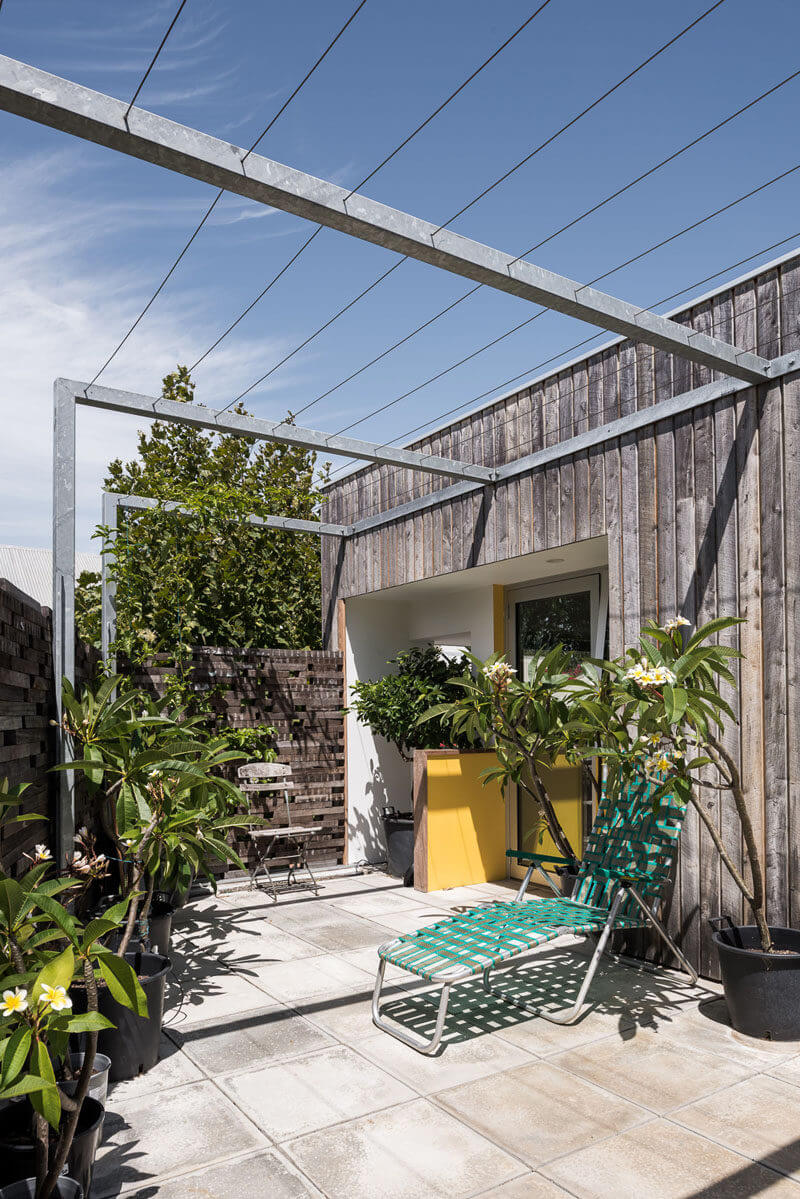 Source: contemporist.com
Source: i.pinimg.com