Three Amenities To Consider For Your Luxury Home
182 views
The beauty of luxury homes is that the possibilities are endless. With a large budget and imagination, almost anything is on the table, whether it's an intricate design or a grand amenity. Tailoring your home to your families needs can be a bit overwhelming with such a lack of constraints, but keep in mind these classic additions to any home, and it will be a place your family wants to gather for generations.
A Chefs Kitchen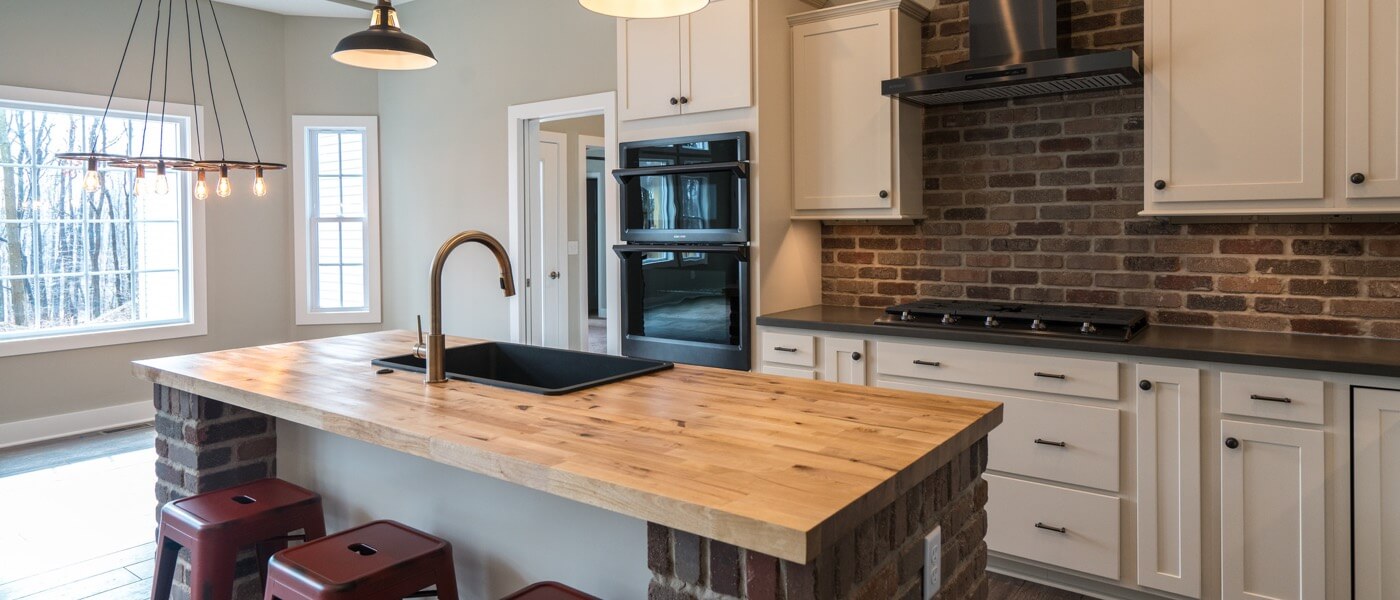 Source: waynehomes.com
The heart of every home, estate or apartment, is the kitchen. It's where our food is prepared, of course, and smack dab in the middle of most floor plans. Because of this, it's the place where we congregate most often; where we take a moment to collect ourselves before we leave for the day or when we first get home after work, and where friends and family share their love with us during times of joy or sadness, with a well-thought out meal. A room with that much weight to it deserves to have an exquisite design and as many perks as possible. A full chef's kitchen includes multiple washers so that you'll never again have to wait to have clear space on your countertops or in your sinks. Speaking of, there are generally multiple sinks (sometimes in different sizes) and a vast array of cabinets to go below your ample counter space.
To truly be considered a chef's kitchen there should be enough room that multiple cooks can get into the nitty-gritty of cooking or baking at the same time, so as not to keep guests waiting. An open floor plan has been the top choice for several years now, just ask Joanna Gaines, but for a touch of old-school sophistication, keep the closed-off kitchen in the previously-loved house you've just bought, or ask your designer to create one that's spacious, but with some privacy for a custom build. Don't forget an island: this is a must-have piece for any kitchen, but in yours you can make it a storage place, another cooler, or simply a great breakfast bar to enjoy early in the morning.
Also Read:- Best Home Design Trends 2019 That You Will Read This Year
Entertainment Room
Source: coleccionalexandra.co.uk
Whether you have a gaggle of kids or a multitude of friends (or both), an entertainment room is practically a requirement for luxury homes. The best part is that this is the area of the house where interests can really shine. The sports freak can deck it out in their favorite team's colors, and create an entertainment system so amazing it will make you think you're actually at the game (just with better chairs and a much more relaxed dress code).
Do you have a gamer, whether video or board? A projector screen can make all of their adventures come to life, or a built-in for storage and large tables can make a traditional board game the focus of the room. Be sure to keep in mind comfort when creating this space, and with millions of great options for lounging, your movie, sporting event, or concert special, can be enjoyed from any angle.
The Outdoors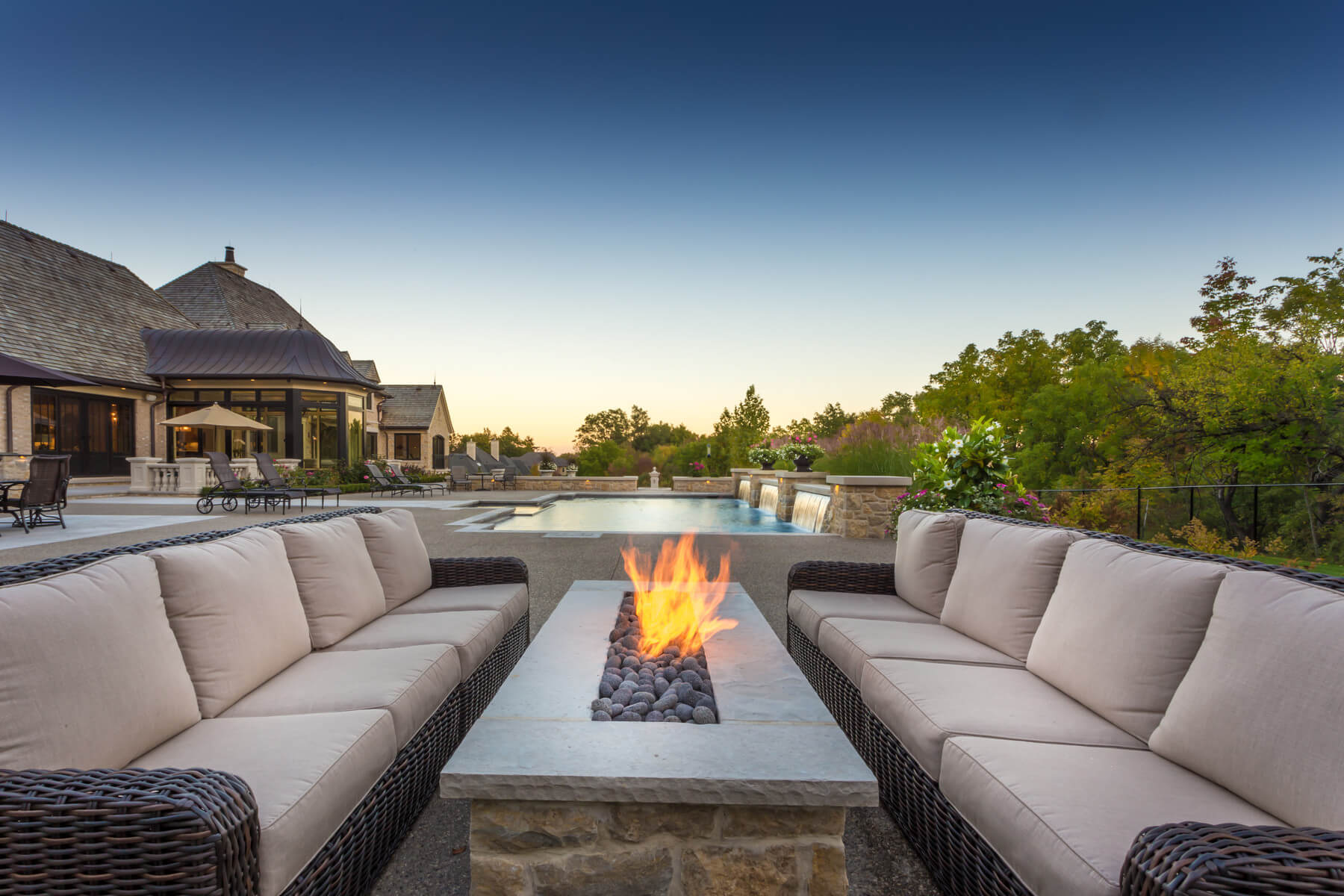 Source: shademaster.com
So much emphasis is put on the tech gadgets and upgrades inside homes now it's easy to forget about what's available outside. This doesn't just include landscaping, though. Think about what activities your family loves to partake in when the weather is just right, and build your home around that. For the family who loves hiking, it might be best to build your gorgeous new home near a park reserve, or find a house on a hiking trail and fix it up to your liking. If possible, the athlete in your life may want a tennis court to stay spry. You can get the outdoor shower just like in the grand hotels of tourist destinations which are immensely architect. 
Or a pool to help with their aches, and to help the little ones work out their energy on hot summer days home from school. The more adventurous family should consider a lake home where they can build their own docks down the shore from themselves. Boat sales have never been easier, and ones addition to an estate opens up new possibilities for fun and sun for all of your family and friends.